Mohd Zaid has Malay kueh from $0.60 in ABC Brickworks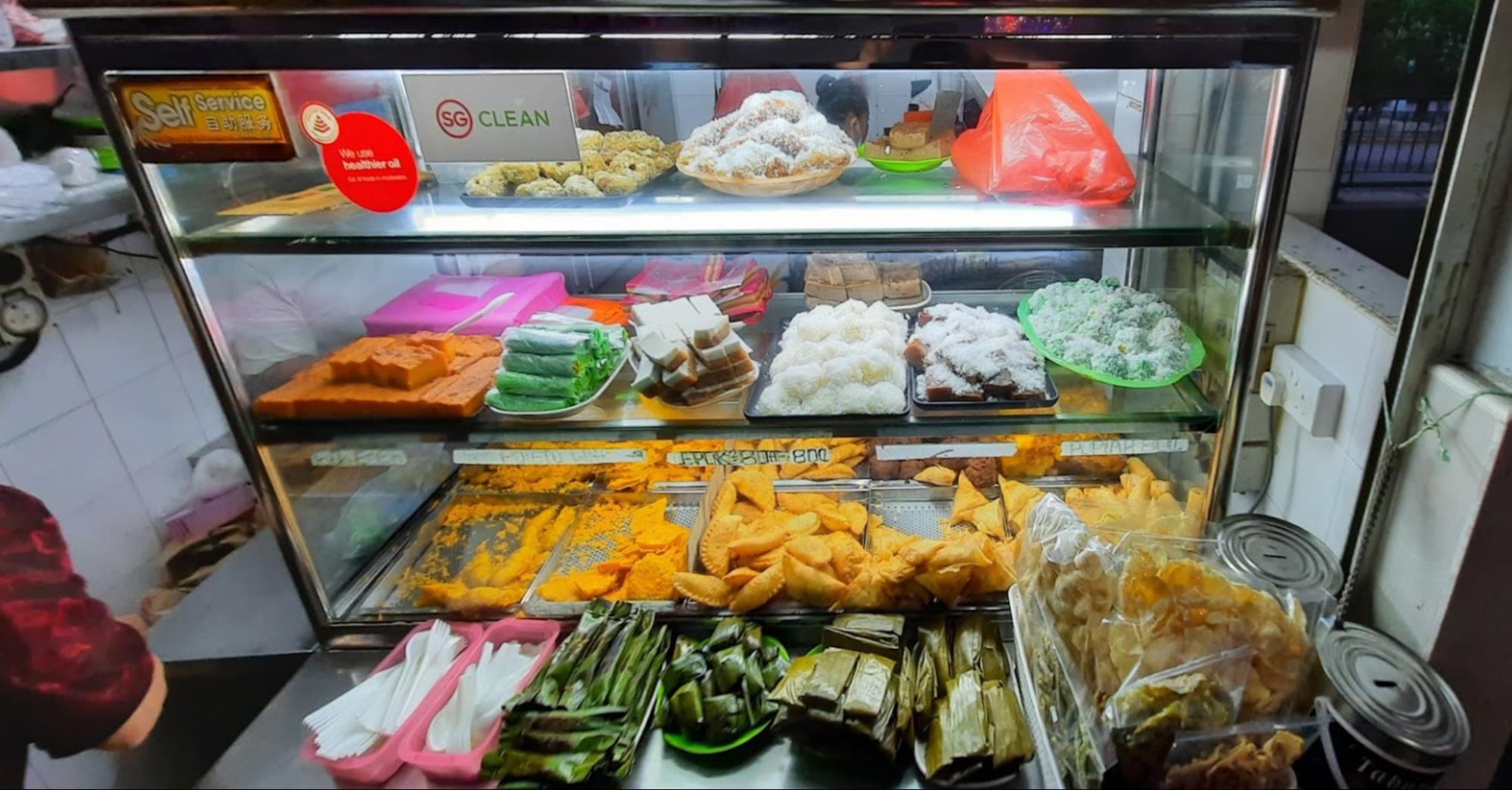 Image credit: Johnny Ikh on Google Maps
In my opinion, when it comes to Malay kueh, it is difficult to come by a place that does it well. In my search to find kueh stalls worth visiting, I came across Mohd Zaid (Kueh Mueh), a hawker stall offering traditional Malay kueh and snacks from just $0.60! Located at ABC Brickworks Food Centre, this stall whips up fresh batches of kueh and snacks daily.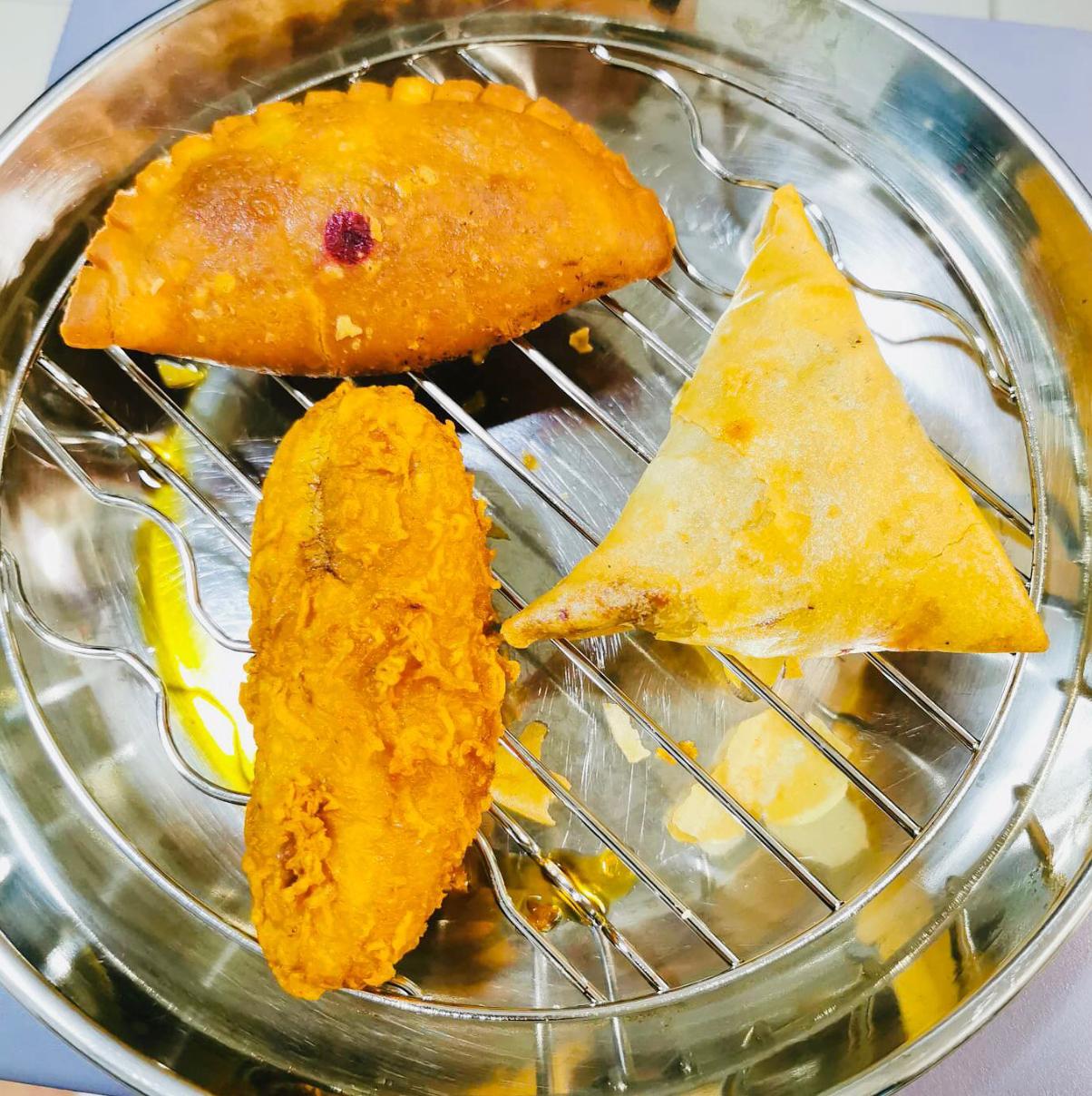 Image credit: @ishootwhatieat
One of their popular items is the Goreng Pisang AKA banana fritters, priced at just $0.60 each. The banana fritters are also said to be made with different types of bananas depending on the day you visit. Pisang kepok, otherwise known as semi-ripe bananas, are commonly used for its sweet yet slightly tart taste.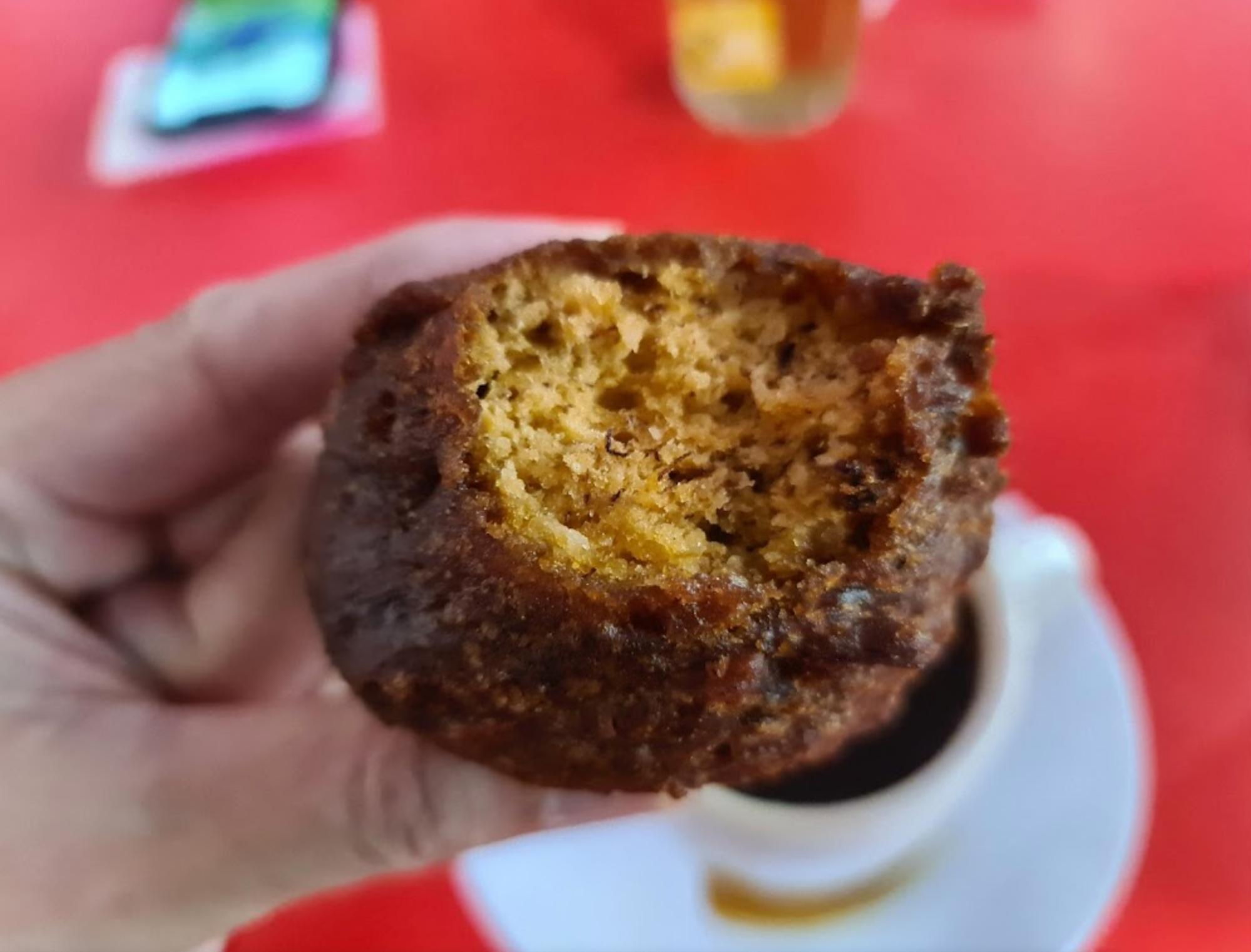 Image credit: Choon T on Google Maps
Patrons also come for the Banana Balls, priced at $0.60 per piece. This traditional snack is said to be one that's difficult to find these days, and is well loved for its caramelised exterior and fluffy texture.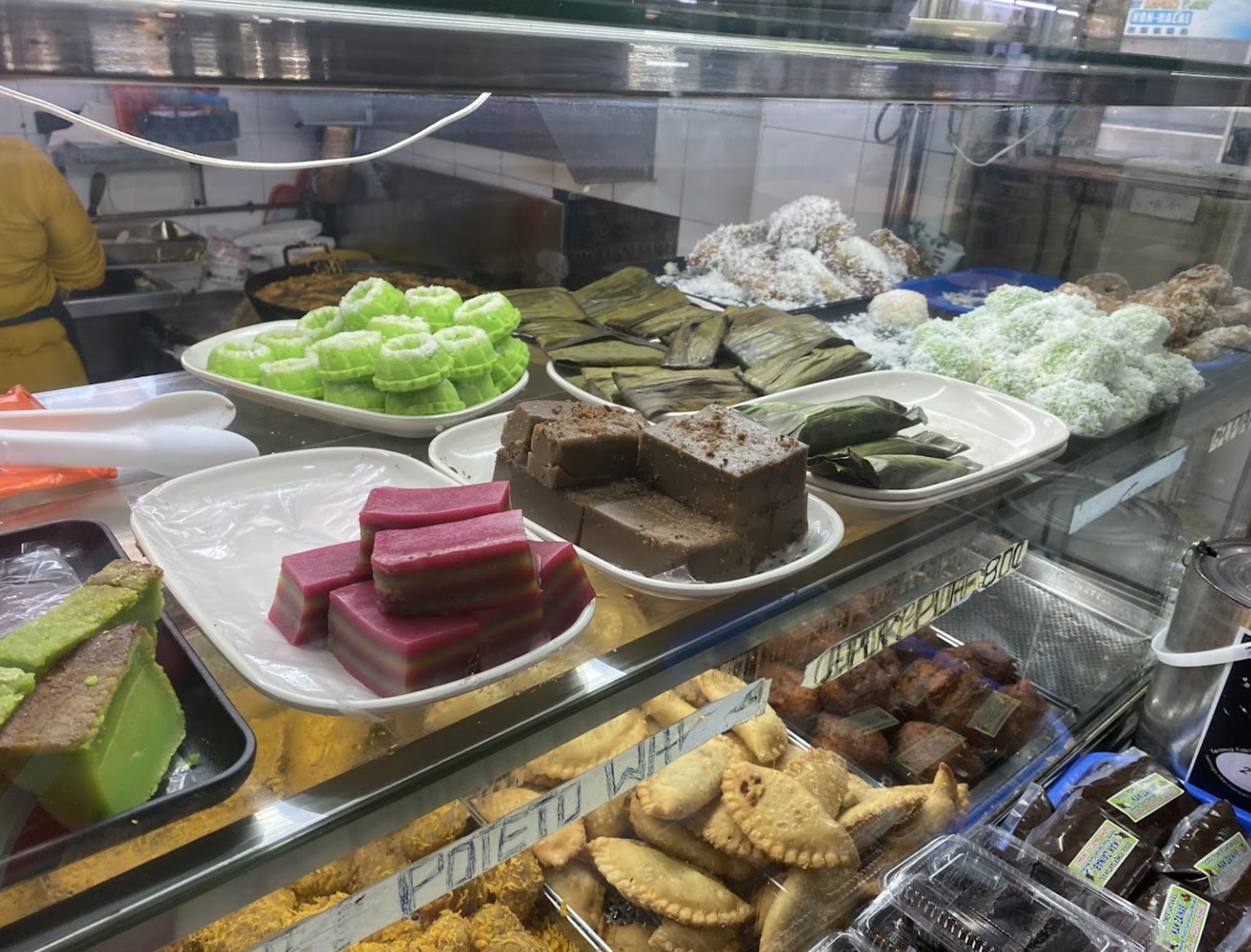 Image credit: Jeremy Tan on Google Maps
They've also got an array of Kueh Mueh, priced at $0.60 per piece. These include kueh such as Ondeh Ondeh, Kue Lapis, Keria Gula Melaka AKA sweet potato doughnuts glazed in gula melaka syrup and more.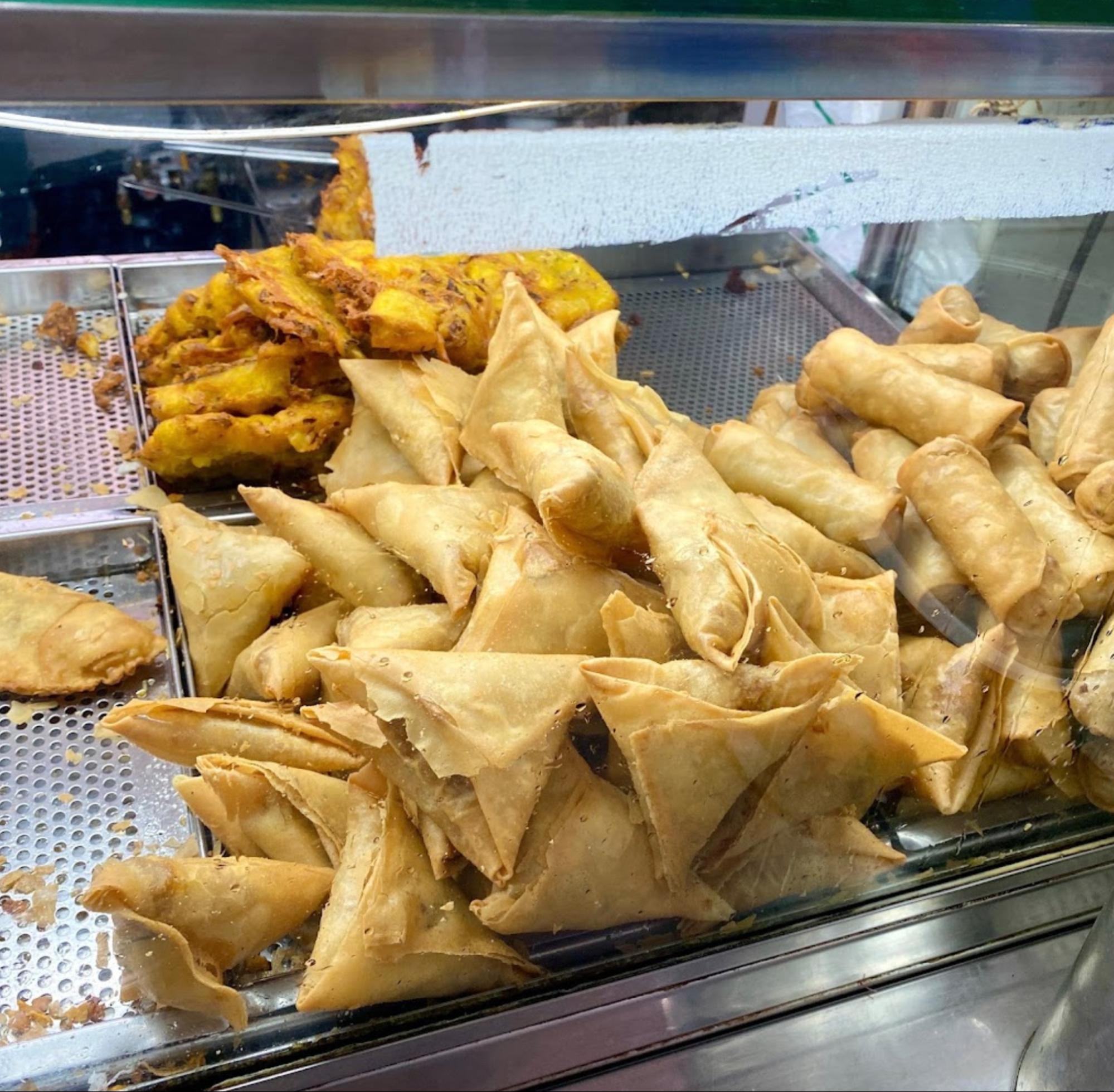 Image credit: Jeremy Tan on Google Maps
On a savoury note, try the Samosas or Popiah rolls, which go for $0.80 per piece. These snacks are deep-fried till the ends are slightly crispy, so you'll get a satisfying crunch when you bite into them. The Curry Puffs ($0.80) are also worth a shot, featuring a generous stuffing of spicy curry potatoes within a buttery pastry. 
Although there's no information online regarding the stall's opening hours, we'll update it as soon as we get more information. If you, like me, are on the hunt for more places with delicious kueh, read our guide to the best Nyonya kueh stores in Singapore. Alternatively, our ABC Brickwords Food Centre guide will introduce you to more food in the area worth checking out; from assam laksa, lontong and more!
Address: 6 Jalan Bukit Merah, #01-11, ABC Brickworks Food Centre, Singapore 150006
Opening hours: TBC
Mohd Zaid (Kueh Mueh) is a Muslim-owned eatery.
12 Nyonya Kueh Stores Serving Traditional Handmade Treats Your Grandmother Will Love
Feature image adapted from Jeremy Tan on Google Maps and @ishootwhatieat