Monki Cafe at Buona Vista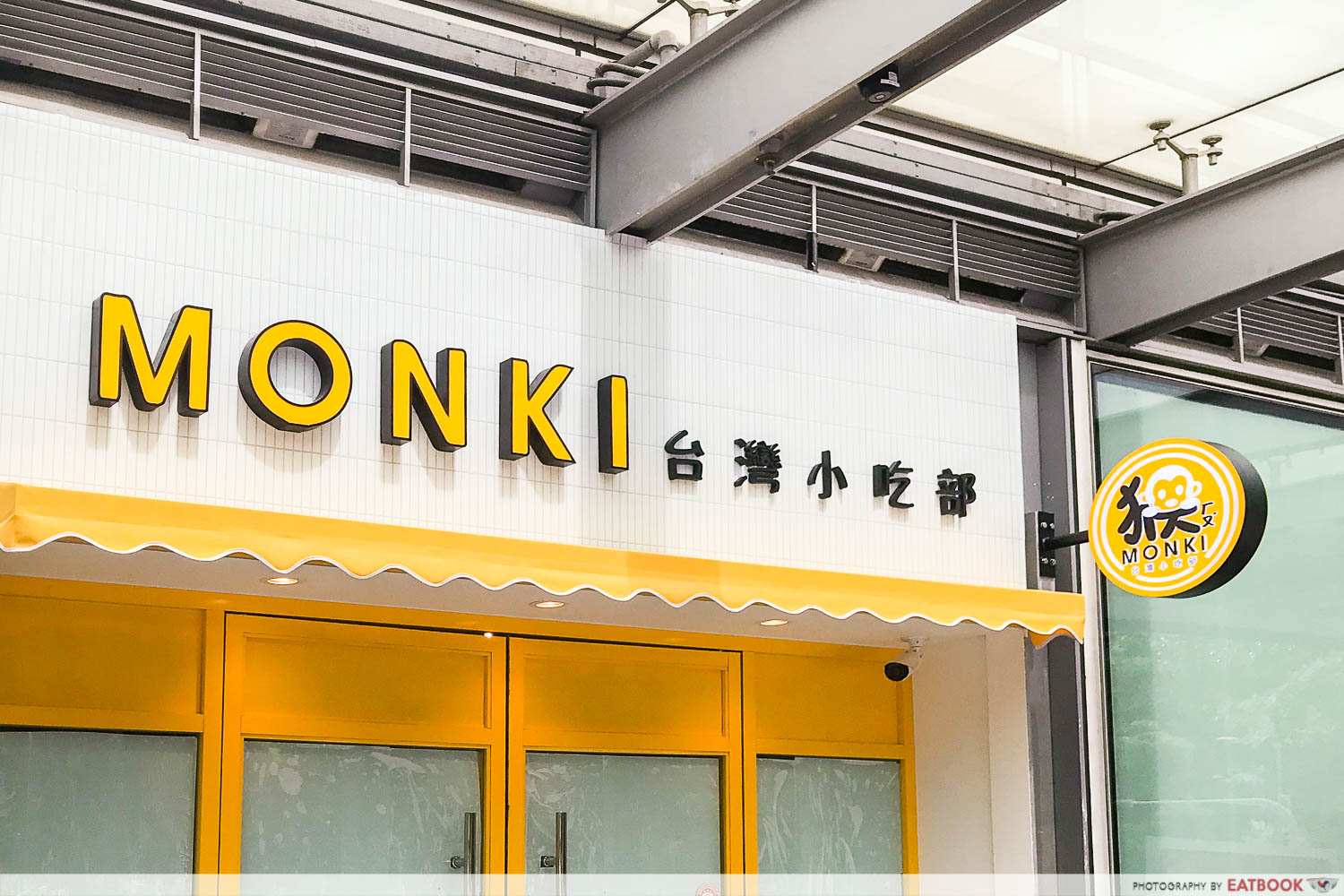 If you're missing Taiwan, you can soon savour your favourite Taiwanese dishes and desserts at Monki Cafe at The Star Vista. The popular Taiwanese restaurant, which previously held a cosy spot along Holland Drive, has been in the process of moving since August. They're finally set to open their doors next week, in the second week of December 2021.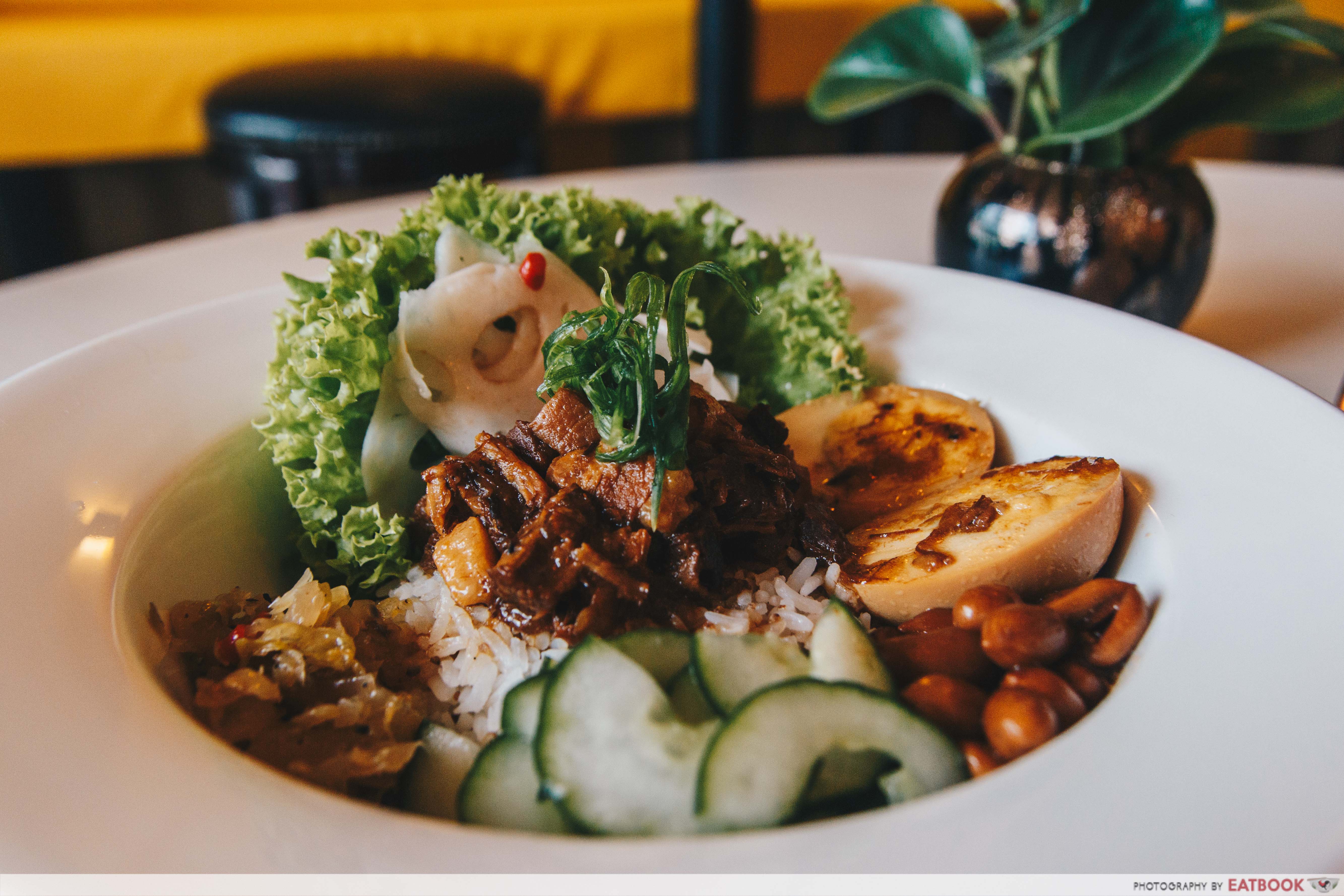 Monki Cafe is most popular for serving affordable yet hearty Taiwanese grub; think Taiwan Braised Pork Rice ($9) AKA lu rou fan, and Taiwan Oyster Mee Sua ($8.80). The former features fatty braised meat chunks with a good fat-to-meat ratio, alongside preserved veggies and a bed of freshly steamed short-grain rice.
The Voice Review: Taiwanese Food From $3.80, Including Lu Rou Fan And Braised Pork Belly Bun
Monki Cafe also offers a slew of Taiwanese snacks, including their Taiwan Handmade Eggroll AKA dan bing, stuffed with your choice of fillings: sweet corn ($5) or chicken floss ($5).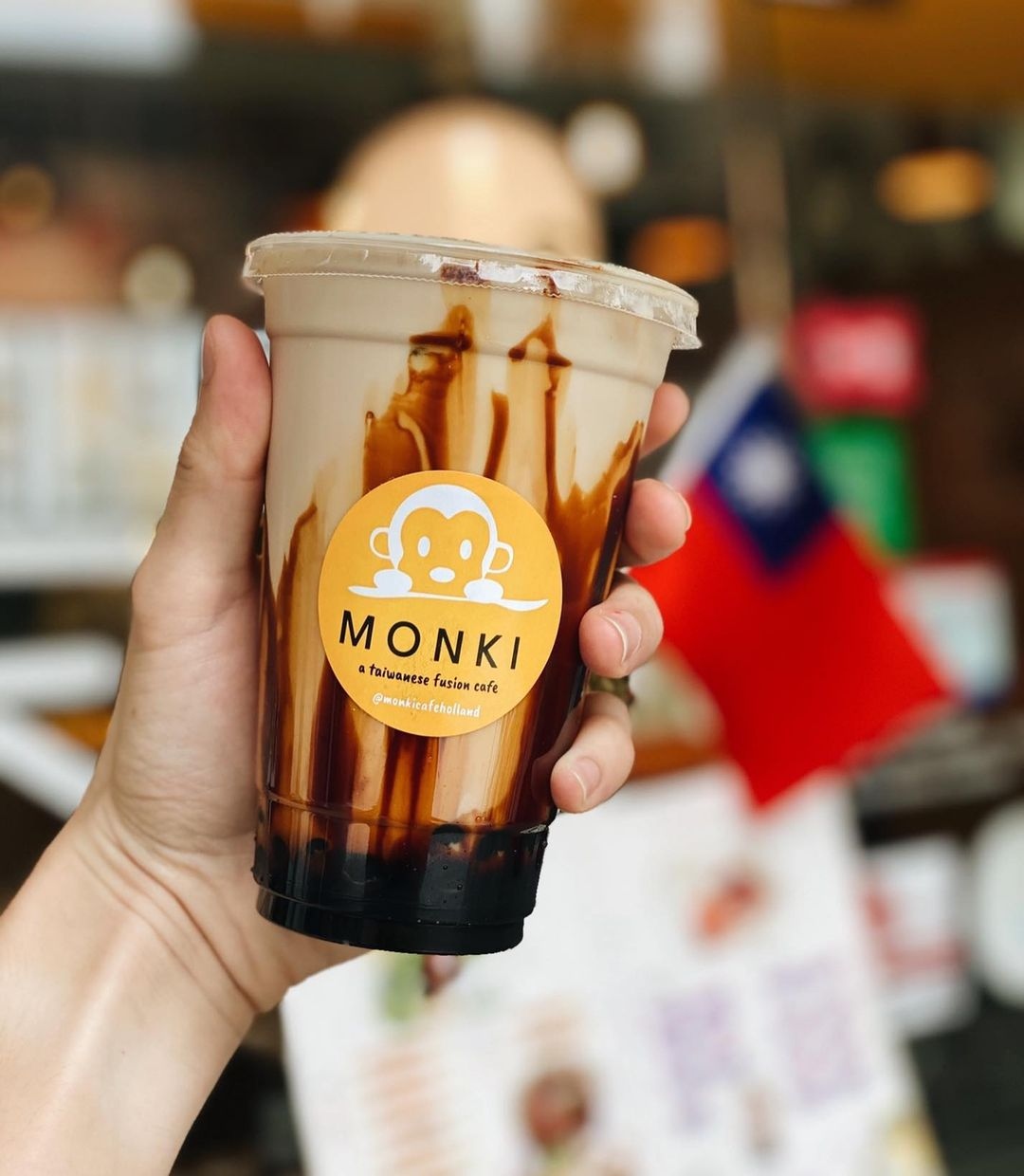 Image credit: @monkitaiwansg
No experience at any Taiwanese cafe is complete without a cup of bubble tea; Monki Cafe serves a decadent Black Sugar Milk Tea with Pearls ($5) that's rich and creamy, yet not too sweet.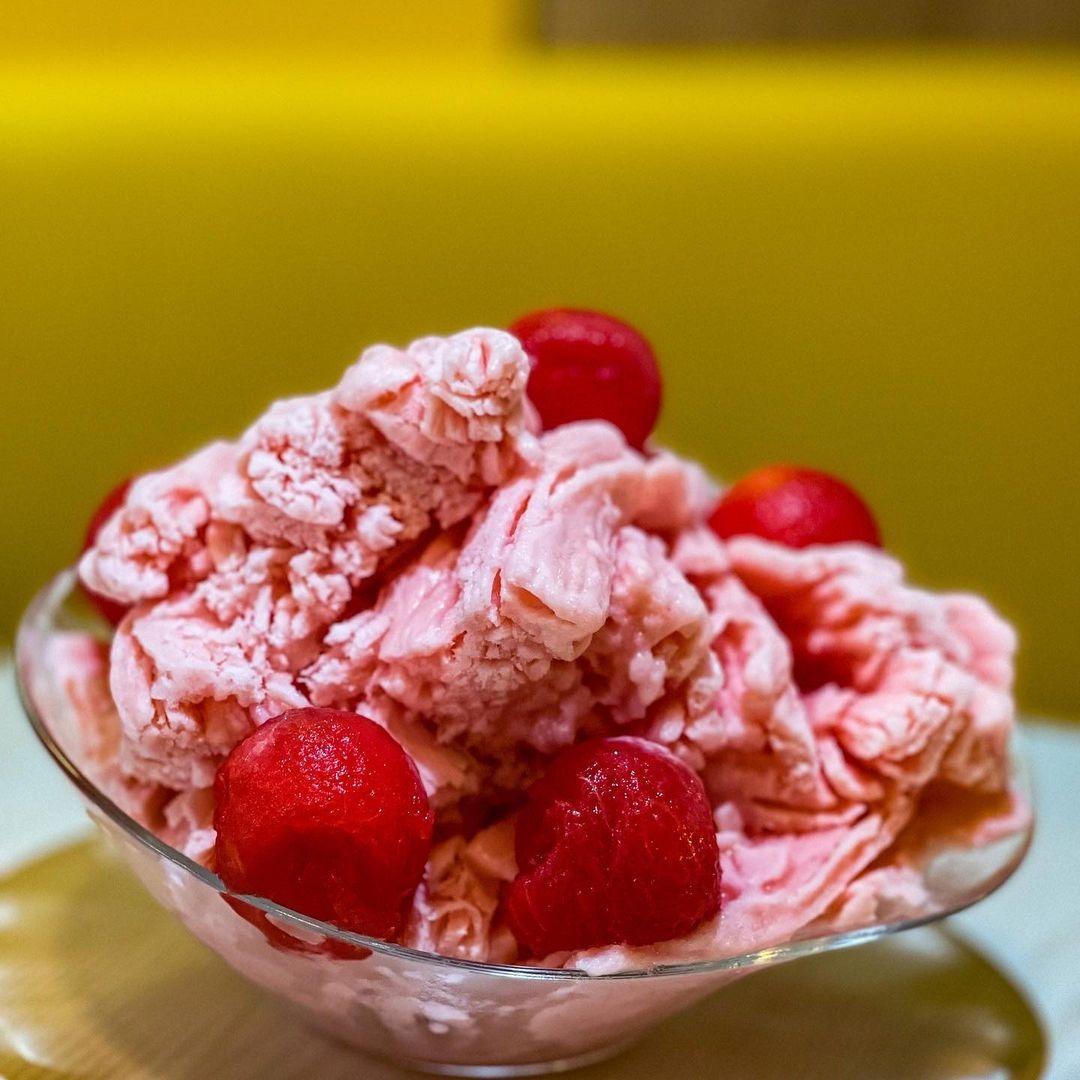 Image credit: @auntiekongfoodie
Take a refreshing respite from the hot afternoon sun and cool down with a shaved ice dessert; the Strawberry Snowflake ($10.80) and Milk Tea Snowflake ($6.80) are popular picks. The shaved ice menu changes up from time to time, so you're in for a surprise each time you visit!
We're not sure if the full menu and prices will remain the same as before, so you'll want to keep your eyes peeled on their Instagram page for the latest updates!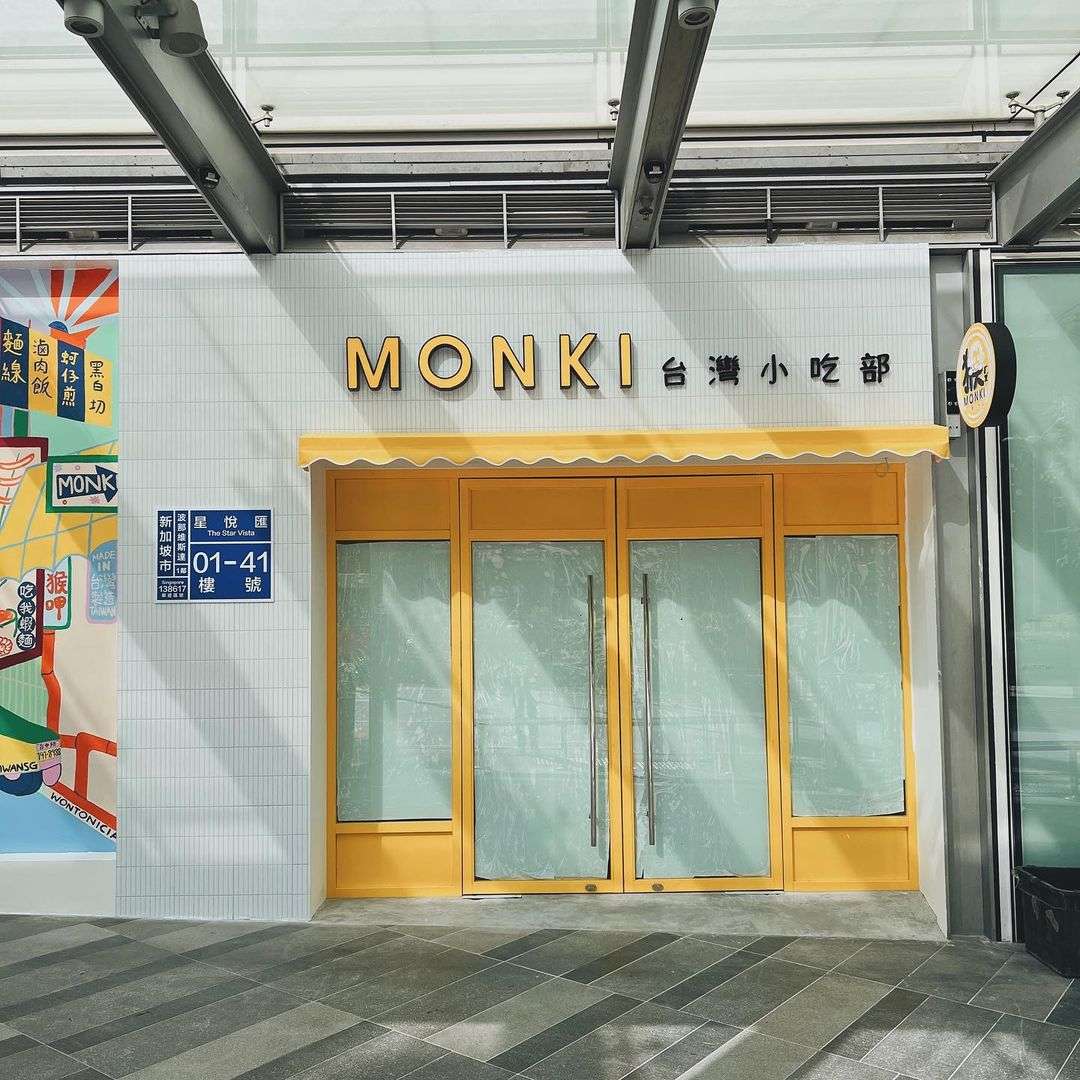 Image credit: @monkitaiwansg
If you're looking for more Taiwanese food to try, check out our GATAO Taiwan Breakfast review. There's also our Xiao Ji Ji Hotplate review if you're up for Taiwanese-style hotplate noodles with chicken chop!
Address: 1 Vista Exchange Green, The Star Vista, #01-41, Singapore 138617
Opening hours: Mon-Fri 10:30am to 9pm, Sat-Sun 10:30am to 9:30pm
Website
GATAO Taiwan Breakfast Review: Hawker Stall With Pork Chop Egg Toast And Oyster Mee Sua In Chinatown 
Featured image adapted from @monkitaiwansg