---
New restaurants in April 2018
---
From indie and obscure cafes to healthy hawker stalls, the past few weeks have been filled with many additions to our food scene. Get ready to be impressed by a breath of novelty with these 10 new restaurants in April 2018. For any occasion, arm yourself with this list of new places to check out for the month.
---
1. Haru Singapore
---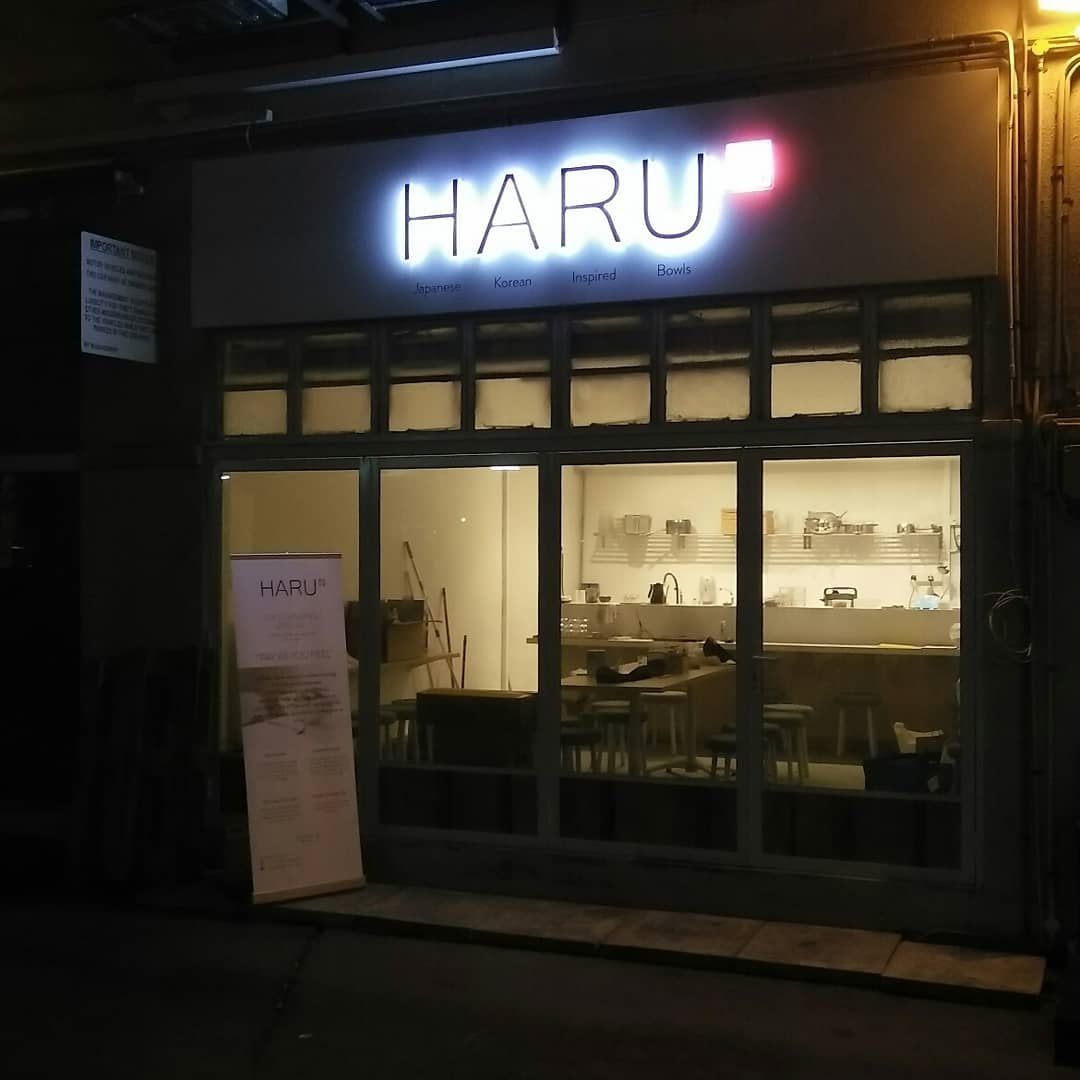 Image credit: @harusingapore
This quaint little hole-in-the-wall would be my ideal choice for a first date. If, like me, you prefer a laid-back cafe with fuss-free food, Haru is the place for you too. It is a tiny operation selling Japanese and Korean-influenced rice bowls, with a minimalist and MUJI-like ambience.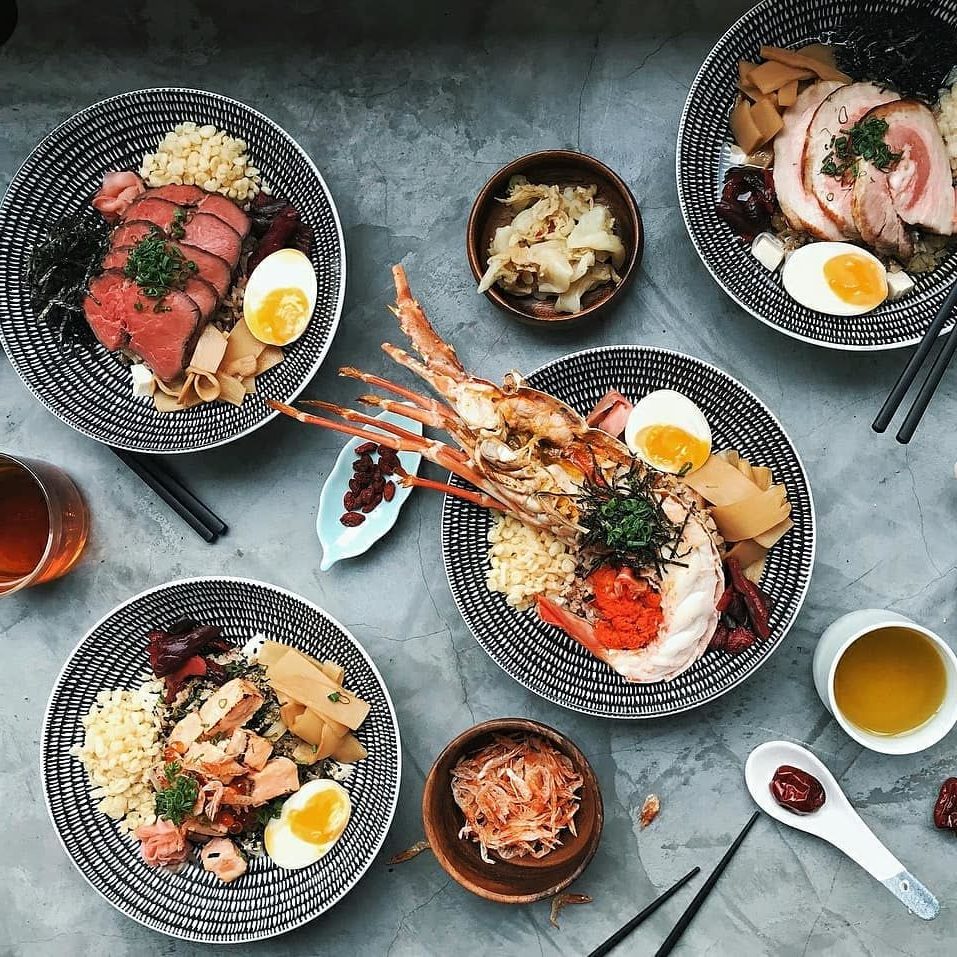 Image credit: @harusingapore
For lunch, you can find rice bowls such as Bulgogi Beef ($12++) and Miso-sake Salmon ($10++) and for dinner, they offer chazuke (rice eaten with soup stock poured over) such as Poached Lobster ($23++) and Mangalica Chashu ($18++). Each bowl comes with a medley of toppings that includes hanjuku egg, pickled cucumbers or lotus roots, and sugar snap peas.
Address: 100 Guillemard Road, #01-06, Singapore 399718
Opening hours: Wed-Mon 11am to 3pm, 5pm to 9pm
Website
---
2. Hei Kim Cafe
---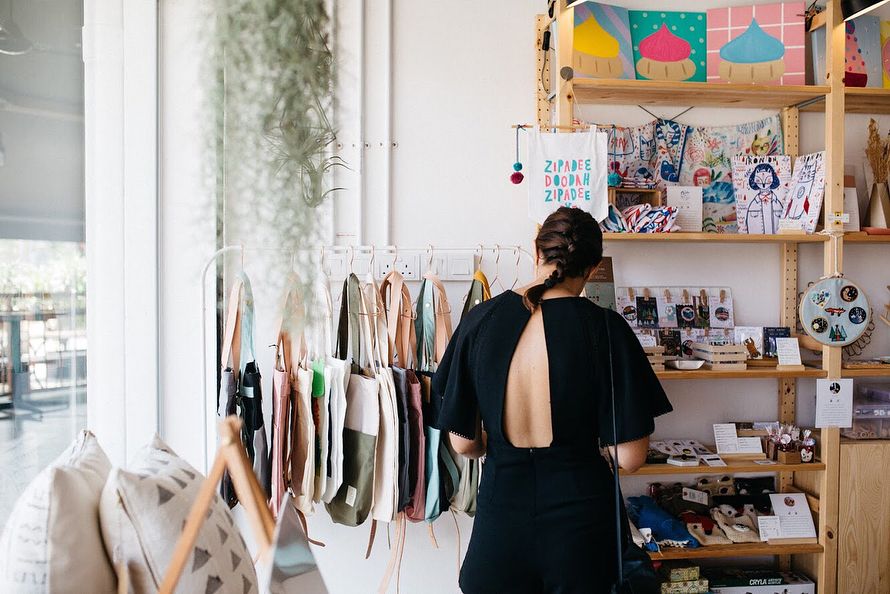 Image credit: @xhundredfold
Soak in the good vibes and wake up from your slumber with a cup of coffee and tarts at Hei Kim. Hei Kim is a cafe, a retail space, and a studio all rolled into one. If earthy prints, tote bags, embroidery, and enamel pins are your kind of thing, you will love it here.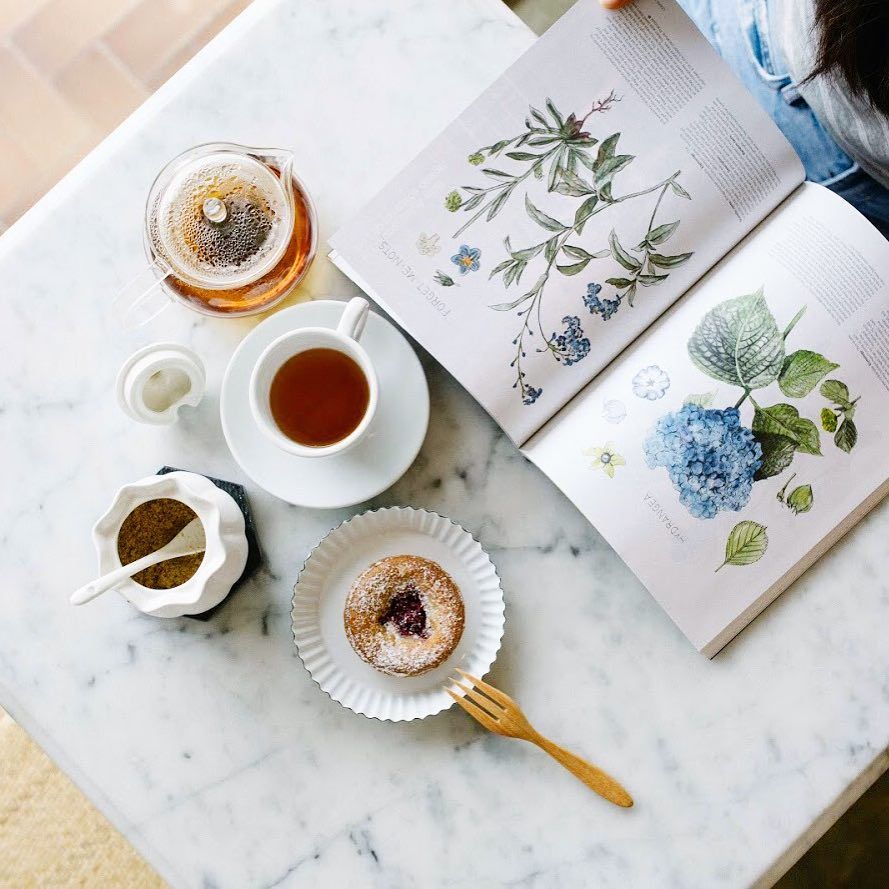 Image credit: @heikimcafe
The clean aesthetic peppered with marble, wood, and ceramics makes the cafe a nice place to hang out at. Must-tries include their Raspberry Frangipane Tart ($4) and Ice Matcha ($6.50). Aside from desserts and drinks, they offer hot food such as Scrambled Eggs & Toast ($7) and Eggs Benedict ($8) as well. Hurry head down before you see shots of the place everywhere on Instagram.
Address: 285 Changi Road, Singapore 419764
Opening hours: Thur-Tue 10am to 7pm
Tel: 9475 8397
Website
---
3. NY Night Market
---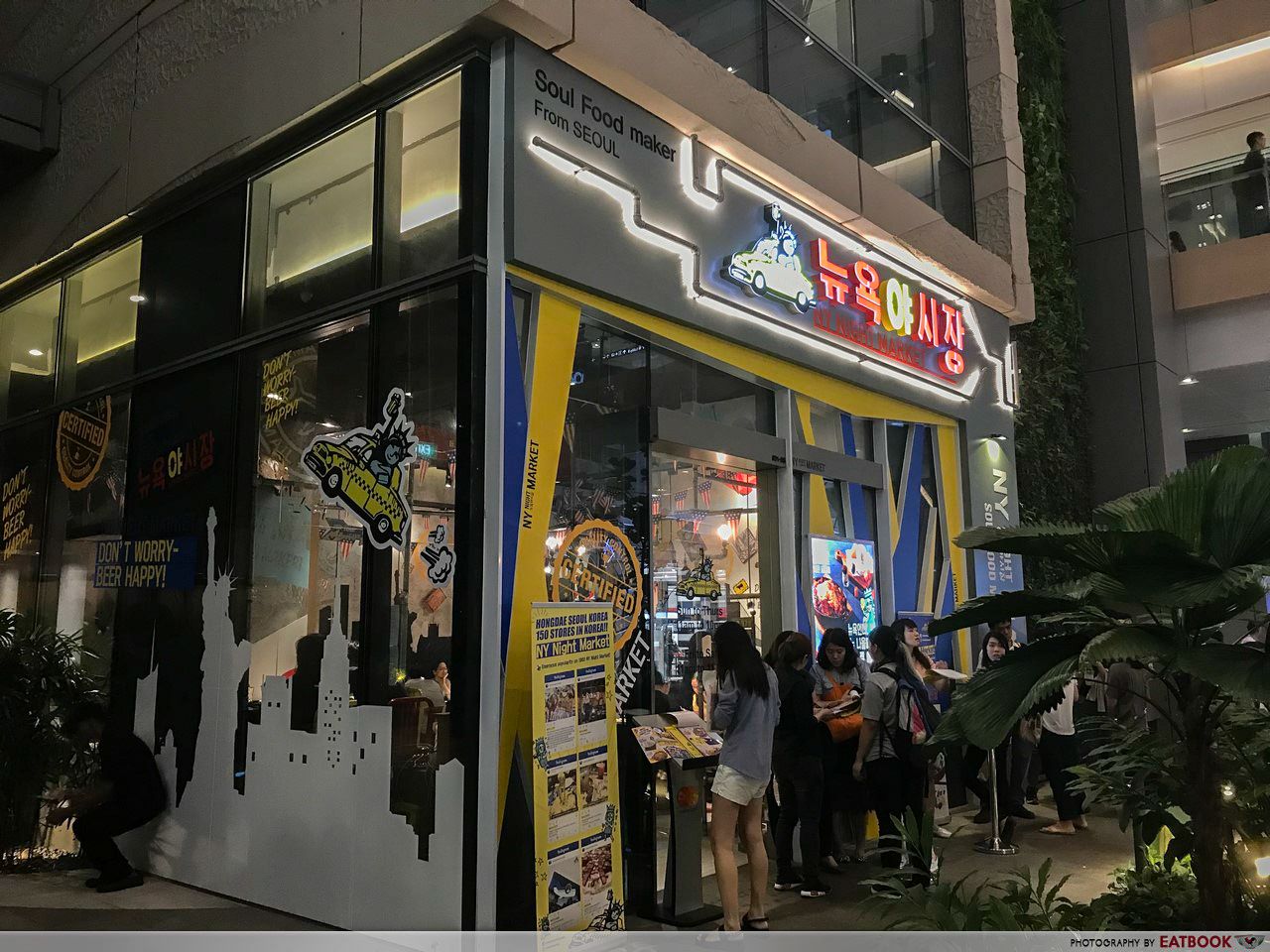 NY Night Market is located at Westgate. As a Westie, I'm always excited when new food places open, even though we are spoilt for choice with the trio of malls at Jurong East MRT Station. This new cafe features an innovative clash of cultures – think trendy Manhattan and bustling Seoul.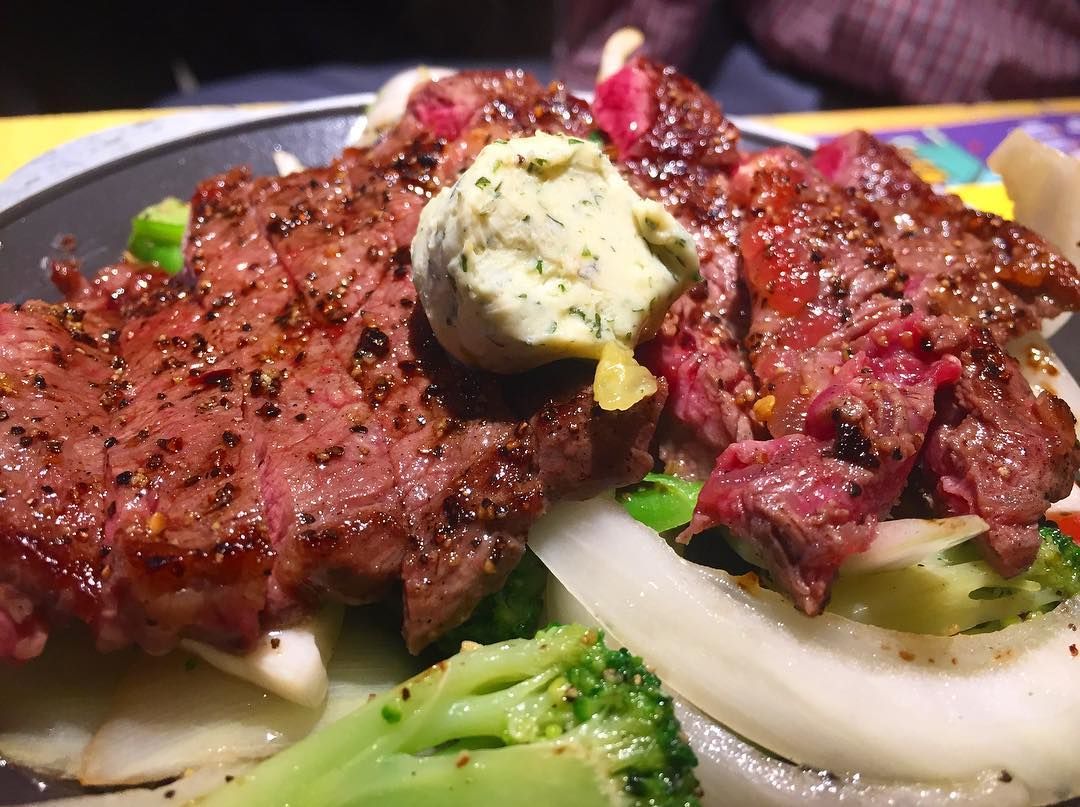 Image credit: @foodiecoffeelover
I was impressed by their extensive menu which boasts novel dishes. There is Finger Steak ($14.90++) which features 150 grams of beef that comes atop a hot pan for you to leave it to sizzle or have it juicy and medium rare. Other highlights include Cream the Curry ($13.90++), which is red curry tteokbokki fully covered by whipped cream, and Waterfall Cheese Shrimp ($13.90++) – sautéed shrimps drowned in a bucket of cheese fondue sauce.
Address: 3 Gateway Drive, #01-08, Westgate, Singapore 608532
Opening hours: Mon-Fri 11am to 10pm, Sat-Sun 11am to 11pm
Website
---
4. ToriYard
---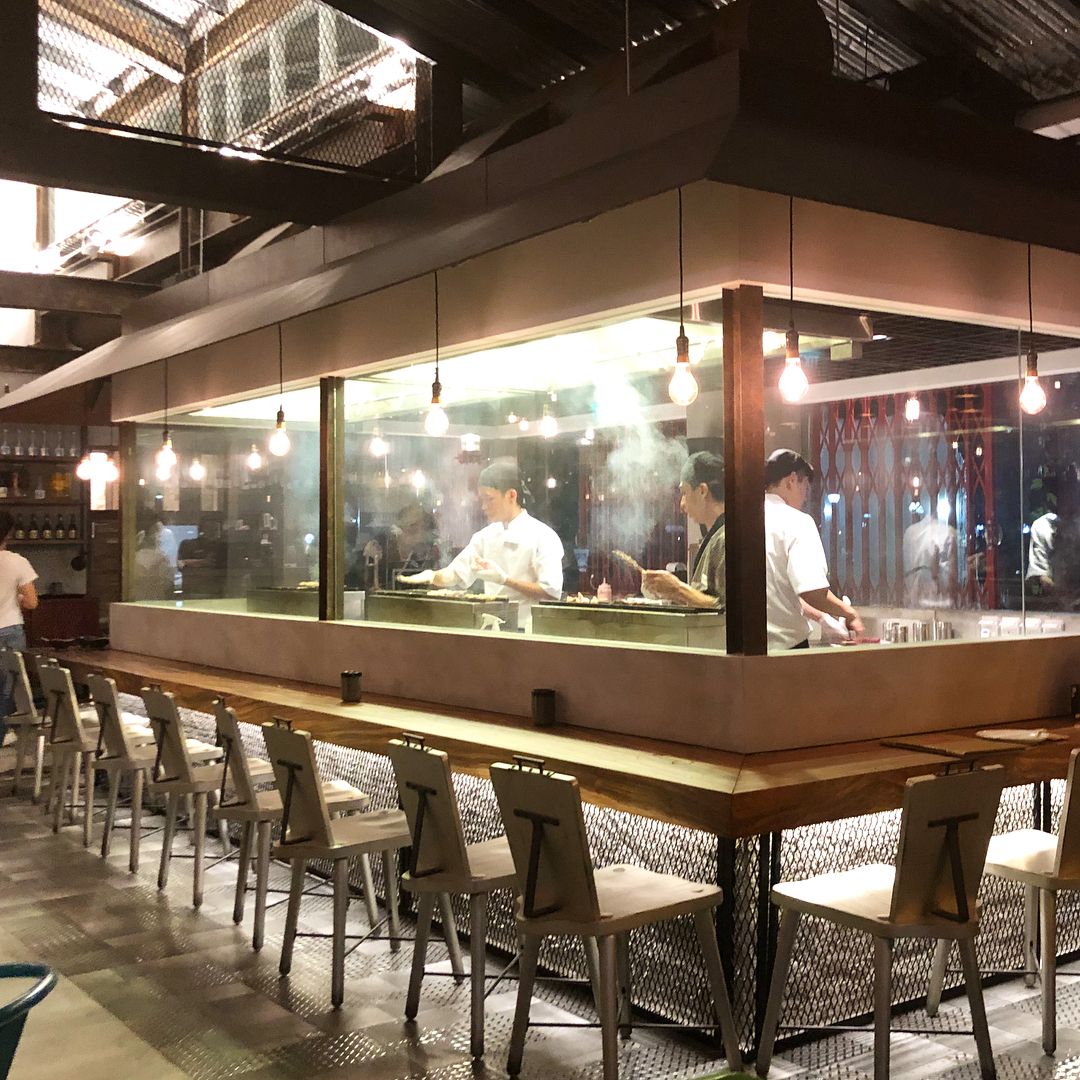 Image credit: @interriceasia
Located amidst the flora and fauna of Bishan Park 2, ToriYard is like a mysterious and secluded cabin in the forest you might find in Japan. Their interior design reminds me of an upscale Manhattan loft, something you would see in a modern furniture catalogue.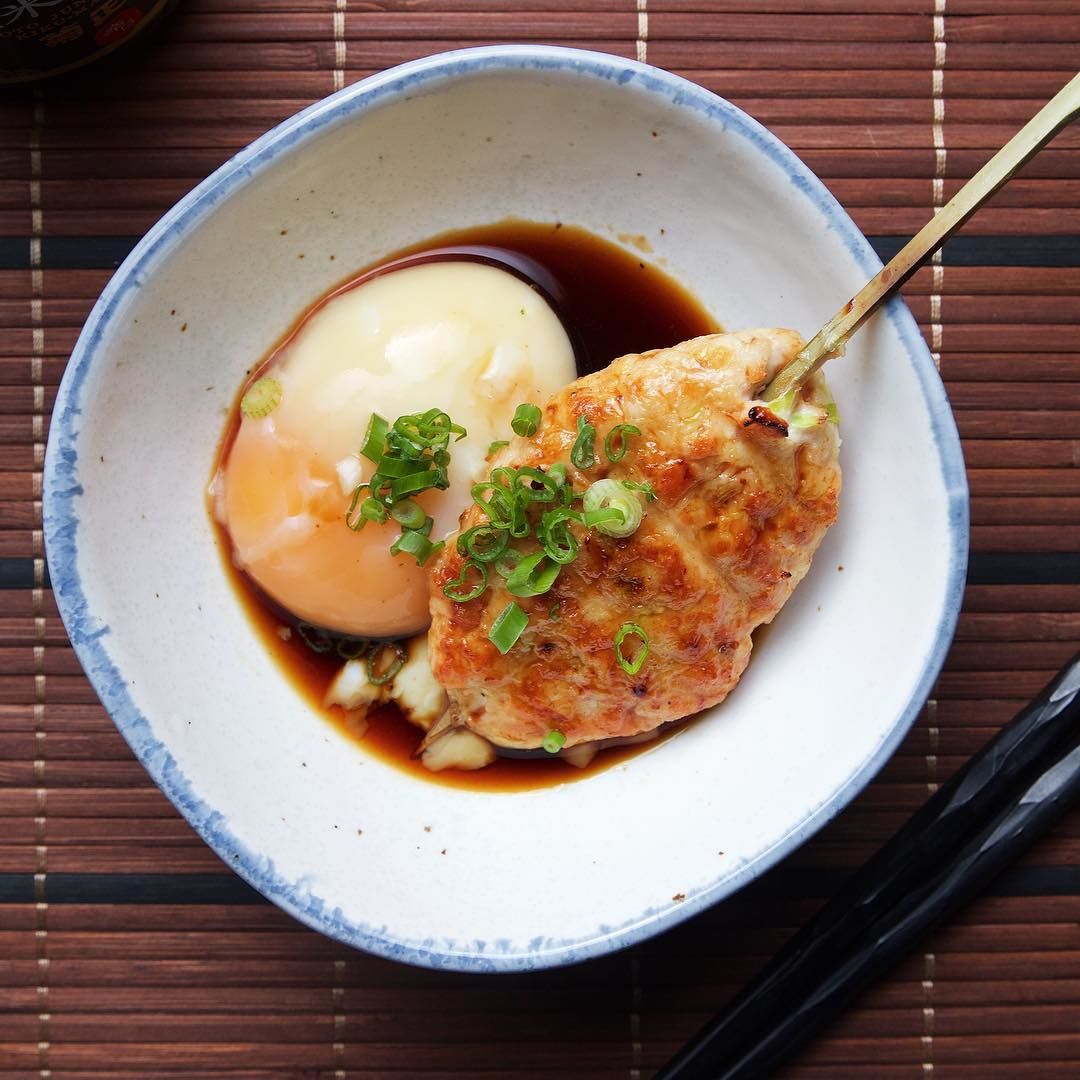 Image credit: @toriyard
Come for meat skewers kissed by the breath of a charcoal grill. Prices of each stick starts at $2++ for vegetables, $3++ for chicken, $4++ for pork, and $8++ for beef. If you're afraid of over-ordering, get their chicken Tori Nanban Set ($16++) or pork belly Buta Shogayaki Set ($15++) instead; each comes with soup, salad and pickles.
Address: 1380 Ang Mo Kio Avenue 1, Bishan Park 2, Singapore 569930
Opening hours: Wed-Mon 11:30am to 2:30pm, 6pm to 10:30pm
Tel: 9296 5988
Website
Menu
---
5. Beng Who Cooks
---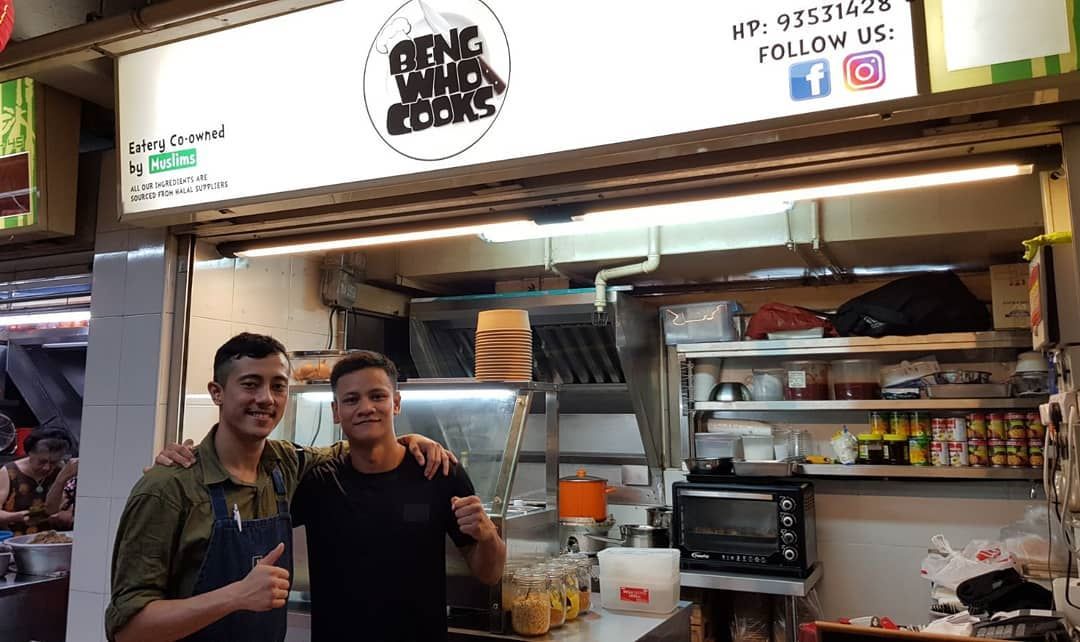 Image credit: @omajulz
The name 'Beng Who Cooks' got me intrigued – it is rare to find such a quirky and candid food stall at a hawker centre. Doing some CIA work on the computer, I was surprised by the food they offer – flavour-packed and healthy rice bowls.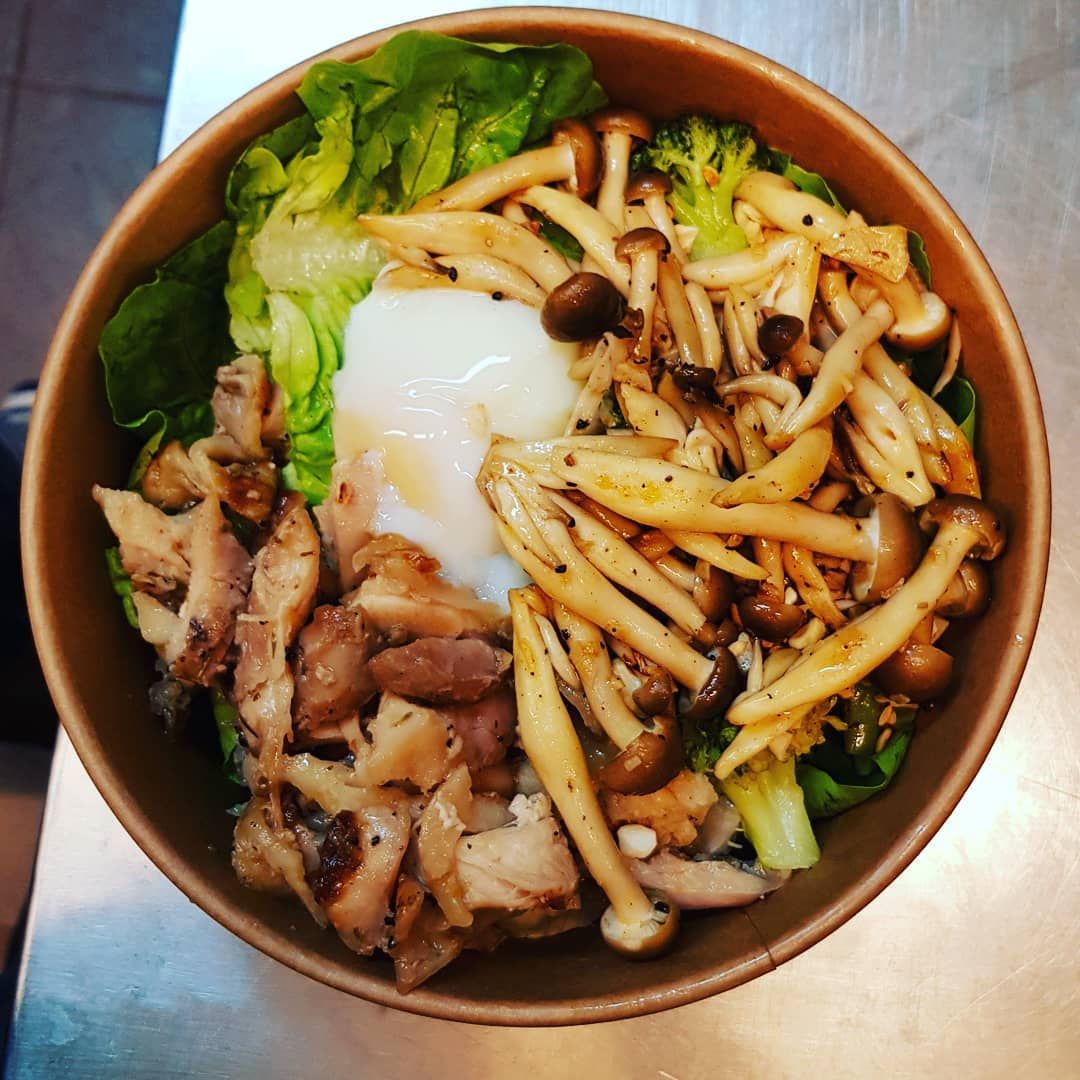 Image credit: @bengwhocooks
Grab an ordering sheet and create your own bowls. Hawker Bowl ($6) consists of a carb, a protein, two sides, and a sauce. If you're feeling hungry, opt for Towkay Bowl ($9) that gives you a carb, two proteins, four sides, and a sauce. Some items to try would be their Beef Stew, Calamansi Dory, Chunky Mashed Potatoes, and Disco Mushroom. Get yourselves some hearty and affordable DIY rice bowls, or if you're lucky you might get a glimpse of a cute beng cooking up a storm in the kitchen.
Address: 531A Upper Cross Street, #01-44, Hong Lim Food Centre, Singapore 051531
Opening hours: Mon-Fri 10am to 7:30pm, Sat 10am to 3pm
Tel: 9353 1428
Website
---
6. BAOBAO
---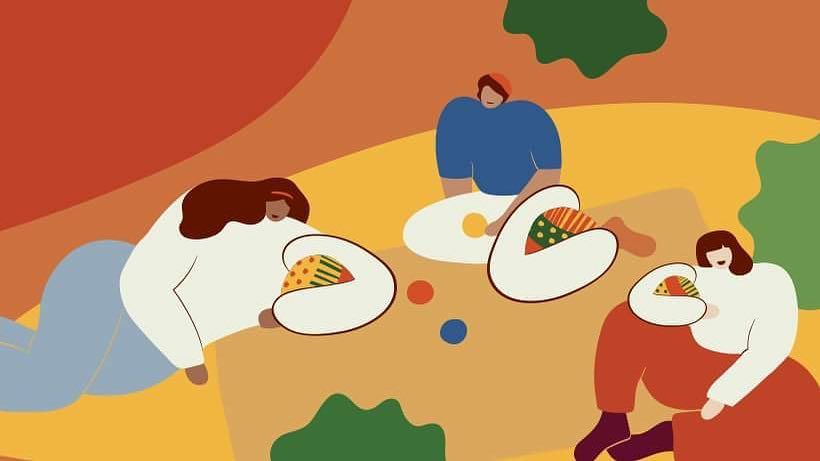 Image credit: @baobao.singapore
BAOBAO is a new kiosk adding on to the rows of food found in the basement of Bugis Junction. They are serving up "tacos" in the fashion of kong ba pau with Asian-inspired fillings. You won't miss it if you look out for an adorably illustrated menu and signboard.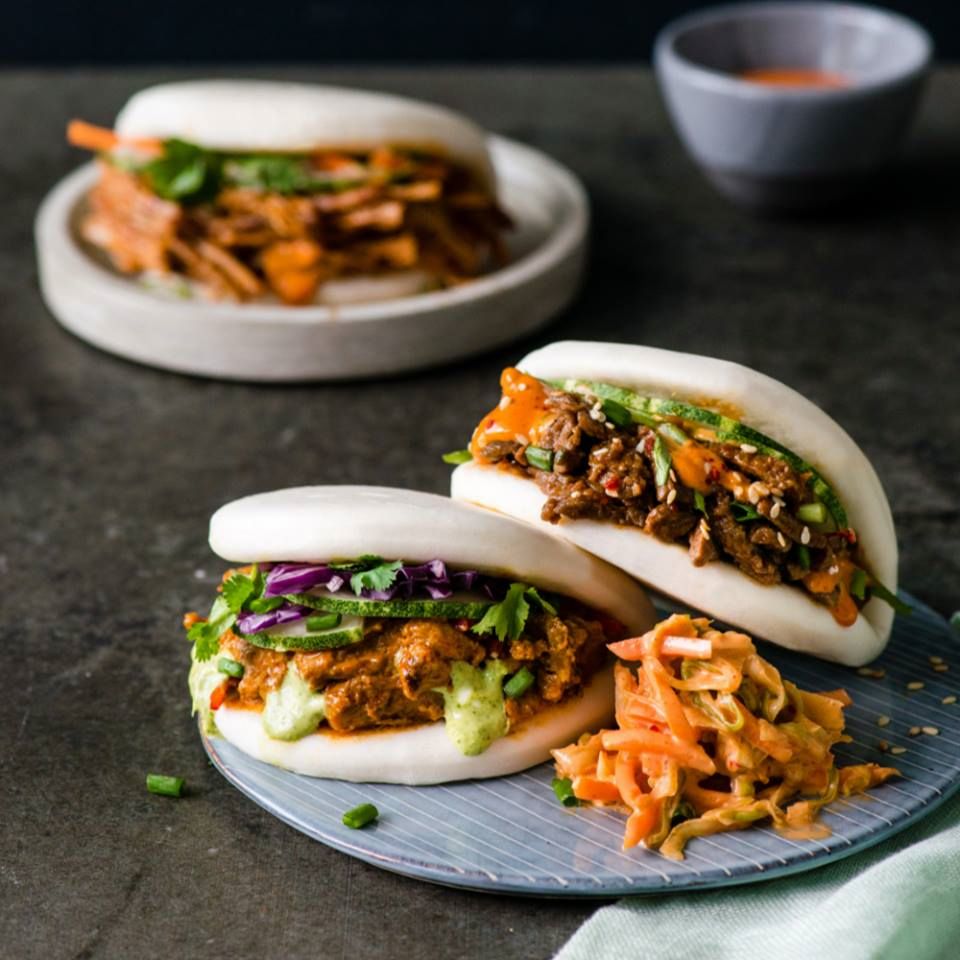 Image credit: BAOBAO's Facebook page
Items in the menu include Pulled Pork, Korean Spicy Beef, Chicken Masala, and Fish Tempura. Instead of taco shells, the ingredients are sandwiched between steamed white buns that add a delicious hint of sweetness. One bao sets you back $3.90, two at $7.50 and three at $10.90. If you're more of a rice person, they also offer rice bowls at $7.90.
Address: 200 Victoria Street, B1-K10, Bugis Junction, Singapore 188021
Opening hours: Daily 10:30am to 9:30am
Website
---
7. Verde Kitchen
---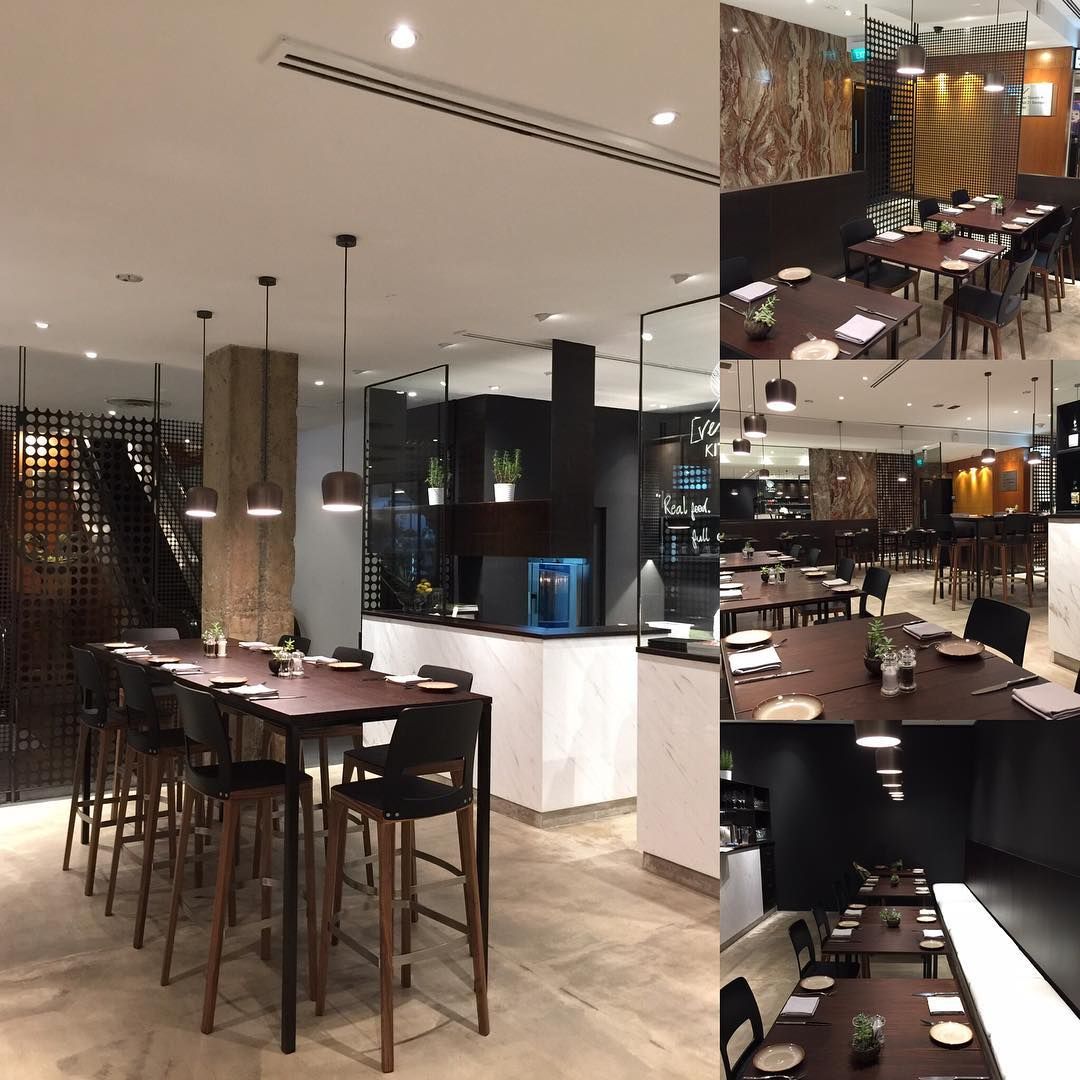 Image credit: @kenneth_sk_wong
Located at Hilton Singapore, Verde Kitchen is a new dining option for those who are looking to #eatclean this year. Those under dietary restrictions, rejoice! They offer gluten-free, dairy-free, vegetarian, and raw food options on the menu as well.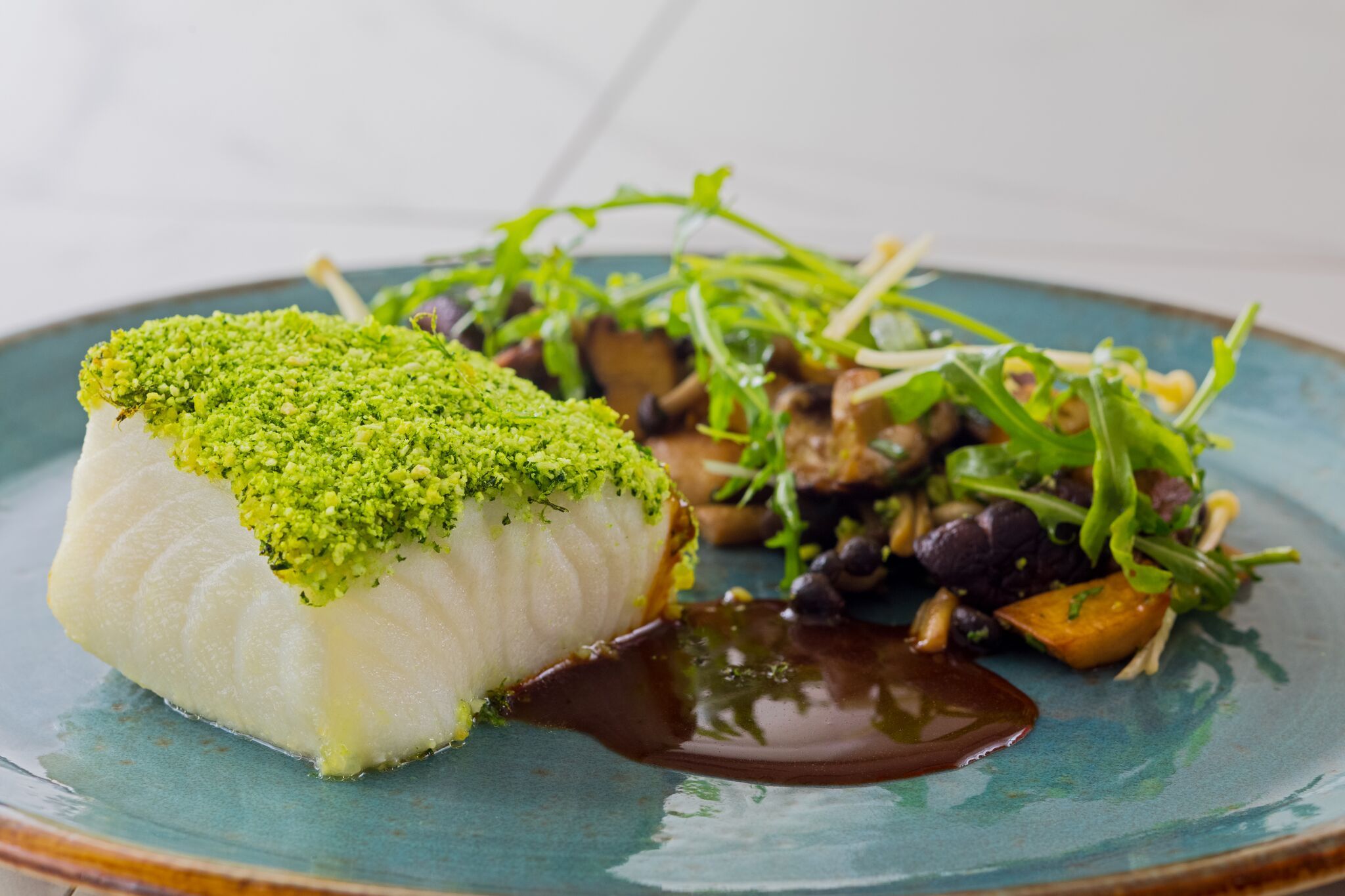 Ingredients used in dishes such as Organic Basil-crusted Glacier 51 Tooth Fish ($38++) and Almond-crusted Salmon ($34++) are sourced from sustainable fisheries which are certified as environmentally and socially responsible. Prices are on the high side, but quality ingredients are used – some of which are locally grown produce.
Address: 581 Orchard Road, Level 2, Hilton Singapore, Singapore 238883
Opening hours: Mon-Sat 10:30am to 5:30pm
Tel: 6730 3397
Website
---
8. Nipong Naepong
---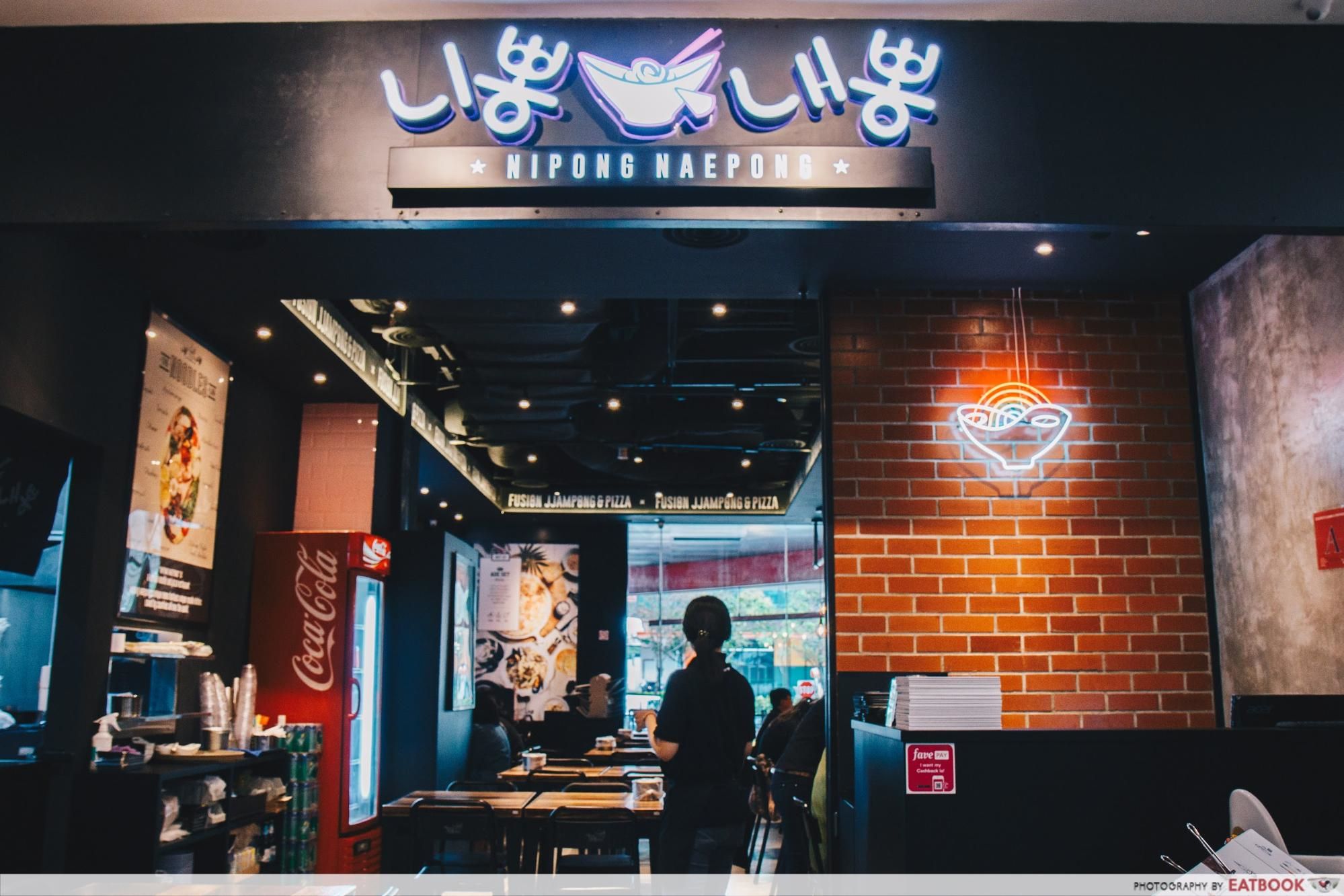 Nipong Naepong is the first jjampong restaurant to open in Singapore. Jjampong is a type of Chinese-Korean seafood noodles. This eatery is brought in by the same company that brought you Chir Chir Fusion Chicken Factory and Masizzim, so if you're a fan of the popular food franchises, there's a high chance you'll love Nipong Naepong!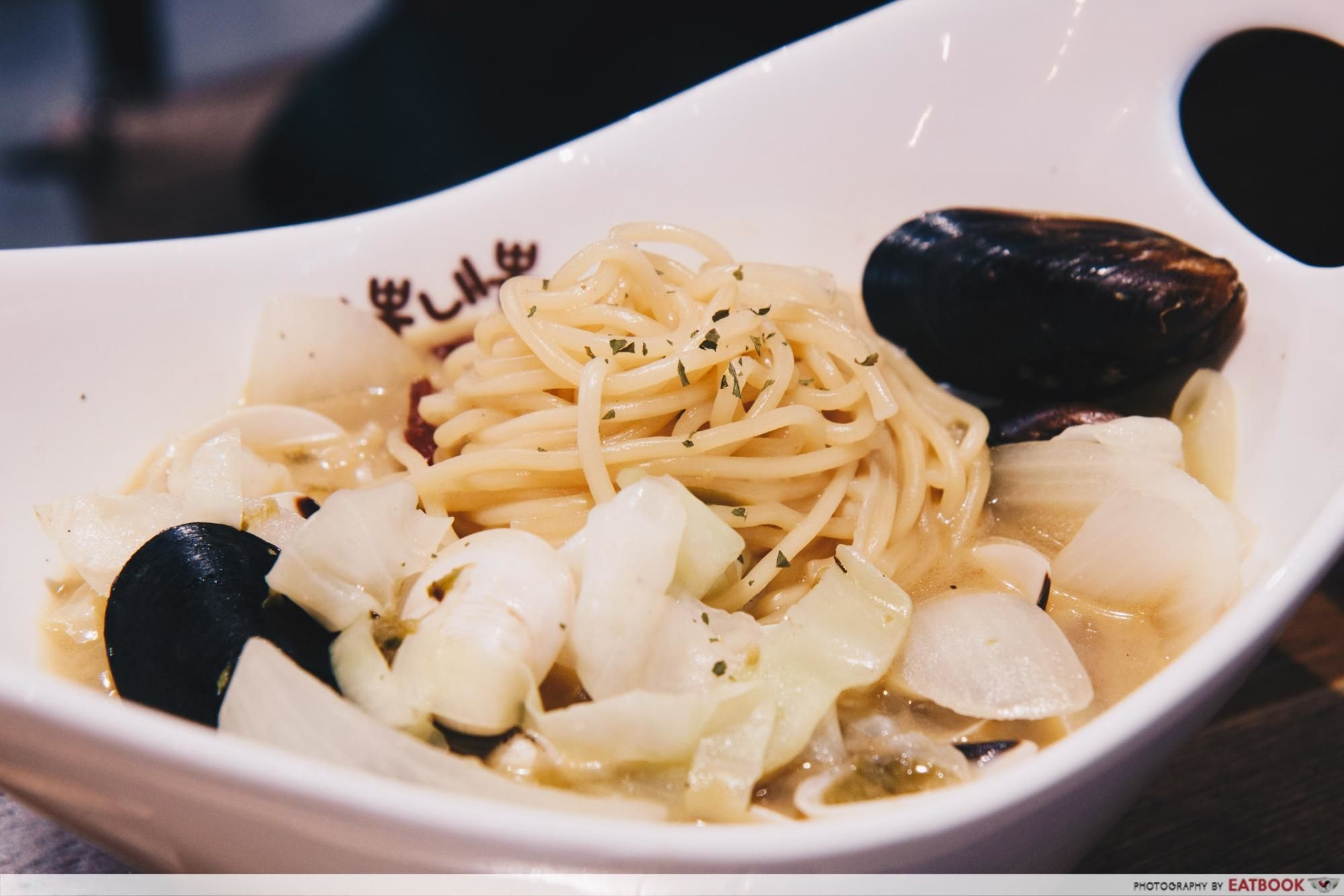 The jjampong dishes available come in nine different styles and flavours, from stir-fry to soupy to cream-based noodles. Try their Vongole Ppong ($16.80++), which boasts a rich seafood broth filled with clams and mussels, and fragrance from the addition of white wine. If you're not feeling up for pasta, opt for one of Nipong Naepong's assortment of sweet and savoury pizzas instead, such as the Ni Pizza-Sweet Potato ($16.80++) that is accompanied by a cup of whipped cream.   
Address: 50 Jurong Gateway Road, #01-16, Singapore 608549
Opening hours: Mon-Fri 11am to 10pm, Sat-Sun 11am to 11pm
Tel: 6262 4078
Website
---
9. DreamWorks KouKou Cafe
---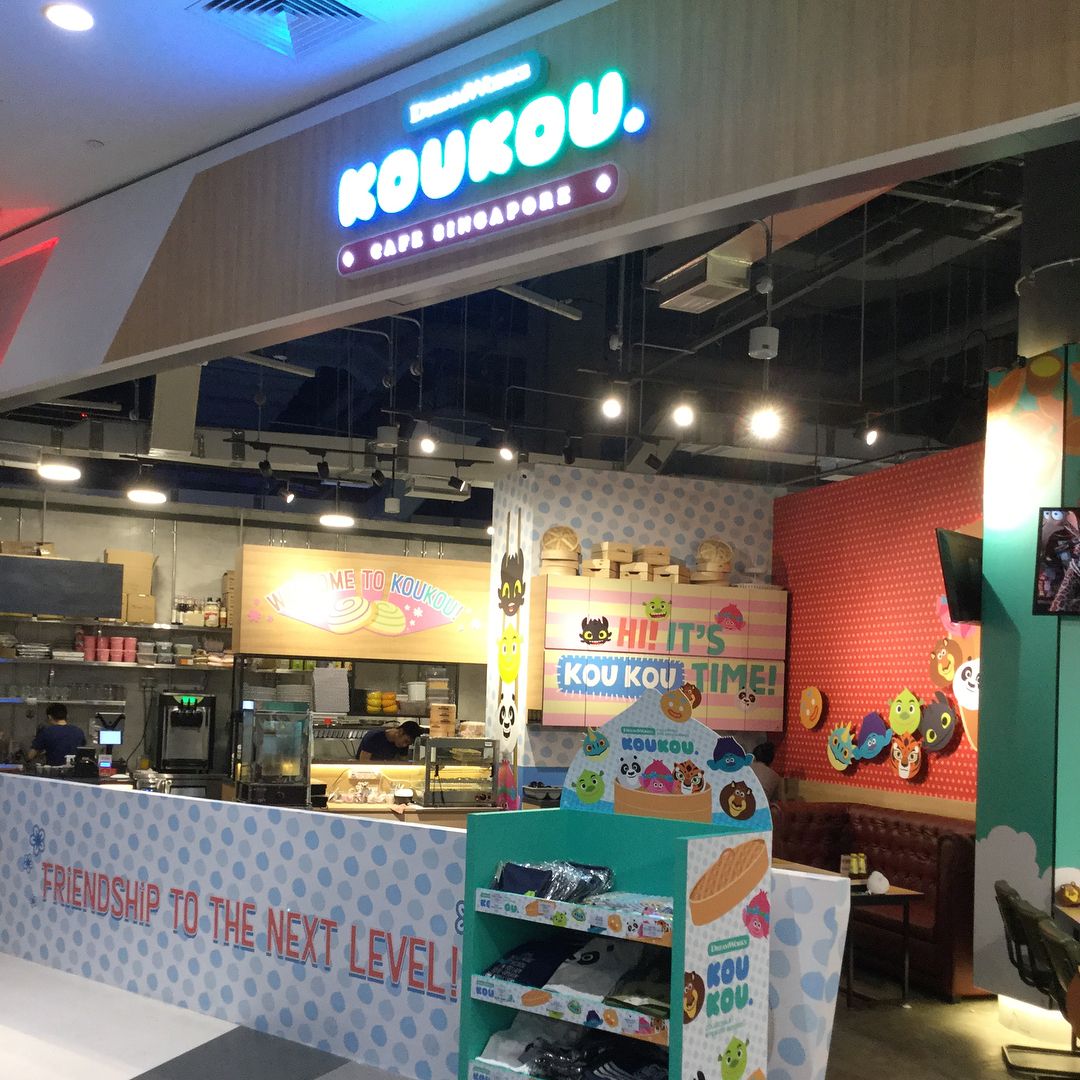 Image credit: @singaporetoysale
There is no lack of themed cafes in Singapore and DreamWorks KouKou Cafe has just joined the list. With walls plastered with characters such as Toothless, Kungfu Panda, Shrek, and more, let the inner kid in you let out a shriek here.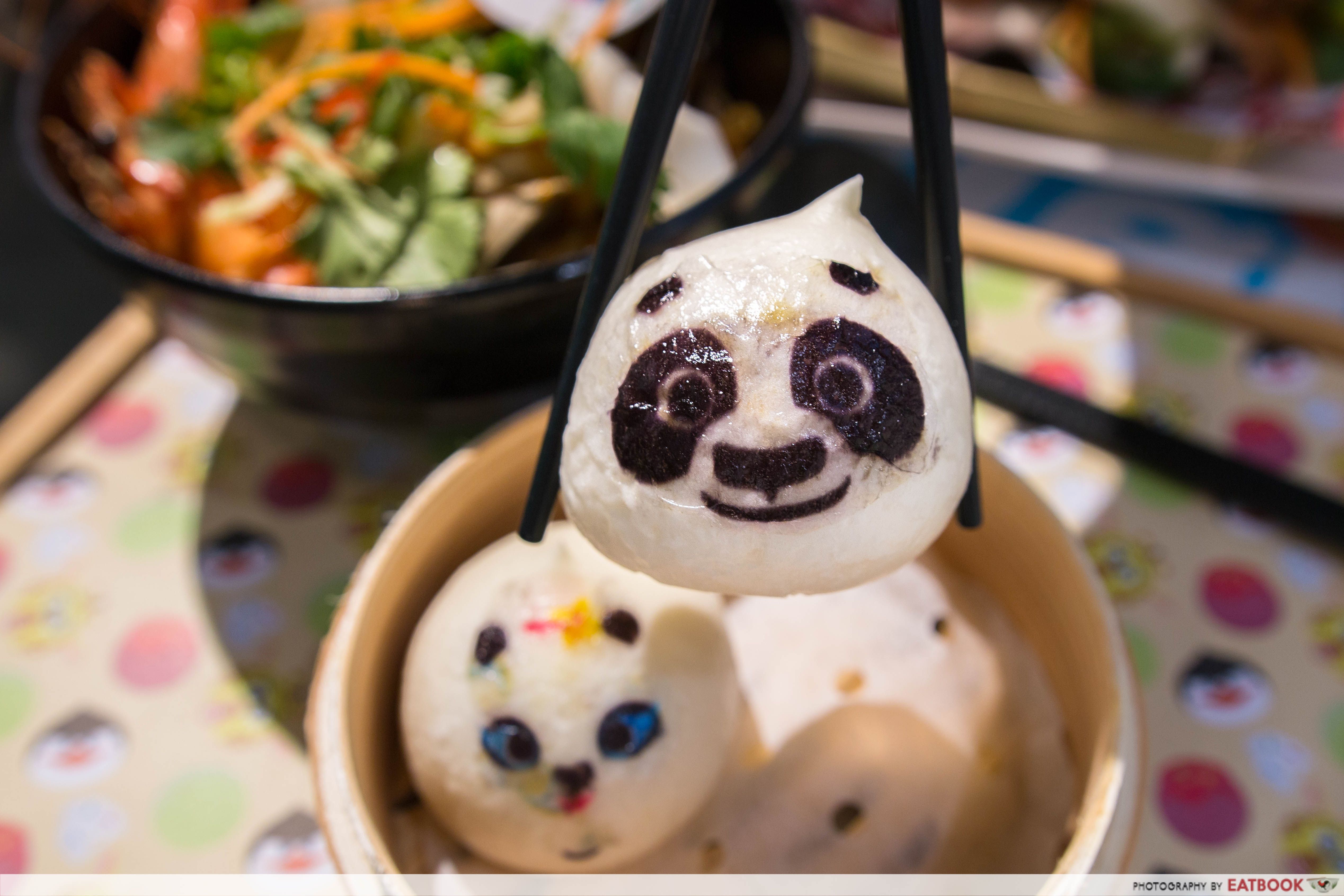 Boasting a menu of creative Asian dishes, our favourites are their Secret Ingredient Noodle Soup ($23++) and Signature K.B.P ($13++). These dishes are not only well-flavoured, but they also induce a photo-taking frenzy when served. Head down to the cafe for a fun time with kids or with friends after catching a DreamWorks movie at FilmGarde on the same level.
Check our full review of KouKou Cafe!
Address: 201 Victoria Street, #05-04-06, Bugis+, Singapore 188067
Opening hours: Mon-Fri 11am to 10pm
Tel: 6634 2682
Website
---
10. Caffe Fernet
---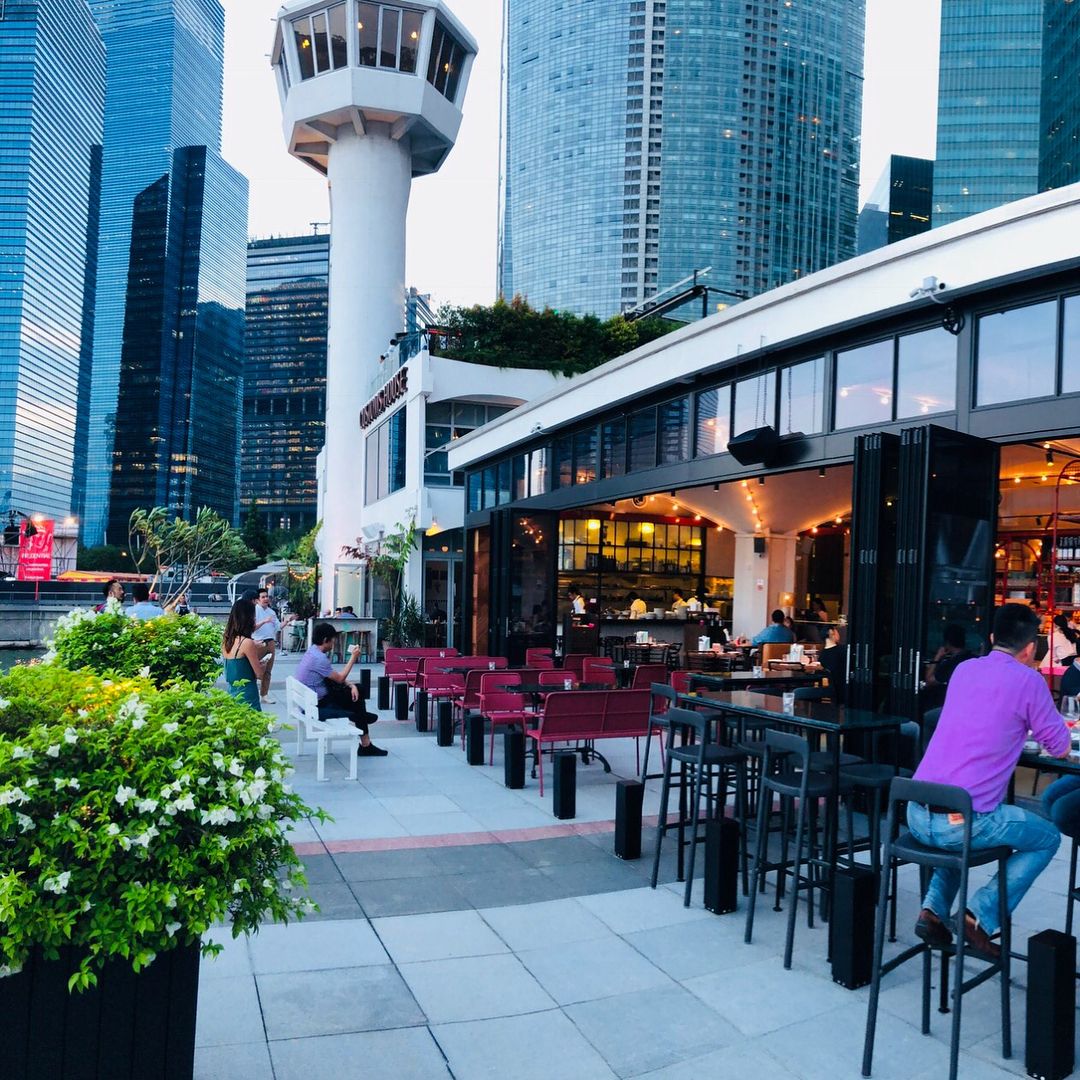 Image credit: @nantheless
If you need a place to chill at after work or somewhere to impress your date, head down to Caffe Fernet. With a cool breeze and a killer view at the quieter side of our CBD, this new joint can let you dine with a posh ambience or go alfresco to admire the skyline and perhaps sunset if you're early.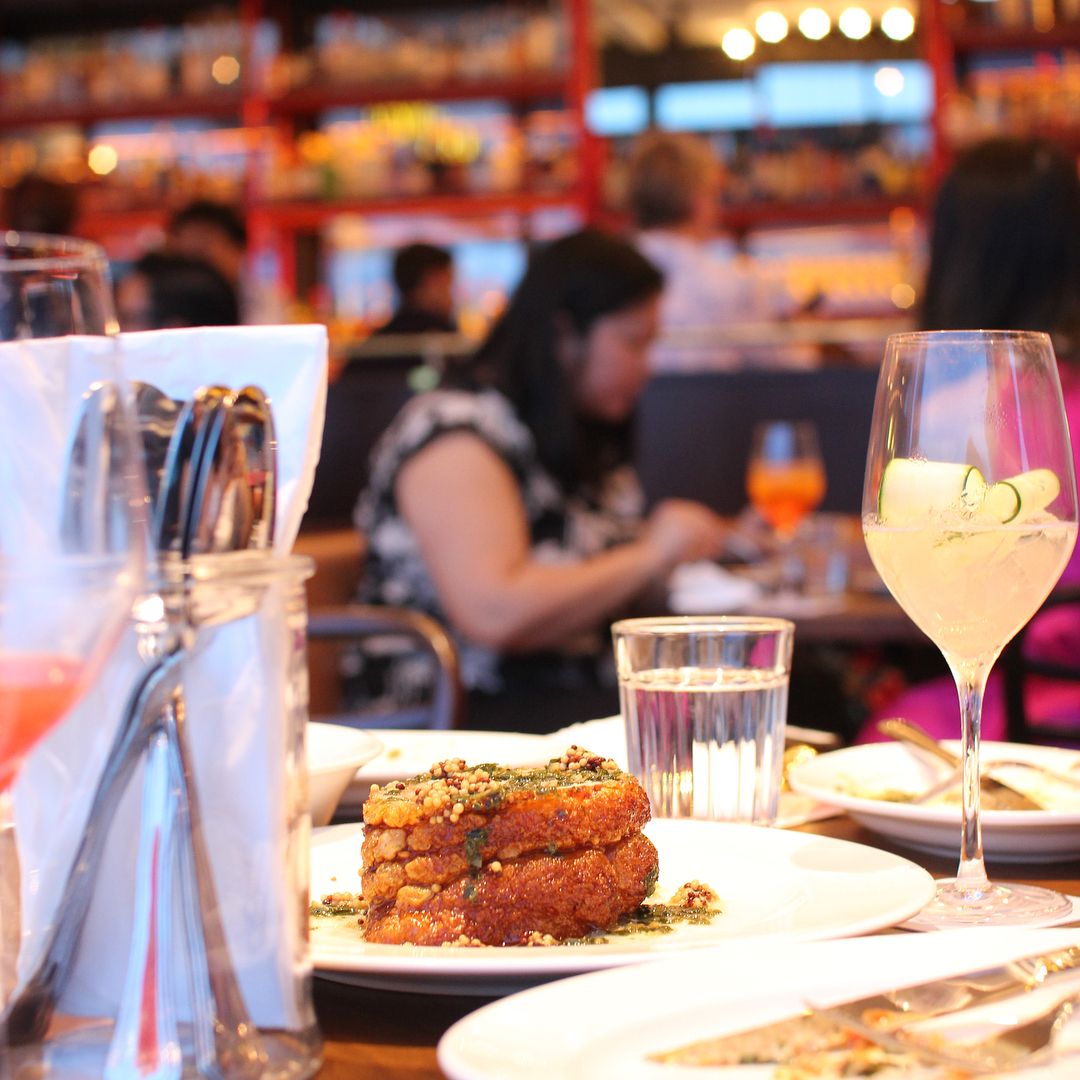 Image credit: @sylvestertf
Dishes to order would be their Crispy Porchetta ($38++) which comes covered with pickled mustard seeds, mint and gremolata, and Charred Octopus ($26++) with crispy chickpeas and a bed of potato puree. Cheese lovers would enjoy their Mafaldine 'Cacio e Pepe' ($25++) as well. Similar to carbonara, this is a creamy pasta made with pecorino cheese and a four peppercorn blend. They also boast an interesting cocktail menu if you're looking to wind down for the day.
Address: 70 Collyer Quay, #01-05, Customs House, Singapore 049323
Opening hours: Mon-Thur 5pm to 12am, Fri-Sat 5pm to 2am
Tel: 9178 1105
Website
---
Keep up-to-date with these new restaurants in April 2018
---
To keep up-to-date with food trends in Singapore, make sure you visit all 10 new restaurants with your makan kakis. If you've missed out on cafes that opened just last month, check out these new cafes in March 2018. If you're looking for more no-frills, no-nonsense hawker fare, you can also check out these die die must try Singapore hawker food.