Okieco brings banana pudding to Singapore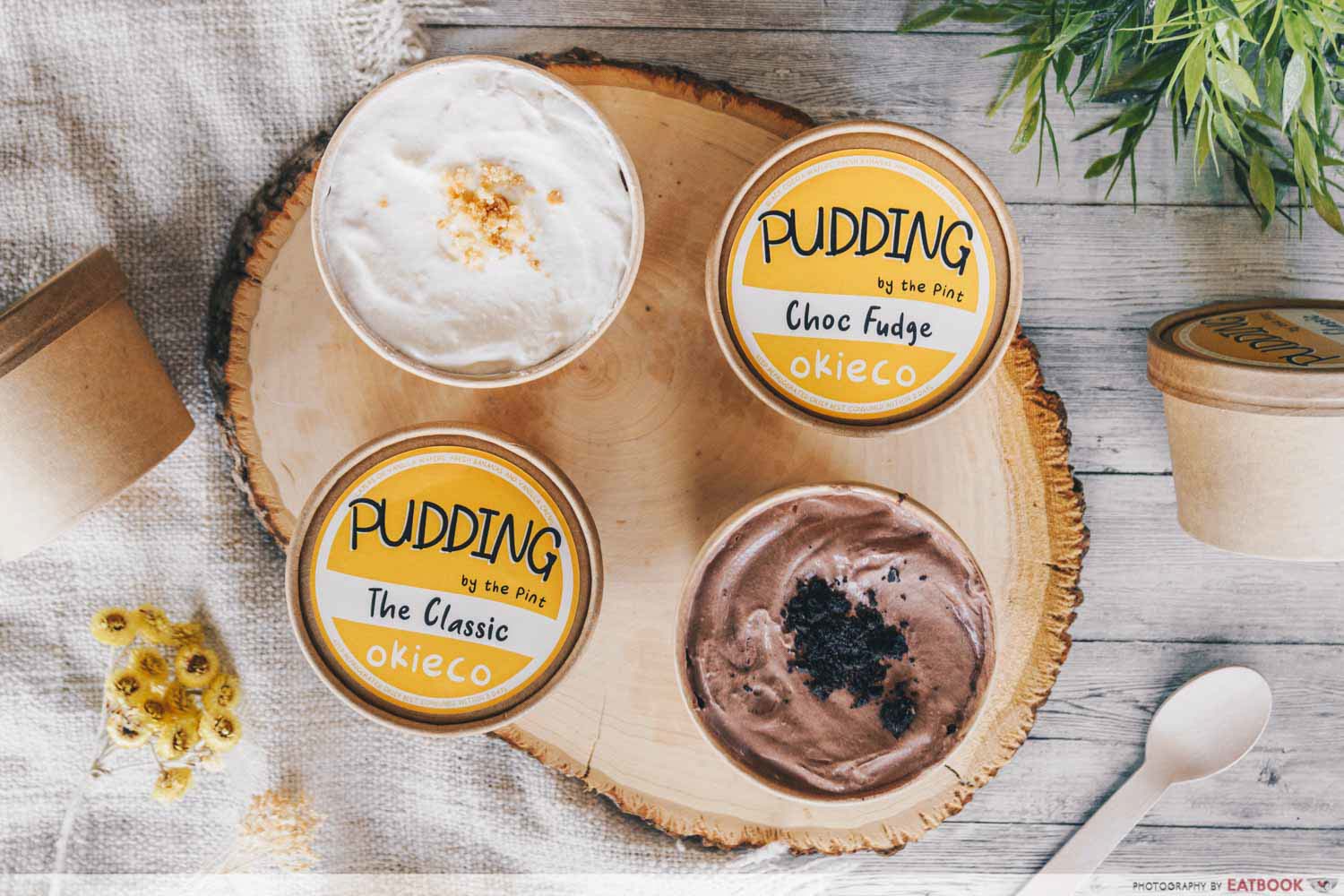 Smooth, ivory pudding laden with banana chunks and finished with a sprinkle of biscuit crumbs. If this image rings a bell, the little tubs of banana pudding from Okieco may have graced your feed at some point.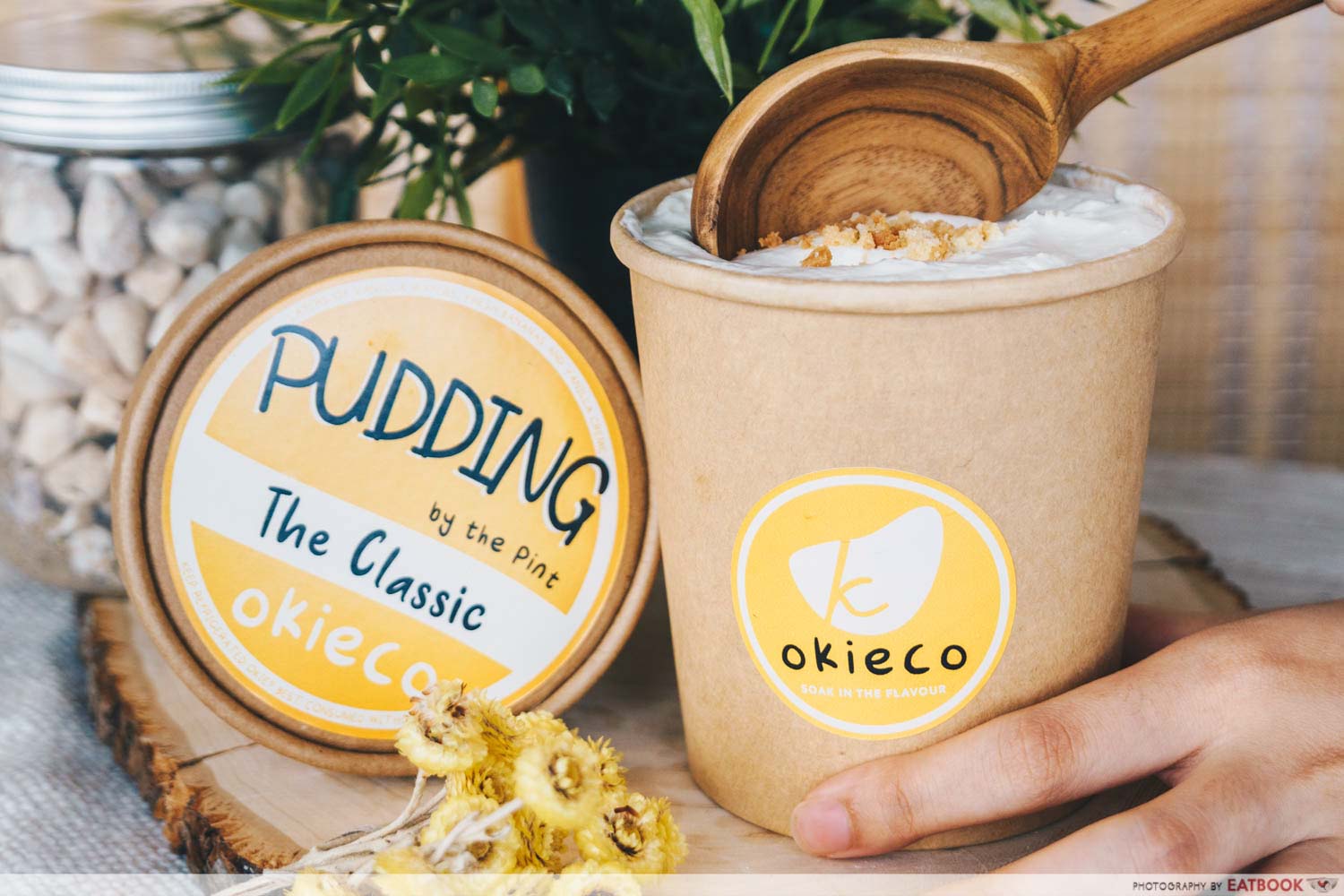 For those who are unfamiliar with banana pudding, it was popularised by Magnolia Bakery in New York City. Run by an engineering graduate, Okieco is a home-based confectionery which drew inspiration from that exact dessert. Thus the arrival of the renowned NYC-style pudding here in Singapore.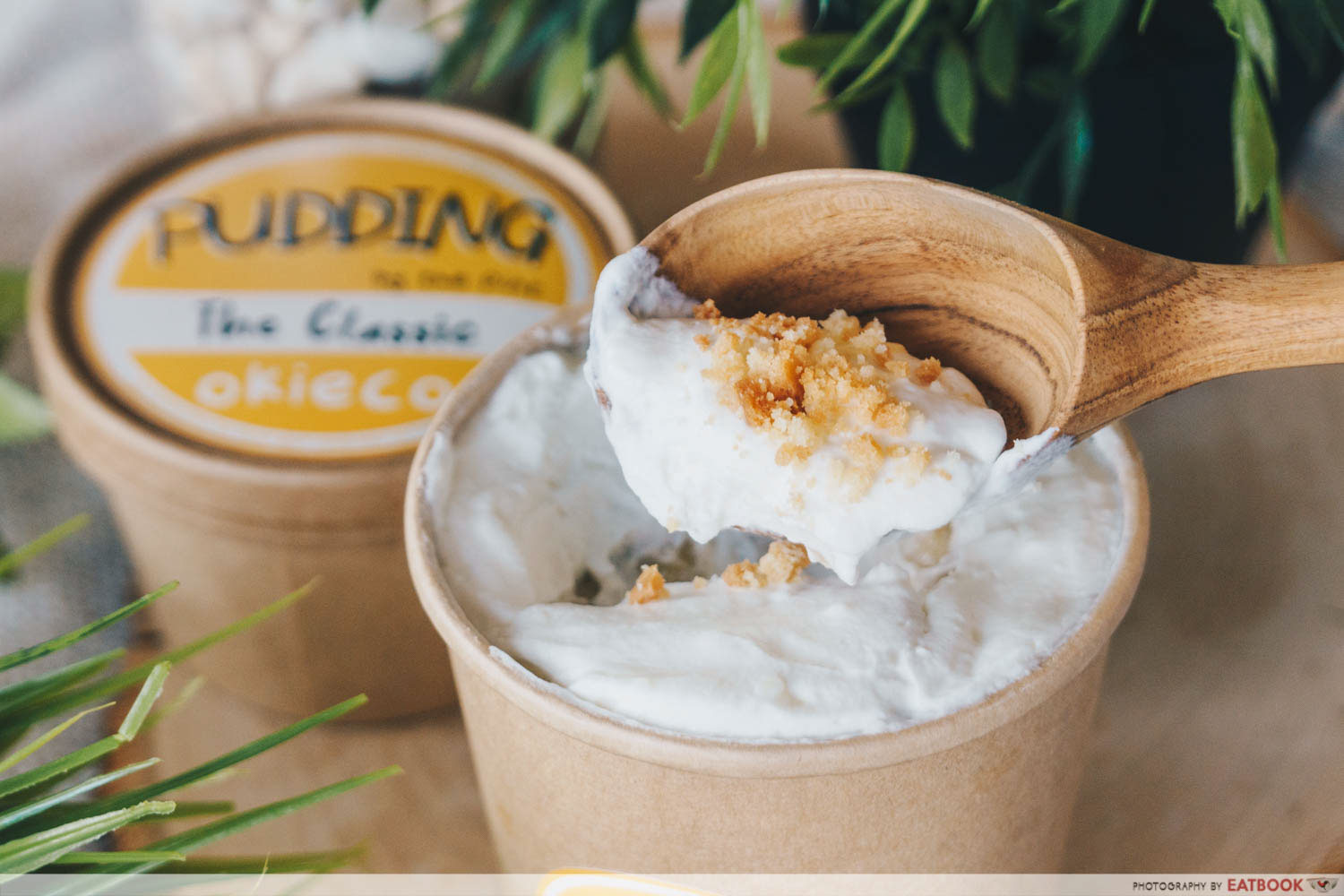 If you're new to banana pudding, go for The Classic 473ml ($12.50). This little tub of dessert is layered with light, creamy vanilla creme, housemade vanilla wafers, and chunks of banana fruit. Expect slightly soggy wafers—not in a bad way—which add a spongey, cakey texture to the velvety pudding. Rest assured if you don't have much of a sweet tooth, because this treat doesn't get cloying.
Biscuit crumbs dusted atop the pudding also adds a welcome extra crunch as you dig into it.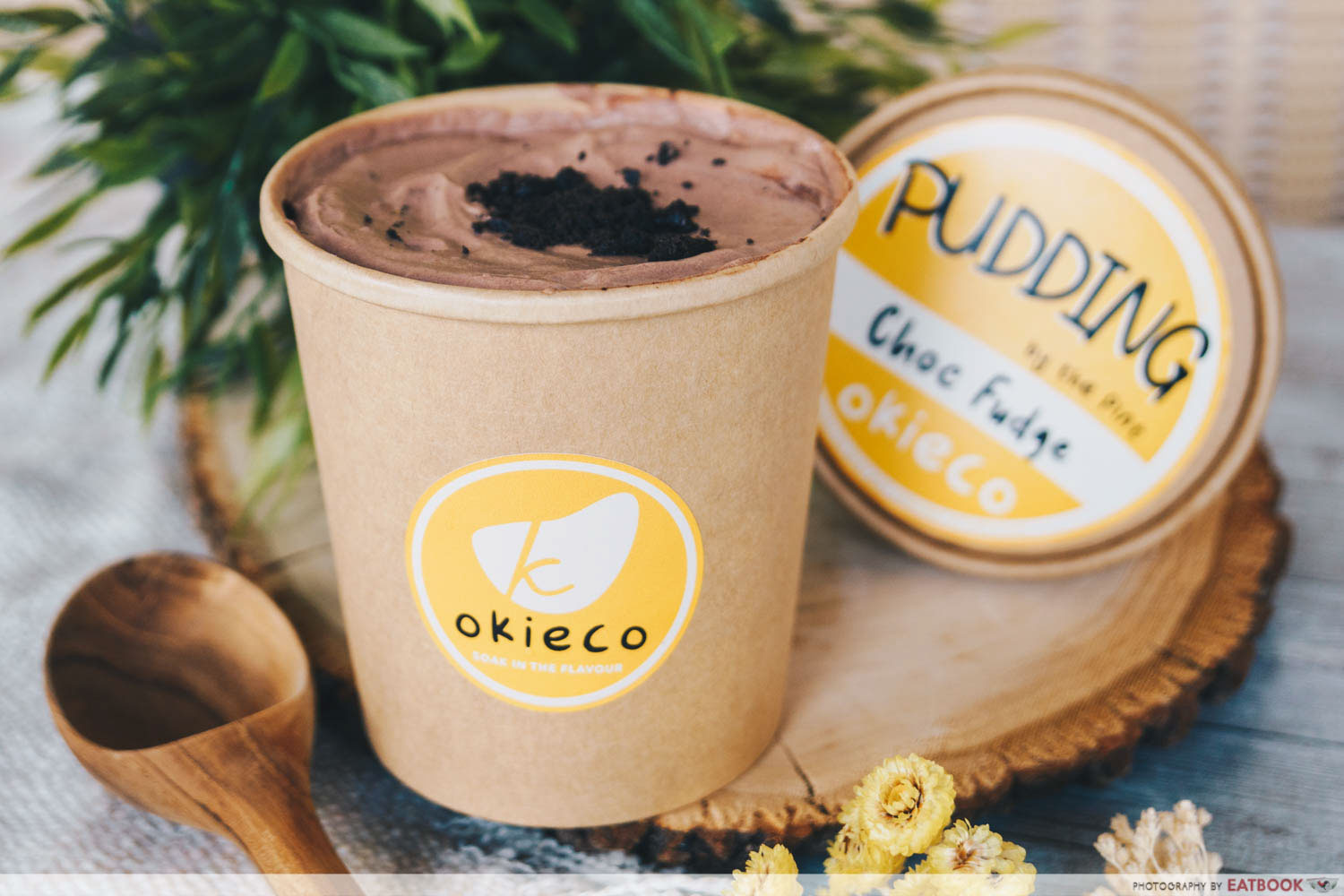 Chocolate lovers can go for the Choc Fudge 473ml ($12.50), an indulgent cocoa twist on the classic banana pudding. Look forward to the same fresh chunks of banana which give nuggets of natural sweetness, this time with rich chocolate creme and black cocoa wafers instead. Oreo lovers would also appreciate the dash of chocolate biscuit crumbs topping their pudding.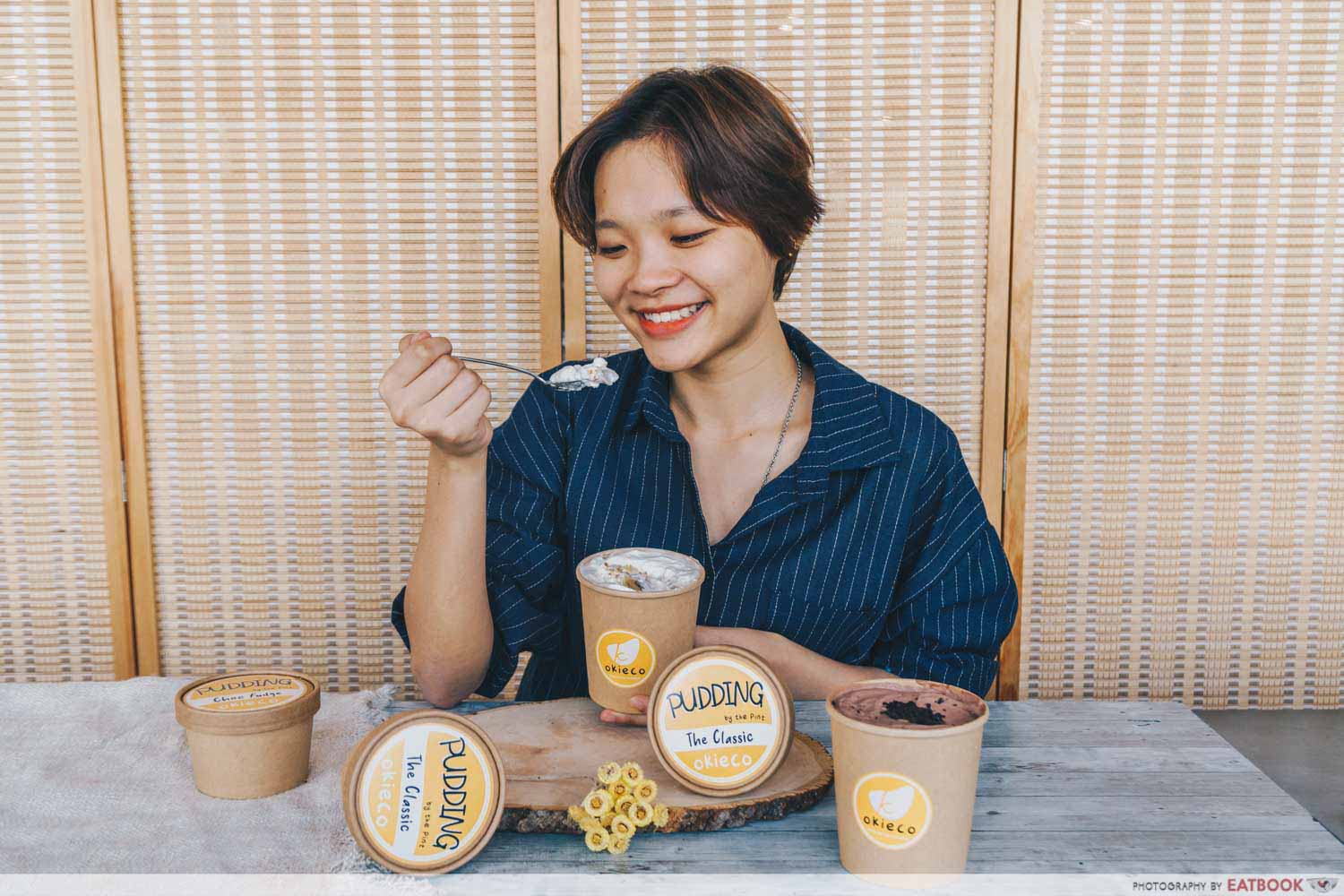 Fret not if these tubs are too much for you because you can order them in a bundle of six mini pints. Go for the Bundle of 6 Mixed ($35) if you can't decide on a single flavour either.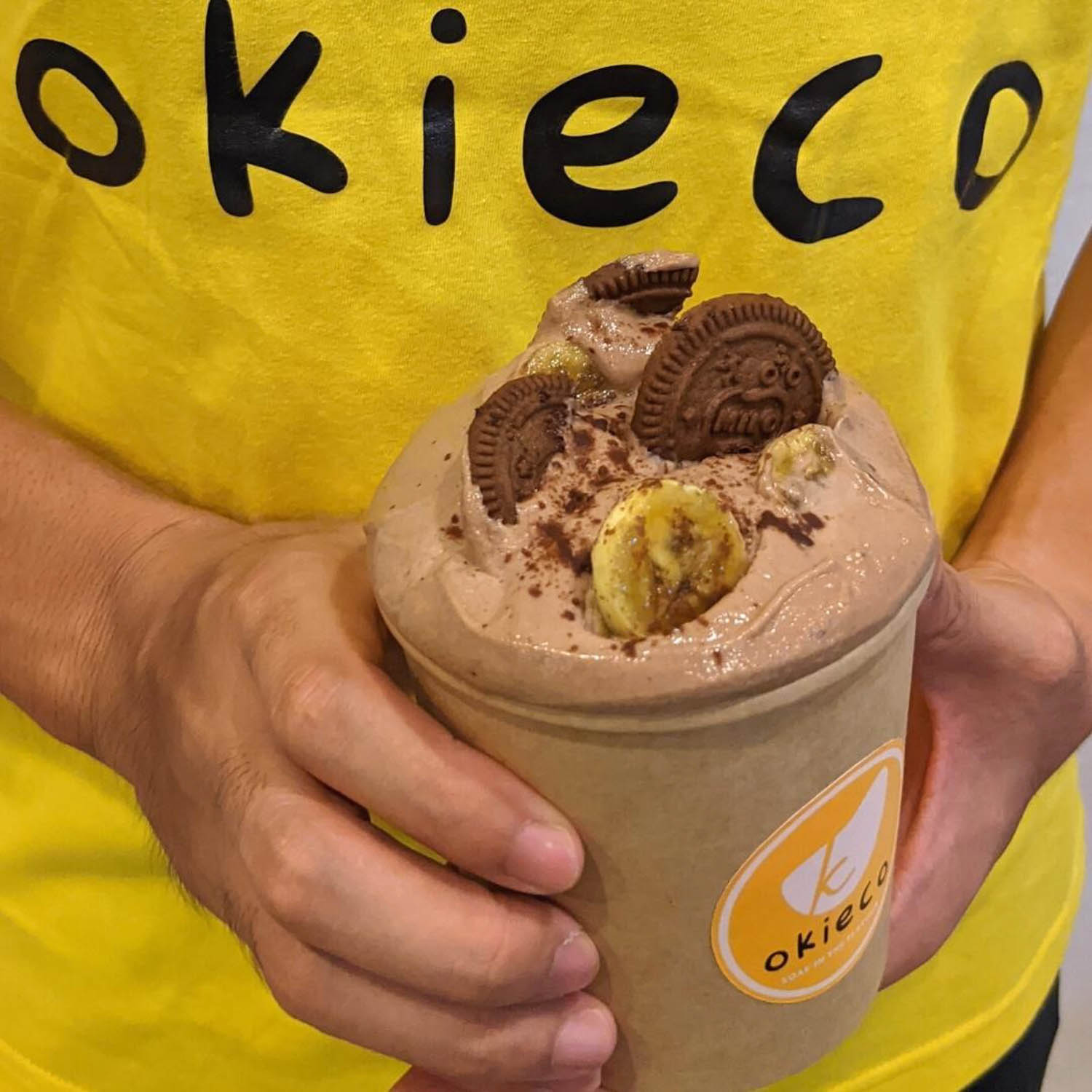 Image credit: Okieco
If these two flavours aren't enough for you, Okieco also has limited seasonal flavours. The locally-inspired Milosaur 473ml ($15) will be available till the end of 2020. It comes with fudgy Milo creme, fresh bananas, and Milo-flavoured wafers. This sweet is also available in smaller sizes with the Bundle of 6 Minis Milosaur and goes at $40.
While the home-based business is not halal-certified, they are Muslim-run. The team also makes sure to use only halal ingredients. Self-pickup is available at the Singapore University of Technology & Design. Else, delivery is available at $7.
For more home-based businesses, check out Tigerlily Patisserie, a home bakery with maple cruffins and more. If you're a bagel kind of person, check out Able Bagel as well. This home bagel-ry sells chunky bagels in flavours such as nasi lemak and more.
Able Bagel: Home Bakery Makes Chunky Bagels In Flavours Such as Nasi Lemak, Kopi O And More
This was a media tasting at Okieco.
Photos taken by Muhammad Hafiq.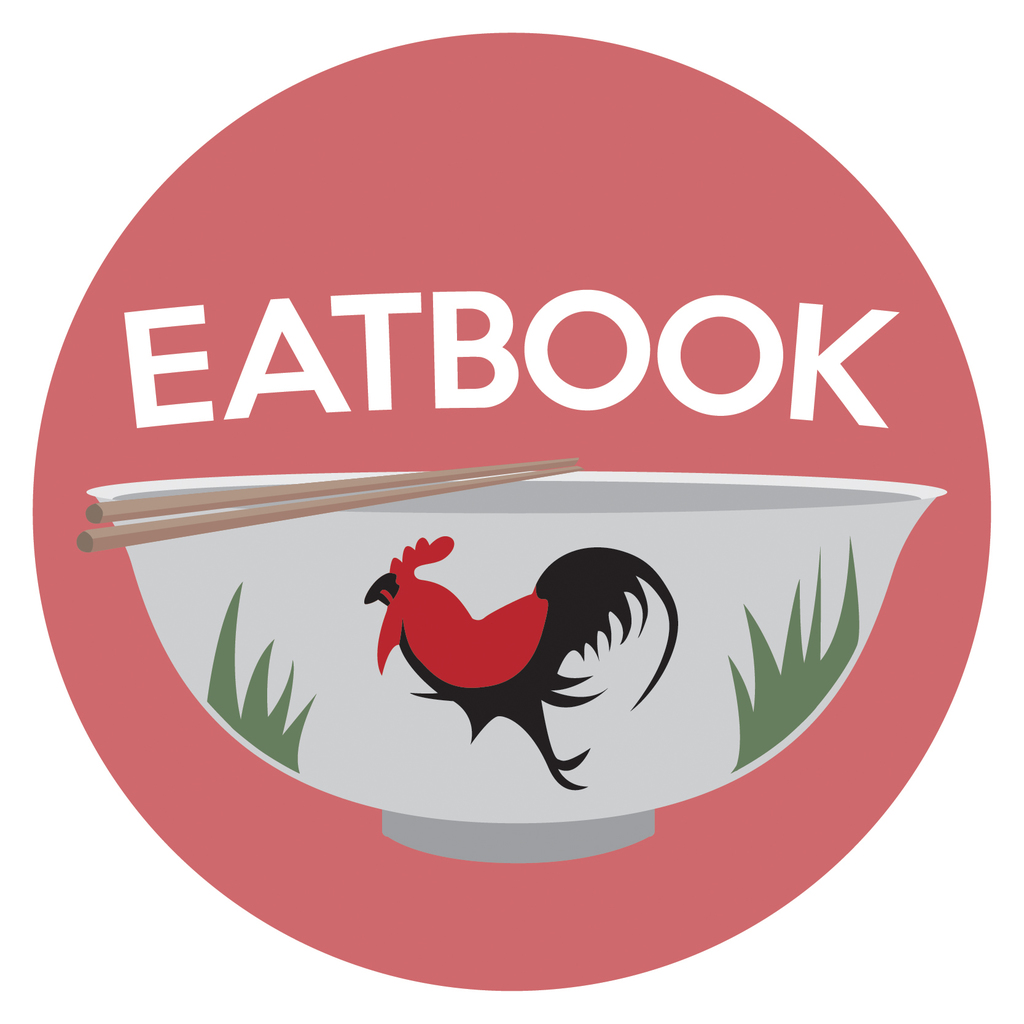 Drop us your email so you won't miss the latest news.