New OREO x Milka ice cream sandwich stick at FairPrice Finest
The OREO x Blackpink collaborative biscuits will be landing on our sunny shores come February, but if you can't wait that long for your next OREO stock-up, here's a new OREO ice cream sandwich stick to grab! New to the Singapore market is the OREO x Milka Stick Sandwich, which is said to be found only in FairPrice Finest supermarkets, while stocks last.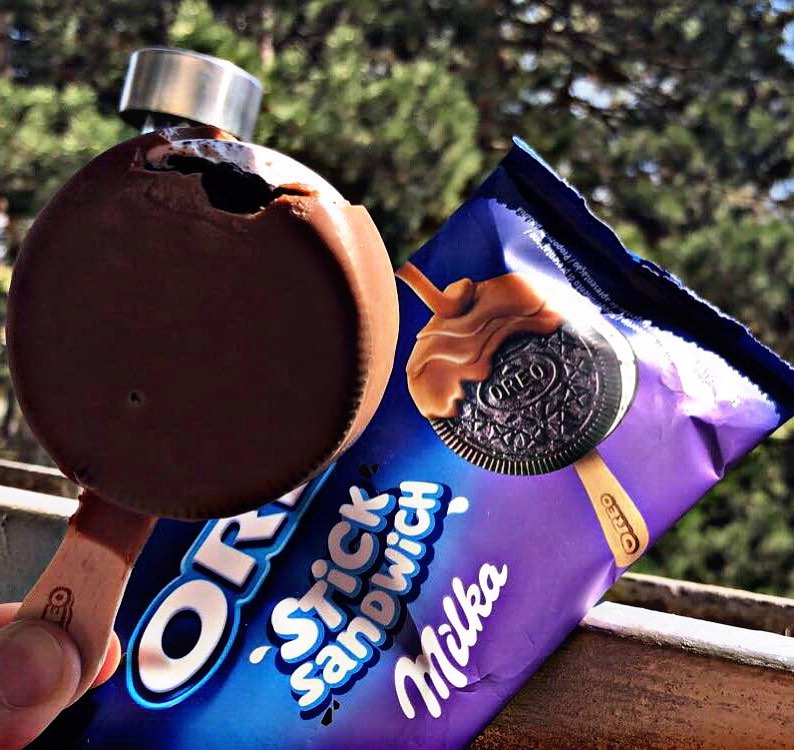 Image credit: @foodnewsvie
We're no strangers to the Oreo Ice Cream Sandwich, which starts with a vanilla ice cream base mixed through with Oreo cookie crumbs, sandwiched between two Oreo biscuits. This latest iteration stars this very sandwich on a stick, then coated in Milka chocolate.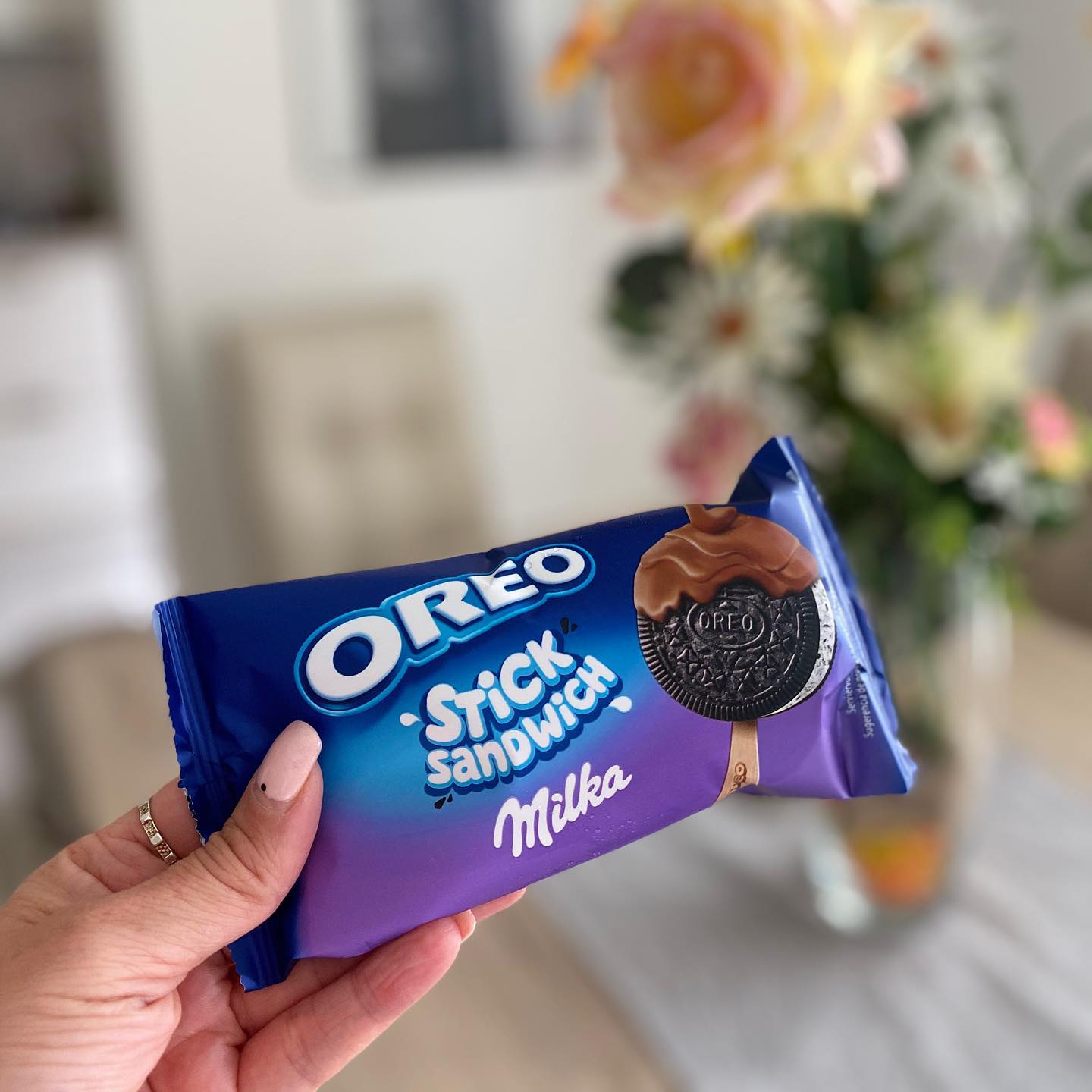 Image credit: @veronicavaldez79
If you're not familiar with Milka chocolate, it's known for its signature lilac-coloured packaging, which holds bars of milk chocolate made with Alpine milk, or milk produced by cows which graze in the Swiss Alps—AKA some of the best quality milk you can find.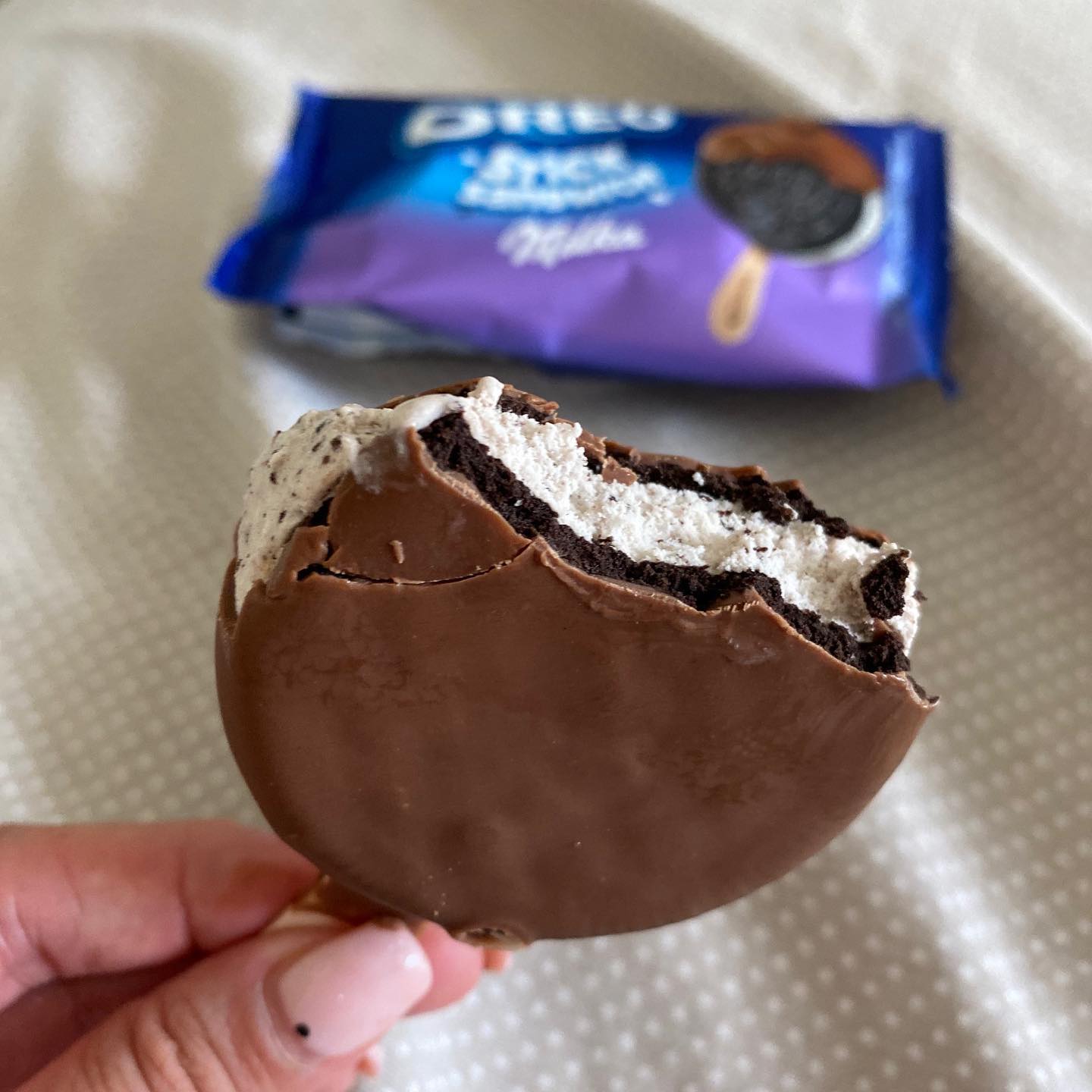 Image credit: @veronicavaldez79
The Oreo x Milka Stick Sandwich has been available in Europe and other markets for some time now, so you might have seen it while abroad. Fans love the contrast of Milka's creamy milk chocolate against the gritty Oreo cookies, and Oreo bits embedded in the vanilla filling. It's the first time this stick sandwich has been made available in Singapore, though, so get yourself some while you can!
10 Oreo Dessert Recipes, Including Oreo Mille-Crepe, Three-Ingredient Ice Cream And More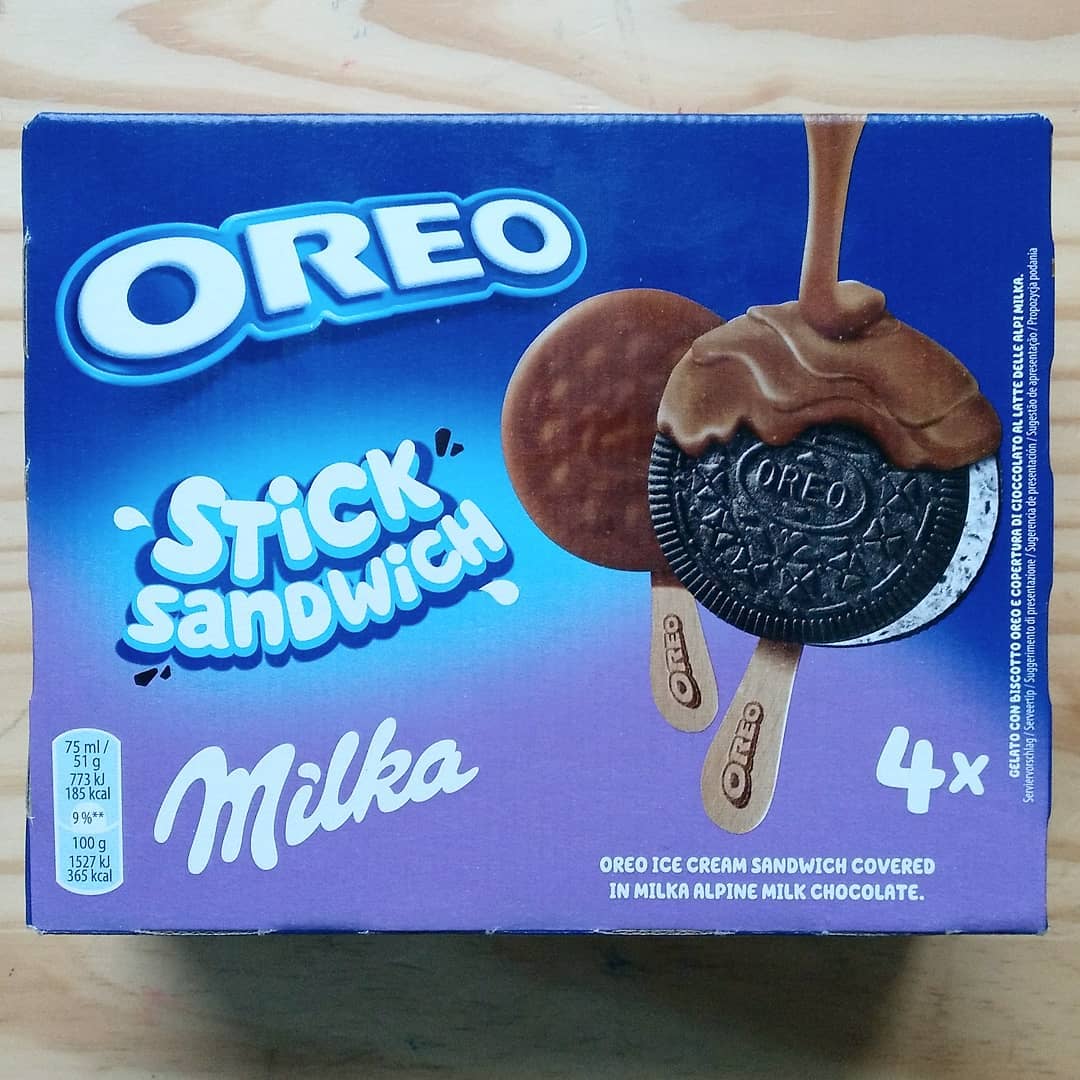 Image credit: @newgermanfood
These ice cream sandwiches can only be found in FairPrice Finest outlets, in boxes of four sticks for $12. Unfortunately, they're not available for sale individually, so you'll have to get a whole box. Some reviewers have lamented that each stick sandwich is not very big—there's no harm having four to yourself then!
If you can't get your hands on these Oreo x Milka Stick Sandwiches, check out these 10 Oreo dessert recipes that you might consider creating at home! Otherwise, head to Ri Ri Cha in Chinatown for tea-infused ice cream and nian gao waffles.
This New Cafe Has Nian Gao Waffles, Tea Ice Cream And Pi Pa Gao Latte In Chinatown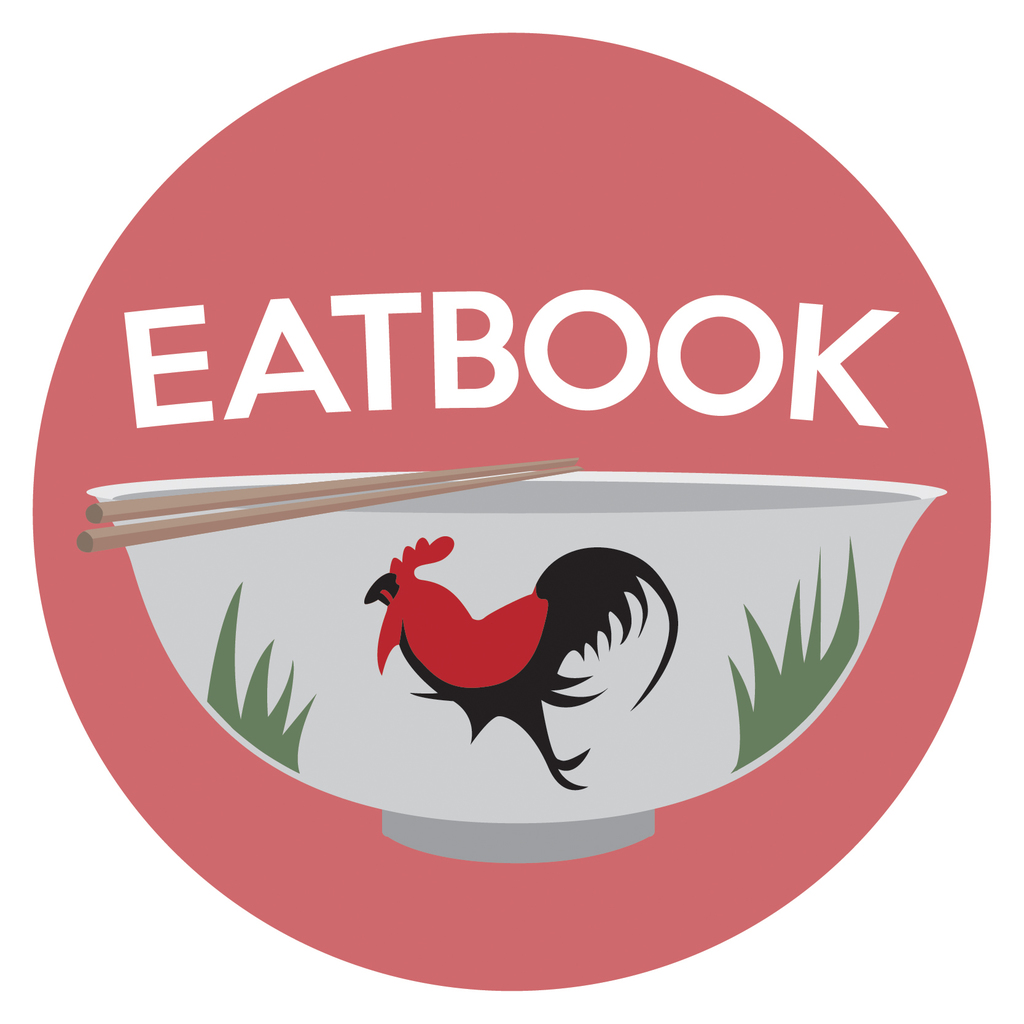 Drop us your email so you won't miss the latest news.