Outram Park Fried Kway Teow Mee for famous char kway teow
Long queue = confirm good is a contestable belief many Singaporeans have, but in the case of Outram Park Fried Kway Teow Mee, that saying does hold weight. The famous Hong Lim Market stall often sports queues that go well over an hour, all for a plate of their famous char kway teow. They also have a place on the Michelin Bib Gourmand guide.

Image credit: @leolohwj
If you've never bothered to queue, and are wondering, "got so good meh?", we're here to tell you that yes, it is worth the queue. It takes quite a while to get a plate because orders are cooked in batches here, entirely from scratch.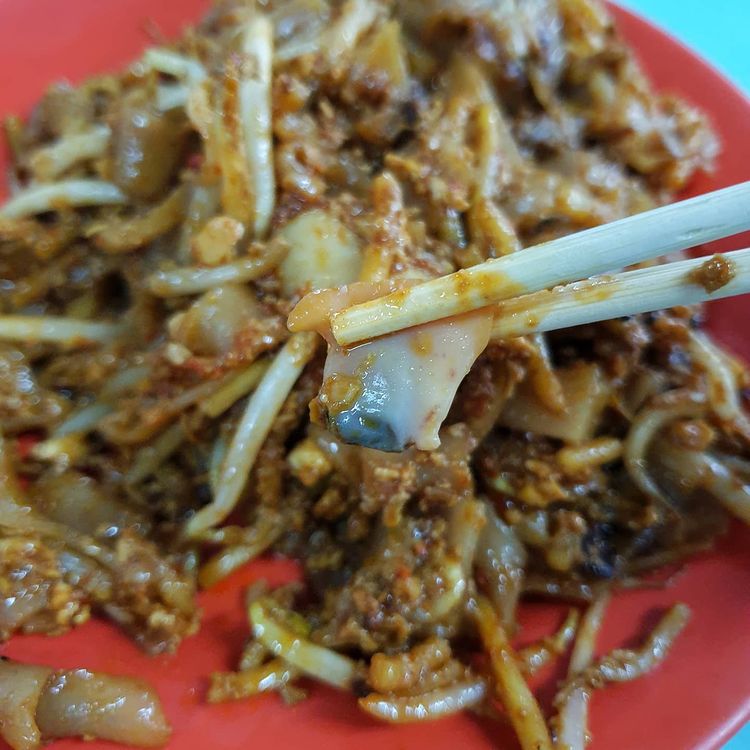 Image credit: @fatsnobby
Outram Park Fried Kway Teow Mee's char kway teow has all the hallmarks of solid CKT. The ingredients are fresh, from the beansprouts to the juicy cockles. The star here is the wok hei, which is on another level. Fans of super smoky char kway teow will definitely love the version offered here. You can get two sizes, priced at $4.50 and $5.50.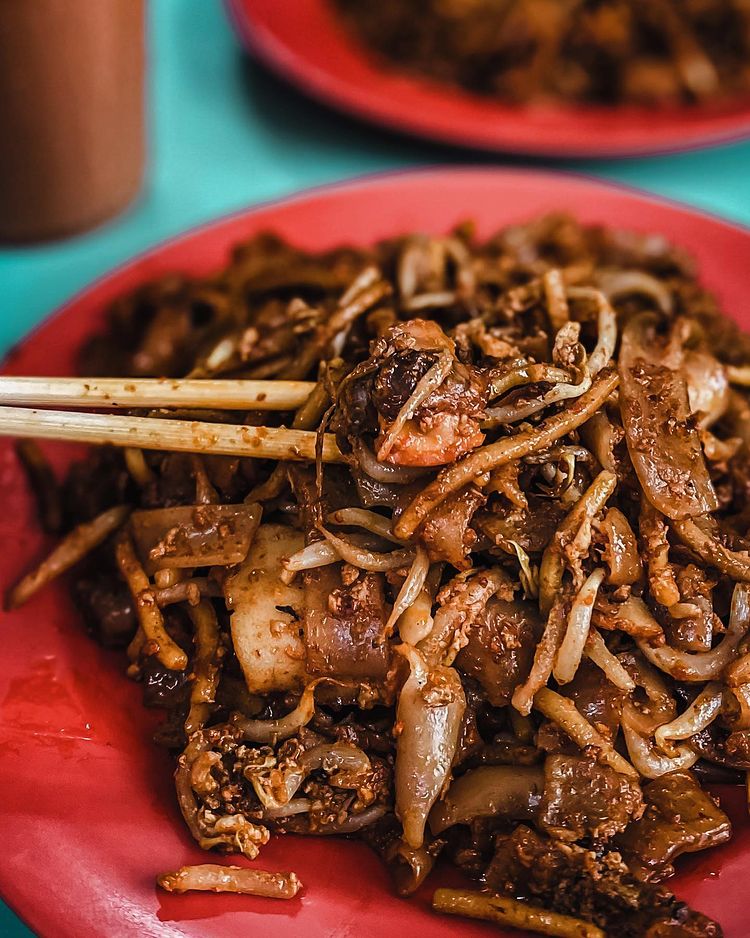 Image credit: @hungrlyn
A generous amount of dark soya sauce and chilli adds flavourful depth to the char kway teow here. Parcels of pork lard offer a sinful finishing touch. Do note that if you'd like to have your char kway teow with egg, that'll cost you an extra $0.50. Cockles will set you back an extra $2.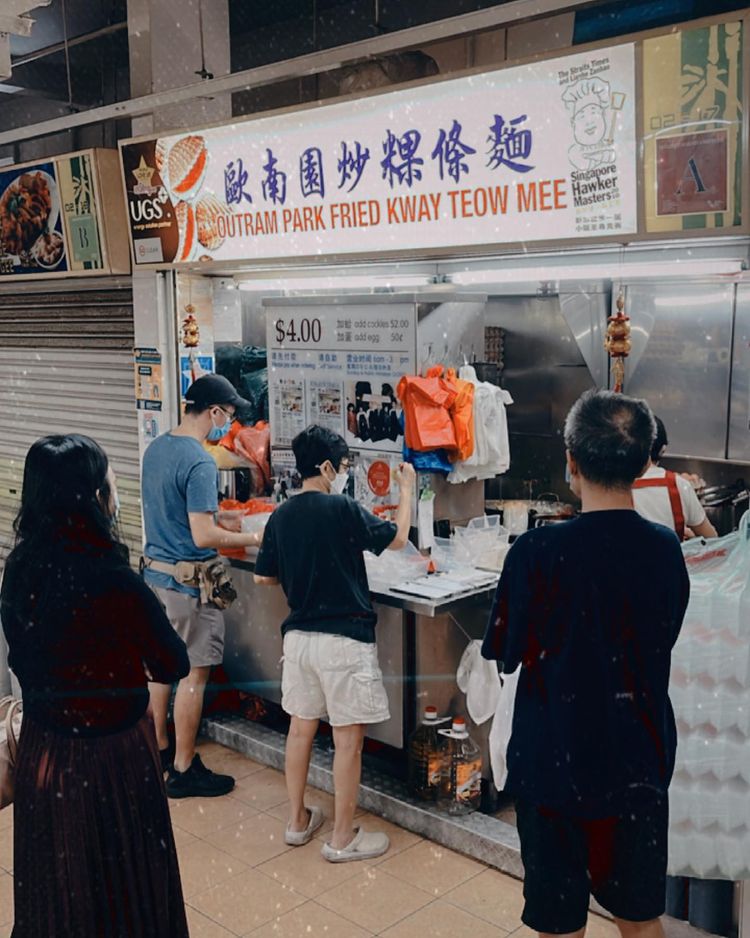 Image credit: @littlelokun
Apart from the quality of the char kway teow, Outram Park Fried Kway Teow Mee has quite a lot of history to their name. The stall dates back to 1939, and was founded as a streetside stall by the father of the current owner, Mr Ng. Mr Ng currently mans the stall with his wife, but he mentioned to the Michelin Guide Singapore that the stall may not have a successor when he retires, so head down and try their signature dish while you still can.
17 Chinatown Food Gems Including Noodles At $1 And A 100cm Food Platter
For more eats in the area, check out our Chinatown food guide. We also have our Apollo Fried Char Kway Teow review, for fans of wet-style CKT.
Address: 531A Upper Cross Street, #02-17, Hong Lim Market, Singapore 051531
Opening hours: Mon-Sat 6am to 3pm
Tel: 9838 7619
Outram Park Fried Kway Teow Mee is not a halal-certified eatery.
Apollo Fresh Cockle Fried Kway Teow Review: Famous Wet-Style CKT With Over 40 Years Of History
Featured image adapted from @hungrlyn and @littlelokun