Penang Heng Heng Handmade Noodles has cheap ban mian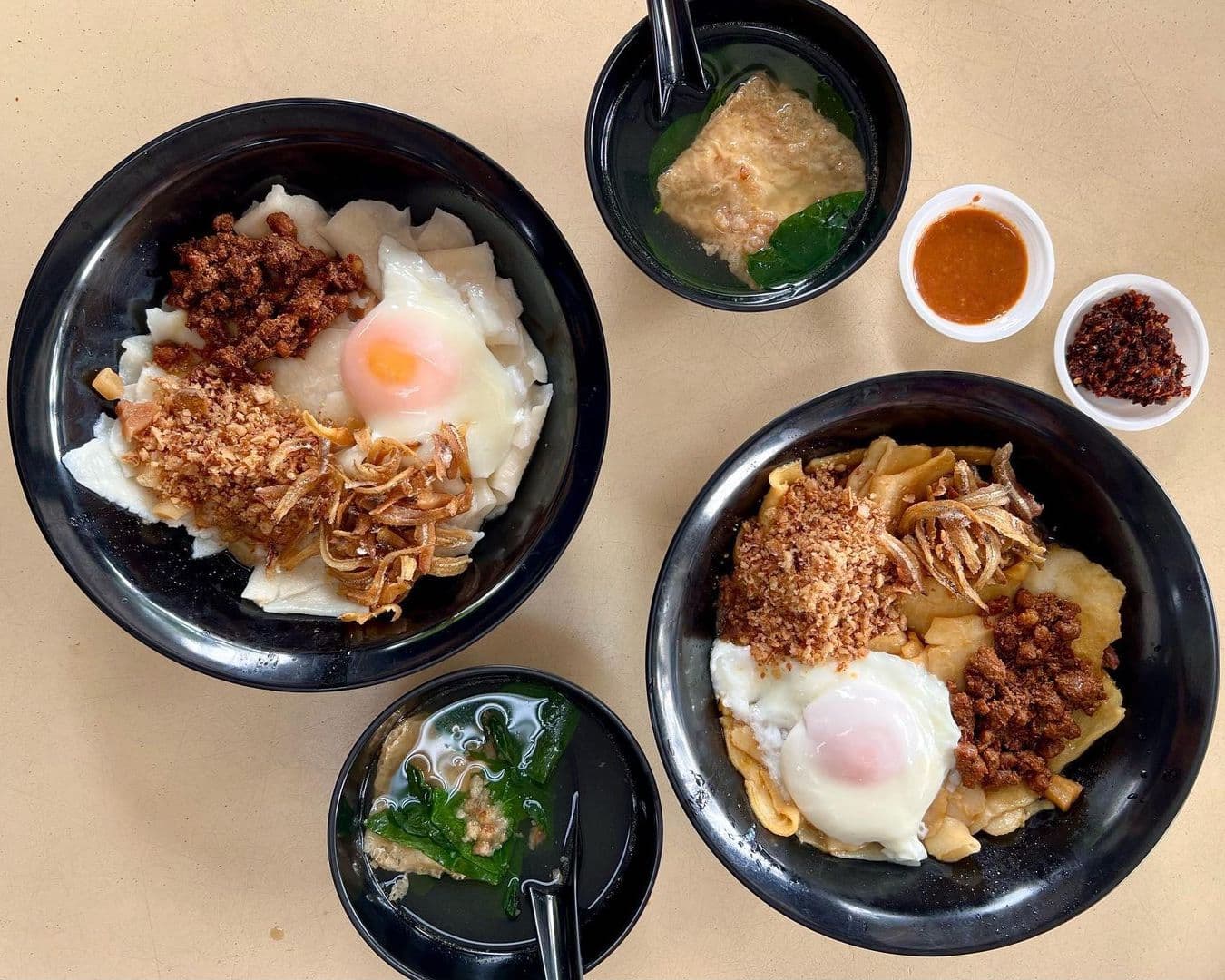 Image credit: @coldbutter.sg
When it comes to hidden gems in the East, Penang Heng Heng Handmade Noodles is a must-try if you're a big fan of Malaysian-style ban mian. Nestled in a neighbourhood coffeeshop in Geylang, the eatery is popular for their traditional Penang-style handmade noodles, served in generous portions at affordable prices.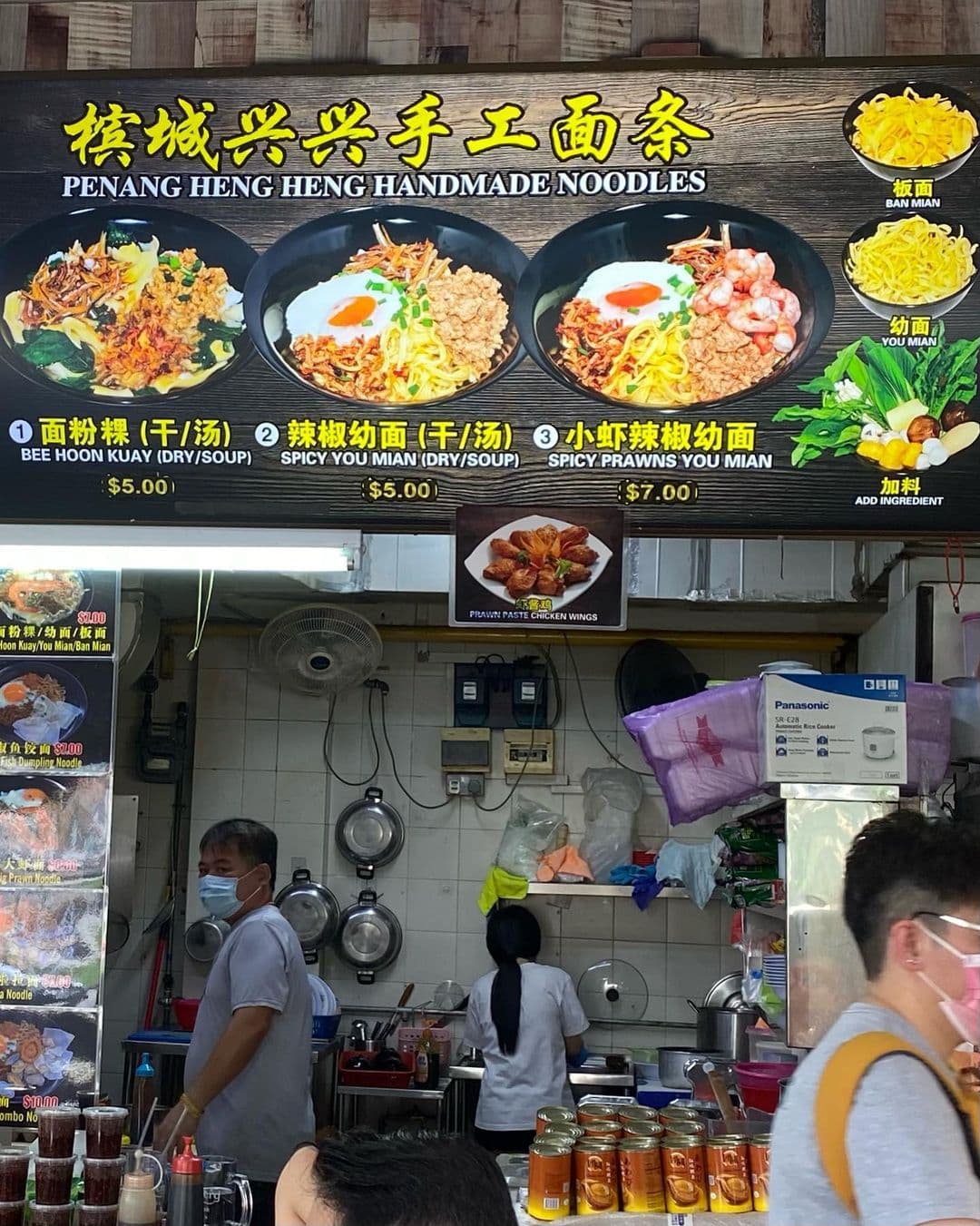 Image credit: @coldbutter.sg
If you look closely inside the humble stall, you'll notice a huge noodle machine, which is used to make all the noodles here from scratch. All store operations, including noodle-making, cooking, taking of orders, and dishwashing are handled by the stall's owner, so do be patient if you find yourself waiting a little longer for your bowl of ban mian!
The menu is straightforward and features three signature dishes: Bee Hoon Kuay ($5), Spicy You Mian ($5), and Spicy Prawns You Mian ($7).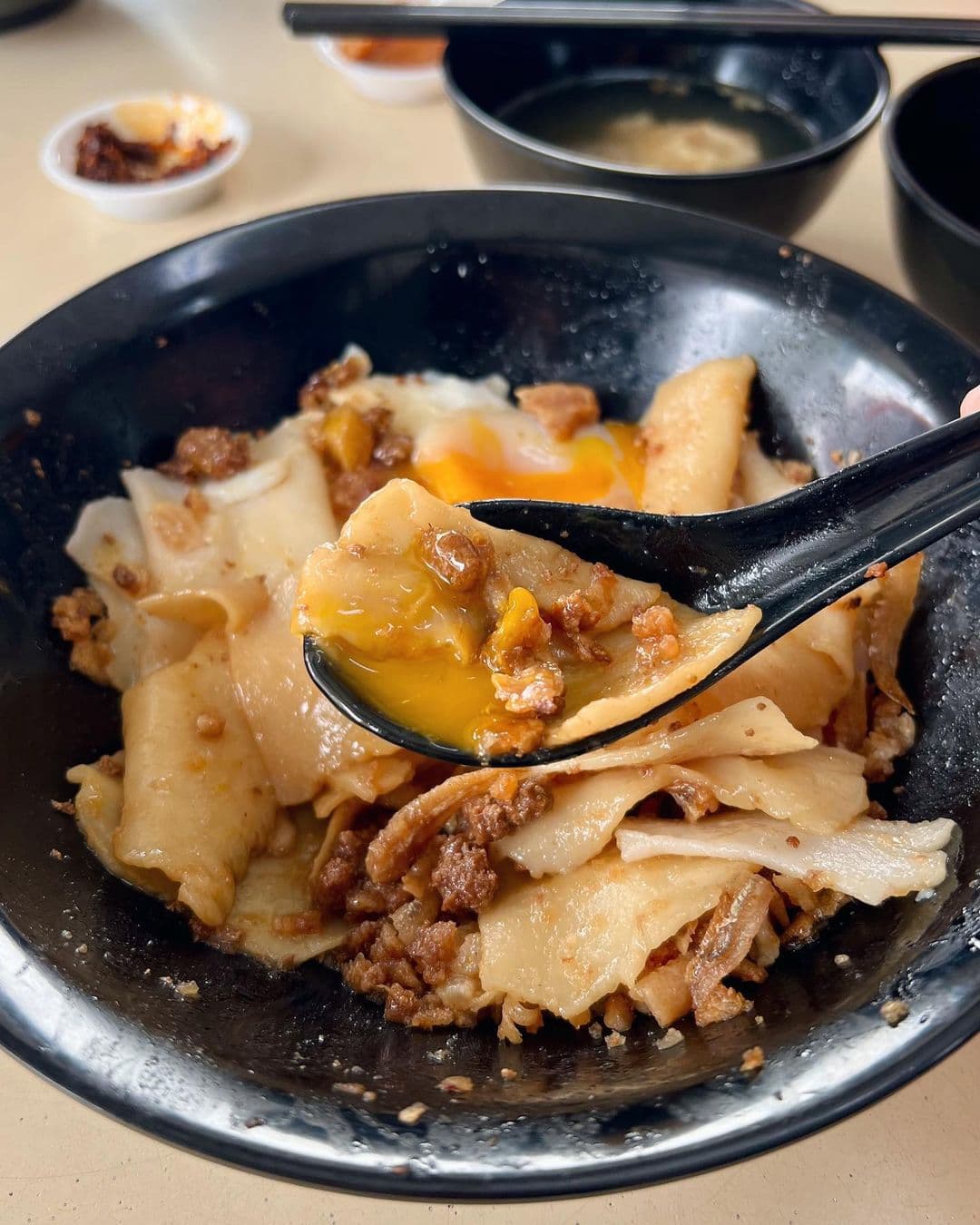 Image credit: @coldbutter.sg
The Been Hoon Kuay comprises a soupy bowl of handmade noodles topped with minced pork, ikan billis, pork lard, fried shallots, and a creamy soft-boiled egg. The noodles are served with chilli on the side, which allows customers to adjust the level of spice according to their liking. As for the handmade noodles, they're said to be al dente with a light springiness.
There's also a dry version of this dish, which comes with a bowl of soup on the side.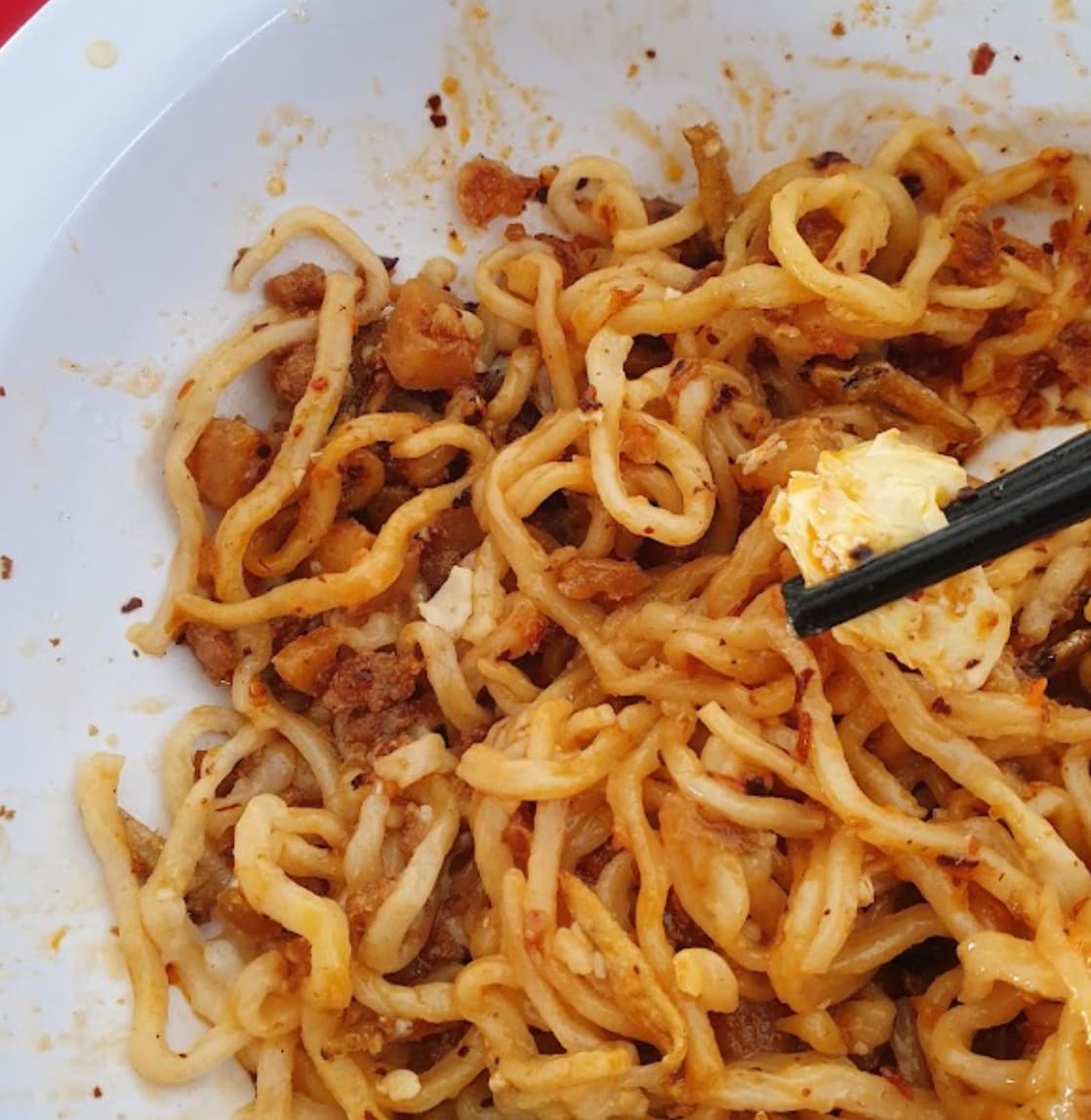 Image credit: Hulk
If you're into spicy noodles, allow the Spicy You Mian to tantalise your taste buds with its piquant flavours. The chilli here is said to pack a punch, with a mild spiciness that develops in intensity as you continue consuming the noodles.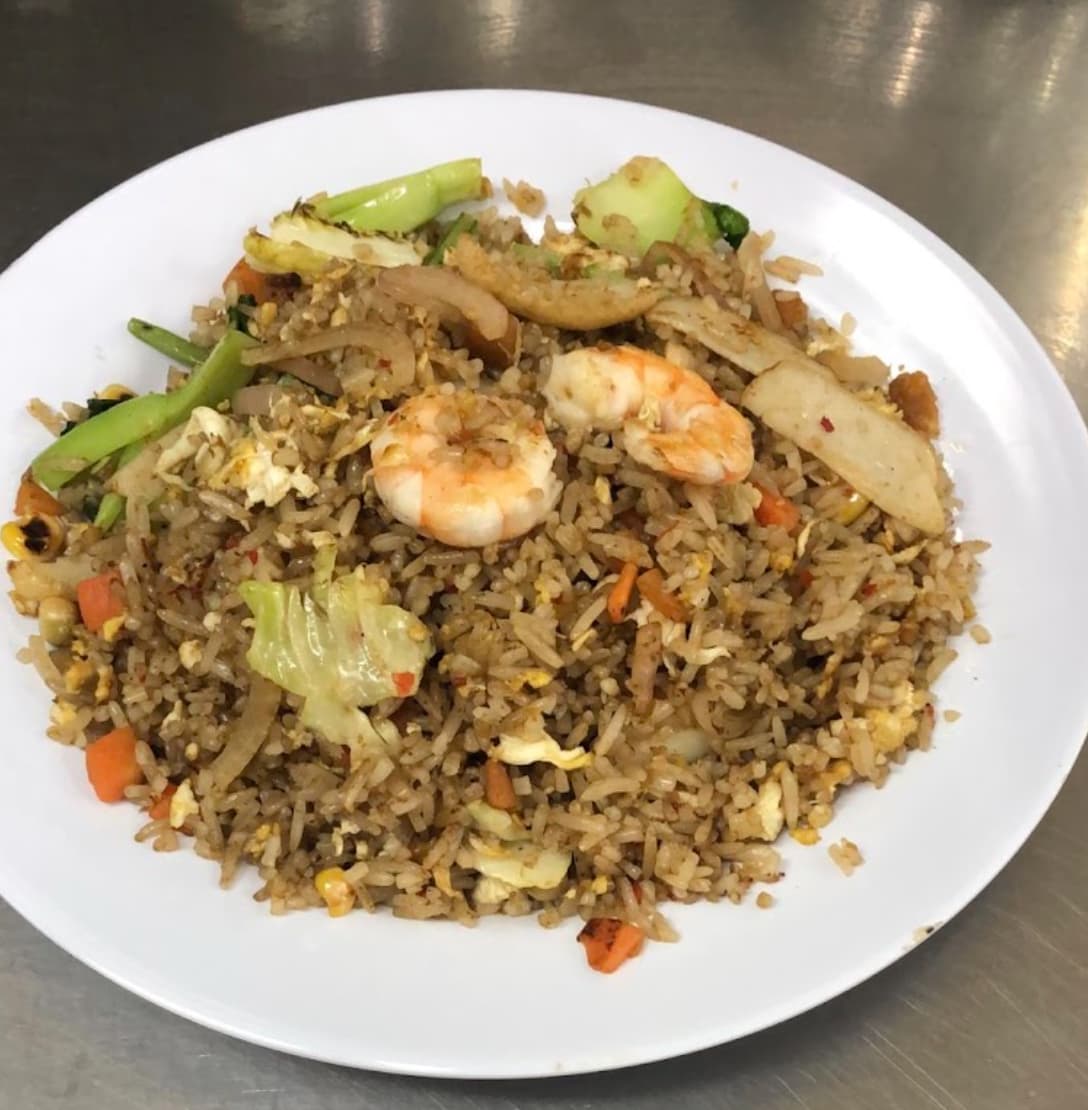 Image credit: Melissa Man Yin Choy
Penang Heng Heng Handmade Noodles also offers other kinds of dishes, including Salted Fish Fried Rice ($5), Sin Chew Bee Hoon ($6), and Penang Fried Kway Teow ($6).
For more good food in the area, check out our Geylang food places guide. Otherwise, read our review of Xiang Gan Xin Kou Wei, which sells handmade chee cheong fun by a Hong Kong chef.
Address: 205 Sims Avenue, Singapore 387506
Opening hours: Thurs-Tue 10am to 8:30pm
Tel: 9132 2117
Penang Heng Heng Handmade Noodles is not a halal-certified eatery.
22 Geylang Food Places That Prove It Deserves Its Title As The Best Supper Spot In Singapore
Feature image adapted from @coldbutter.sg and NickNick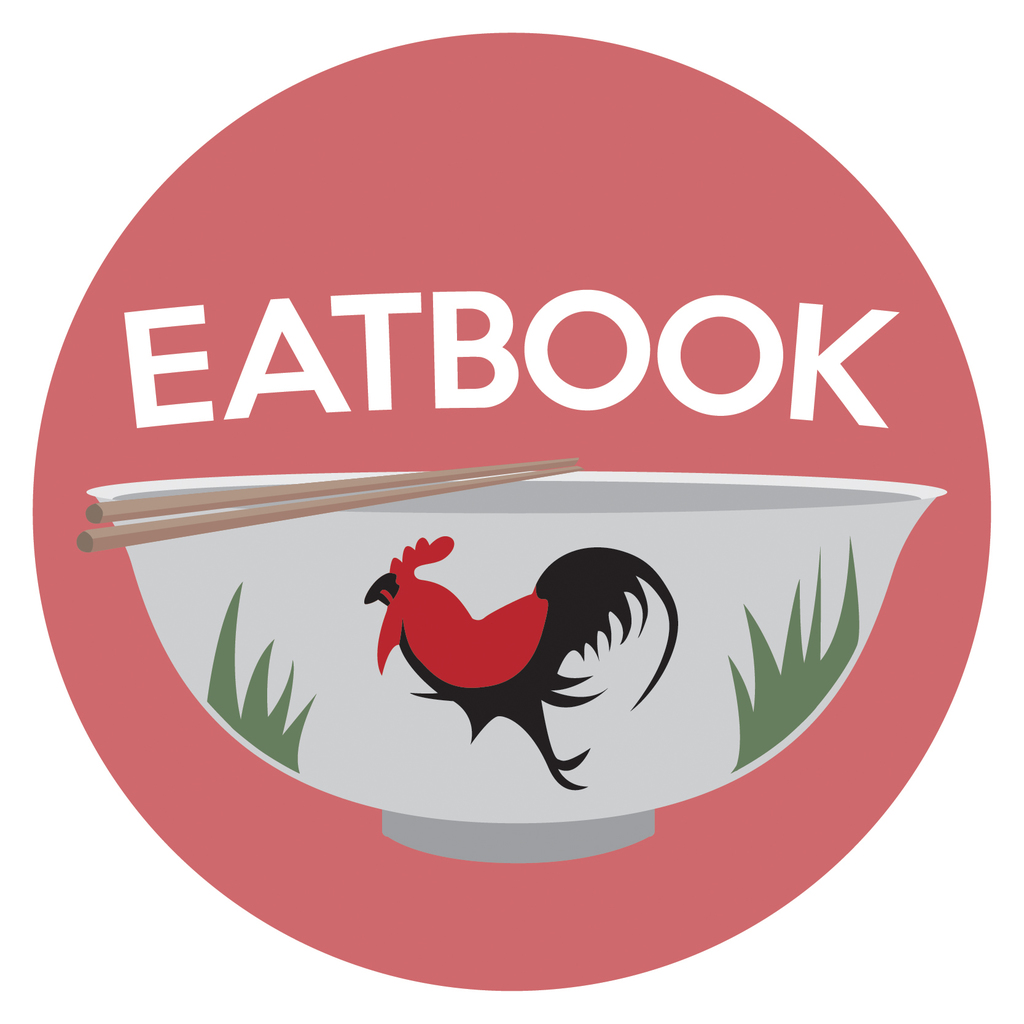 Drop us your email so you won't miss the latest news.