New Cookies & Cream Milk drink by POKKA Singapore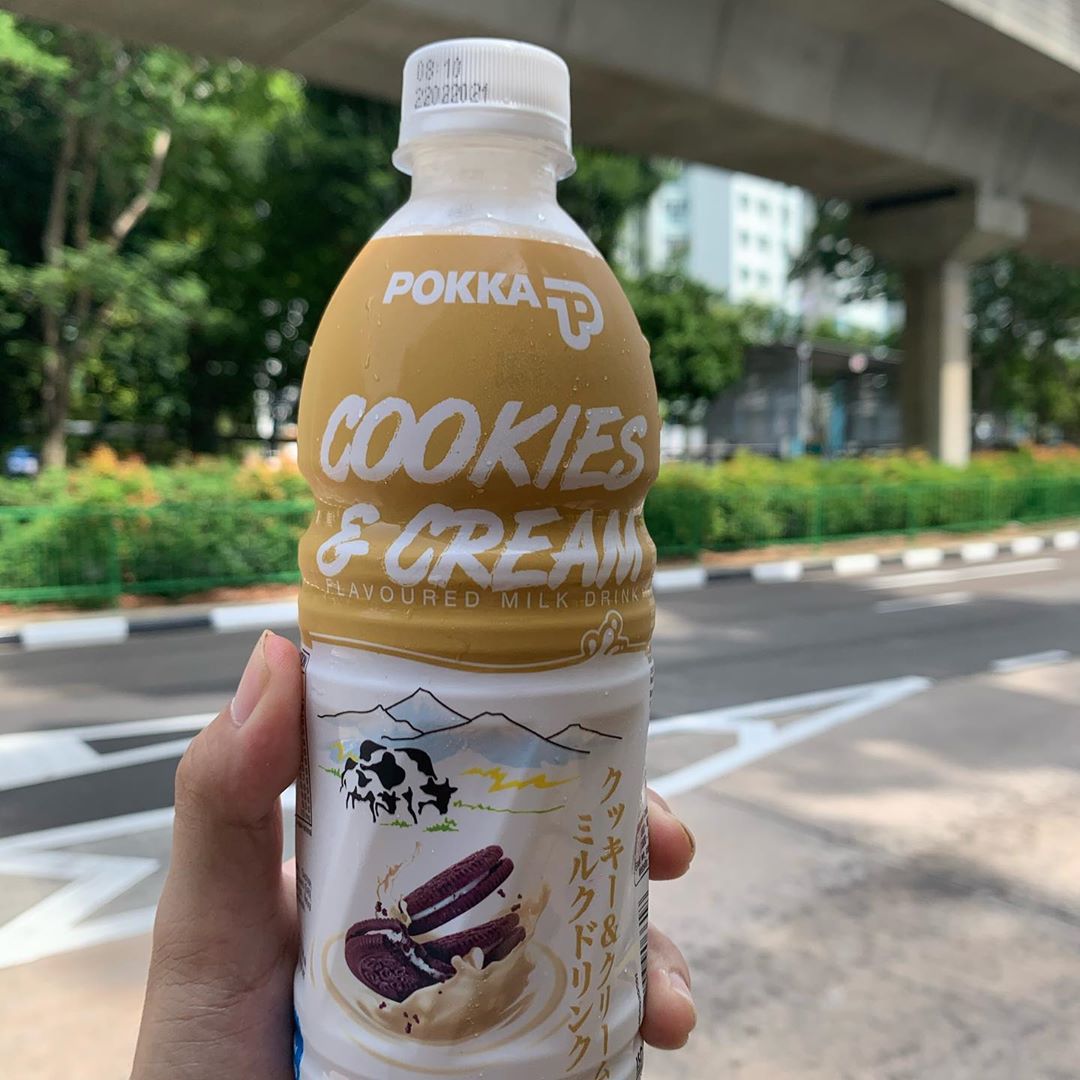 Image credit: @sumjunhaoleo
Forget dipping your cookies in milk. POKKA has just launched its new Cookies & Cream milk drink, so you can enjoy loads of creaminess in a single bottled drink. The sweet beverage can be found exclusively in 7-Eleven stores, and is only available in its bottled form that's priced at $2.70.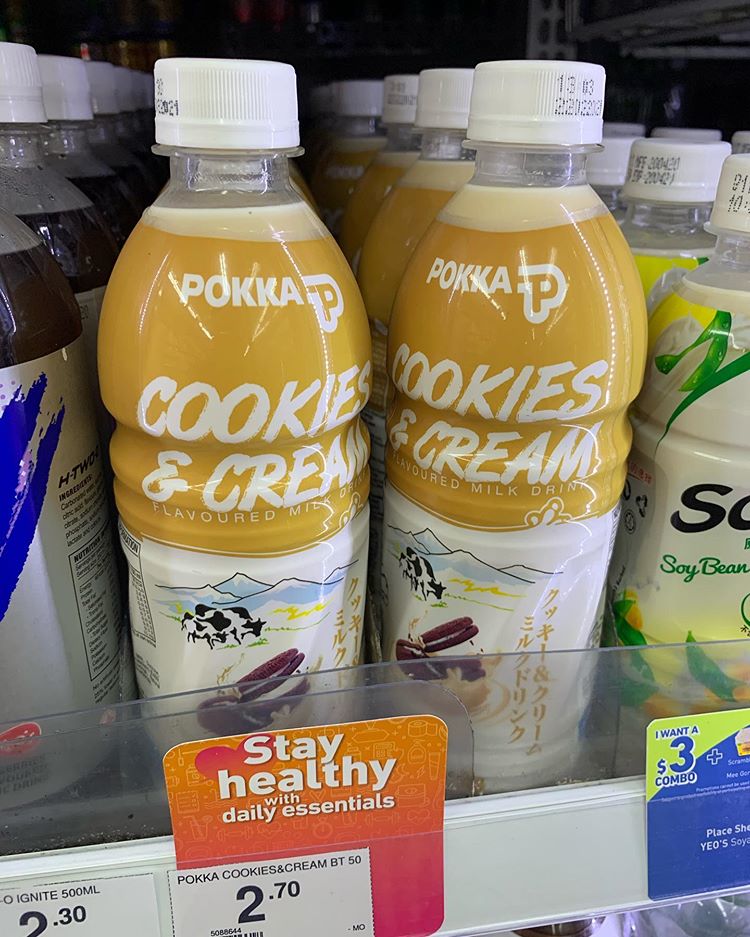 Image credit: @_frogtographer_
Though its launch was relatively low-key, one of the flavoured milk's apparent selling points is that it's low-fat and preservative-free. This means that you can get a taste of this rich drink, without having to do extra home workouts to cancel out the calories.
The POKKA Premium Milk Tea has been a fan favourite for years because of its fragrant milk tea aroma. Perhaps this new beverage could be a legit contender for the top spot, because according to the popular beverage brand, they use real milk in its blend. This might translate into a creamier and less artificial-tasting bottled milk drink. On that note, do hurry as the drink is selling out fast!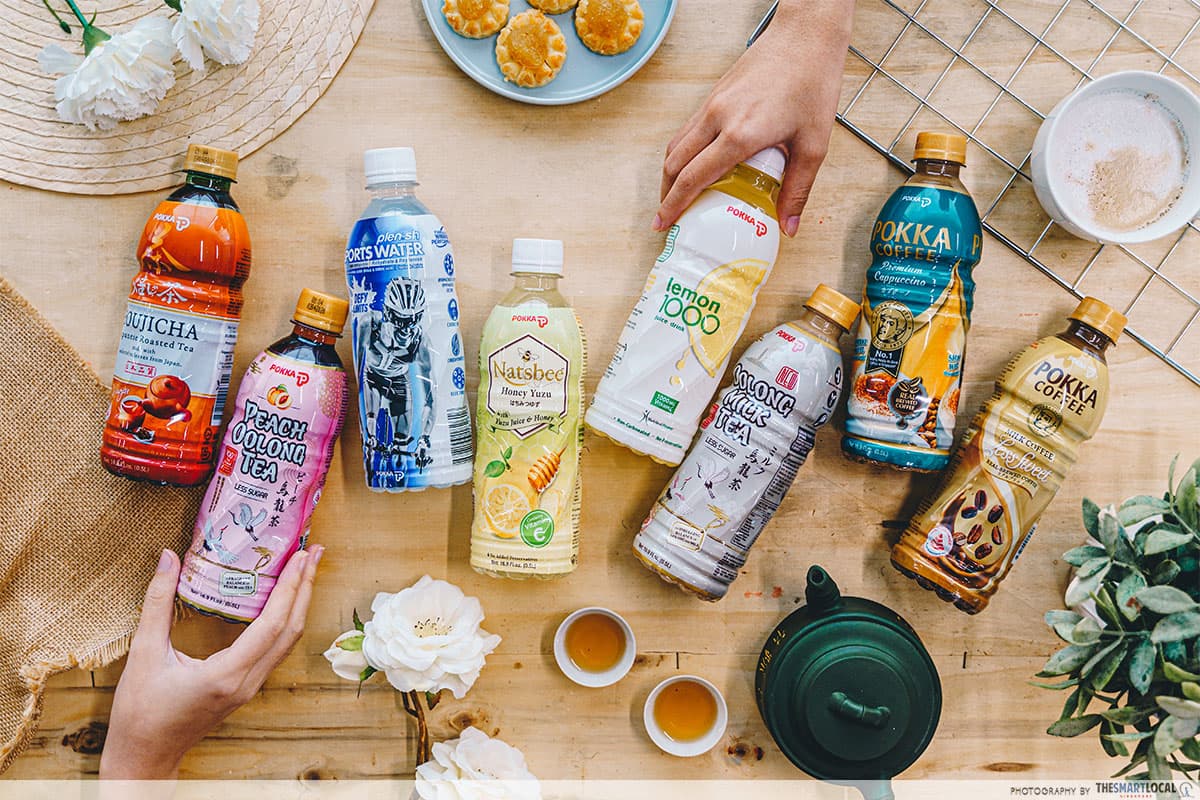 This cookies & cream drink isn't the only new beverage POKKA has launched recently. The POKKA Orange 1000 was released earlier this year, and is said to boast its own series of health benefits too, including a good dose of Vitamin C, as well as antioxidant properties. Their sugar-free Japanese tea range is also a great option for the health-conscious, and this selection includes their Houjicha and Sencha.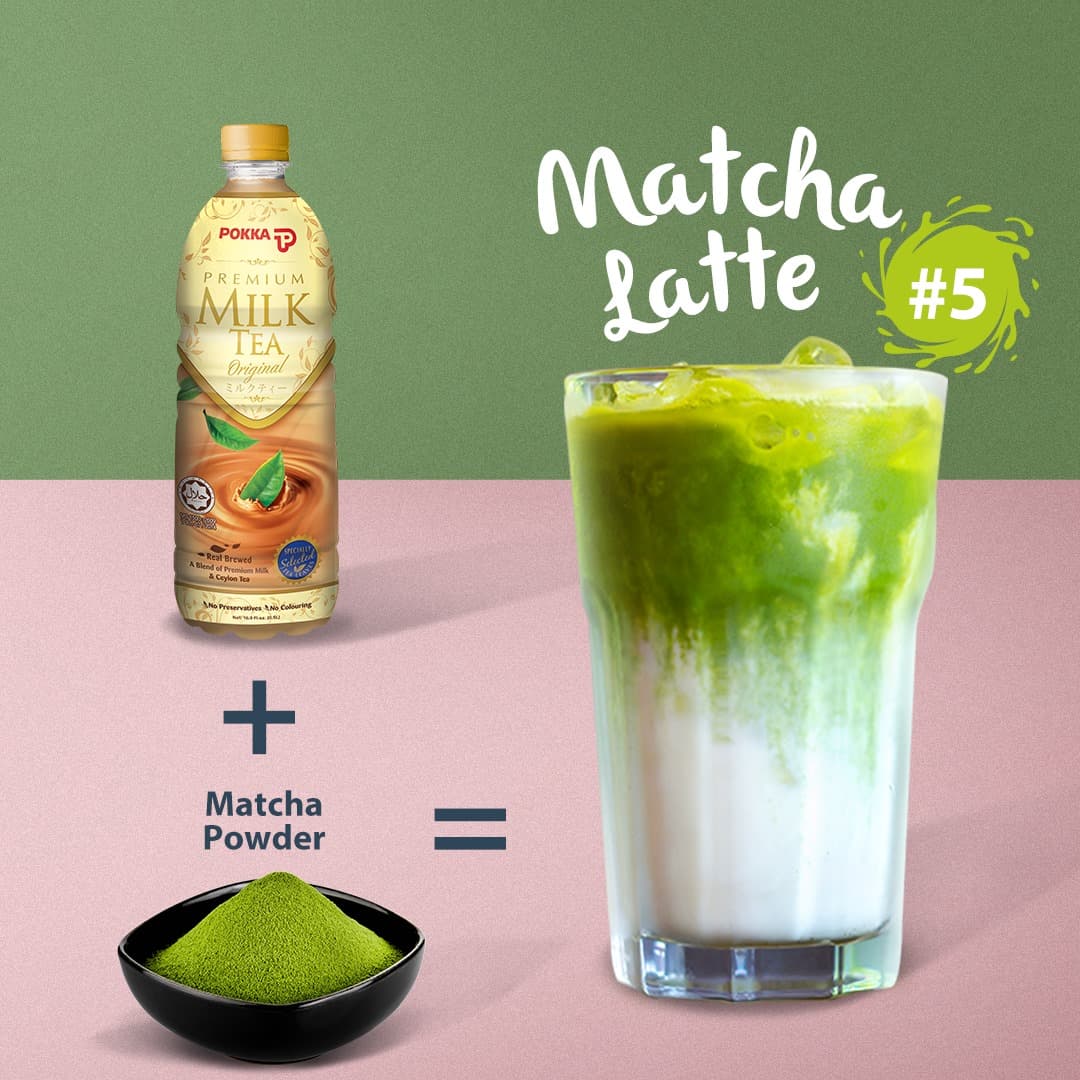 Image credit: @pokkasg
Jumping on the #stayhome make-it-yourself bandwagon, the drink company has been putting out creative recipes to try with their bottled beverages, including DIY bubble tea recipes. With many still working from home, we can probably expect many innovative sweet recipes to sprout from the release of this cookies & cream milk!
NutriSoy Has A New Limited-Edition Pandan Soya Milk From $1.50
For more new and uniquely flavoured drinks, check out NutriSoy's limited-edition pandan soy milk. Besides this Pokka drink, other new edibles have also graced the 7-Eleven shelves such as the recently launched Japanese food items.
Feature image adapted from @sumjunhaoleo and @7elevensg.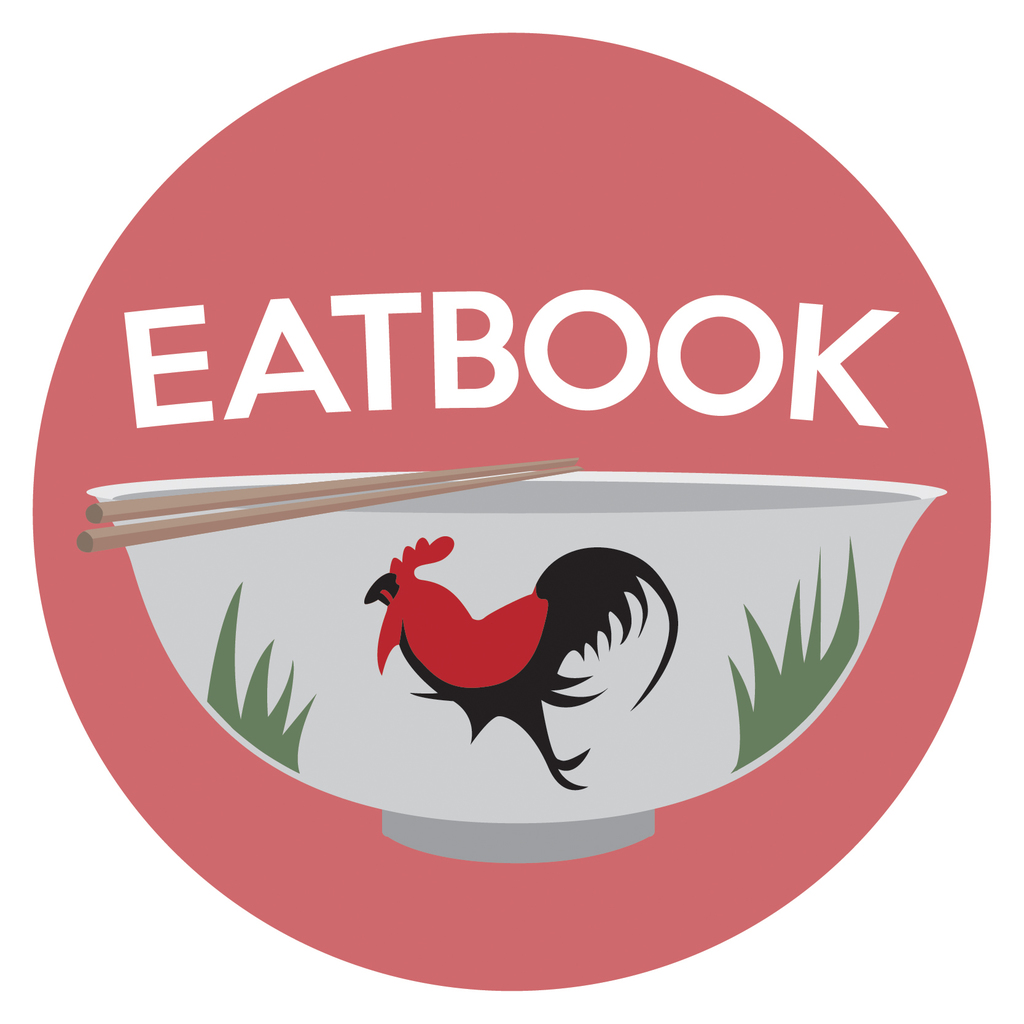 Drop us your email so you won't miss the latest news.