Hanjuku Egg Onigiri and Baked Mentaiko Pasta at 7-Eleven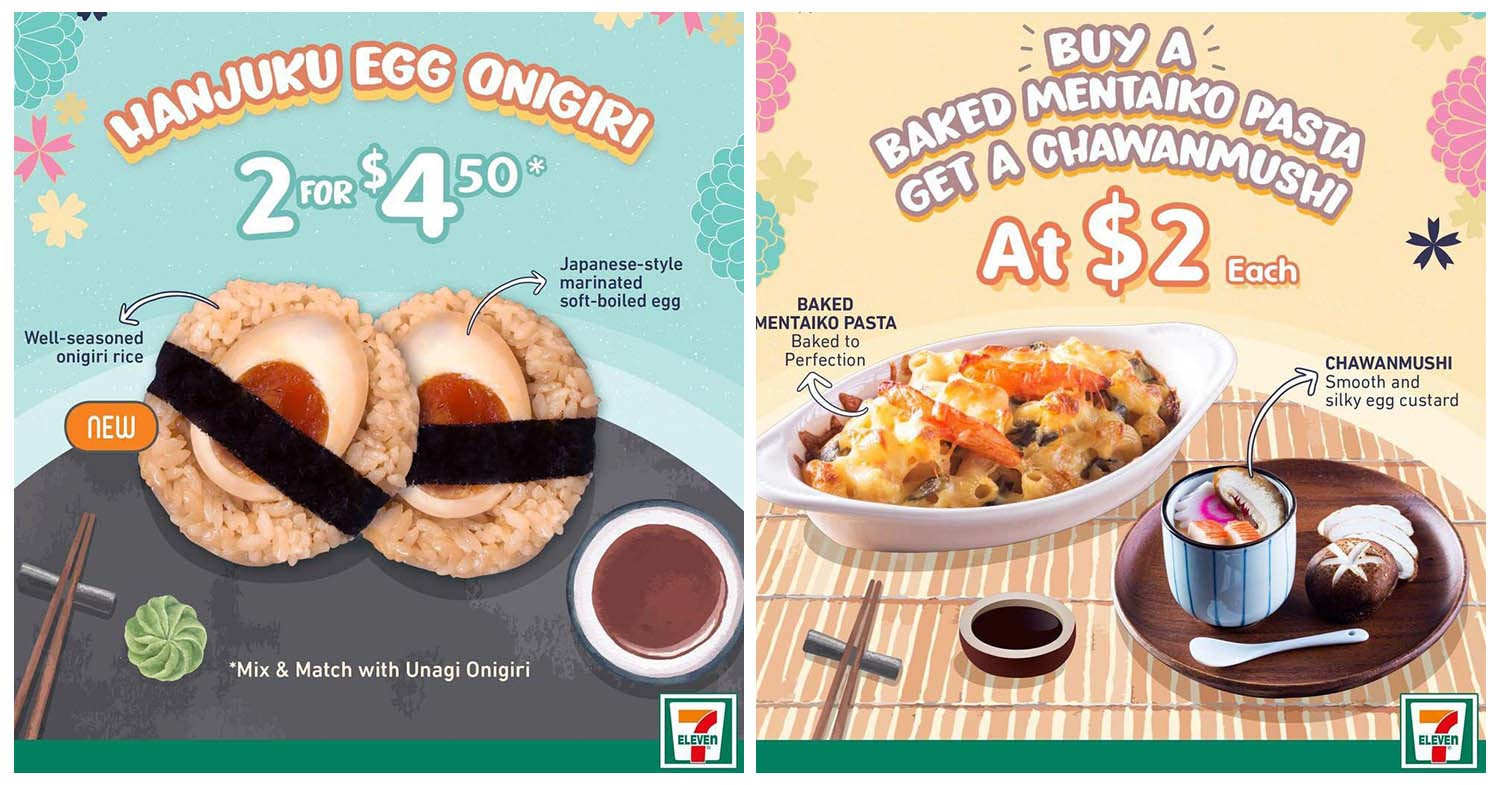 Image credit: @7elevensg
Cheap Japanese food is a tough find these days, especially when Singaporeans are staying home most of the time during the Circuit Breaker. This limits us to only a couple of food choices around our vicinity. Thankfully, 7-Eleven is bringing Japan to you with their new Japanese food items, making affordable Japanese food more accessible to the masses. 
With items such as Hanjuku Egg Onigiri ($2.50) and Baked Mentaiko Pasta ($4.50), you'll be spoilt for choice.
7-Eleven has a few on-going promotions from now till 7 July 2020. For their Hanjuku Egg Onigiri, you can get two of the onigiri for $4.50. Those with a varied palate can even mix-and-match it with the Unagi Onigiri. As for their Baked Mentaiko Pasta, you can complete your meal with a silky-smooth Chawanmushi for an additional $2!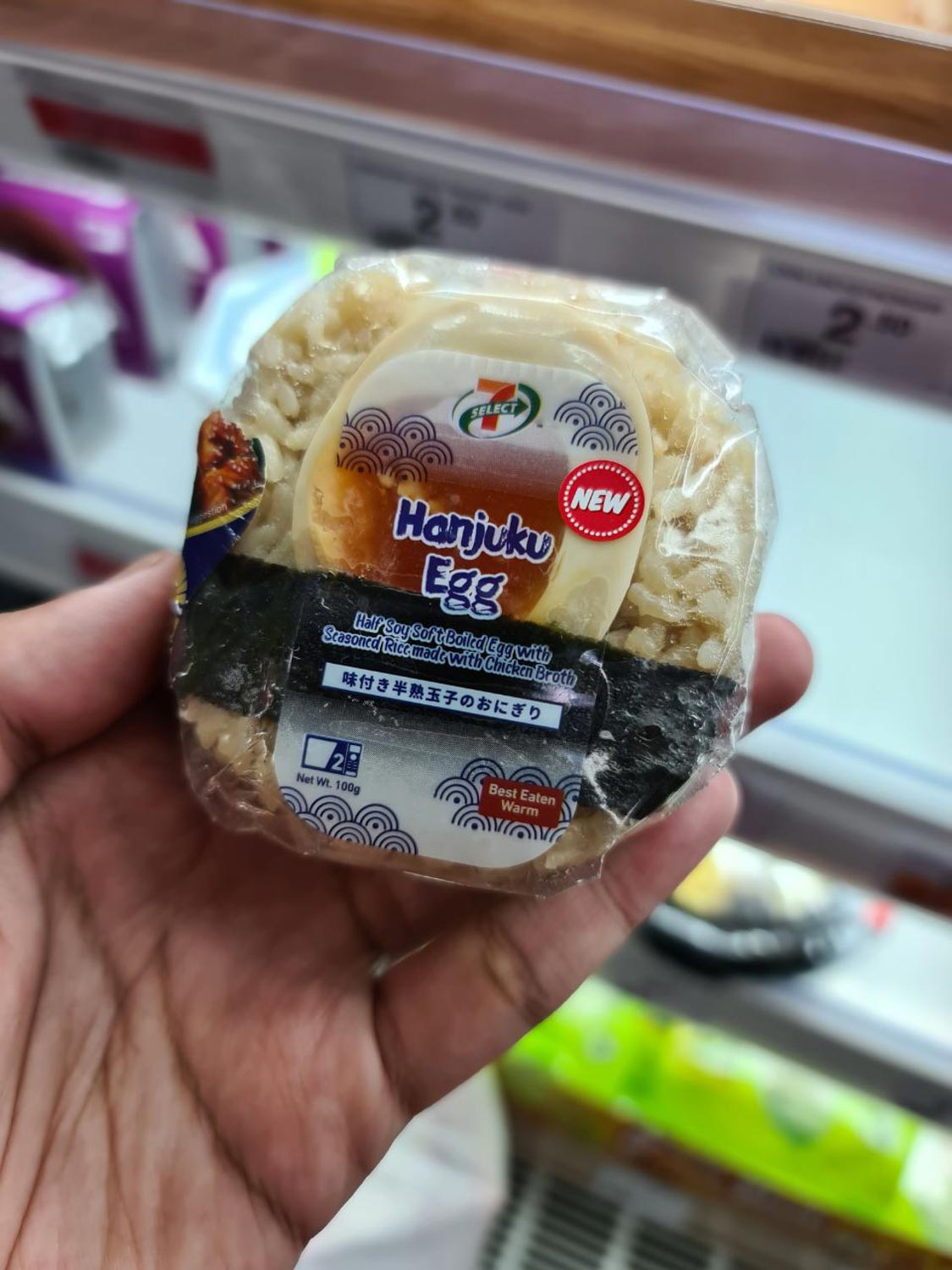 Image credit: Hazeeq Sukri
Each Hanjuku Egg Onigiri features a Japanese-style soft-boiled egg that has a smooth, custardy egg yolk. The egg is encapsulated by rich and flavourful rice that's infused with chicken broth. Simply pop them into a microwave for two minutes and they're good to go.
Mentaiko lovers will enjoy 7-Eleven's mentaiko pasta. The fillling dish consists of cheesy macaroni pasta and meaty crab sticks, paired with a robust mentaiko sauce which has the right balance of savoury and salty flavours.
We reckon these ready-to-eat meals will be rather popular, so head down to your nearest 7-Eleven convenience store to snap them up quickly! With that being said, remember to practise safe-distancing measures when you're out, and stay healthy everyone. 
3 Easy Omelette Recipes Even Beginners Can Follow Without Messing Up The Kitchen
Improve your cooking skills while staying at home with our rotisserie chicken noodle soup recipe and easy omelette recipes. If you have a sweet tooth, try your hand out at these no-bake cake recipes and no-bake Asian desserts.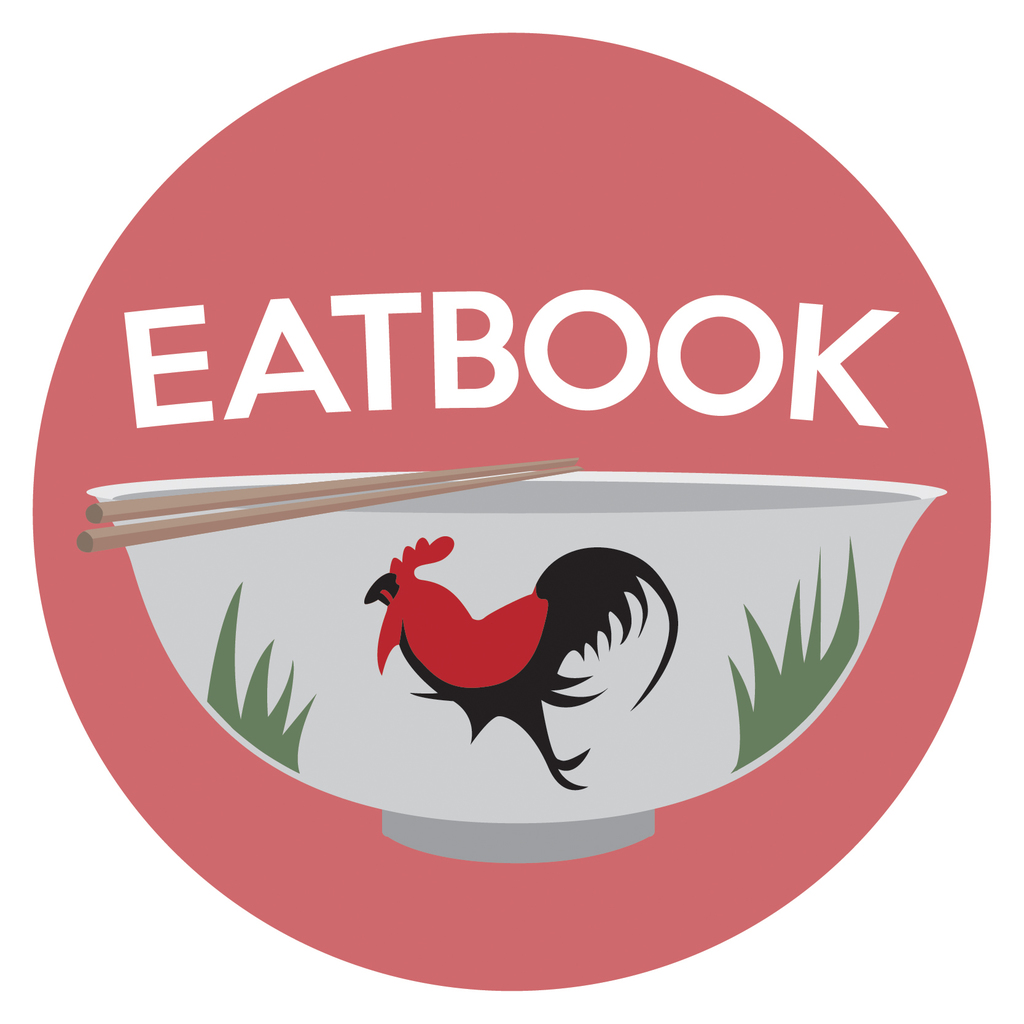 Drop us your email so you won't miss the latest news.