---
Pretty cakes you might not bear to eat
---
I have to admit, as much as I enjoy scrolling through Instagram feeds of models and celebrities, there's something extra satisfying about looking at gorgeous baked goods online. The culinary skill and creative eye needed to produce such beautiful cakes never cease to amaze me. Thankfully, these surreal desserts don't only exist online. Here is a list of some of the prettiest cakes you can get your hands on, created by Singapore's very own bakers.
---
1. Edith Patisserie
---
Edith Patisserie specialises in layered cakes for all types of celebrations, and their intricate designs are done by a small team of bakers. This Two-Tier Silver Ombre with Caspier (from $200) is the perfect example. Though it has an unconventional grey colour scheme that is rarely used in ombre-style cakes, it manages to look refined nonetheless. Flowers, silver leaves and sugar pearls serve as gorgeous finishing touches. Edith Patisserie is also known for unique flavours, such as Kopi Gula Melaka, Houjicha and Earl Grey Lavender.
Tel: 9060 2494 / 6443 7150
Email: orders@edithpatisserie.com
Website
---
2. Sarah's Loft
---
Helmed by Sarah Khaw, who used to run the cafe Maple & Market, Sarah's Loft is a go-to for stunning cakes. They have a series of rustic cakes that look like they belong in another time – in a good way. Little details such as fresh fruits, flowers and herbs complete the look of each cake. Whenever I scroll through her Instagram feed, I feel like everything on it could be part of a woodland fairytale, especially when she and her team meticulously style dessert tables to fit the theme of their customised cakes. Prices range from $100 to $140 for an 8-inch cake.
Tel: 9171 5543
Website
---
3. Bakederella
---
One of the few things that can beat a bouquet of fresh roses is a bouquet of buttercream flowers from Bakederella. Their cakes are decorated with various blooms that they carefully pipe petal by petal. The slightly muted colours and fullness of the buttercream blooms make each cake look like an actual bouquet. These Buttercream Flower Cakes ($146 for the cake above) are perfect to order for romantic occasions and birthdays!
Email: bakederella@gmail.com
Website
---
4. Creme Maison
---
Royal Princess Macaron Tower Cake ($480) is an over-the-top creation from Creme Maison. The amount of effort and finesse required to craft this tower can be seen through the details of each macaron character. This 8-inch cake comes with 10 cute character macarons as well as 20 round macarons. Do note that this particular design is not listed on their website and should be requested as a customised order.
Address: 50A Prinsep Street, #02-01, Singapore 188680
Opening hours: Mon 11am to 5pm, Wed-Sat 11am to 5pm, Sun 11am to 3pm
Tel: 8181 3689
Website
Find out where else to get customisable cartoon macarons!
---
5. Bloomsbury Bakers
---
If you're not a big fan of buttercream but still love the look of a feminine floral cake, Fresh Florals Cakes (from $120 starting from 800g) from Bloomsbury Bakers are the perfect solution. These cakes are decorated with wreaths of fresh flowers based on your preference. However, the flavours and designs are subject to availability so do put in an order at least two weeks in advance.
Address: Blk 30 Bendemeer Road, #01-889, Singapore 330030
Opening hours: Tue-Fri 11am to 7pm, Sat-Sun 11am to 6pm
Tel: 6299 3450
Website
---
6. Sweets and Spatula
---
Something about dark chocolate and the colour gold screams luxurious. And this Valrhona Chocolate Cake ($77 for 6-inch) from Sweets and Spatula is exactly that. This tall, dark and handsome creation consists of layers of chocolate cake generously frosted with rich ganache and adorned with gold-dusted fruits. A sure-hit with chocoholics out there. It's hard to believe that such beautiful cakes are single-handedly made by Lynn, a mum who loves to bake.
Email: scentlyn@gmail.com
Instagram
---
7. Zee and Elle
---
Not all pretty things have to come in dainty packages. Zee & Elle manages to strike a balance and achieve the best of both worlds. Though they have beautiful floral creations available, they also offer a collection with cakes in darker colours and simpler designs. Instead of soft pastels, their Dapper Cakes Collection features bold colours like blue, black and gold to amp up the wow-factor of these cakes. Prices range from $100 to $130 for a 1.5kg cake.
Email: hello.zeelle@gmail.com
Website
---
8. My Lady Grey Cakes
---
The rising trend of unicorn cakes has hit Singapore and My Lady Grey Cakes does a great job recreating these beauties. Their Unicorn Cake ($78 for 6-inch) comes with more colours and intricate designs to make it even more magical than others out there. Aside from classic flavours like dark chocolate, fruity choices such as Lychee Rose and Summerfruit are available as well. My Lady Earlgrey also ensures that their butter-based cakes aren't sweet to the point of cloying, making them easy on the eyes and taste buds.
Tel: 9842 8252
Email: myladygreycakes@gmail.com
Website
---
9. Febs Pantry
---
Febs Pantry specialises in buttercream cakes that are dainty and detailed. Aside from classic floral designs, Chef Feby also does unique cakes that incorporate landscapes or quirky characters. The self-taught baker spends hours crafting these cakes that are made-to-order to ensure freshness. Prices start at $150 for a six-inch cake. She can also make customised cupcakes with smaller, more intricate flowers that are easier to share with friends and family.
Tel: 9711 8866
Instagram
---
10. Cupplets
---
Last but not least, Custom Buttercream Floral Cake (from $88 for 5-inch to 7-inch) from Cupplets. The intricate flower arrangements on these cakes are done freestyle by their bakers. If these pretty pastels aren't up your alley, their website offers a plethora of selections that allows you to pick a design you like.
Address: 535 Clementi Road, #01-03, Blk 16, Ngee Ann Polytechnic, Singapore 599489
Email: cuppletsco@gmail.com
Website
---
Not just a pretty face
---
Though these cakes are great to look at, they also manage to hold their own in terms of taste. These beauties are testament to how talented our home bakers are, so do consider ordering from them for your next special occasion. Let us know which one is your favourite in the comments below!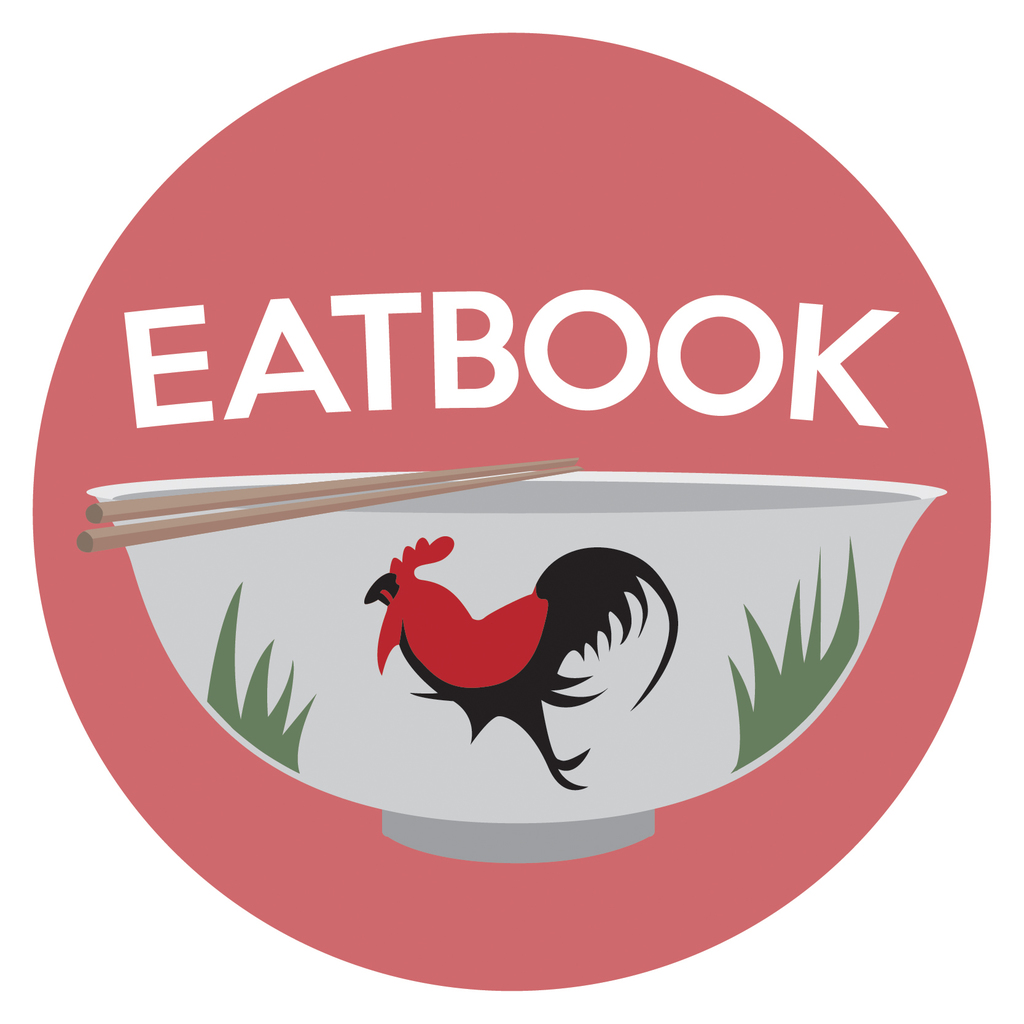 Drop us your email so you won't miss the latest news.