Savoury Catering has tingkat delivery for fuss-free meals
As much as we want to end every day with a home-cooked meal, our reality is rarely ever that easy. With a majority of the population working throughout the week, time spent in the kitchen becomes a chore. Let's face it: we're often so tired after the work day that we'd do anything for a quick, convenient, and nutritious meal. Here's where Savoury Catering steps in to solve your problems.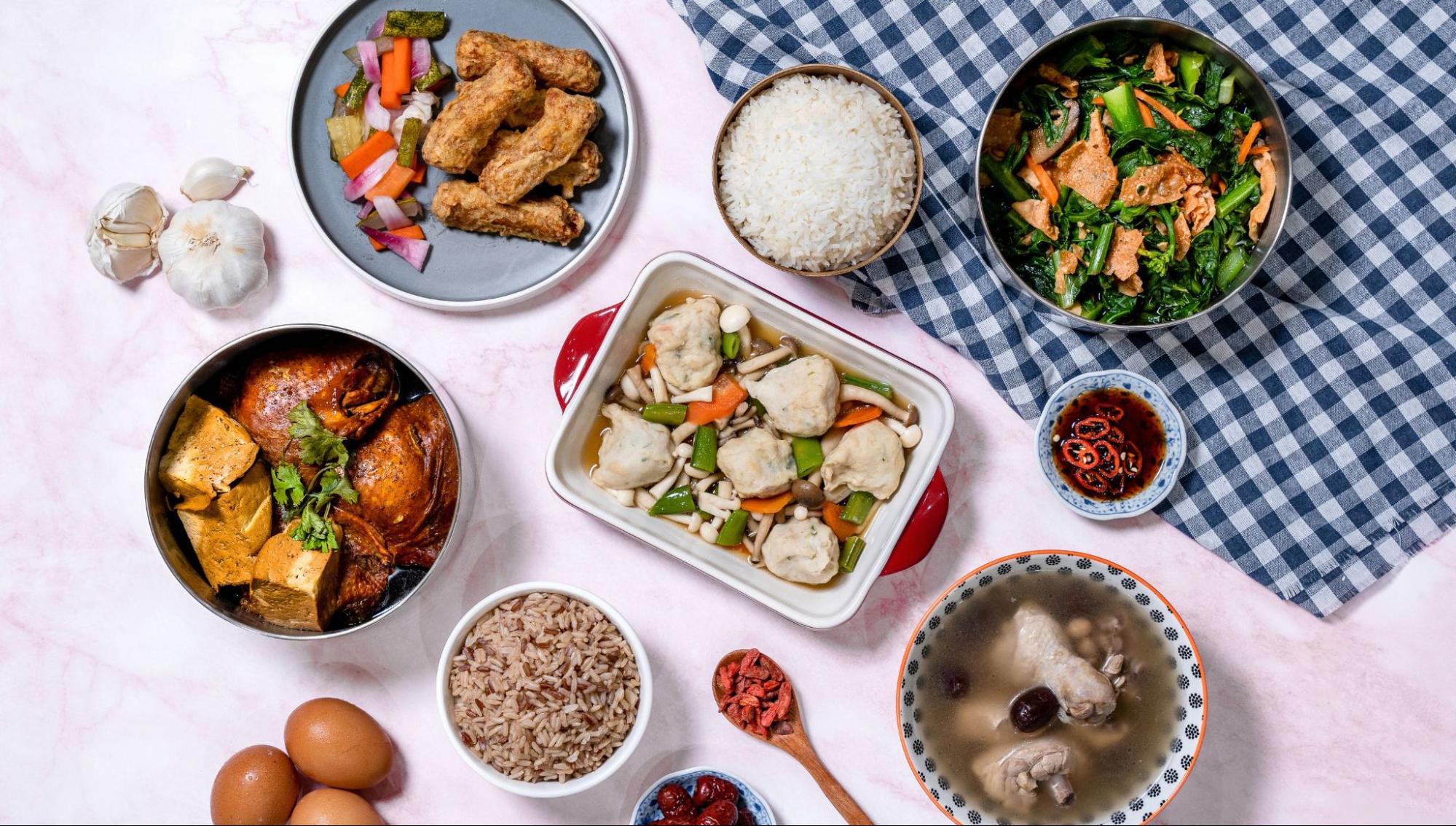 Image credit: Savoury Catering
The local catering company specialises in tingkat menus that ensure you get all the satisfaction of home-cooked meals without the fuss of having to cook and clean. This is especially useful for working parents with kids. Savoury Catering offers nutritious meals delivered daily to your doorstep, which means less time spent cooking, and more time spent bonding with your loved ones during a meal!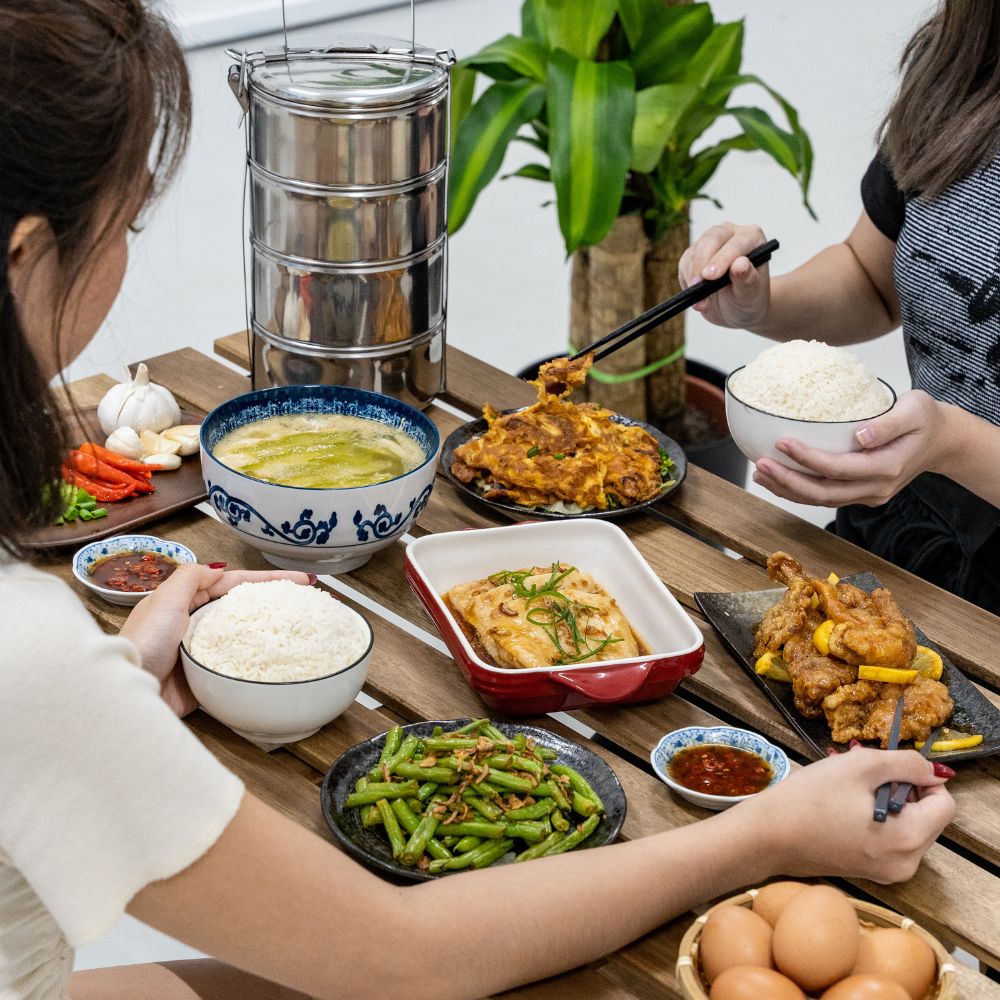 Image credit: Savoury Catering
The business has been around since 2014, and their menu has grown exponentially since launching. Today, they have over 200 dishes to offer, spanning classic home-style Chinese dishes to trendy eats such as Korean fried chicken, Thai-style squid and plenty more. 
There are two types of meal plans available, all designed with the brand's Five Essentials in mind. The Five Essentials here refer to dishes and menus that comprise grains, vegetables, poultry, fish, and soup, to ensure that you're getting the most nutrients each meal.
The first is their Everyday Staples, designed to meet the nutritional needs of a family, with kid-friendly options. For families who are more health conscious, Savoury Catering also has a Healthier Choice plan, with more low-calorie, well-balanced dishes.
Here's how this works: you start off with their 10-day trial, which is customisable to the number of people in a household.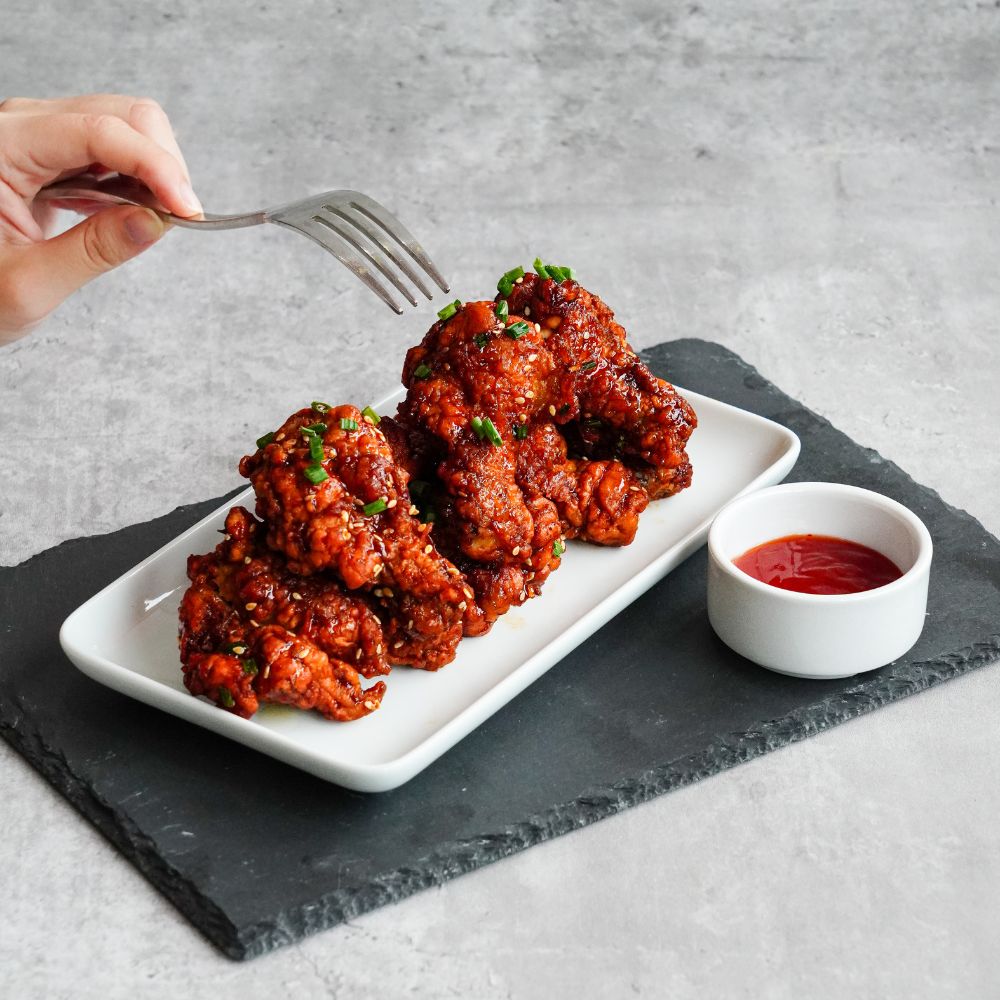 Image credit: Savoury Catering
Their Everyday Staples plan, for example, starts at $170+ for 10 deliveries, spread across five days a week. For the price, you get three dishes and one soup, which altogether feeds two people. If you prefer four dishes instead of a soup, that sets you back $180+. 
Those super pressed for time can also opt to have rice delivered. Choose between white or brown rice, which is priced at $10+ per person for the trial.
Menus differ slightly between the east and west of Singapore. Here's an example of what a week's plan looks like: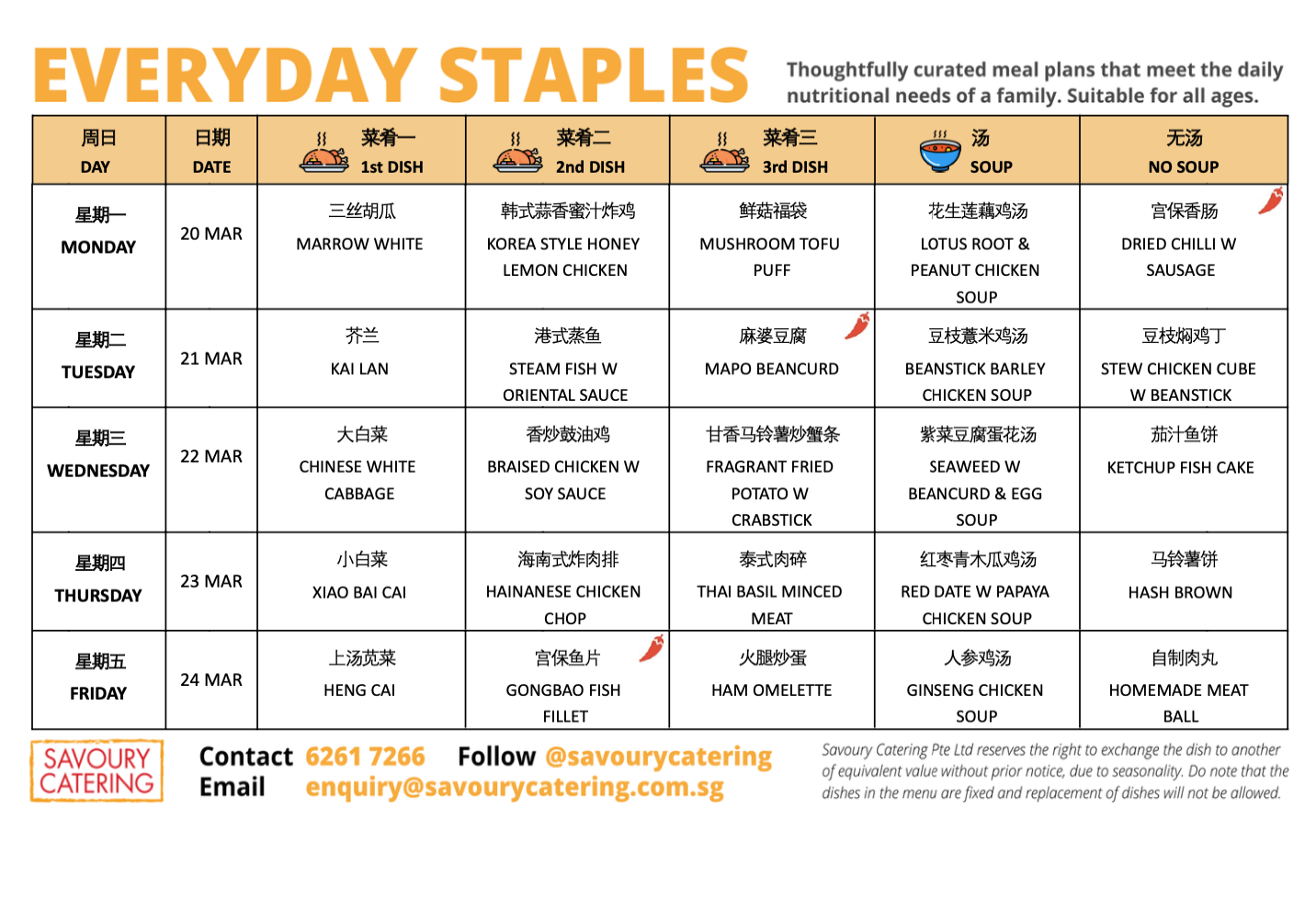 Image credit: Savoury Catering
After the trial, you can choose to continue your plan, whether it be for 12 days, 16 days, or 20 days. Plans can accommodate up to five people. 
As mentioned, Savoury Catering tries to keep its line-up of dishes interesting, so you can always expect something unique to keep your mealtimes exciting.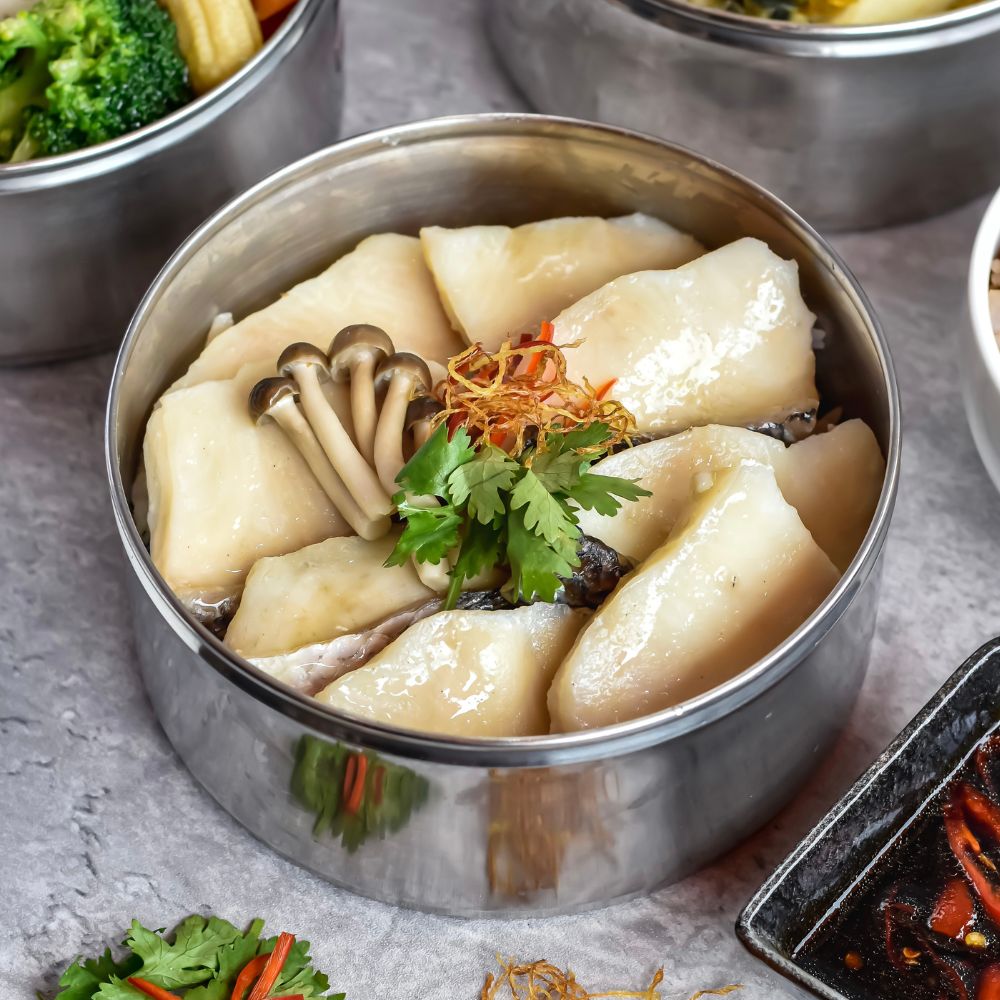 Image credit: Savoury Catering
The Steamed Snakehead Fish in Shallot Oil, for example, is one of their popular dishes. It stars snakehead fish slices that are deboned and steamed Hong Kong-style, topped with a shallot oil and soy sauce dressing. 
There's also the Braised Chicken with Basil, which transports you to Thailand with a shiok, lightly spicy sauce, perfumed with fresh Thai basil.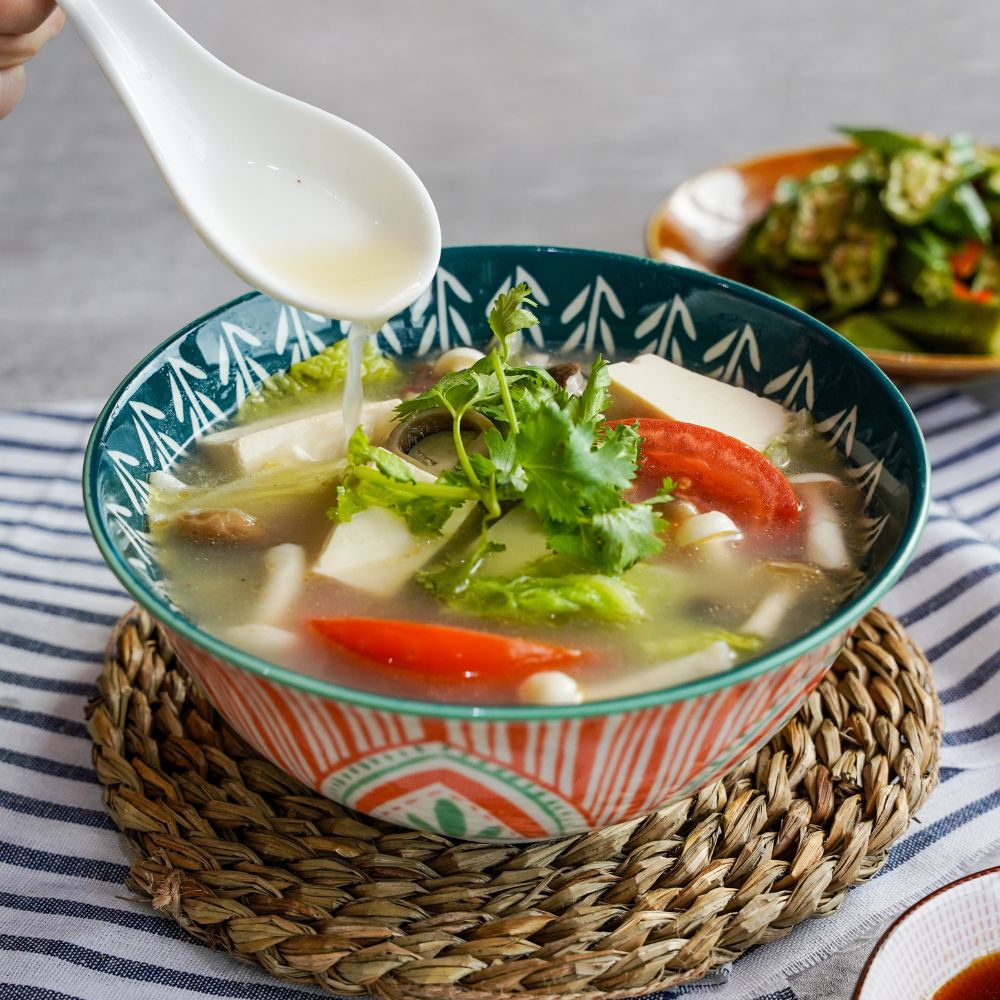 Image credit: Savoury Catering
On the soup front, you get Cantonese-style double-boiled soup flavours such as Lotus Root & Peanut Chicken, but also fun options such as their Tomato & Tofu Soup, boiled with pickled vegetables to create a broth that's similar to the Sichuan sour soups that are all the rage these days.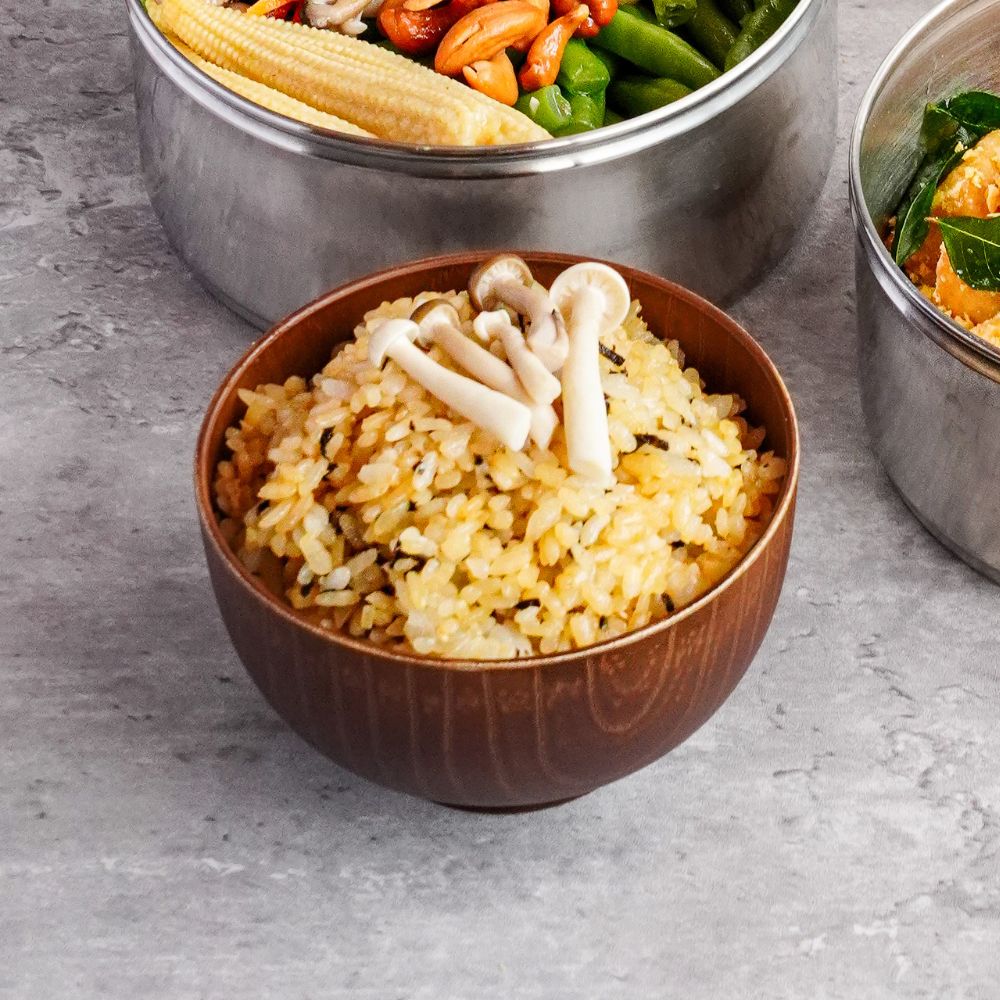 Image credit: Savoury Catering
Kickstart your 10-day trial via the link below! Save time on cooking and spend more time with with your family after a busy day with Savoury Catering's convenient, nutritious, and fuss-free tingkat service.
This post was brought to you by Savoury Catering.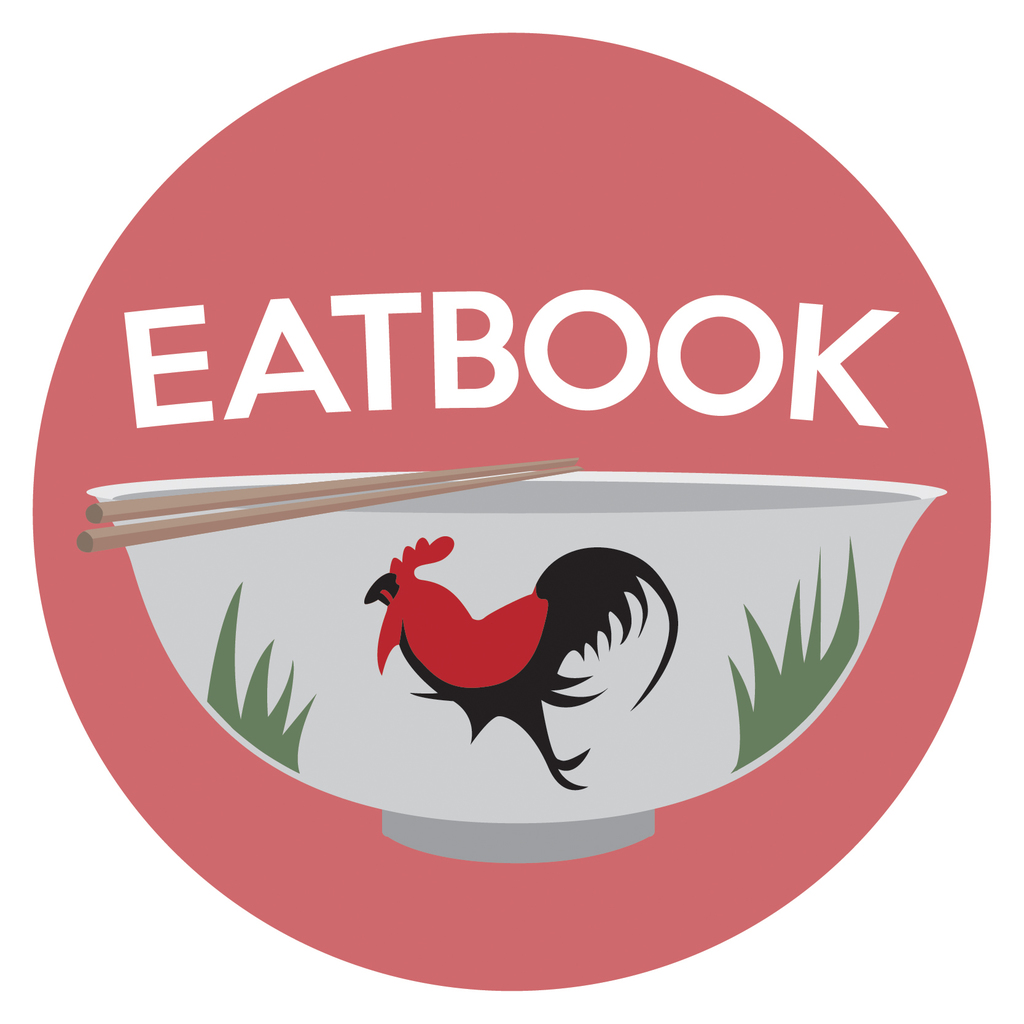 Drop us your email so you won't miss the latest news.