Shilin Night Market Singapore returns as a digital festival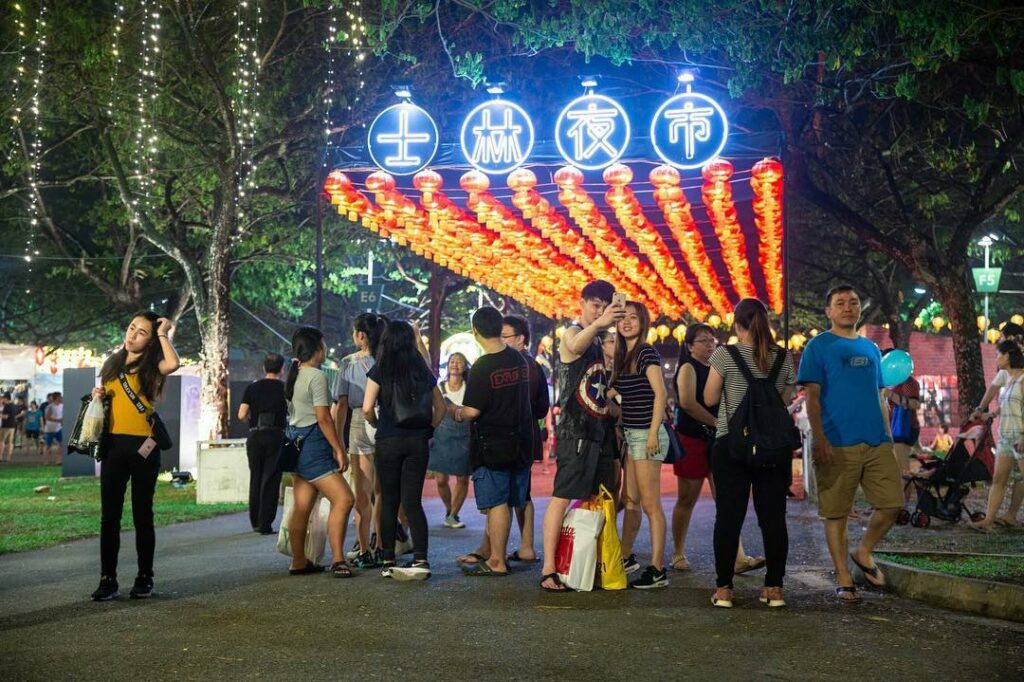 Image credit: @shilinsingapore
When Shilin Night Market Singapore first came to our island last year, hordes of us Singaporeans visited Kranji just to get some delicious Taiwanese street snacks. This year, the famous Taiwanese night market is slated to return in June, and it will be entirely online to facilitate our favourite activity of 2020—social distancing. 
The digital event will be held over two weekends in June, namely 12 to 14 June and 19 to 21 June 2020. Last year's event saw over 300 booths selling food and merchandise. The event organiser, Invade, is still looking for vendors this year, but we're expecting similar vibes; think Taiwanese street snacks, loads of bubble tea, online performances and more.
12 Shilin Night Market Singapore Food Stalls To Try Including Flaming Bubble Tea And Devil XXL Fried Chicken
According to Invade, the food will be delivered straight to you so you can enjoy it while watching live-streaming sessions of performances. The organisers themselves phrased it as, "…a massive livestream, but with different concurrent streams and plenty of interactivity among our brands and the festival "viewers"—including ordering food to their doorsteps."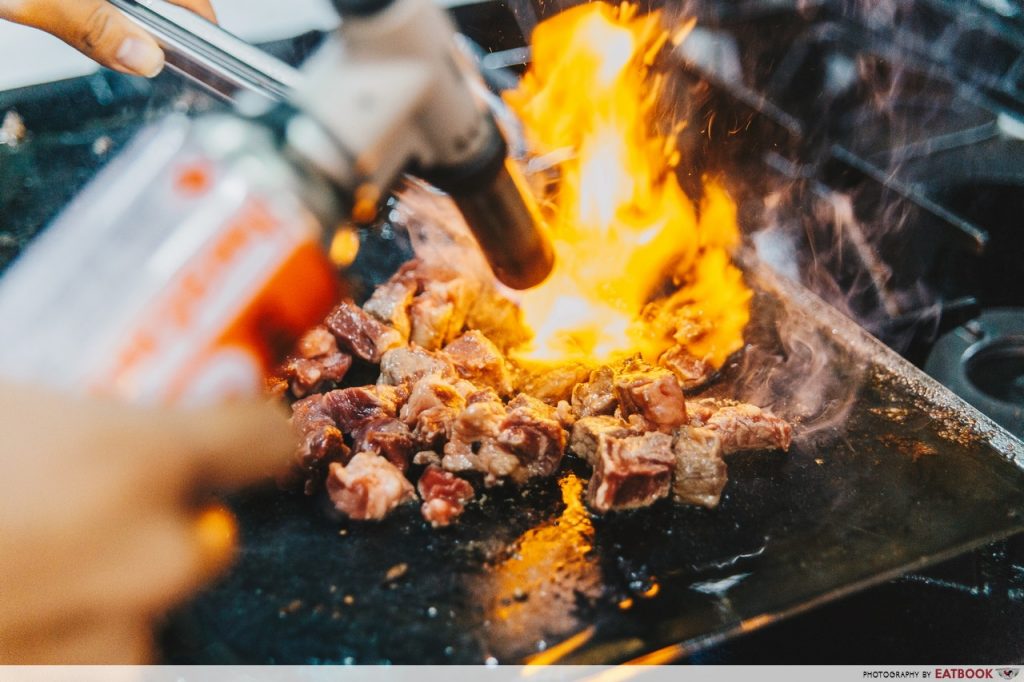 Last year's Shilin Night Market Singapore had plenty of yummy food including beef cubes, fried chicken from Devil's Evolution, and bubble tea. This time, we're hoping for more Taiwanese food that can't be easily found in Singapore. We're thinking of the famous hu jiao bing (pepper pork bun) and perhaps even gua bao (pork belly buns).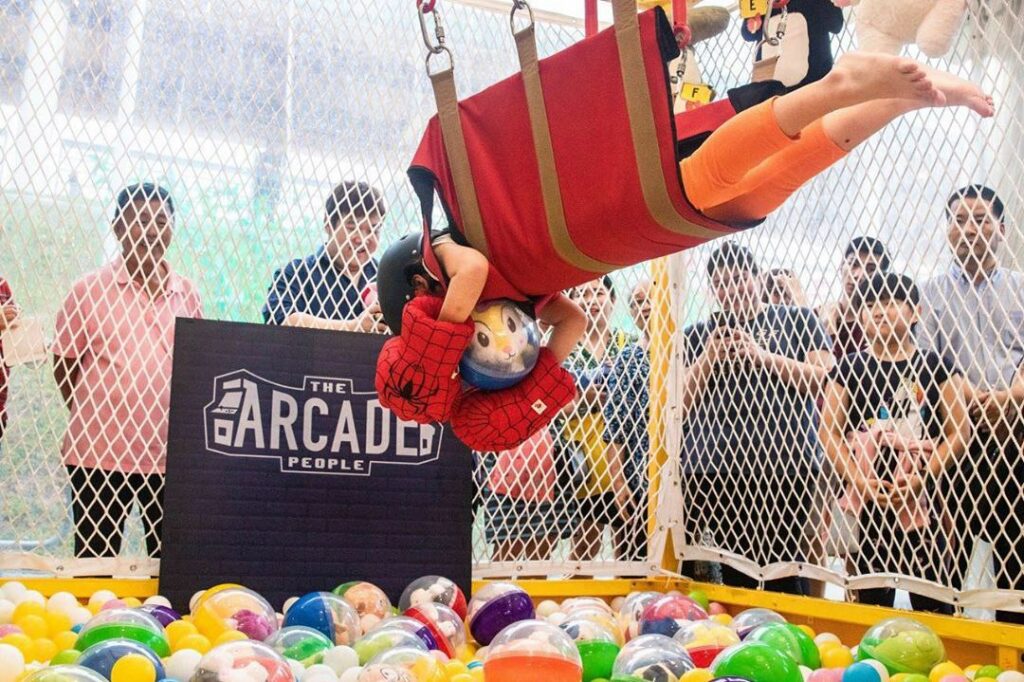 Image credit: @shilinsingapore
Last year, there was also a Gong Cha ball pit where you could pretend to be immersed in black pearls. Arcade games were available so you can get a break from all those eating. You could also sit back and relax with an outdoor movie screening in the evenings. 
While we wouldn't get to enjoy the outdoor festival atmosphere this year, we're glad that the festival will still be an online gathering place for delicious food and performances. Here's hoping the COVID-19 situation will ease up soon so we can enjoy heading for such food festivals again. While you're home, check out these recipes for Want Want Milk ice cream, salted egg lava fried chicken, and brown sugar pearl fresh milk so you can recreate 'em festival vibes yourself.
Salted Egg Lava Fried Chicken Recipe: Crispy Chicken With Oozy Salted Egg Yolk Butter Filling