---
ShopBack GO Perfect 10.10 Flash Deals
---
Like any Singaporean, my love for a good deal is real, so I have been a loyal ShopBack user for years. My favourite function on the app is easily ShopBack GO. 
It easily allows me to get cashback when I spend at any of its 1000-plus affiliates around Singapore, and nab sweet deals while I'm at it. And trust me when I say that come 10.10, the deals get real neat, especially if you're a foodie.
From now till 18 October, ShopBack GO will be running its Perfect 10.10 Flash Deals, allowing you to get cashback and save at all your favourite eateries. There are over 100 deals to choose from, spanning brands like Pezzo, Sushi Express and more from just $1.10. The best part? You pay with your existing cashback balance in the app, so you don't have to spend extra.
Here are some to look out for. Do note that all deals are while stocks last, and only available for ShopBack users.
Flipper's: Japanese Souffle Pancake Cafe From Tokyo To Open In Singapore
---
1. Pezzo
---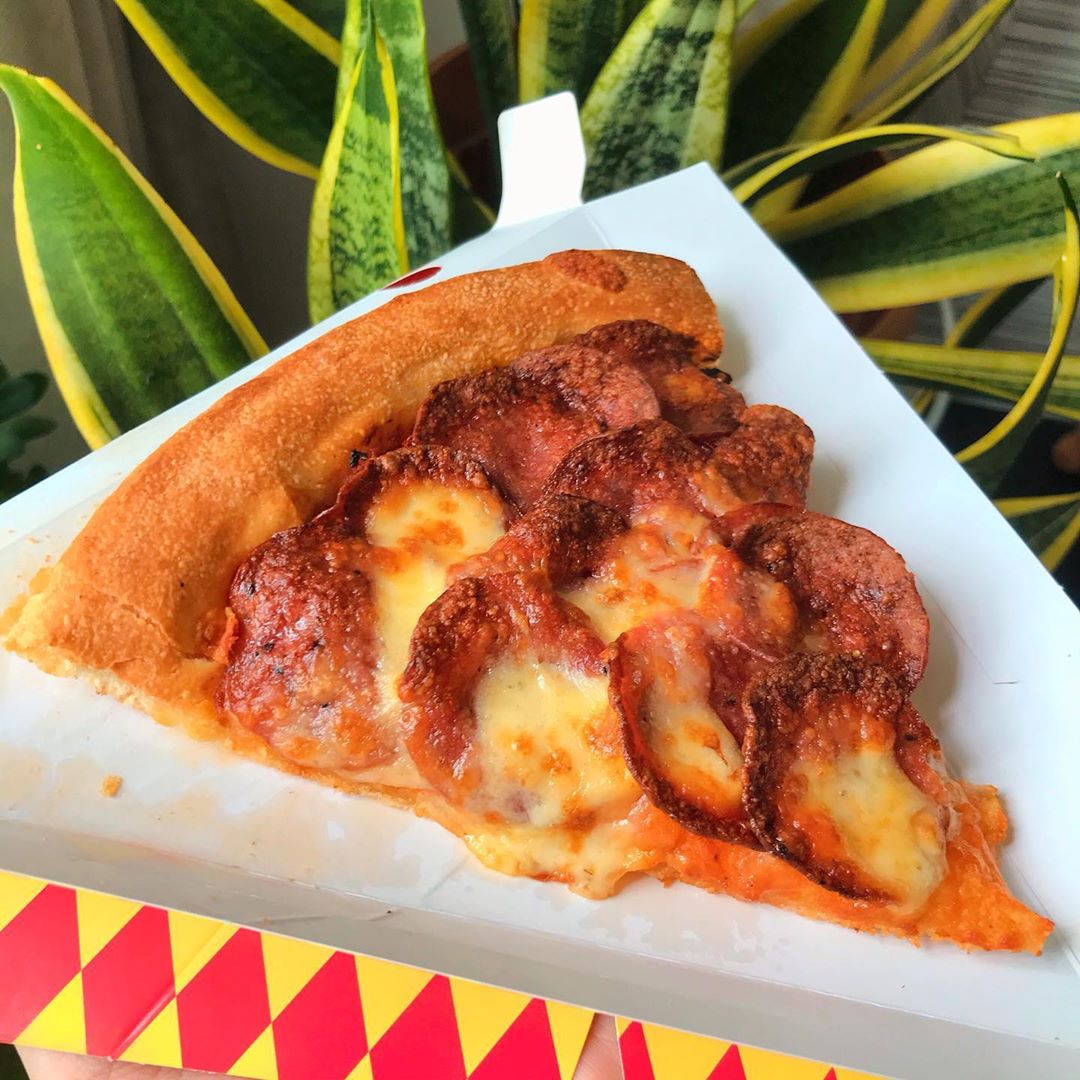 Image credit: @ziyeats
From 1 October, spend just $2.90 for a slice of Classic Pizza (U.P. $4.90) at Pezzo. There are seven flavours to pick from, including everyone's favourite Pepperoni Party, the staple Hawaiian, and the spicy Fiery Hot Chicken that comes topped with red chillies, so bag this deal if you are a big pizza person.
Website
Full list of locations
---
2. Sushi Express
---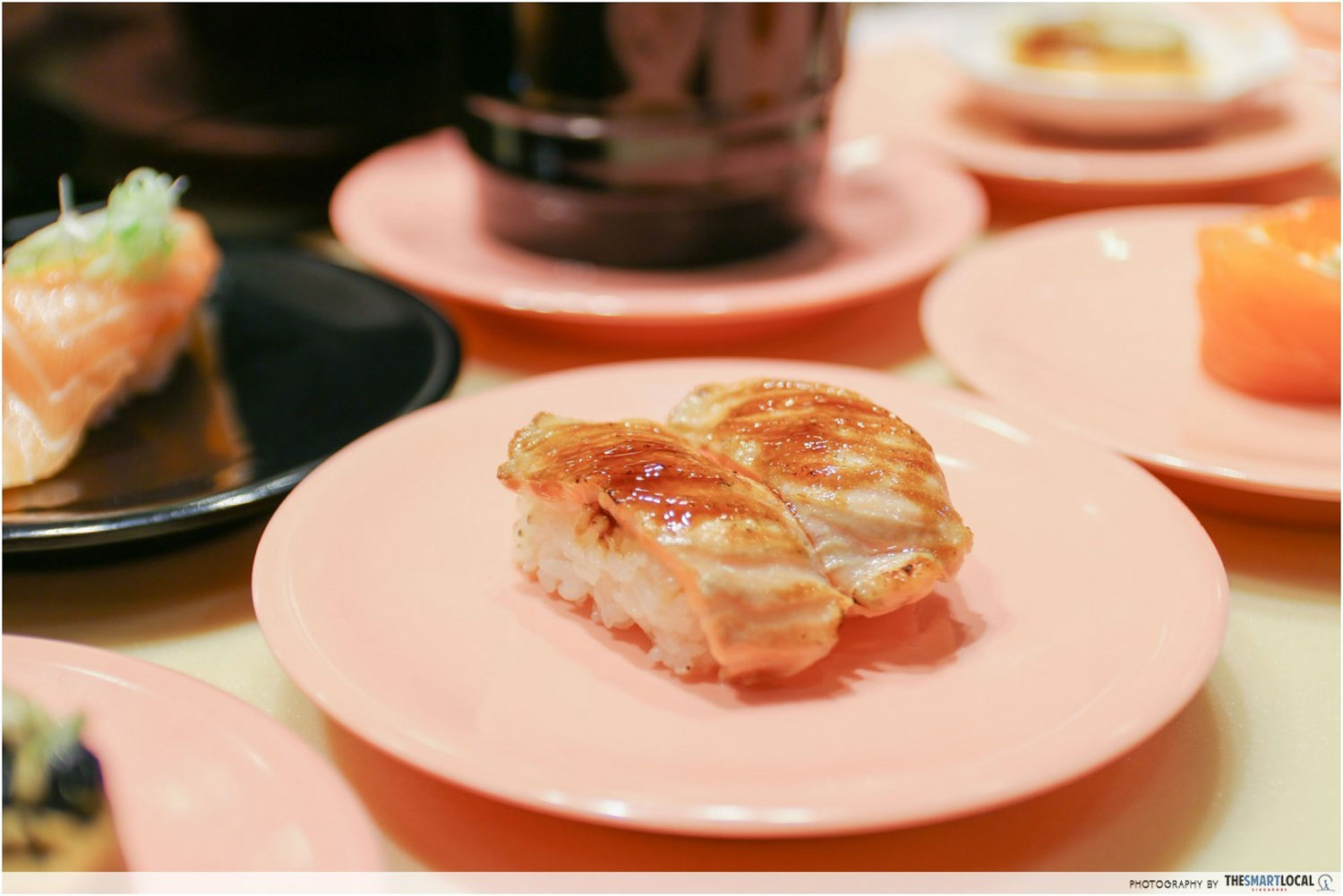 Sushi Express remains one of Singapore's favourite conveyor belt sushi restaurants, given how wallet-friendly each portion is. Double down on the savings with ShopBack GO's Perfect 10.10 Flash Deals, where you can get three plates of sushi at Sushi Express for just $3.30 instead of the usual $5.30, with a minimum order of six plates. This works out to just $1.10 a plate! 
Website
Full list of locations
---
3. A-One Claypot House
---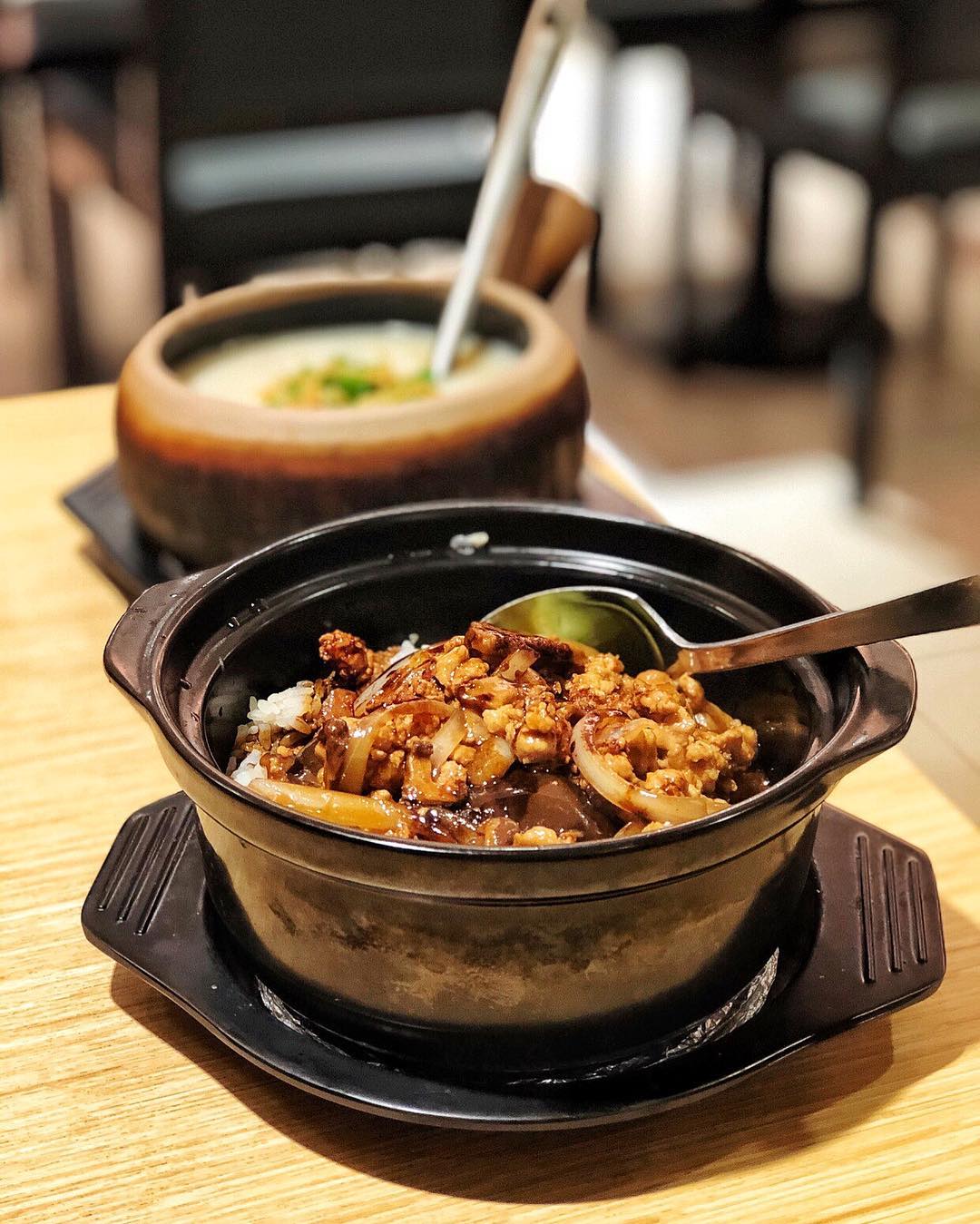 Image credit: @sgfoodbelly
Few things are more comforting than claypot porridge, so if you are a fan, then get two Premium Dried Scallop And Cuttlefish With Shredded Chicken Porridge for $10.10 (U.P. $27.61)  at your nearest A-One Claypot House outlet with this 10.10 deal. Warm, savoury and packed with quality ingredients, getting this for $5.50 a bowl is such a steal. Fans of A-One Group's rice bowls don't have to feel FOMO too, what with there being another deal that entitles you to the best of both worlds ─ Premium Dried Scallop And Salted Egg With Minced Meat Porridge and a Gongbao Chicken Rice Bowl, also for $10.10.
Website
Full list of locations
Shiok Shiok Noodles Review: Singapore's First Mala Bak Chor Mee For $4.50 In Sin Ming
---
4.
Potato Corner
---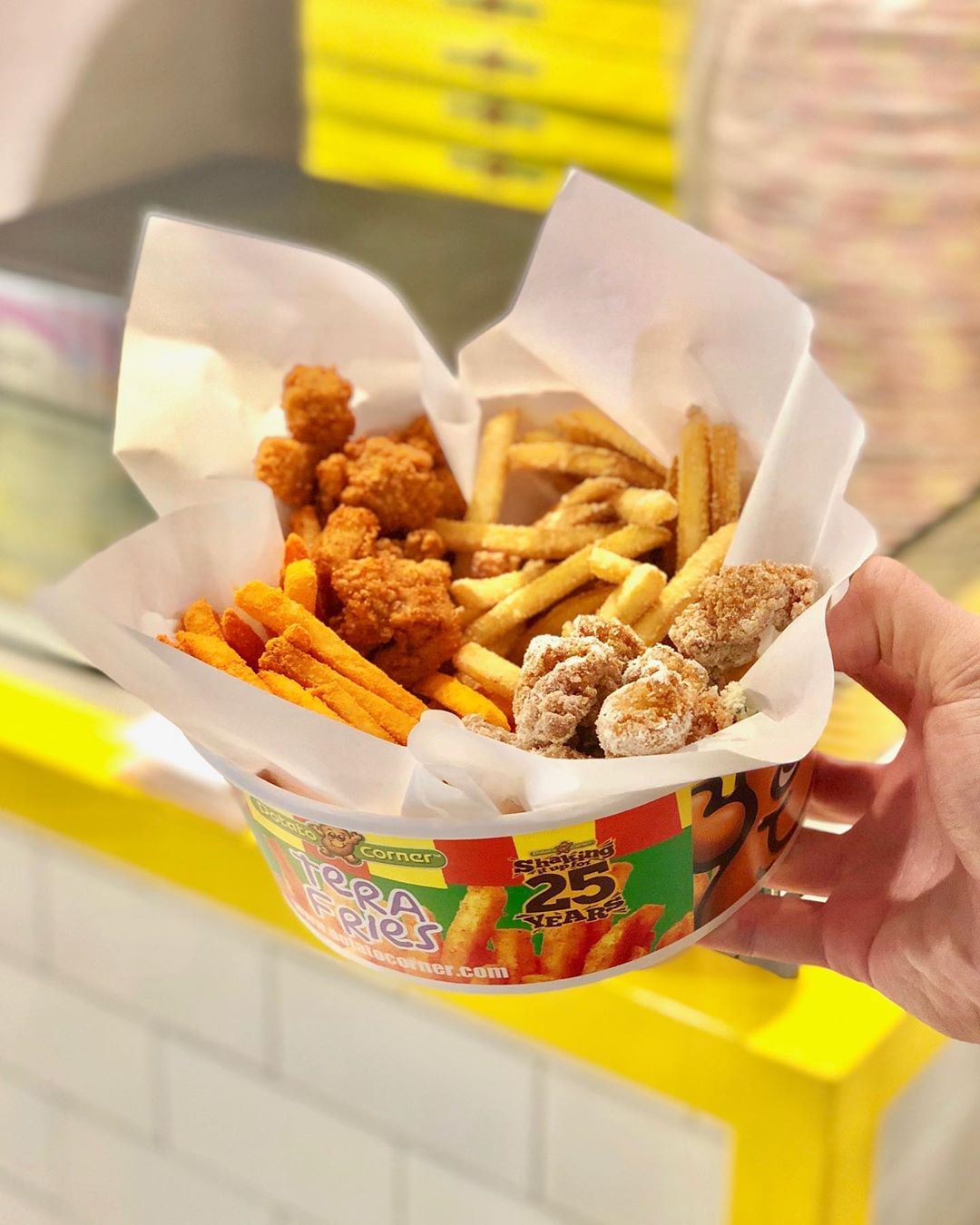 Image credit: @foodforthecam
French fries are my favourite snack, which makes Potato Corner one of my go-to spots to grab a cup of fries to satisfy my cravings. The best part about Potato Corner is that they also have the bite-sized Super Chicken Pop to go with the fries, available in flavours like mala and sour plum powder. With the deal, you can get two Super Chicken Pop at $6.60 instead of the usual $11. Treat both yourself and your friend with this deal.
Website
Full list of locations
---
5. Pho Street
---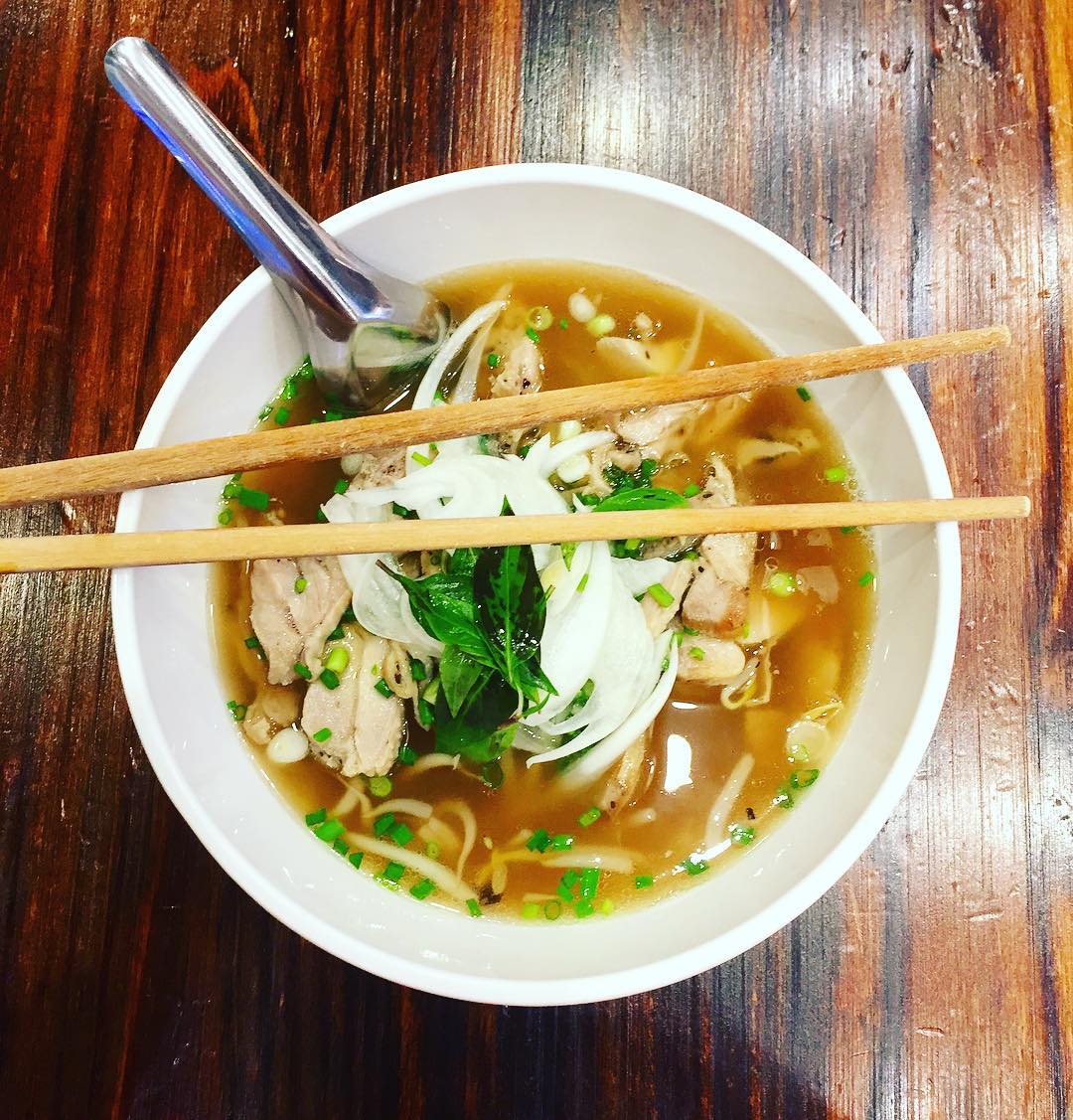 Image credit: @polinka_rus
Pho is the ultimate Vietnamese noodle dish Singaporeans love, and Pho Street has one of the best beef phos around in my opinion. As part of the Perfect 10.10 Flash Deals, the eatery will be offering its Pho With Tender Beef Slices for $6.50 a bowl, normally priced at $9.25. For vegetarians, the Meat-Free Pho Soup will also go for $6.50 as well, served with Quorn slices, a meat substitute made from mushrooms. 
Website
Full list of locations
---
6.
 Jollibean
---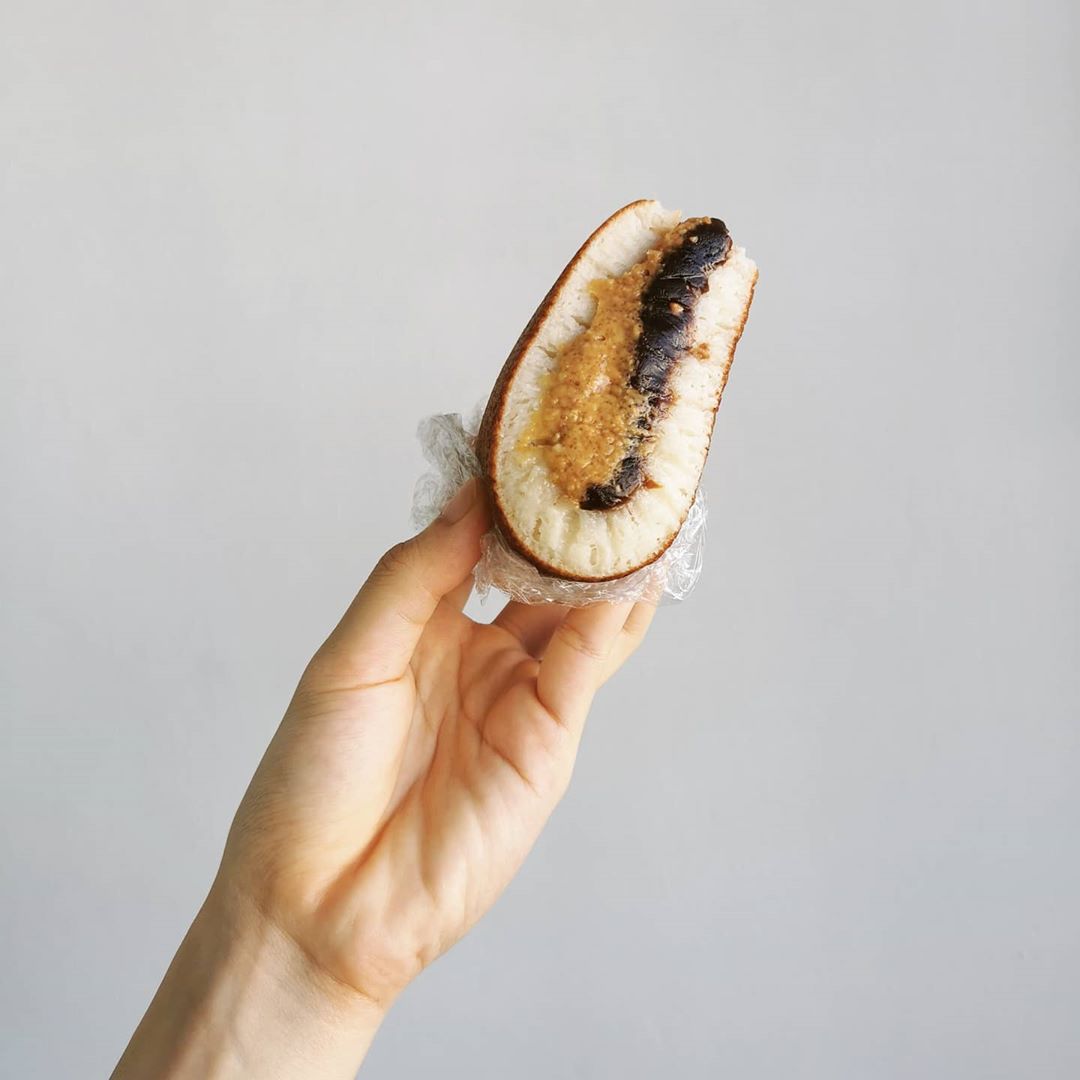 Image credit: @qtbaoo
Whether you call it mee chiang kueh or min jiang kueh, it can't be denied that Jollibean makes a great version of the traditional snack. Thick and generously filled with red bean, cheese, peanuts and more, these are a must-buy everytime I pass by an outlet. From 8 October, they will be offering a Mee Chiang Kueh Set, which includes one min jiang kueh and one signature soy milk, for $1.99 instead of its usual price at $4.30. If you prefer a thirst-quencher, get the Azuki Red Bean Soy Freeze, a soy milk and red bean slurpee for just $1.50, less than half its original $3.50 price tag.
Website
Full list of locations
---
7. Texas Chicken
---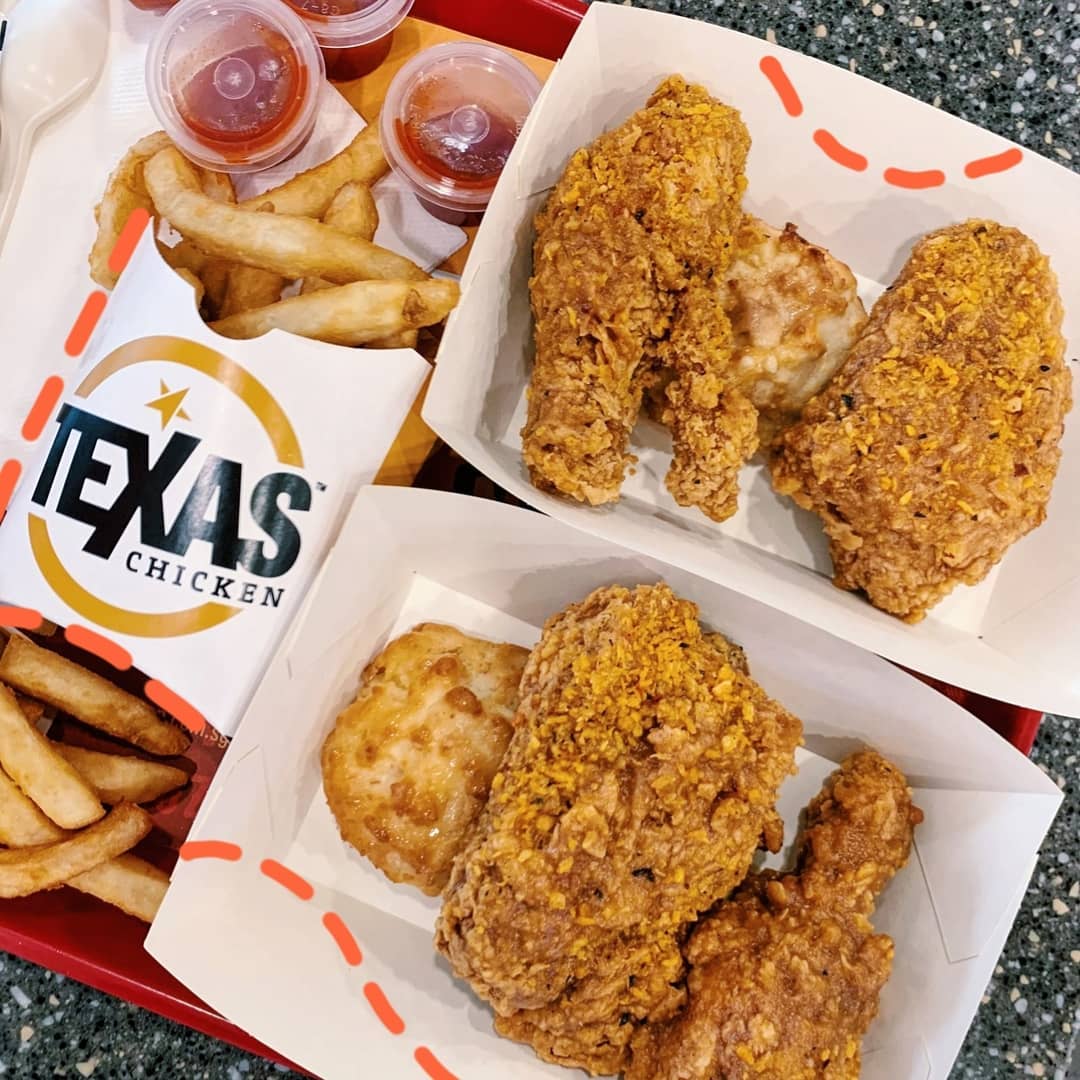 Image credit: @foodiwilleatagain
Fried chicken fans will surely appreciate this discount ─ Texas Chicken's Tex Sampler Combo, which comes with one piece of crispy fried chicken, two tenders, one side dish, a honey butter biscuit and a drink, will be retailing for $7.20 instead of $8.60 with the 10.10 deal. Available from 8 October, you can enjoy this generous serving of chicken at a fraction of its original price, in either spicy or original flavours.
Website
Full list of locations
---
Enjoy food deals and cashback with
ShopBack GO
's 10.10 Perfect Flash Deals
---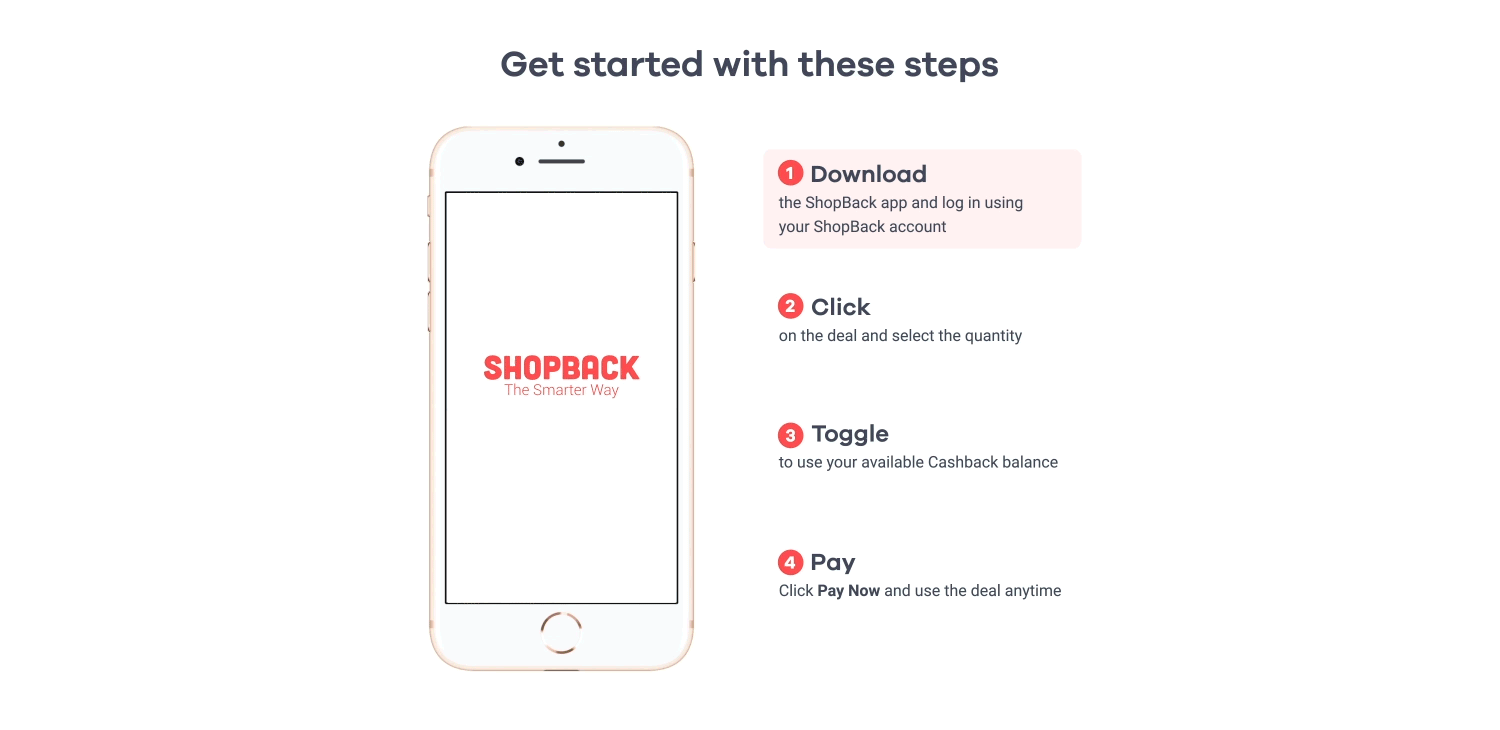 If you want in on these sweet discounts, here is what you need to do.
Download the ShopBack app

, and link your debit or credit card to

ShopBack GO

.

Click on the

ShopBack GO

page, find the deal and select the quantity. 

Toggle to use your available cashback balance.

Click "Pay Now" and use the deal anytime within its redemption period.
Pro Tip: Earn an additional $10 bonus cashback when you use your DBS/POSB cards to purchase the deals this month! Get deals from your favourite brands such as Paradise Group, Gong Cha, Yolé and more!
Find out more here: bit.ly/ebxsbgo1010dbs
This post is brought to you by ShopBack GO.