Tokyo's famous Flipper's pancake cafe arrives in Singapore
Flipper's, a famous Japanese souffle pancake cafe, will open in Singapore this November 2020, in Takashimaya, along Orchard Road.
Flipper's Review: Popular Cafe From Japan Arrives With Matcha And Eggs Benedict Souffle Pancakes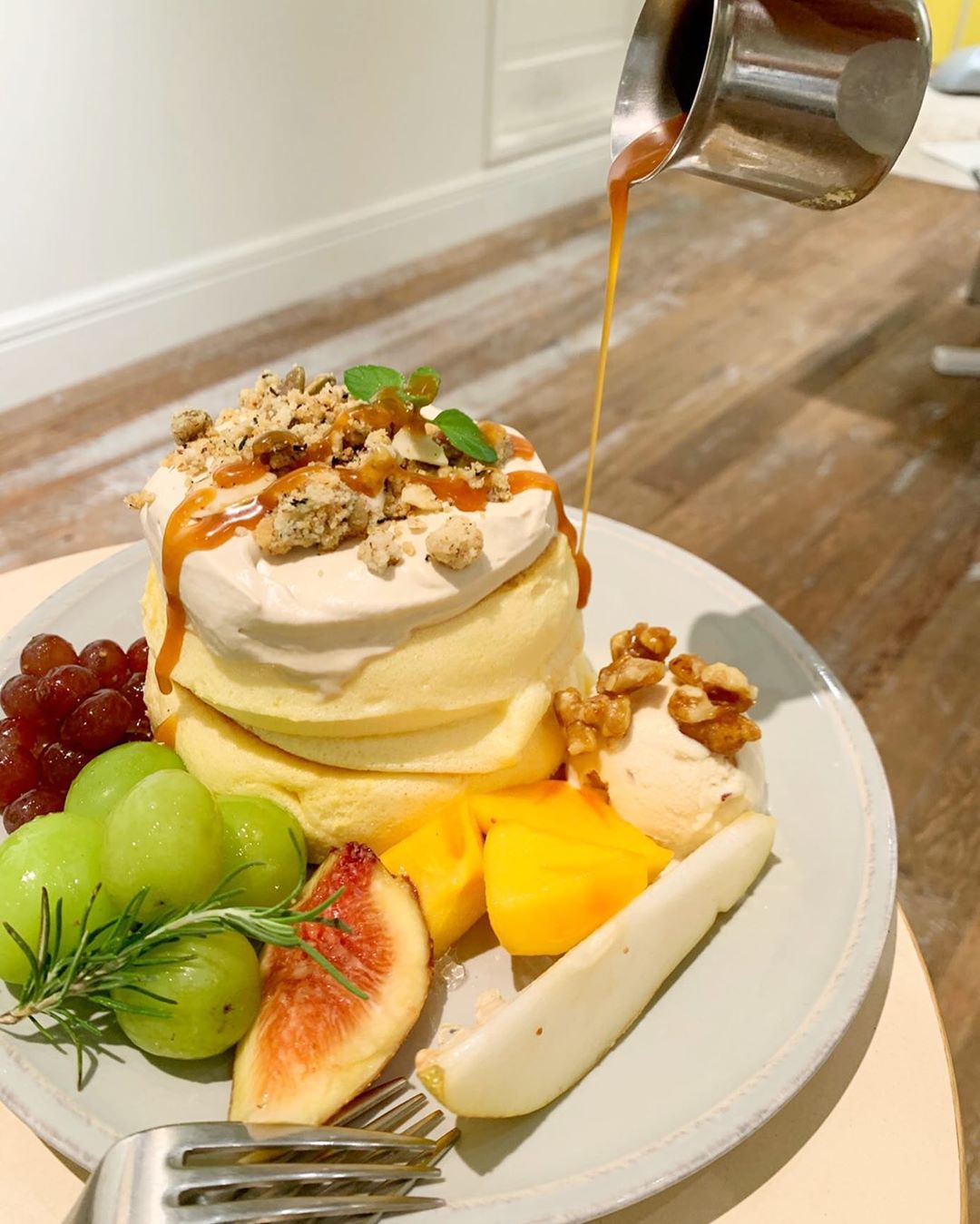 Image credit: @flippers.jp
Well known for trailblazing the souffle pancake trend with what they call the Kiseki Pancake, these plain pancake rounds look as fluffy as clouds, and come served with maple syrup, a dollop of sweet whipped cream, as well as a dusting of powdered sugar. Kiseki, which means "miracle" in Japanese, could perhaps hint at the impossibly airy texture of each pancake, made with an extremely, inimitable precise recipe.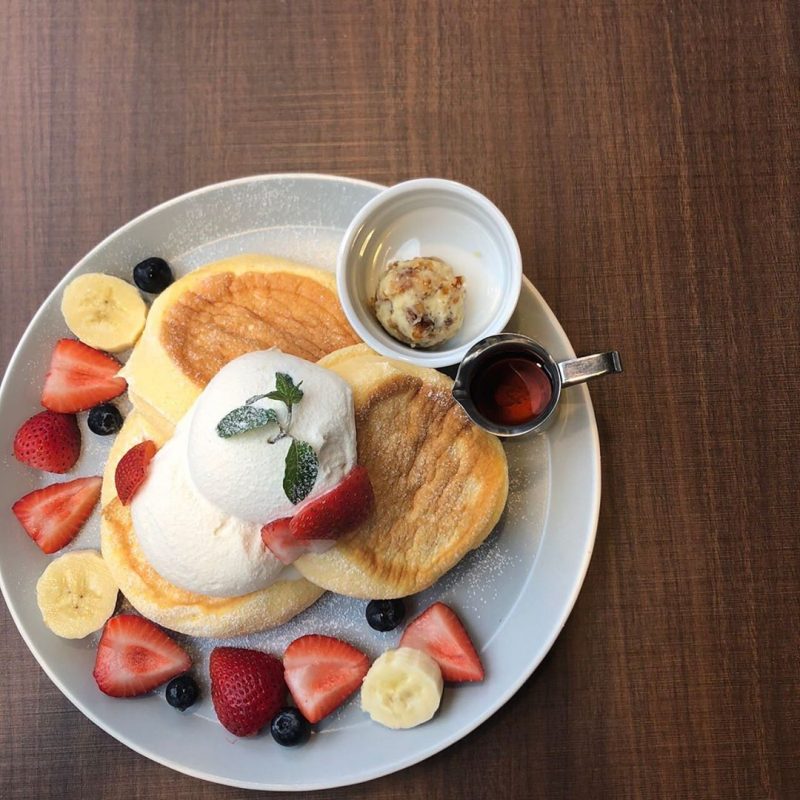 Image credit: @flippers.jp
Other versions are also available, including one served with fruits such as bananas, strawberries, and blueberries, as well as one with matcha cream.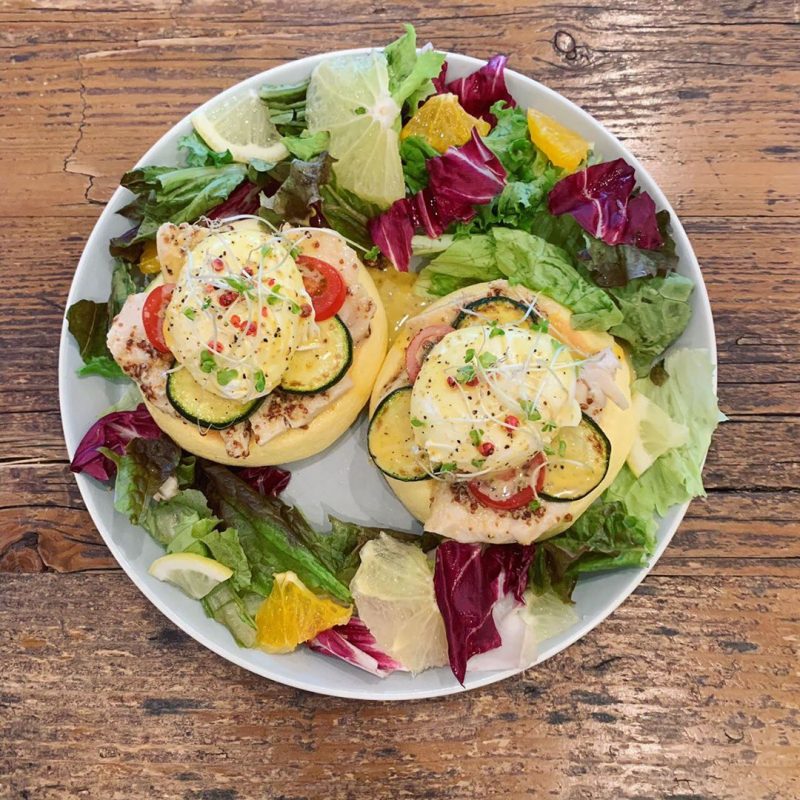 Image credit: @flippers.jp
Also coming to Singapore will be Flipper's savoury pancake menu, so we can probably expect souffle pancake eggs benedict, as well as a souffle pancake spin on avocado toast topped with bacon or shrimp, both of which are sold in the cafe's global eateries.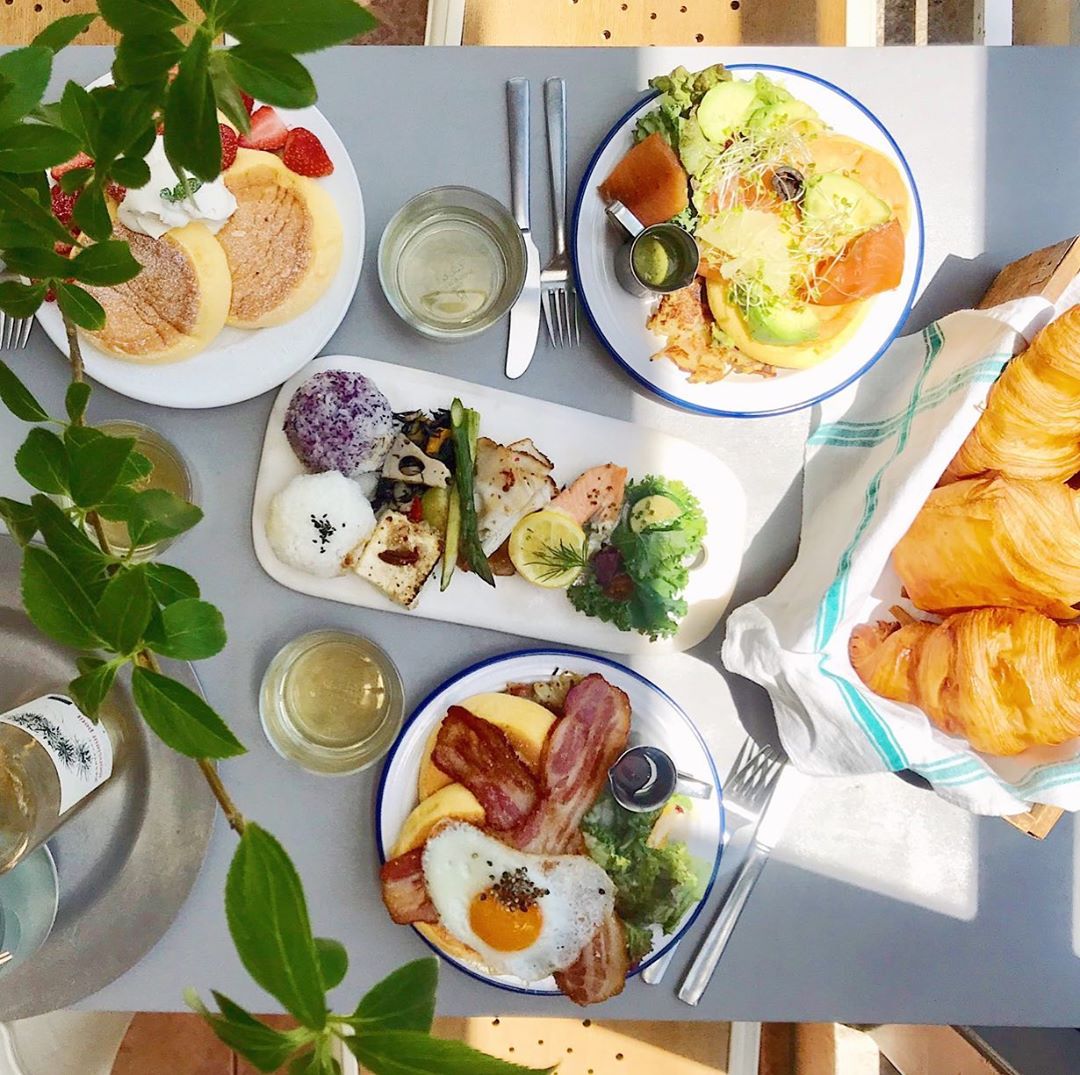 Image credit: @flippers.jp
Though this is Flipper's first cafe in Singapore and Southeast Asia, the brand has existing outlets across Asia, in Hong Kong, Taiwan, Seoul and more. Flipper's has also opened in New York! They are one of Japan's most popular souffle pancake exports apart from Gram, located in VivoCity. Even till this day, the outlets in Japan still draw lengthy queues.
Gram Cafe & Pancakes Review: Jiggly Souffle Pancakes From Osaka Arrives In Singapore
Though the opening date has not been fixed as yet, you can follow them on their Facebook page for more updates.
In the meantime, keep your love for pancakes going with our guide to souffle pancakes in Singapore. Also, read our review of Fluff Stack, a local cafe in both Suntec City and Northpoint that makes souffle pancakes.
Fluff Stack Review: Souffle Pancakes With Strawberry Cheese And Chocolate Hazelnut Toppings
For more overseas hits coming to Singapore, read about Joy Luck Teahouse, where famous Hong Kong bites have been brought to Orchard and Bugis. There is also Five Guys, slated to arrive at NEX come 2021.
Joy Luck Teahouse To Open At Bugis With Exclusive Chee Cheong Fun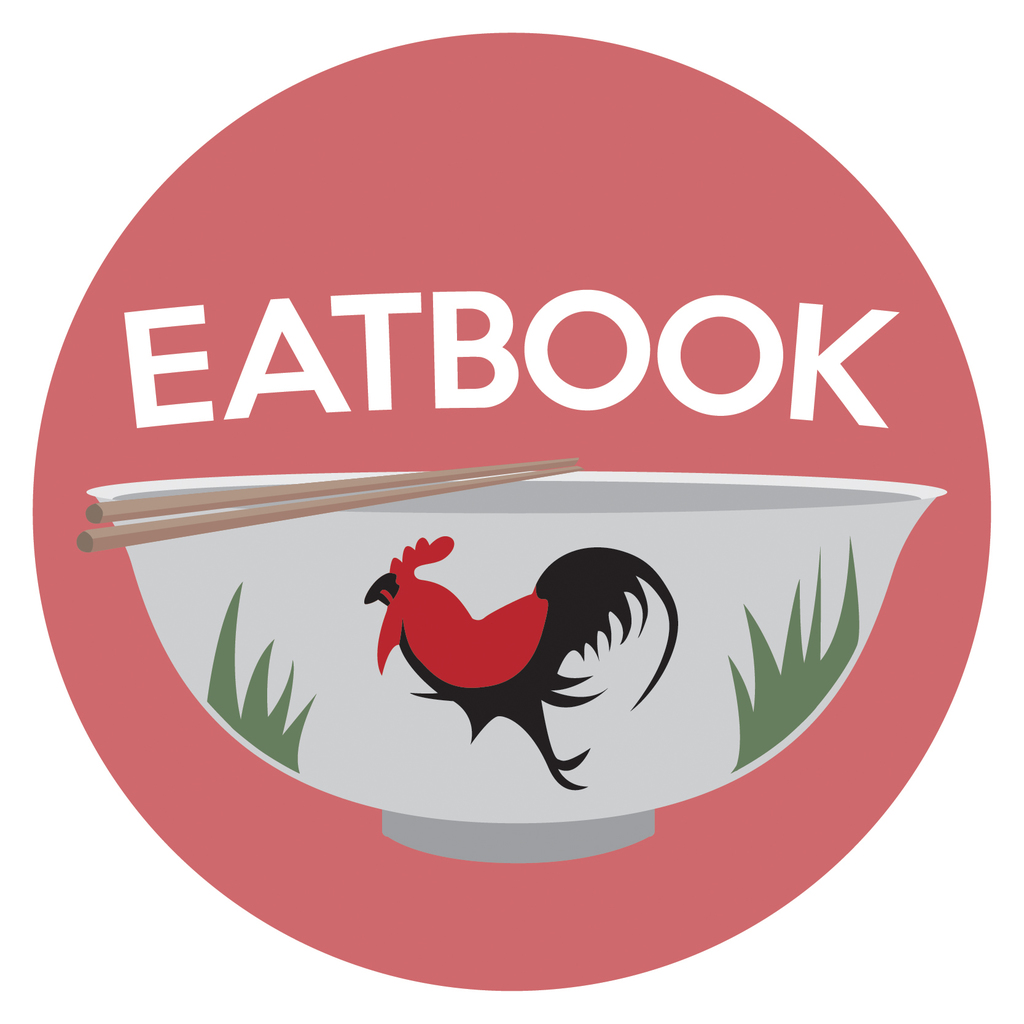 Drop us your email so you won't miss the latest news.