Starter Lab Bali is coming to Singapore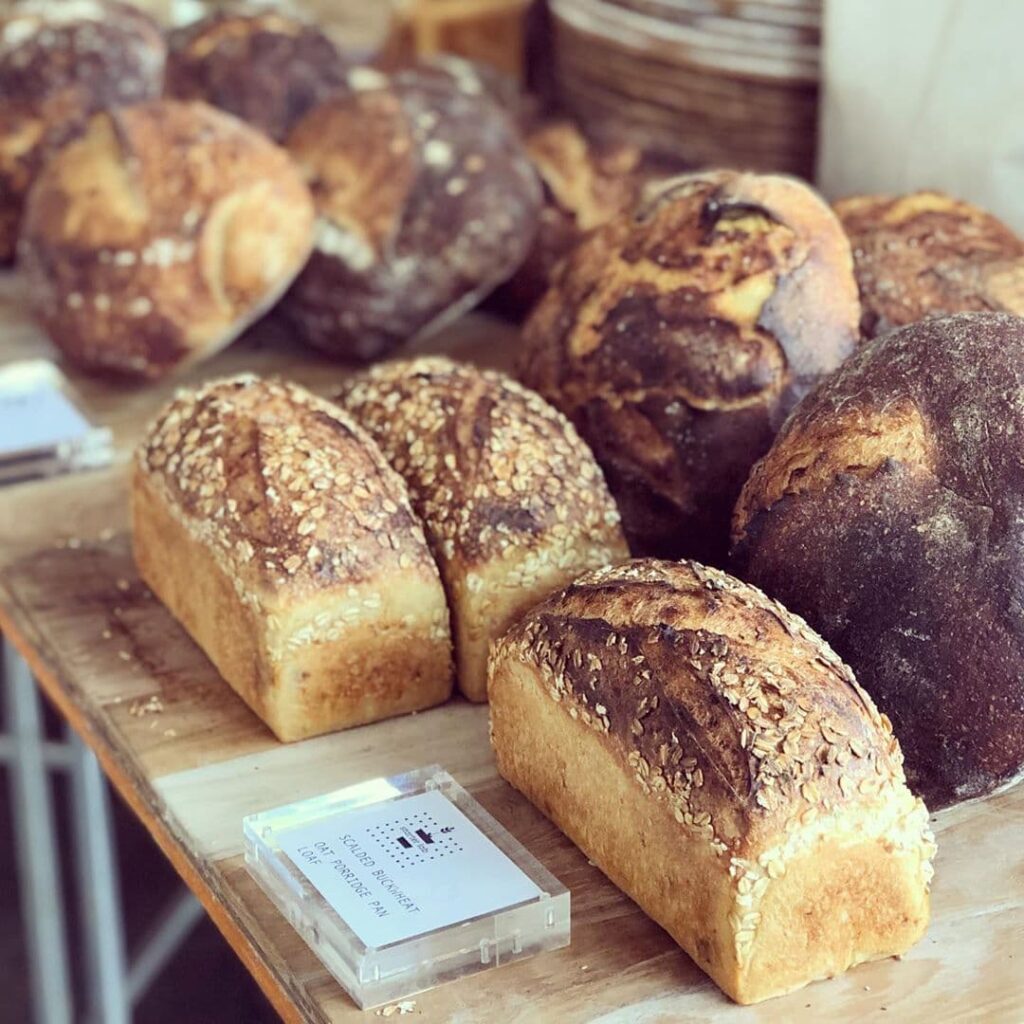 Image credit: @starterlab.sg 
Bali is many things. It's a yoga destination, a beach paradise, and a place with great nightlife. But to us foodies, it's also an island full of good cafes, restaurants, and bakeries. One such bakery that has gotten on many foodies' radar is Starter Lab Bakery that's located in Bali's hipster neighbourhood Canggu. If you are a fan of this sourdough bakery, you will be glad to know that the store will be opening their second outpost in Singapore this August! 
The bakery is helmed by Emerson Manibo⁠—whose previous stints include working at NYC's three Michelin-starred restaurant Per Se as well as the fame Della Fattoria and Tartine Bakery⁠—and his ex-girlfriend Min Siah. Noticing that many Singaporeans were venturing to Canggu for their tasty bakes, the duo decided to open up their first overseas branch on our Little Red Dot.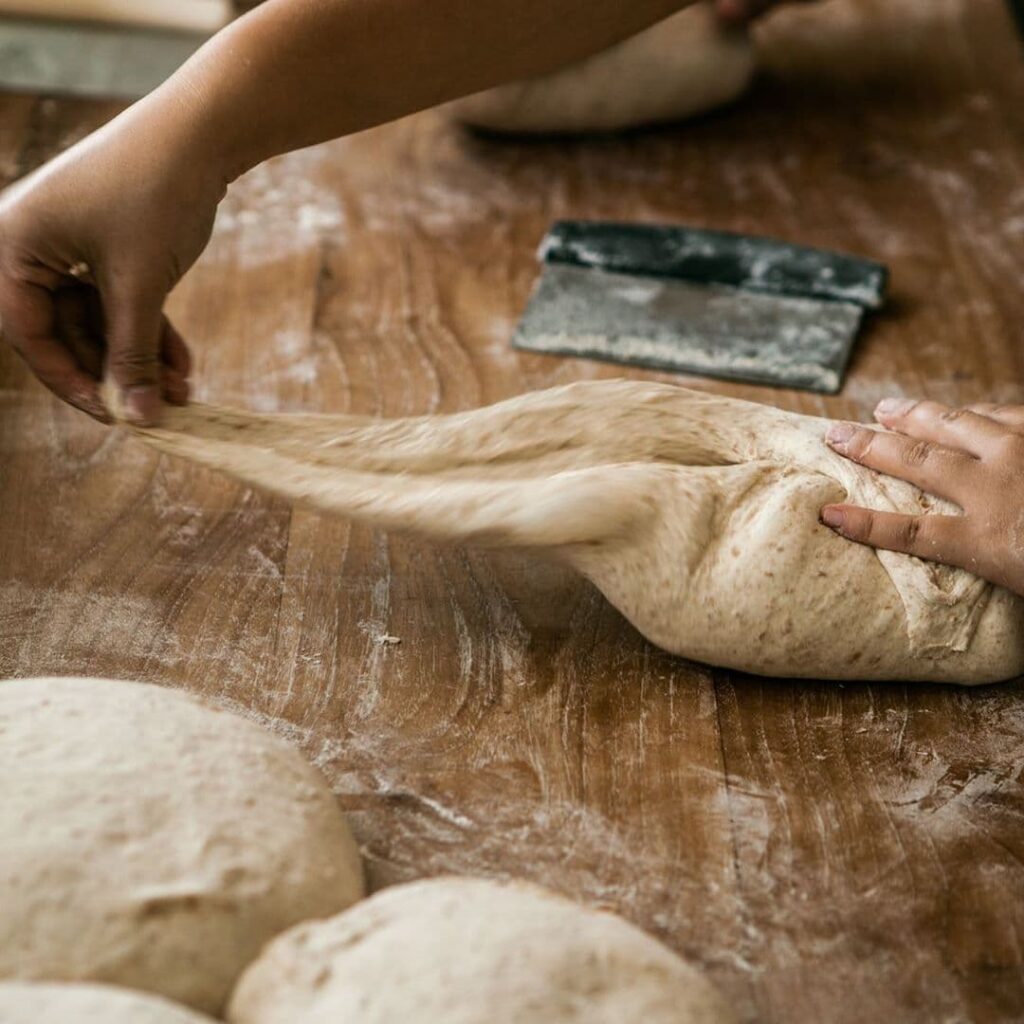 Image credit: @starterlab.sg 
Singapore's Starter Lab menu is expected to feature seven types of sourdough loaves each day, all of which are set to be priced between $12 and $18. This is pretty affordable, as the loaves are around 1 to 1.2kg.
If their menu is anything like their Bali branch, flavours such as Rosemary Lemon and Sea Salt Sourdough, Garlic Confit & Parmesan, as well as Salted Egg & Curry Leaf are to be expected. These flavours sound extremely unique and we can't wait to try them.
Starter Lab has already done pop-ups in Singapore as places like Camp Kilo Charcoal Club, where they served up loaves of Scalded Buckwheat Oat Porridge.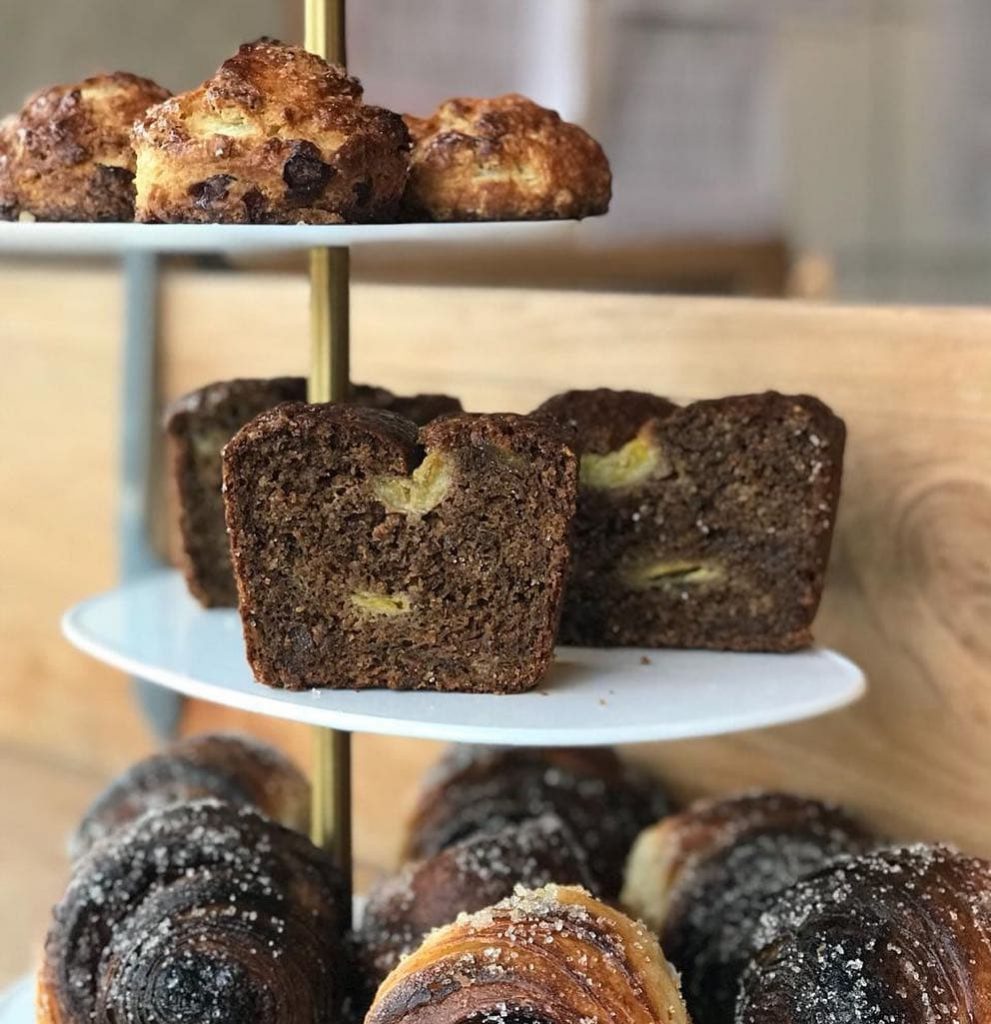 Image credit: @starterlab.bali 
Aside from sourdough bread, there will also be sandwiches and pastries on the menu. Items to look out for include banana bread, scones, and cookies. All this are expected to be affordably priced too, with a piece of scone costing only $5. 
If this post is making you crave for a slice of good bread, check out our list of artisanal bakeries in Singapore. Alternatively, if you really need to devour some sourdough bread pronto, you may swing over to Micro Bakery & Kitchen, where our bread-lovin' critic gave it a 9/10. 
10 Artisanal Bakeries To Get Macaron Croissant, Chocolate Cruffins, And Fluffy Tom Yum Bread
Address: 721 Havelock Road, Singapore 169645
Tel: 9839 0408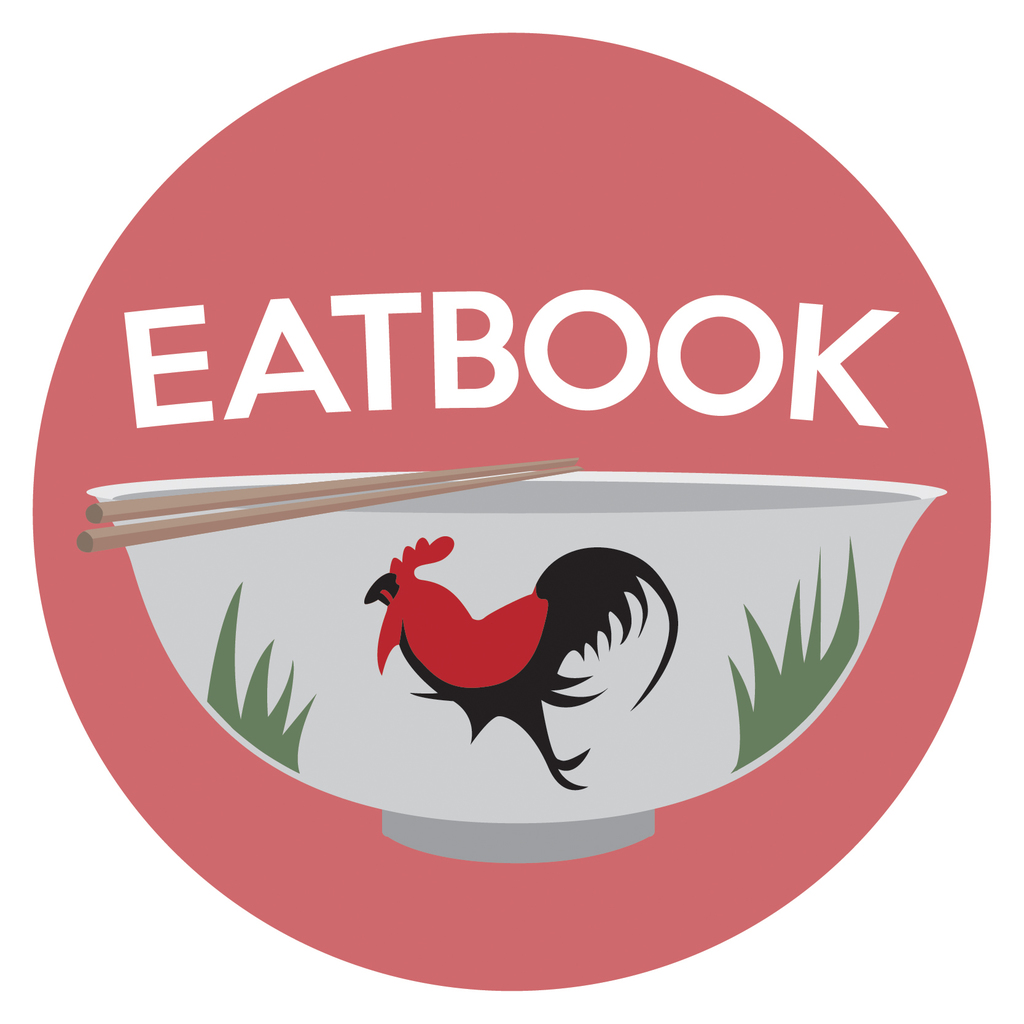 Drop us your email so you won't miss the latest news.