Strawberry Coke in Singapore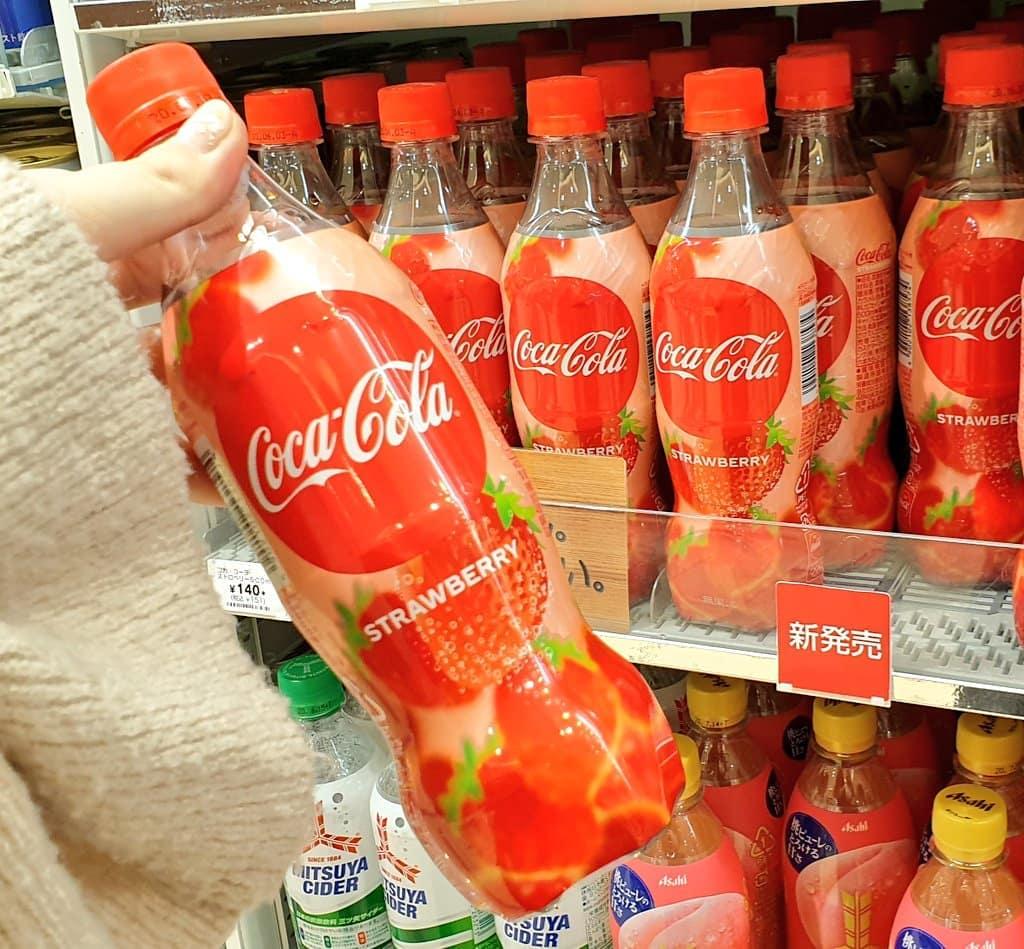 Image credit: @japan_food_diary
Hot on the heels of their Orange Vanilla Coke comes another new Coca-Cola flavour. Japan's viral Strawberry Coke has finally landed on Singapore's shores, and will be available at all 7-Eleven stores in the coming days.
The new flavour caused a wave in Japan, thanks to its eye-catching packaging and the fact that it's the first-ever strawberry cola. If the tasty Frozen Lemon Coke is anything to go by, we can expect the Strawberry Coke to complete the hat trick of fruits and cola being a winning combination.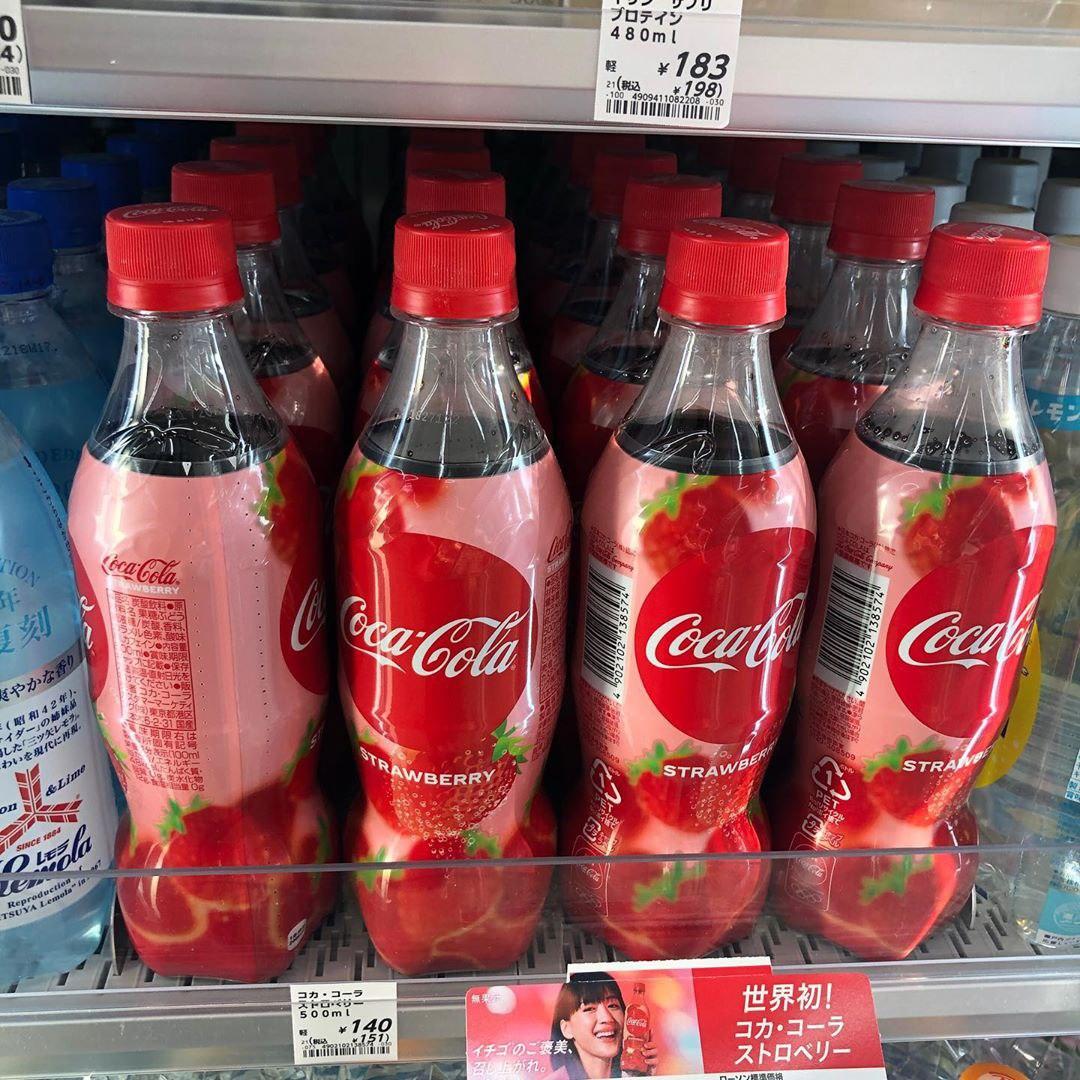 Image credit: @mimiyanko
Despite what its vibrant pink packaging suggests, the drink still retains its signature black hue. Taste-wise, its profile hovers somewhere close to regular cherry coke albeit with a kick of tartness. Those who have tried it have also mentioned that it smells more like strawberry candy, as opposed to actual strawberries.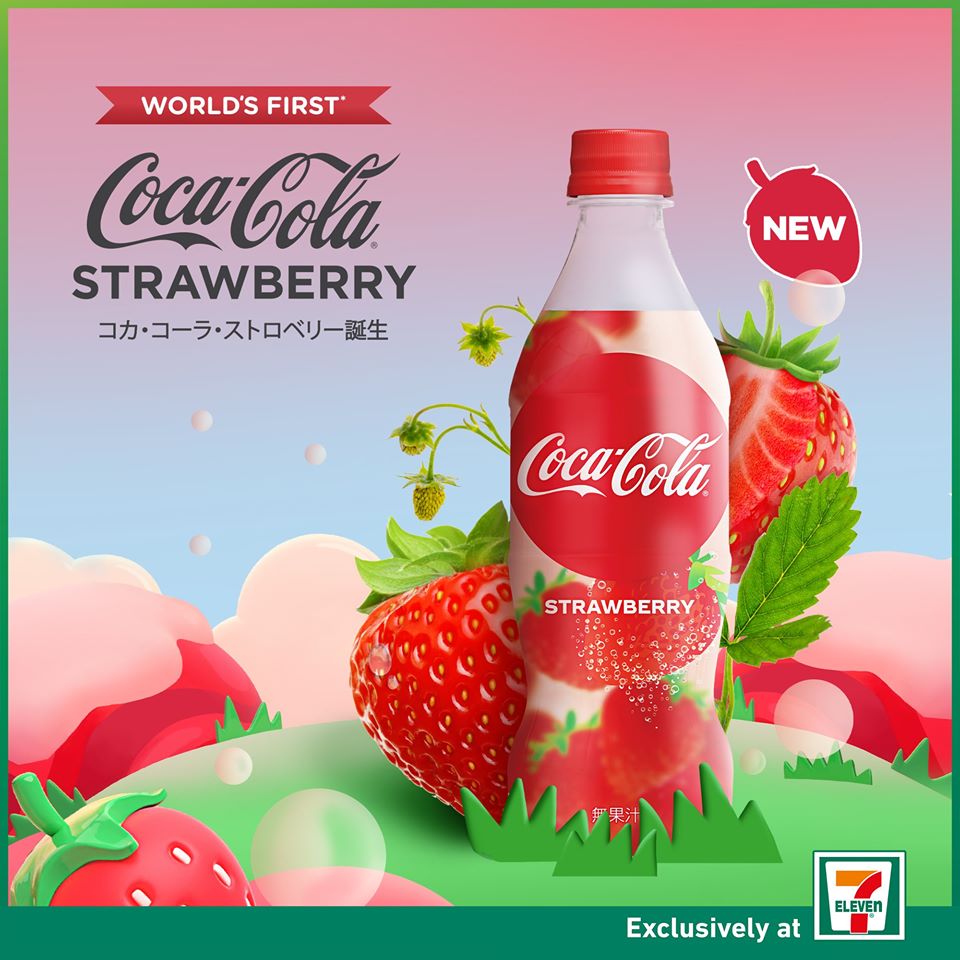 Image credit: 7-Eleven Singapore's Facebook page
You can be the judge by buying the Strawberry Coke ASAP. The 500ml bottle costs $2.50 which makes it slightly more expensive than its 140 yen (S$1.70) price tag in Japan. Nonetheless, you'll be one of the first people in the world to try this unique beverage—an achievement not many can brag about.
That being said, do note that the release is staggered across 7-Eleven stores in Singapore, which means your nearest joint might not have it in stock just yet. 
However, what's certain is that the drink will only be available for a limited period of time—so be sure to kope as many bottles as you can if you wanna flex to your guests this Chinese New Year.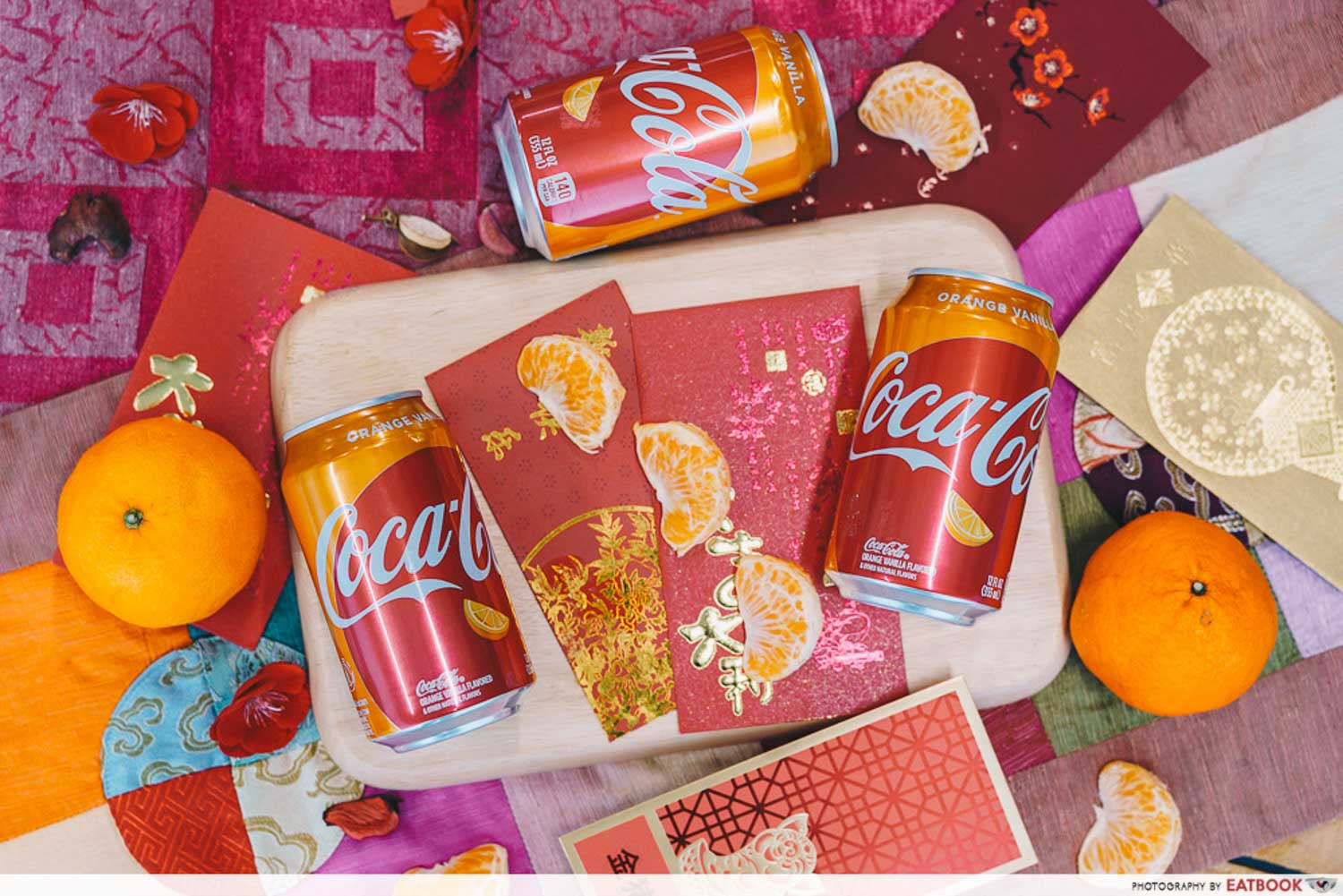 Those looking for a wider variety of flavours can head to Cheers to snag a few cans of Orange Vanilla Coke ($2.20 each). The drink has a strong vanilla taste with slight fruity notes, resulting in a refreshing drink.