Slurp up Japan's Frozen Lemon Coke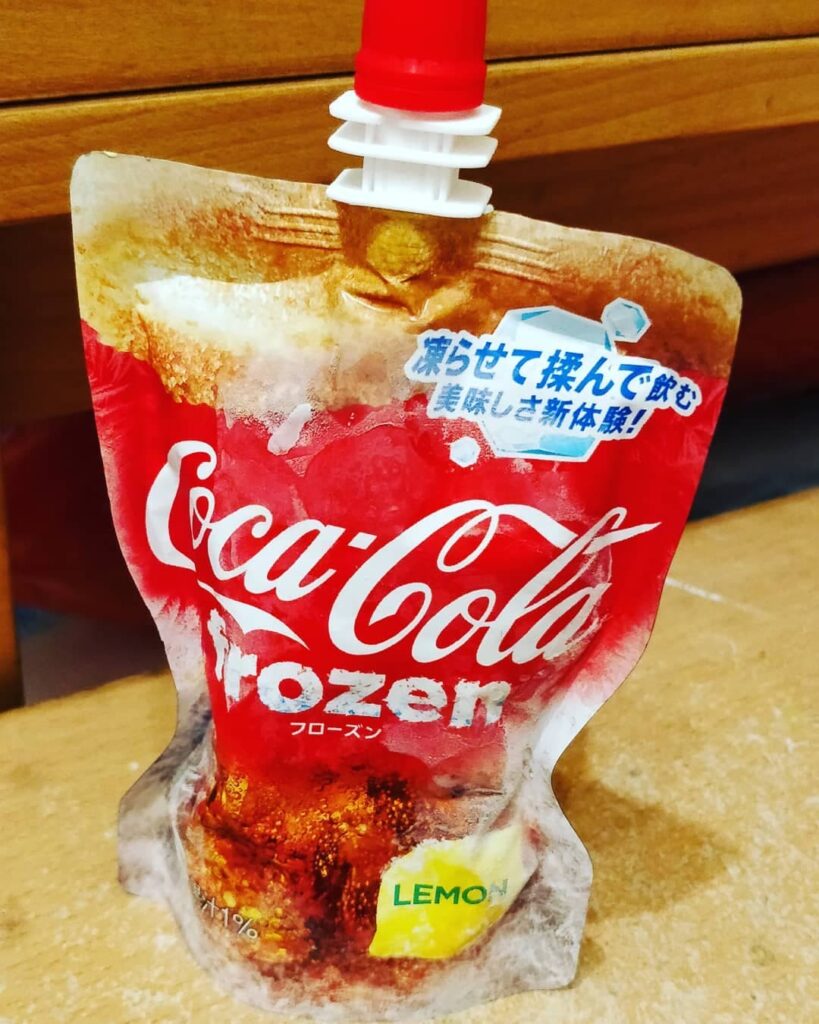 Image credit: @lsyleung
I don't drink soft drinks that much, unless it's used as a mixer during Friday nights out. But since I was born—and then married into—a family that loves Coca-Cola, the news of Japan's Frozen Lemon Coke has been flooding my ears since word got out. Set to hit the shelves of 7-Eleven outlets islandwide on 16 August 2019, this drink is sure to be a hot commodity, and getting your hands on it will prove difficult.  
What makes this lemon-flavoured coke slushie a must-try is the fact that it took eight years of R&D and over 100 prototypes before it got released in Japan last year. That's a lot of effort and money put into creating a drink, and this means it can only taste amazing.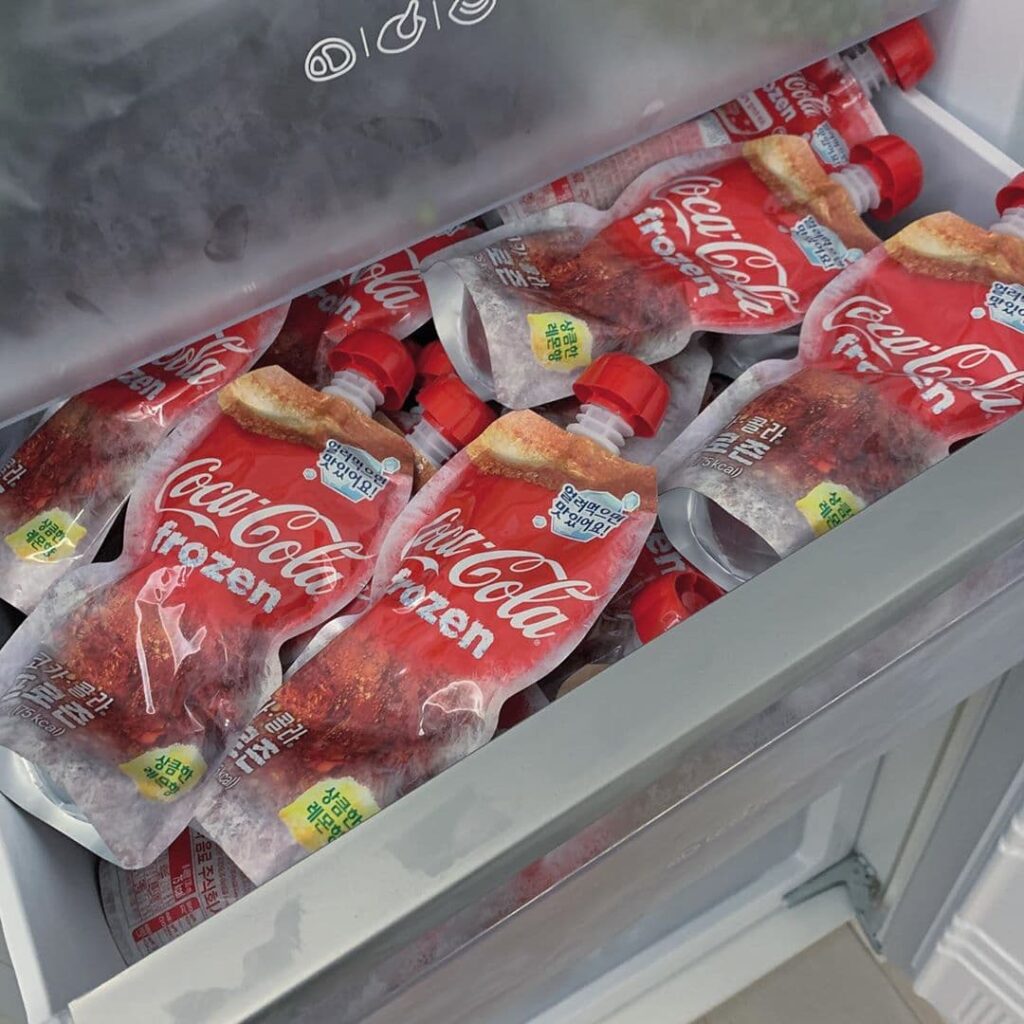 Image credit: @y_____sj 
Featuring real lemon juice, this frozen slushie is expected to be extremely refreshing, with a nice citrusy flavour. This is great, considering Singapore's weather is sweltering hot these days. 
Based on other sources online, the pouch is said to cost $1.50, which is cheaper than a bottle of water at 7-Eleven.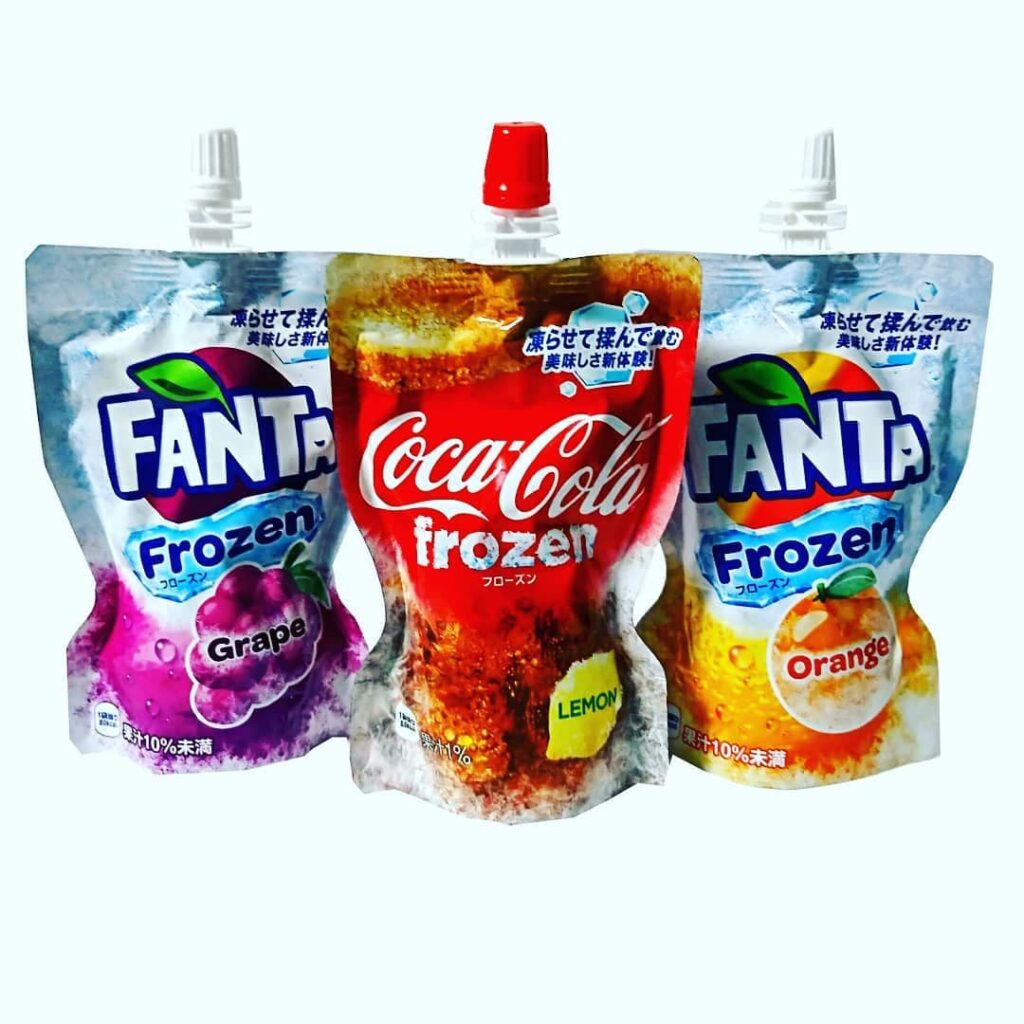 Image credit: @napajapan 
Aside from Coke, it seems that Japan has other frozen sodas, namely Fanta Grape and Fanta Orange. Hopefully, those two flavours will come to Singapore by this year!
If you're looking for more ways to cool down this July, check out these new ice-cream cafes in Singapore! Alternatively, grab a milkshake at Capitol Milk Bar.
Capitol Milk Bar: The Cafe Your Grandparents Paktor-ed At Is Alive Again With Burgers And Milkshakes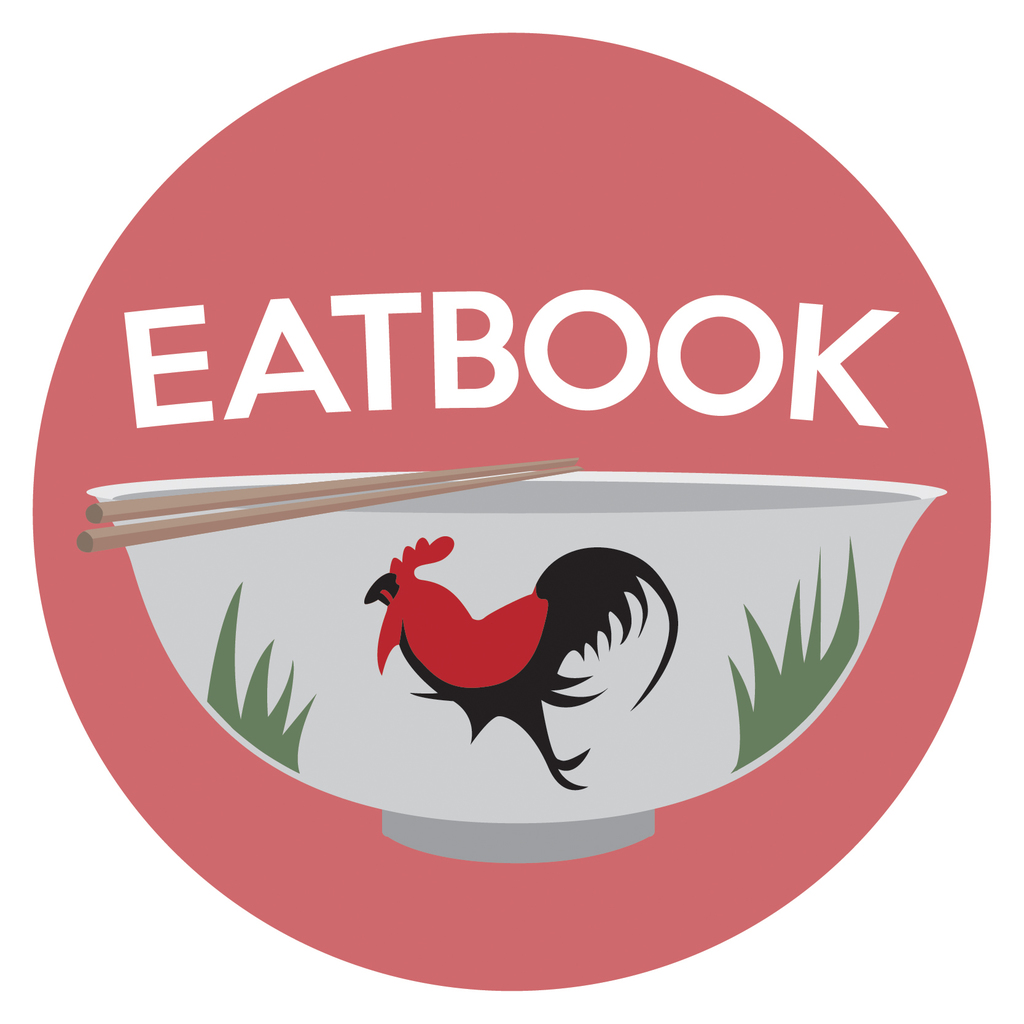 Drop us your email so you won't miss the latest news.