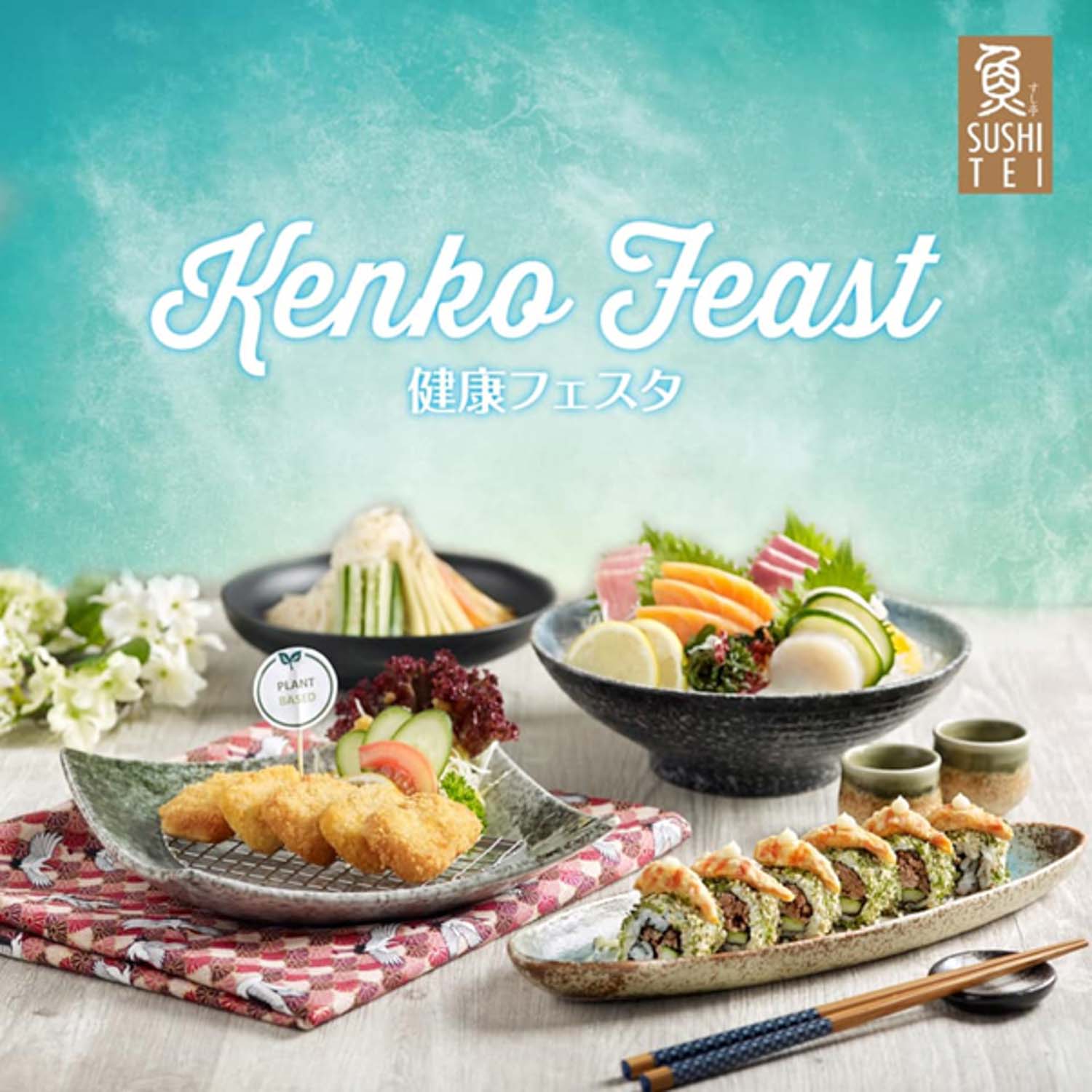 Photo credit: Sushi Tei Singapore
Meatless Mondays may not be the easiest endeavour for fans of Japanese food. However, Sushi Tei has now launched a seasonal meatless menu to give customers a meat-free Japanese food experience. From now until 13 October 2020, they will be offering a range of meatless Japanese dishes, including maki rolls and omurice.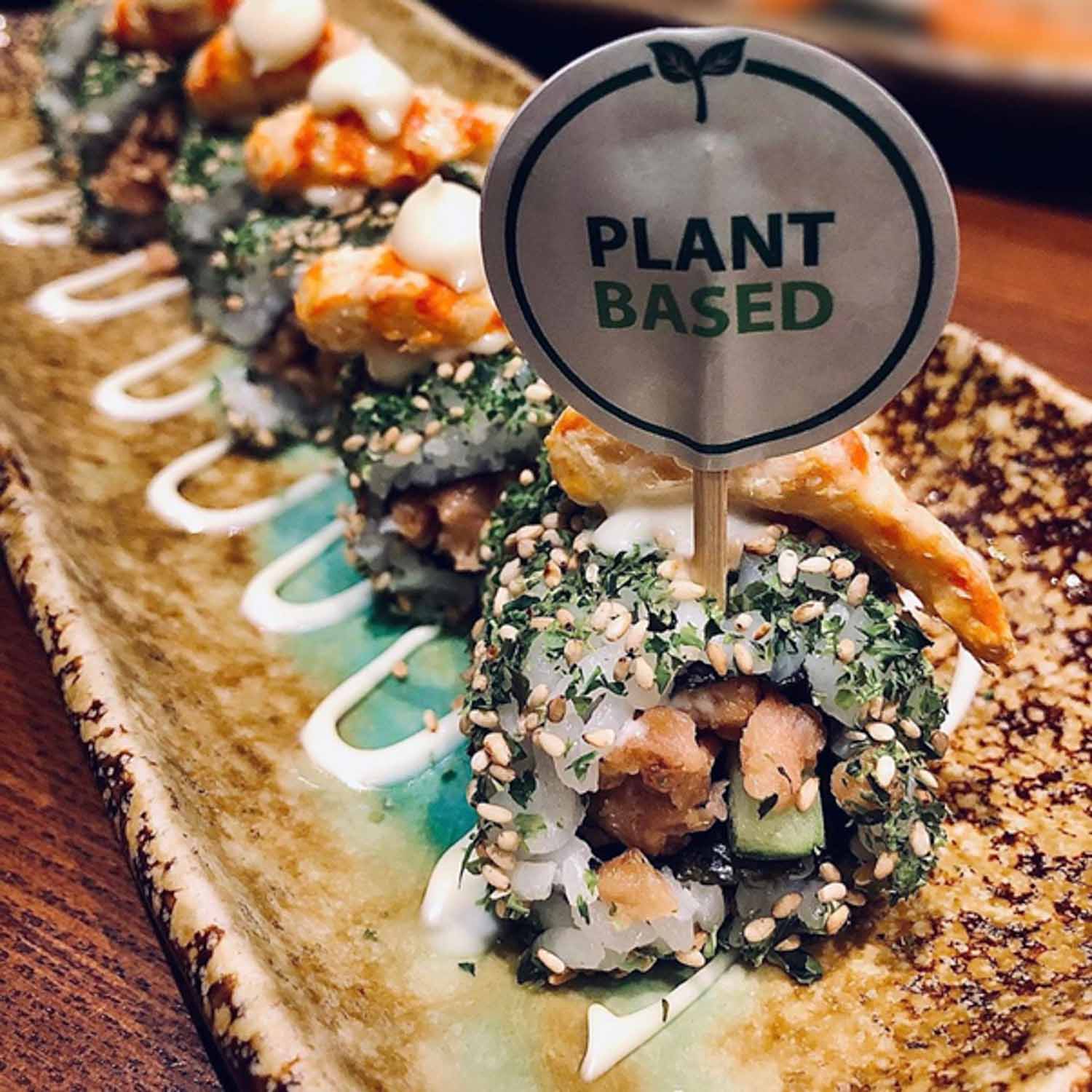 Photo credit: @kausimeyzhsagan
Maki rolls are a staple Japanese dish for Singaporeans. Sushi Tei now turns them plant-based with their Shokubutsu Ebi Roll ($9.80++), which comes with minced mock meat and prawns. If you prefer an extra dose of fruitiness in your maki roll, consider ordering the Shokubutsu BBQ Ham Roll ($7.80++), made with plant-based ham and finished off with mayonnaise and fresh mango.
10 Makis Rolls To Add To Your List Of Must-Tries Because Sushi Is Life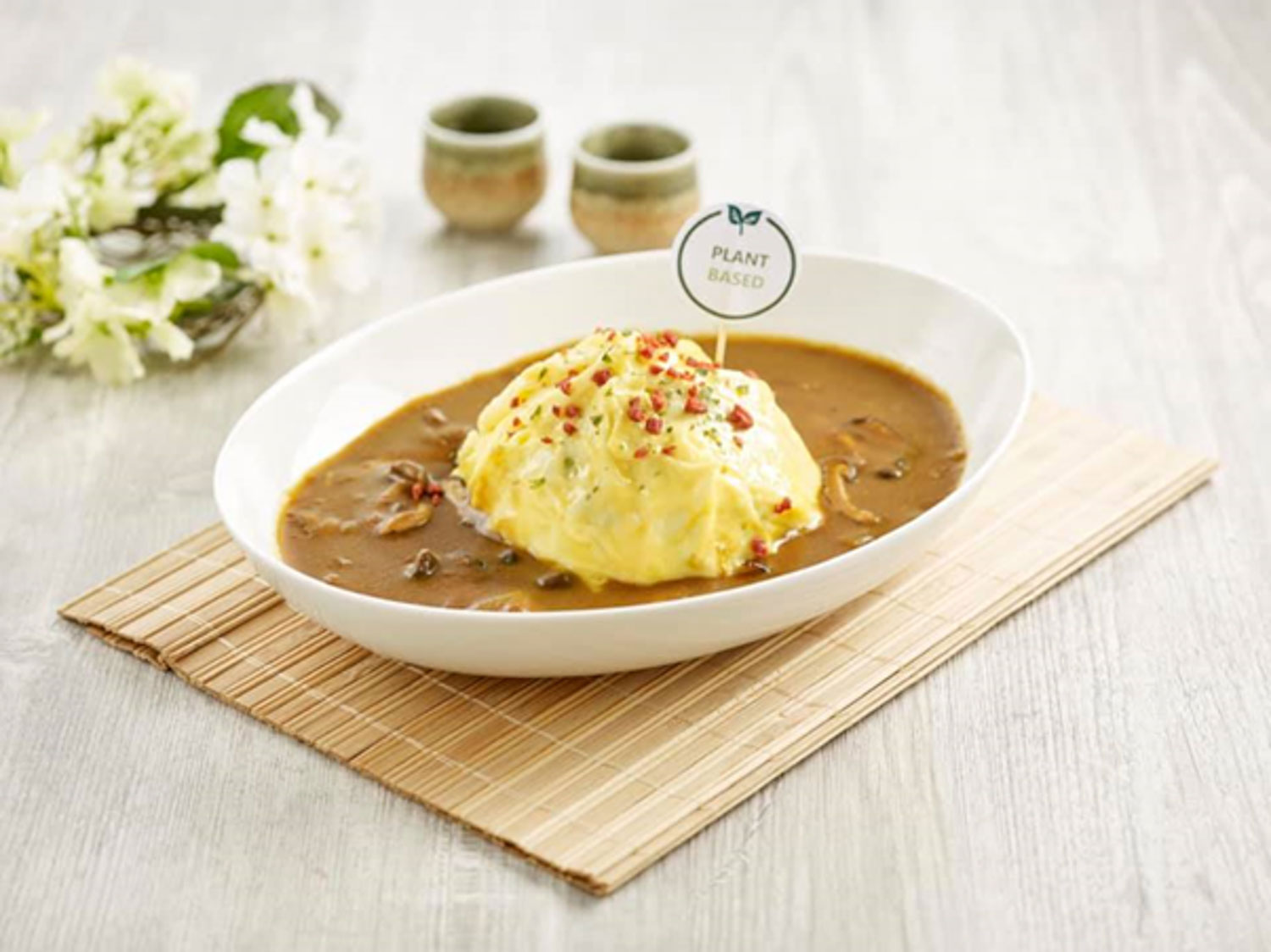 Photo credit: Sushi Tei Singapore
If you're after some hot food, Sushi Tei also has the Shokubutsu Curry Omurice ($13.80++). Enjoy a warm and comforting plate of omurice, topped with a fluffy omelette. This hearty omurice features plant-based beef, braised in savoury Japanese curry and mushrooms. Do note, however, this is non-vegan-friendly as there are real eggs used in the omelette.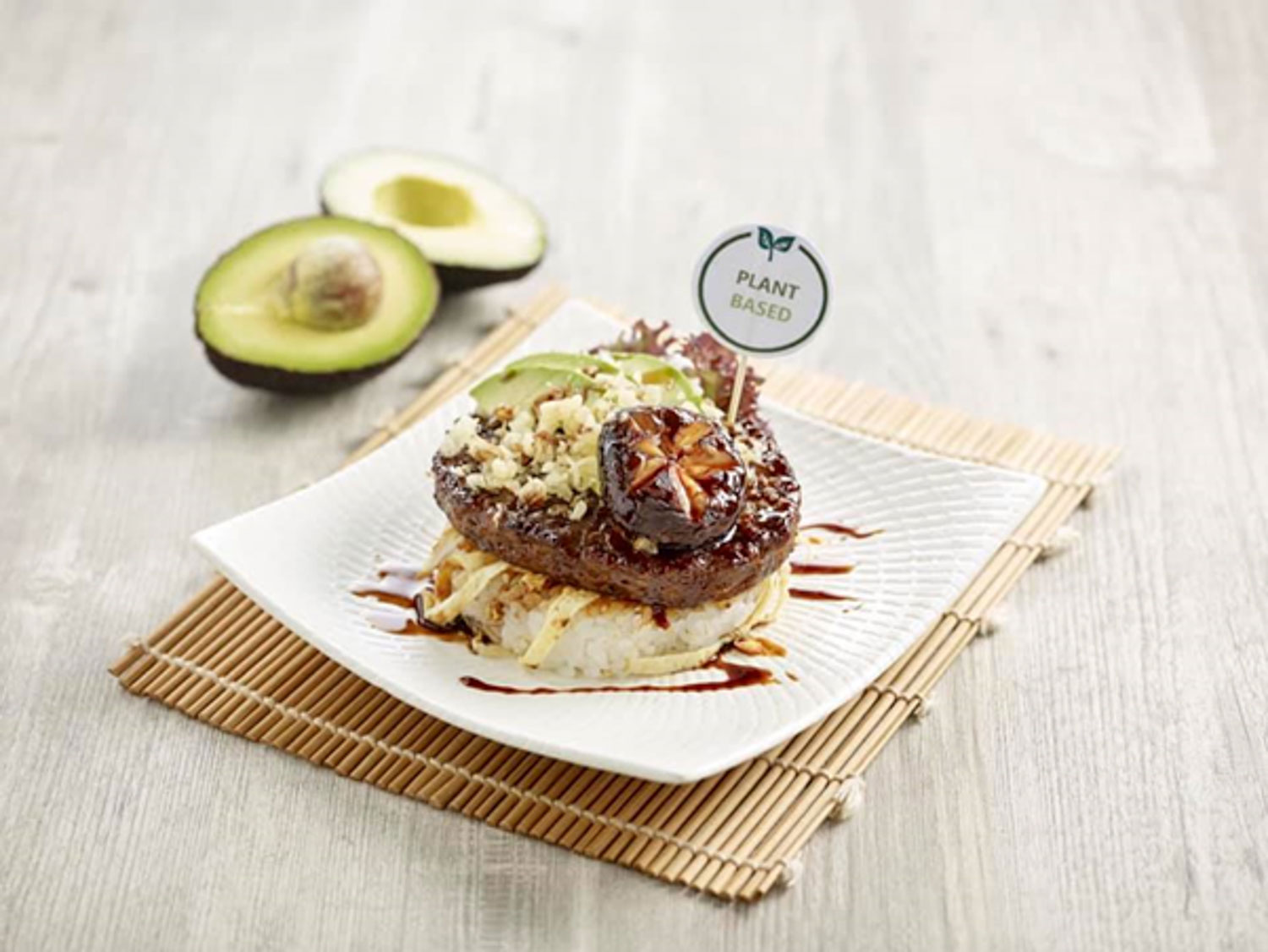 Photo credit: Sushi Tei Singapore
Sushi Tei's meatless menu also includes other dishes such as the Shokubutsu Hamburg ($10.80++) which stars a patty made of plant-based meat, served on a rice burger. Those who appreciate lighter bites can also look forward to the konnyaku-based Shokubutsu Fish Nugget ($9.80) which is a high-fibre and low-calorie option.
It is worth noting that Sushi Tei's meatless menu is not fully plant-based. Apart from the use of egg in their omurice, the soy sauce used in the restaurant is still fish-based. The restaurant also uses the same cooking utensils and oil for both their meatless and regular dishes.
For other meatless options, Starbucks also has a new Impossible pie up for grabs.
Starbucks Launches New Tropical Drinks And An Impossible Meat Pie
Feature image adapted from @kausimeyzhsagan and Sushi Tei Singapore.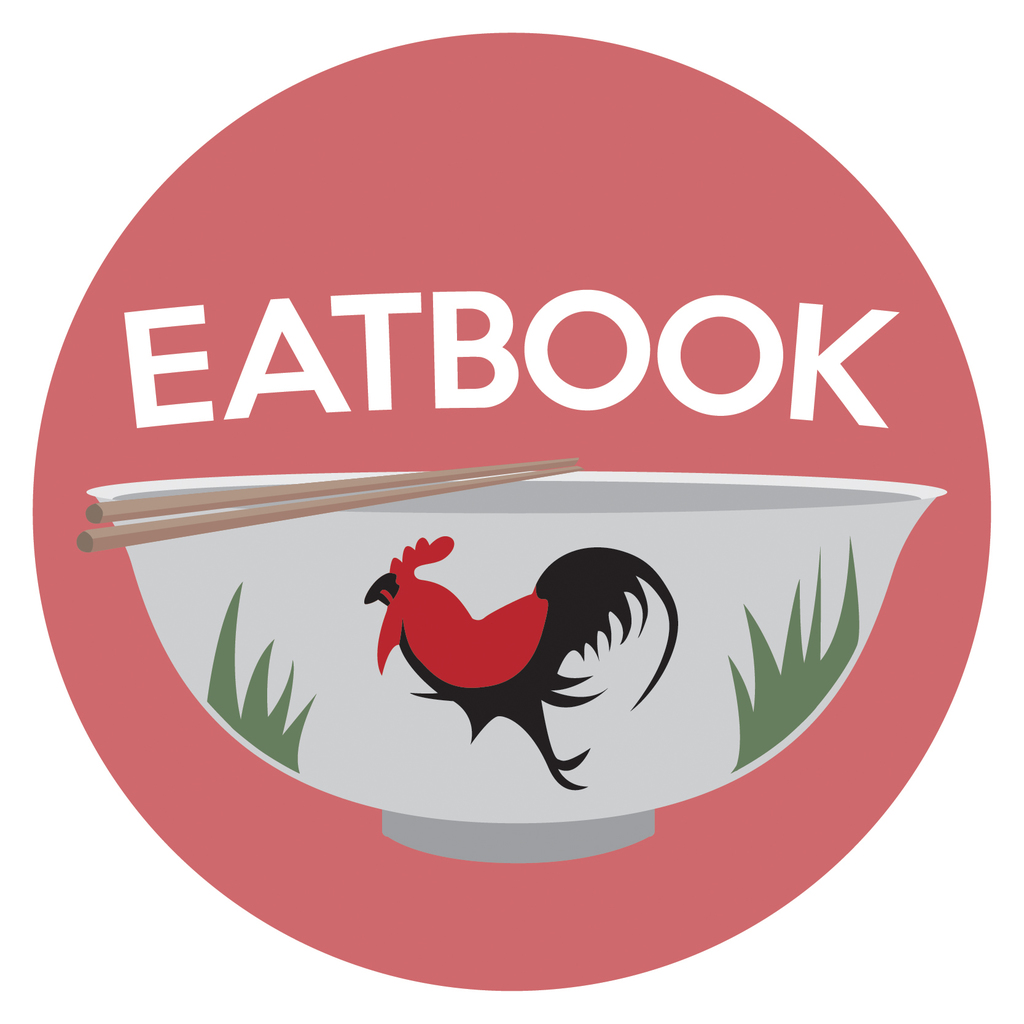 Drop us your email so you won't miss the latest news.