Sushiro opens its first outlet in Singapore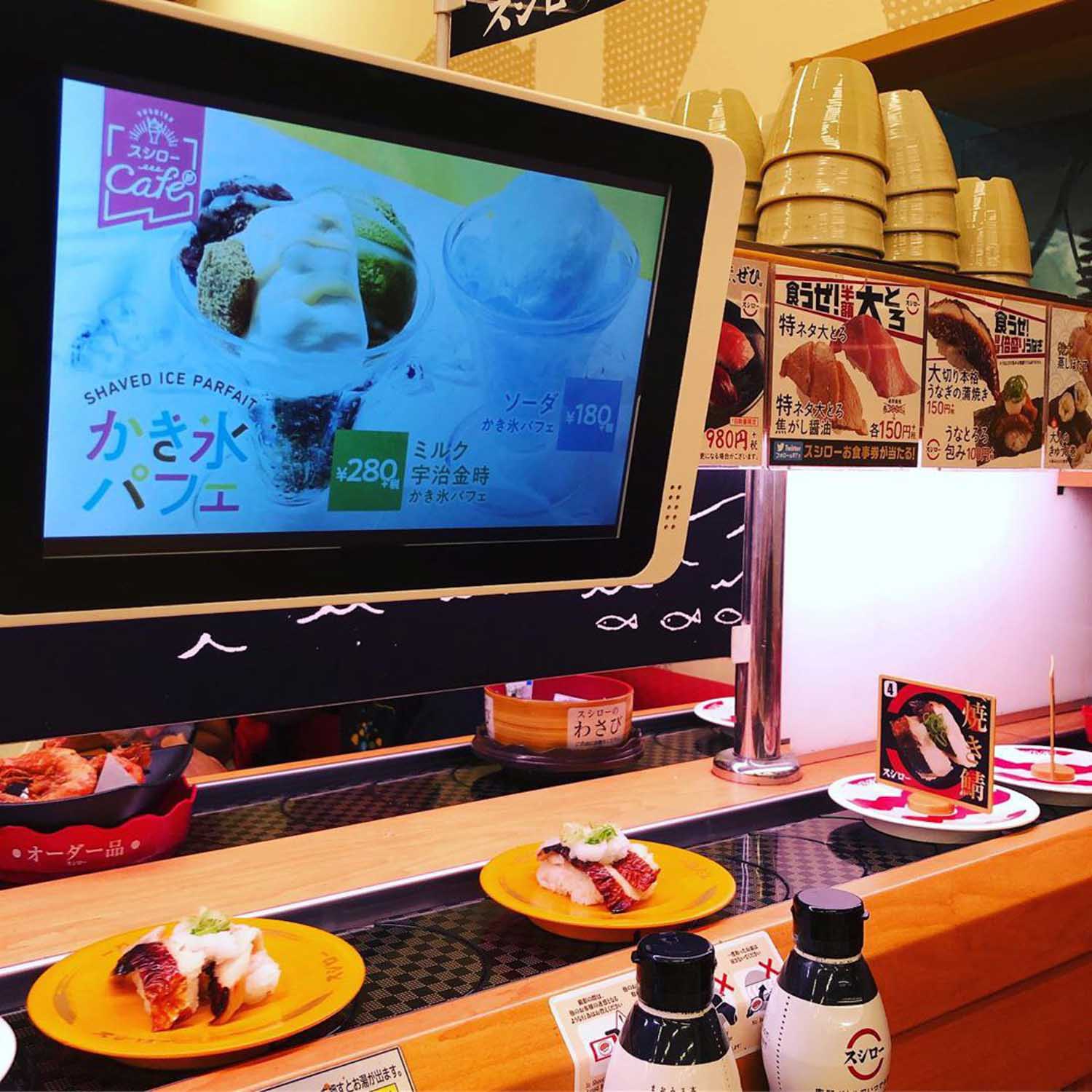 Image credit: @iec_ruki908
I love sushi, and I love it even more when it comes to me on a cute lil' conveyor belt. Having indulged at Genki Sushi countless times, I can't resist 'em sushi trains and the value-for-money Japanese food that come along with it. I'm sure I won't be the only one excited about the news of Sushiro, Japan's largest conveyor belt sushi chain, opening its first outlet in Singapore!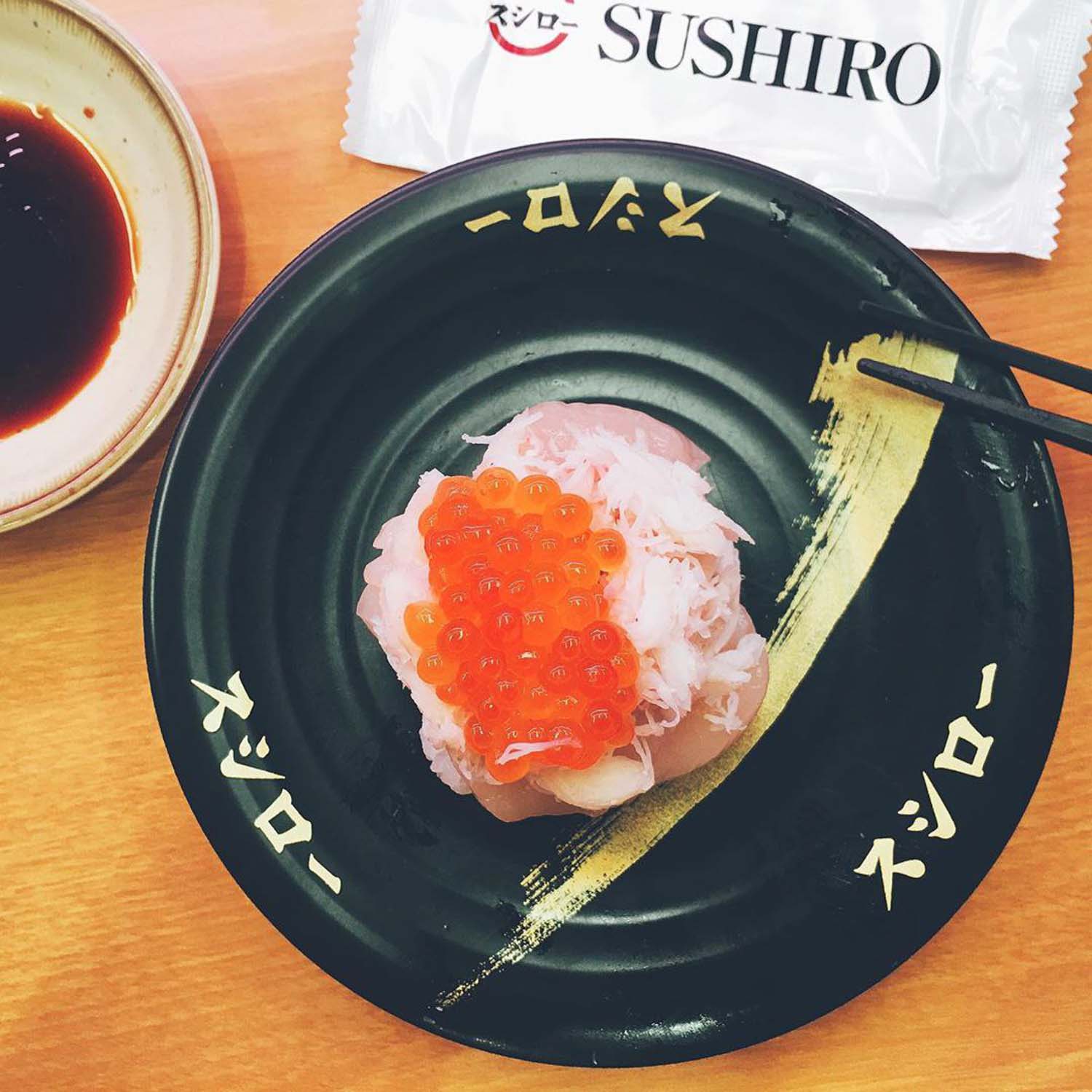 Image credit: @minniewang_1123
This opening in Singapore adds on to their running list of 530 outlets. This is also the chain's first venture into Southeast Asia.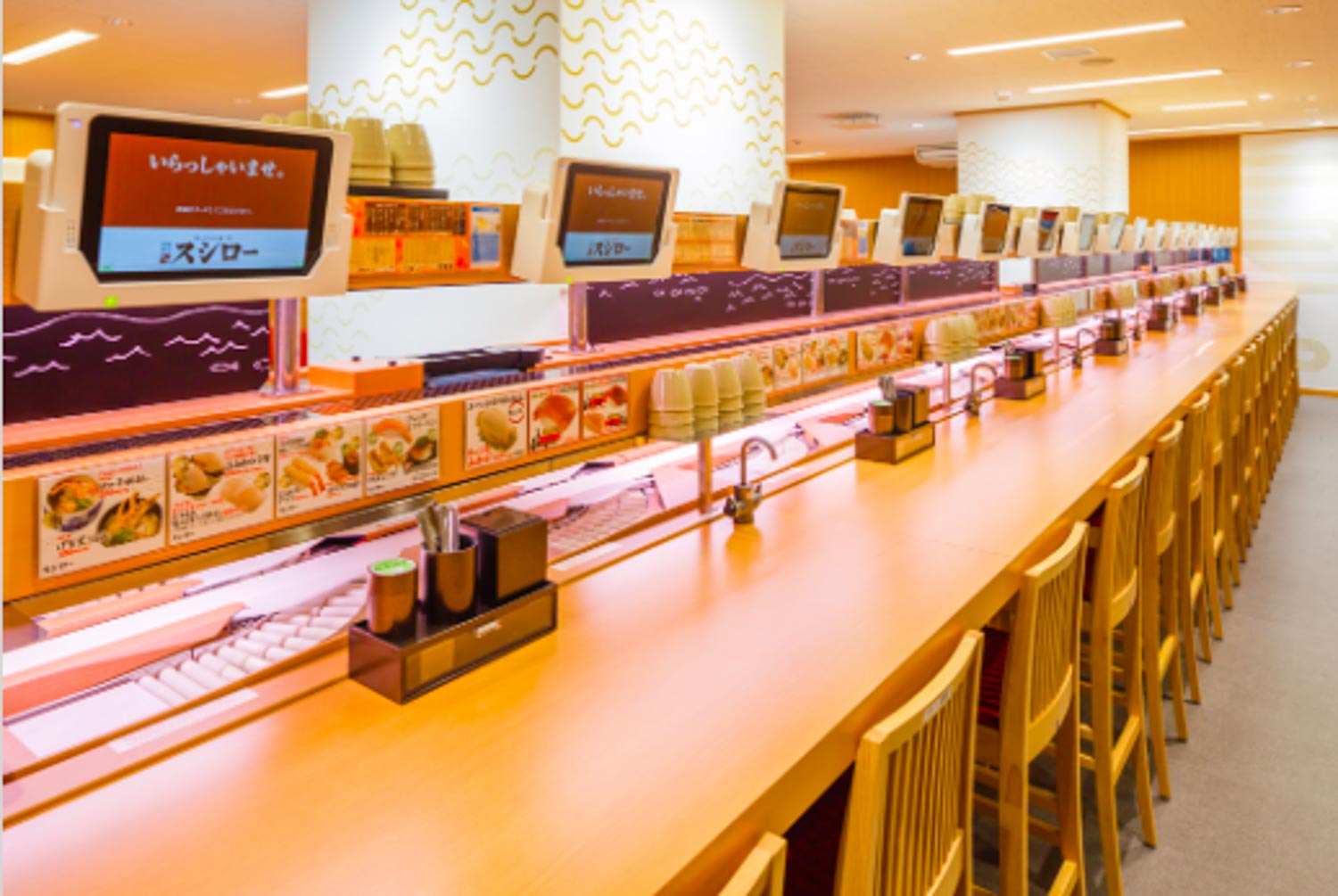 Sushiro is very strict about its quality as it directly imports its ingredients from Japan. Taking a plate off the conveyor belt can sometimes feel like a gamble, as you cross your fingers hoping the sushi you picked hasn't gone stale.
But at Sushiro, every plate is fresh. They have a nifty system in place that automatically removes any plate off the belt if it has been left out for too long.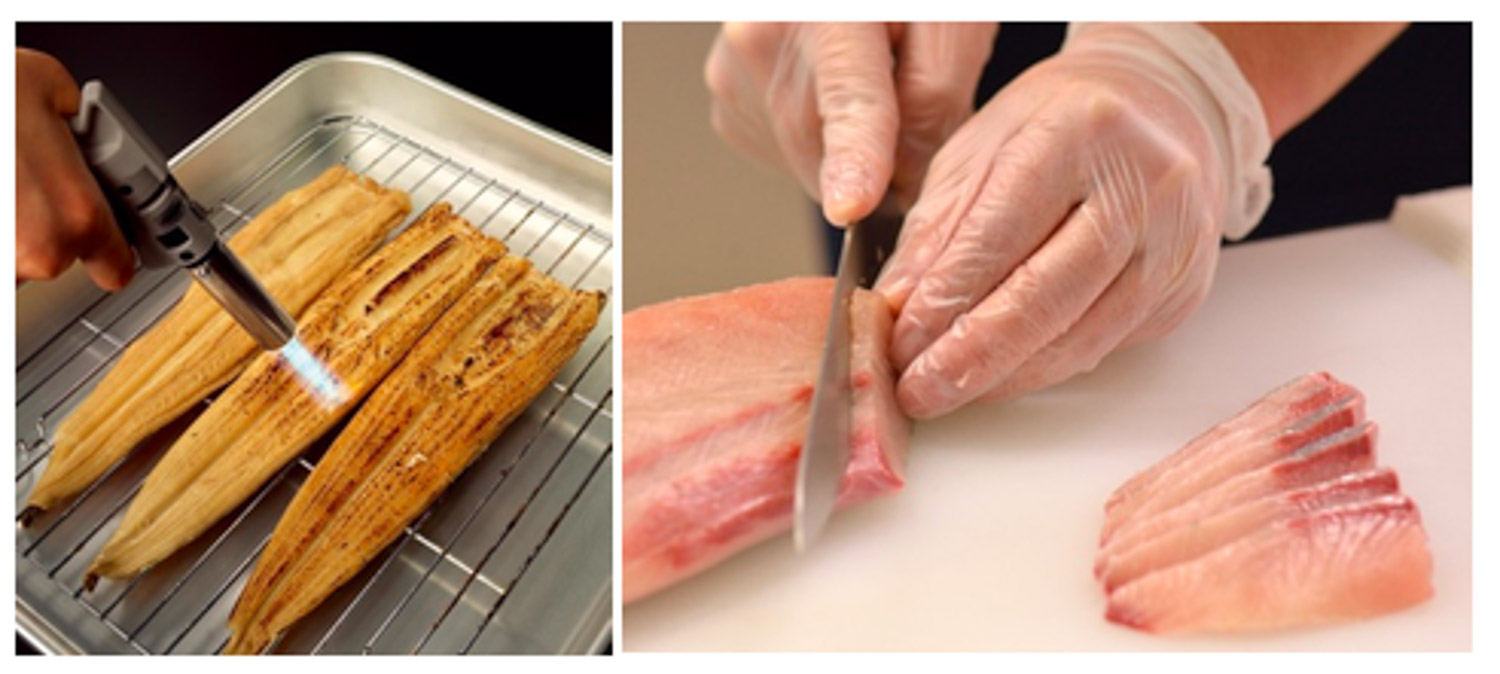 The choices seem endless at Sushiro, as the menu offers over 100 varieties of sushi and side dishes. The chain is popular for its affordable prices that start from 100 yen (~S$1.26). However, it is slightly pricier here in Singapore, with prices starting from $2.20 a plate. That being said, this is still considered cheap as you're getting quality sushi, made from air-flown Japanese ingredients.  
Chojiro: Affordable Conveyor Belt Sushi Restaurant From Osaka Opens At Telok Ayer
Address: 302 Tiong Bahru Road, #02-118, Tiong Bahru Plaza, Singapore 168732
Featured image adapted from @double_d_illin and @srschoen.