Sushiro at Shaw Orchard
It's been five months since Japan's largest conveyor belt sushi chain, Sushiro opened their doors at Tiong Bahru Plaza. Business has been booming for the joint's maiden outlet in Singapore, with long queues daily. 
Sushiro: Japan's Largest Conveyor Belt Sushi Chain Opening In Singapore This August 2019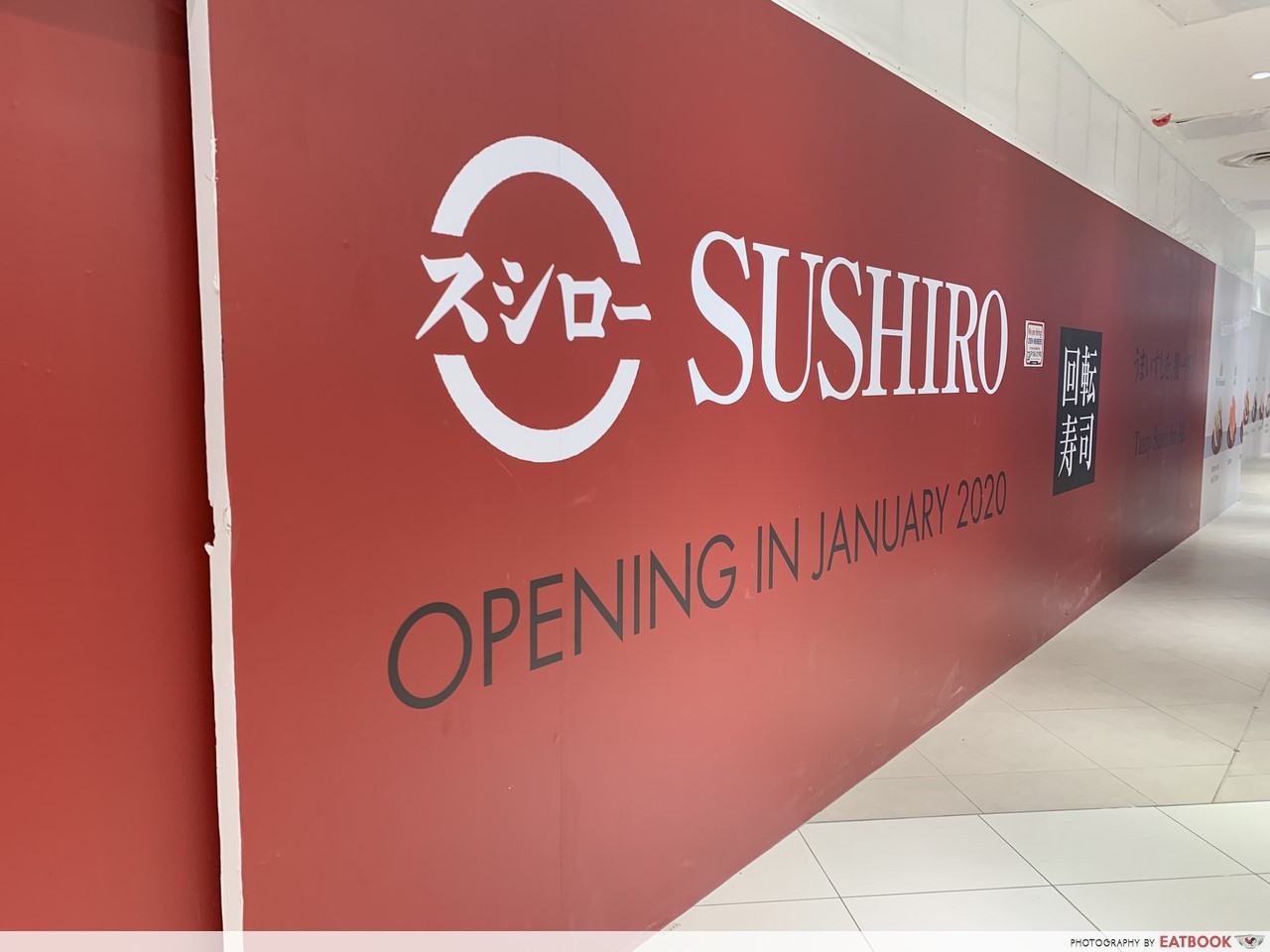 I guess they're looking to replicate that success in town as in a few weeks time, Sushiro will be opening their second outlet at Shaw House in Orchard. Details are scarce at the moment but what we do know is that the outlet will be taking over the former space of Dome Cafe on Level 4.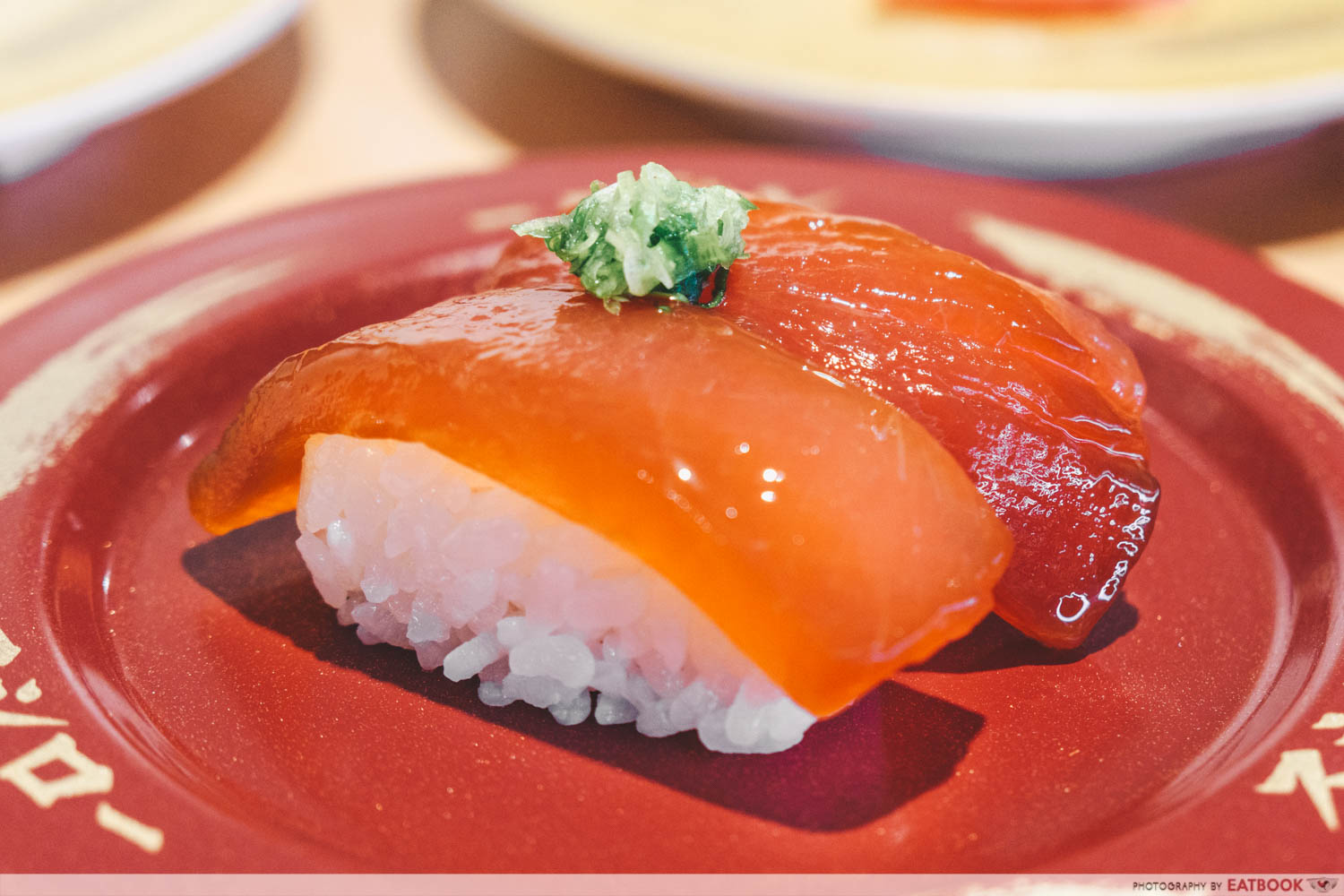 You can expect the menu here to closely follow the one at Tiong Bahru, with over 100 dishes to choose from. The sushi will be plated and tiered according to three categories: red, gold, and black. The cheapest red tier costs $2.20++, and comprises options such as Salmon with Basil Cheese and Mapo Eggplant. The most expensive black tier costs $4.80++, and includes the Red Seabream.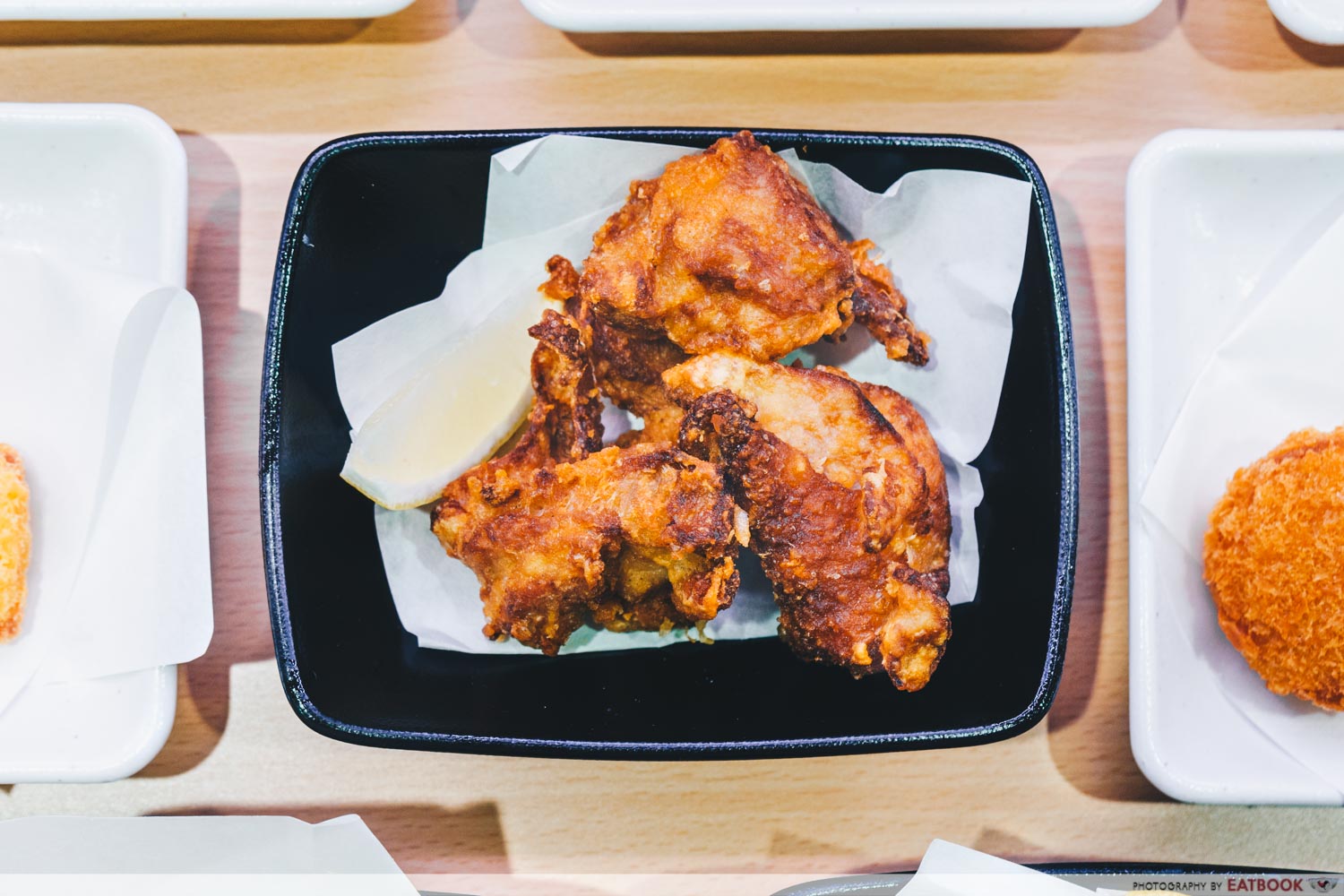 Those with deeper pockets can spring for pricier sides such as the juicy Chicken Karaage ($4.80), savoury Shoyu Ramen ($5.50), and sweet Matcha Parfait ($6.50).
Here's hoping they'll introduce new menu items at their Orchard branch!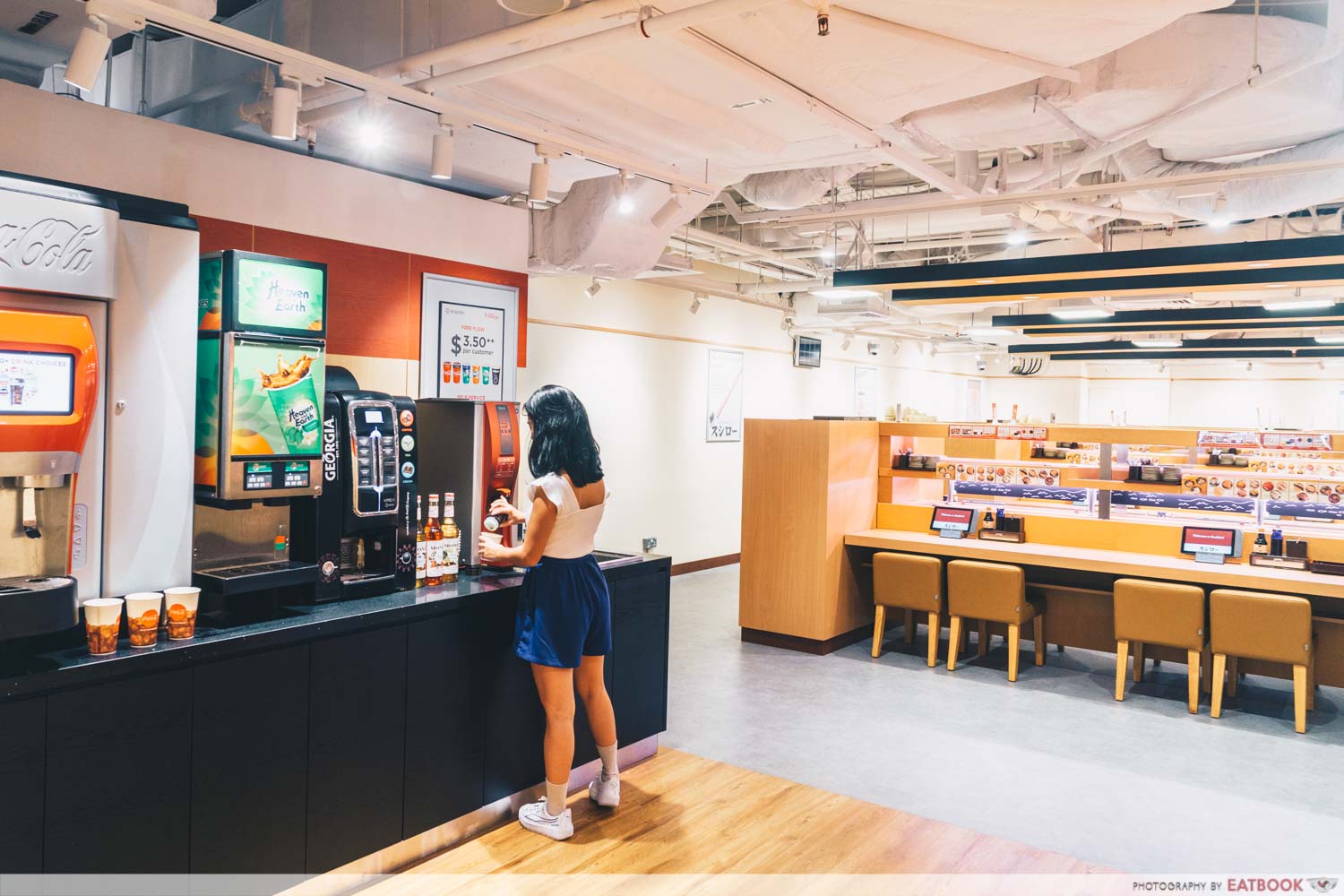 Personally, I hope their smart soda dispenser will also be available at the new branch. It was one of the highlights of my visit there, and features over 20 different soda options which you can control with the touch screen panel. They even have unique flavours such as orange vanilla!
We'll update this article with more information once it arrives. If the signage at Shaw House is anything to go by, office workers in town can expect to munch on Sushiro's tasty dishes by the end of January 2020. Northies, fret not as Sushiro will be opening their third outlet at Causeway Point in March 2020.
Sushi Plus Review: New Sushi Train And Conveyor Belt Restaurant At Bugis With Prices Starting From $1.50
In the meantime, you can get your fill of conveyor belt sushi by heading to the OG store at Tiong Bahru or to Sushi Plus at Bugis. The latter's dishes start from $1.50++, making them extremely value-for-money!