That1 has $29.90+ seafood bucket or BBQ steamboat buffet at Geylang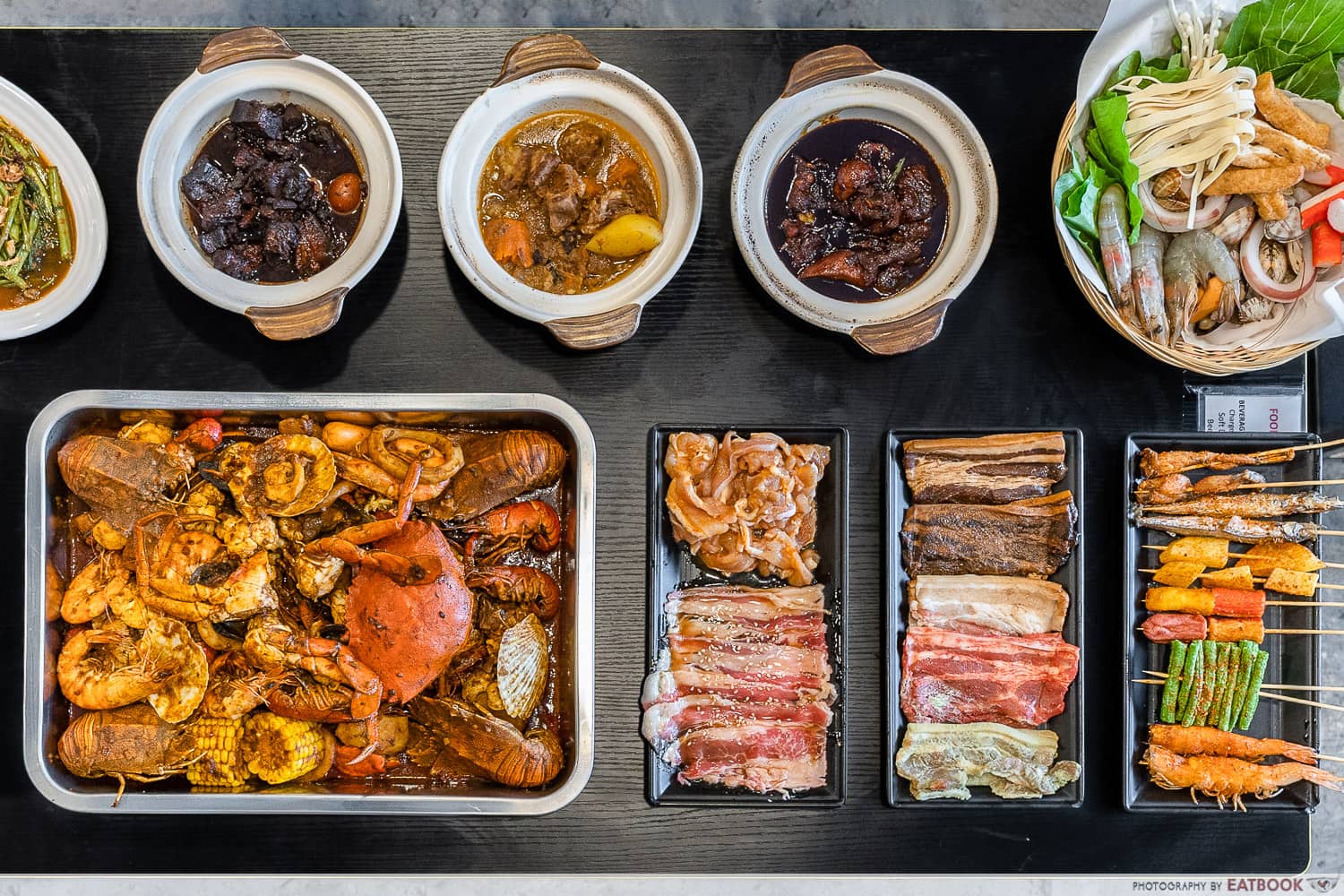 Cheap buffets are, in theory, a voracious eater's dream—you can eat all you want at a relatively low price. But in practice, the actual food is often cheap and lacklustre, so you'll end up feeling like you've gained a whole lot of calories with little satisfaction.
Some may say you get what you pay for, but our recent visit to That1 proved that this isn't always true. Located in Geylang, the Chinese restaurant offers an affordable buffet from $29.90+ per person that surprised us with its delectable spread and fascinating choice of dishes.
Here's how the buffet works: for every two persons, you get one seafood bucket or BBQ steamboat, any food item from the menu, and a free flow of drinks. That means if you bring at least four people, you can get both the seafood bucket and BBQ steamboat. This was the combination we got, and boy, was it a feast.
12 Yakiniku Places In Singapore For Your Japanese BBQ Fix, From $3.50
Food at That1 buffet
We started with the seafood bucket which, funnily enough, was served on a metal tray rather than an actual bucket. I'm not complaining, though, as the seafood in it was quite good.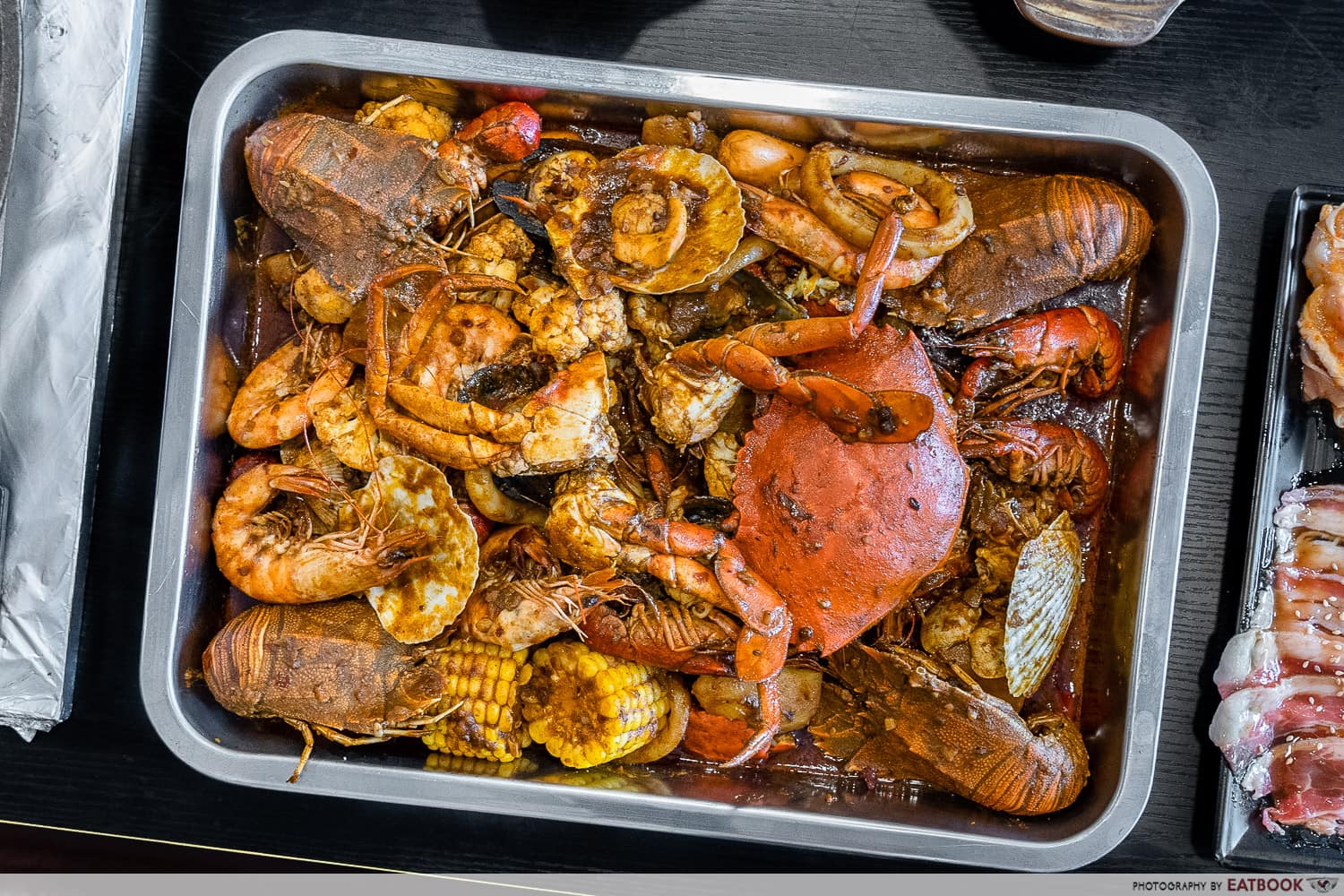 Let's talk about the flavours, first. There are four sauces to choose from, namely Mala Curry, Chilli Crab, Butter Tomato, and Black Pepper. We went for That1's speciality, the Mala Curry sauce, and it impressed us with its wonderful aroma and earthy taste. It wasn't overly spicy, and its piquant goodness made each piece of seafood on the tray even better.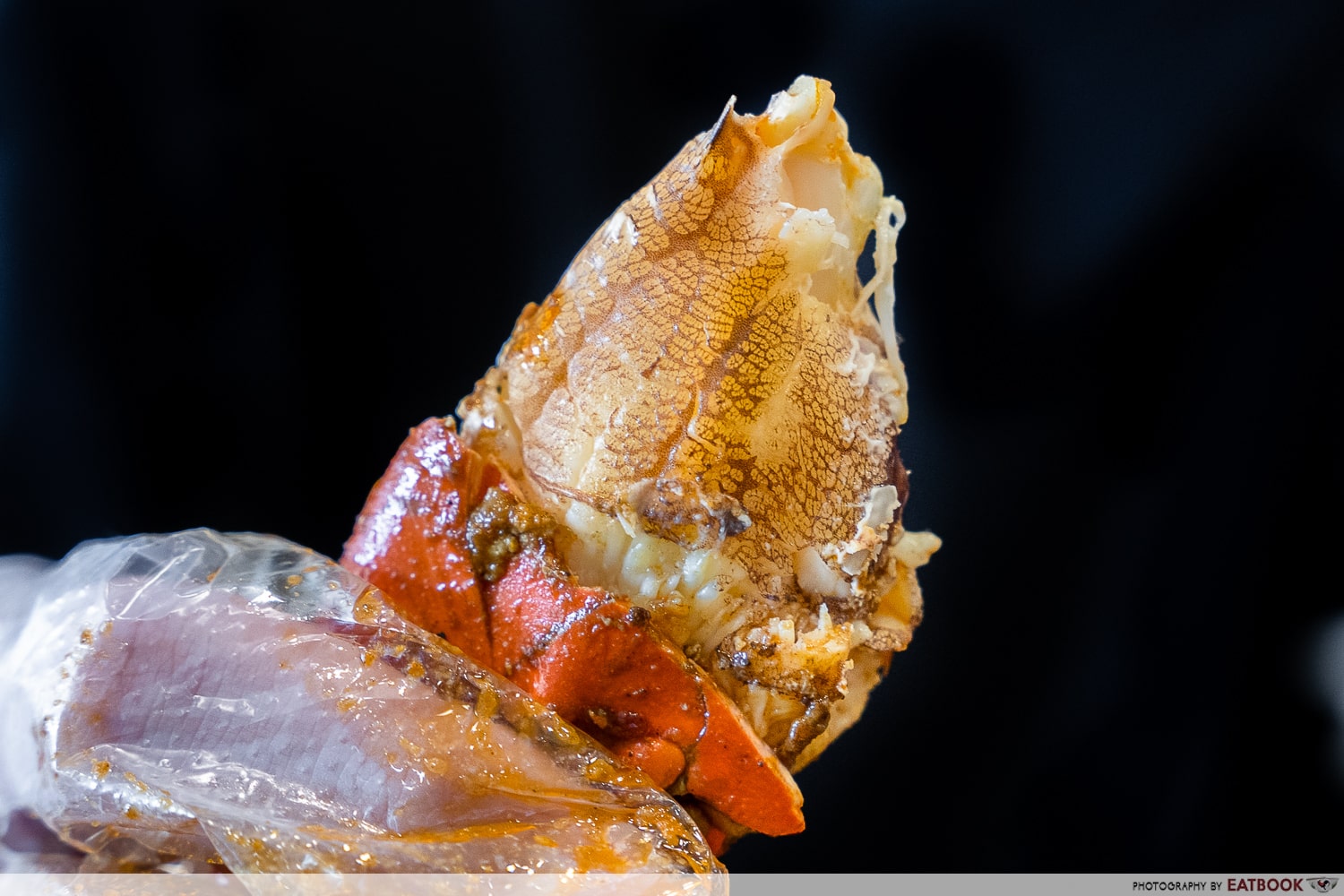 The seafood, which included crabs, crayfish, clamps, and prawns, was unexpectedly good at this price point. They were mostly fresh and, unlike the seafood fare at many affordable buffets, didn't taste cheap. Special mention has to go to the crabs: whereas some seafood buckets I've had use the cheaper flower crabs, the ones here were juicy, meaty mud crabs that I loved sinking my teeth into.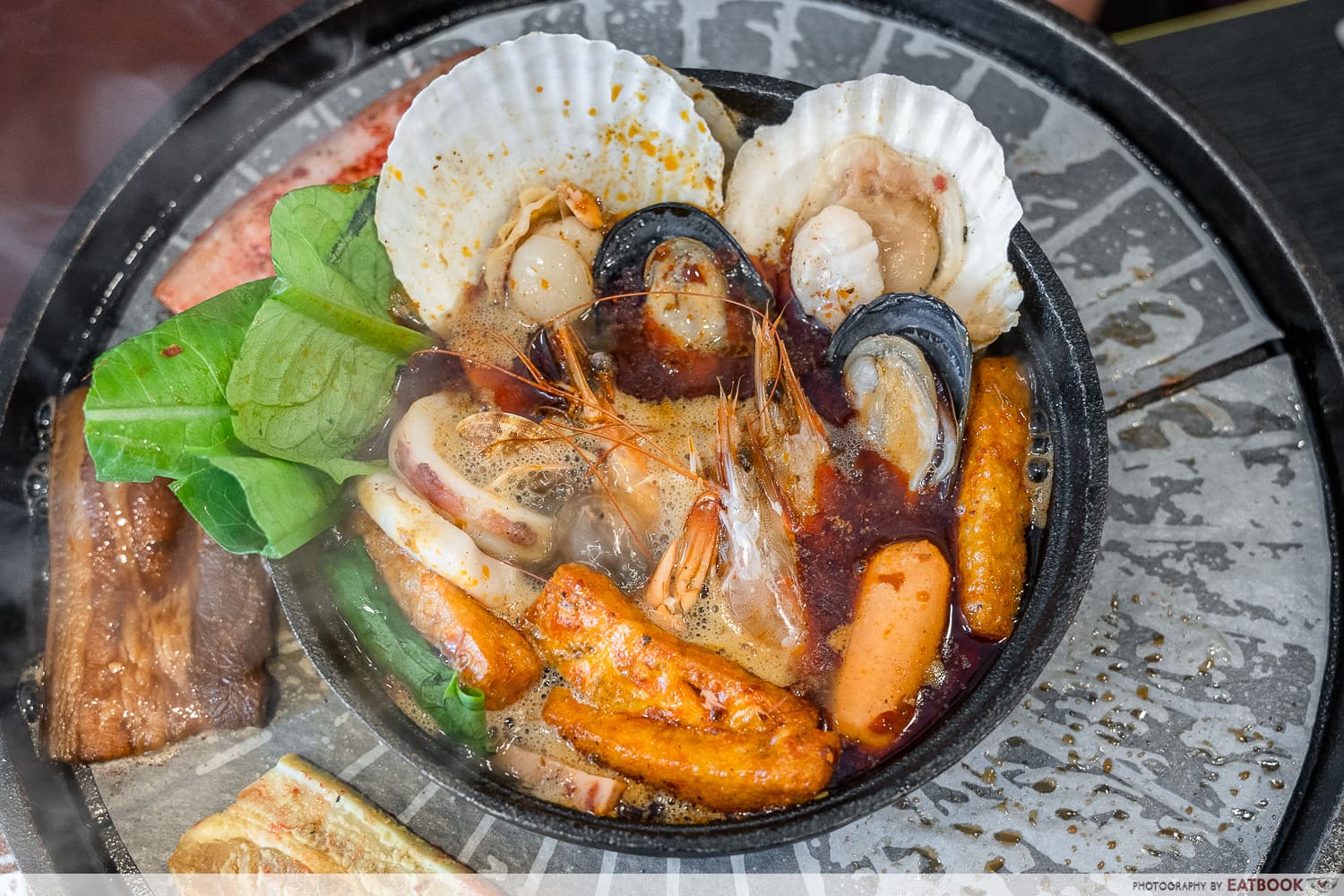 Next up was the BBQ steamboat, which came with a wide variety of ingredients, including prawns, crabsticks, enoki mushrooms and more, to barbecue or dunk into the soup of your choice.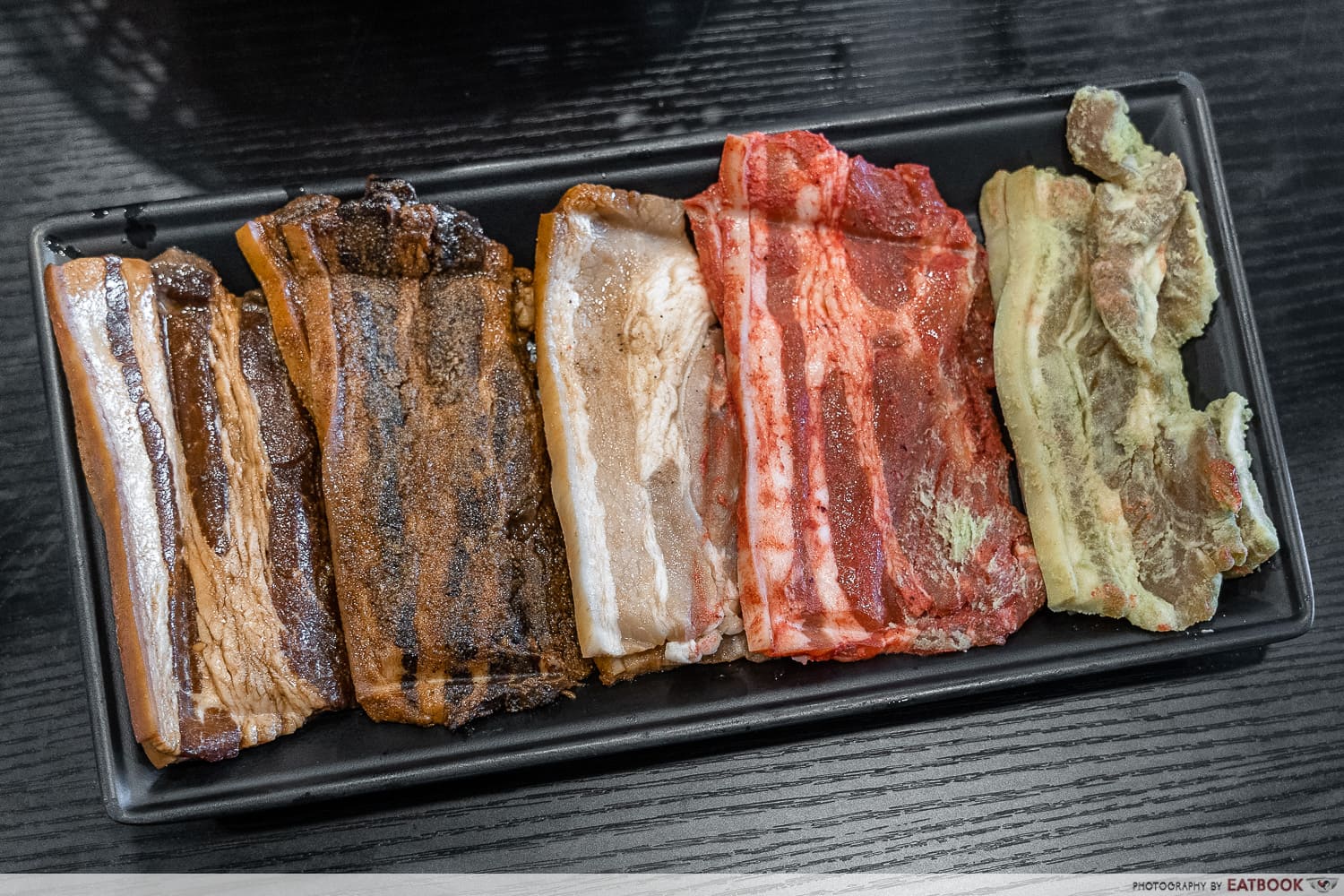 The most interesting part of our barbecue was the five pork belly slices of different flavours: Coffee (bitter), Wasabi (spicy), Lemon (sour), Sweet Soya Sauce (sweet), and Fermented Beancurd (savoury).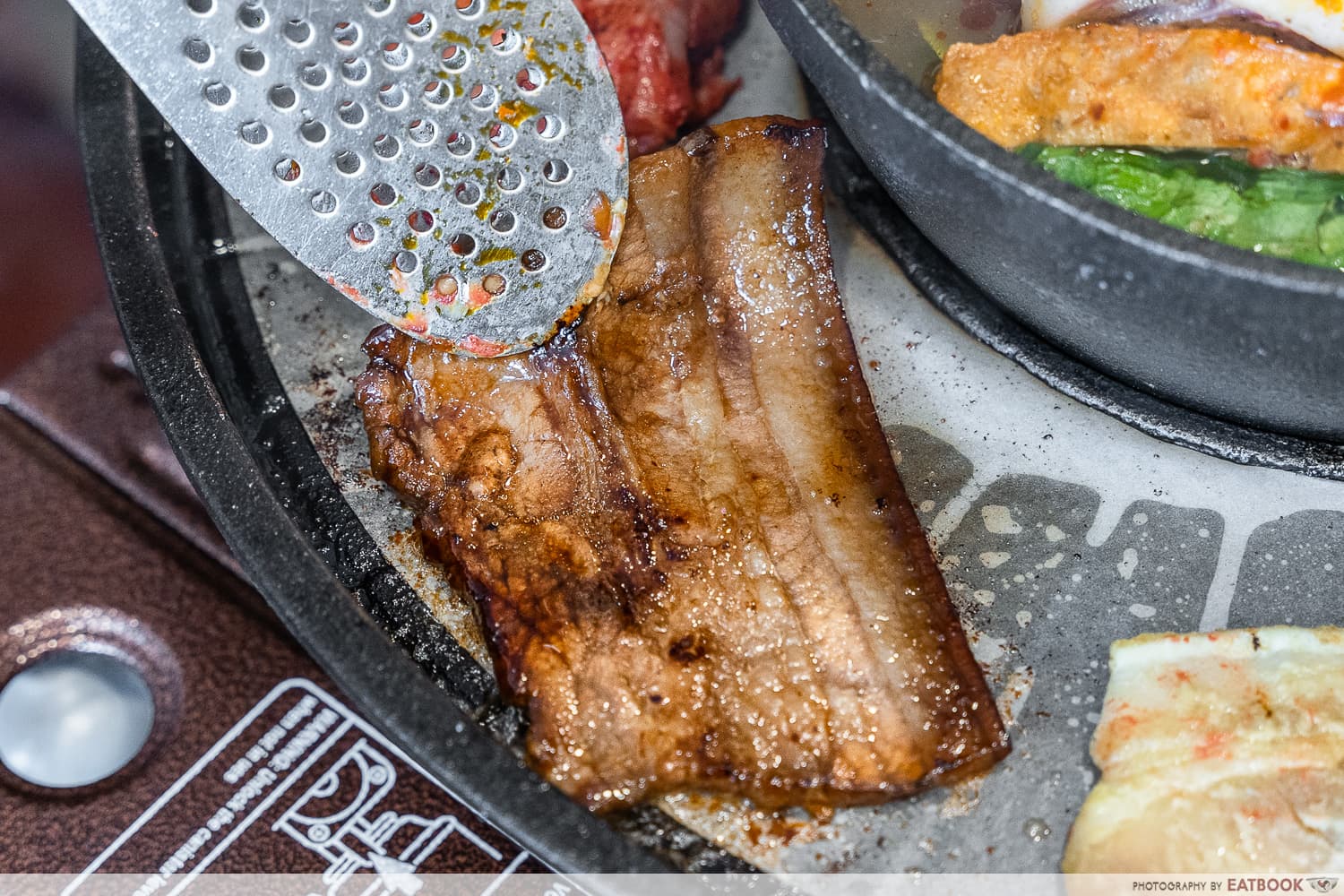 While these may seem like strange flavours at first glance, they cleverly represent the five basic flavours, and taste great to boot—I know that spicy isn't really a basic flavour, but I'll give them a pass here since the food is delicious. The wasabi pork belly impressed us the most, adding a spicy and pungent quality to the succulent meat.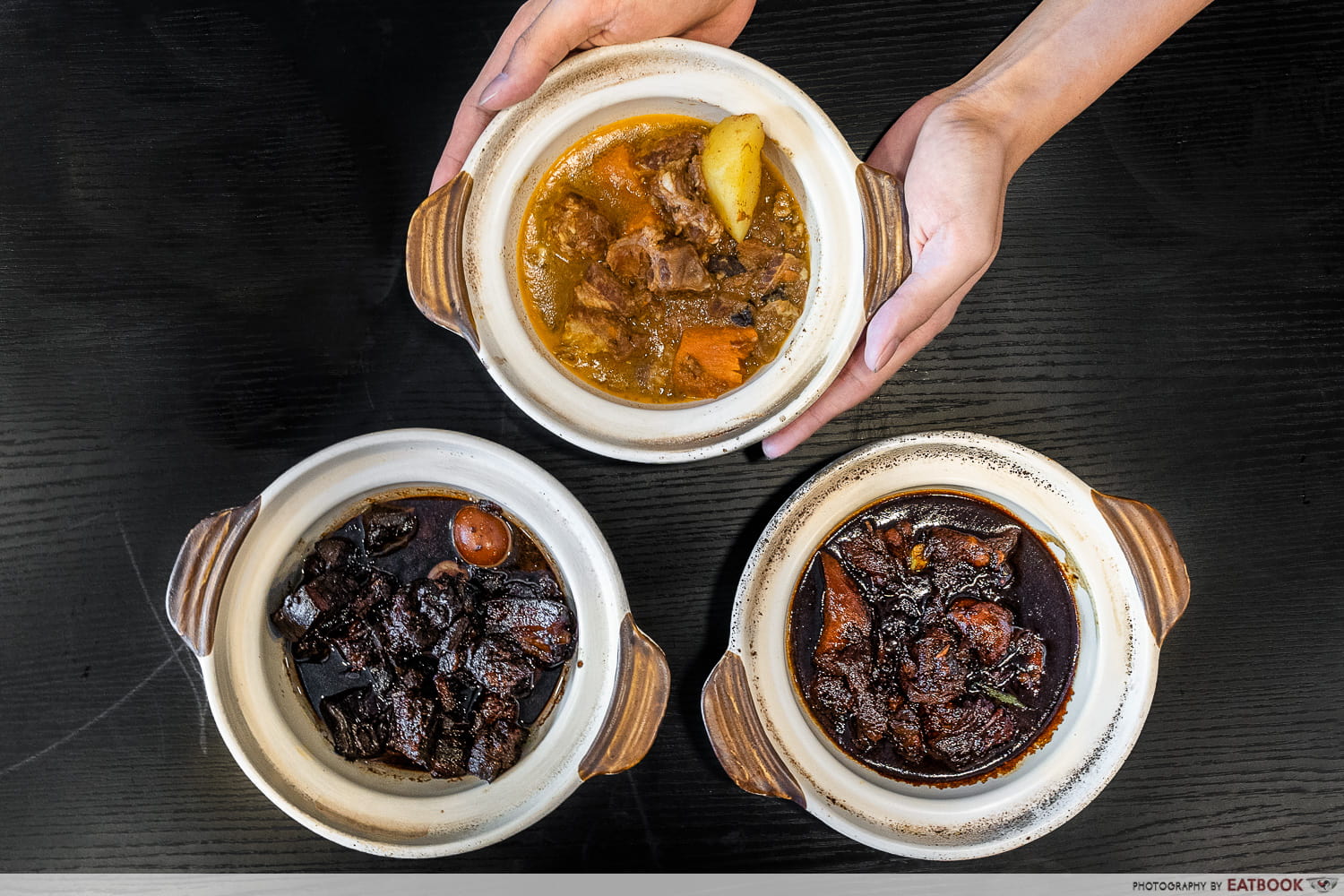 We then moved on to the free-flow items on the menu, starting with the claypot dishes, namely Sesame Chicken, Stewed Beef, and Yellow Wine Pork Belly.
With the thick gravies in each pot, these meat dishes were all very flavourful. My only complaint was that the beef was a little too tough and dry, though its stew had a great meaty flavour and hints of herbs.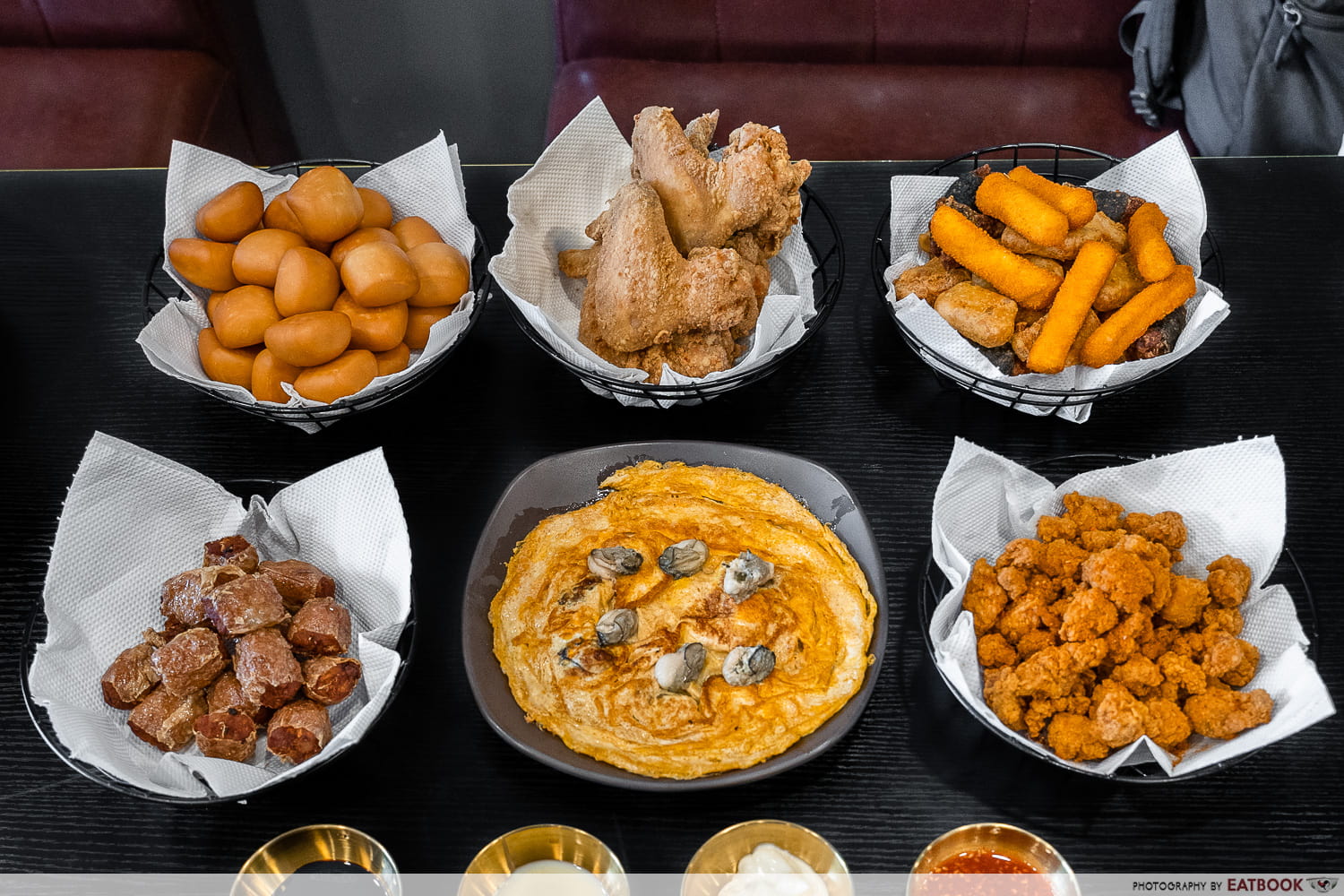 As for the rest of the menu, most of it consisted of fried finger food, such as chicken wings, prawn rolls, and mantou. In comparison to the claypot dishes, these finger foods felt like they were there to make up the numbers—they weren't particularly memorable or delectable.
LaMa.HotMaMa Has Fusion Mala Under $10 With Handmade Fish Tofu In i12 Katong
Ambience at That1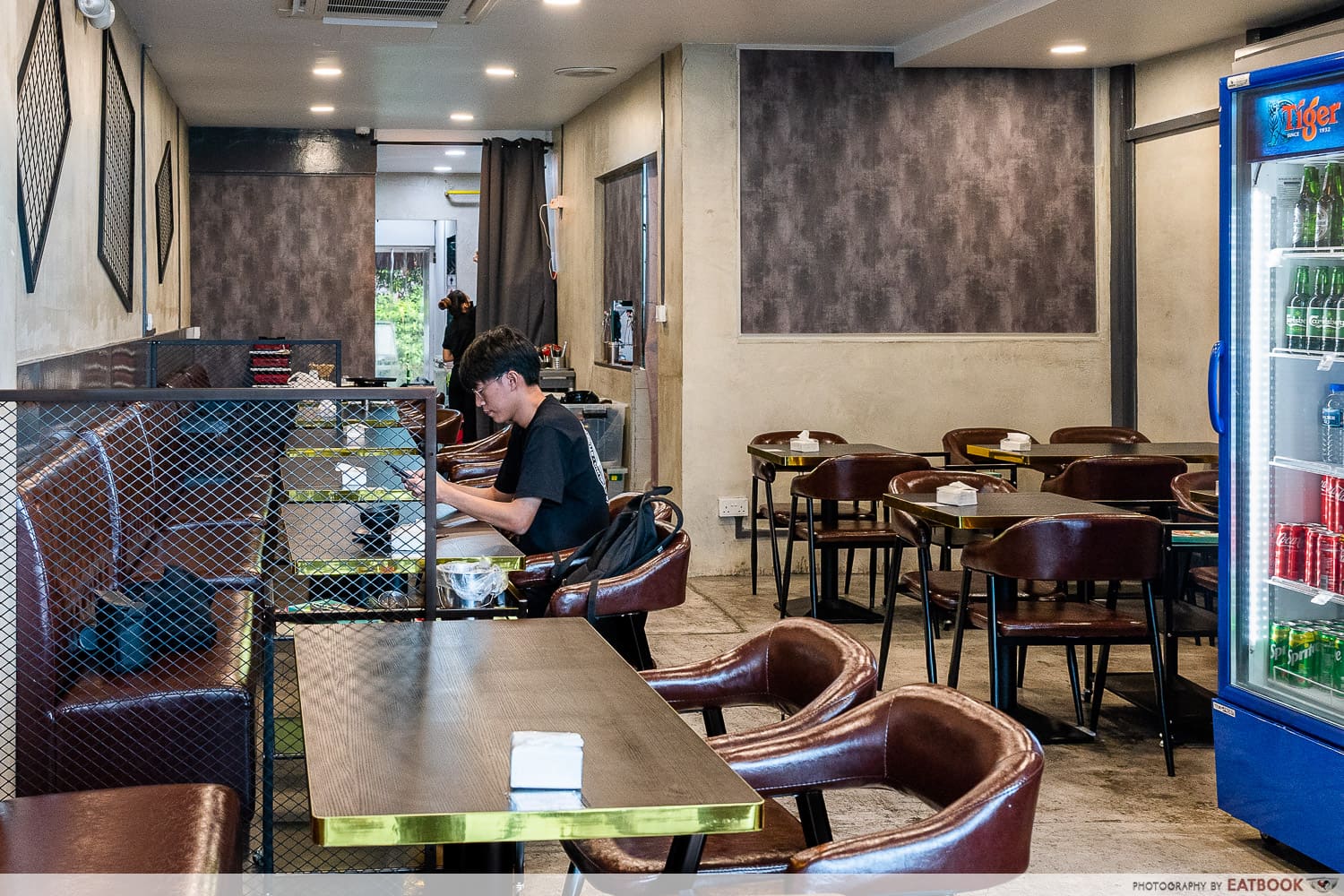 Like its fascinating range of dishes, That1's interiors are unique, to say the least. The ground floor, where most eaters dine at, has a barebones appearance that, while spacious, doesn't really catch the eye.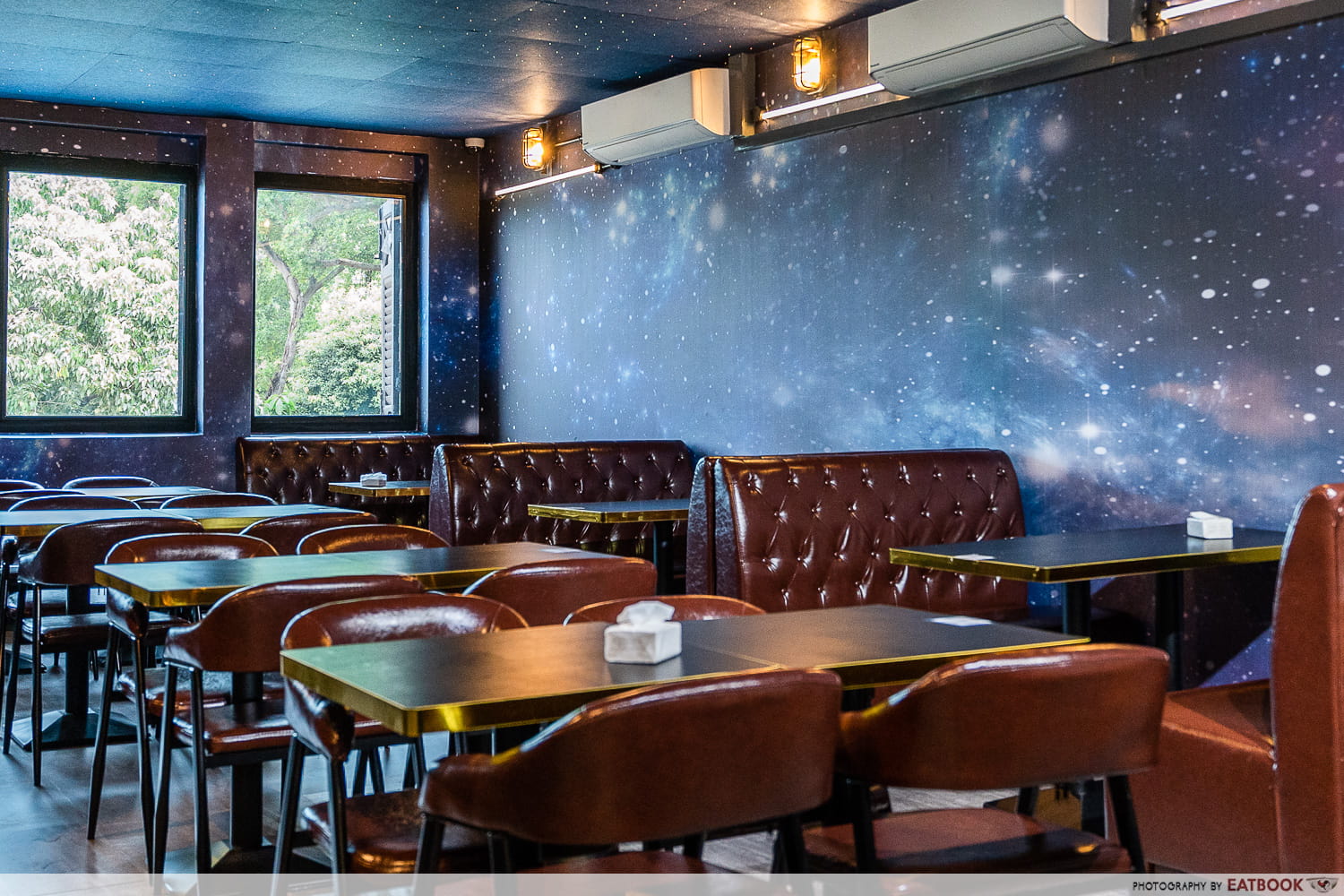 Go one floor up, however, you'll find yourself transported to a galaxy themed dining area. There's also a karaoke room here that has to be reserved in advance, so do call the restaurant at least a week before you head down.
That1 is a four-minute walk from Kallang MRT Station.
The verdict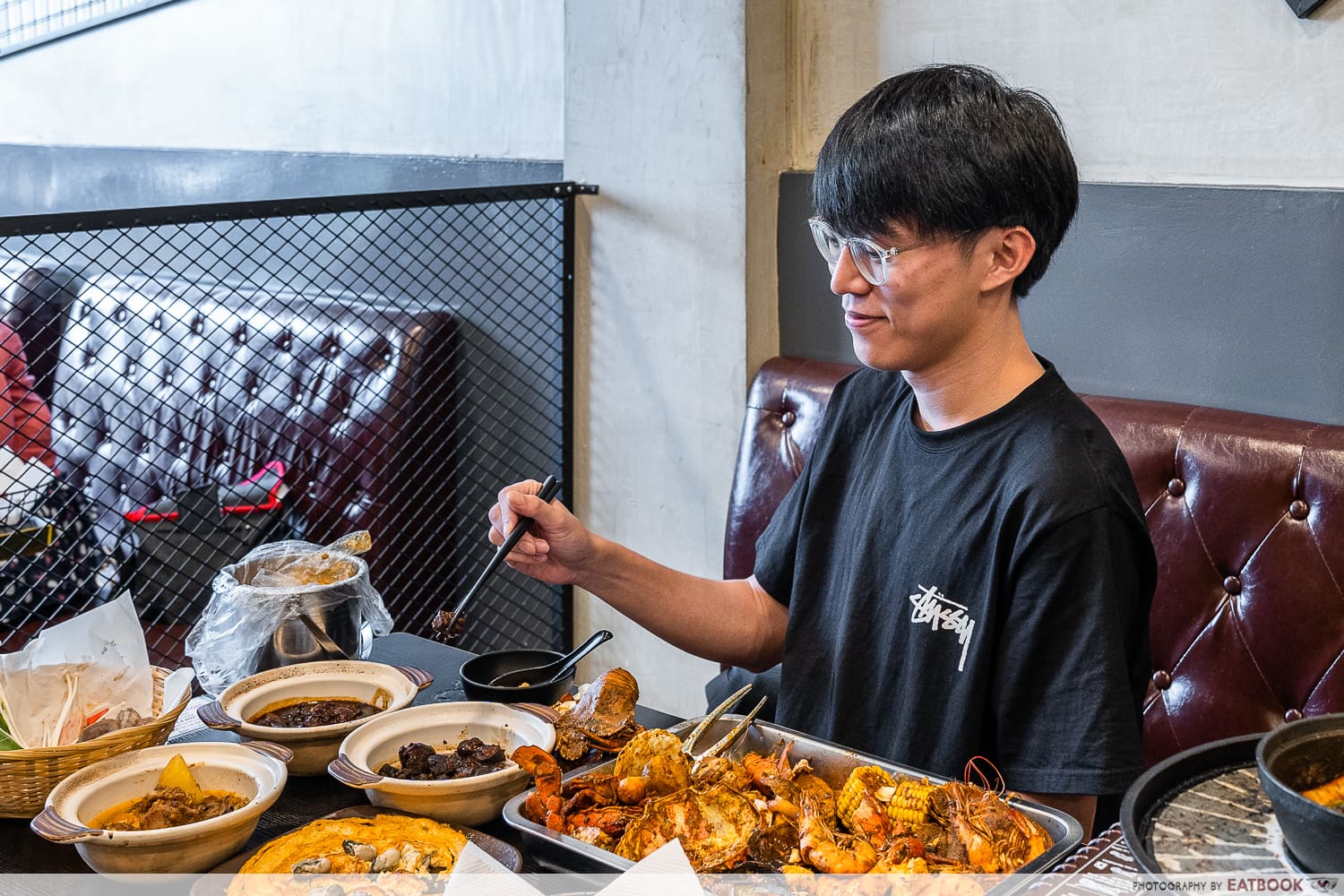 While the buffet at That1 isn't mind blowing, it offers an interesting variety of food that's more than satisfactory at that price point. If you're looking to feast, but don't want to break the bank, the buffet at That1 is a solid option.
For another good buffet, check out The Three Peacocks Live Seafood Market. If you're a fan of chirashi don, have a look at our Omote review.
Address: 99 Geylang Road, Singapore 389208
Opening hours: Daily 11am to 1am
Tel: 9091 3288
Website
That1 is not a halal-certified eatery.
This New Japanese Buffet Has Free-Flow Wagyu, Sashimi And More Near Downtown MRT
Photos taken by Tan Zi Hui.
This was a media tasting at That1.
That1 Review: $29.90+ Seafood Bucket And BBQ Steamboat Buffet At Geylang
That1 Review: $29.90+ Seafood Bucket And BBQ Steamboat Buffet At Geylang -

7.5/10
Summary
Pros
– Value-for-money buffet
– Fresh seafood
– The five pork belly flavours (coffee, wasabi, etc.) were interesting
Cons
– Aside from the seafood bucket and BBQ steamboat, much of the menu was uninteresting
Opening hours: Daily 11am to 1am
Address: 99 Geylang Road, Singapore 389208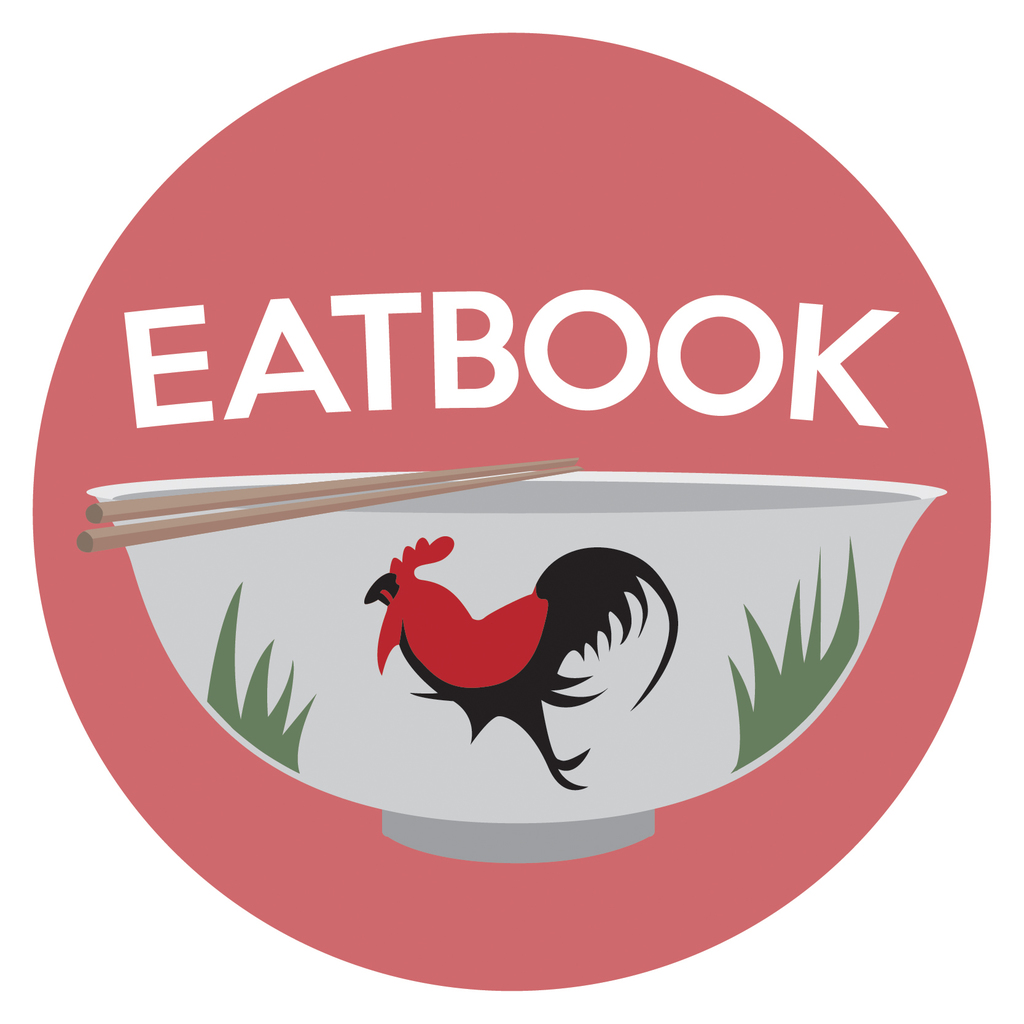 Drop us your email so you won't miss the latest news.