The Cheesecake Factory at Eccellente by HAO mart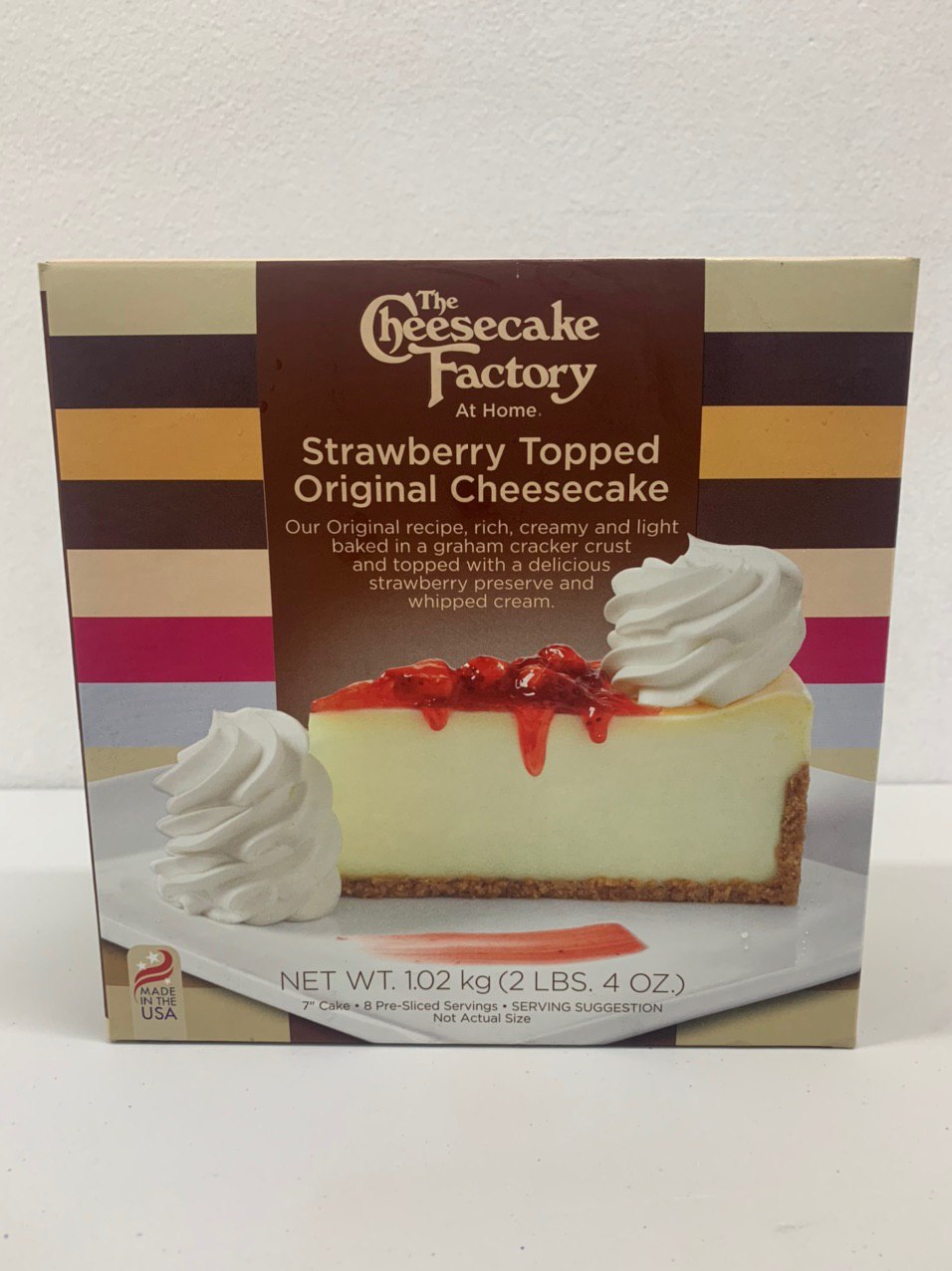 Image credit: Eccellente by HAO mart
The Cheesecake Factory cakes are now available at Eccellente by HAO mart outlets in KINEX and Capitol Singapore. Known as one of the pioneer cheesecake brands in America, The Cheesecake Factory has been doling out huge portions of cheesecake since 1978—constantly coming up with new flavours along the way. They have over 200 stores in the United States, which serve main courses and sandwiches along with their signature cheesecakes.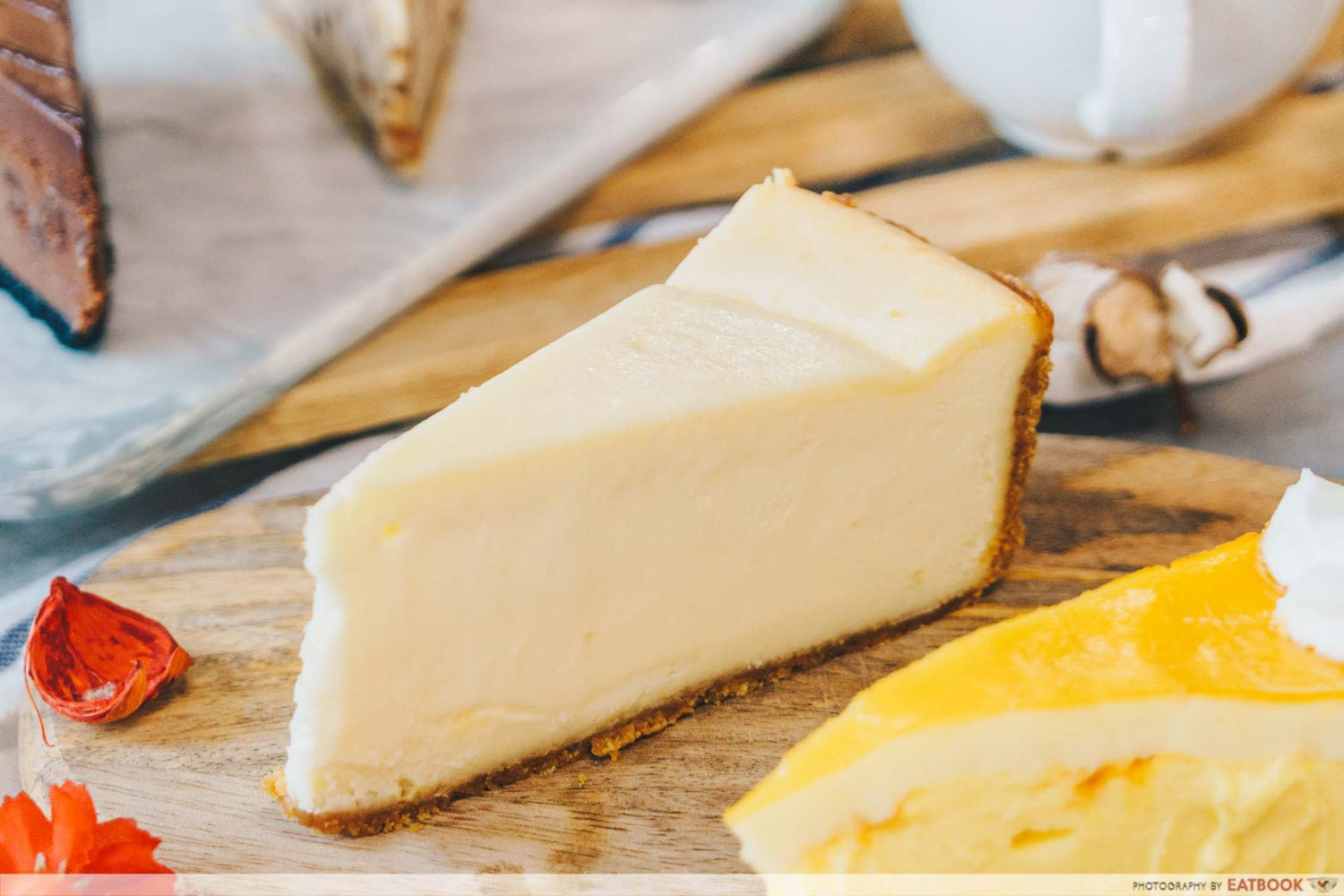 These signature cheesecakes are made in the US and packaged before being shipped here. The quality ought to be consistent since they all come from the same location. 
Eccellente by HAO mart stocks their desserts from The Cheesecake Factory's At Home range, which is meant for delivery and takeaway. It's a little different from the pricier kind that Beverly Hills Cheesecake has. 
The simplest flavour you can get is the Original Cheesecake ($5.90 per slice). This silky and creamy dessert is coated with a layer of cinnamon-tinged graham cracker crust. The cheese is slightly savoury and delightfully smooth.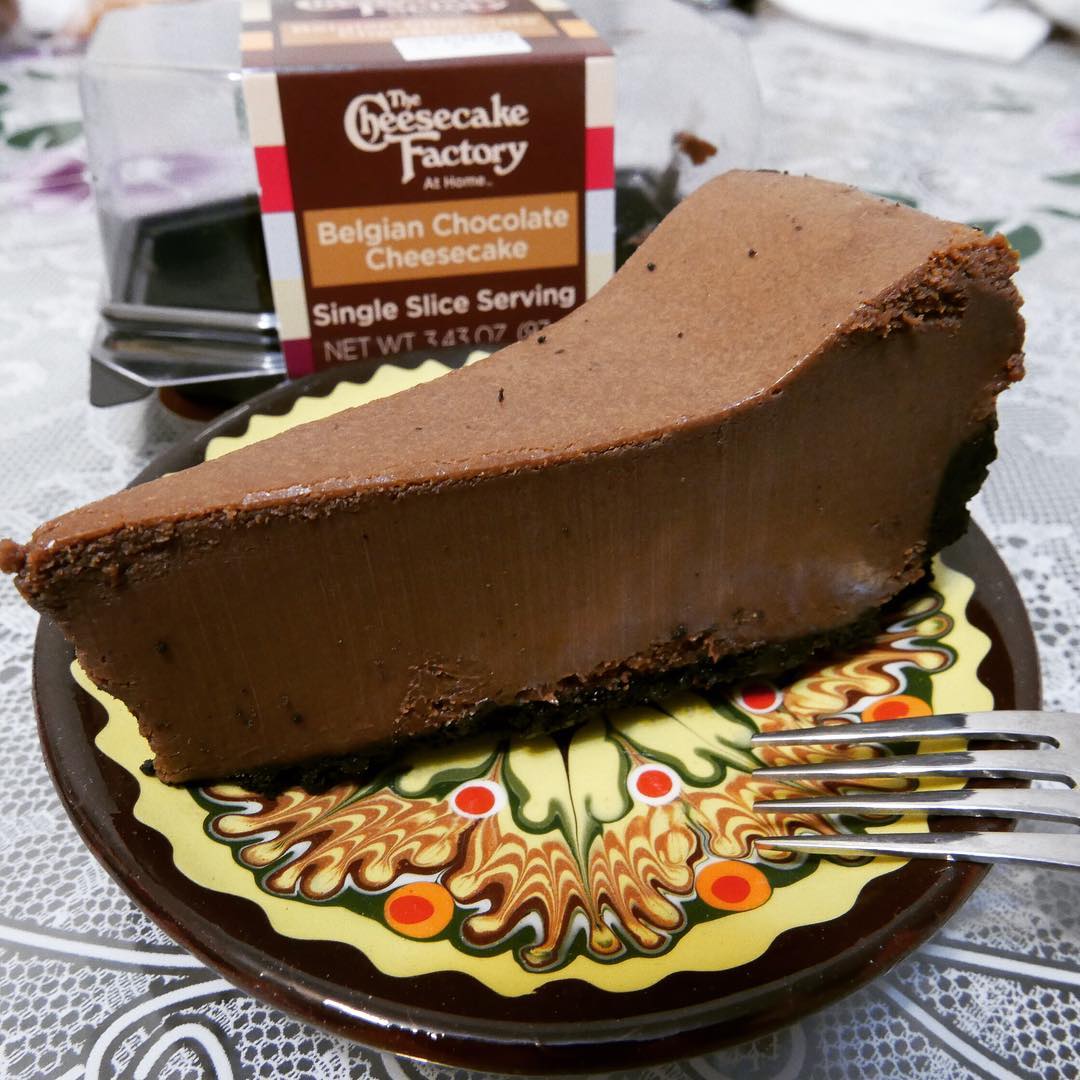 Image credit: @hypergal
A more decadent option is the Belgian Chocolate Cheesecake ($5.90 per slice). This slice is made from rich and creamy Belgian chocolate, boasting an earthy cocoa fragrance. As such, the flavours may be a little bit overwhelming for some.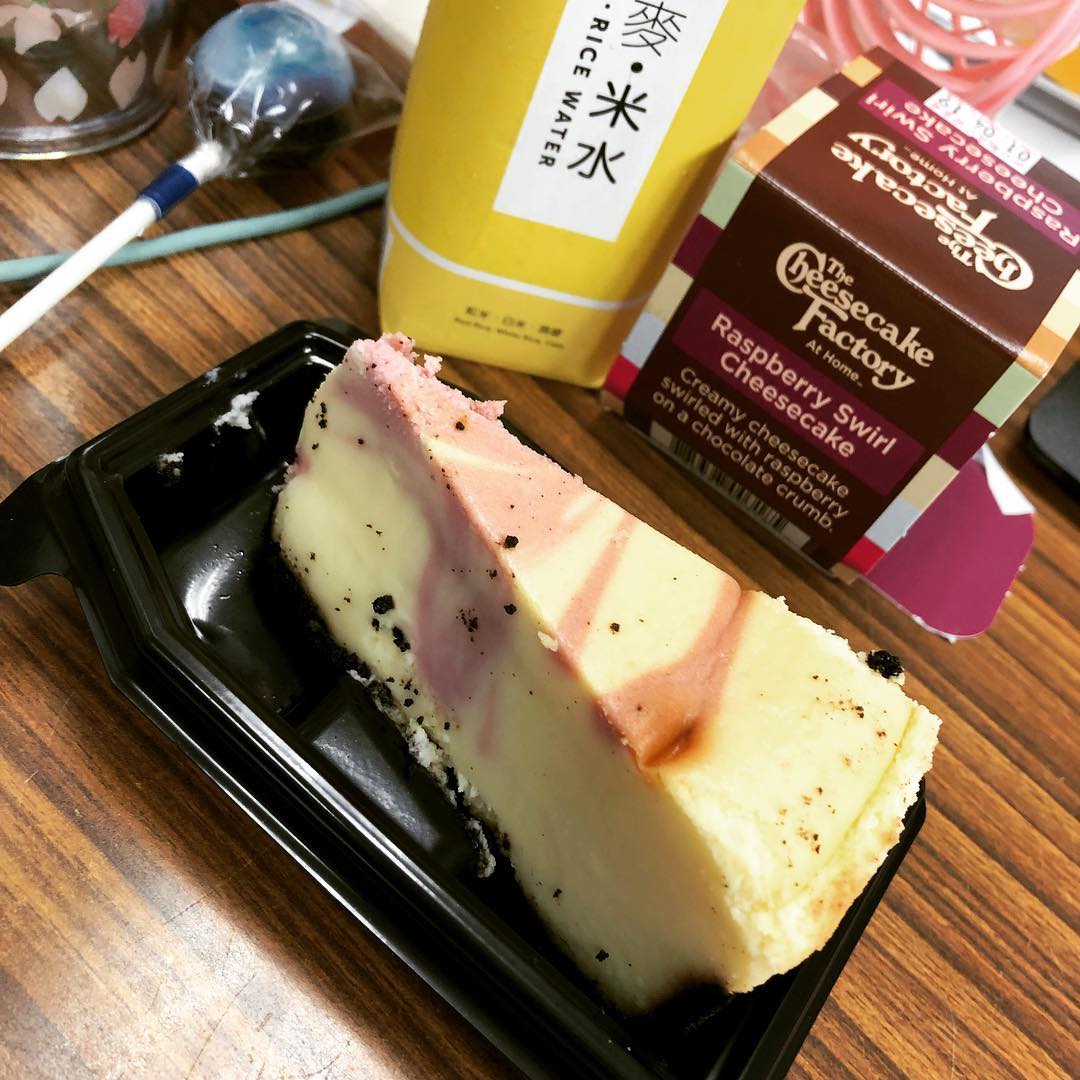 Image credit: @han10n25
A chocolate crust and swirls of sour raspberry filling are combined together with cream cheese to form the Raspberry Swirl Cheesecake ($5.90 per slice). The fruity flavours and rich cheesy filling pair well together, and the raspberry tang helps to cut through the cloying sweetness.
Apart from individually packed slices, the homegrown supermarket chain also sells whole cheesecakes. You can get a 7" Chocolate Mousse Cheesecake that weighs 1kg at $38.90. 
The stores will have more options on display if you're looking to line your fridge will more cakes. So if you're  The cakes featured here aren't hat's certainly not all the flavours that The Cheesecake Factory has to offer either. Find out for yourself by heading down to Eccellente by HAO mart in KINEX and getting a slice of gooey decadence for yourself!
KINEX outlet
Address: 11 Tanjong Katong Road, #B1-36, KINEX, Singapore 437157
Opening hours: Daily 7am to 11pm

Capitol Singapore outlet
Address: 13 Stamford Road, #B2-12/21, Capitol Singapore, Singapore 178905
Opening hours: Daily 10am to 10pm