The Three Peacocks' live seafood BBQ buffet
Update: Buffet details changed. As of 9 November, readers who have patronised have written to Eatbook to say that the buffet experience has differed from our experience, citing longer queues, changes and limitations to the buffet fare that the eatery has advertised.
Image credit: @nickc0ld
Calling all seafood lovers! The Three Peacocks has recently reopened with their live seafood BBQ buffets, and are also offering half a Boston lobster completely free to each buffet customer.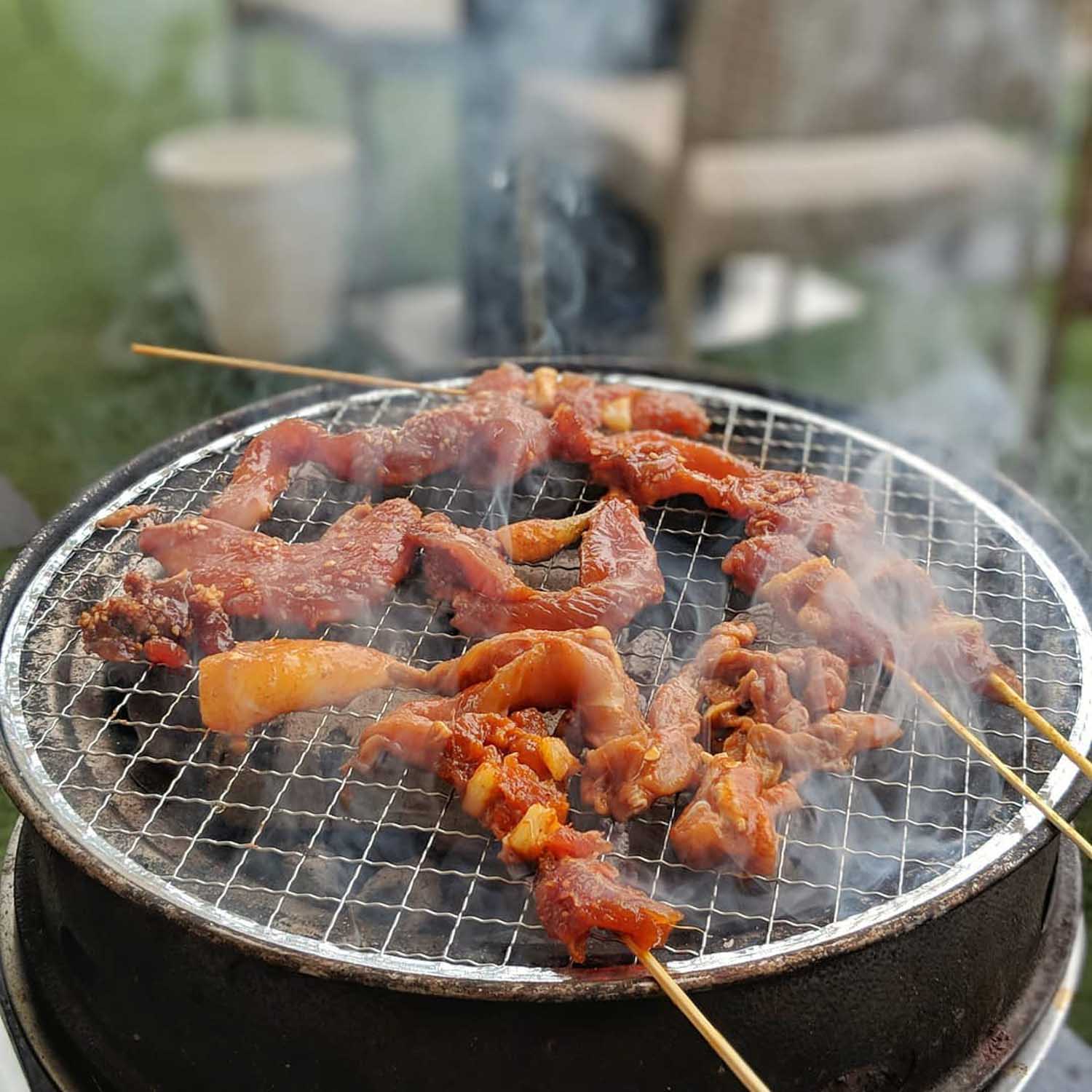 Image credit: @followmyfoodprint
For those who have not heard of The Three Peacocks, they are known as the largest outdoor BBQ in Singapore, offering live seafood BBQ buffets. I am often disappointed by limited, or less-than-fresh seafood choices during hotpot and BBQ sessions, so the idea of a live seafood buffet is definitely mouthwatering.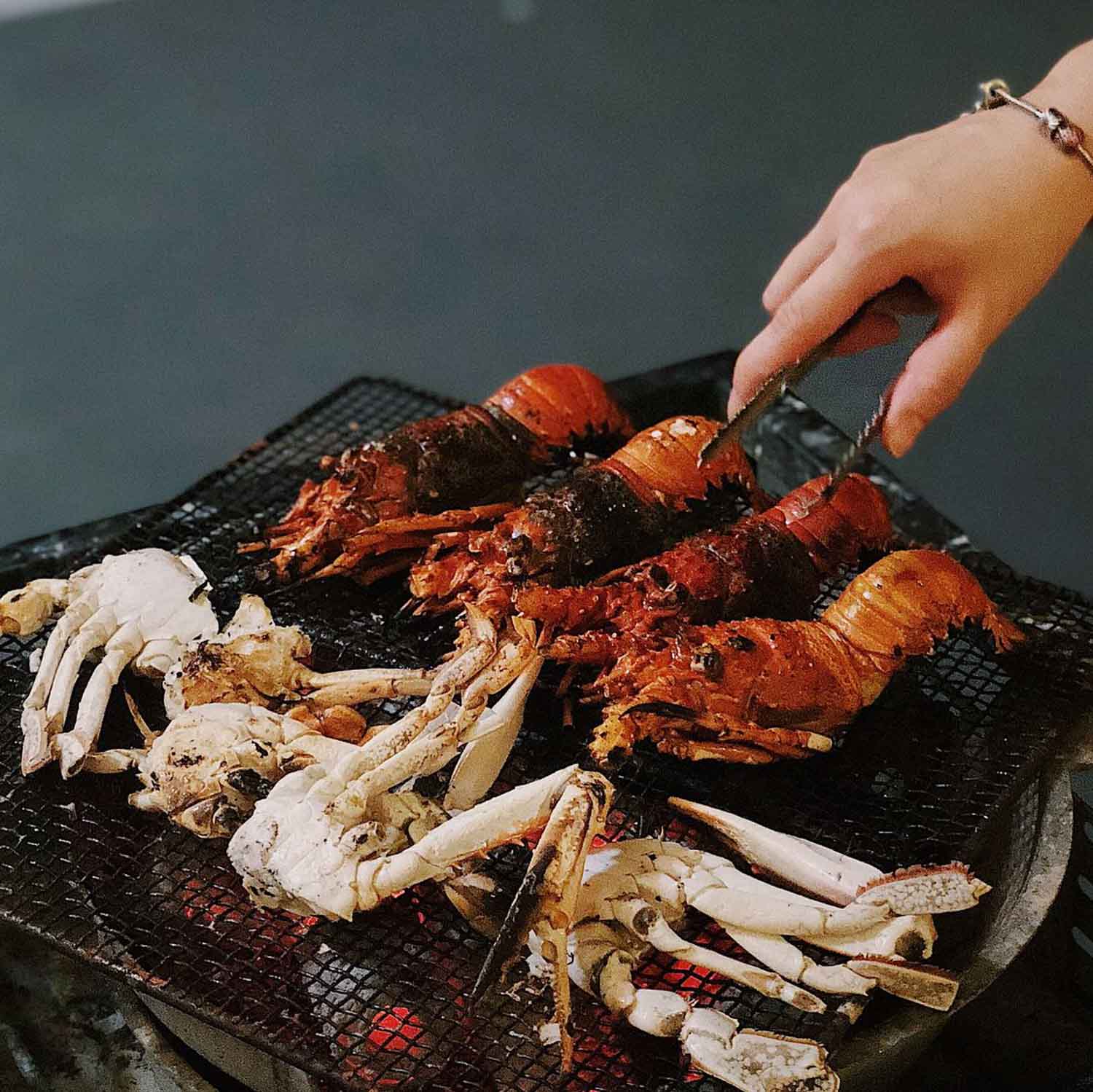 Image credit: @i_live_to_eat
Expect a variety of free-flow shellfish such as crayfish, crabs, and massive tiger prawns. Skewers of squid and more will also be available for your enjoyment.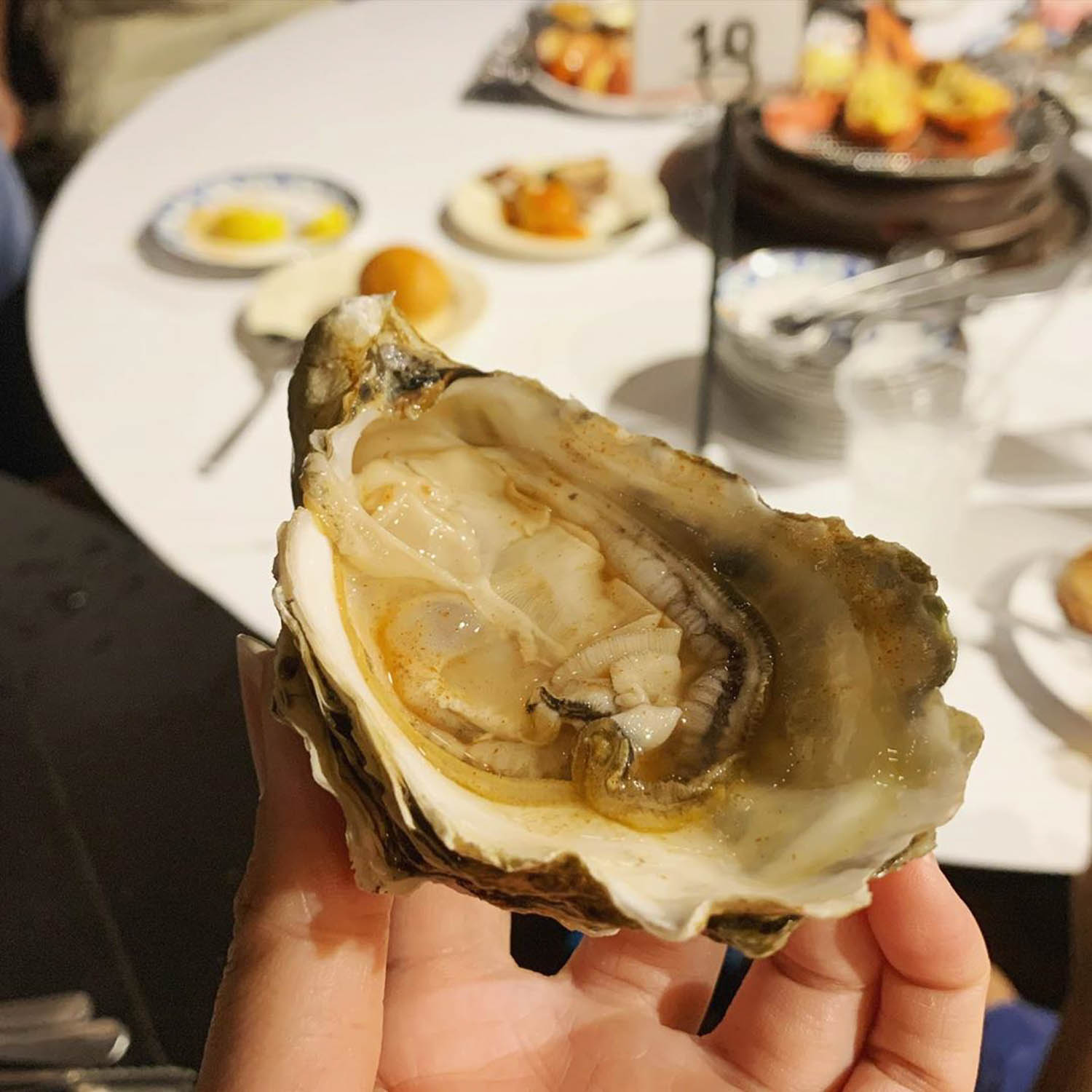 Image credit: @suetyyy
You also get large oysters, though these are limited to two pieces per person, according to a patron.
Their All You Can Eat Live Seafood BBQ runs at $53+ per adult, $45+ per senior citizen, and $22.50+ per child aged from seven to 12. There will also be a dining time limit of three hours per table. While $53 may sound like a hefty price tag, it is pretty worth it, considering the array of food up for enjoyment. Additionally, the fact that The Three Peacocks will be giving out half a Boston Lobster completely free to each adult and senior citizen diner makes their buffet even more worth the price.
18 Japanese Buffets In Singapore From $18.90++ For Unlimited Sashimi And Wagyu
On a side note, The Three Peacocks is situated in Labrador Park, which means you can enjoy your BBQ buffet surrounded by nature. If you're lucky, you may even spot a few peacocks strutting around—true to the restaurant's name.
It's also worth noting that The Three Peacocks runs strictly by reservations due to the limited seats. So make sure to chope your seat on their reservation page. In compliance with safe distancing measures, the restaurant will be serving the seafood to each table, in ala carte buffet style. Reservations also end at 7:45pm.
For other buffet places, check out our list of Japanese buffets with free-flow sashimi. Otherwise, Suki Suki Thai Hot Pot is a Halal-certified hotpot buffet spot in Khatib that newly-opened.
Suki-Suki Thai Hot Pot Review: Halal-Certified Buffet With Unlimited Meats From $17.90++
Address: 8 Port Road, Labrador Park, Singapore 117540
Opening hours: Tues to Sun 5pm to 11pm
Tel: 6251 0213
Website
Feature image adapted from @nickc0ld and @i_live_to_eat.