---
Throwback-worthy food for '90s kids
---
Being a '90s kid, not only did I go wild with toy crazes that hit our shores – hit me up if you still remember Polly Pocket and Tamagotchi – but I also went through countless breakups with certain food brands that decided to leave Singapore. And things just got even worse with the latest news of Gong Cha in Singapore being replaced by LiHO. Though you can still enjoy some of these brands' food in other parts of the world, not having them within our island makes me sad, for there are elements of nostalgia in these places that I won't be able to relive at another outlet.
---
1. Rotiboy

---
Founded in Penang, Rotiboy bakes spectacular coffee buns that are buttery and crusty on the top and bottom, while being soft and light on the inside. The best, and the most sinful of the lot, would be the buns with the widest base, as these feel like they're made of basically butter and flour.
The first bite is crispy and sweet, and it subsequently melts in your mouth to leave a sugary, buttery residue. Other bakeries have tried producing their versions of this coffee bun, but none have reached the standards like that of Roti Boy. The next nearest place to get this would be in JB, so take a trip across the causeway if your cravings are not to be denied!
---
2. Gong Cha   
---
The Gong Cha versus Koi debate needs no introduction, but this argument between the two camps is about to completely cease. In case you have no idea what I'm talking about, all Gong Cha outlets in Singapore have been replaced by LiHo, which is a new bubble tea brand. Although LiHO's signature drink is Cheese Tea, their menu has some overlaps with Gong Cha's. For instance, you can still get a cup of LiHO Royal Milk Guan Yin ($3.50/$4.50), which is essentially milk tea with pearls. That being said, RIP to many other Gong Cha drinks, including my favourite Golden Ovaltine.
---
3. A&W

---
Named after the founders of the brand, Allen and Wright, A&W serves American fast food in a casual setting – think Pop's Chock'lit Shoppe in Riverdale. Despite having pulled out of Singapore's fast food scene in 2003, many Singaporeans still travel to JB just to have taste of their curly fries, root beer float, and ice-cream waffles – talk about absence making the heart grow fonder.
---
4. Wendy's

---
Wendy's has a love-hate relationship with our sunny island, as it packed up shortly after being introduced to our market in the 1980s, before making a comeback in 2008, and then leaving again in 2015. Many speculated that high rental prices and increasing competition caused them to leave. Whatever the case is, I still miss their creamy milkshakes, baked potatoes, and square burger patties.
---
5. Taco Bell

---
Before Taco Bell shut its doors completely in 2008, they shared a space with KFC at Funan DigitaLife Mall. Although their Tex-Mex food didn't work out well in our fast food scene, Taco Bell's business has been thriving elsewhere with 32 branches in Spain and a unique menu specially curated for their outlets in Japan. We can only hope they will make a comeback in Singapore soon, because I'm always down for tacos and nachos.
---
6. Frolick

---
Fellow '90s kids might remember Frolick taking up a tiny space in the basement of Hougang Mall and Cathay Cineleisure Orchard. Being one of the first brands to introduce frozen yogurt with customisable toppings to Singapore, Frolick managed to capture the attention of teenagers in no time. Yet, it was not long till other froyo brands started popping up to take the spotlight away from them, which finally resulted in their closure.    
---
7. Canelé

---
I still remember walking past Canelé's neat array of macarons in Raffles City Shopping Centre, and never failing to be drawn towards these colourful little circles that carried hefty price tags. Canelé was under the Les Amis group along with other familiar brands such as Nam Nam Noodle Bar and Tarte by Cheryl Koh, and the main reason for Canelé being non-existent now is because they weren't performing as well as the rest of the brands. That being said, their Chocolate Noir still has a special place in my heart as the best chocolate macaron I've ever had.
---
8. Maggie Moo's

---
Maggie Moo's arrived at our sunny island in 2010, with tubs of colourful and chunky ice-cream and sinful milkshakes. They used to pride themselves in churning out ice-cream with fresh milk, but somehow this did not appeal to the masses, and they merged with Marble Slab Creamery shortly. What I miss most about Maggie Moo's is ironically not so much of the ice-cream, but the sassy cow mascot that would make an appearance at their outlet in Bugis Junction, clad in a ridiculous pink dress with blue eyeshadow.  
---
9. Cafe Cartel
---
Cafe Cartel dishes out classic American dishes such as baby back ribs and fish and chips at pocket-friendly prices. The cafe also offered free-flow bread at certain timings, and I remember stuffing my face with as much bread as I could because I was a cheapskate as a student. On Fridays and Saturdays, the cafe would close at 1am, making it my fam's go-to supper spot whenever we didn't want to have fast food.
Check out other restaurants with unlimited add-ons!
---
10. Smoothie King 
---
Smoothie King entered our market when everyone was hopping onto the health and fitness bandwagon, so it never crossed my mind that they would pull out from our food scene. Their menu initially only included smoothies, and they slowly expanded to include small bites such as burrito and tacos. Students also used to camp there, due to their free Wi-Fi and comfortable seats. Unfortunately, they bumped into rough patches and perished quietly; first by closing a few outlets, and before I knew it, not one Smoothie King store was in sight.
---
We want you back!
---
It is a shame these food brands are no longer available in Singapore. For those of you who share a sentimental attachment to any of the brands above, leave a comment below and tell us why!
---
Featured image adapted from Instagram user iamcuecue's post.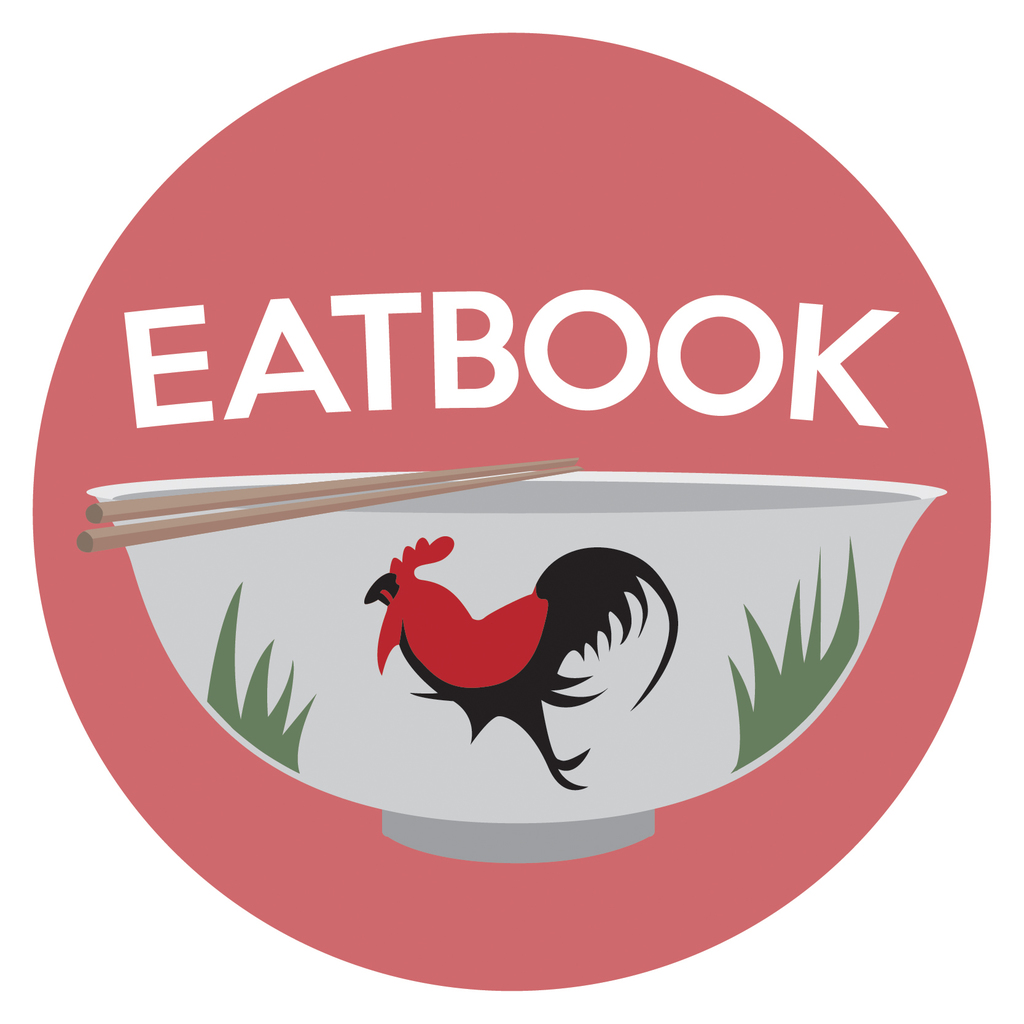 Drop us your email so you won't miss the latest news.