True Breakfast Cuppage Plaza
Taiwan has always been a hot foodie destination, thanks to its sprawling night market, hole-in-the-wall eateries, and hidden gem snack stalls. We sorely miss eating our way through the country, so finding quality Taiwanese food in Singapore is the next best solution. Enter True Breakfast, a Taiwanese eatery in Cuppage Plaza that has affordable Taiwanese breakfast fare, mains, and more.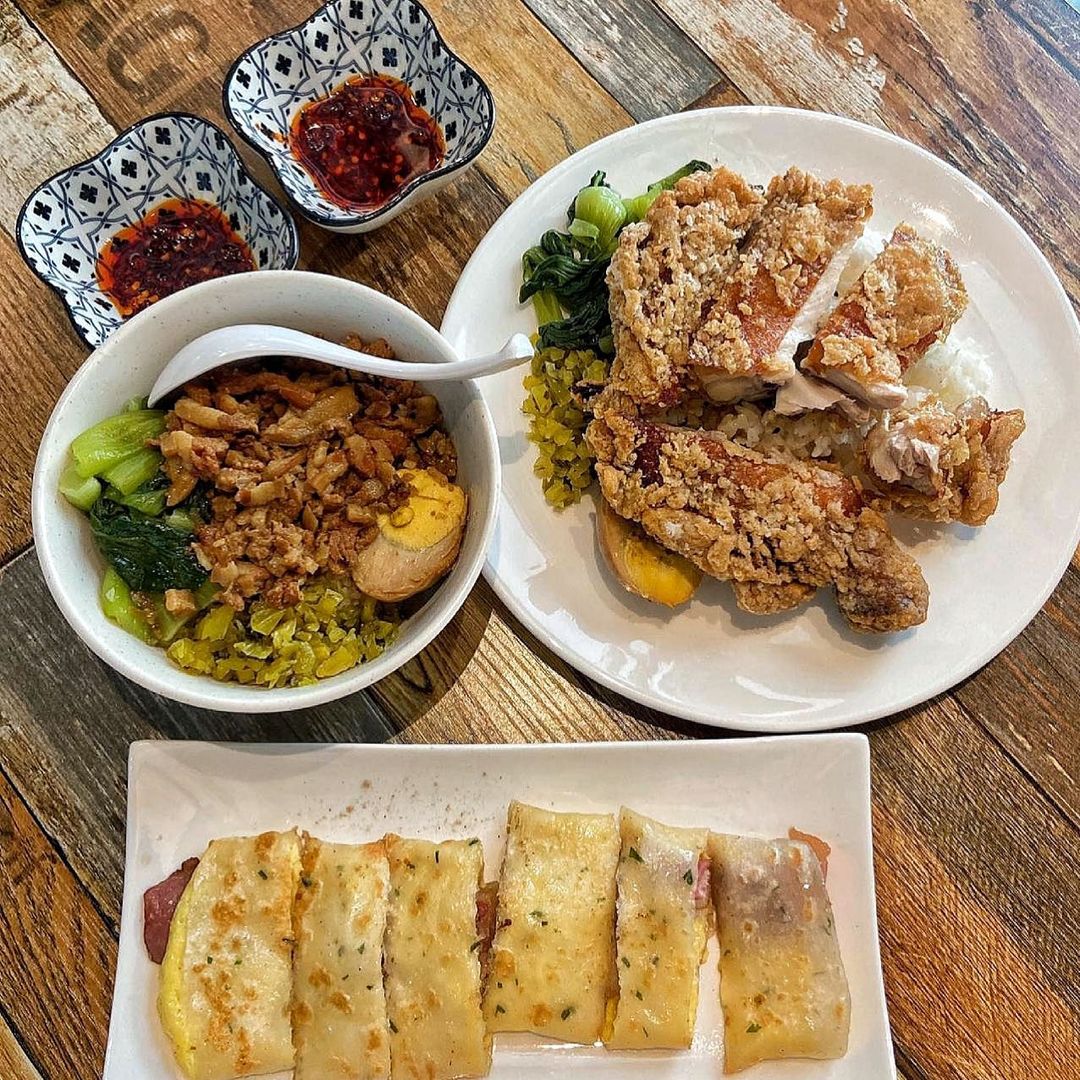 Image credit: @true_breakfast
Fans of Taiwanese dan bing, or omelettes, can try the nine different flavours available on the menu.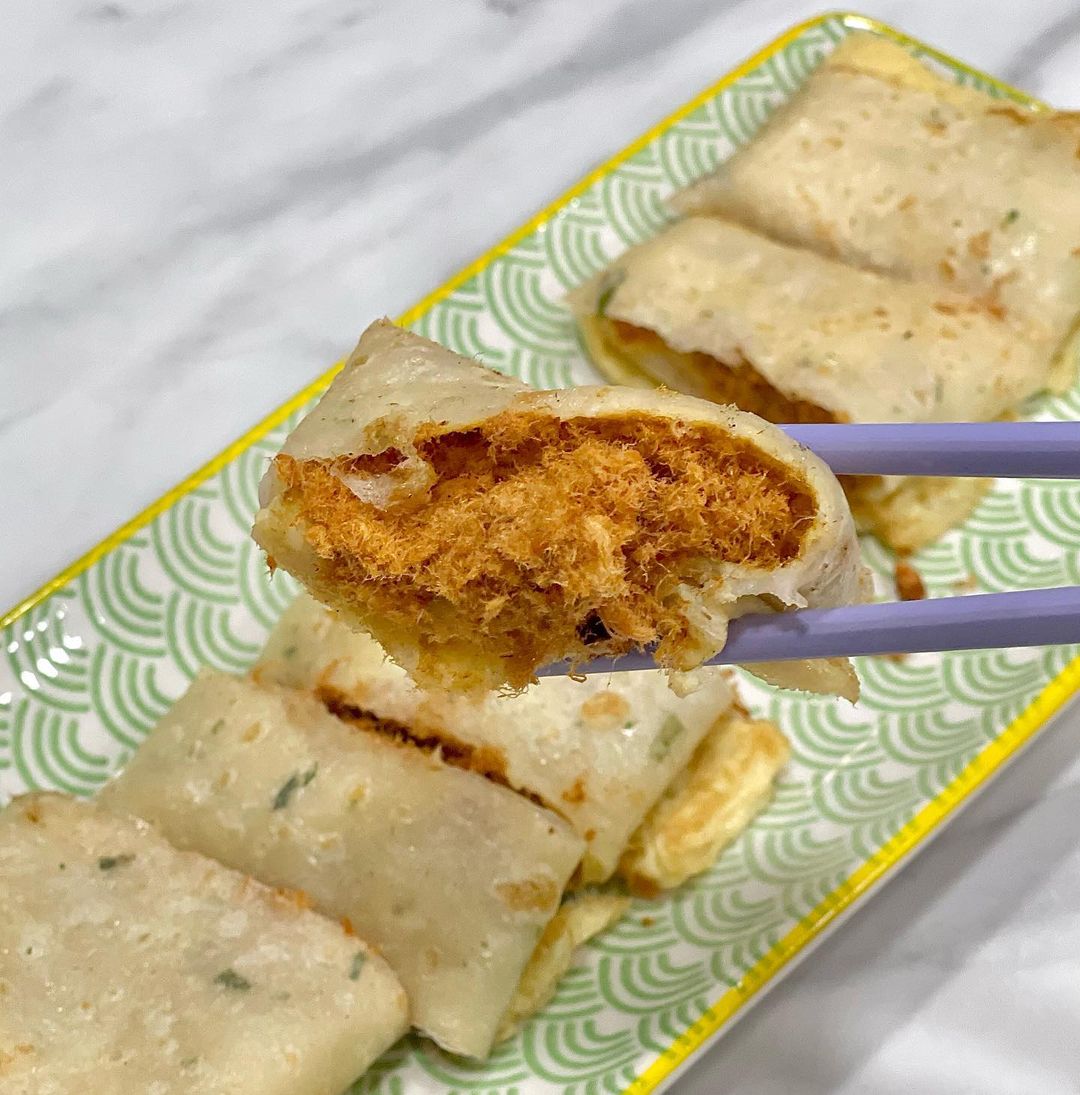 Image credit: @diningcompanion
There are the simple yet savoury Cheese & Eggs ($4), sinful Bacon & Eggs ($4), and the classic Meat Floss & Eggs ($4.50). We recommend going for the latter, as it is chock full of pork floss, circled by a thin egg omelette.

Image credit: @churrosconchocolate9
Breakfast sandwiches, like those introduced by
Fong Sheng Hao,
feature on the menu here too. The
Luncheon Meat & Eggs ($4.50)
is a delicious way to start your morning, with salty luncheon meat layered with fluffy omelette, topped with shaved cucumber.
They also have Pork Chop & Eggs ($4.50), as well as Ham & Eggs ($4) sandwiches. Those who prefer sweets can order the Thick Toast ($3.50), topped with your preferred spread.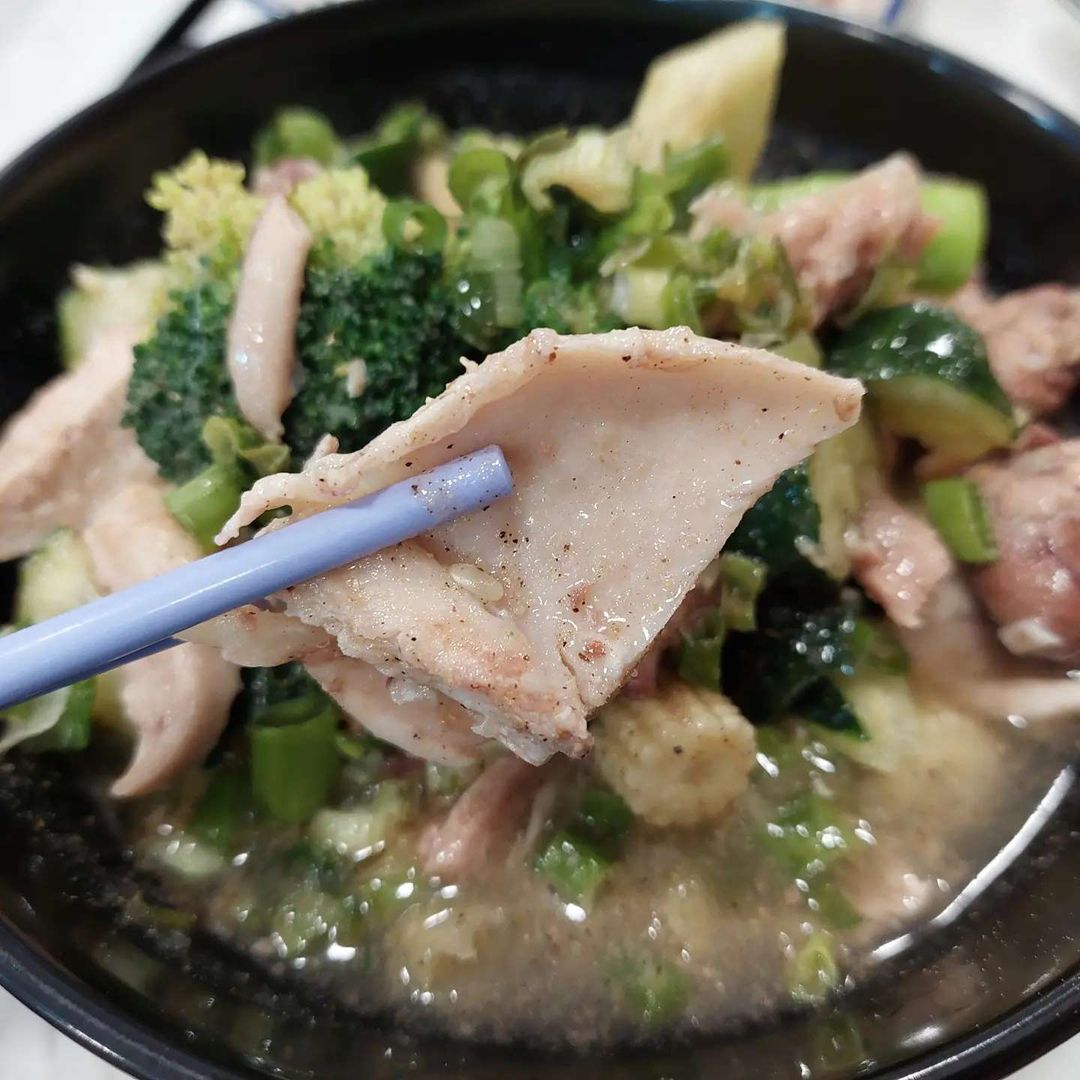 Image credit: @burpppwsue
Contrary to their name, the eatery does not only have Taiwanese breakfast items on the menu. They also have typical Taiwanese fare like Lu Rou Fan ($4) and Scallion Pancakes ($4). Try the popular Salty Chicken, an item rarely seen at Taiwanese food places in Singapore.
Salted chicken is a brined chicken dish that stars extra-tender meat and an aromatic ginger sauce. Prices start at $5 for a drumstick, and you can add on greens, or even offal such as chicken heart for $4 to your order.
True Breakfast is a cosy little restaurant that has quite limited seating, and queues start way before they open, so be prepared to line up.
The Voice Review: Taiwanese Food From $3.80, Including Lu Rou Fan And Braised Pork Belly Bun
If you prefer not to stand in line, then check out our other Taiwanese food recommendations. There is our Emo Snacks review for XXL mee sua and chicken cutlet, our Abundance review for gua bao and peanut ice cream, and The Voice review for pork intestine mee sua and more.
Address: 5 Koek Rd, #B1-19/20, Singapore 228796
Opening hours: Sun-Mon, Wed-Thurs 9am to 2pm, Fri-Sat 9am to 2pm, 5:30pm to 8:30pm
Abundance Review: Taiwanese Cafe At Redhill With Gua Bao And Peanut Ice Cream
Featured image adapted from @diningcompanion and @true_breakfast.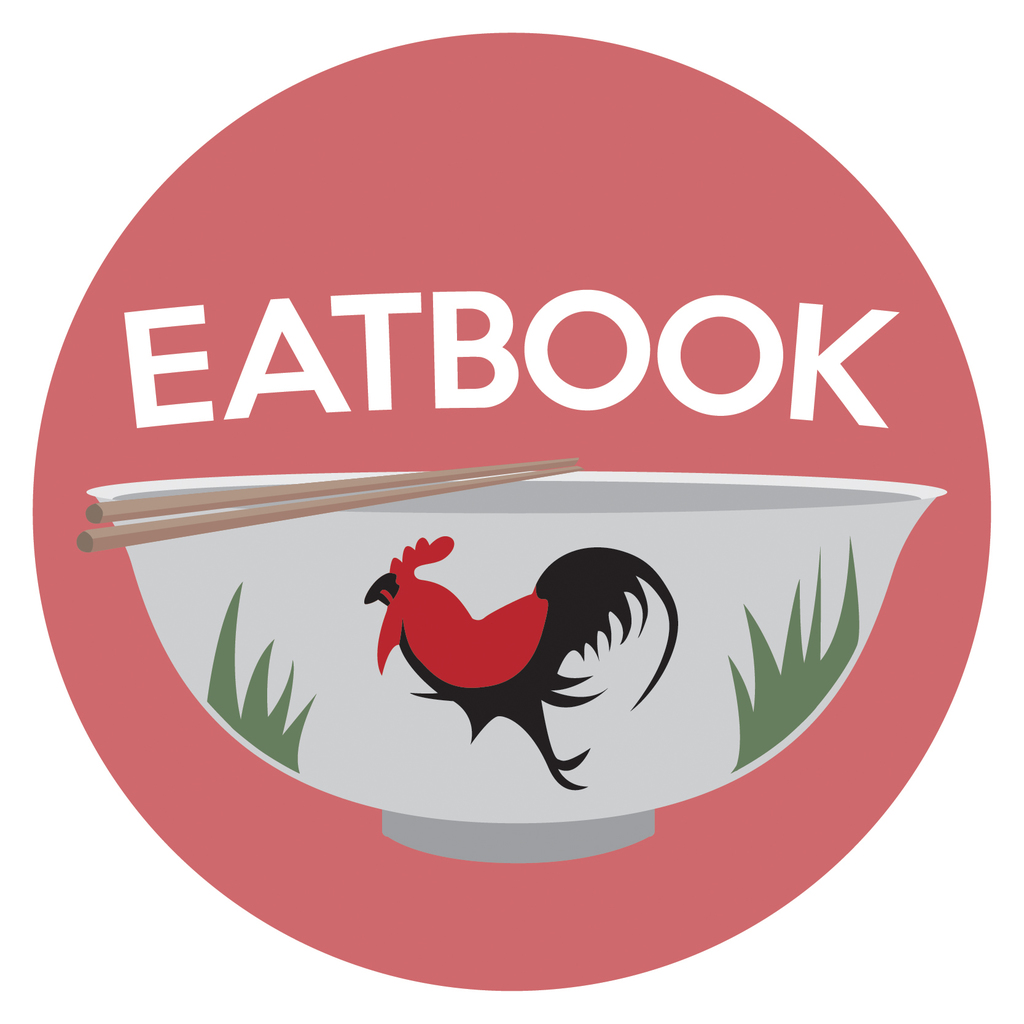 Drop us your email so you won't miss the latest news.