Fong Sheng Hao coming to Singapore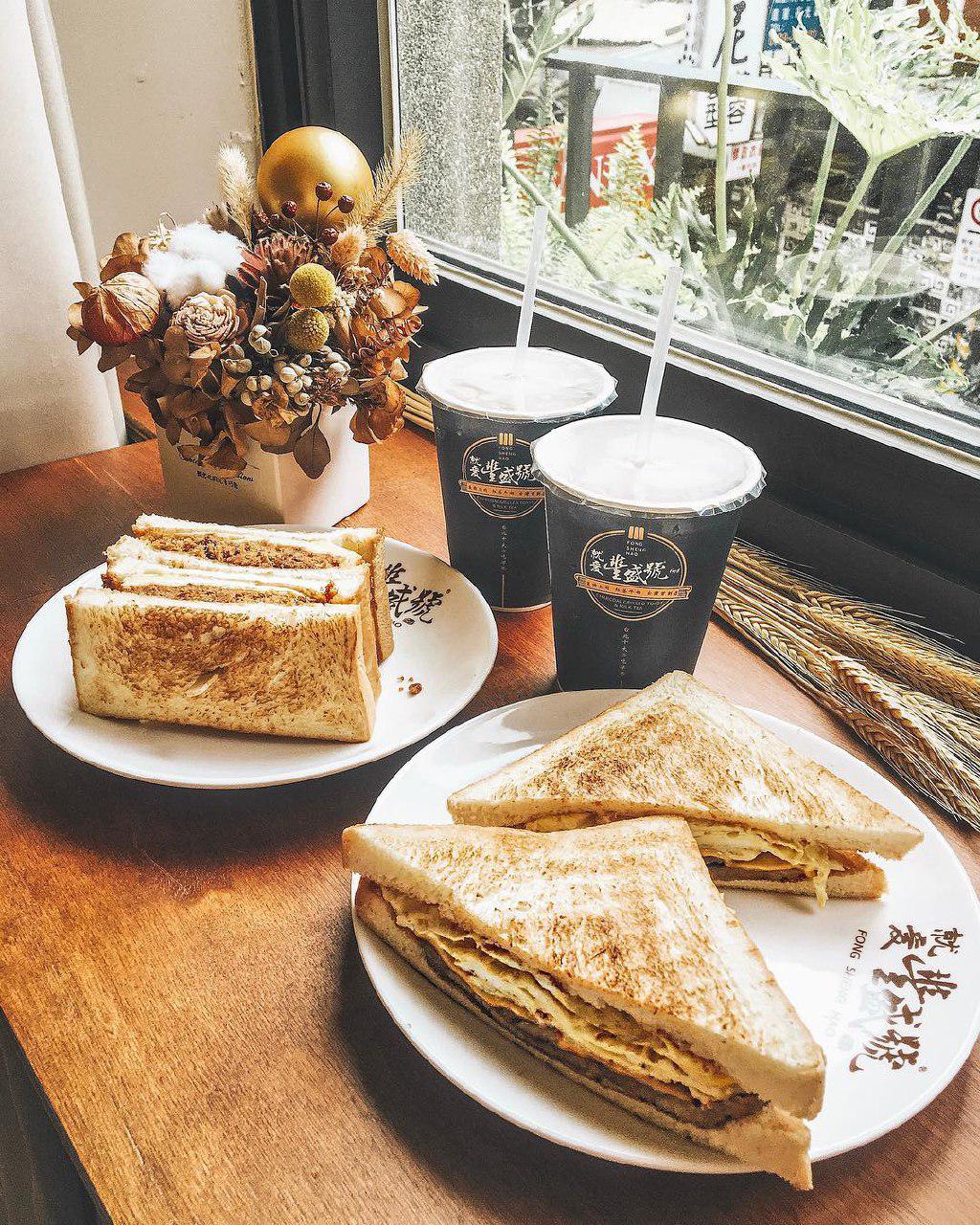 Image credit: @216miya
Besides being home to Asia's most popular night market, Taiwan's Shilin District is also the HQ of a cafe that's been dubbed "one of the top 10 breakfast spots in Taipei".
Fong Sheng Hao has won the hearts of many, thanks to their delicious charcoal-grilled sandwiches and milk tea. And now, Singaporeans can sink their teeth into these tantalising toasties once the chain opens its first overseas outlet here this year.
10 Sandwich Joints To Visit During Busy Lunch Breaks For A Quick But Hearty Meal
Though they've been coy about its exact location, many netizens are assuming it'll be at Raffles Place or City Hall, thanks to hints like "a nice shopping mall", "lots of working people" and "MRT interchange". While the jury's still out on these lil' deets, here's what we know for sure.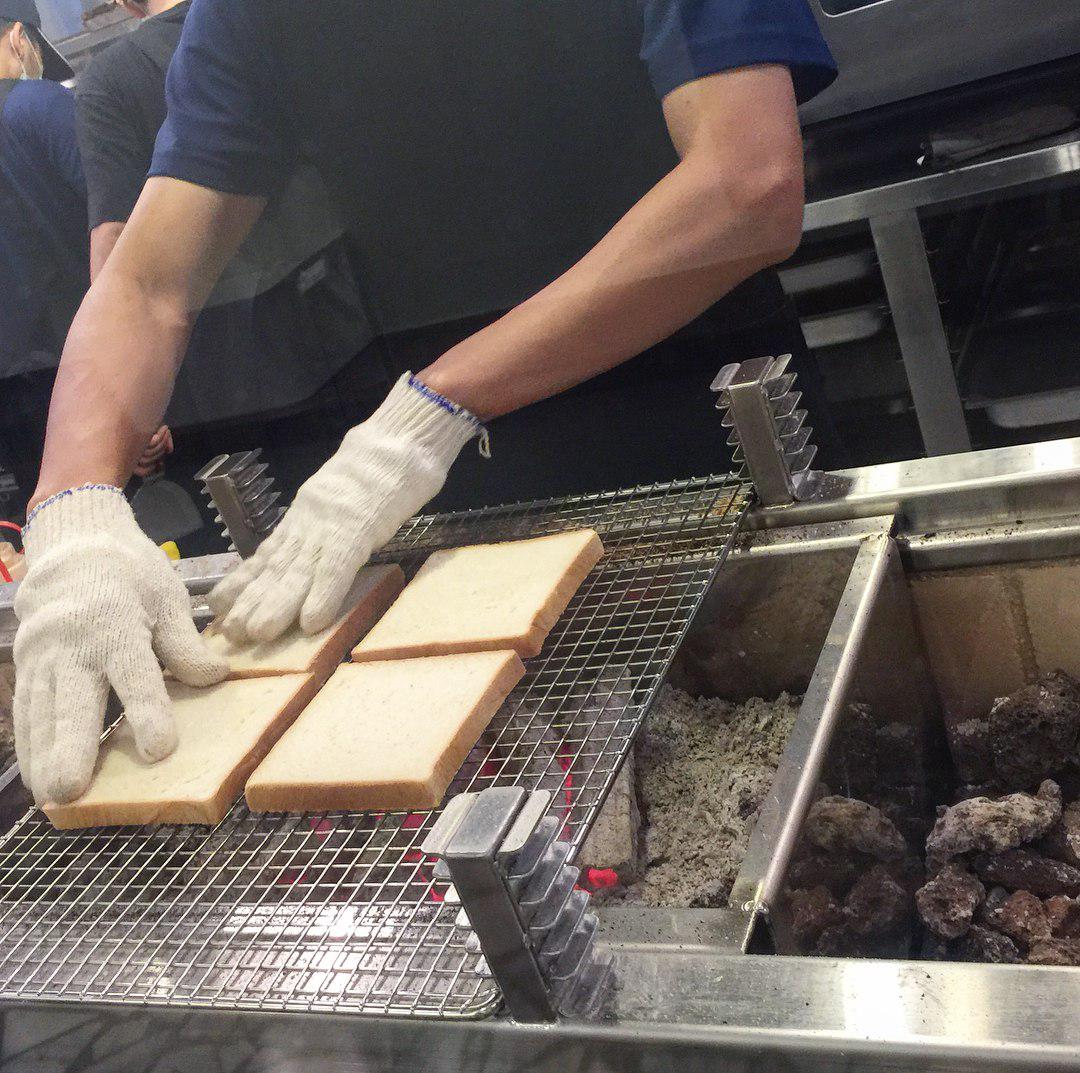 Image credit: @nutaiwan
The thing that sets Fong Sheng Hao apart from other sandwich chains is that every item is charcoal-grilled upon order. This results in a dense and chewy toast that's unlike the usual fluffy ones. Despite being chewy, the bread still has a crispy exterior, which results in an amazing mouthfeel.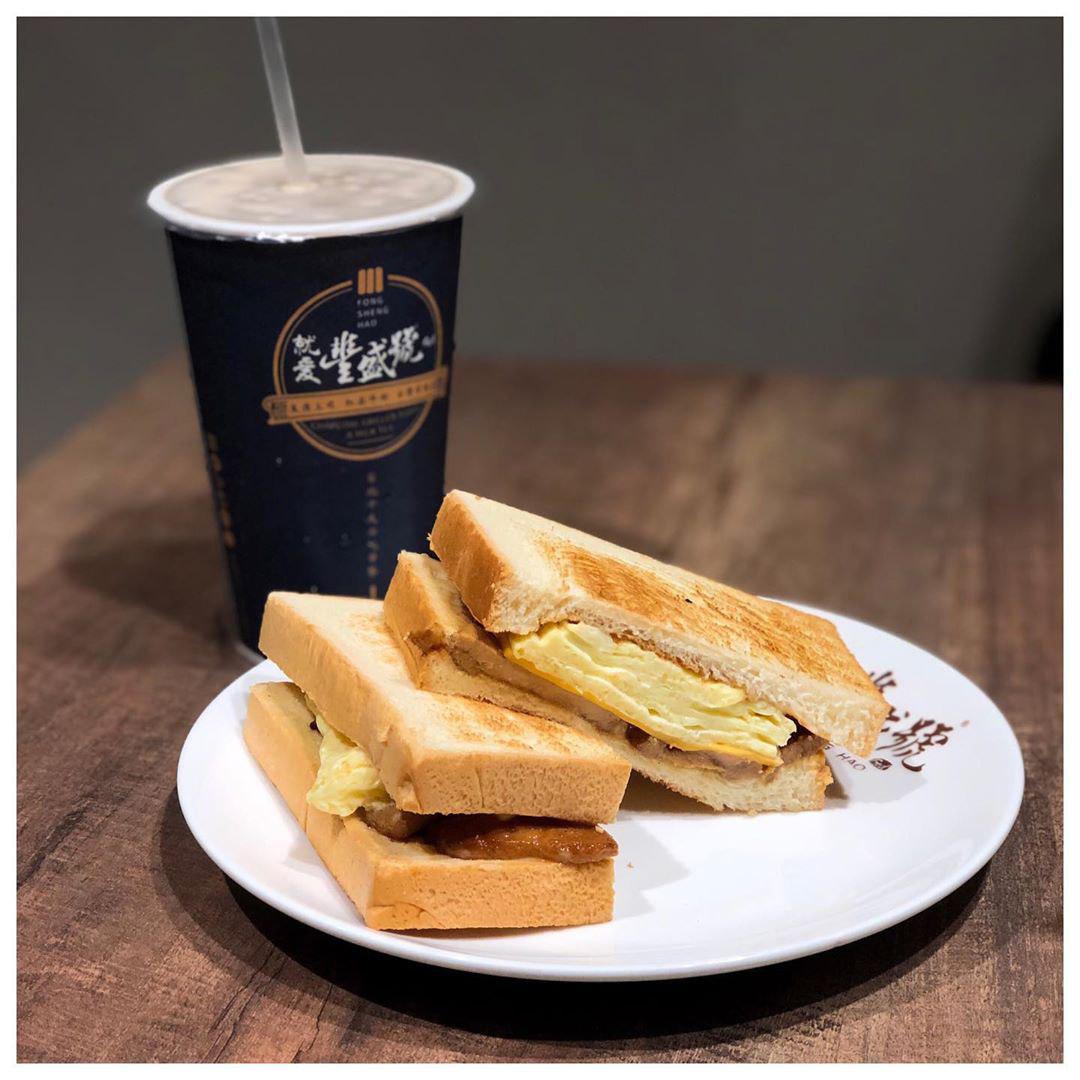 Image credit: @kokofoodsharing
The Pork & Egg Cheese Toast is one of the items that's guaranteed to be on the local menu. Tucked between the sandwich are thick fried eggs and pork chops, making this a super savoury option. The toast costs NT$68/~$3 in Taiwan, but we're guessing it's gonna cost way more here, because Singapore.
Sando Review: Legit Tonkatsu Sandwiches Found At Alexandra Technopark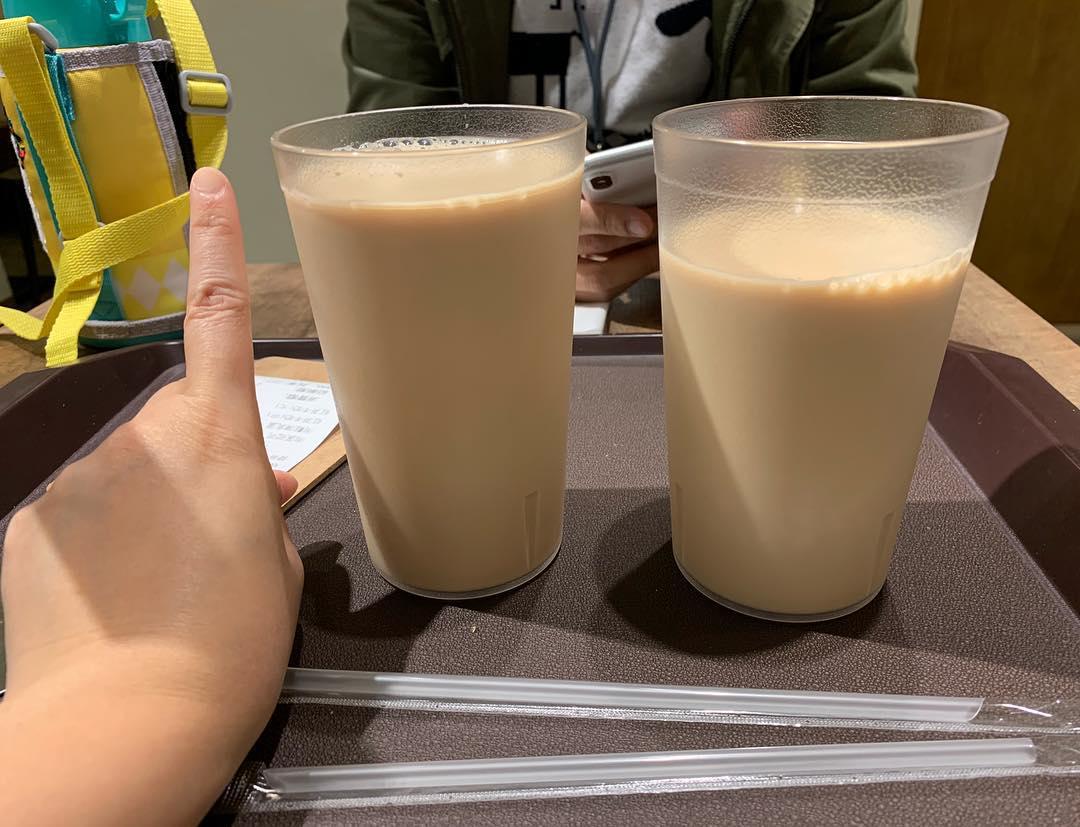 Image credit: @tinget
It may not look like much but their Signature Milk Tea has been regarded as one of the best items on the menu. Black tea is mixed with fresh milk to give a fragrant and filling pick me up.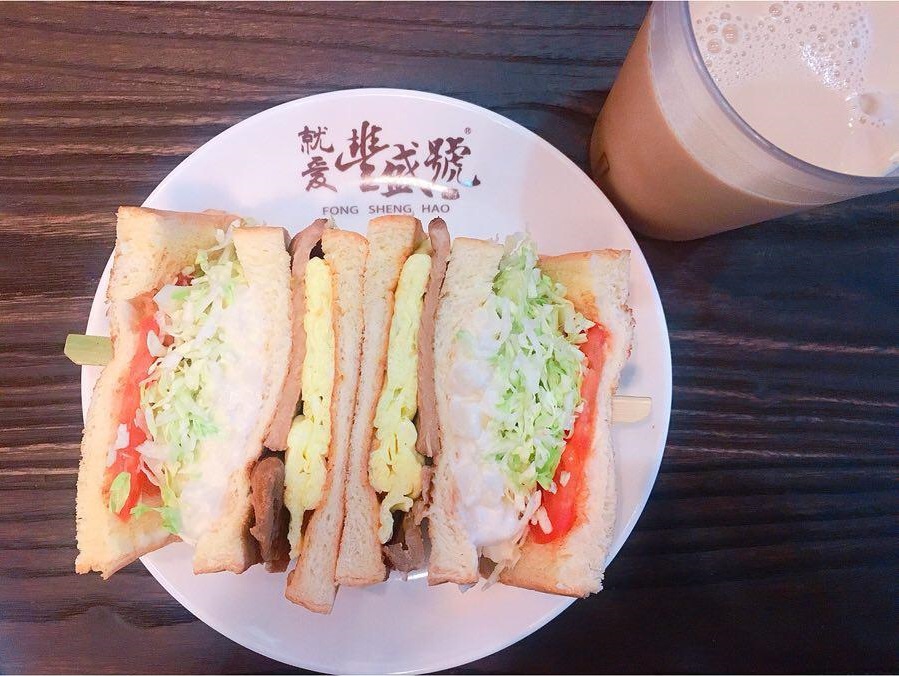 Image credit: @yy._.yyy
If you're visiting with a friend, the humongous Feng Sheng Sandwich might strike your fancy since it's big enough to feed two. Packed within are loads of filling ingredients such as peanut butter, eggs, sliced meat, mashed potatoes and tomatoes!
These are just some of the tasty items you can expect once Fong Sheng Hao opens its doors this year. Keep an eye out on this page for future updates!