Iberico and truffle luncheon meat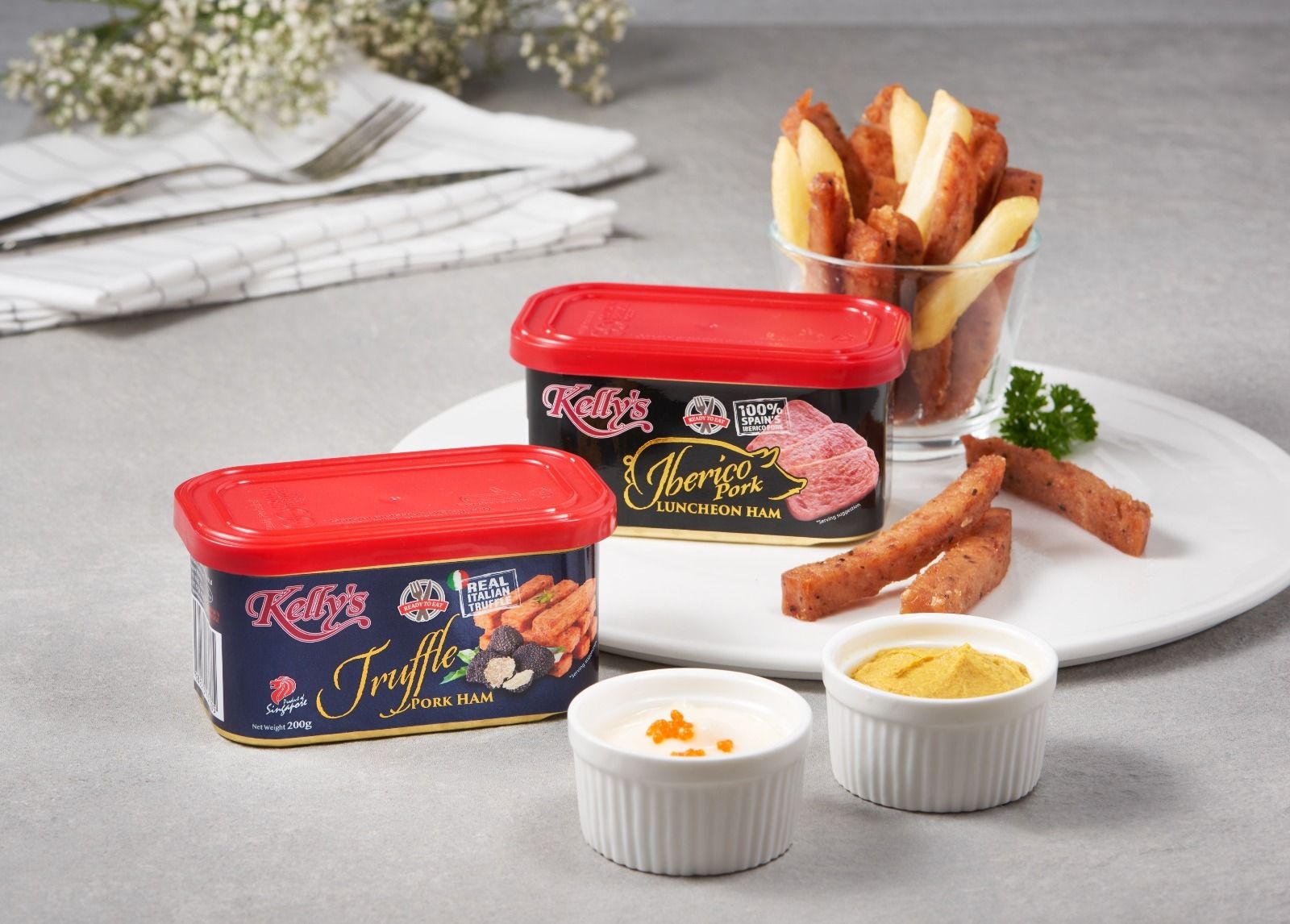 Image credit: Kelly's Singapore Facebook page

You can make everything atas these days with the addition of truffles. Think truffle chips, mac & cheese, and even hor fun. Joining the list of these truffle-tastic treats is this Truffle Pork Ham from Kelly's.
Burger King's New Truffle Mayo Burger With Angus Beef Ups The Fast Food Game
Yes, you read it right. Real truffles are now being pumped into luncheon meat for maximum flavour. That means you can now get the porky goodness of luncheon meat and intoxicating earthy scent of truffles in one tin.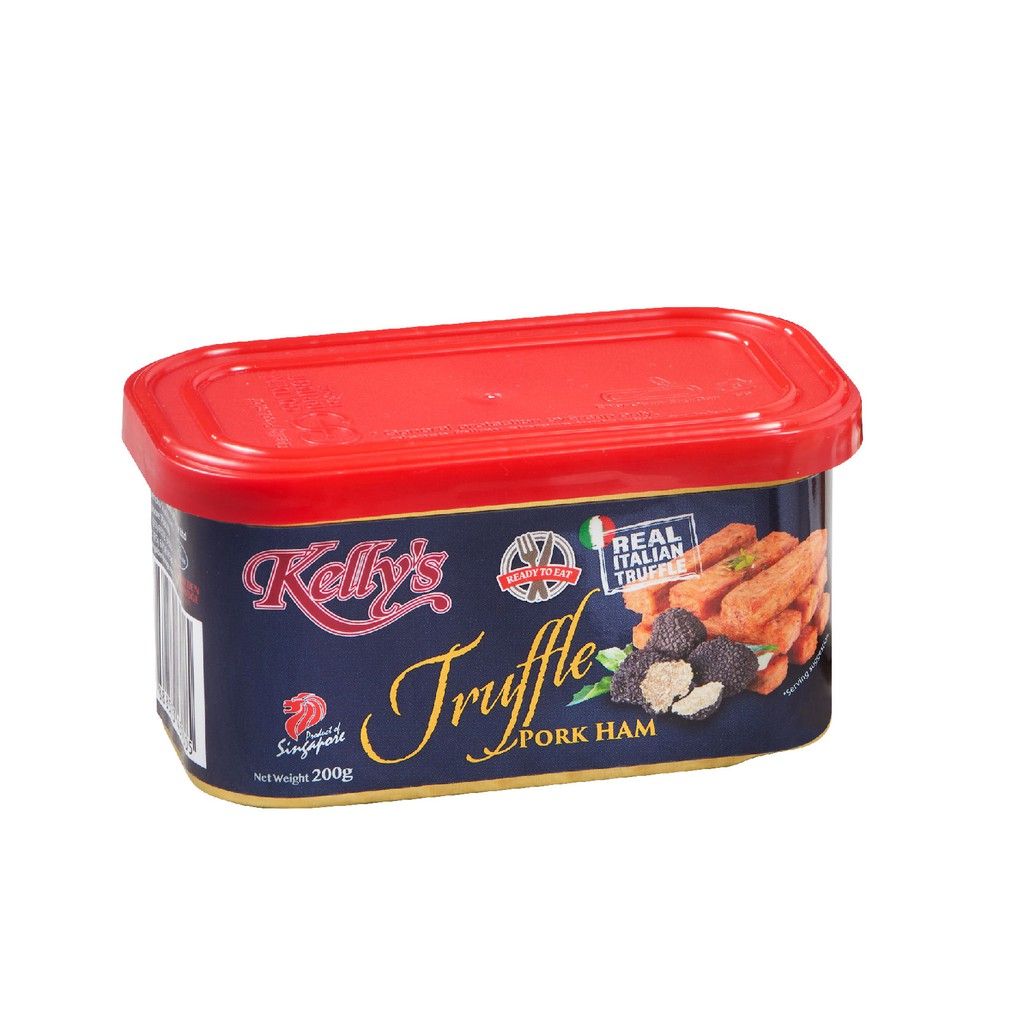 Image credit: Kelly's Singapore Facebook page

My preferred way of eating luncheon meat is cutting them into strips of fries and broiling them to a gorgeous golden brown. The outside will be crispy and crunchy, while the inside remains soft and tender. Dipping them in some sauce will cut through the oiliness, making it taste even better. 
Before you start scouring the supermarkets, do note that they're currently only available on Shopee.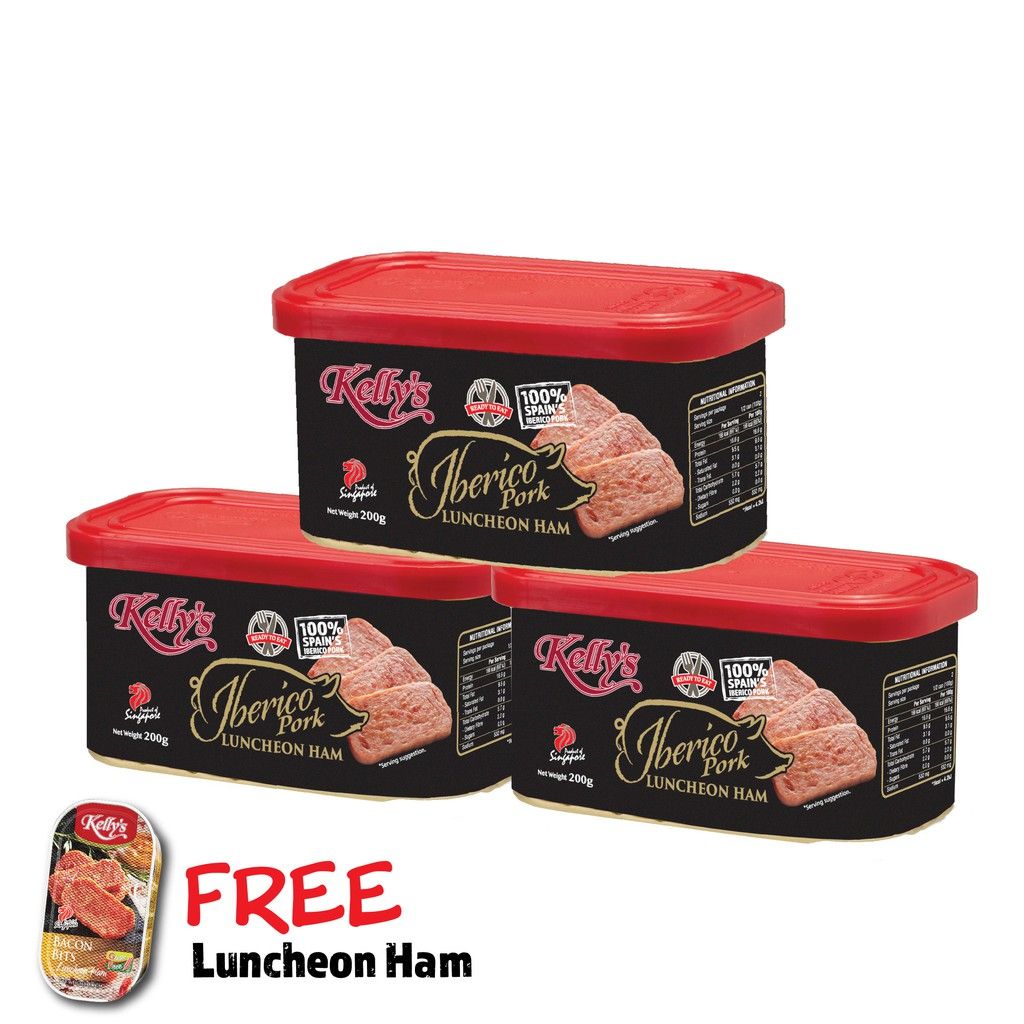 Image credit: Kelly's Singapore Facebook page
And as if truffles aren't fancy enough, they also have an Iberico Luncheon Ham. Spanish Iberico pork is used here and processed into a tin of luncheon meat.
It's priced rather reasonably at $15 for three tins. They even throw in free box of Bacon Bits Luncheon Ham, meaning you'll get four sets of luxury luncheon meat under $4 a pop! That being said, you might wanna buy 'em on Shpee now as there's currently a 20% off promo. 
For those who are already on Shopee, check out this cool Samyang gyoza. The same tongue-numbingly spicy Samyang sauce is injected into the snack, creating an awesome treat. Thankfully, the heat is not as fearsome as the OG fire noodles, so that's a relief.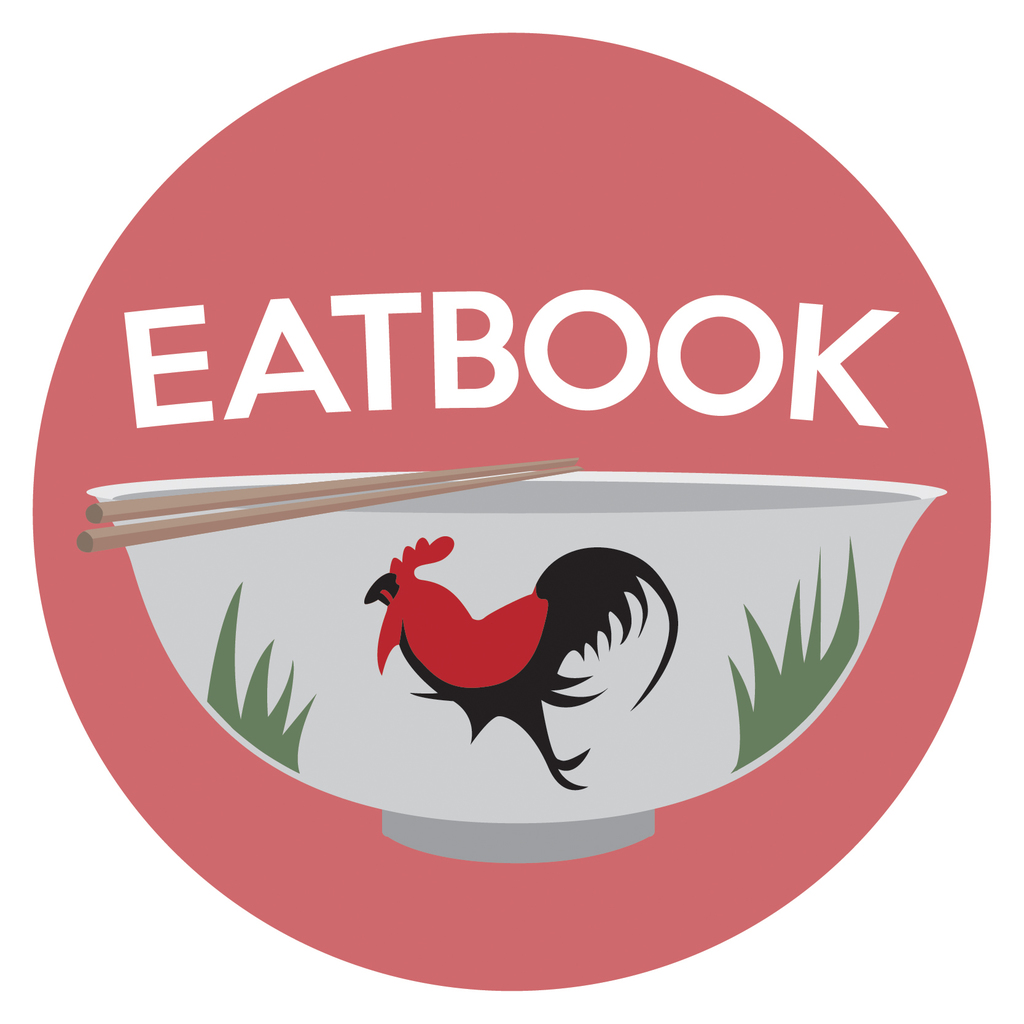 Drop us your email so you won't miss the latest news.