---
Unique lobster dishes for lobster addicts
---
Lobster used to be one of those things we reserve for special occasions such as ah gong's birthday or your anniversary with bae. But times have changed, and this delicious crustacean can now be found even at hawker centres, along with your usual chicken rice and wonton mee. Here are 10 modern and unique lobster dishes you can try any day, without having to burn a three-digit hole in your wallet!
---
1. Lobster nasi lemak

---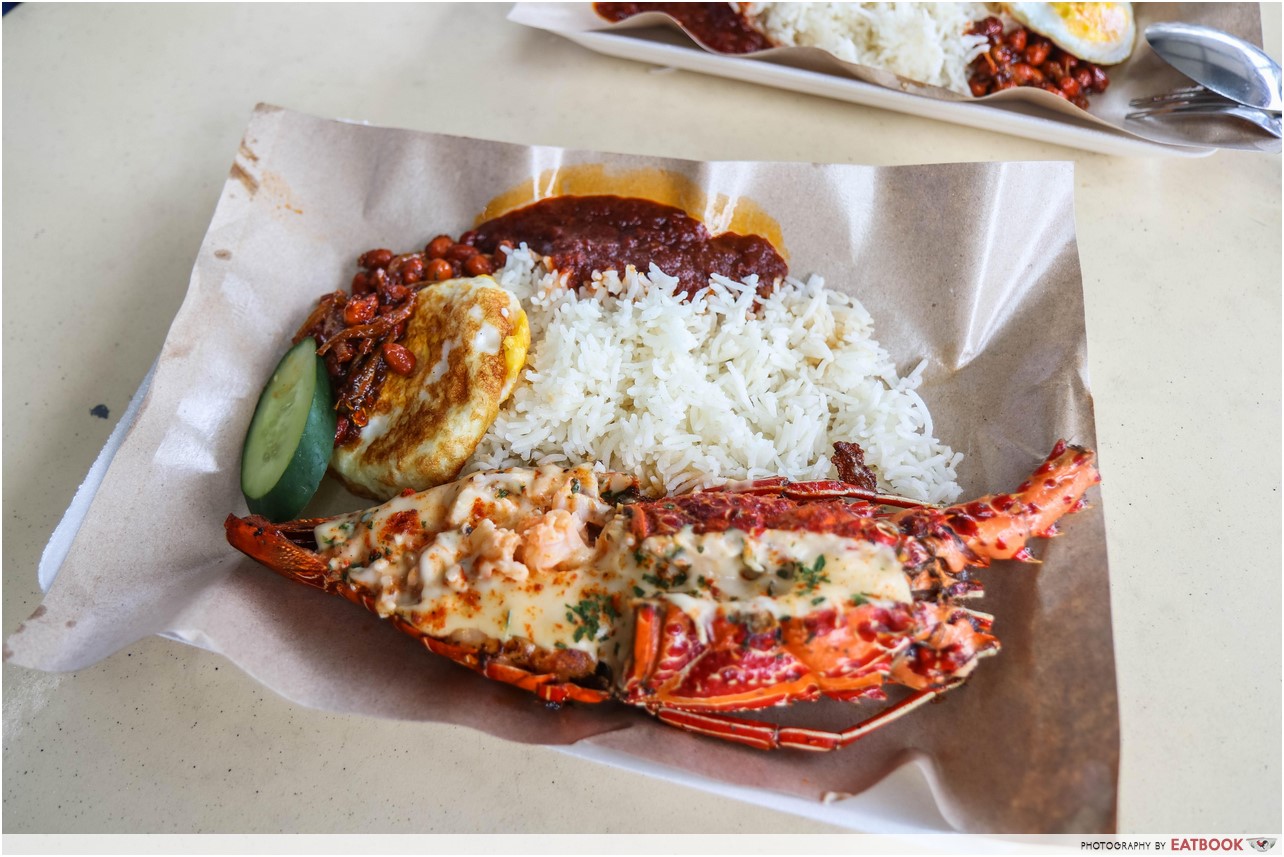 In all my 25 years of existence, I've never thought of combining lobster with a hawker dish, much less something as simple as nasi lemak. Thankfully, the good folks at Lawa Bintang are more creative than me, otherwise we won't be able to enjoy this sumptuous Lobster Nasi Lemak ($22). Covered with three types of cheese, the lobster here is seasoned with various herbs and easy to remove from its shell. Paired with fragrant basmati rice, an egg, and loads of spicy sambal, this is one meal worth travelling to the east side for.
Check out our full review of Lawa Bintang!
Address: 9008 Tampines Street 93, Singapore 528843
Opening hours: Tue-Thur 8am to 2pm, Fri 10am to 2pm, Sat-Sun 9am to 2pm
Website
---
2. Lobster mentaiko pasta
---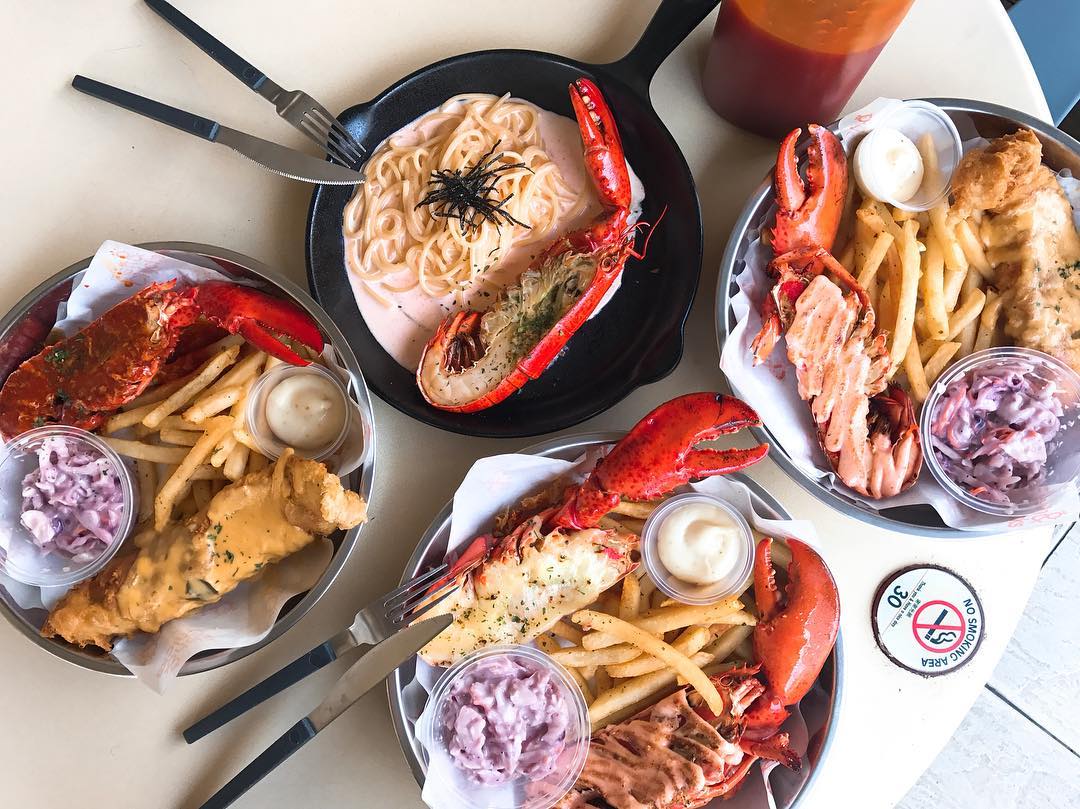 Image credit: @fishnchickssg
Fish & Chicks has always been known for being creative with their dishes, and they've done it again with lobsters. You can get a Whole Lobster ($26.90) with mentaiko, chilli crab, or cheese sauce, along with a pile of fries. If you're not willing to spend more than $20 on hawker food, try Fish & Lobster ($19.90). You'll get a piece of fried fish and half a lobster, both of which comes with a sauce of your choice. Pasta fans can also order the Lobster Mentaiko Pasta ($16.90), which features a whole lotta pasta and half a lobster paired with creamy pink mentaiko sauce.
Address: 531 Ang Mo Kio Avenue 10, #01-2429, Singapore 560531
Opening hours: Daily 11am to 9:30pm
Tel: 9828 3490
Website
Full list of outlets
---
3. Lobster seafood soup
---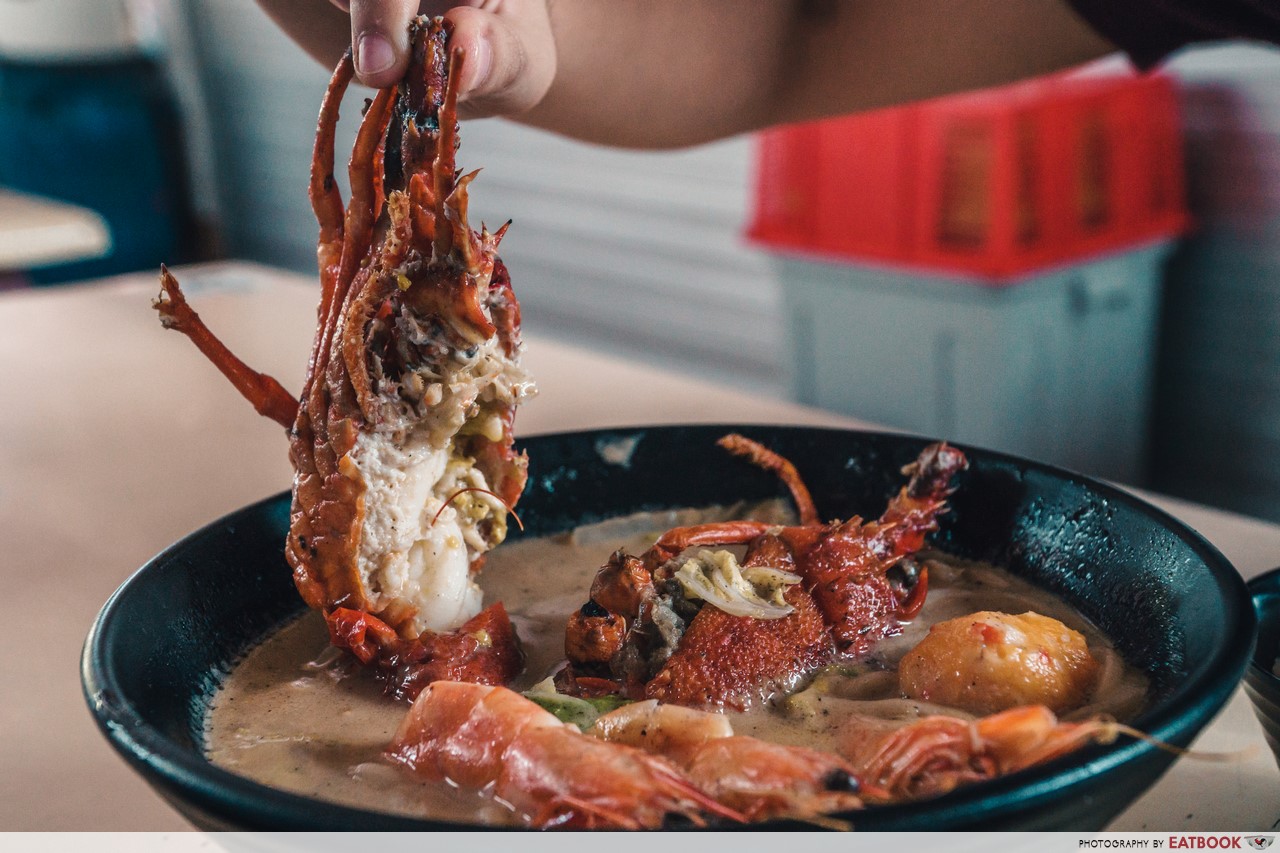 This is the place to jio your friends to on rainy days. Fresh Generation's Lobster Seafood Soup ($28 for one person, $58 for three people) is served piping hot, and belongs to the league of comfort food that can help cheer you up on a gloomy day. Along with a whole lobster, you'll get prawns and a couple of lobster balls. Carb lovers can add handmade noodles ($0.50) or rice ($0.50) too. Located at a corner of Bukit Timah Market & Food Center, this is one lobster feast you can get while wearing slippers and FBT shorts!
Check out our full review of Fresh Generation!
Address: 51 Upper Bukit Timah Road, #02-164, Bukit Timah Market & Food Centre, Singapore 588215
Opening hours: Tue-Sun 11am to 9pm
Tel: 9451 1633
---
4. Lobster white beehoon
---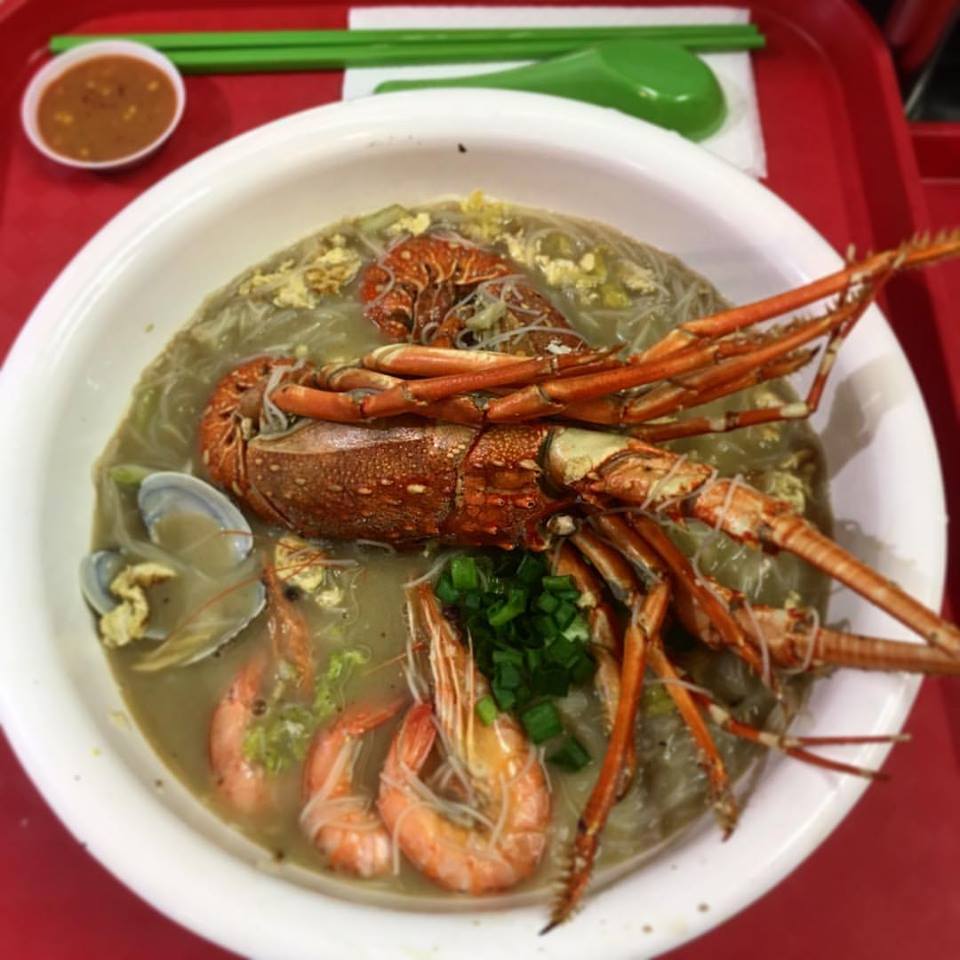 Image credit: Xinshi Lobster & Seafood Bee Hoon
If you're trying to keep up with the white beehoon trend, check out Xinshi Lobster & Seafood Bee Hoon. Their Lobster Seafood Beehoon ($28) is served with prawns, clams, loads of beehoon, and a lobster on top. To make it an even more high-level meal, pay $2 more to add torched cheese to the dish. The owner, Desmond Pang, is a 34-year-old hawkerprenuer and father of two who left his job as a teacher to start his own business, so show him some support the next time you're in the area!
Address: 500 Clemenceau Avenue North, #01-58, Newton Food Centre, Singapore 229495
Opening hours: Tue-Thur 5:30pm to 11pm, Fri 11:30am to 1:30pm, 5:30pm to 12am, Sat 5pm to 12am, Sun 5pm to 9pm
Tel: 8228 8444
Website
---
5. Chilli lobster

---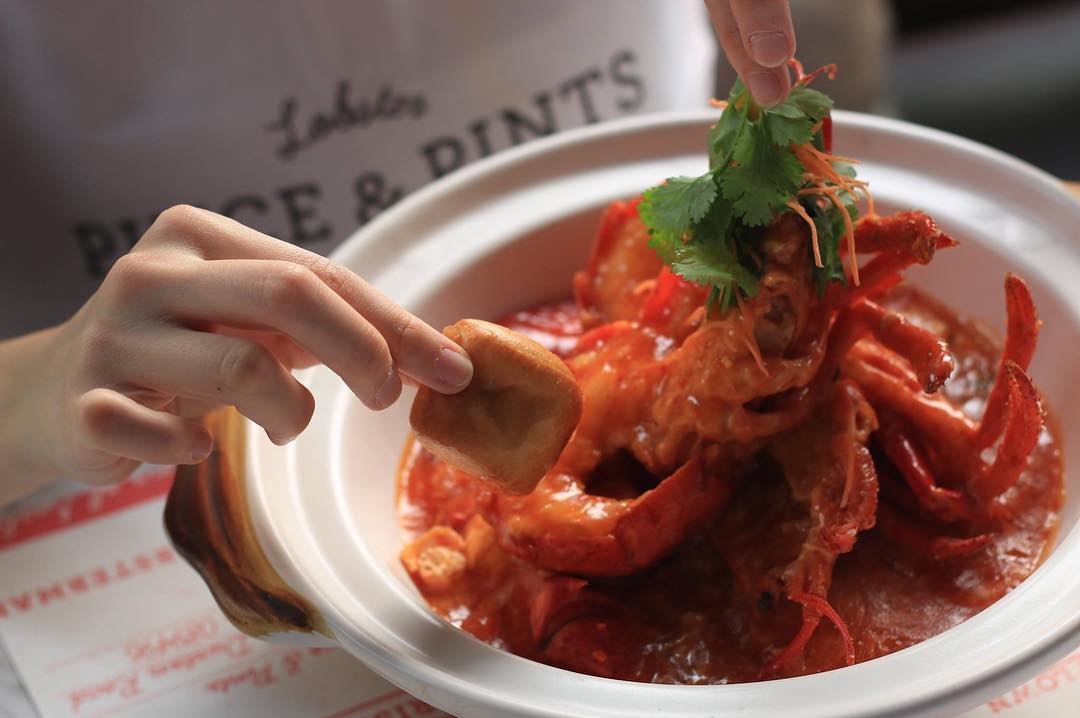 Image credit: @pinceandpints
There's our all-time famous chilli crab, and then there's Pince & Pints' Chilli Lobster ($58++). Drenched in a house-made tomato and chilli sauce, the lobster is sweet, spicy, and succulent. The dish also comes with deep-fried mantou for you to soak up all that flaming goodness. Another must-try here is The Lobster Roll ($58++), which comes with fresh lobster chunks tucked into a soft, buttery brioche – yum. Most of the mains here are priced at $58++ or $68++, but you'll get fresh and generous portions of lobster, so keep it in mind for celebrations!
Address: 32/33 Duxton Road, Singapore 089496
Opening hours: Mon-Fri 12pm to 2:30pm, 5:30pm to 11pm, Sat & PH 12pm to 11pm (last order at 10pm)
Tel: 6225 7558
Website
Menus
---
6. Lobster porridge
---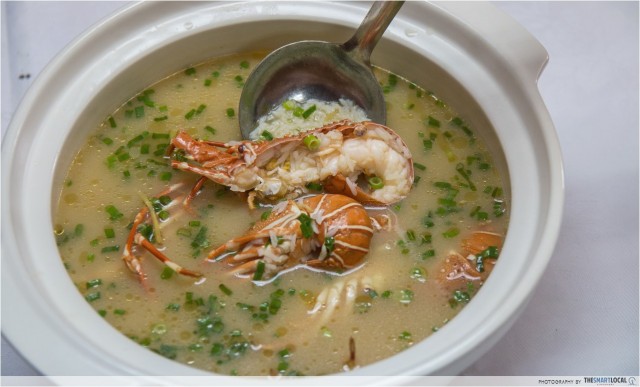 Don't judge this Signature Lobster Porridge ($10/100g) from Orchid Live Seafood by its looks. It's more of a Teochew-style porridge than a Cantonese congee, which means you'll get distinct grains in the flavourful soup. And flavourful the soup is, because every spoonful is packed with sweetness and umami flavour. Another lobster dish to try here is Cream Cheese Boston Lobster ($70), which features a whole lobster lying in a pool of butter, evaporated milk, and three different types of cheese.
Check out TheSmartLocal's full review of Orchid Live Seafood!
Address: 1 Bah Soon Pah Road, Singapore 769959
Opening hours: Daily 11am to 11pm
Tel: 6756 0311
Website
---
7. Lobster Burger
---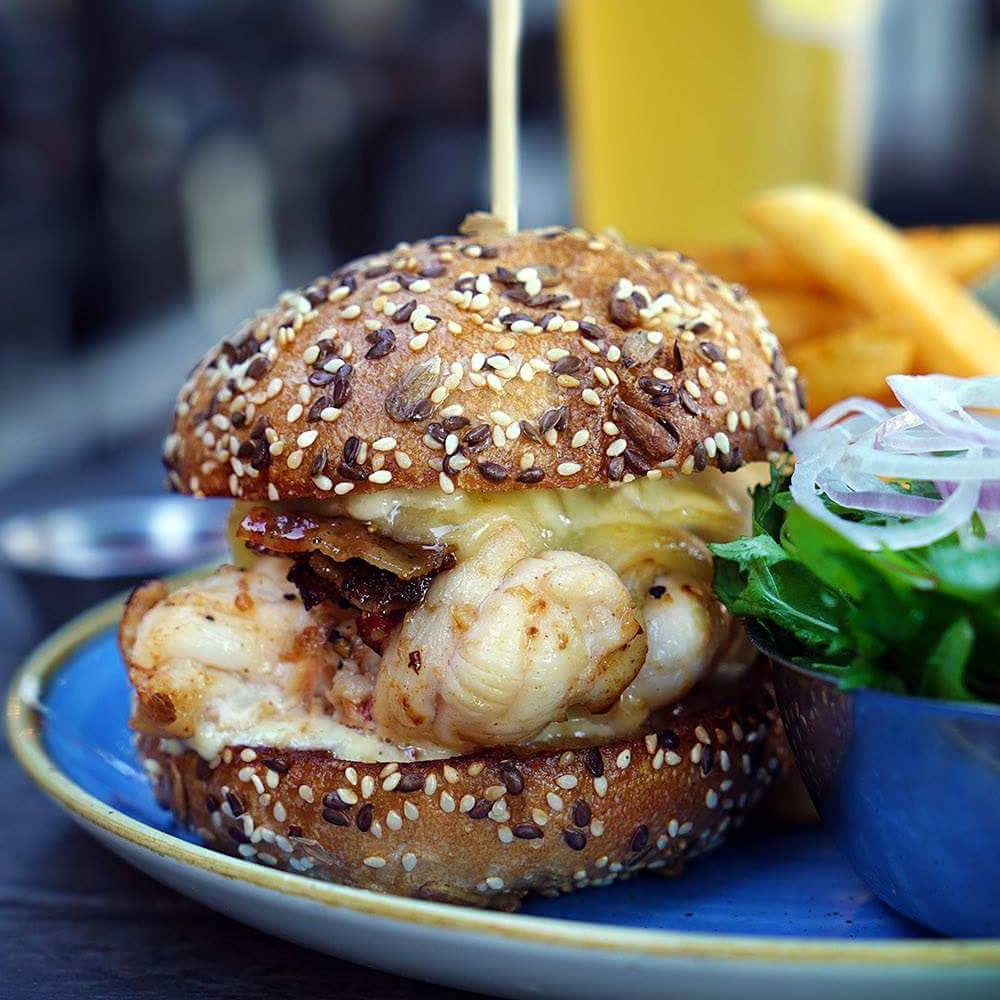 Image credit: @thepelicansg
Lobster, bacon, cheese, and bread – there's not a single unlovable component in The Pelican Lobster Burger ($58++) at The Pelican. Well, except the price. While it's not easy on the wallet, the burger is worth treating yourself to on special days, or as a way to cheer yourself up during horrible ones. Each portion comes with a fat chunk of lobster meat, caramelised bacon, and melted cheese sandwiched between two sesame buns. There's also a side of fries, 'cause fries is life.
Address: 1 Fullerton Road, #01-01, One Fullerton, Singapore 049213
Opening hours: Mon-Sat 12pm to 3pm, 6pm to 11pm, Sun 12pm to 3pm, 6pm to 10pm (last orders at 30 minutes before closing)
Tel: 6438 0400
Website
Menu
---
8. Lobster mac and cheese
---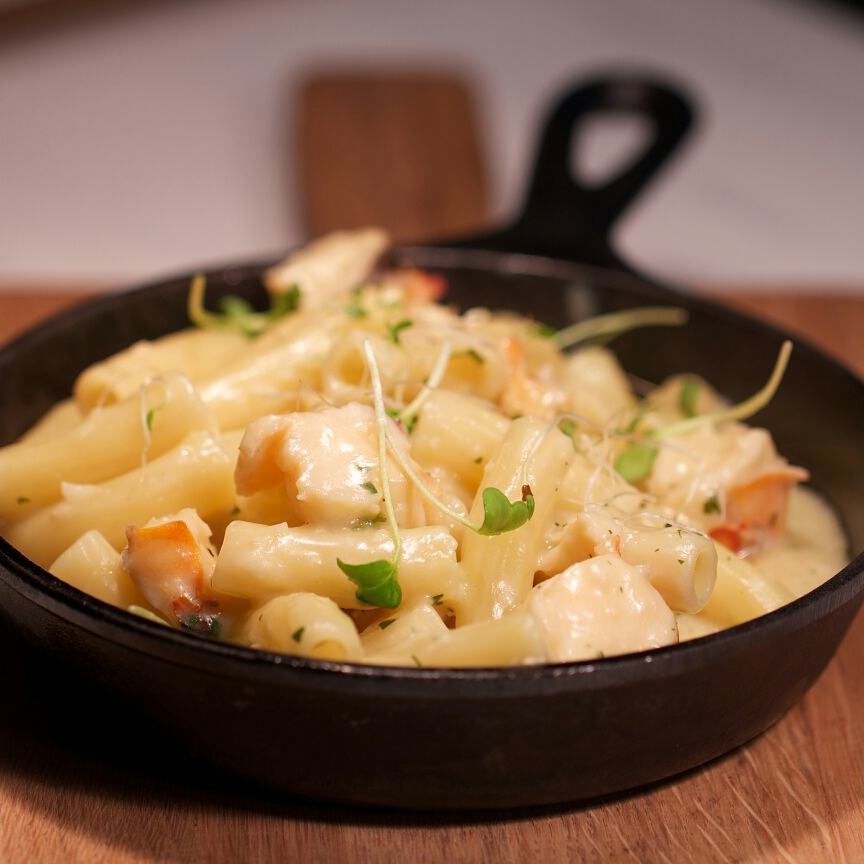 Image credit: @theprovidore
The Providore's Lobster Mac & Cheese ($25.50++) has been popular for quite a while. It's not the kind of ooey gooey mac and cheese that you'll find trending on Instagram, but it is pretty decent nonetheless. Creamy and savoury, the dish looks small but a portion is enough to fill up regular eaters. In it you will find pieces of lobster coated in rich cheese sauce and herbs. It's a little on the dry side, especially when you compare it to typical mac and cheese, but worth a try for lobster lovers who are also crazy about cheese and carbs.
Address: 333A Orchard Road, #02-05, Mandarin Gallery, Singapore 238897
Opening hours: Daily 9am to 11pm
Tel: 6732 1565
Website | Menus
Full list of outlets
---
Unique lobster dishes around Singapore
---
Lobster is no longer reserved for days you wanna splurge. Pop by these places for a piece of that savoury, umami crustacean! If you're more of a dessert person, these unique lava cakes or unique souffles might interest you more. Alternatively, check out our lists of unique bak chor mee and unique dumplings!
---
Featured image adapted from Xinshi Lobster & Seafood Bee Hoon's Facebook page.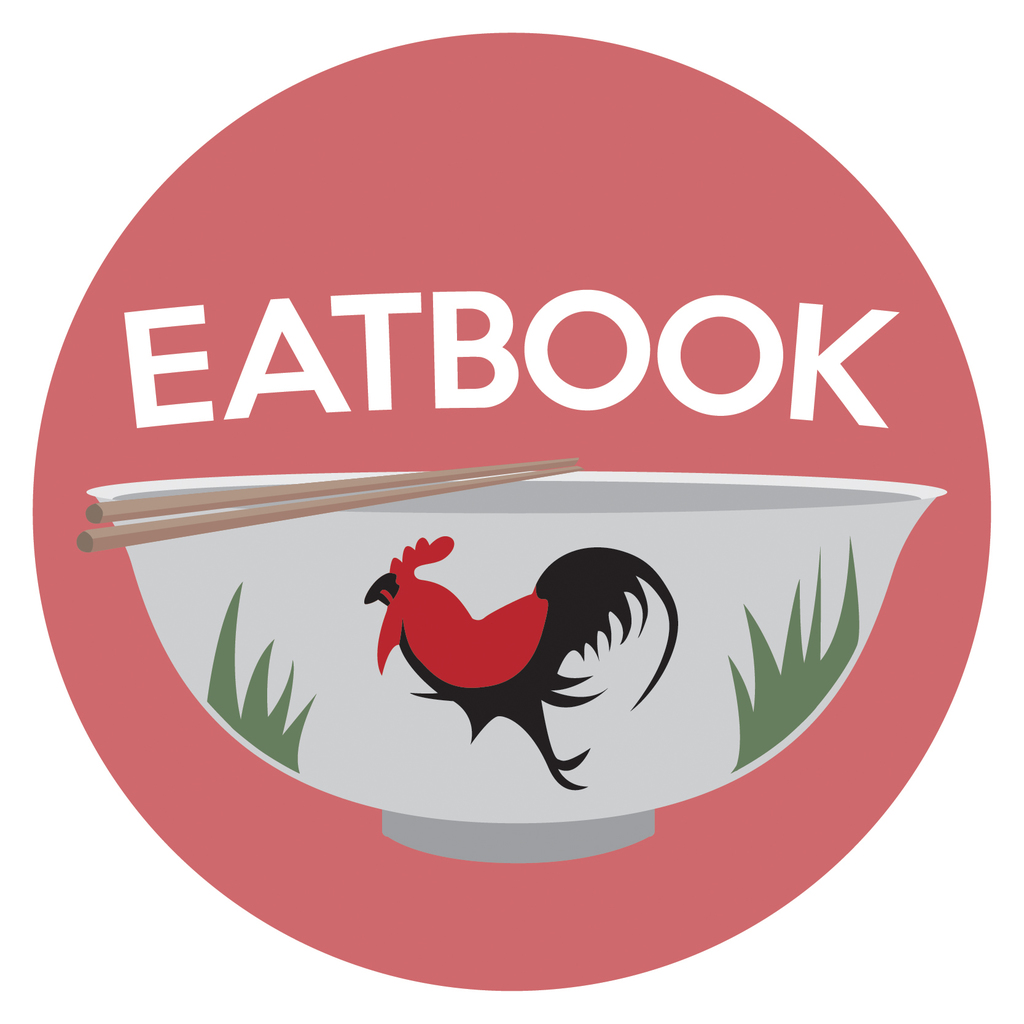 Drop us your email so you won't miss the latest news.