Waa Cow has Wagyu beef bowls and chirashi don at VivoCity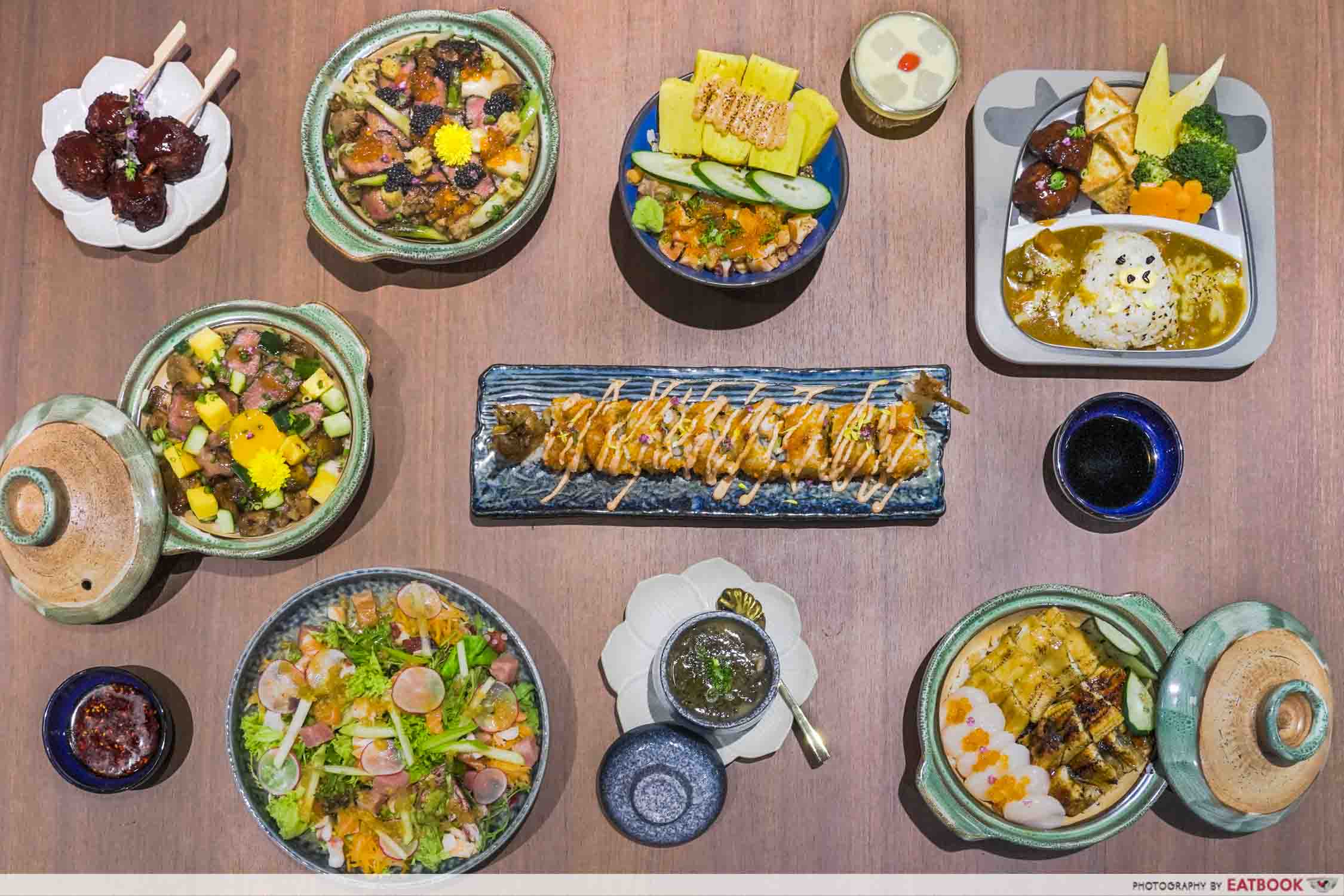 With three outlets across the country, not to mention its Japanese BBQ arm, Waa Cow has made a name for itself as a maker of delicious Wagyu beef bowls that are somewhat affordable. By affordable, I mean that its bowls of well-marbled and succulent beef are mostly within the $20 range, rather than the more stratospheric prices you might get at a lavish Japanese restaurant.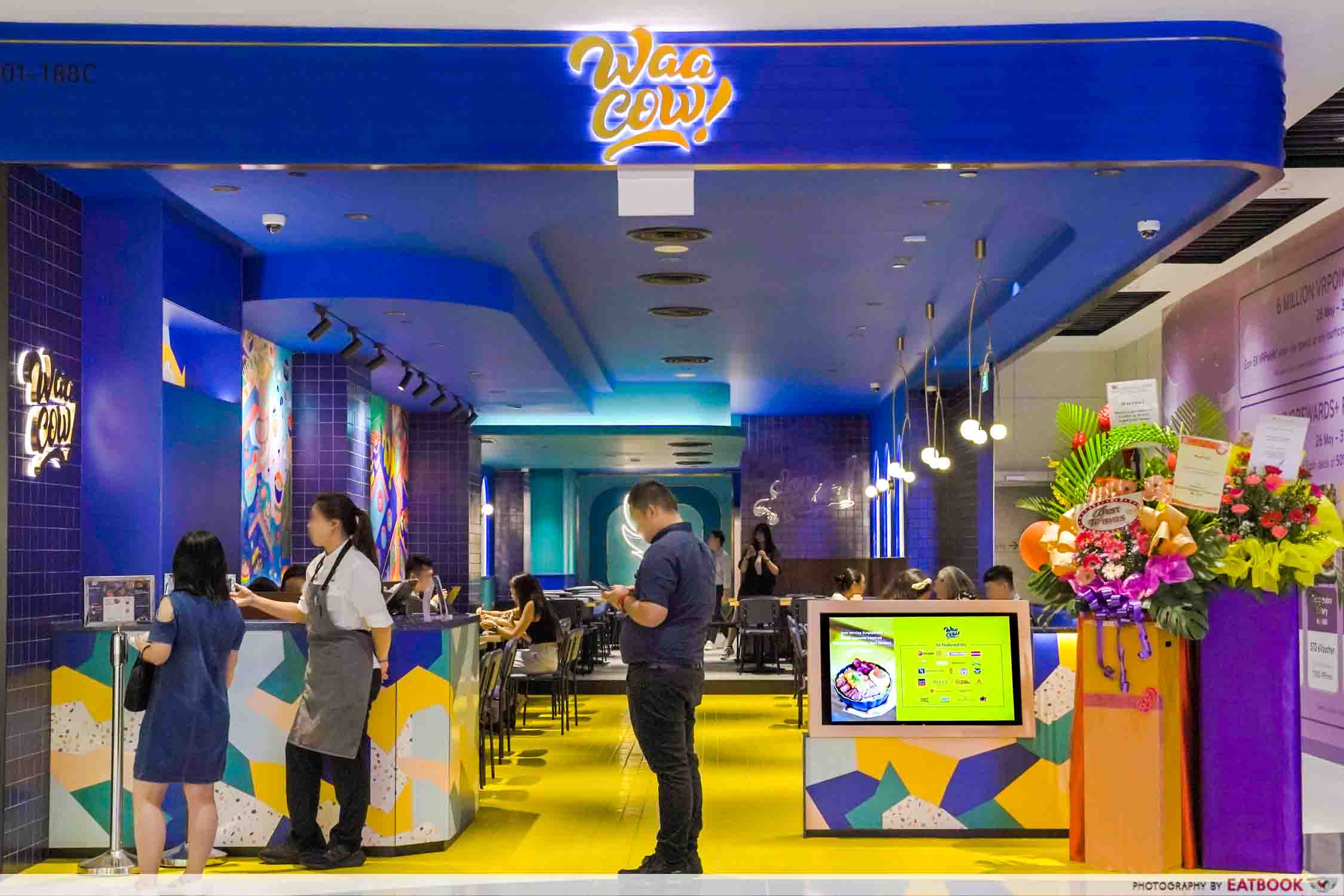 Considering the brand's success, it's no surprise that they are opening yet another outlet on 27 May 2023, this time at Singapore's largest mall, VivoCity. Waa Cow! have deemed this their flagship outlet, featuring an exclusive outlet-only menu with exciting new dons, small plates, and a kid's menu.
We were invited to try the new offerings, and came away thoroughly impressed.
Waa Cow! Yakiniku Review: Yakiniku From $4.90++ With Truffle And Mentaiko Dips In Serangoon Gardens
Food at Waa Cow! VivoCity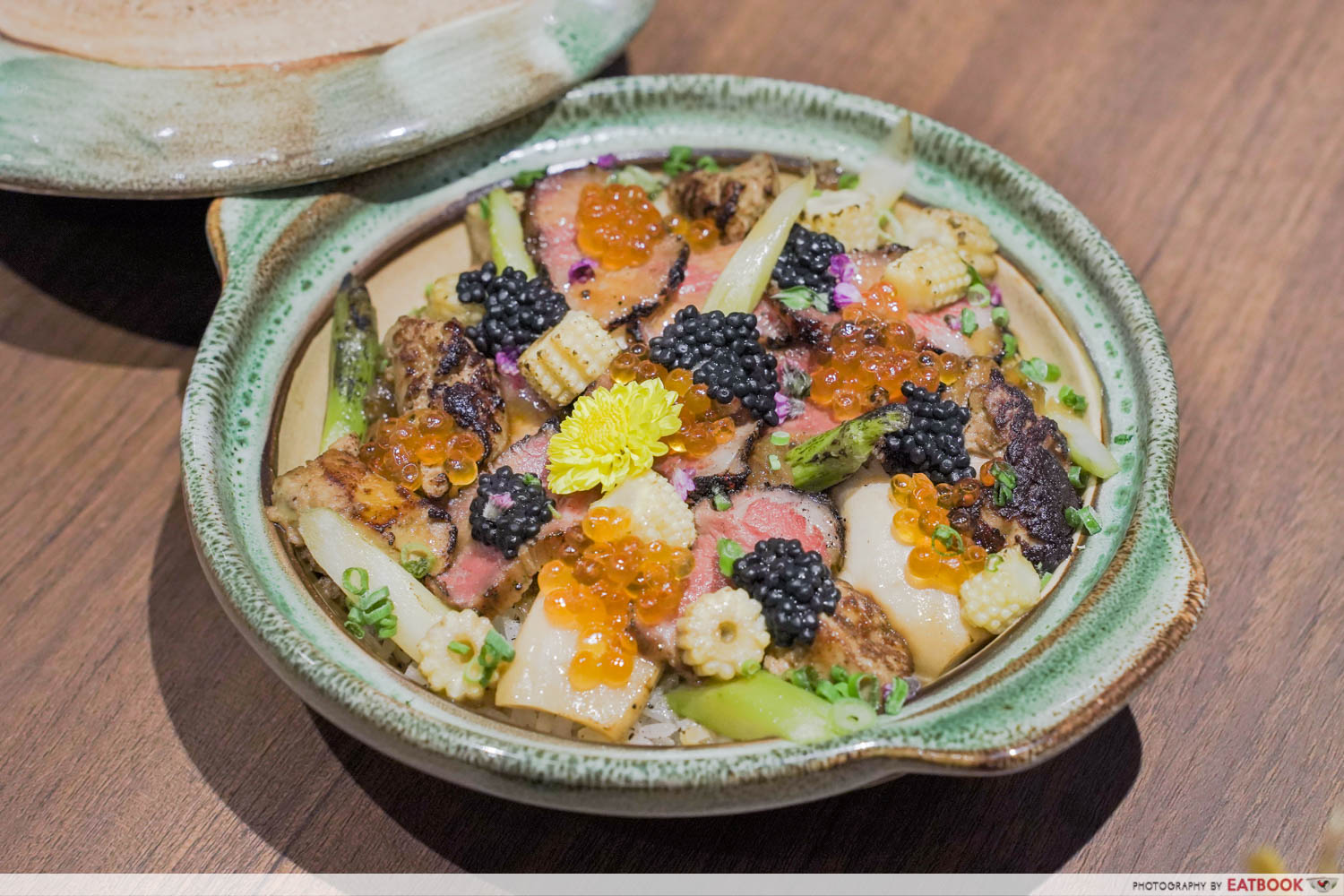 While the brand's regular Wagyu bowls are on the menu, we wanted to start with the outlet-exclusives that also incorporate Wagyu beef. And so the first dish we tried was the Truffle Royale Don ($36.90++), which featured not only the aforementioned beef atop a bed of rice, but also foie gras, caviar, ikura, and asparagus. Talk about luxury.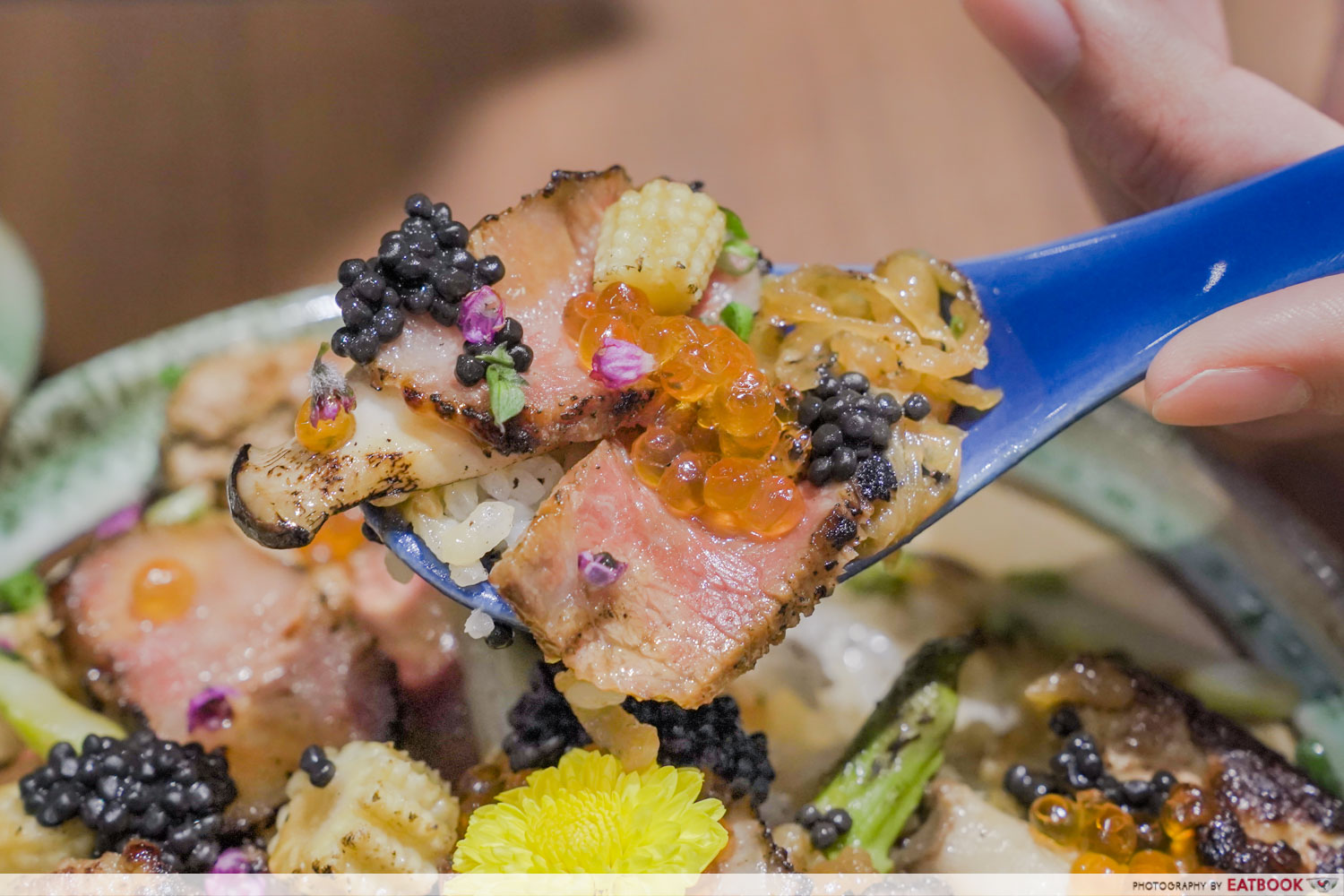 The coming together of all these ingredients made for an incredibly delicious donburi. The smoky Wagyu slices were tender and melt-in-your-mouth, the ikura and caviar burst with briny richness and sweetness, and the bits of foie gras added its unique buttery flavour.
You may have noticed that I didn't talk about the truffle element that was alluded to in the dish's name, and that's because the truffle rice here didn't exactly have the enticing aroma I was expecting—it was a little too unpronounced.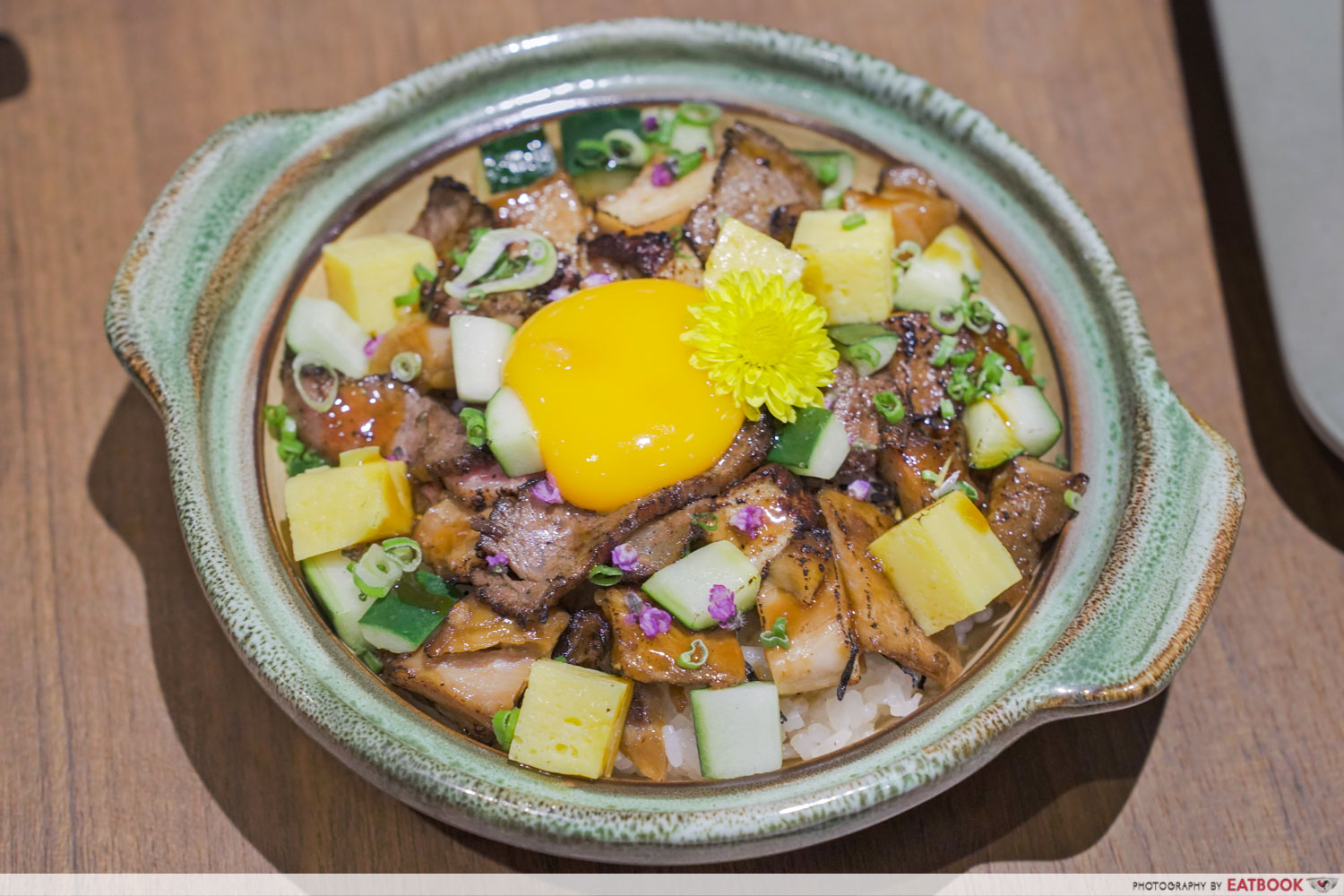 The other Wagyu-related dish we tried was the Meat Lovers Chirashi ($35.90++). In this bowl, Wagyu slices were joined by Iberico pork jowl, teriyaki chicken, and once again, foie gras.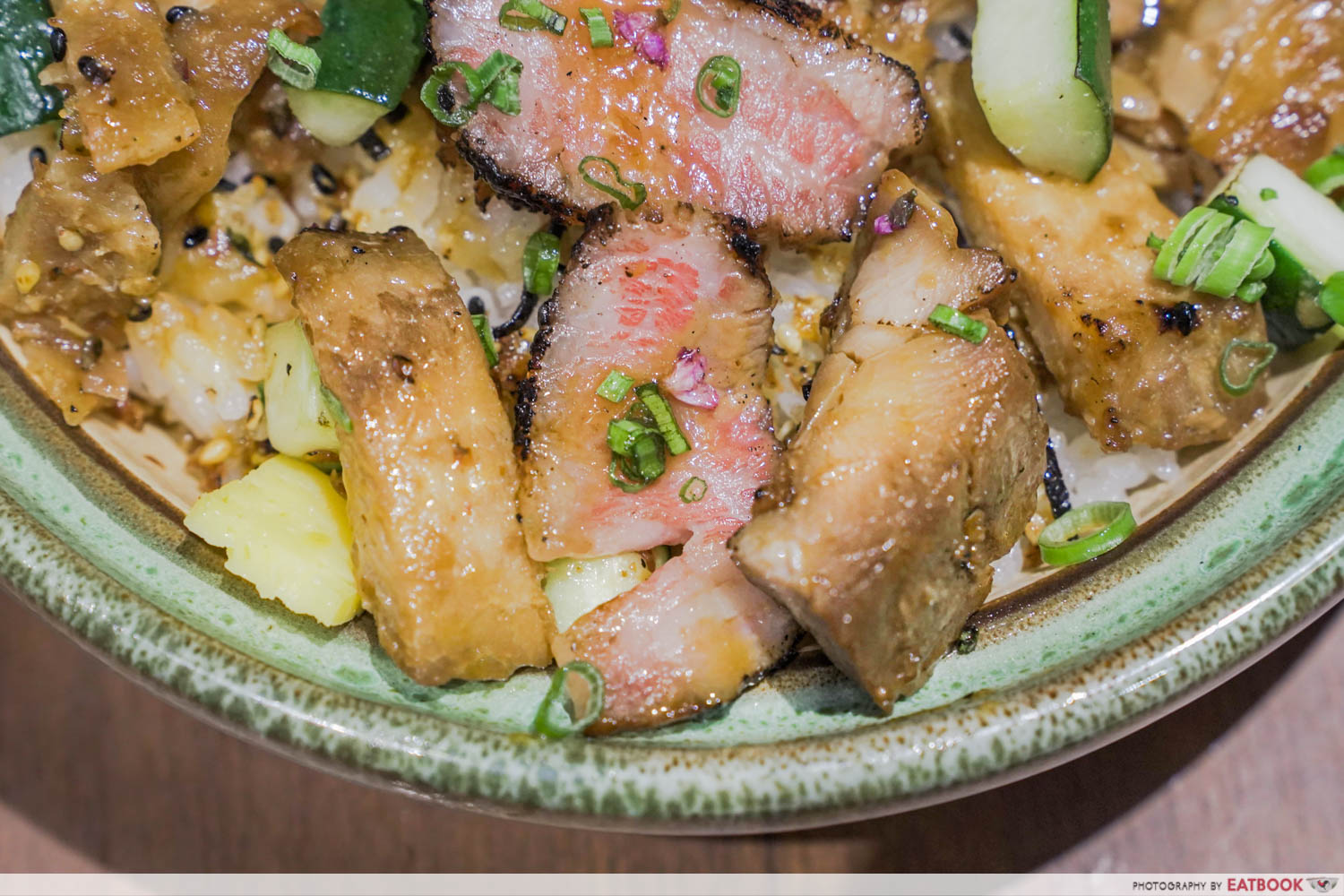 This was another great dish. The Wagyu slices were again excellent, while the chicken and pork pieces were juicy and well-grilled, too. Having these meats along with the rice made for really satisfying mouthfuls, and we couldn't get enough of it.
By the way, if these dishes exceed your budget, but you'd still like to have a Wagyu bowl, get the Signature Wagyu Beef Dons, which start from $22.90++. While these do not have the variety in ingredients of the previous two dishes, that simple combo of luscious beef and rice should still be very satisfying.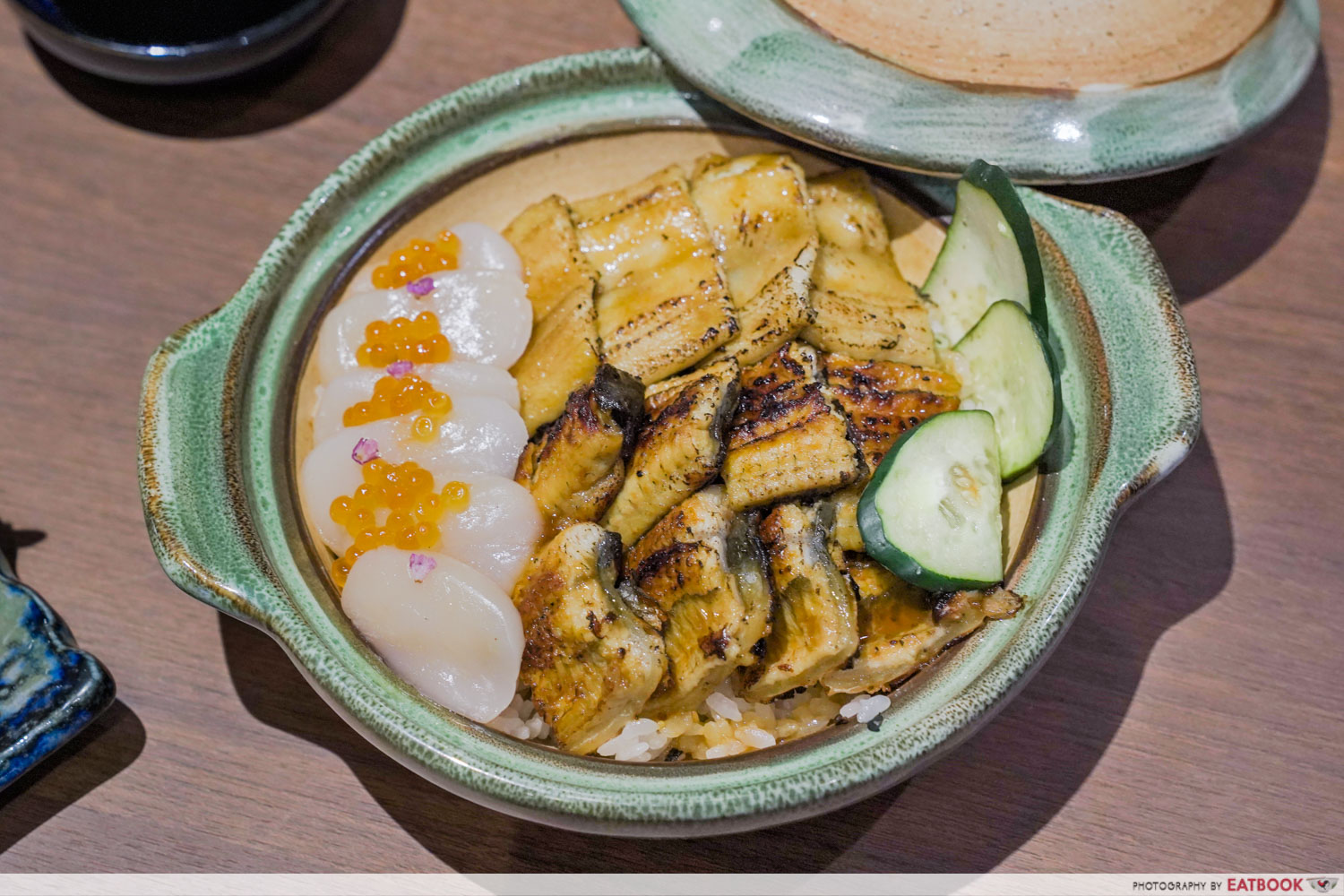 As a fan of seafood myself, I adored the Medley of the Sea ($36.90++) donburi. It featured a trio of unagi, anago, and scallops, all of which were fresh and in generous portions.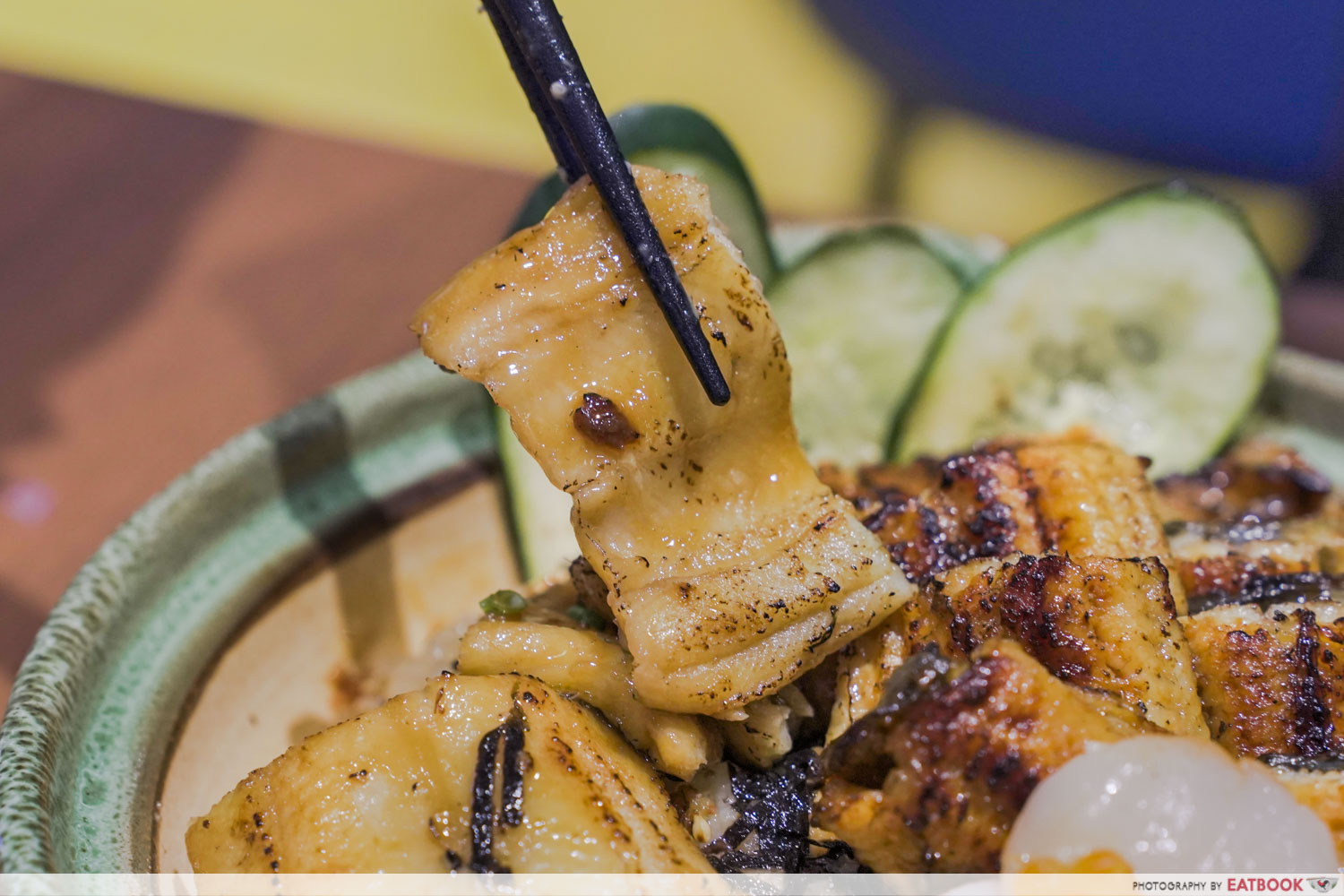 For the uninitiated, anago is a type of eel that's similar to unagi. But whereas unagi is succulent and sweet, anago has a more subtle, nuanced flavour. Having these opposing characteristics in a bowl, along with silky scallops, meant that the dish never got boring to eat.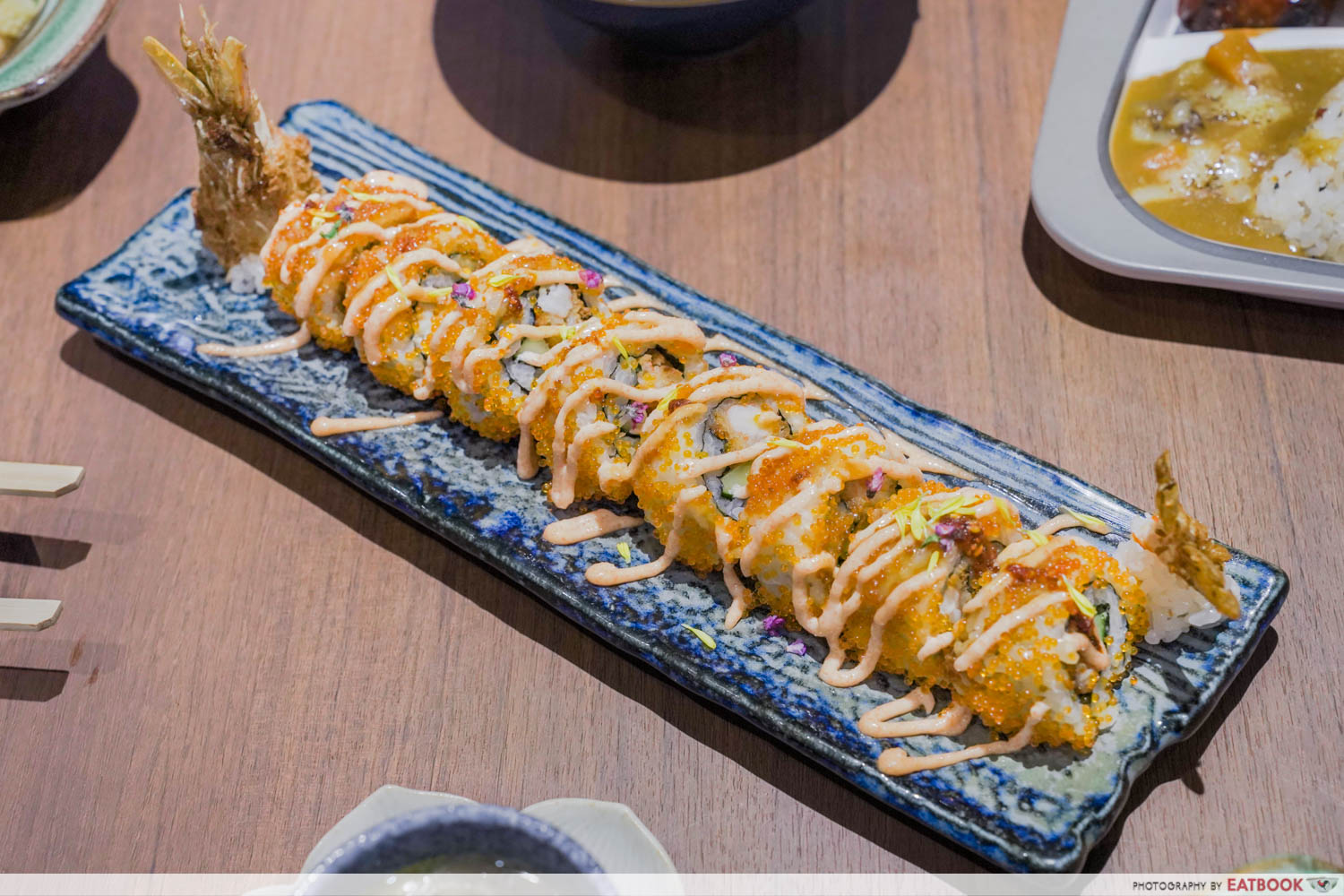 The menu also has a large variety of sides, including the Dragon Prawn Maki ($19.90++) and Seasonal Sashimi Salad ($16.90++). Notice how beautifully presented all these dishes are.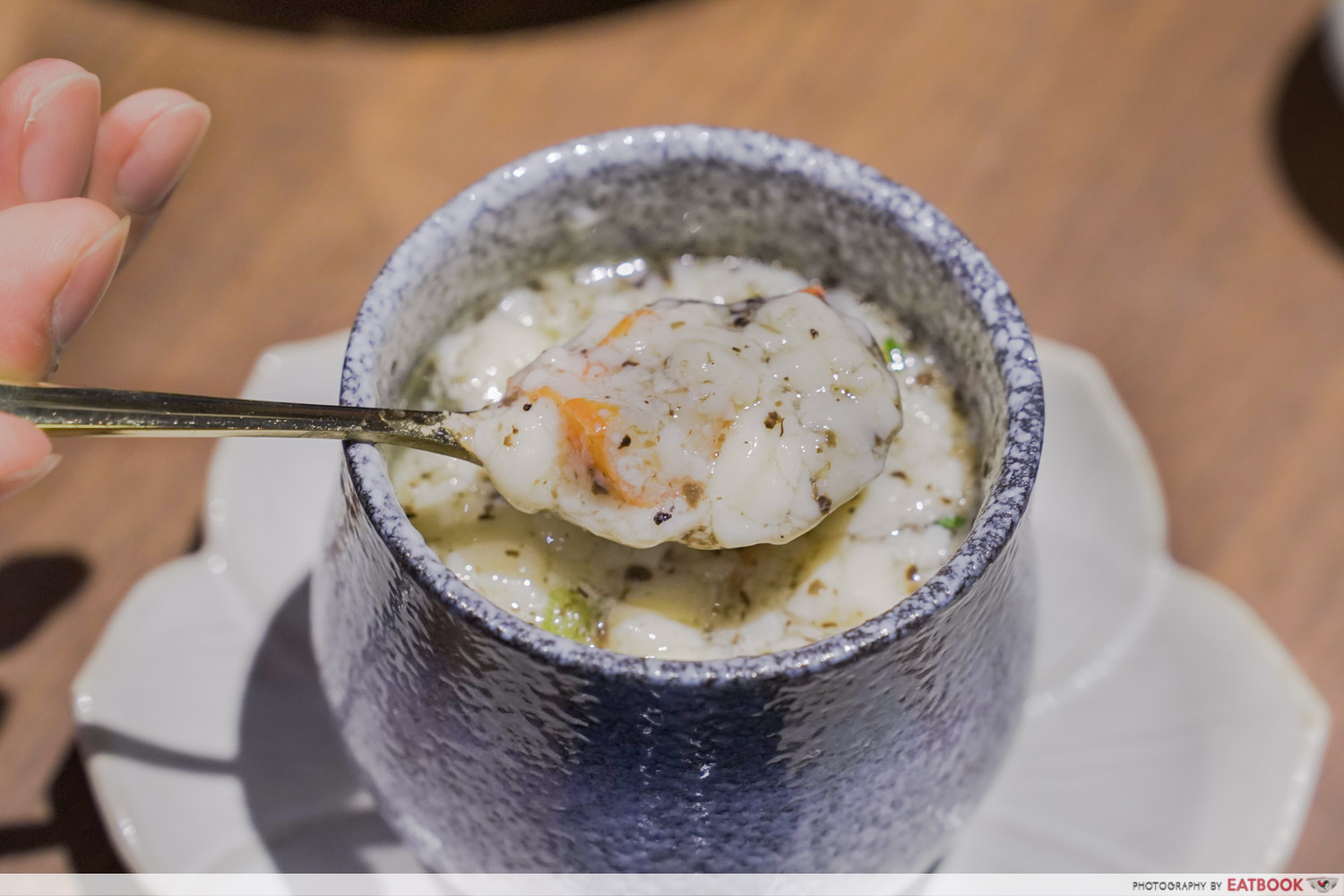 But my favourite of the bunch was the Truffle Chawanmushi ($8.90++), which featured silky-smooth egg custard elevated by the aroma of truffle, which, unlike in the Truffle Royale Don, was prominent enough to really whet the appetite.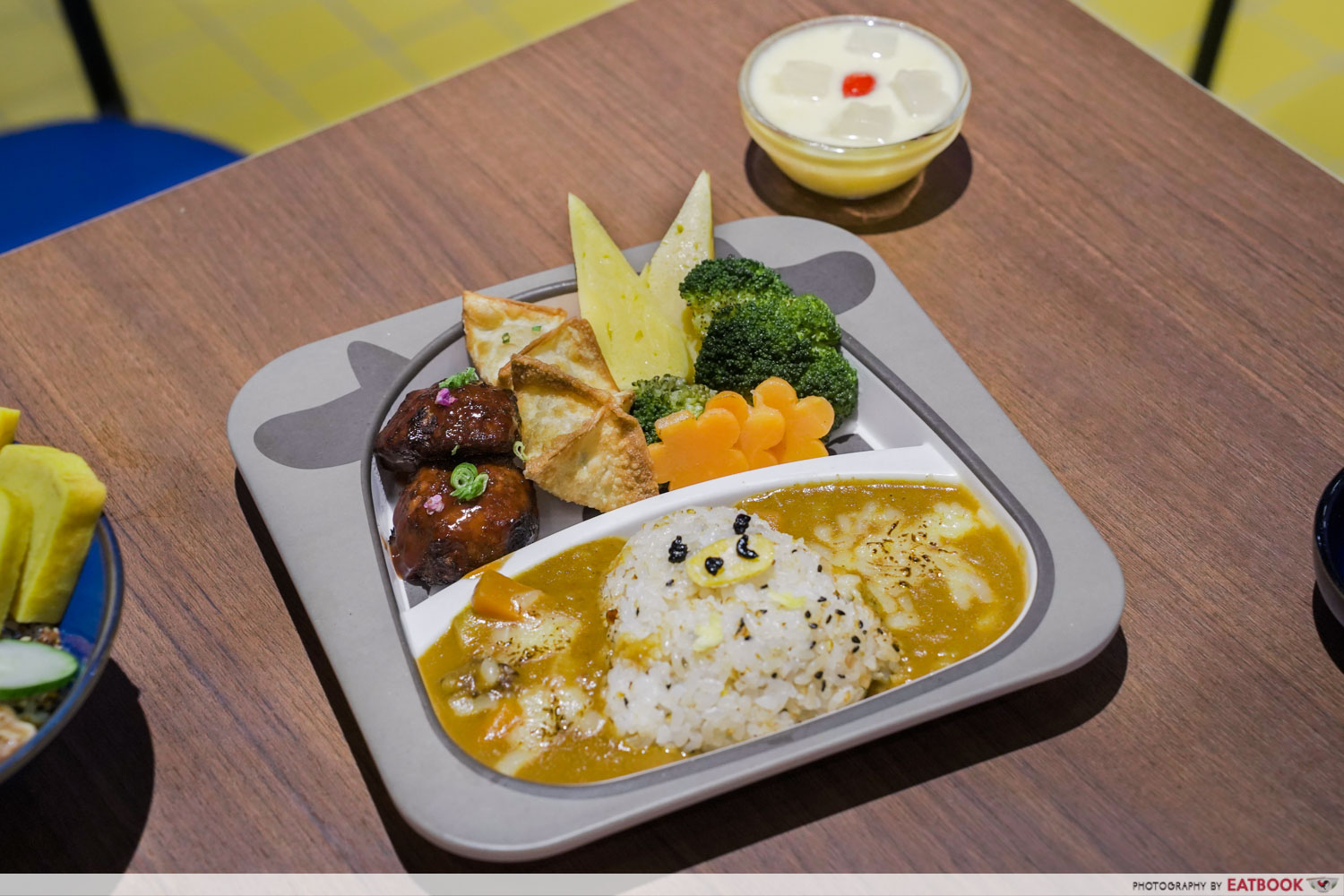 If you're bringing children to the restaurant, you can get them dishes from the kid's menu. We recommend Chef Ben's Special Set ($15.90++), which is essentially curry rice with a medley child-friendly treats, including cheesy crab dumplings and meatballs.
Ambience at Waa Cow! VivoCity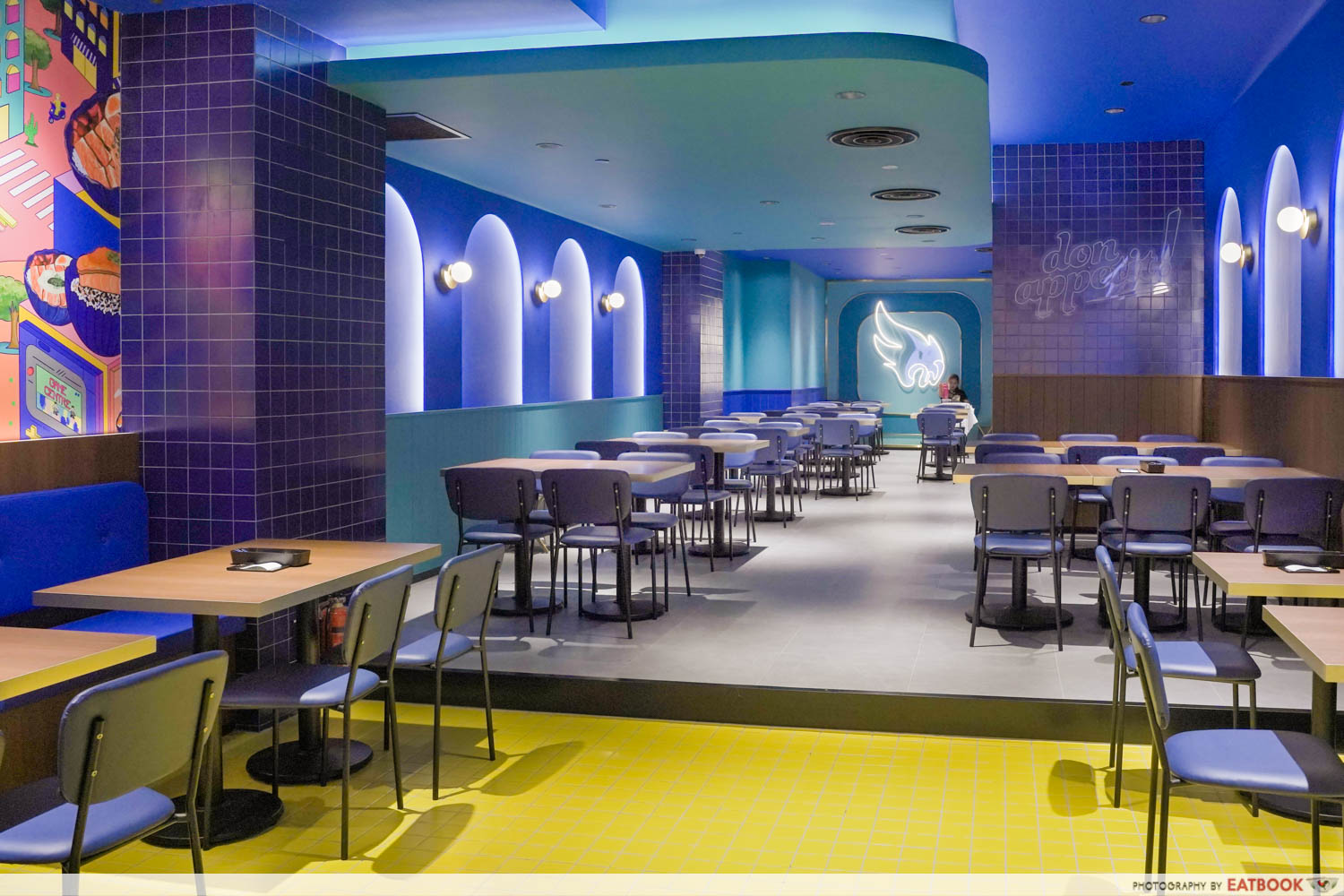 Waa Cow!'s newest outlet sports a vibrant interior with colourful murals and an eye-catching royal blue and gold colour scheme. It also offers ample space, accommodating up to 90 diners. It's a comfortable environment to have a hearty meal with friends and family, possibly before setting off for a Sentosa adventure.
Waa Cow! is a five-minute walk from HarbourFront MRT Station.
The verdict
Waa Cow! VivoCity's menu not only offers the classic Wagyu bowls that the brand is known for, but also exciting new renditions that are wonderfully luxurious. Check it out if you're a fan of donburi dishes or Japanese food in general.
For other affordable eateries that offer Wagyu don, have a look at our Fukudon review. For a popular Japanese hamburg steak house, read our Tsukimi Hamburg coverage.
Address: 1 HarbourFront Walk, #01-188C, VivoCity, Singapore 098585
Opening hours: Daily 10am to 10pm
Website
Waa Cow! is not a halal-certified eatery.
Fukudon Review: Truffle Wagyu Don And More From $7.90 In Novena
Photos taken by Tan Jia Hui.
This was a media tasting at Waa Cow! VivoCity.
Waa Cow! Review: Premium Wagyu Don, XXL Seafood Bowl And More At New VivoCity Flagship
Waa Cow! Review: Premium Wagyu Don, XXL Seafood Bowl And More At New VivoCity Flagship -

8/10
Summary
Pros
– Delicious Wagyu slices
– Great variety of ingredients in Truffle Royale Don
– Fresh and high quality seafood in Medley of the Sea
Cons
– Truffle rice in Truffle Royale Don was a little lacking
Recommended dishes: Truffle Royale Don ($36.90++), Meat Lovers Chirashi ($35.90++), Medley of the Sea ($36.90++)
Opening hours: Daily 10am to 10pm
Address: 1 HarbourFront Walk, #01-188C, VivoCity, Singapore 098585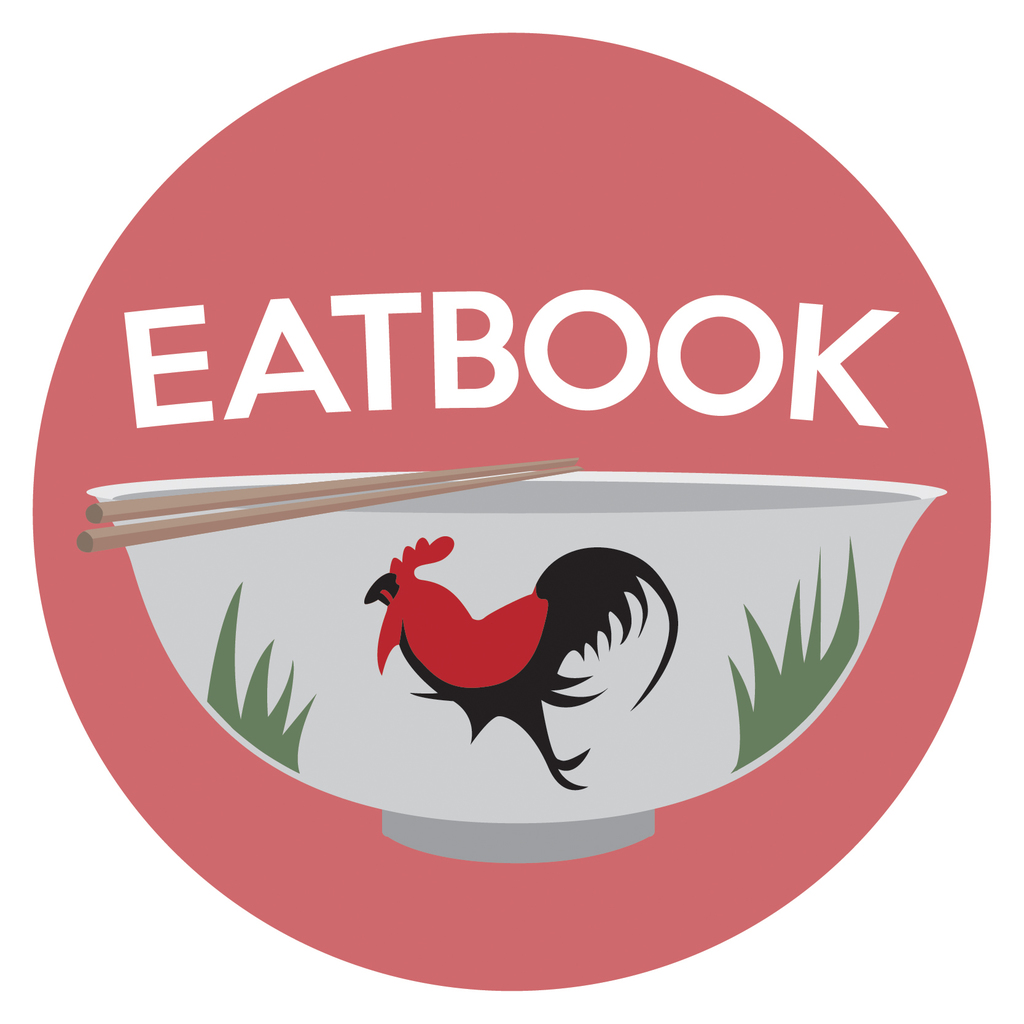 Drop us your email so you won't miss the latest news.