---
10 Wet Markets In Singapore
---
For those of us born in a certain (not too far away) era, wet markets were a much bigger part of life. Till this day, I still remember the cages of live chickens (before they took their place on the chopping board), which fascinated me as a child. While many wet markets have been wiped off the map and replaced with neighbourhood malls and retail centres, some of these good ol' wet markets are still standing strong.
---
1.Tekka Market
---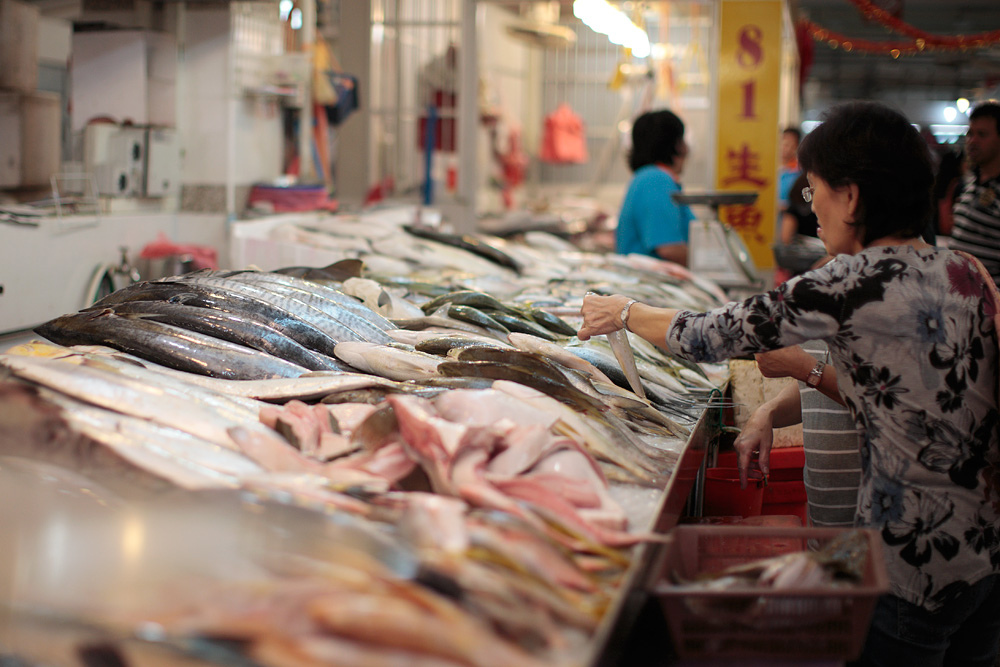 Source
Located in the culturally-vibrant precinct of Little India, this market place underwent an overhaul and re-opened in 2009. Easily Singapore's most culturally diverse market, you will find produce and dry goods from all our ethnic groups here, not to mention shoppers of all races flocking here. The other unique thing about Tekka Market is that it remains open till late afternoon (while most of Singapore's wet markets call it a wrap around noon). Patrons also flock here for the food centre and other retail shops.
Address: 665 Buffalo Rd, 1F Tekka Centre, Singapore 210665
Opening Hours: 6.30am – 5pm
---
2. Chinatown Complex Market and Food Centre
---
Not to be confused with People's Park Complex Food Centre, this wet market is well-stocked with Chinese cooking ingredients, and a go-to place for fish and seafood as well as exotic meats such as live frogs and even turtle meat. Particularly favoured by elderly residents, you will be struck by the sound of Chinese dialects as long-time stall owners and customers trade familiarly. Even if you are not heading here to do your marketing, the food centre under the same roof is bound is one of the most popular in Singapore. One of the go-to places during the durian season.
Address: 335 Smith Street, Chinatown Complex, Singapore 050335
Opening Hours: 8am – mid day
---
3. Geylang Serai Market
---
This is another market place that underwent an overhaul but retained its personality. A popular destination for ingredients typically used by Malays in preparing traditional dishes (that possibly many of us of all races love –  gueh-gueh!), you can also find some Middle Eastern spices. Many young people are drawn to the Malay and Indian food stalls on the second floor. (Gentle reminder that you will not find pork sold here.)
Address: 1 Geylang Serai, Singapore 402001
Opening Hours: 6.30am – mid day
---
4. Tiong Bahru Market
---
Many of us are in love with the cosy cafes in Tiong Bahru, and not forgetting the host of coffee shops, eateries and hot pot places. While the food centre on second floor is bustling during lunch and dinner time, the lucky residents here count the market place as their marketing destination. Even expats shop here, which explains the good variety of Western fresh produce (such as Australian and New Zealand beef) at easily half the price of supermarkets.
Address: 30 Seng Poh Road, Singapore 168898
Opening Hours: Early morning to 1pm
---
5. Beo Crescent Market
---
Some distance from Tiong Bahru Market is this small and rustic neighbourhood, which I came to know only because an ex-colleague brought me here for Teochew porridge and I worked after. If you have not heard of Beo Crescent, you may have heard about the famous Bukit Ho Swee fire in May 1961, which destroyed the squatters and rebuilt the neighbourhood. The Beo Crescent Market and Food Centre was opened on the very site of the Bukit Ho Swee fire in 1965, and together with the many coffee shops (amazingly cheap lunch for good portions!) and eateries, serve residents and office workers. Many of the wet market stalls call it a wrap for the day by lunch time, so come here earlier for your marketing.   
Address: Blk 38A Beo Crescent, Singapore 169982
Opening Hours: From early morning to mid day
---
6. Marine Parade Wet Market
---
Conveniently located opposite Parkway parade, it's the number one grocery stop for those living in the East. With over 140 stalls selling everything from fresh meat to beautiful flowers, it's a market that truly captures the senses.
Address: Blk 84 Marine Parade Central
Opening Hours: From early morn to mid day
---
7. Tanjong Pagar Market
---
Amidst the glitsy restaurants and high-rise offices lies Tanjong Pagar Market. The surroundings of the market may have changed over the years, but the stalls inside still carry on that old-school vibe. It's not uncommon to see workers from the surrounding offices trot down to take some fresh fruits on the way home.
Address: 7 Tanjong Pagar Plaza
Opening Hours: From early morn to mid day
---
8. Chong Pang Market Food Centre
---
Mention Chong Pang and most people would probably say nasi lemak, though there is definitely a lot more on offer in this part of the estate. The wet market and hawker centre is complemented by a collection of fruit sellers, who take their place just a stone's throw from the market. Expect a great assortment of fruits and good crowd during durian season and pots of flowers for sale during Chinese New Year.
Address: 104 Yishun Ring Road, Singapore 760104
Opening Hours: From early morn to mid day (fruit stalls outside market operate through the day and night)
---
9. Geylang Bahru Market Food Centre
---
I found this gem when a company I was working in relocated to this area. Not unlike Bukit Merah, this wet market and hawker centre is housed in an old and rustic estate (though part of the neighbourhood has undergone upgrading). While the food options at the hawker centre and coffee shops cater to office crowds, the accompanying wet market serves the residents.
Address: 69 Geylang Bahru, Singapore 330069
Opening Hours: From early morn to mid day (some stalls remain open through day)
---
10. Senoko Fishery Port
---
One of the two fishery ports operated by the AVA (the other is in Jurong), this is a wholesale fish market that has attracted the more adventurous families and even young people. Trawling for the freshest seafood hauled from local fish dealers, in-shore vessels, fish farms and some importers, you have to be here really early, and gain access by exchanging your ID at the security post before the market place proper.
Address: 31 Attap Valley Road #02-29, Singapore 759908
Opening Hours: Tue to Sun, 2 – 6am
---
The Singaporean Wet Market Experience
---
For locals, heading to a wet market is a daily or weekly part of life, for procuring fresh produce and dry provisions. Increasingly, it has become a destination of cultural interest for tourists, and even a choice of grocery shopping for foreigners residing in Singapore.
Written by Tessa Wang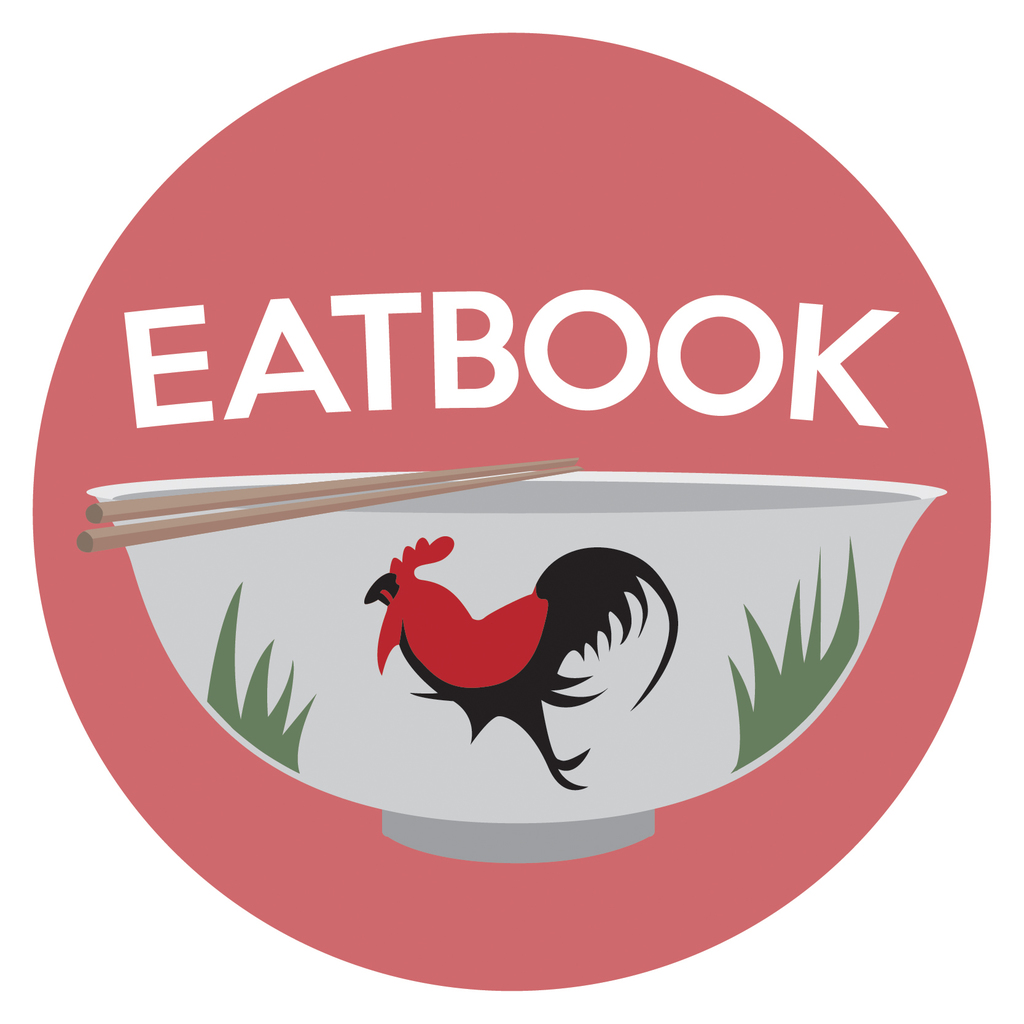 Drop us your email so you won't miss the latest news.