Woodlands Sourdough returns at Upper Thomson Road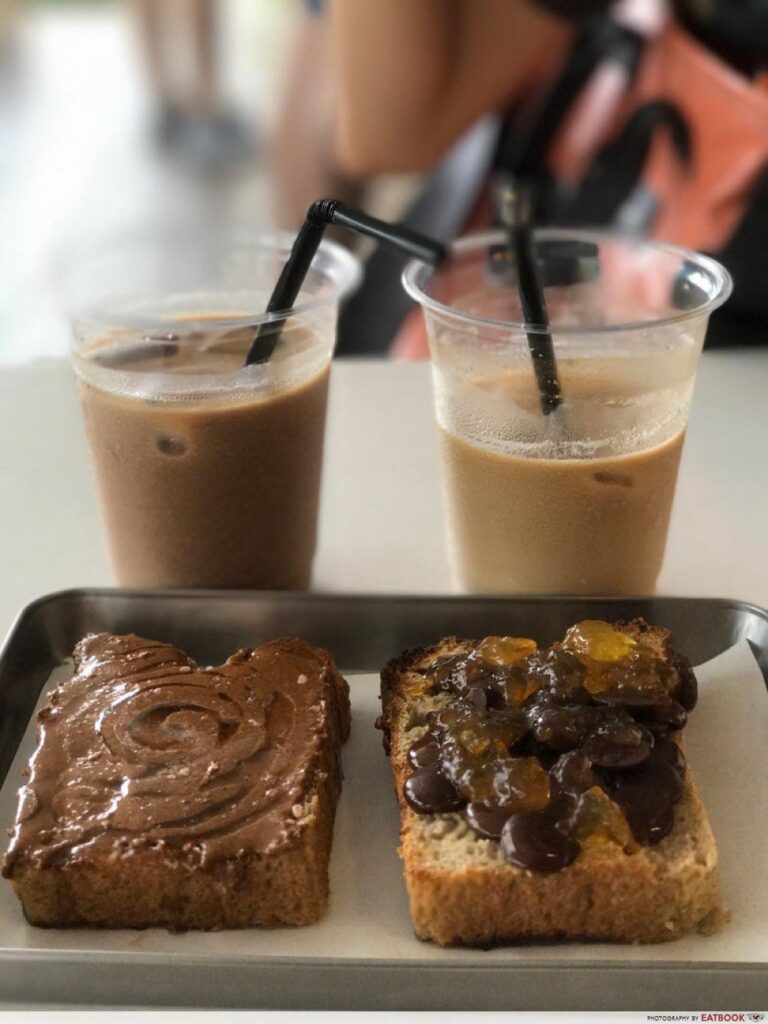 Bread and pastries lover can rejoice, as Woodlands Sourdough has quietly announced their return on Facebook. No official date is set yet, but one thing we know for sure is that it will be located at 183 Longhaus along Upper Thomson Road.
The bakery that sparked the love for artisanal baked goods and sourdough bread in Singaporeans, Woodlands Sourdough used to be one of Bukit Timah's most well-loved food joint when it was located at Serene Centre.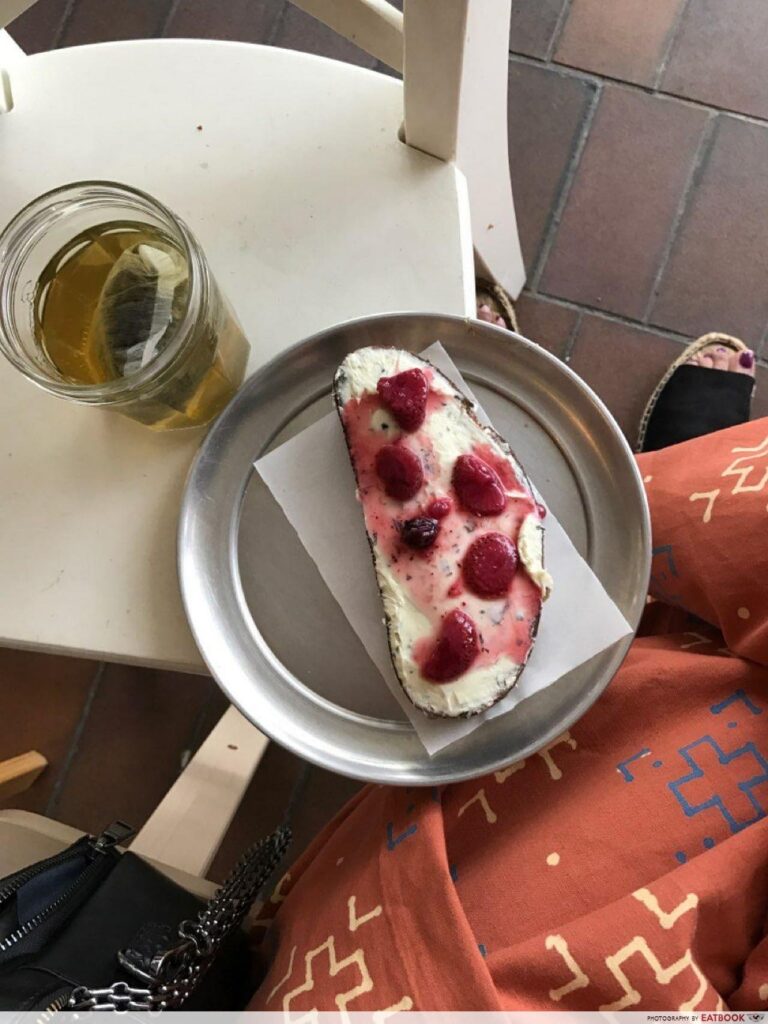 The Muslim-owned bakery opened in 2017, although they have been home-bakers since 2013. If prices are the same as before, you can expect a sourdough loaf to set you back around $5 to $8. Their loaves are all naturally leavened and baked at a high temperature, resulting in a crunchy crust and pillowy-soft and moist bread within. 
Woodlands Sourdough also sold sandwiches and breakfast plates in the past, and we are hoping they will bring back all their tasty grub to Upper Thomson. Start your day with their filling Good Morning Plate, which comes with a boiled egg, cheese, house cultured butter, house-made spreads and fruits. A plate like this used to cost $9.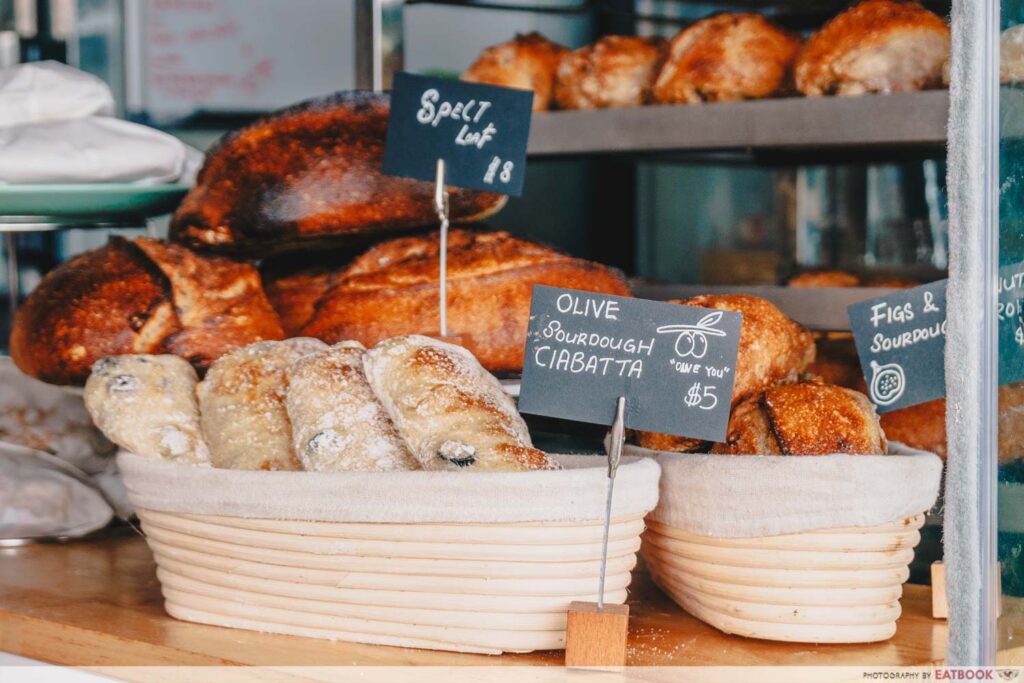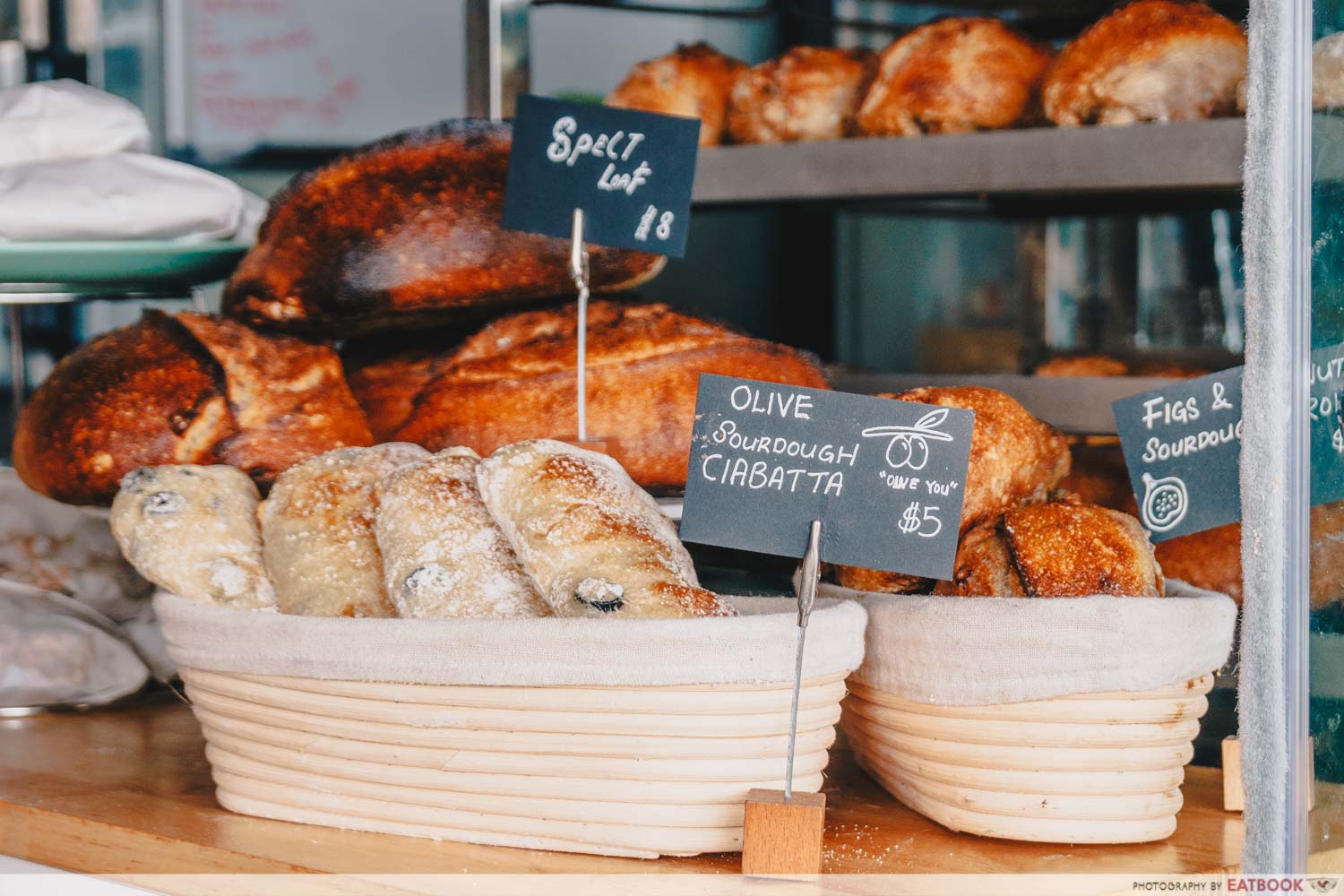 If you're craving for good bread now, you can also check out Micro Bakery & Kitchen. Located at where Woodlands Sourdough used to be in Bukit Timah, this bakery is run by an ex-Woodlands Sourdough baker, Bridget, so you can expect the same high-quality bakes.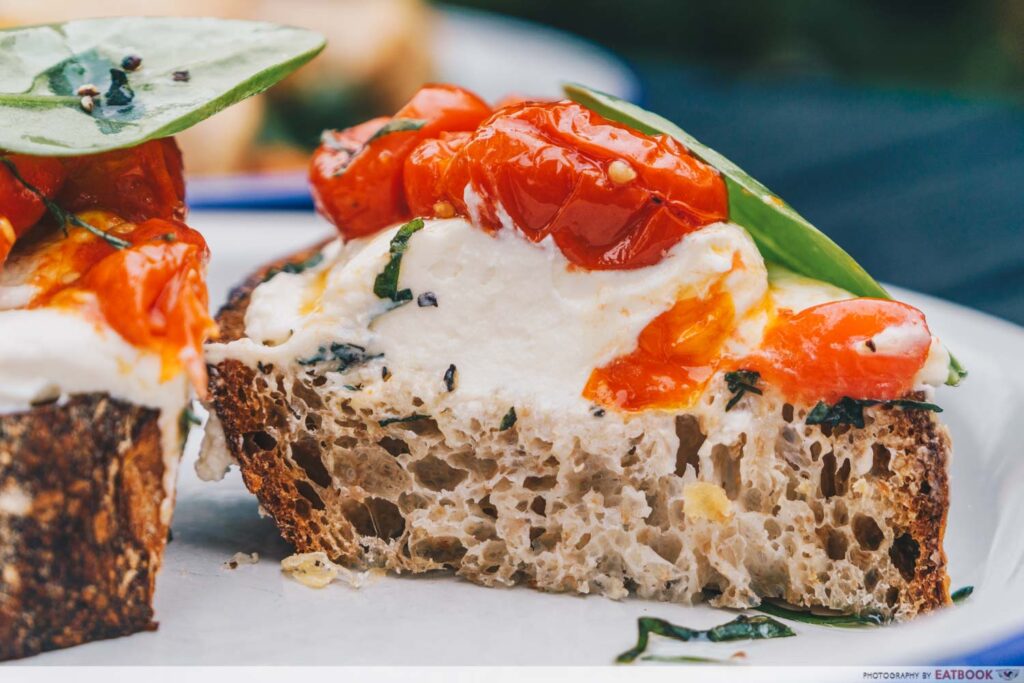 The menu at Micro Bakery & Kitchen is different from the O.G., with a different hot menu comprising a selection of tartines, including their House Ricotta Tartine ($12). What makes this tartine special is that the luxurious cheese used is made in-house! This is a rare feat to do, even for restaurants in Singapore! 
Another sourdough bakery you absolutely need to try is Starter Lab, which hails from Bali. The sandwiches there are a little pricier but well worth your money. 
For more details on the opening, bookmark this page and stay tuned for updates!