Xin Mei Xiang Lor Mee at Holland Village
You've probably heard of Xin Mei Xiang Lor Mee, AKA Old Airport Road Lor Mee, the famous lor mee stall from Old Airport Road Hawker Centre that's been around since 1973. Just a few short months after their second branch opened in Balestier, they've now also opened a third outlet in Holland Drive!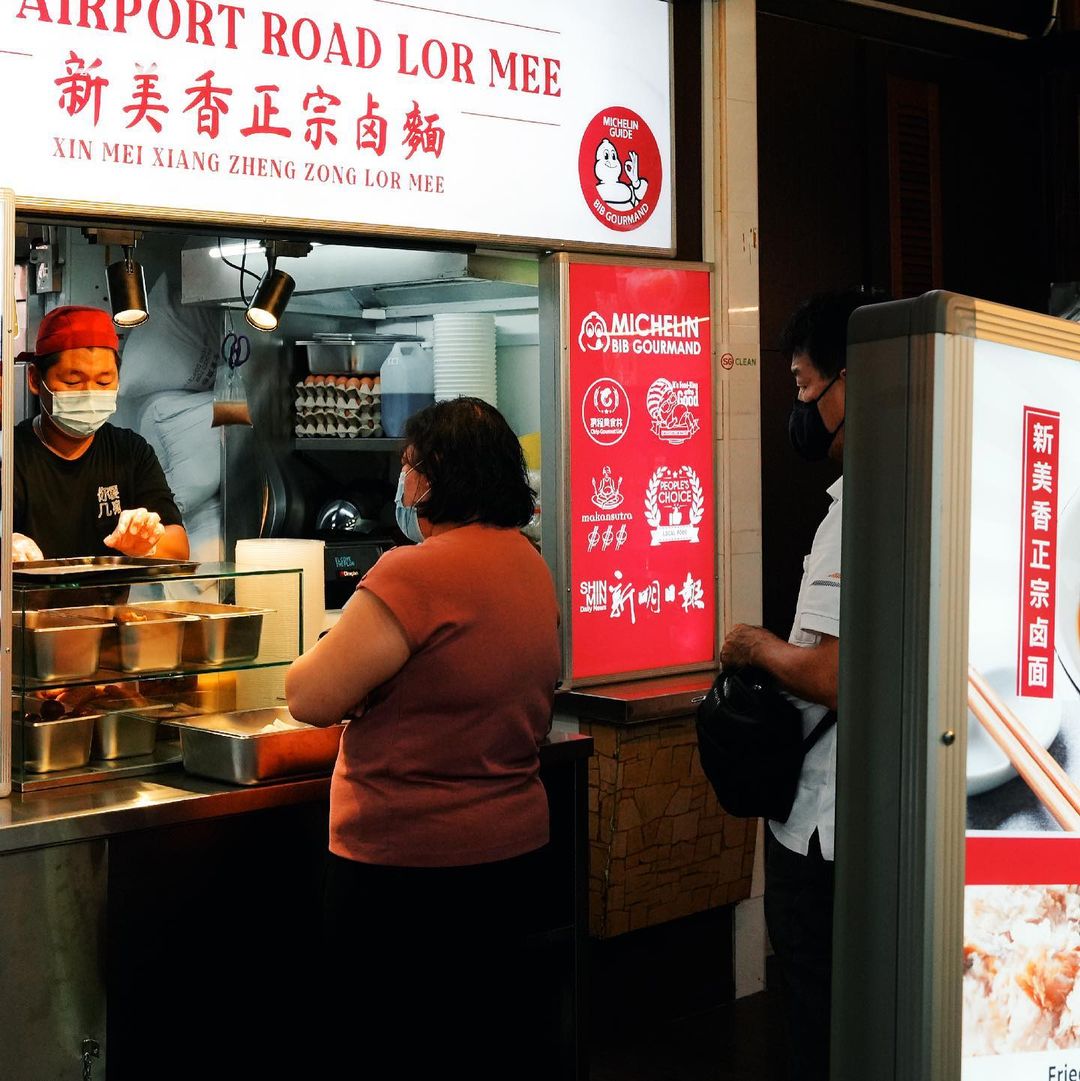 Image credit: @xmxlormee
The lor mee stall is so popular, they were sold out by 1pm on their opening day in Balestier. Even on regular days, it's said that both the branches attract long queues for their award-winning noodles, with waiting times stretching as long as an hour on occasion. Their latest expansion to Holland Drive brings Xin Mei Xiang's Hokkien-style lor mee closer to Westies, who now no longer have to travel all the way to Balestier or Old Airport Road for their lor mee fix.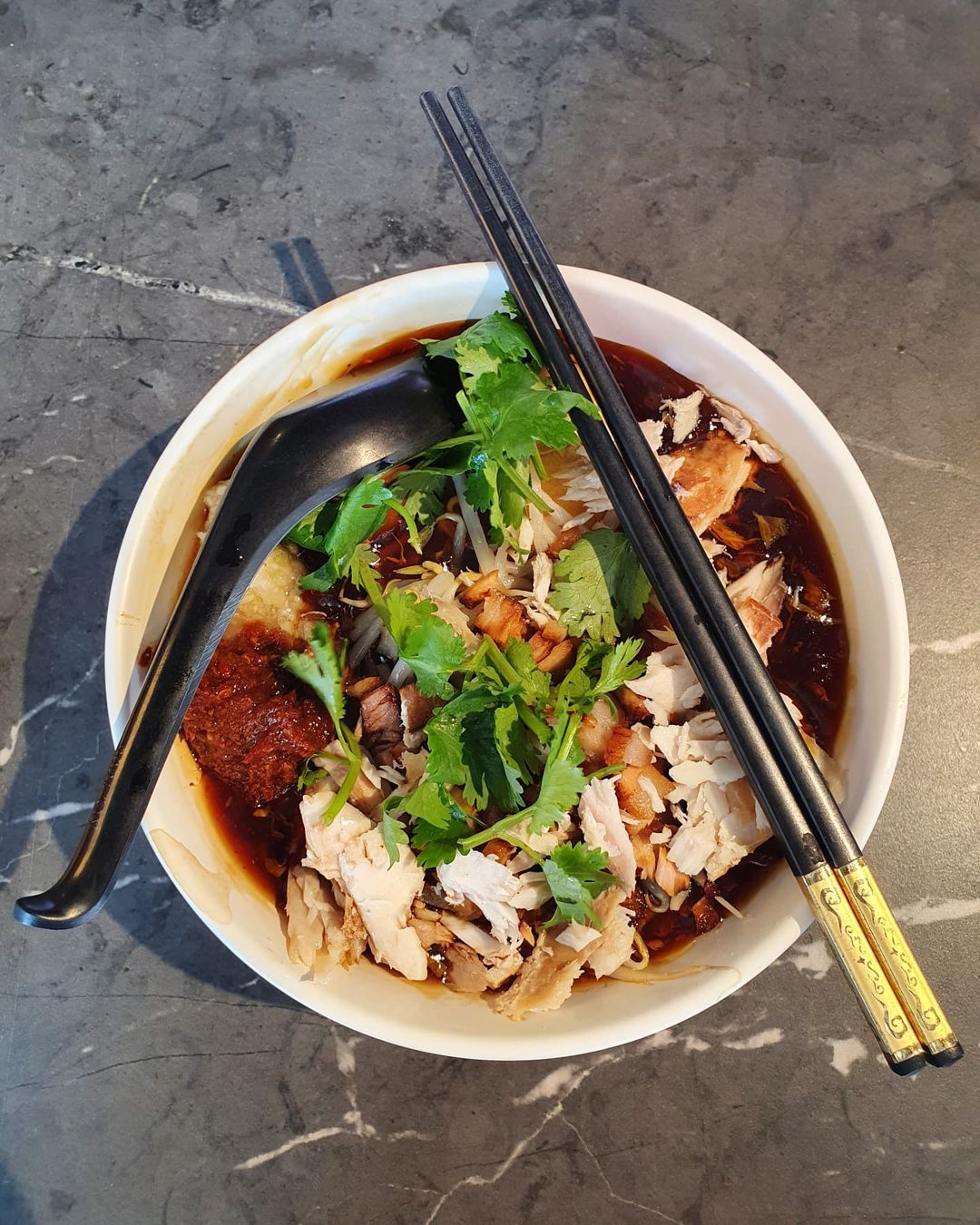 Image credit: @doueveneat
If you've never tried Xin Mei Xiang's lor mee, which has previously been awarded a Michelin Plate, it features your choice of noodles—flat yellow Hokkien noodles, yellow egg noodles, bee hoon, and kway teow—in a bowl of their signature thick, starchy, dark brown gravy.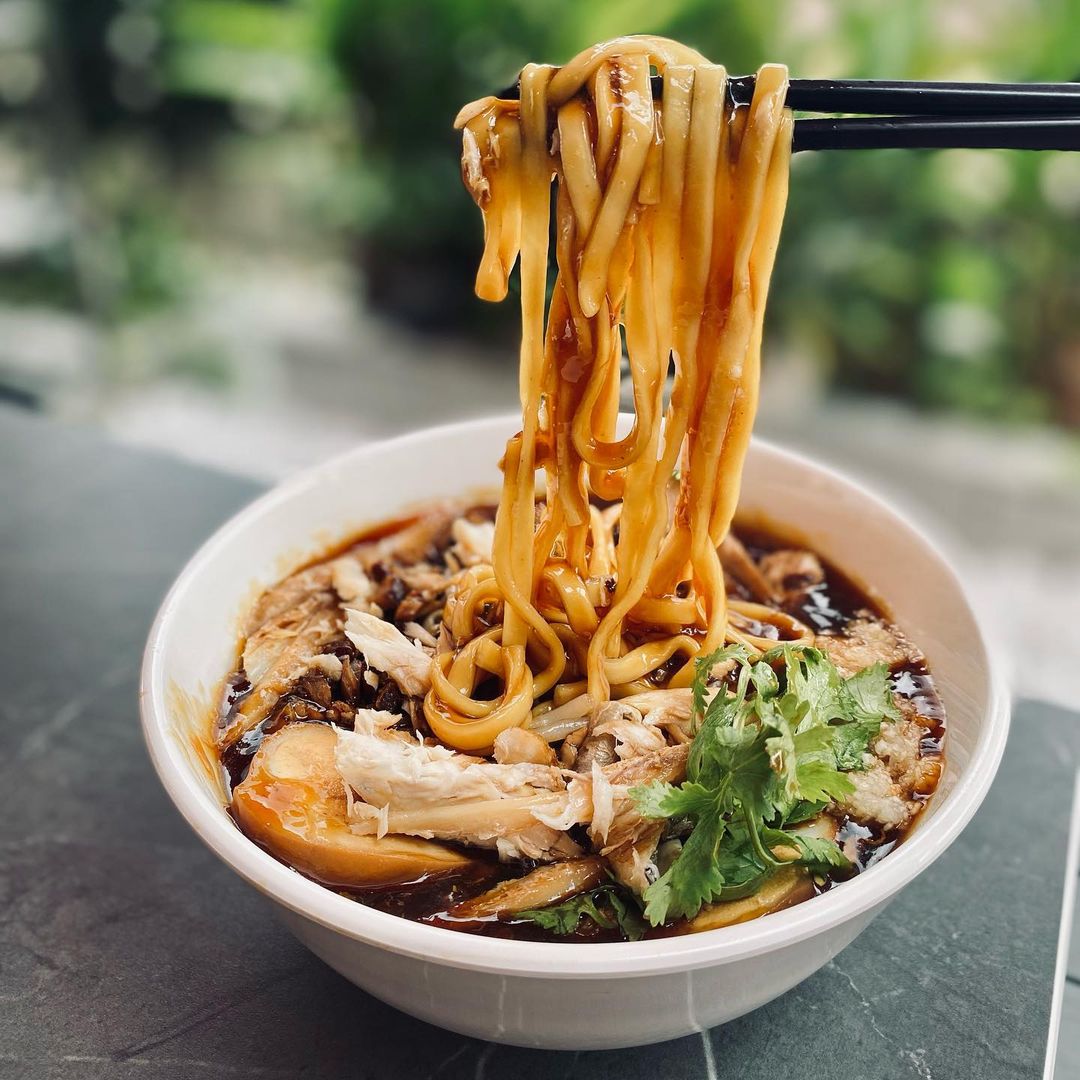 Image credit: @thriftysolivagant
Topping this is a medley of ingredients: fried, flaked fish meat, beansprouts, coriander, minced garlic, pork, and a braised egg. Condiments-wise, it's dosed with vinegar, and chilli paste, both of which add depth of flavour to the whole dish.
Thai Baang To Open New Bakery At Holland Village By End October, With Fluffy Thai-Style Buns And More
Prices for the lor mee at Xin Mei Xiang differ across the outlets: a bowl costs between $4 to $6 at the OG branch in Old Airport Road, and $6 to $10 at Balestier. At their newest Holland Drive outpost, it looks like the bowls of lor mee are priced at $4.50 and $6 for the Small and Large, respectively.
In other news, Thai Baang has opened a new outlet near Holland Village, bringing their Thai-style bakes closer to some of us! Otherwise, head to Breakfast Club at Holland Village for all-day breakfast at wallet-friendly prices.
Address: Block 43 Holland Drive, #01-75, Stall 6, Singapore 270043
Opening hours: Daily 7:30am to 5:30pm
Website
Breakfast Club Has New Outlet In Holland Village With Grilled Cheese Sando, Rosti And More Under $10