Yatsudoki in Guoco Tower
Chateraise is a familiar name for many of us. They're much beloved for their cream puffs and displays of confectioneries that are made with seasonal Japanese fruit. For the first time in Singapore, they're launching Yatsudoki, their premium concept, in Tanjong Pagar. The store on the first floor in Guoco Tower has just opened, with Yatsudoki-exclusive menu items.
This Yatsudoki branch is only the second outside of Japan, after their first outlet in Dubai. Here's a fun fact: Yatsudoki, in old Japan, refers to the eighth period of the day, or 3pm—the hour for afternoon tea. Made with premium produce from specially contracted farmers in Japan, the confectioneries on offer at Yatsudoki are definitely something to look forward to for a mid-afternoon treat.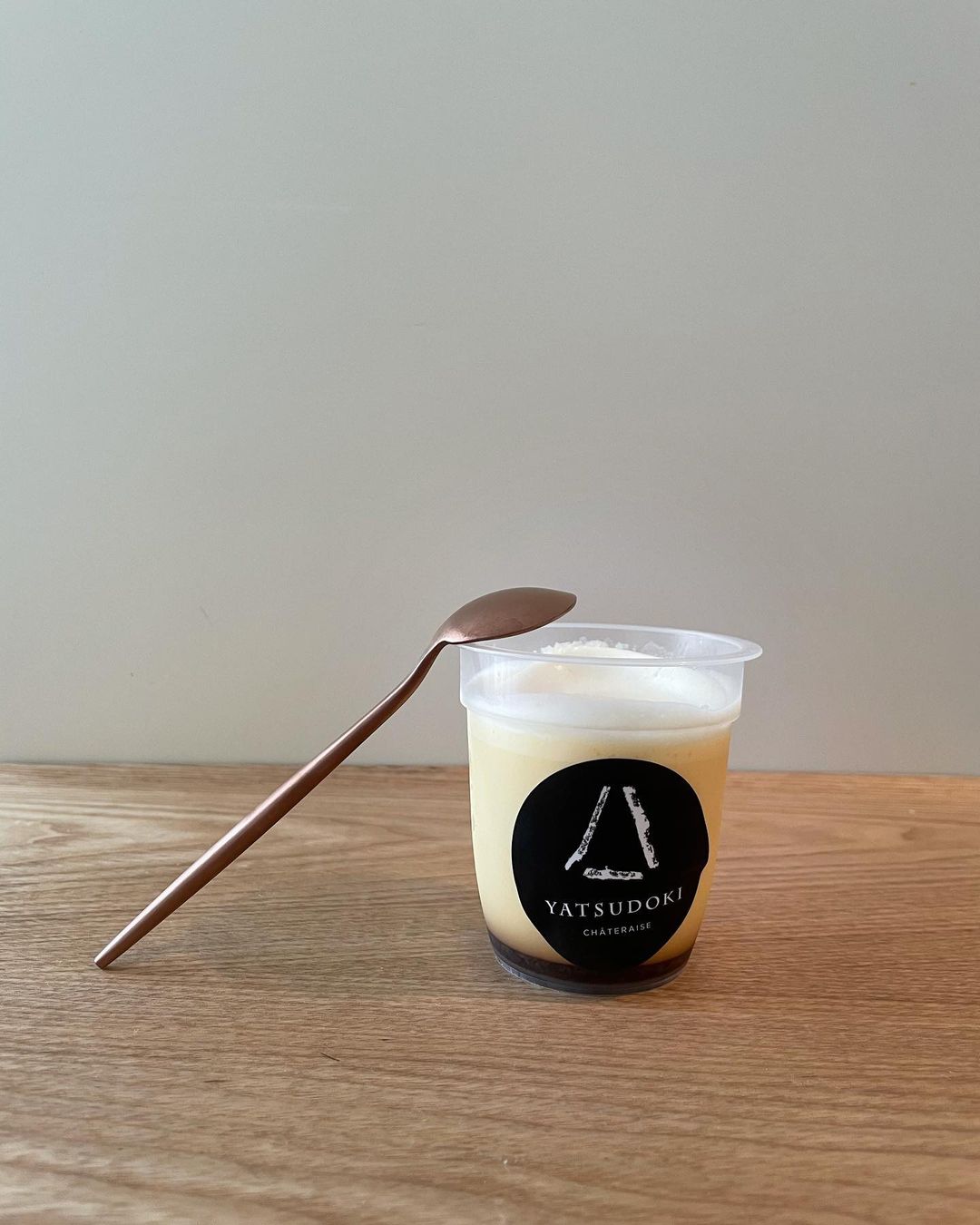 Image credit: @photo_eat_travel
The YATSUDOKI Premium Pudding ($4.80), for example, is prepared using fresh milk from grass-fed cows bred in the cool highlands of Nagano Prefecture. This milk is also a key ingredient in the YATSUGATAKE Milk Souffle Cheese Cake ($5.50), and Fresh Milk Egg and Honey Cake Cup ($5), both of which you won't be able to find at Chateraise outlets.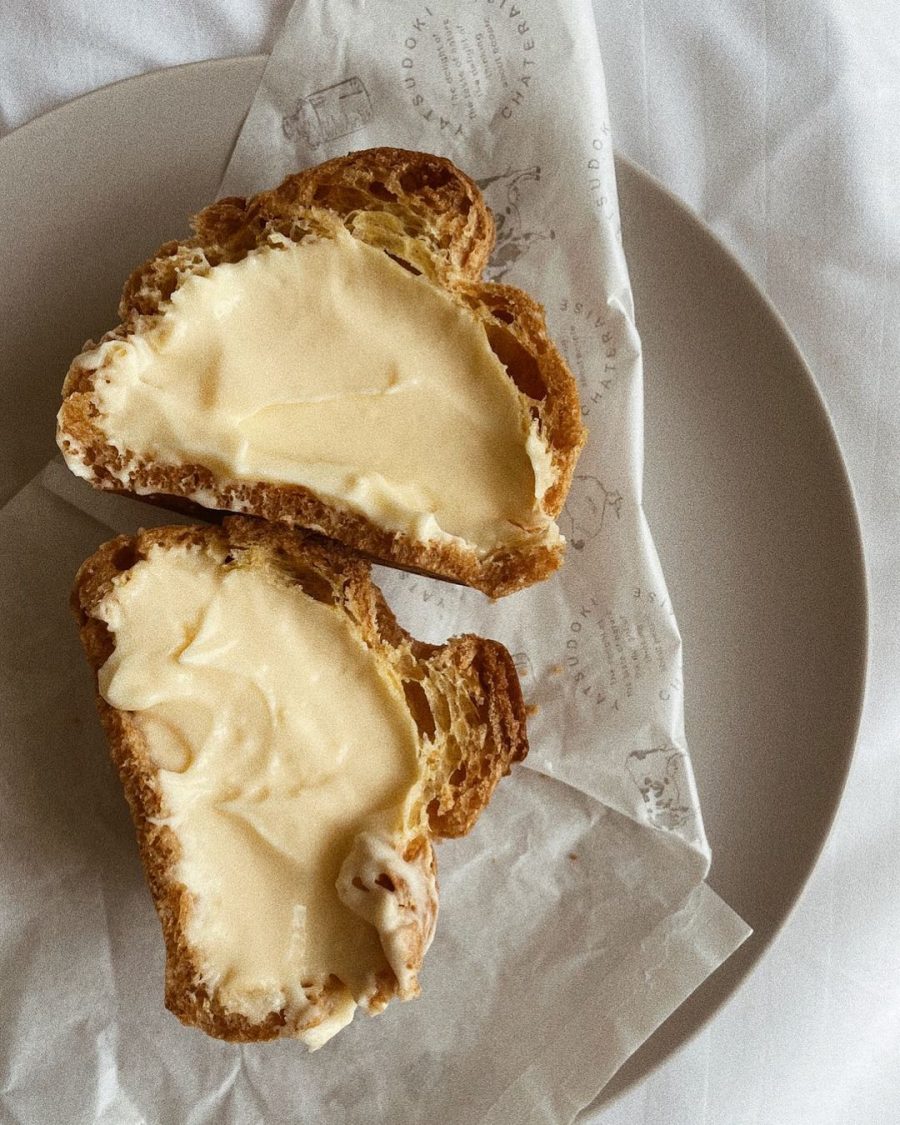 Image credit: @namrata_k
They've also got their own version of Chateraise's famous puffs, here known as the YATSUDOKI Freshly Custard Fresh Cream Puff ($4.20). Unlike the Chateraise puffs, which are filled with a duo of fresh cream and custard, these are 100% filled with custard cream.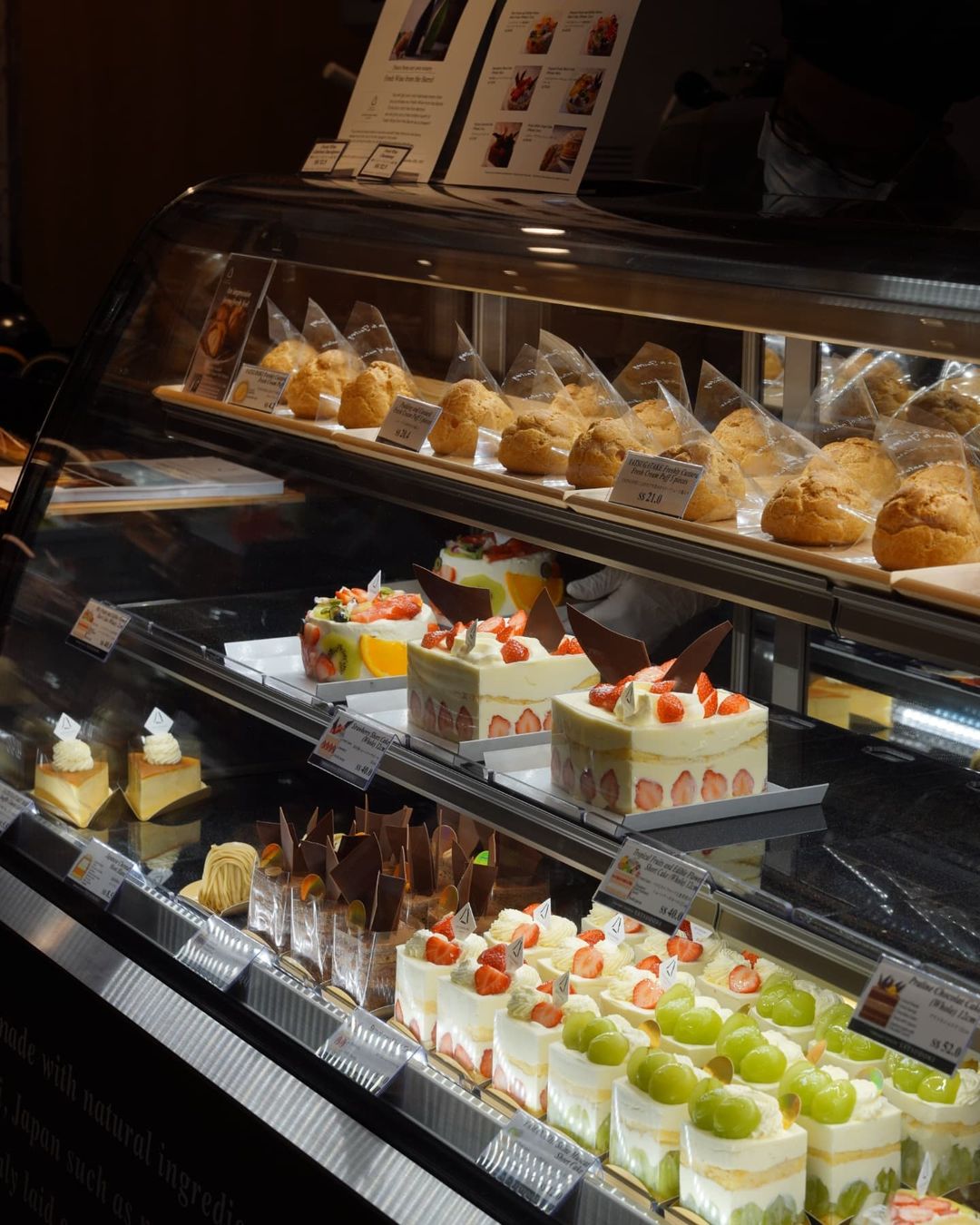 Image credit: @madhanrui
Similarly to Chateraise, the menu at Yatsudoki also features the best of Japan's fruits, updated according to what's in season. Instead of the Shine Muscat Cake ($5.80) or Shine Muscat Sand Cake ($7.20), Yatsudoki does a YAMANASHI Shine Muscat Short Cake ($12).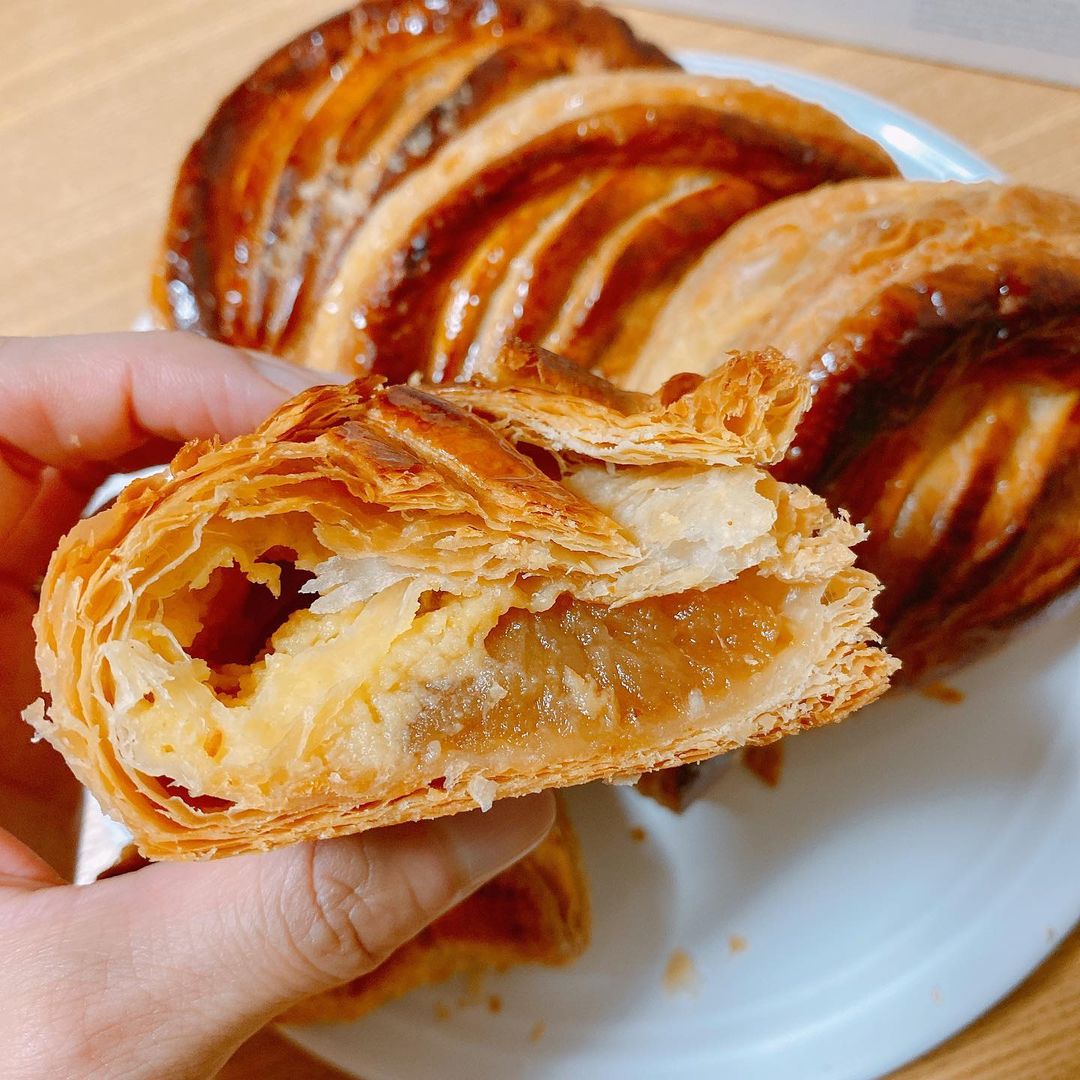 Image credit: @sato.miya.310
Another of Japan's famous fruit exports is apples, and the Fuji Premium Japanese Apple Pie ($6.50), one of their most popular items in Japan, is a pastry filled with stewed Fuji apples. cooked down to a caramelly finish. Alternatively, you could consider the the Royal Chestnut Pie ($5) if you're looking for something other than a Japanese Chestnut Mont Blanc ($8.50).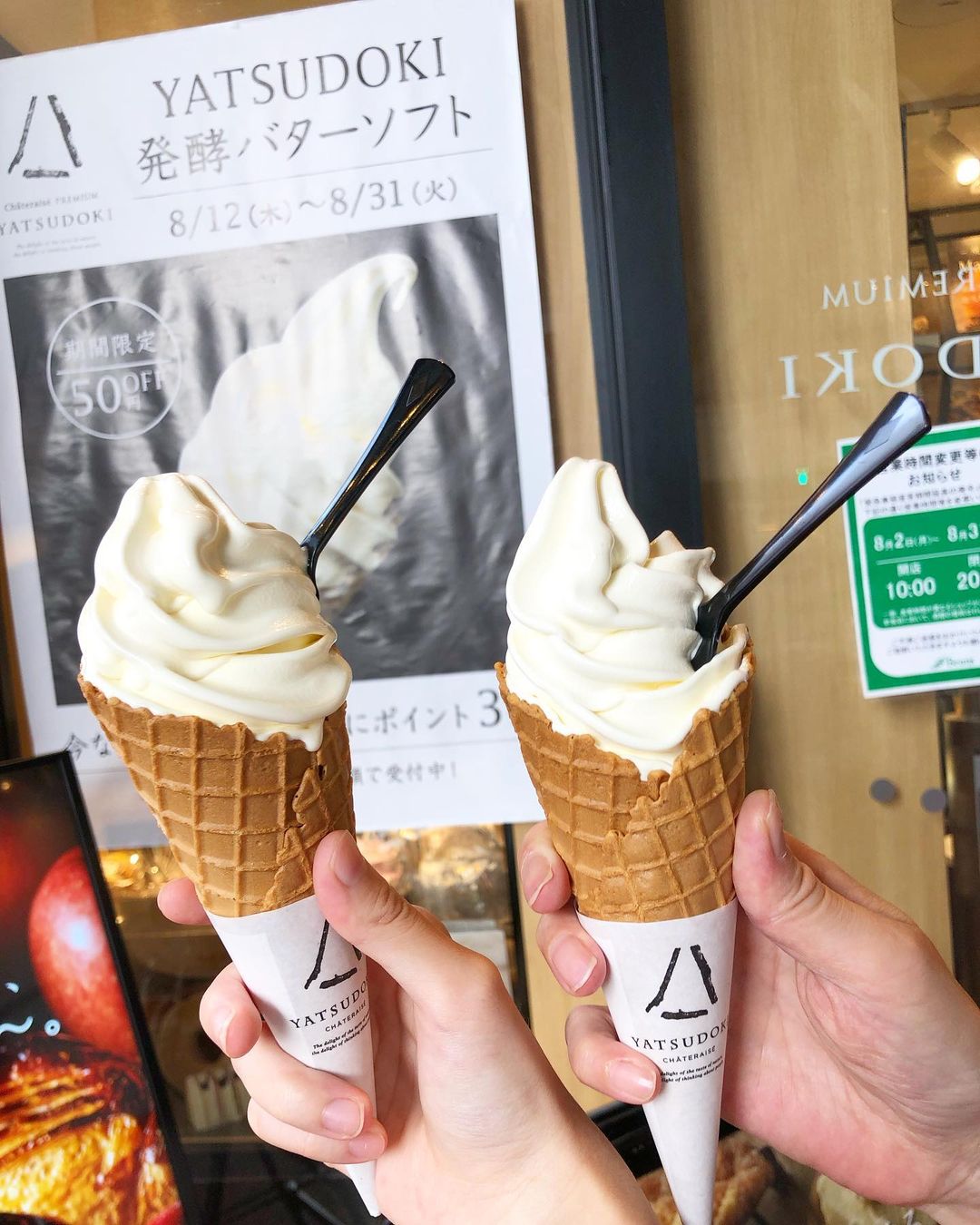 Image credit: @naisupo
Apart from all that, Yatsudoki also has ice cream in flavours such as a Premium Fermented Butter Serve Ice Cream ($5) , which is said to be sweet with a savoury touch, a low carb section, and a selection of natural wines—especially apt for the office crowd in Tanjong Pagar
Otherwise, you can head to Hvala's new branch in Tanjong Pagar for matcha drinks and bites, or give Fukusaya Castella, which has more than 400 years of history, a try!
Fukusaya Castella: Popular Japanese Castella Cake With 400 Years Of History To Launch In Singapore
Address: 7 Wallich Street, #01-05, Guoco Tower, Singapore 078884
Opening hours: Mon-Thurs 8:30am to 10pm, Fri 8:30am to 10:30pm, Sat 10am to 10:30pm, Sun 10am to 10pm
Tel: 6980 7120
Website
Feature image adapted from @yatsudoki.jp and @madhanrui's posts.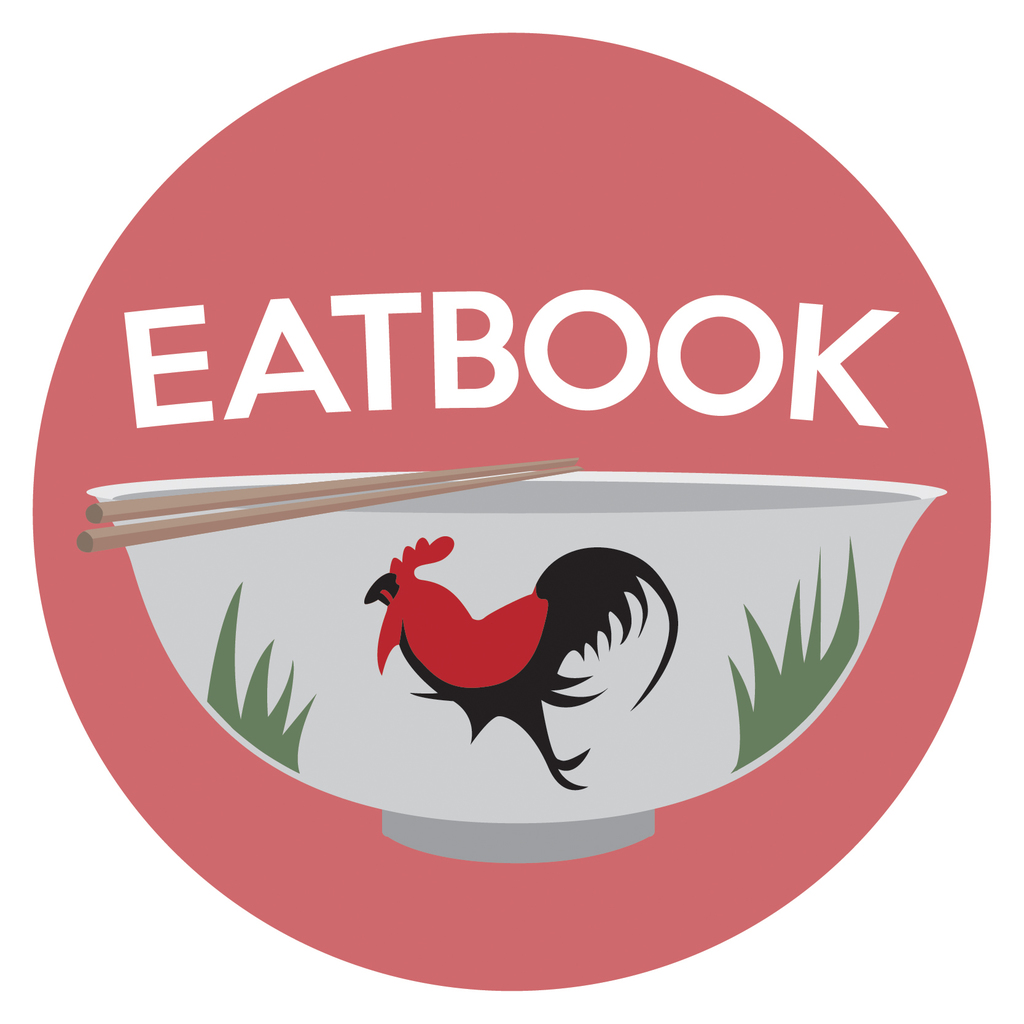 Drop us your email so you won't miss the latest news.