Shake Shack is not coming to Singapore yet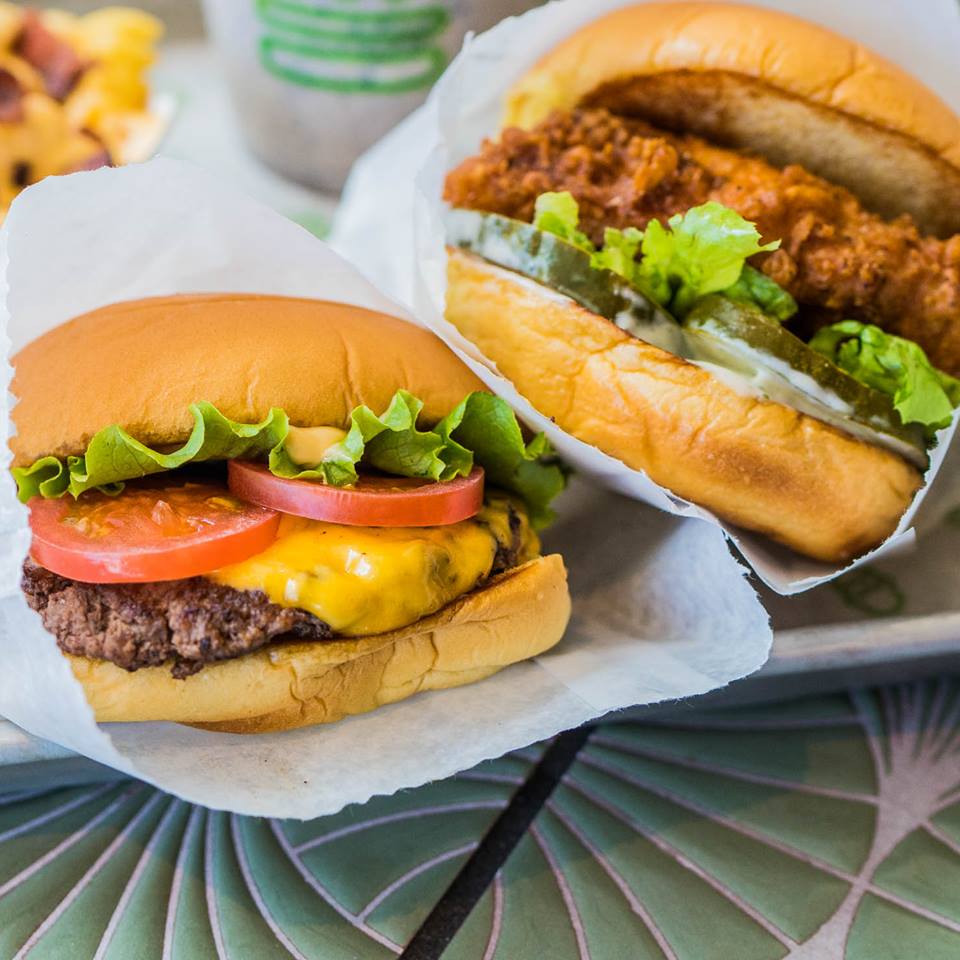 Image credit: Shake Shack's Facebook page
There have been rumours speculating that Shake Shack is set to open at Jewel Changi Airport in 2019. It seems that 8Days heard rumours from an F&B industry insider that the SPC Group – the people behind Paris Baguette as well as Korea's Shake Shack – has been awarded licensing rights to franchise the famous New York burgers in Singapore.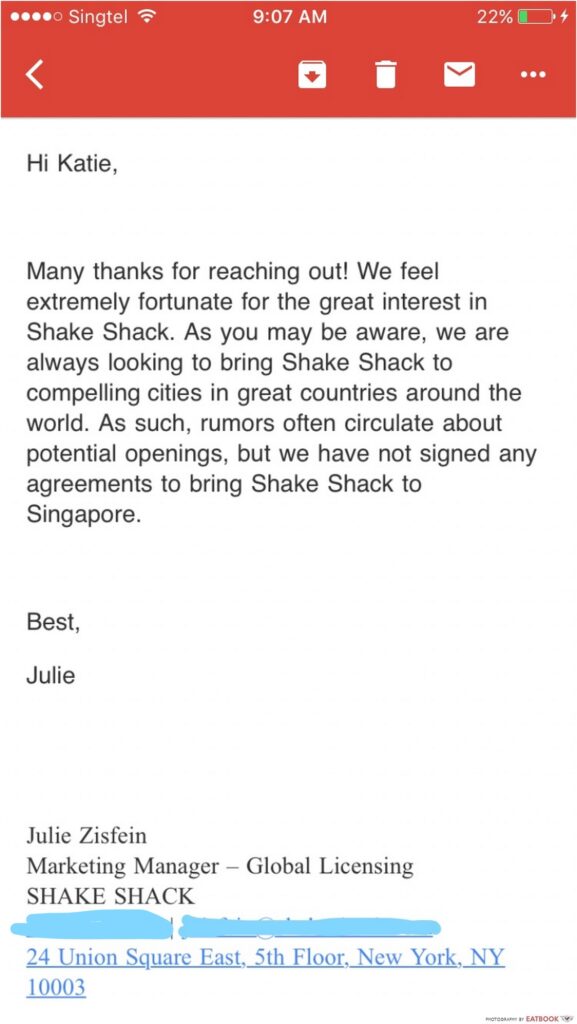 However, after further digging and e-mailing straight to the horse's mouth, it seems that this is not true. We've also reached out to Changi Airport about this, and are waiting for their reply.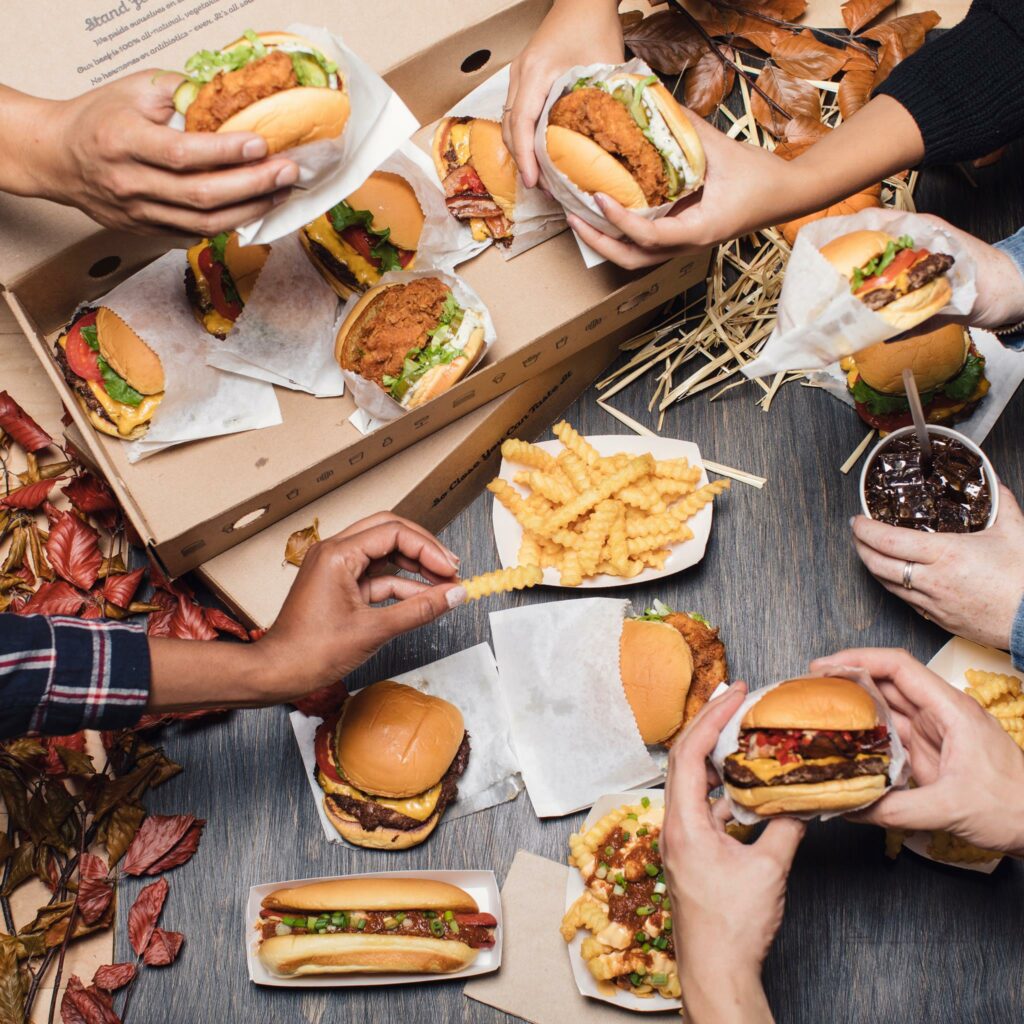 Image credit: Shake Shack's Facebook page
Perhaps it is an April Fool's joke. After all, many public relations agencies have been sending us media releases on fake food news. Or maybe Shake Shack just doesn't want to confirm anything until the license is signed, sealed and delivered. Whatever it is, this is one rumour we hope becomes true.  
---
Featured image adapted from Shake Shack's photo on Facebook.