Ondeh Ondeh Latte at 7-Eleven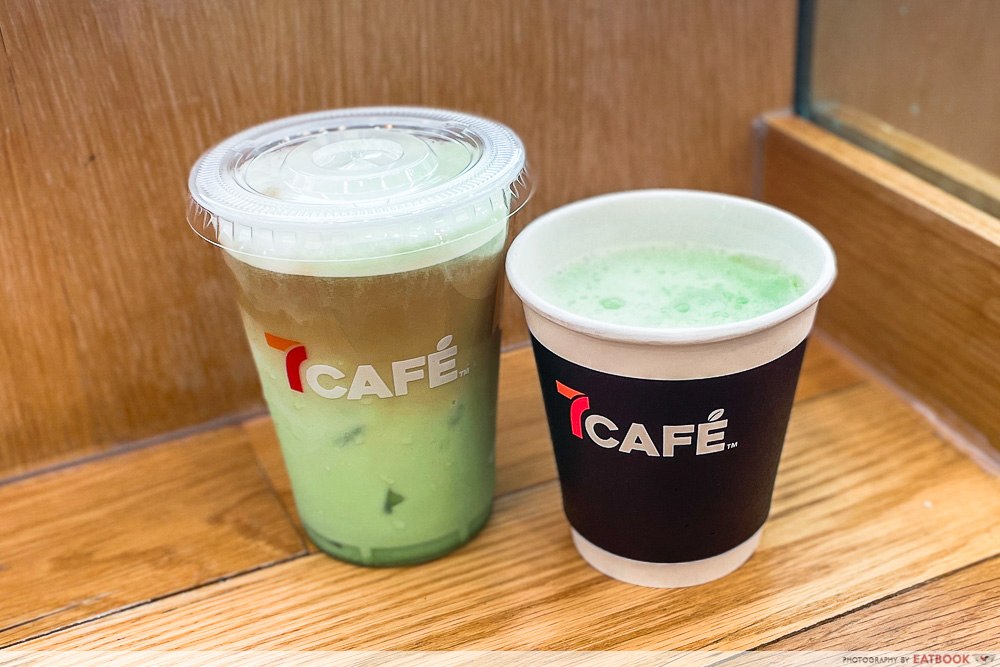 August every year is when you'll find the most locally-inspired riffs of popular snacks and drinks—this year is no different, even as we approach the end of the month. Wrapping up the month of National Day festivities is 7-Eleven with their all-new Ondeh Ondeh Latte series, that's available in-stores for a limited time only.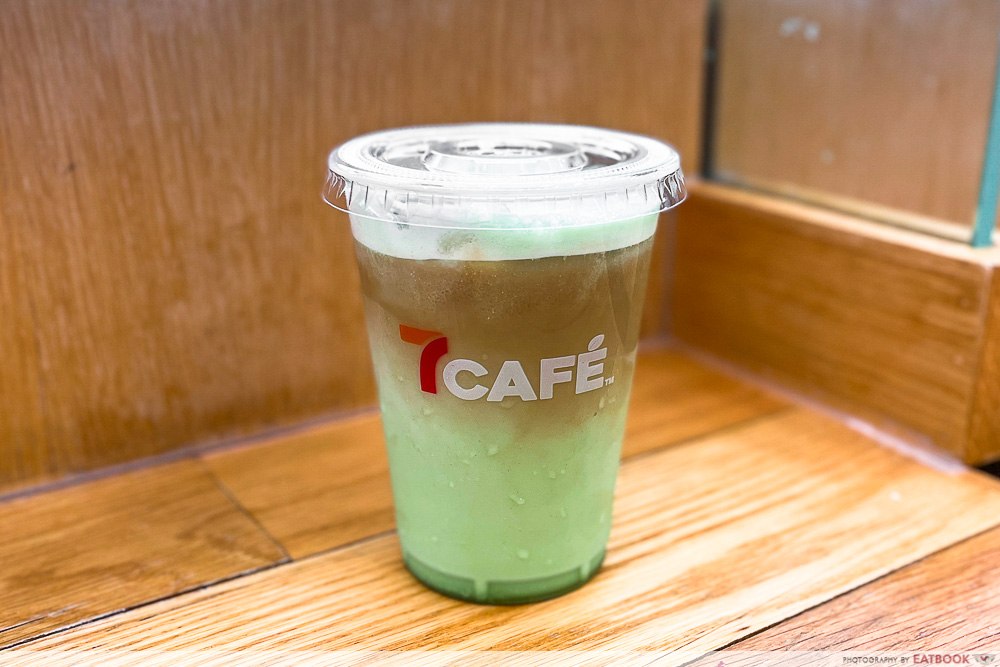 The series stars three drinks: Iced Ondeh Ondeh Latte ($3.50), Hot Ondeh Ondeh Latte ($2.70), and Hot Ondeh Ondeh ($2.50), which is a coffee-free drink. You can get these from the 7CAFÉ dispensers at 7-Eleven outlets!
Where the local snack features a centre of gula melaka, this drink is said to be sweetened with brown sugar. If you order the Iced Ondeh Ondeh Latte, it comes in a clear plastic cup, with two distinct layers of green pandan-flavoured milk and coffee—made with 100% Arabica beans.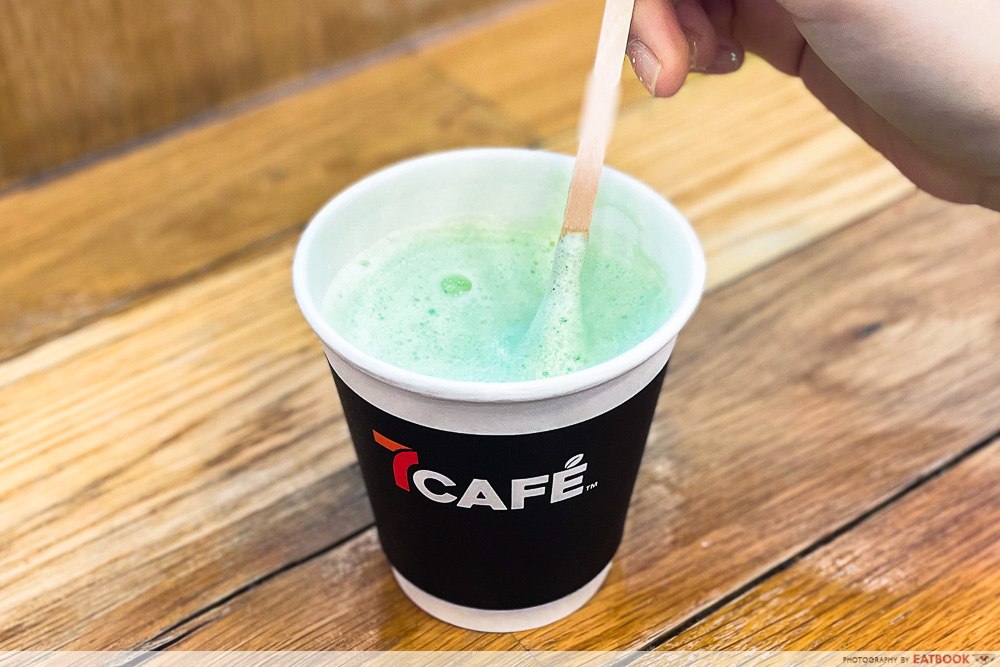 If you'd prefer your drink without coffee, the Hot Ondeh Ondeh is the option you should go for. It's said to be thicker and richer, with a pronounced pandan flavour, and without being overwhelmingly sweet. If you missed Nutrisoy's Ondeh Ondeh Soy Milk last year, this is your chance to make up for it.
8 SG-Themed Snacks You Must Try This August, Including Taro Coconut Pancake And Rendang Cheese Balls
In the meantime, follow the official 7–Eleven Singapore Facebook page so you don't miss out on any of their launches.
For more locally-inspired eats, check out these SG-themed snacks on foodpanda. Otherwise, check out these ready-to-eat meals by famous local hawkers at 7-Eleven, so you can have Qiu Lian Ban Mee and Chew Kee Braised Soy Sauce Chicken with Hor Fun at any time of the day or night!
We even put these ready-to-eat meals to a taste test in the office, to see if our colleagues could tell if they were microwaved meals. Check the video out!
Get Ready-To-Eat Hawker Dishes Such As Ban Mee And Soy Sauce Chicken Hor Fun At 7-Eleven
Photos taken by Casandra Nicholas and Chew Yi En.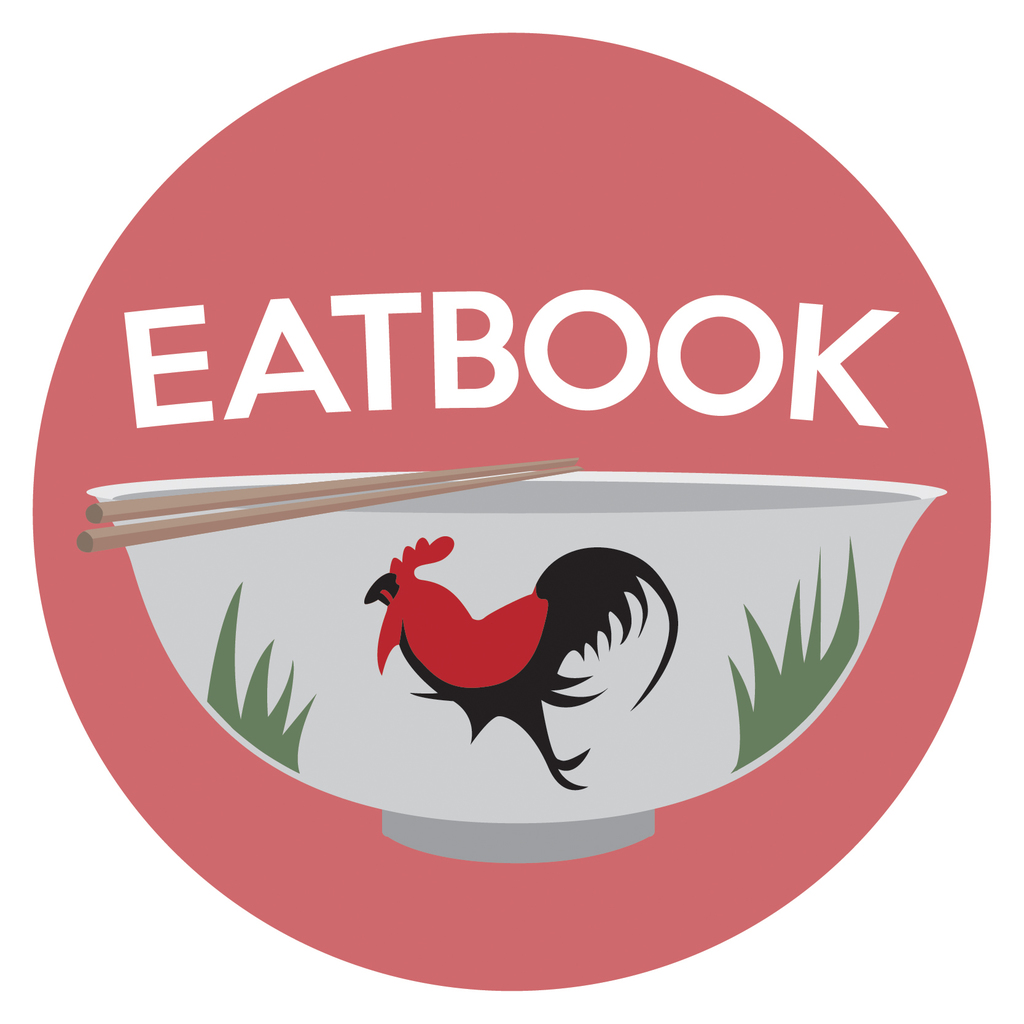 Drop us your email so you won't miss the latest news.