Pad Thai at 7-Eleven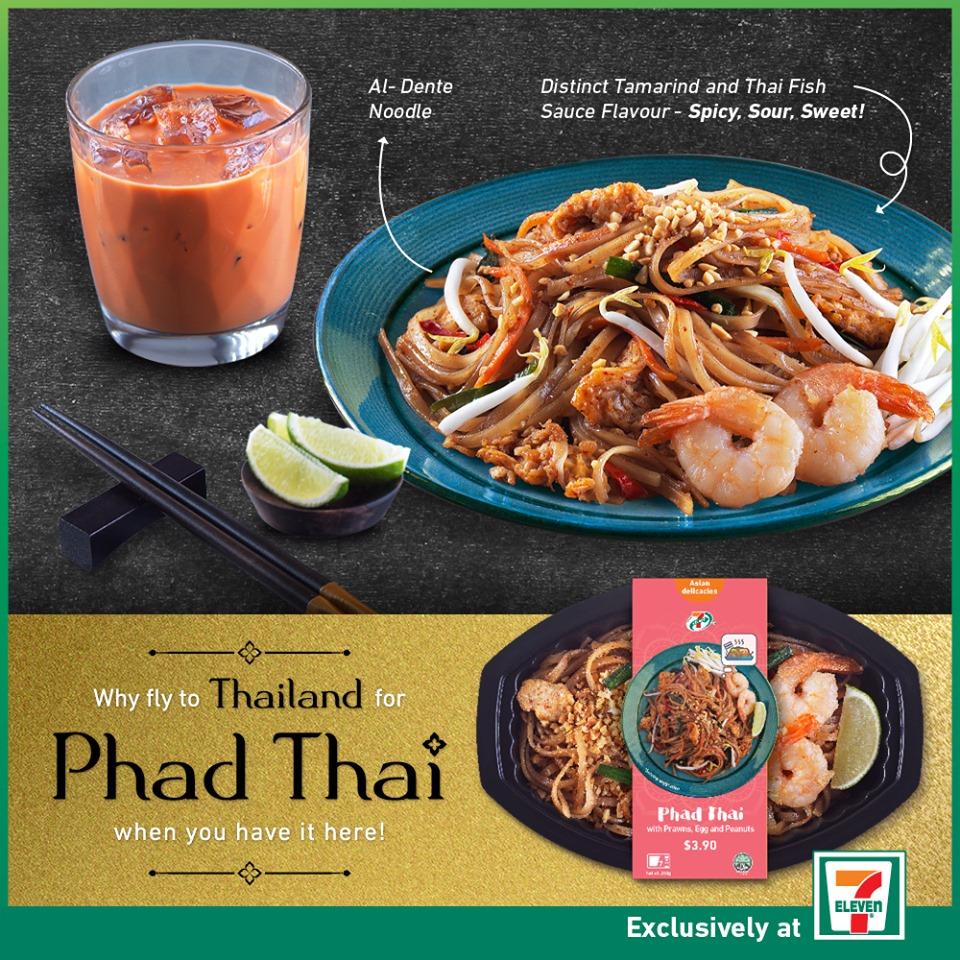 Image credit: 7-Eleven Singapore 
As a uni kid who had to stay in school till after midnight, I constantly relied on 7-Eleven's Ready-To-Eat meals for late-night energy bursts. Dishes such as their Nasi Lemak and Butter Chicken Briyani will always have a special place in my heart, thanks to how cheap and tasty they are.
Although it's been a while since I've had such meals, it seems like it's high time for a visit as the convenience chain has recently released a Ready-To-Eat Pad Thai for just $3.90!
Despite its relatively low price point, it hasn't skimped on any of the usual ingredients you'd expect to find in legit pad Thai. The dish boasts al dente noodles, cooked in tamarind and fish sauce for a medley of sour and spicy flavours. It's then topped with two succulent prawns, beansprouts, and a generous dose of chopped peanuts.
Best of all, it's halal certified—so Muslims can also indulge in these steaming noodles. Just set the timer to seven on the microwave, and you're good to go!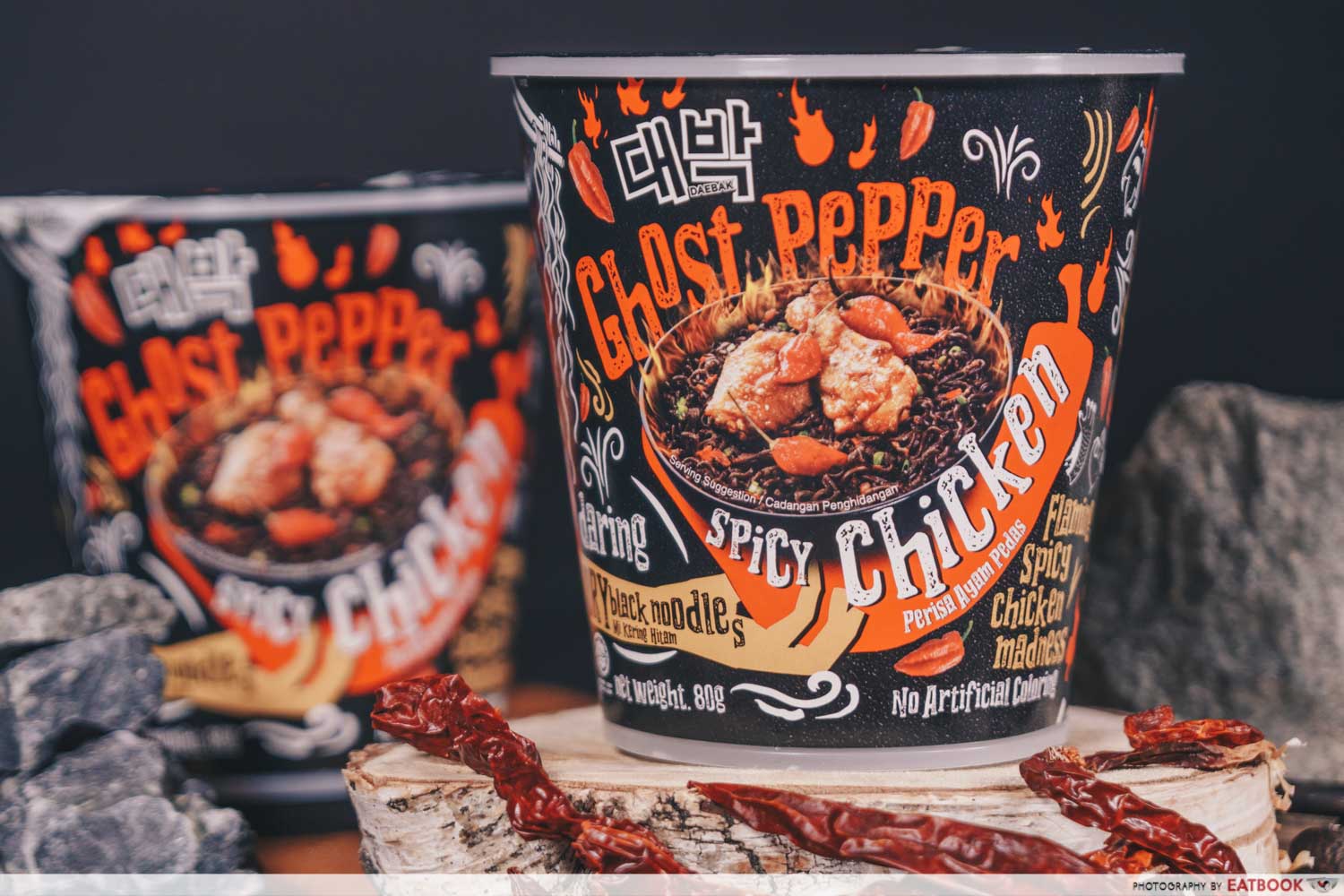 The pad Thai is now available at most 7-Eleven stores. While you're there, be sure to grab a bowl of Mamee's Daebak Ghost Pepper Spicy Chicken Noodles ($2.90) before they run out of stock! Inside each packet are jet black noodles and ghost pepper seasoning which registers more than a million heat units on the Scoville scale. Some of our colleagues tried 'em and found them to be extremely spicy. One of them even had to call in sick the next day.
Mamee's Ghost Pepper Noodles Is Coming To Singapore This September
If reading about instant pad Thai has got your tummy rumbling, check out this list of affordable Thai food for delicious beef boat noodles, pork basil rice, and tom yum under $10! These places can be found at each end of Singapore, so you won't have to worry about travelling far!
10 Affordable Thai Food Places With Mains Below $10 For Your Next Squad Outing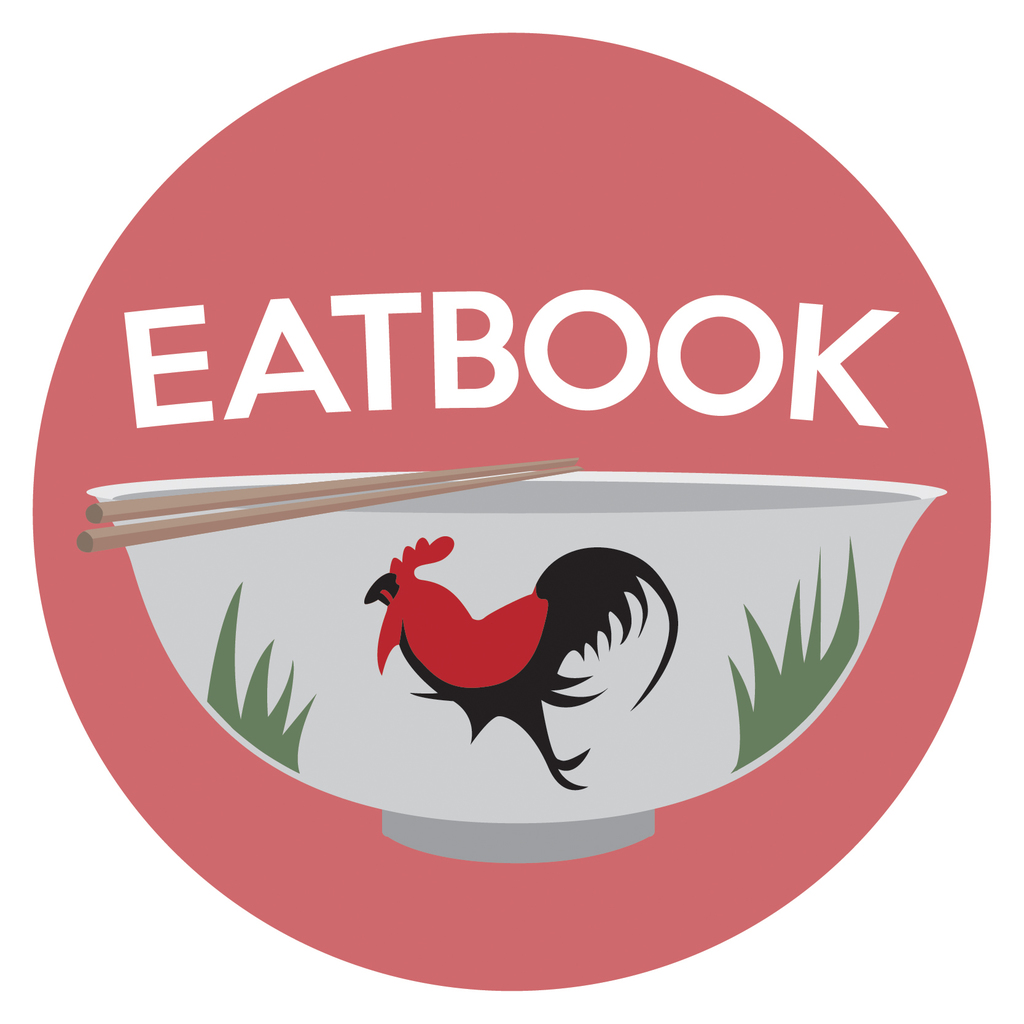 Drop us your email so you won't miss the latest news.