A Hot Hideout has mala potato chips on Sembawang Road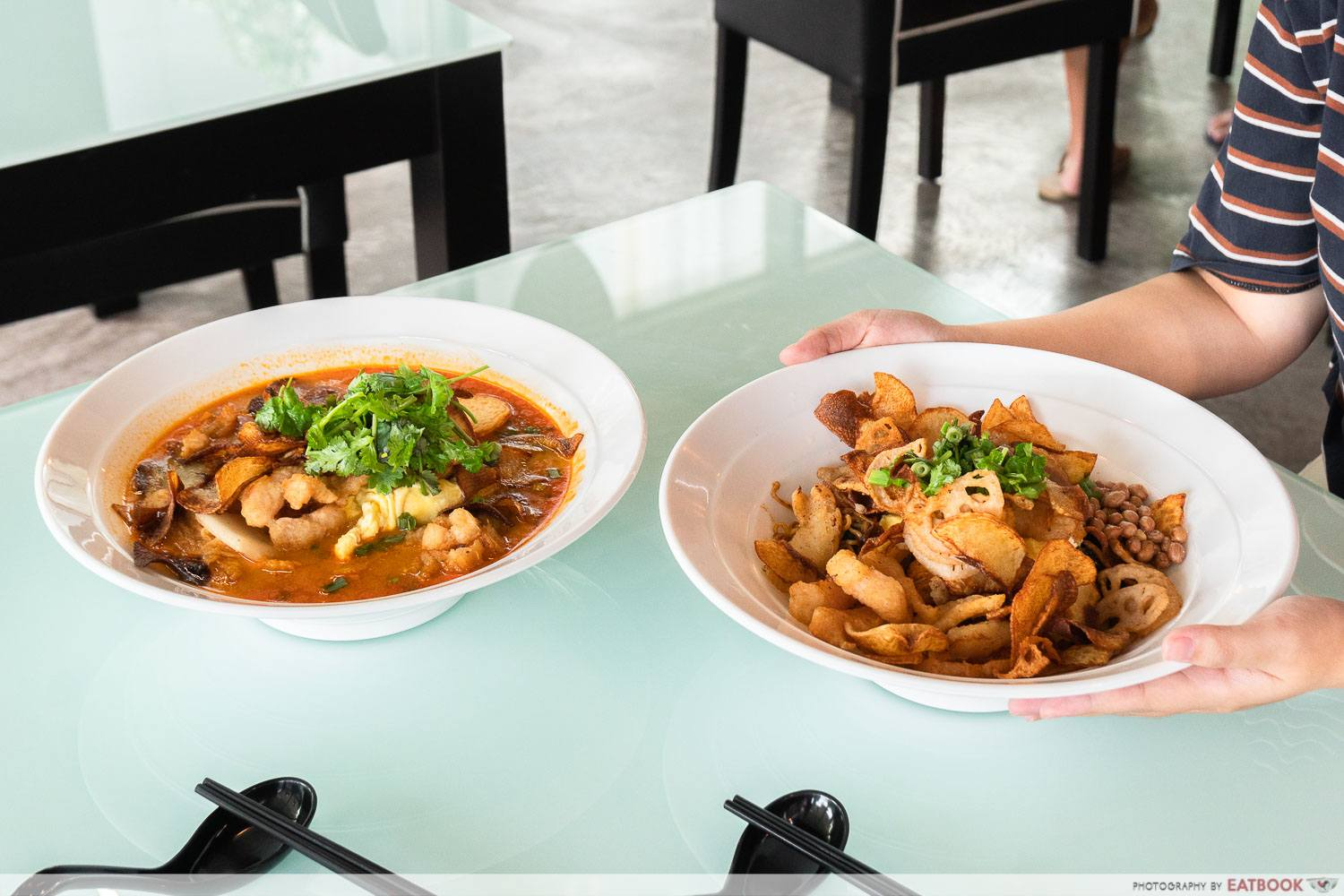 Two years ago, we reviewed A Hot Hideout, a student-owned mala hotpot place in NTU known for its innovative mala toppings. Fans of this eatery will be delighted to know that they've opened their second outlet along Sembawang Road!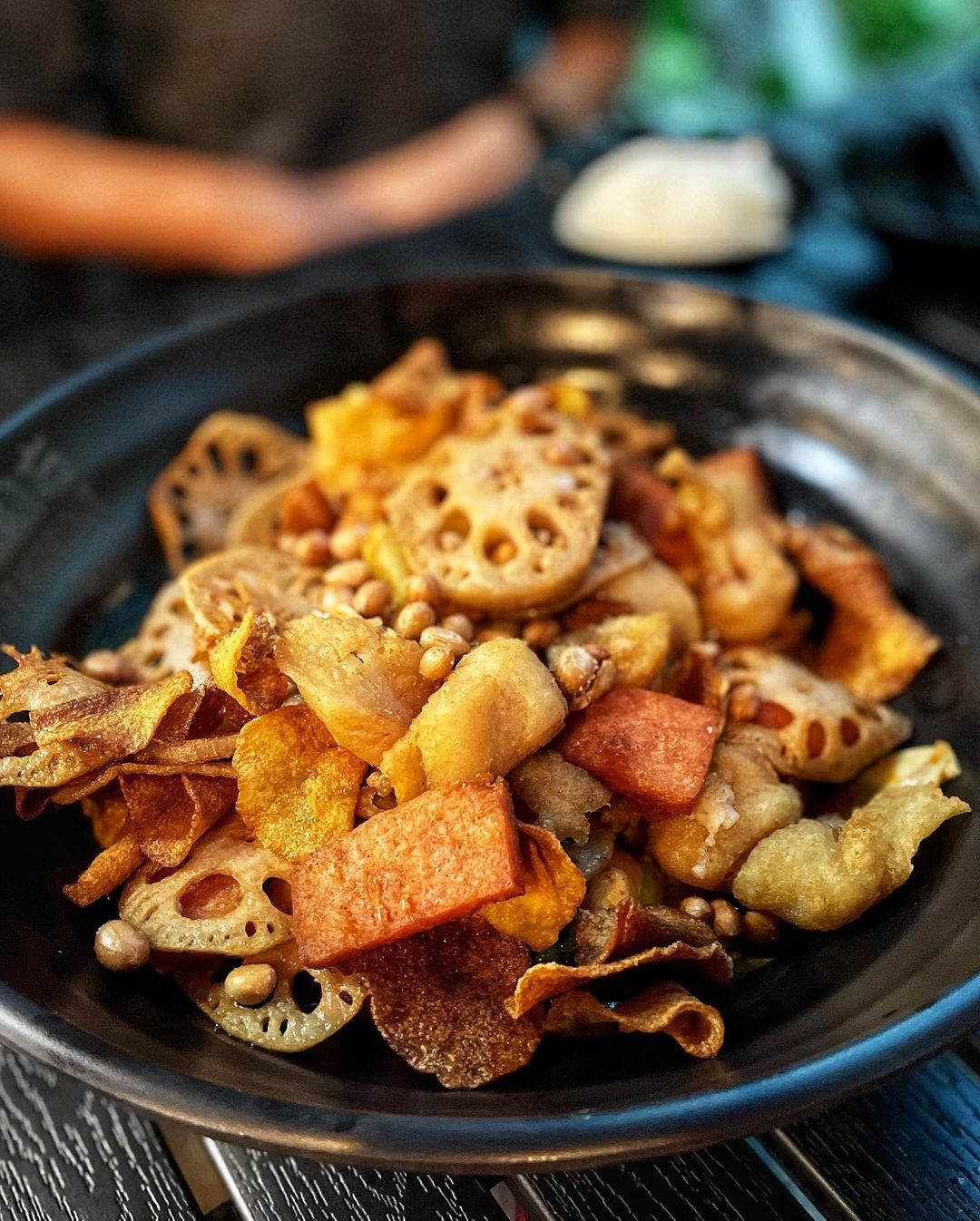 Image credit: @exploringmouth
What sets A Hot Hideout apart from other mala stalls is the way they prepare their ingredients for their Dry Mala—all of which are deep fried, instead of stir-fried, to achieve a satisfying crisp.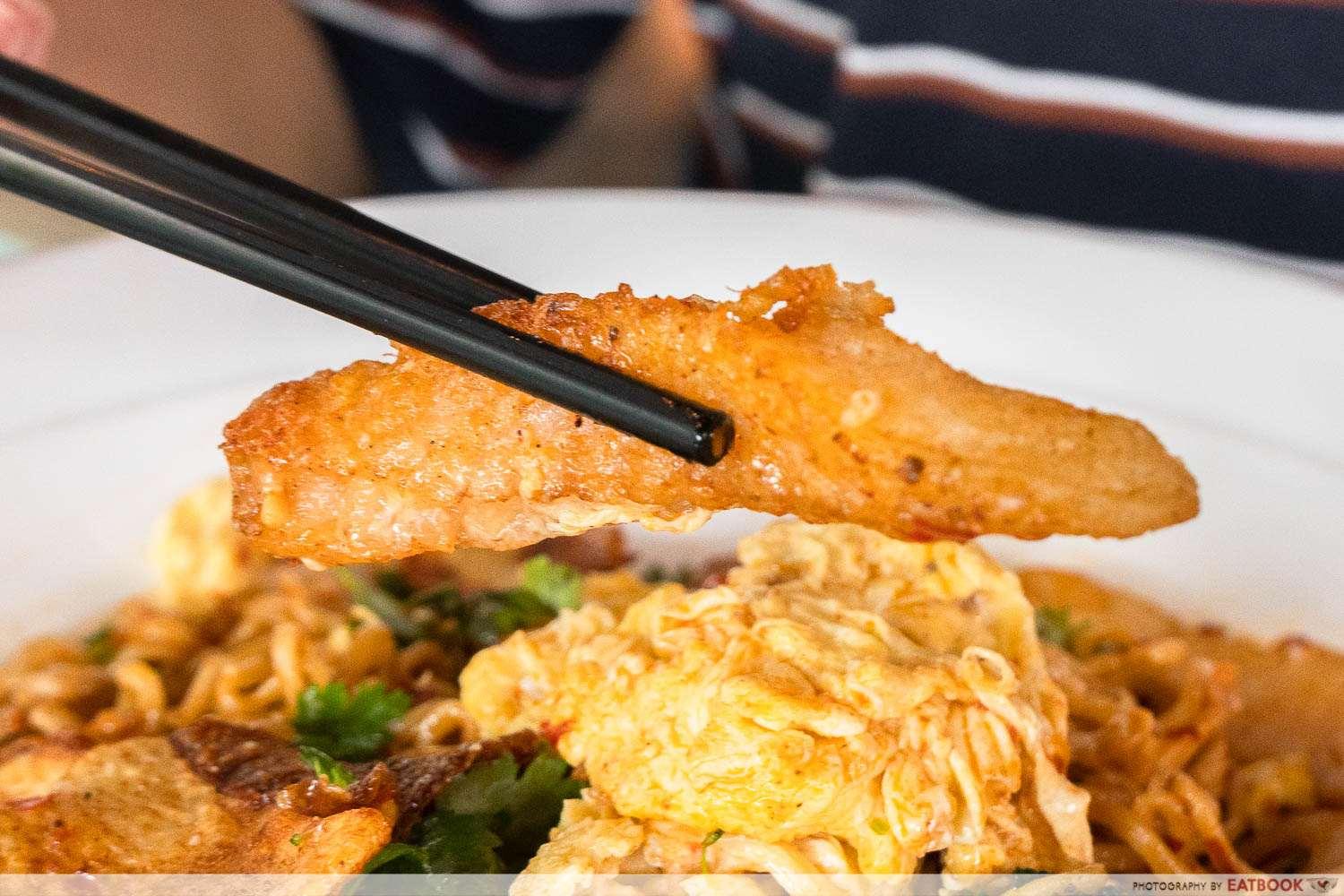 If you're unsure of what to get, some must-get ingredients include Luncheon Meat, Lotus Root, Dory Fish, Potatoes, and Scrambled Eggs.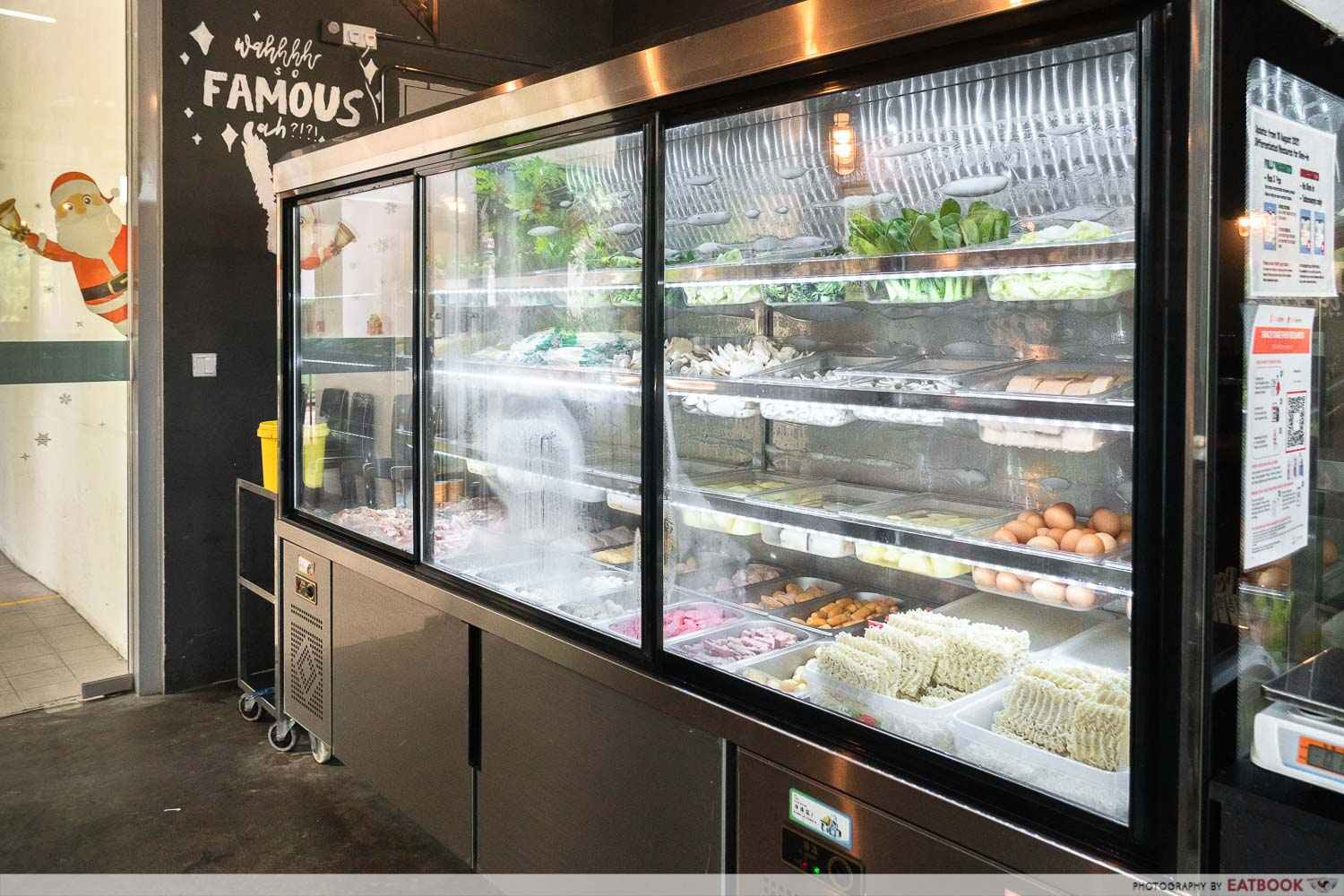 The mala here is also priced according to weight ($2.48 per 100g) instead of the types of ingredients you choose. Meat lovers, you'll definitely get your money's worth here.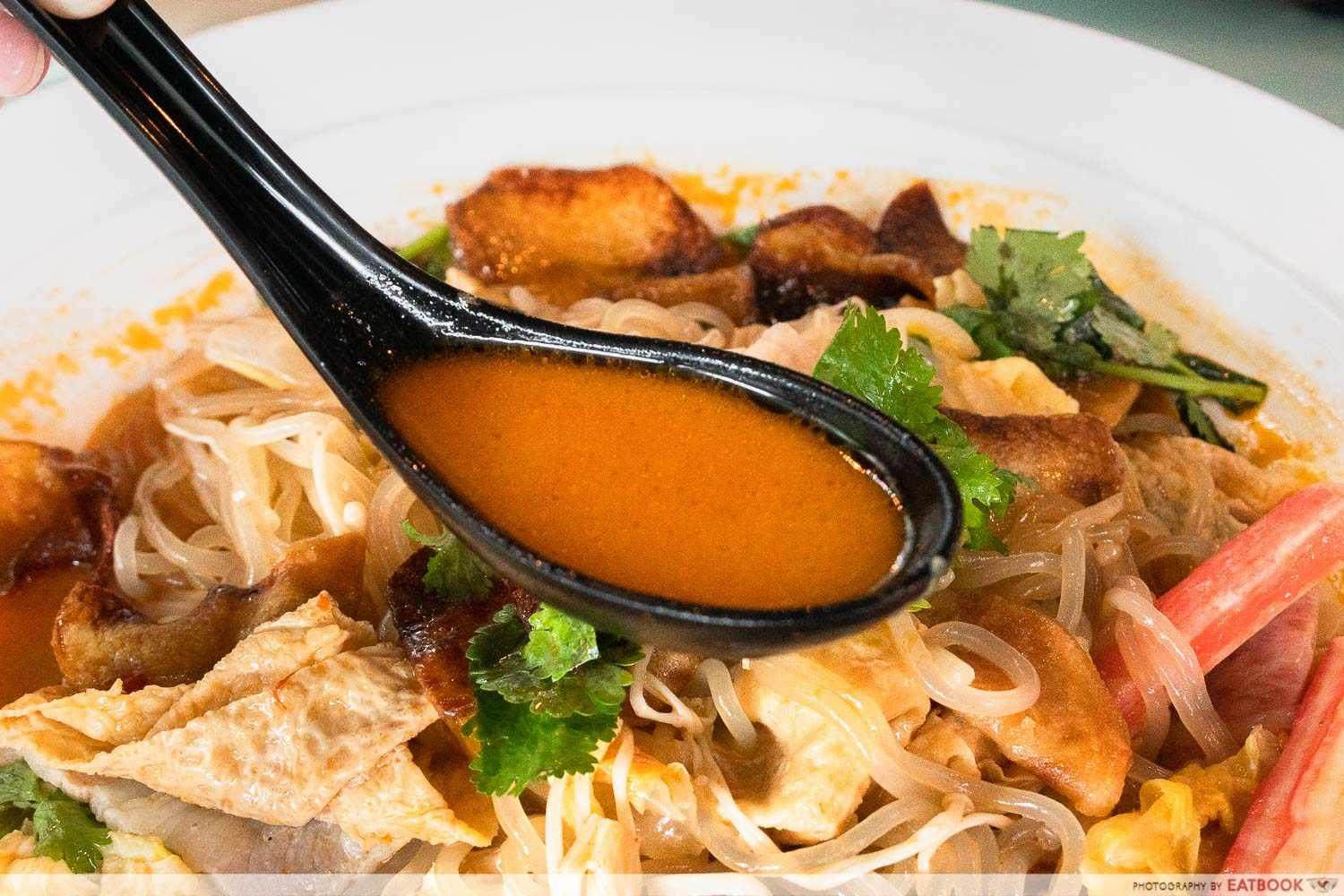 Aside from their Dry Mala, they've also got other mala base options to choose from. These include the popular Mala Collagen Soup ($2.50), Oriental Stir Fry ($0.50), Tomato Collagen Soup ($2.50), and White Collagen Soup ($1.50). 
We recommend going for the Mala Collagen Soup for its aromatic, milky, and spicy flavour. You can also request for the fried ingredients to be served separately to prevent them from going soggy.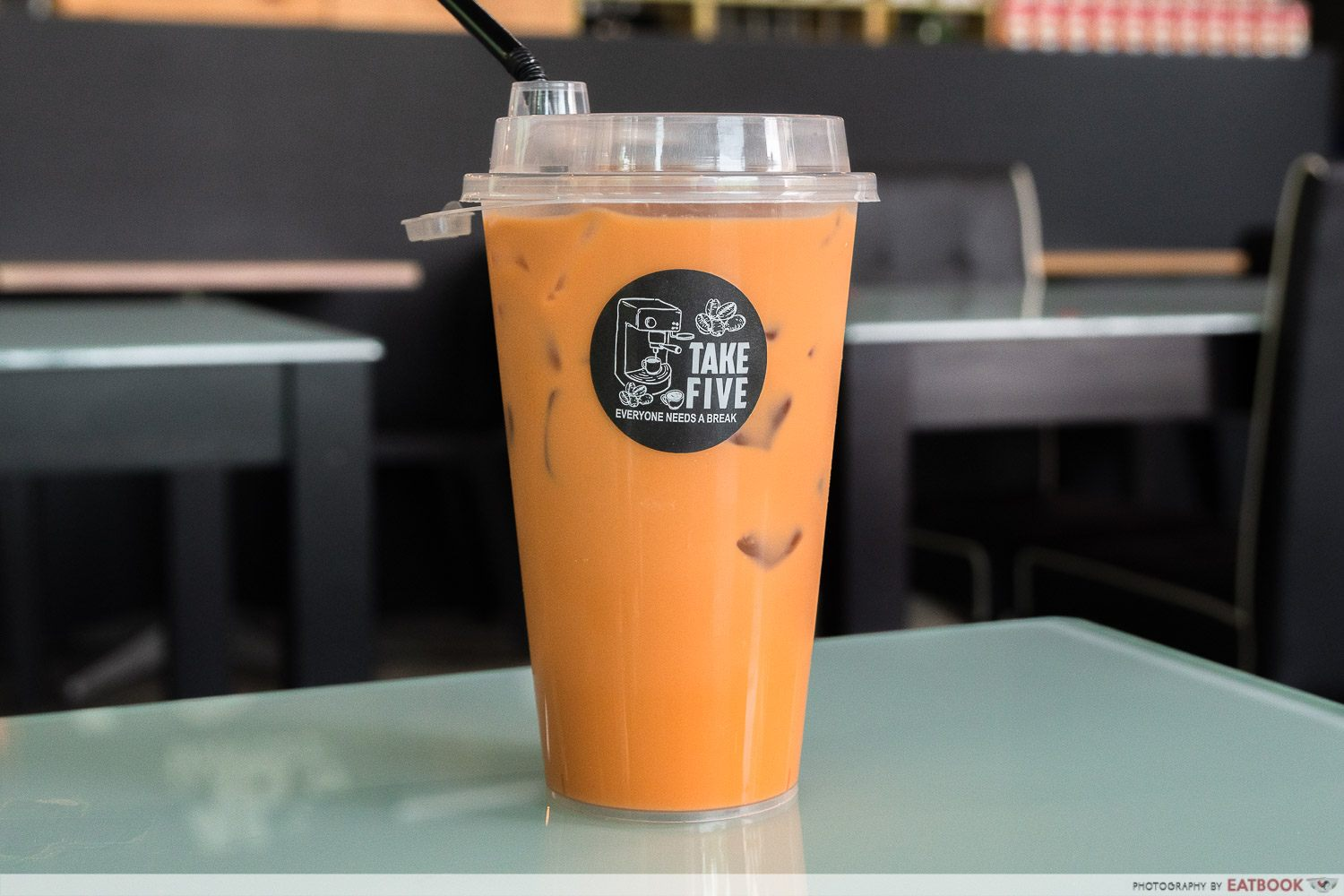 To numb the heat from the mala, A Hot Hideout's Original Thai Milk Tea ($3.50) is worth a shot. If you'd like more floral notes in your tea, you can get the Green Milk Tea ($3.50) instead.
Our guide to the best mala xiang guo in Singapore will introduce you to more mala spots worth checking out. Alternatively, head down to Eggciting SG, a hawker stall in Chong Pang Market & Food Centre serving affordable Korean-style toasts with lu rou fan and more! 
Address: 369 Sembawang Road, #04-01, Singapore 758382
Opening hours: Daily 12pm to 9:30pm
Website | Full list of outlets
A Hot Hideout is not a halal-certified eatery. 
10 Ma La Xiang Guo Spots All Over Singapore That Serves Ma La Worth Queuing For
Feature image adapted from @exploringmouth