---
Best stalls at A2 Food Court in Batam
---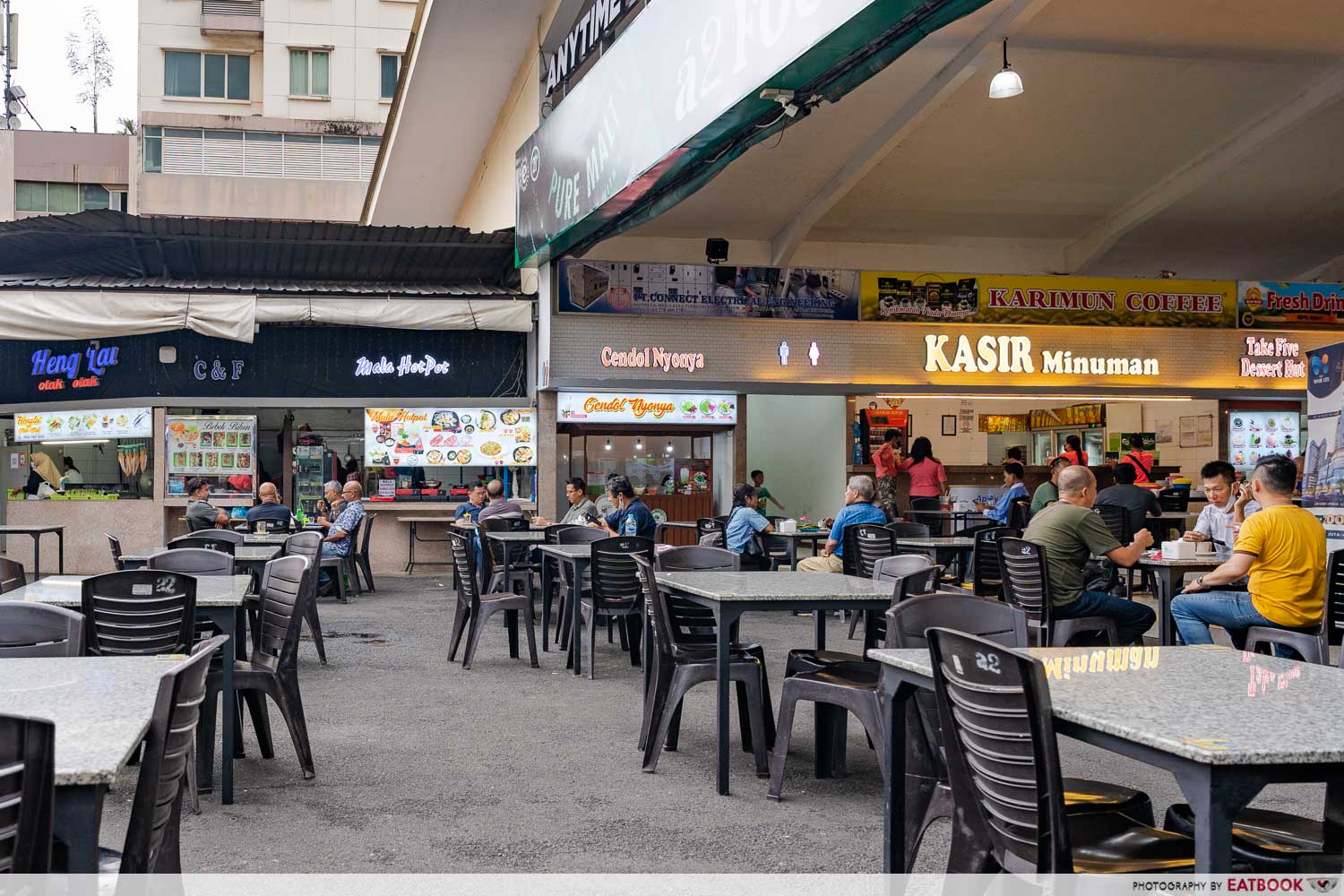 A2 Food Court is one of the largest hawker centres in Batam. It is also, by popular consensus, one of the best. With its large variety of food from many cuisines, and its semi-open air setting that livens up by night, one can feast to their heart's content—and the best part is, you can do it at an affordable price.
If you're heading down to the place, do note that the best time to visit is after 4pm, as that is when most of the stalls in the outdoor section begin to open.
---
1. Win Seafood
---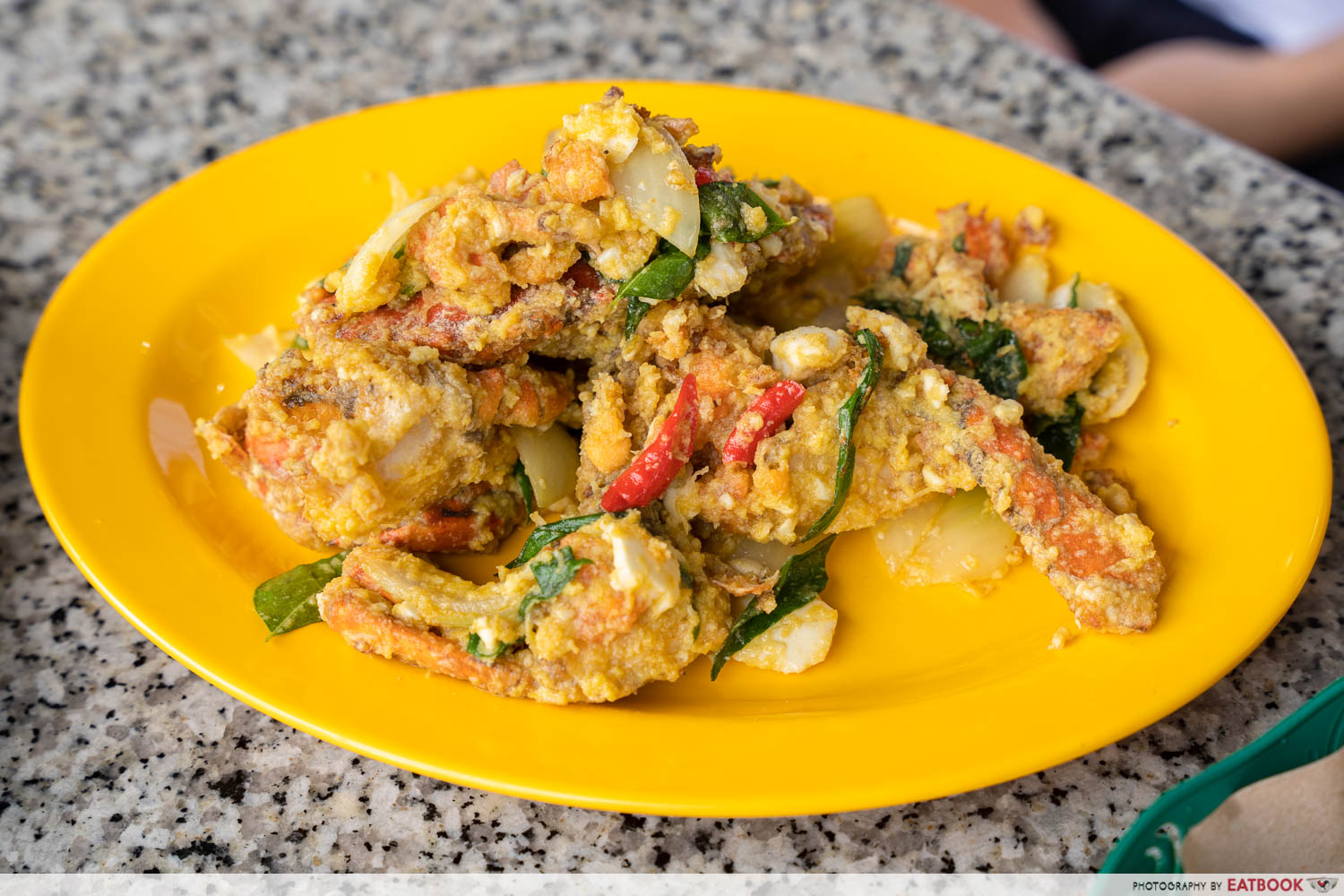 There are a few affordable seafood stalls at A2 Food Court, but Win Seafood is the best of the bunch. While they've got favourites such as crayfish and sotong for cheap, their Salted Egg Crab (half a kilo for Rp 190,000/~S$17.70) impressed us the most. The crab was reasonably meaty and sweet, and its salted egg sauce was highly fragrant and savoury.
---
2. Nasi Ayam
---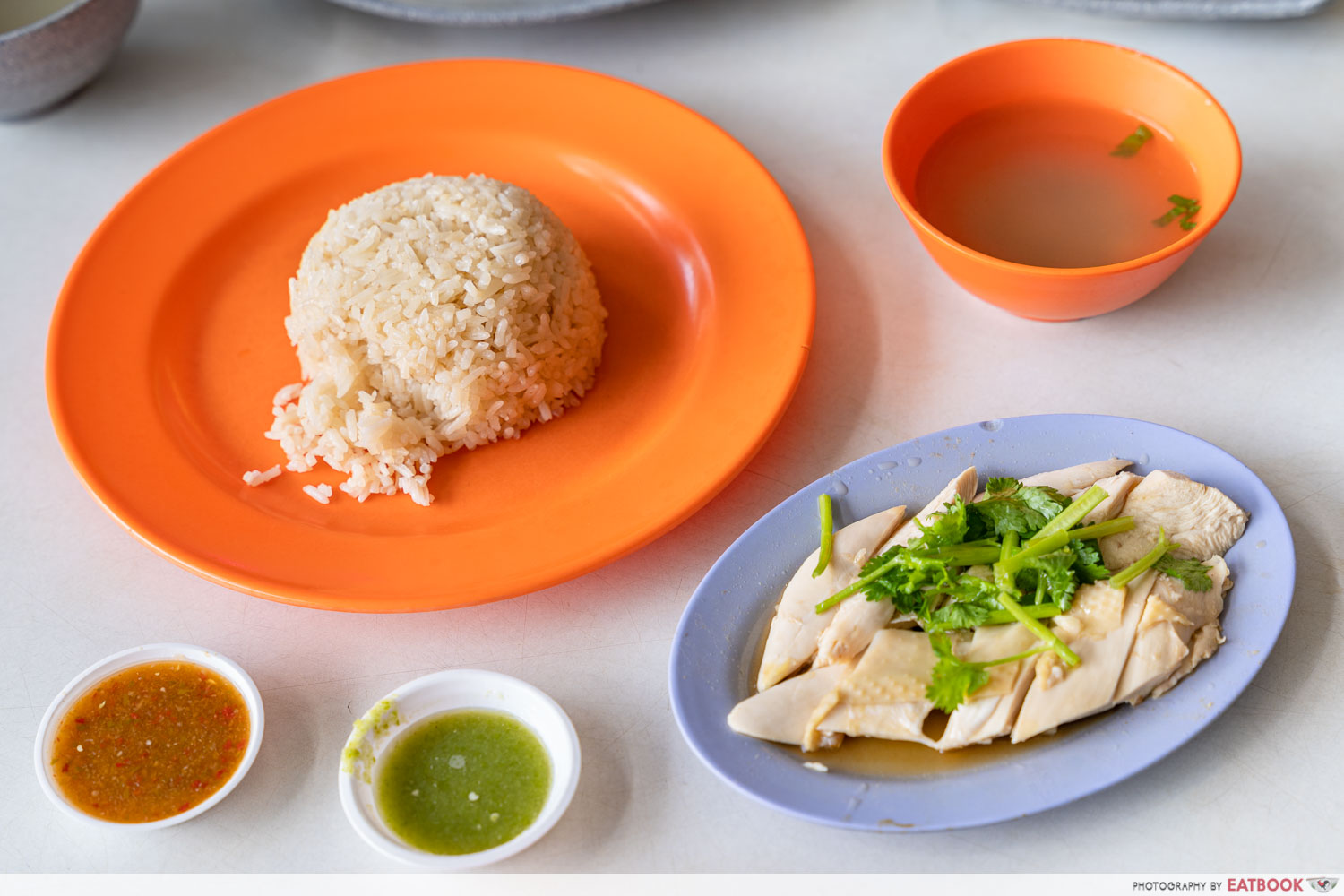 Though Singapore remains the best place to get Hainanese chicken rice—in my biased opinion, at least—some stalls in Batam, such as Nasi Ayam at A2 Food Court, can go toe to toe with the best of them.
Their Kampung Chicken Rice (Rp 38,000/~S$3.50) has all the elements needed for good chicken rice, such as the tender, well-steamed chicken, the fragrant rice, and the tangy chilli sauce. The kampung chicken, in particular, was excellent, as it was tastier and less fatty than your average stall's.
---
3. Pui Che
---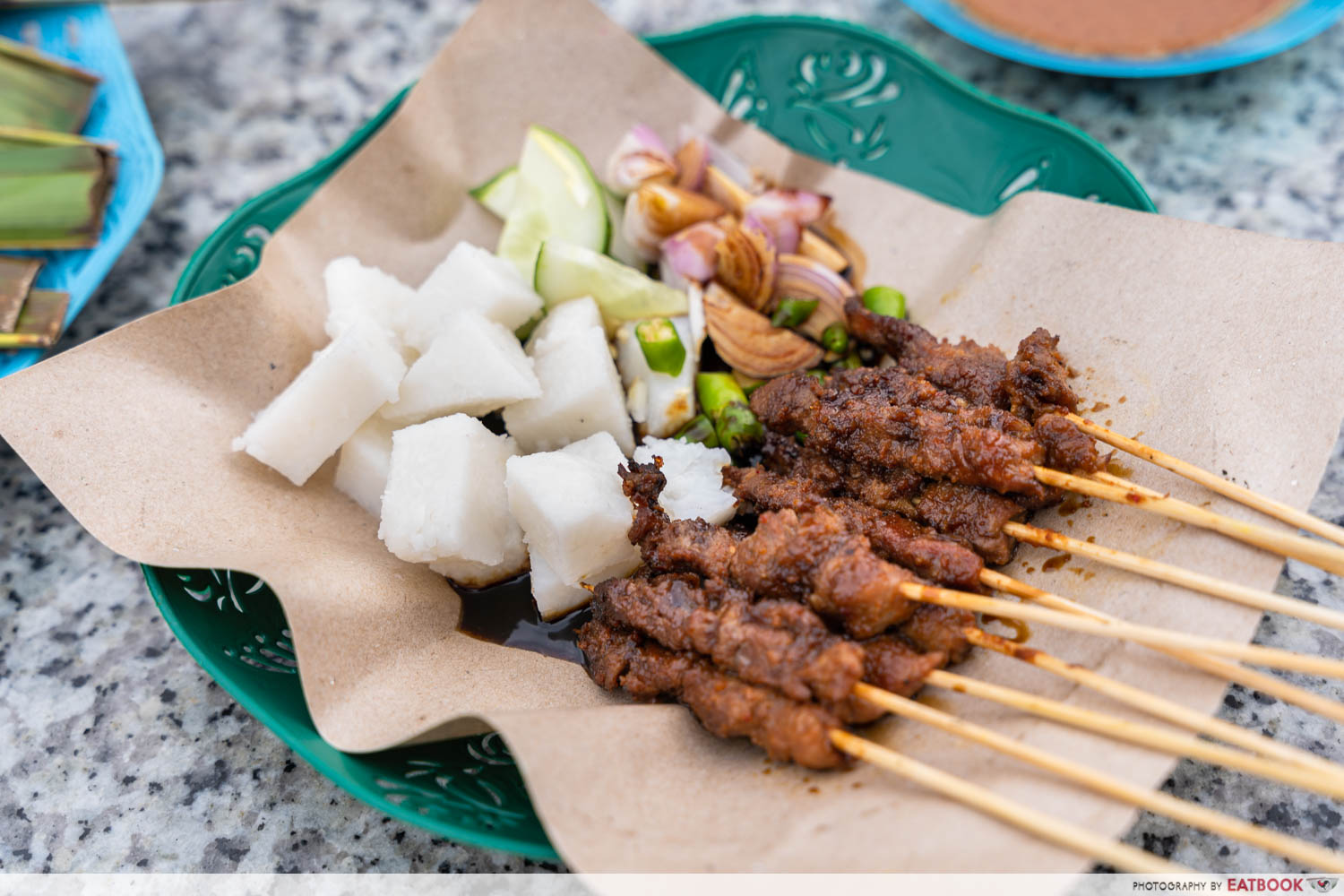 A2 Food Court's semi-outdoor atmosphere makes it the perfect place to enjoy some satay. Pui Che is known for its Sate Kambing (Rp 45,000/~S$4.20), which are made with mutton. They were wonderfully smoky, flavourful, and not gamey in the least, so even those who aren't fond of the taste of mutton may enjoy this.
---
4. Mie Lendir
---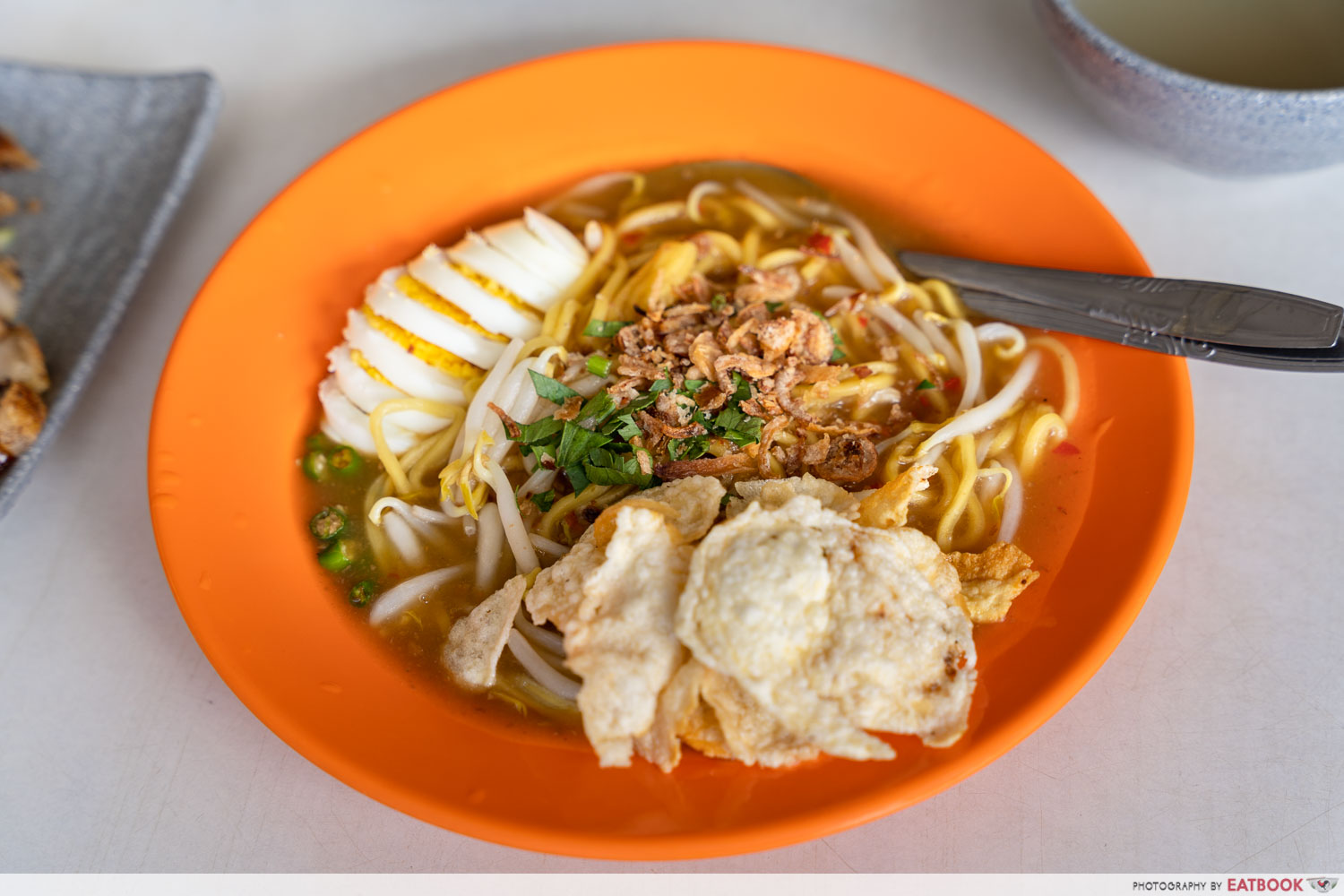 Mie Lendir is Batam's rendition of mee rebus. Compared to the Malay dish that so many of us are familiar with, its sauce is thicker and more viscous, but with the same sweet-savoury flavours and hints of spiciness. One plate of mie lendir here will set you back a mere Rp 18,000/~S$1.70.
---
5. Cendol Nyonya
---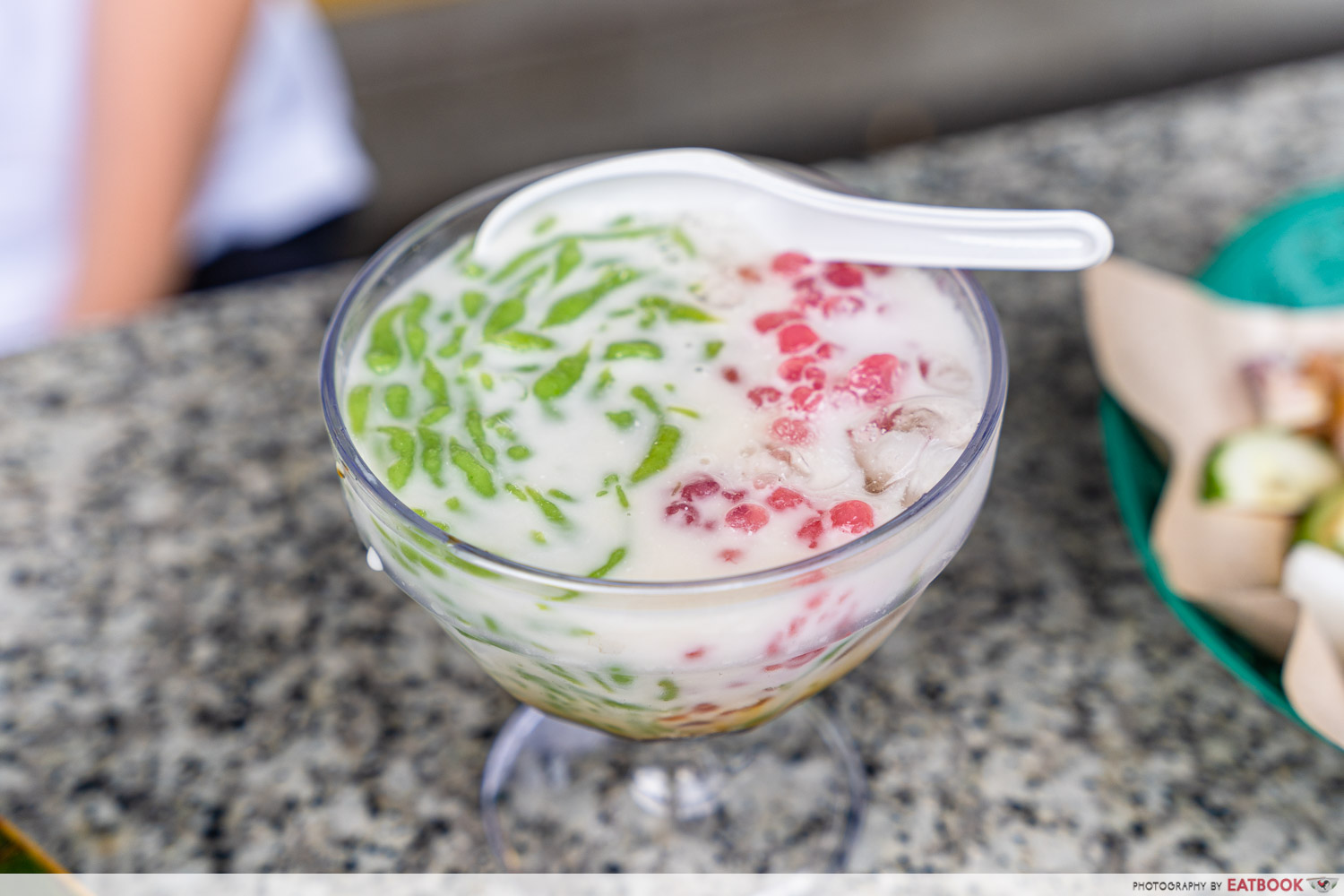 Whether you'd like a cool treat on a hot day, or are looking for a palate cleanser after feasting on satay, Cendol Nyonya has got you covered. Their Cendol Mutiara (Rp 18,000/~S$1.70) boasts a richness from the coconut milk and the caramel-like flavour of gula melaka, with the chendol itself having a silky-smooth texture. For those who enjoy red beans in their chendol, get the Cendol Kacang (Rp 18,000/~S$1.70) instead.
---
6. BBK.HK
---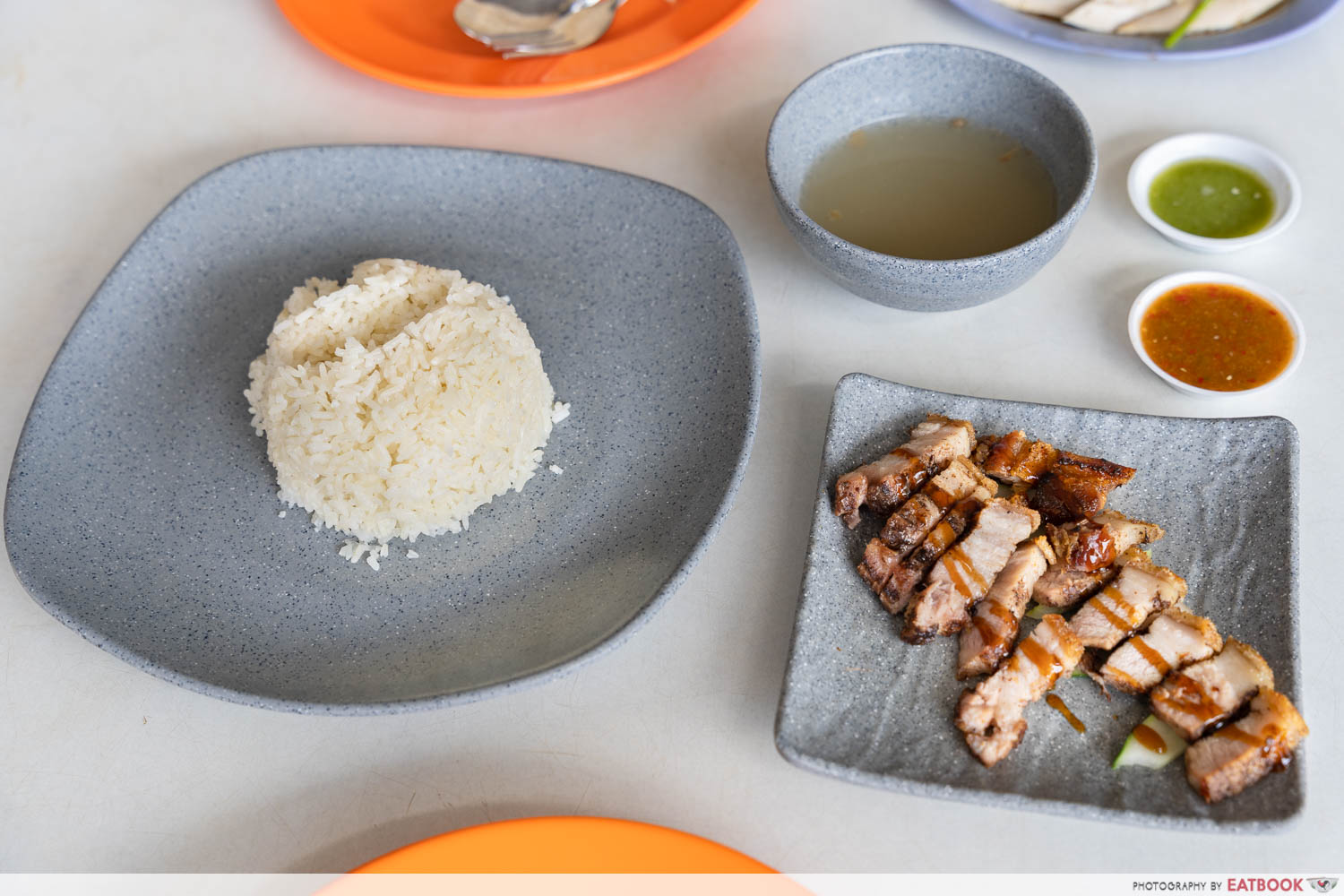 BBK.HK is where you'll find Hong Kong-style roast meat. Though they offer roast duck and char siew as well, our favourite was the Sio Bak (Rp 35,000/~S$3.30). Each slice of roast pork had a thick, crispy skin, and possessed a good meat-to-fat ratio. A sweet sauce was also drizzled on them, adding some contrast to the highly savoury pork.
---
7. Heng Lai Otak Otak
---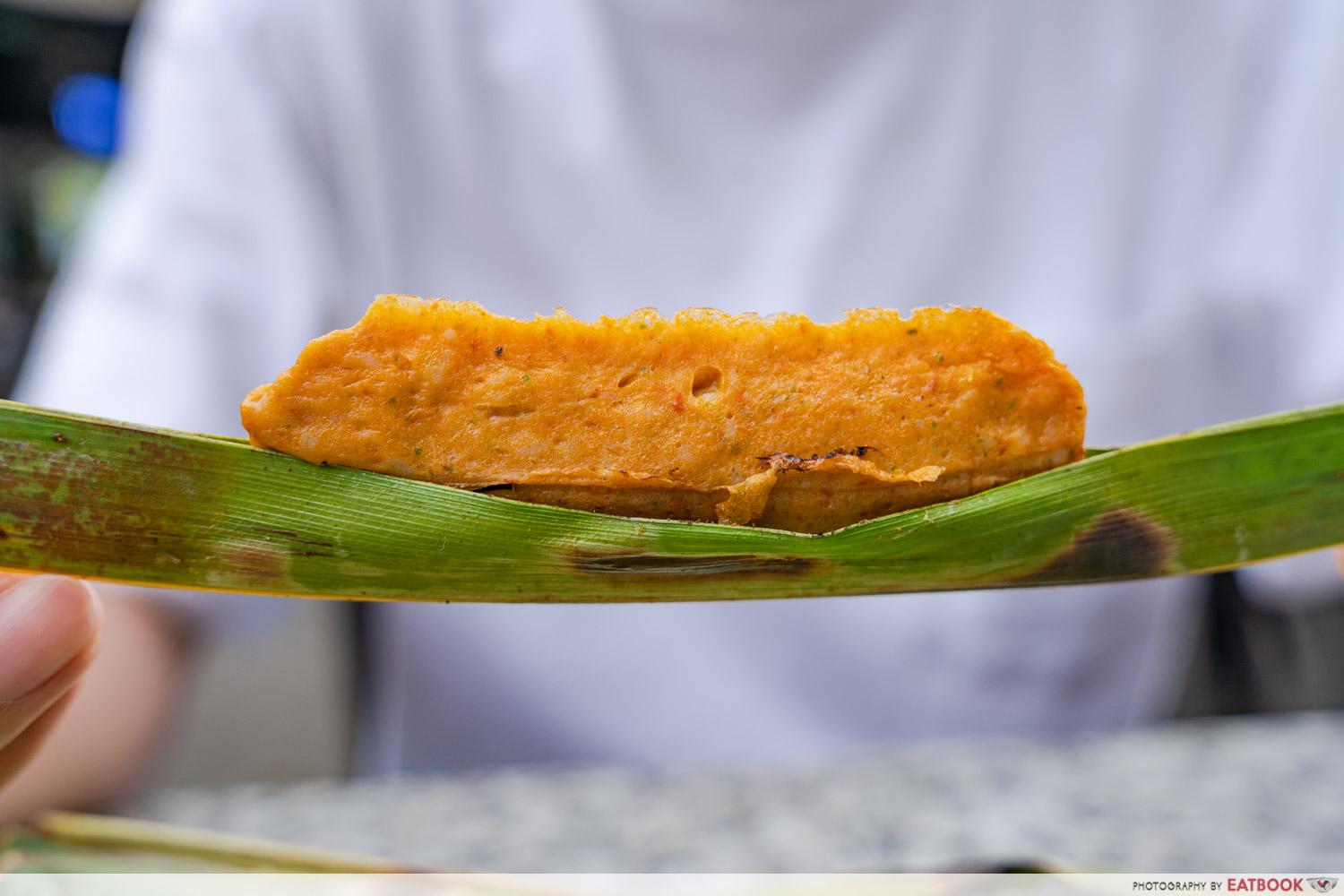 For some excellent otah, try the fare at Heng Lai Otak Otak. Their Otak Otak Pedas Ikan Tenggiri (Rp 30,000/~S$2.80) was moist and tender, which allowed its nice spicy kick and smoky aroma to shine. They also offer non-spicy otah, which is called the Otak Otak Putih Ikan Tenggiri (Rp 30,000/~S$2.80).
---
A2 Food Court in Batam
---
These were some of the must-try stalls at A2 Food Court. For more stalls and restaurants in Batam, check out our Batam food guide. If you're more of a cafe person, have a look at our Batam cafe guide.
Address: 42M5+JRR, Jl. Bunga Mawar, Batu Selicin, Kec. Lubuk Baja, Kota Batam, Kepulauan Riau 29444, Indonesia
Opening hours: Daily 6am to 1am
Website
10 Must-Try Batam Food Places For Cheap Seafood, Layer Cakes And More
Photos taken by Melvin Mak.