Al Majlis Thai Seafood Restaurant in Bukit Batok has halal-friendly seafood buckets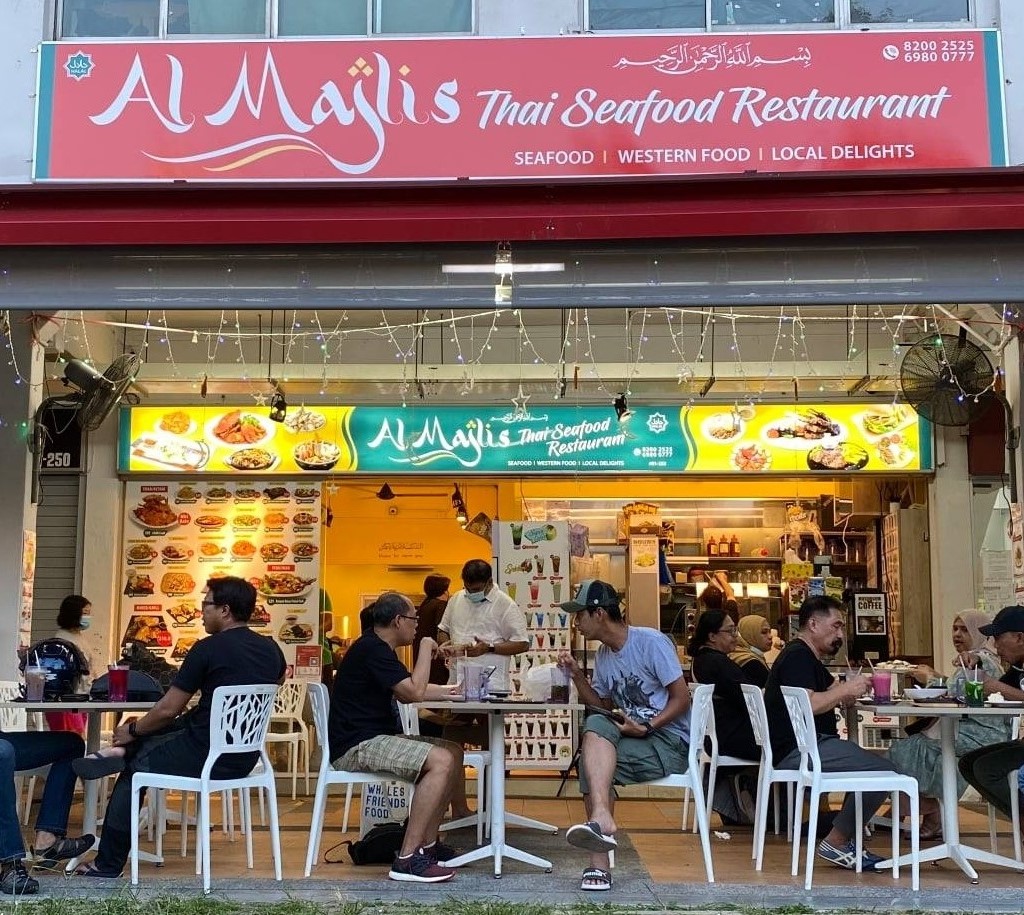 Image credit: Al Majlis Thai Seafood Restaurant
If you love seafood, you might want to check this restaurant out. Located under a HDB block in Bukit Batok, Al Majlis Thai Seafood Restaurant is a newly-opened, halal-certified restaurant that opens till 2:30am daily!
This restaurant serves a variety of cuisines but is best known for their seafood specialties such as seafood buckets and steamed shellfish.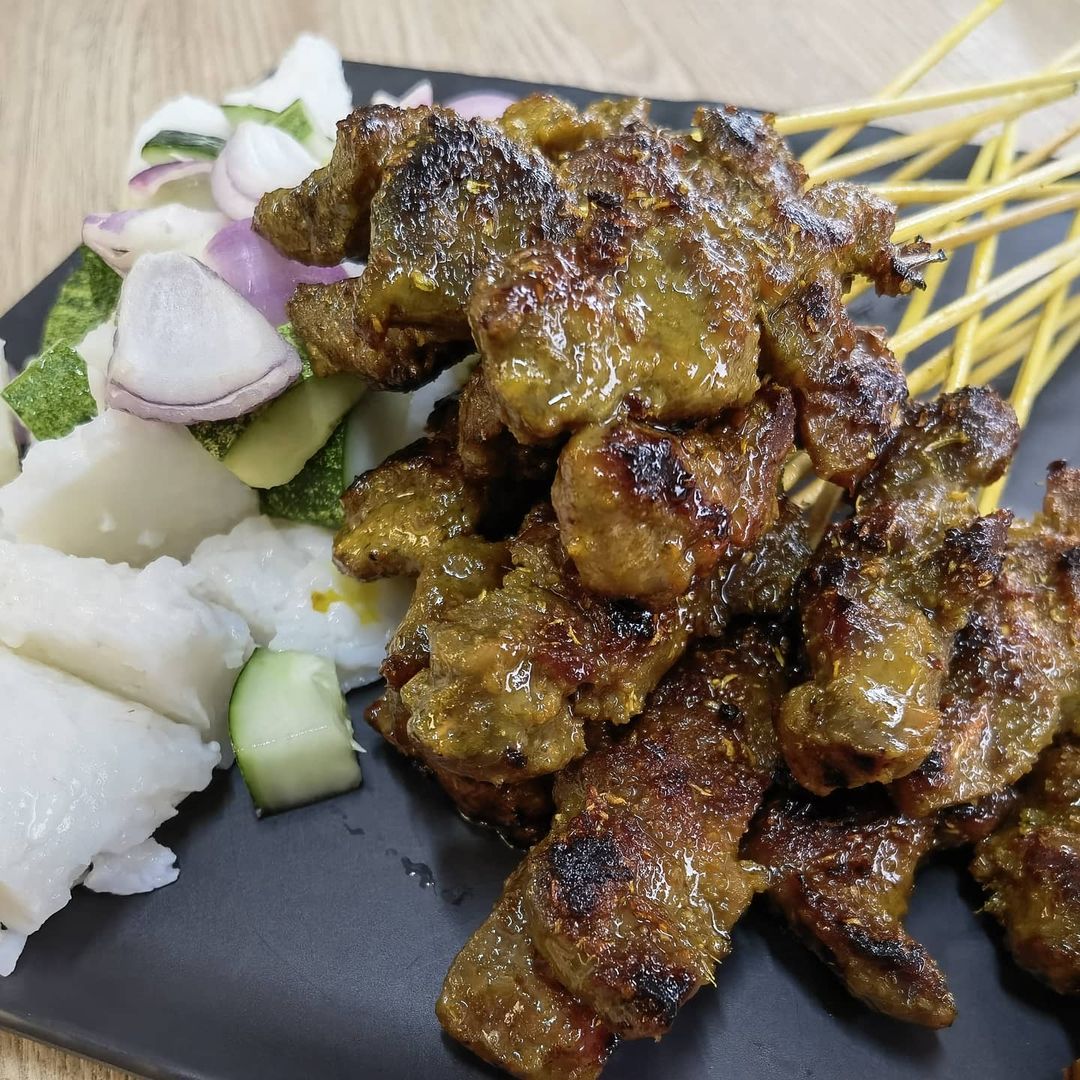 Image credit: @lesliewh
For starters, you can get the Satay-Ayam, AKA chicken satay, at $9.20 for 10 pieces. It comes with ketupat, cucumbers, onions, and a peanut sauce. Other meat options for the satay include beef, mutton, and beef tripe.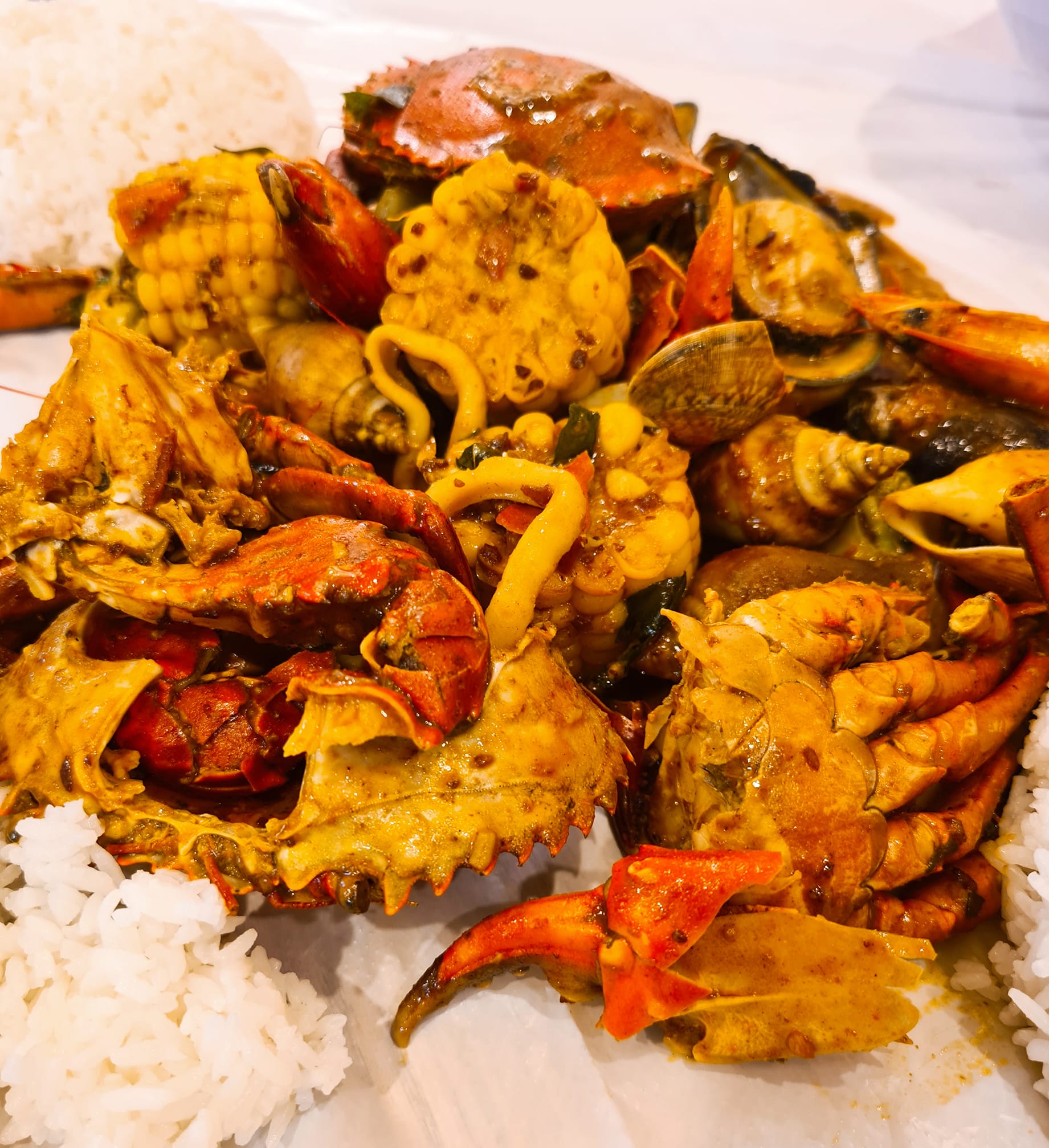 Image credit: Linda Ma'arof
As for the mains, Al Majlis Thai Seafood Restaurant serves ShellOut-Curry Dry ($51.90), which has a variety of seafood, corn, and broccoli tossed in a spicy curry rub.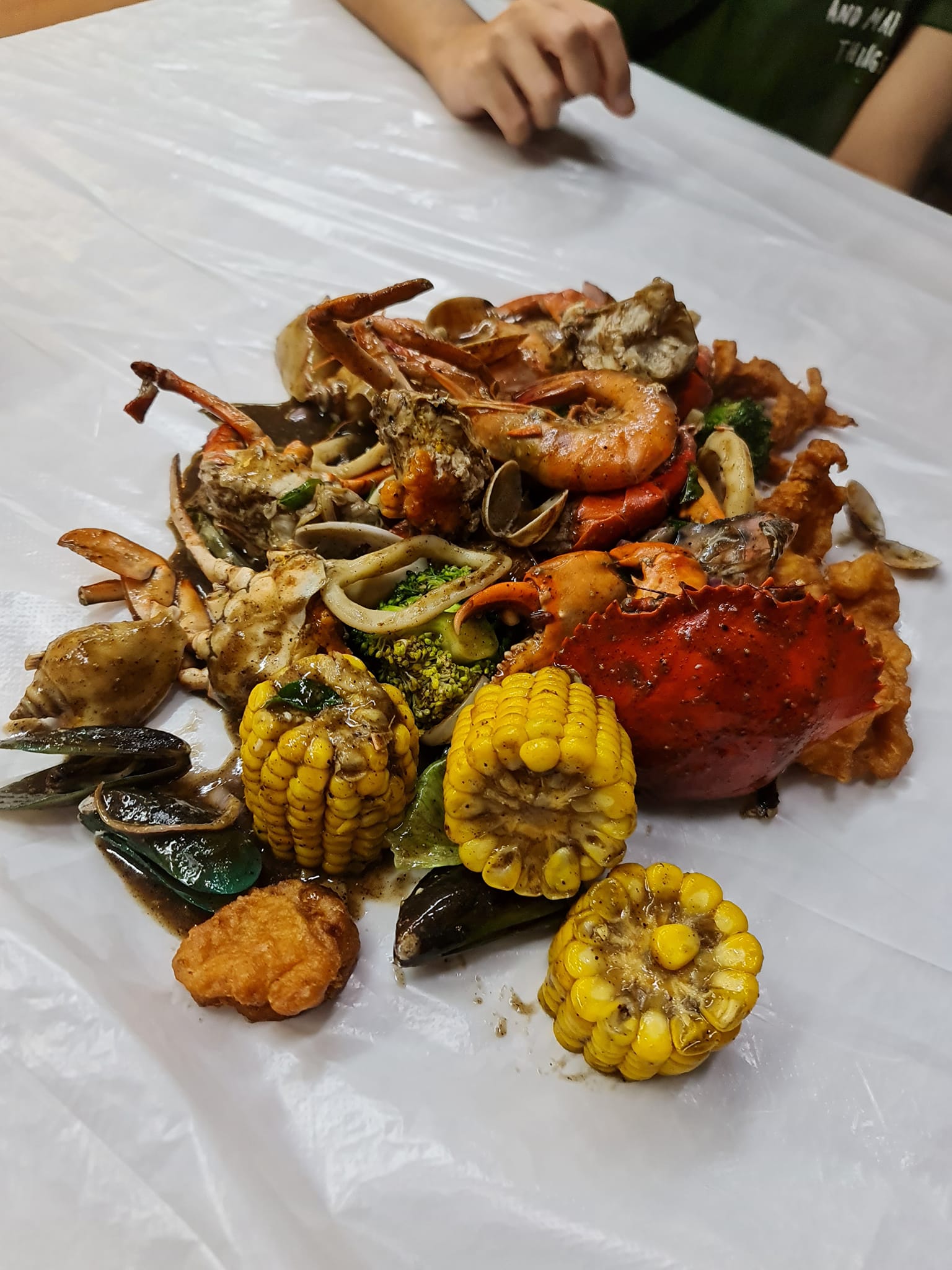 Image credit: Salbiah Sirat
If you prefer to stick to classic flavours, get the ShellOut-Black Pepper ($51.90). This dish is customisable, so you're free to jazz it up with extra ingredients such as chicken and petai beans for an additional $2, or request for your preferred spice level. 
If you'd like, there's also a Pure Vegetarian option ($51.90). Other unique ShellOut flavours include the ShellOut-Mala ($54.90) and ShellOut-Salted Egg ($54.90). 
BANNGKOK Street Food Review: Pandan Custard Steam Bread And Thai Milk Tea Slushie By This Halal Thai Restaurant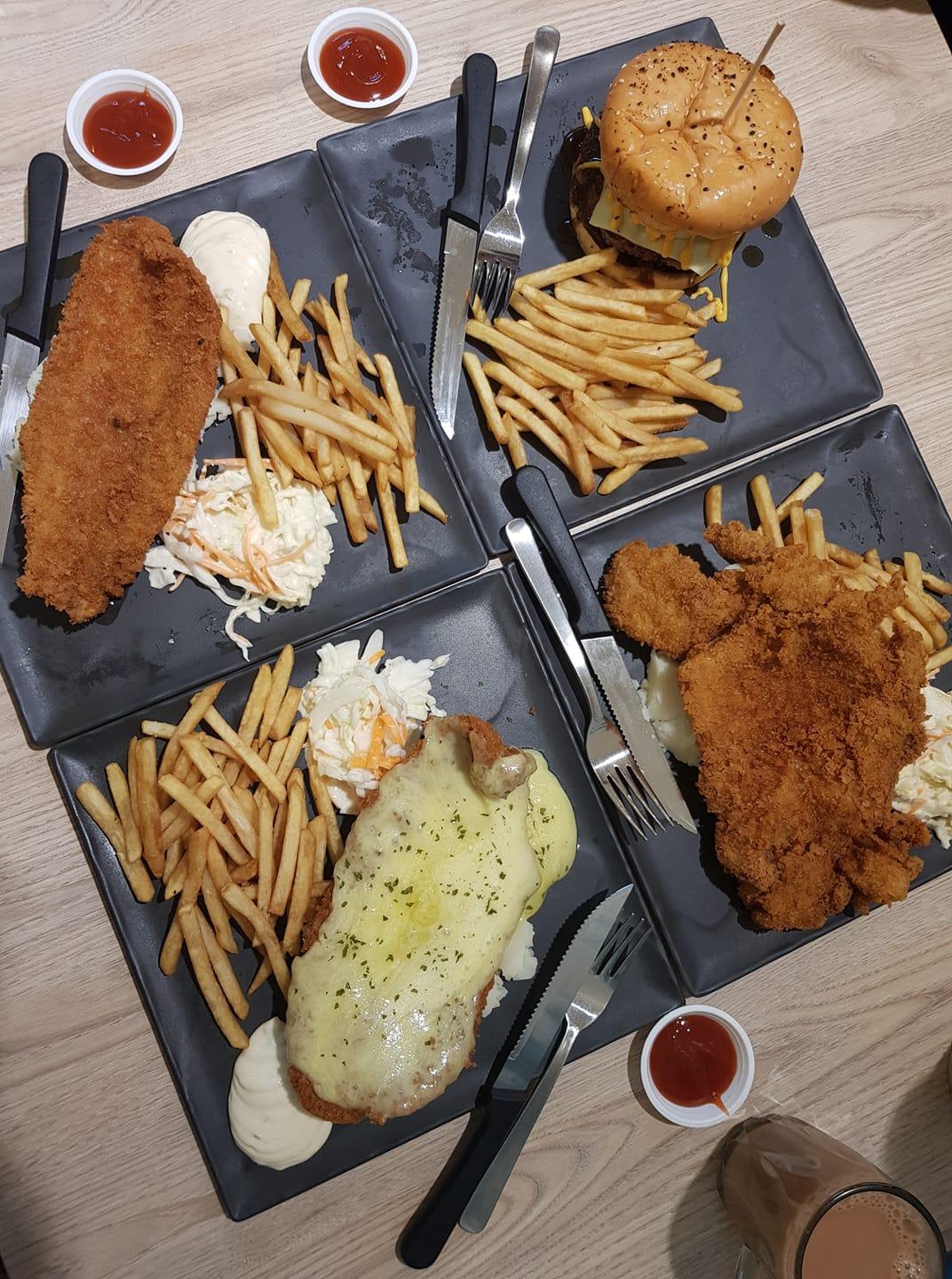 Image credit: Nurhayati Hashim
Besides the seafood options, Al Majlis Thai Restaurant's Western fare is worth a shot. Their Fish Cutlet-Cheese ($12.50) sees a crisp fish cutlet blanketed in cheese, accompanied with French fries, coleslaw, and mayonnaise.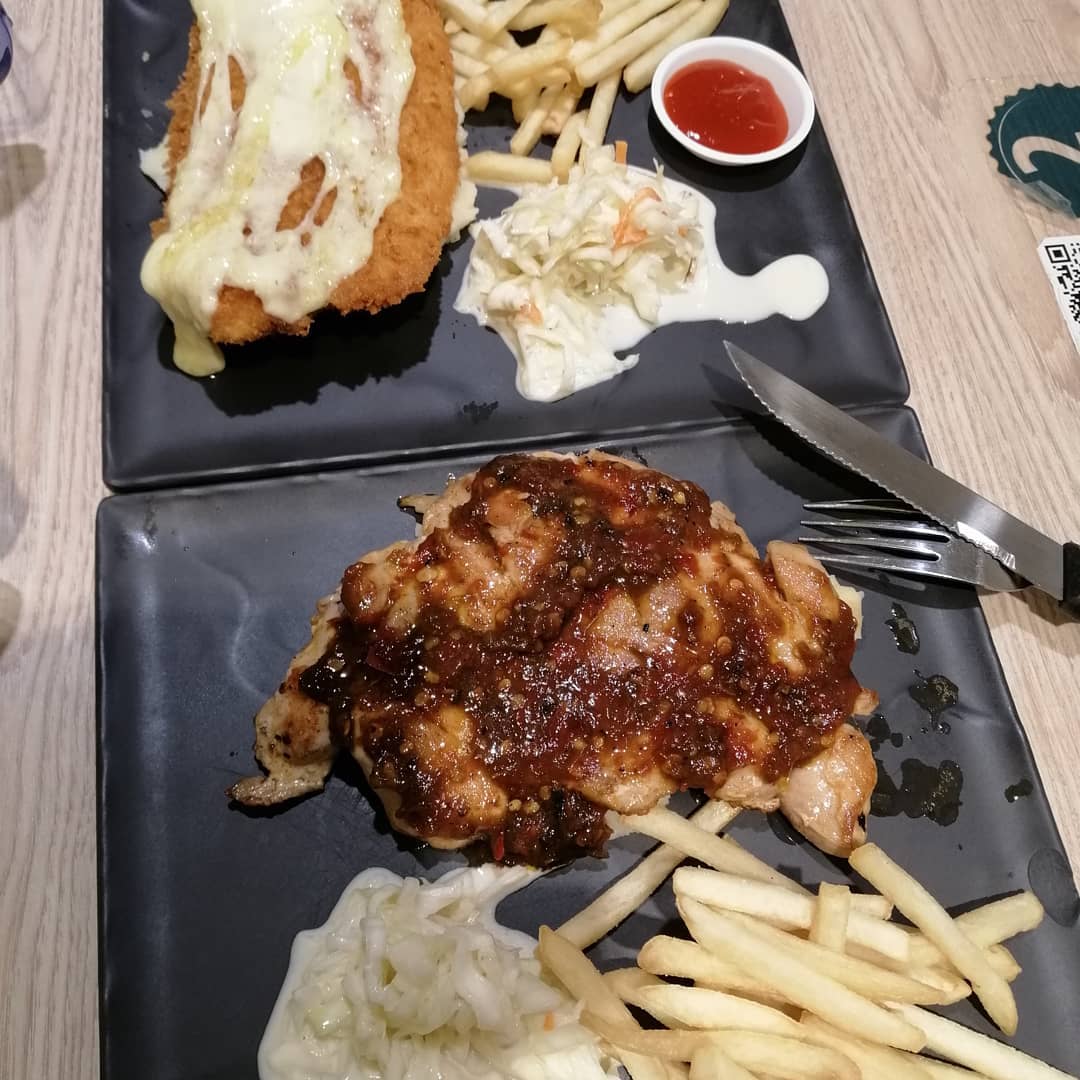 Image credit: @bobchow61
The Chicken Chop- Black Pepper ($10) is another dish that is well-loved by Al Majlis Thai Seafood Restaurant's patrons. The chicken is said to be tender and juicy, while sporting a crispy, charred skin.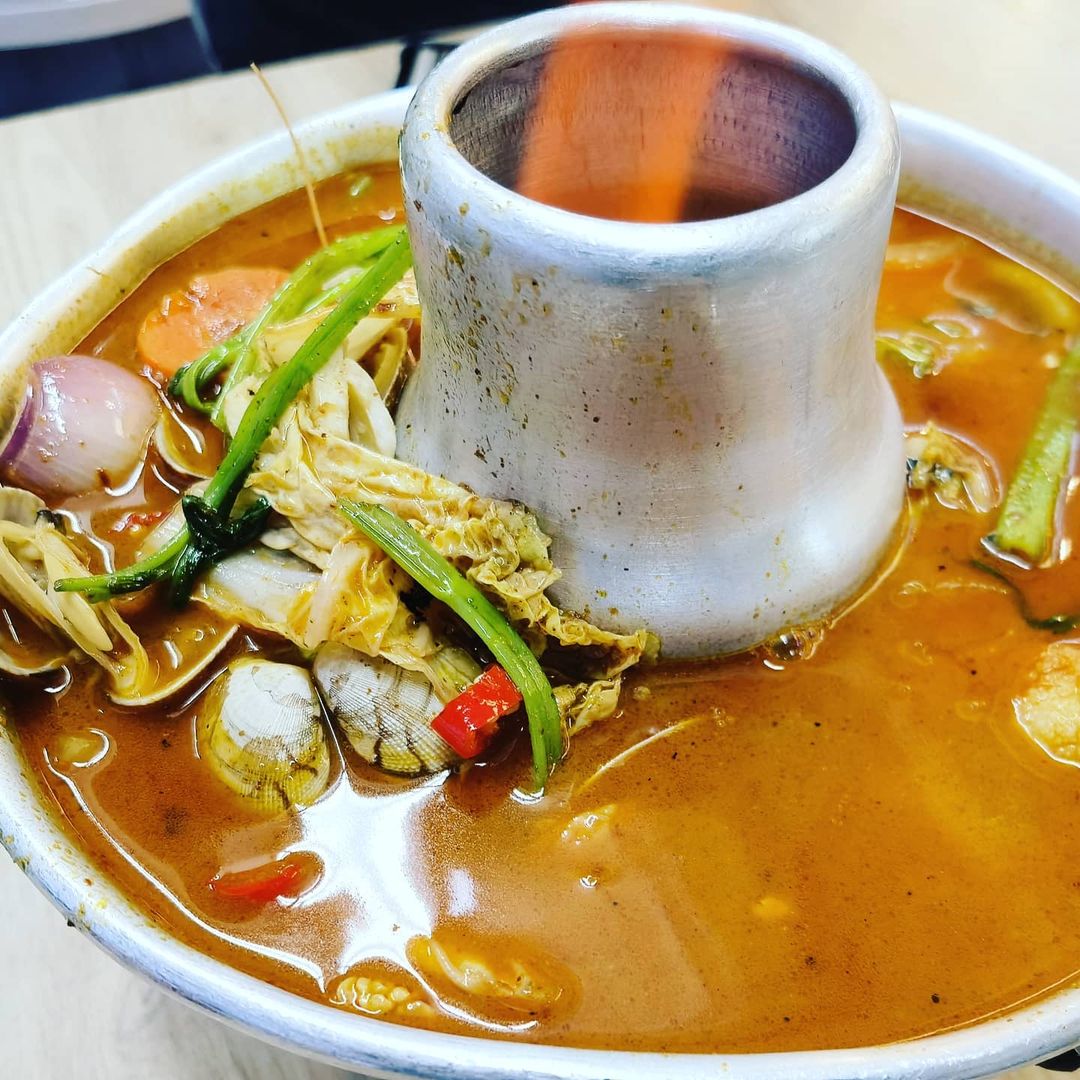 Image credit: @lesliewh
Spice lovers can enjoy the Red Tom Yum Soup Seafood (M) at $12.50. Served over fiery charcoal in a steamboat pot, this soup comes with chock full of ingredients such as clams, squid, and prawns. 
For more Muslim-friendly Thai food places to visit, you can check out our BANNGKOK Street Food review. Alternatively, you can read our cheap halal food guide for pocket-friendly food options with large portions. 
Address: Block 166 Bukit Batok West Avenue 8, #01-252, Singapore 650166
Opening hours: Daily 11am to 2:30am
Website
Al Majlis Thai Seafood Restaurant is a halal-certified eatery
13 Cheap Halal Food Places With Huge Portions And Mains Under $10 Per Person
Feature image adapted from: Linda Ma'arof and Salbiah Sirat