Bakes by Mabs for chubby macarons and more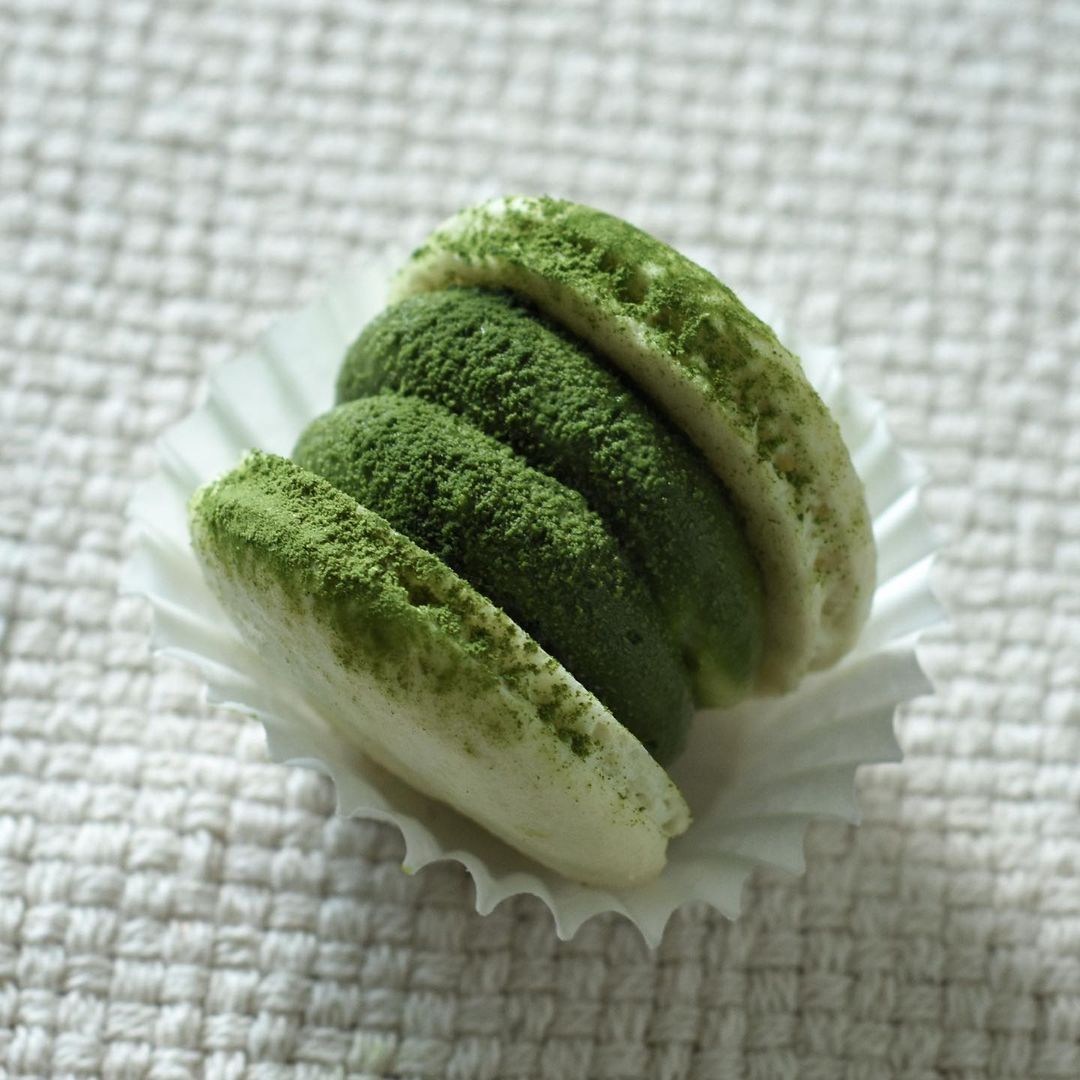 Image credit: @bakesbymabs
If you love matcha, then you'd definitely be intrigued by what this home baker has to offer. Bakes by Mabs, a home-based bakery in Singapore, is popular for their matcha-infused desserts and fat macarons. Since launching in September 2020, this home baker has been gaining a fair amount of traction with her IG-worthy bakes, which seem to be snapped up every time a bake sale is announced. 
Mocchi Review: New Dessert Stall At Chinatown With Seared Cheesecake And More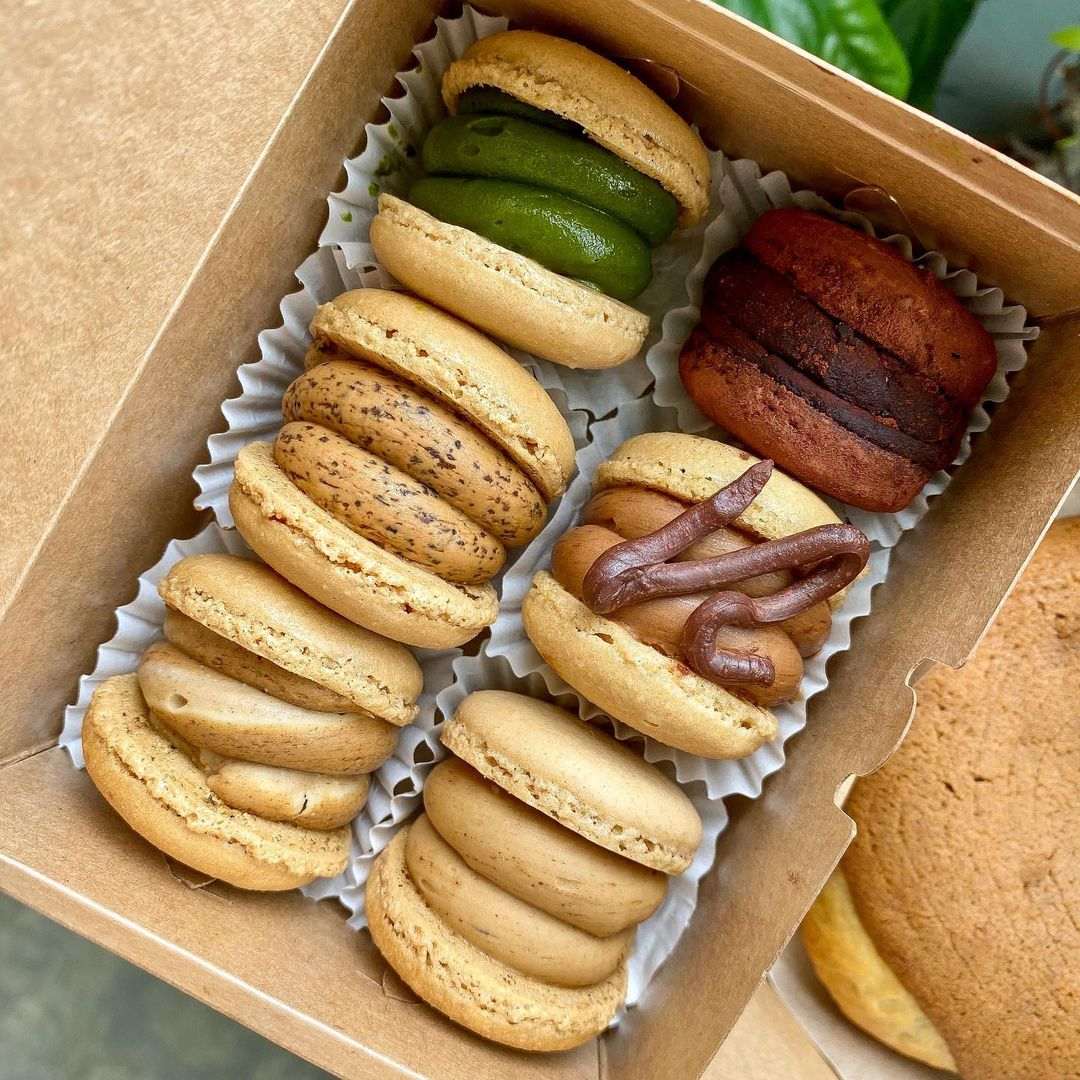 Image credit: @breadhippo
A best-seller on the menu is the Chubby Macarons ($15), sold as a box of six. This means you're only paying $2.50 per macaron, which is a steal! Every so often, Mabel releases a new flavour series on her Instagram page. Some of her past hits include coffee-themed, old-school, and alcoholic flavours. Her latest matcha series sees flavours such as Matcha Yuzu, and Matcha Tiramisu. Keep a lookout on her Instagram page for the Korean series, which is said to be released this week.
Haengbok Cakeyo Review: Korean Bakery For Thick Cookies, Bento Chiffon Cakes, And Fat Macarons
Another popular bake that's less heard of by the brand is the Matchapan ($5). It features a crunchy crust on the top and intense matcha custard cream slathered between the bread. Additionally, you can also opt for her Gomatchapan ($5.50), which features black sesame and matcha. The nuttiness of the roasted black sesame goes well with the bitterness of the matcha.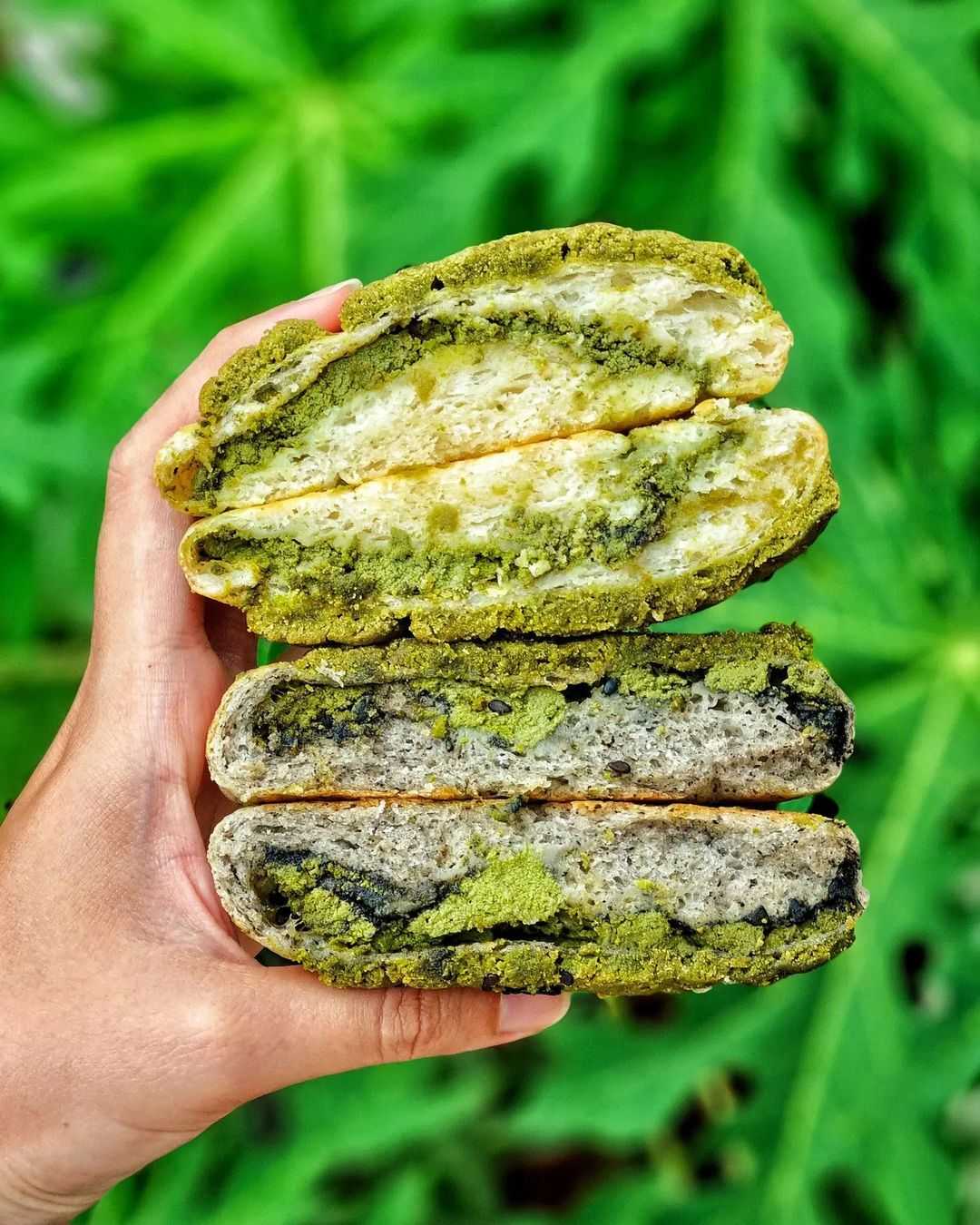 Image credit: @whatisdieting
Preorders open every Saturday afternoon, so if you want to get your hands on these bakes, remember to keep a lookout for them on their Instagram page. As they're quite popular, the bakes tend to get sold out pretty fast, so you might want to plan ahead to avoid disappointment.
For more home-based business recommendations, you can check out KUKI, an online cookie store for their open-faced lava cookies filled with roasted pistachio, taro and more. You can also read more about JIABABA, a Taiwanese online bakery for mochi-filled bagels. 
KUKI: Open-Faced Lava Cookies Filled With Orh Nee, Roasted Pistachio And More
Featured image adapted from @bakesbymabs's post.