---
Char siew wanton mee places in Singapore 
---
Wanton mee needs no introduction – who isn't familiar with this holy trinity of chewy egg noodles, savoury char siew and wholesome dumplings? While Cantonese in origin, alternative styles of this humble dish are all the craze in Singapore right now.
Are you a fan of the smooth, thin noodles and light broth predominant in Hong Kong? Or does the uniquely Thai method of mixing your own condiments strike a chord? Perhaps you're hungering for a bowl of wanton mee served dry and topped with a generous helping of chilli? Whatever your preference, nod along with your favourites and scout out new wanton mee haunts with our 10 best char siew wanton mee in Singapore list.
---
1.Eng's Noodles House
---
Trust us on this one: you haven't tasted chilli till you've had a taste of Eng's. The queue moves quickly here; you'll barely have to wait for a bowl of springy, chewy noodles with a hint of egg fragrance, complemented with tender, succulent wantons and a good amount of caixin. ($4-5) Add fried pork lard and chilli to taste. Go easy on the latter or you'll be feeling the effects for days after!
Address: 287 Tanjong Katong Road Singapore 437070
Opening Hours: Daily: 11:00AM to 9:00PM
---
2.Foong Kee Coffee Shop
---
Glimpse heaven with every slice of Foong Kee's fatty char siew, roasted in-house and charred to perfection with a glaze of honey to finish. The noodles here are firm to the bite and of the thinner variety, tossed in a flavorful union of oyster sauce, chilli and soy sauce. A bowl here costs just $3.50, and it's worth every cent.
Address: 6 Keong Saik Road Singapore 089114
Opening Hours: Daily: 11:00AM to 8:00PM
---
3. Soi 19
---
A crowd favourite and a solid choice if you're in the mood for some Thai-style wanton mee. Their springy, eggy noodles are sauce-less and gravy-less, so go crazy with the free-flow crispy pork lard, chilli flakes, sugar and fish sauce for perfection in a bowl. If you're makaning in a group, it's time to crown your Sauce King! Portions at Soi19 begin from $3.50 and include char siew, fried wantons and slices of chinese sausage.
Address: Block 151 Ang Mo Kio Avenue 5 Singapore 560151 (Stall number 5)
Opening Hours: Wed-Sun: 7:00AM to 3:30PM, Closed Mon-Tues
---
4. Mak's Noodle
---
Simplicity at its best. True to its Hong Kong heritage, Mak Noodle's signature dish (Wanton Noodles Soup, $6.90) is a treat of imported thin noodles done to al dente perfection in a light, savoury broth and rounded off with tender and juicy wantons. Give the tossed noodles with shrimp roe and oyster sauce ($8.30) a go for an alternative take. Tidbit: we hear that the bowls are tiny because the dish is eaten as a snack in Hong Kong.
Al Dente: A cooking term of Italian origin to describe food (commonly pasta, rice or beans) that is cooked just enough to retain a firm texture.
Address 1: 176 Orchard Road #01-63/64 The Centrepoint Singapore 238843
Address 2: 3 Gateway Drive Westgate #02-06 Singapore 608532
Opening Hours: Daily: 11:00AM to 10:00PM
---
5. Kok Kee Wanton Mee
---
Rather recently relocated with a slight increase in prices, opinions on Kok Kee are pretty divided. Love it or hate it, this wanton mee is as popular as ever; bowls now begin at $4.50 and boast a generous helping of heavy brown sauce that's sweet and robust to the taste. Noodles here are thicker and their char siew is of the lean, boiled variety.
Address: 27 Foch Road Lavender Food Hub, Hoa Nam Building Singapore 209264
Opening Hours: Daily: 1:00PM till sold out
---
6. Koka Wanton Mee
---
Warning: come prepared for the wait! This stall mysteriously opens for only four hours a night and the general consensus is that portions are small. Koka's trick? Luring you in with thin, handmade noodles that are gloriously coated with lard and chewy to the bite, while unique wanton fillings like mushroom and radish enhance the taste of the lightly salted gravy. A bowl of wanton mee begins at $3, but you're going to want the 'large' at $5.
Address: North Bridge Road Food Centre Blk 10 North Bridge Road #01-99 Singapore 190010
Opening Hours: Daily: 7:30PM to 1:00AM, Closed Mon
---
7. Da Jie Famous Wanton Noodle
---
You know a place is going to be good when it has 'famous' in its name. Complement Da Jie's satisfying offerings of springy noodles, crispy wanton and tender char siew with their braised chicken feet ($2). Gigantic and tender, the chicken feet are braised with oyster sauce and dried mushrooms with a lingering honey finish. Delicious.
Address: 209 Jalan Besar Singapore 208895
Opening Hours: Daily: 7:00AM to 2:00PM, Closed Sun & PH
---
8. Kai Kee Wanton Mee
---
Kai Kee is your best bet if you're looking for a no-frills, yet delicious, bowl of wanton mee. Think generous servings of lean char siew and soft and springy noodles, tossed in a simple chilli sauce for a rustic, wholesome taste. All yours for a mere $2.50.
Address: Alexandra Village Food Centre 120 Bukit Merah Lane #01-09 Singapore 150120
Opening Hours: Daily: 6:00AM to 5:00PM
---
9. Hua Kee Hougang Famous Wanton Mee
---
Popular for its zesty chilli which boasts a spicy kick tempered with a unique char siew sweetness, give Hua Kee a go for smooth but delightfully springy noodles and wantons with a satisfying chestnut crunch. Delectable, especially in combination with their well-loved chilli for a fragrant comfort meal. Portions begin at $3.50.
Address: Blk 51 Old Airport Road #01-02 Old Airport Road Food Centre Singapore 390051
Opening Hours: Daily: 11:00AM to 11:00PM, Closed Mon
---
10. Fei Fei Wanton Mee
---
You knew it was coming. The infamous Fei Fei has changed drastically over the years, but still pulls in the crowds regularly – because of its savoury signature: chewy noodles done al dente, with a tendency towards the dryer side? Or its juicy wantons and flavourful char siew? Or the magic of its unique 24-hour proposition? It's anyone's guess.
Al Dente: A cooking term of Italian origin to describe food (commonly pasta, rice or beans) that is cooked just enough to retain a firm texture.
Address: 72 Joo Chiat Place Singapore 427789
Opening Hours: Daily: 24 Hours
---
Char siew wanton mee lovers, chime in!
---
There's our take on the current char siew wanton mee scene in Singapore. Hope we didn't get you too hungry! Did we miss out on your personal favourite? Have a comment or suggestion to add? Share the goods below.
Written by Rebekah Bek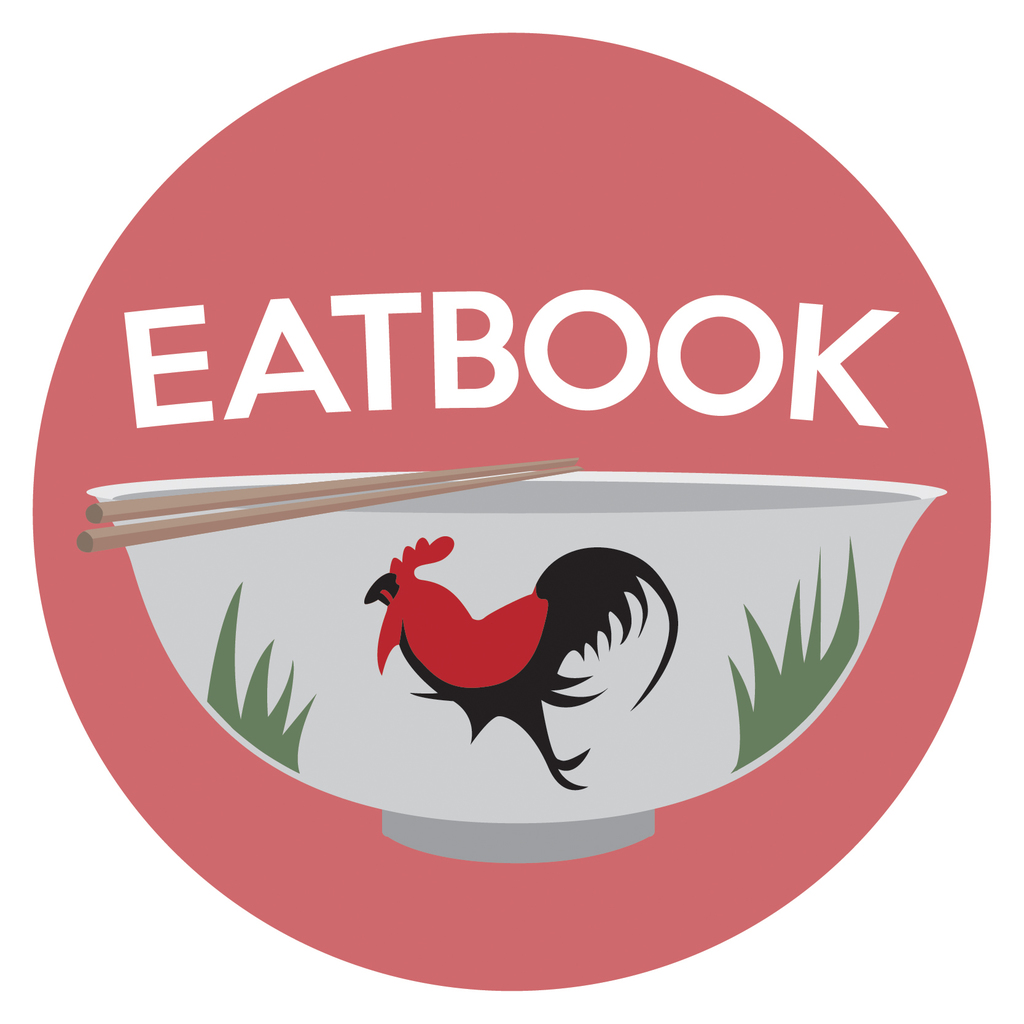 Drop us your email so you won't miss the latest news.