Borobudur Snacks Shop in Bedok
Ask for recommendations to old-school kueh stalls in Singapore and most will direct you to the likes of Ji Xiang Ang Ku Kueh, Lek Lim Nyonya Cake Confectionery, or the soon-to-be-defunct Tiong Bahru Galicier. Rarely does Borobudur Snacks Shop in Bedok enter the radar, but this hidden gem has been pushing out handmade kuehs for decades, at ultra-affordable prices.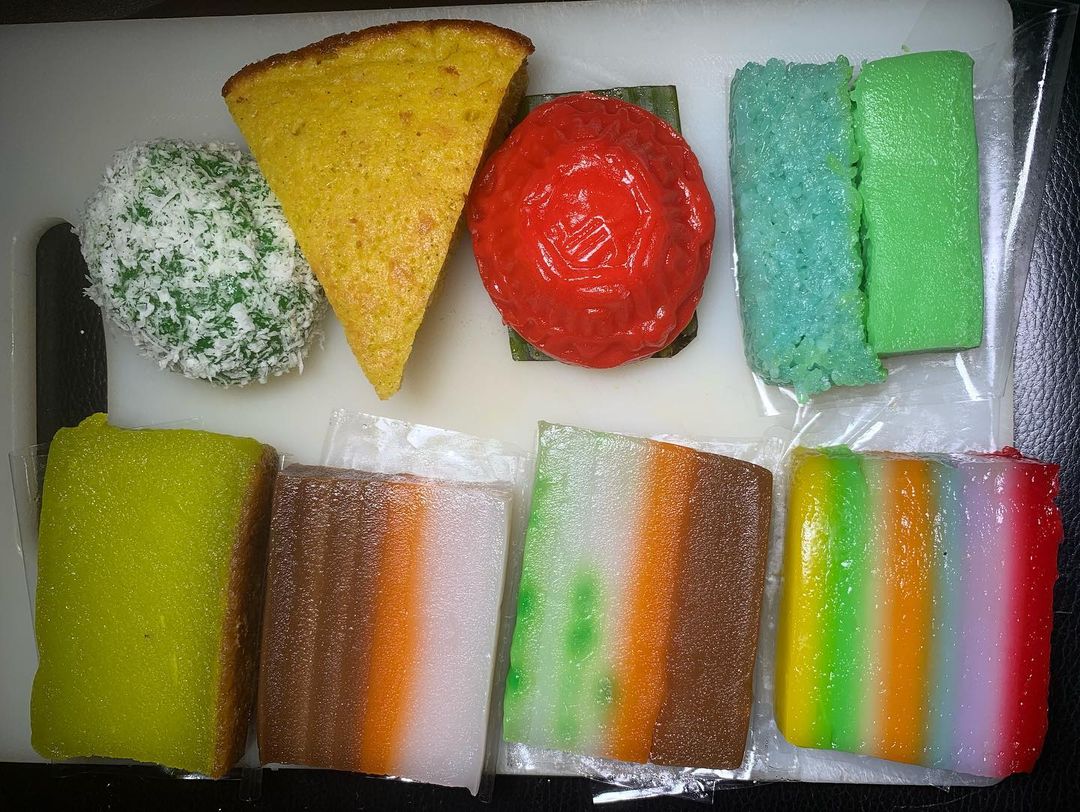 Image credit: @alamakgirl
The nondescript store is situated under a Bedok North HDB flat. It is quite a journey to get there, which could explain why the store isn't as known as some of the other big hitters in the local kueh space.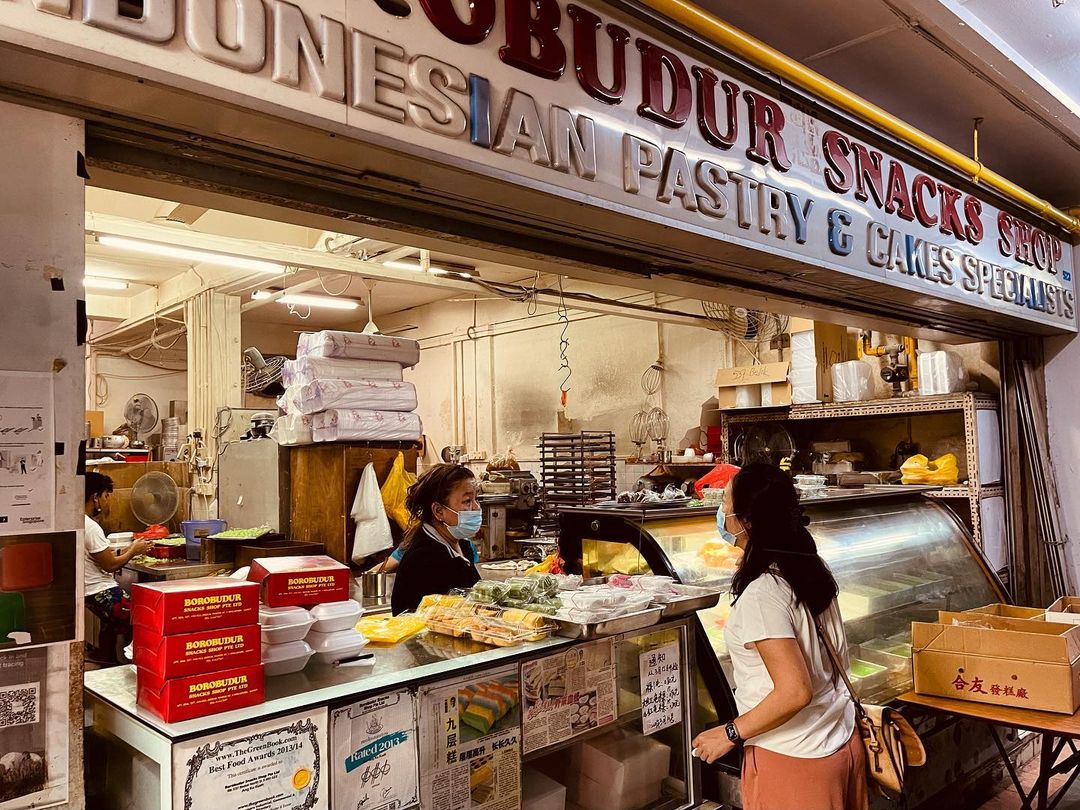 Image credit: @areliandme
Pay them a visit, and you'll usually find the owners preparing kuehs from scratch, and placing them on the trays behind the shop front.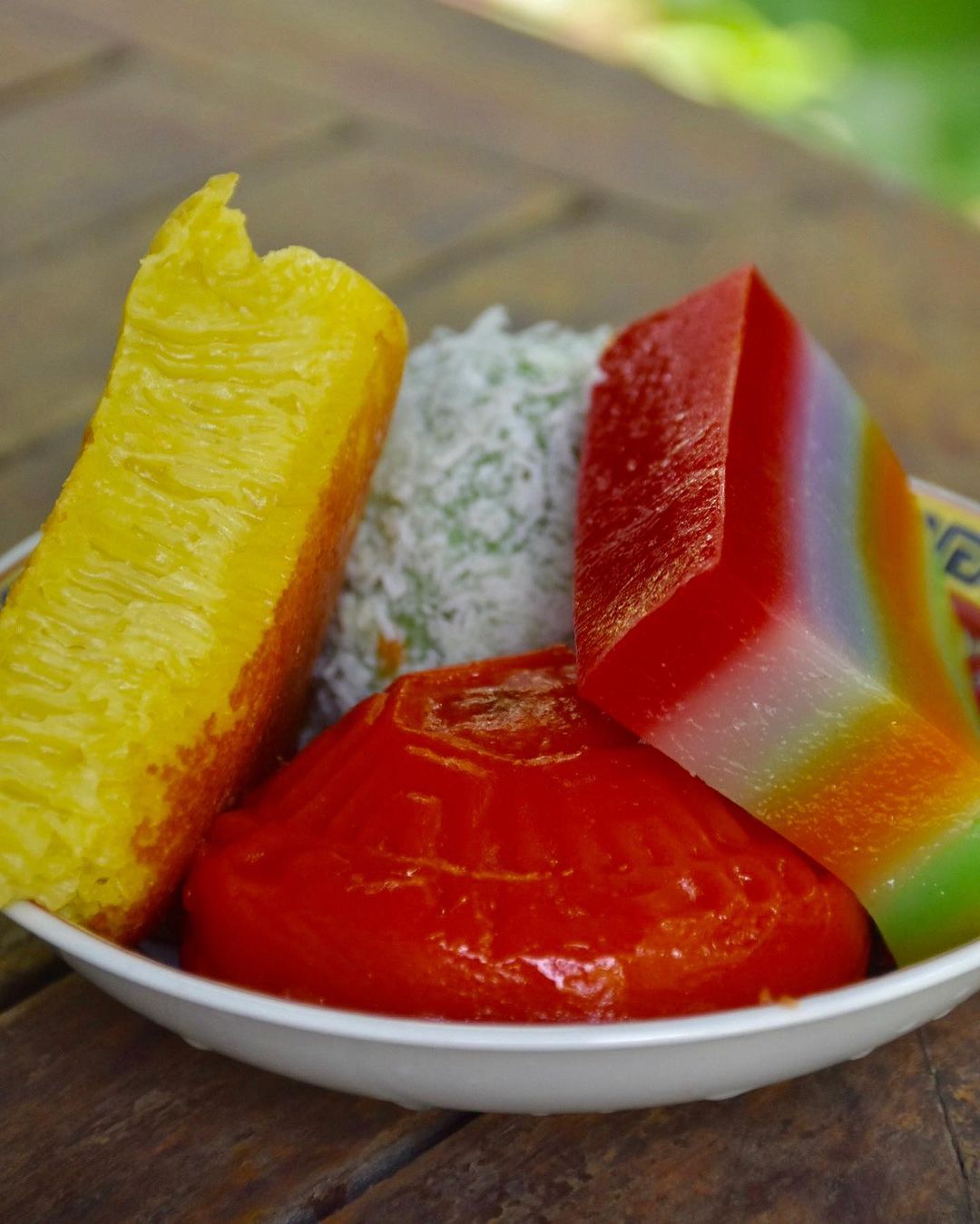 Image credit: @thefoodchapter
Borobudur Snacks Shop is famed for their kueh ambon, AKA honeycomb cake. This Medanese delicacy is popular in Singapore, with some shops making them with a texture more reminiscent of sponge cake, while others prefer sticking to the Indonesian formula, where the texture leans chewier.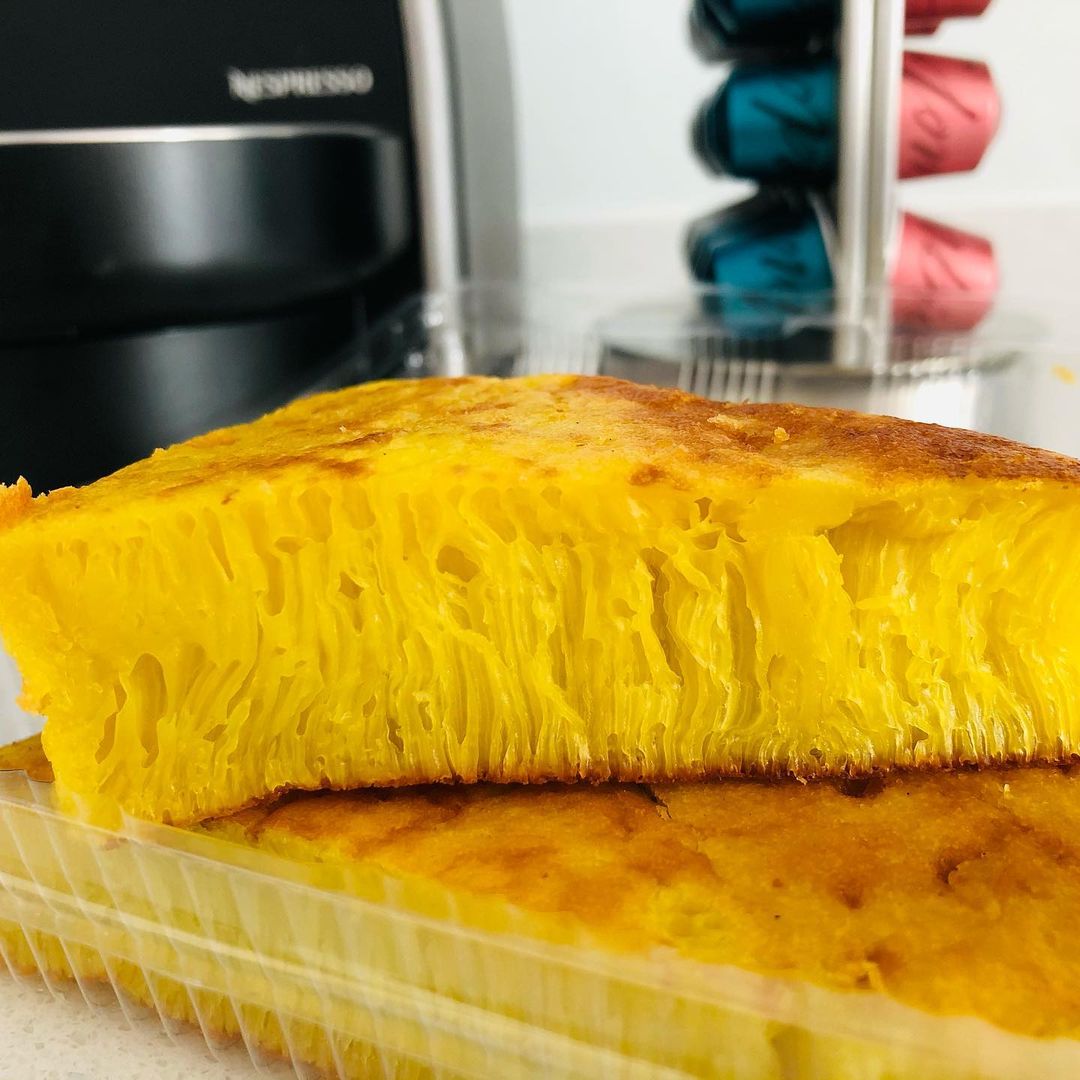 Image credit: @kotobukilimpeh
Borobudur Snacks Shop's bika ambon is of the latter sort. A box of four slices is priced at $2.40, making each piece just $0.60. The kueh is caramelised at the top, and perfumed with notes of pandan. The kueh itself is lined with the distinctive groves that bika ambon usually sports.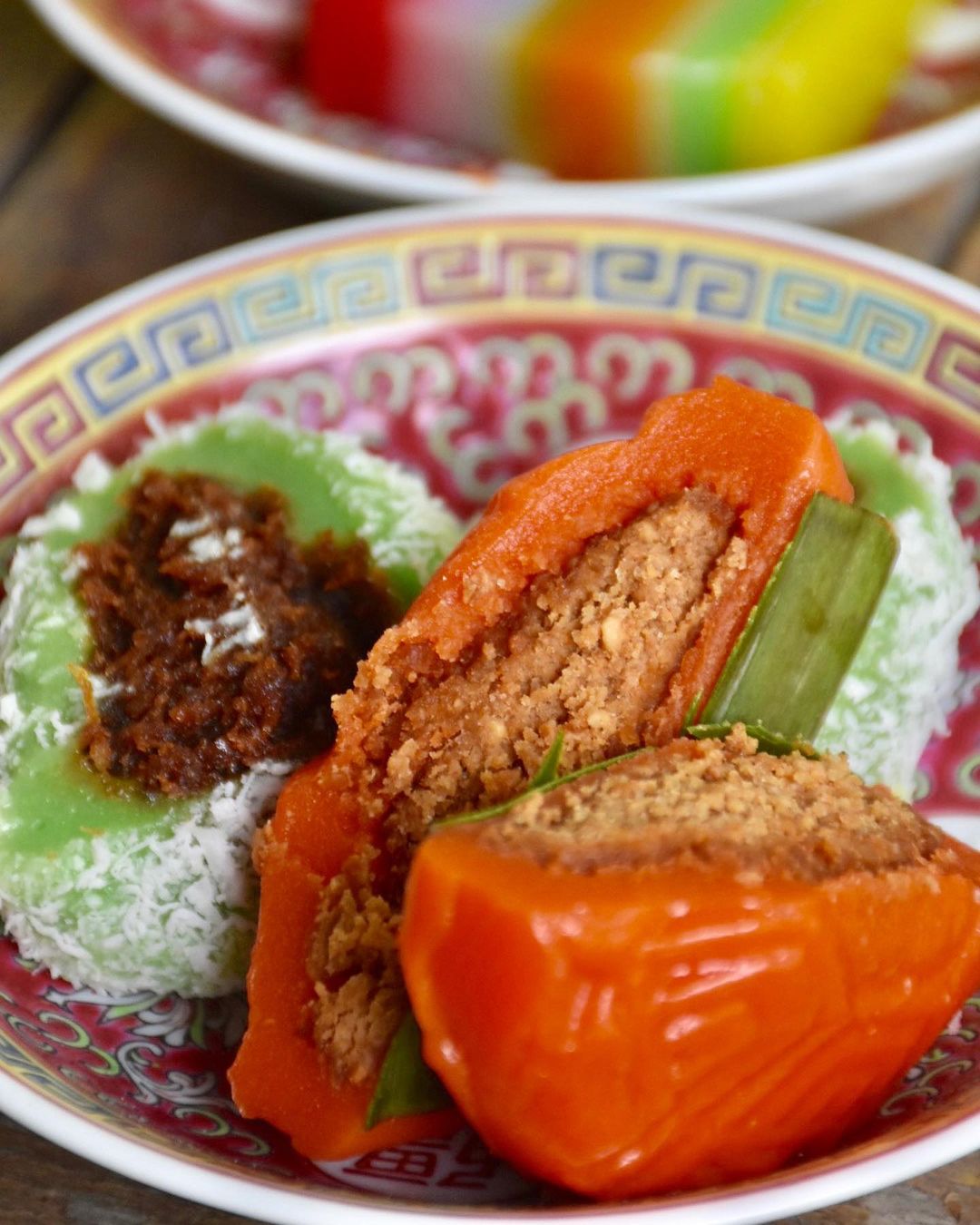 Image credit: @thefoodchapter
The stall also has a variety of other types of kueh, from lapis to salat, bingka ubi, and many more. Other bestsellers include their ondeh-ondeh, and their ang ku kueh.
The ondeh-ondeh is available in two sizes—small, and medium. These are priced around $2, depending on the number of pieces you get. The filling is a generous combo of coconut and gula melaka sugar, though some say the skin here can be quite thick on occasion.
Their ang ku kueh is available with three types of filling: yam, mung bean, and peanut. The peanut is by far the bestseller. Priced at $0.80, each kueh is loaded with a house-made chopped peanut paste.
This Kueh Stall In Tanjong Pagar Has Black Sesame Kueh Lapis And Tennis Ball Ondeh Ondeh
For more contemporary kueh stalls to visit, check out The Kueh Kakis in Tanjong Pagar for black sesame kueh lapis and other modern flavour twists. There is also Ollella in Bukit Timah, for traditional Indonesian baked kueh lapis. If you fancy your kueh with artisanal coffee, then visit Cafe Confetti in Tai Seng.
Address: 537 Bedok North Street 3, Singapore 460537
Opening hours: Daily 7am to 9pm
Tel:  6442 7637
Cafe Confetti Has Kueh High Tea Set, Crabmeat Laksa Baked Eggs And More In Tai Seng
Featured image adapted from @thefoodchapter,@kotobukilimpeh,and @areliandme.