New BreadTalk Ghost Pepper Mala Twist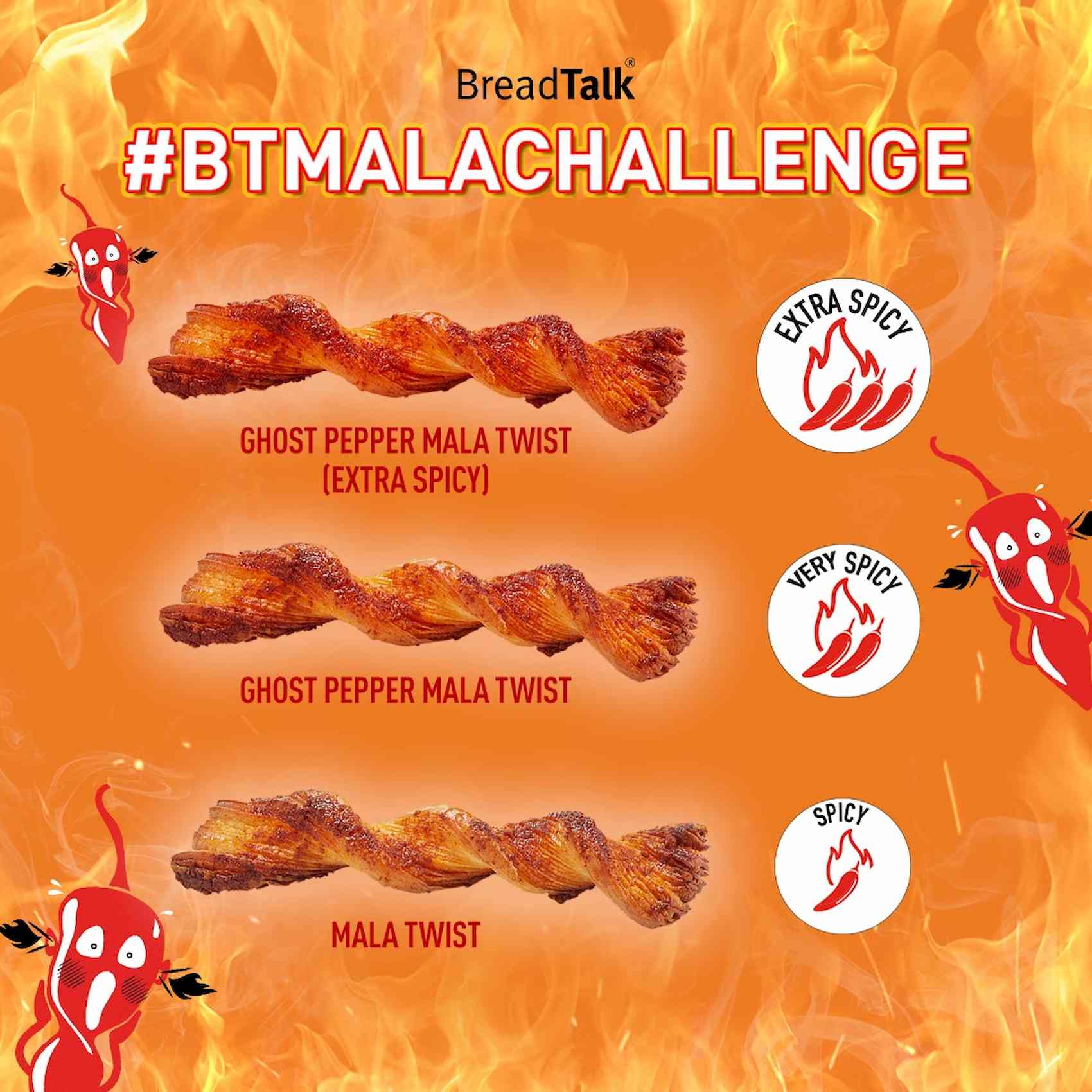 Image credit: @breadtalksg
Earlier this June, BreadTalk launched its Mala Twist ($3.10) ─ thin breadsticks made with croissant dough, parmesan, and fiery mala powder. Now, the bakery has upped the ante by releasing two new additions to the line, both made with the notorious ghost pepper.
Mister Potato Has New Korean Ghost Pepper Chips That's Found At 7-Eleven
The original Mala Twist has been demoted to "level 1" on the spice ranking thanks to these. Ghost pepper is renowned for having a Scoville score of 1,041,427 ─ around 20 times hotter than the dried Chinese peppers used in mala, which score around 30,000 to 50,000 on the scale.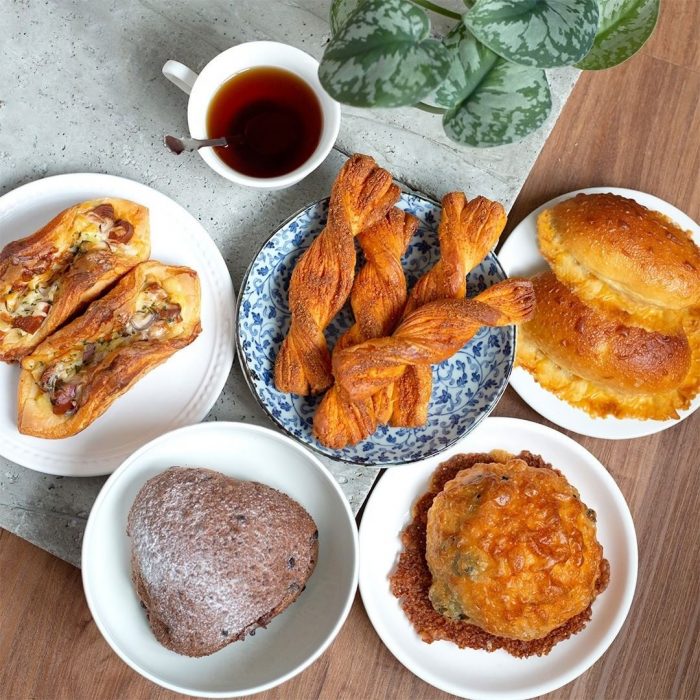 Image credit: @breadtalksg
BreadTalk claims that its first new option, the Ghost Pepper Mala Twist ($3.30), has an intermediate level of spiciness. Croissant dough is glazed with a hot ghost pepper oil, then sprinkled with a spicy cheese power for a heightened savoury kick.
The hottest of the trio, though, is the Ghost Pepper Mala Twist Extra Spicy ($3.80). Reading the ingredient list will make you want to either run to the bathroom, or run out to grab a pack.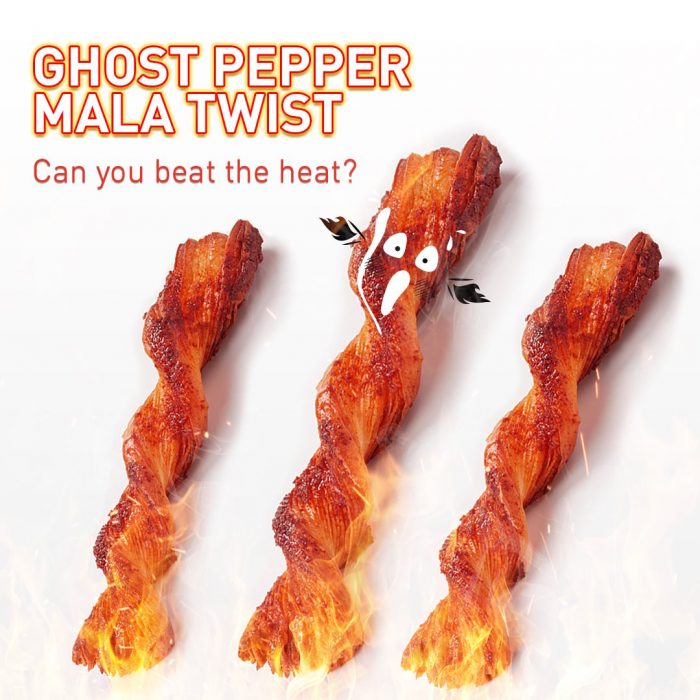 Image credit: @breadtalksg
The croissant twist is coated with hot ghost pepper oil, dusted with spicy cheese powder, then finished with coarse chilli powder. The spice level is no joke ─ BreadTalk tags it as a 10/10.
If you order xiao la for your mala xiang guo, it's best to avoid these, but if you can handle da la without breaking a sweat, then the twists are available at BreadTalk outlets islandwide or on BreadTalk's online store. Each is sold in a pack of six, so you can get your friends and family in on the action too.
BreadTalk Opens Charlie Tea, Their New Bubble Tea-Style Concept In Singapore
For more BreadTalk happenings, the franchise has recently opened its new bubble tea concept called Charlie Tea at Takashimaya. Their latest Wheelock concept store also has exciting new items, including a truffle croissant and soy milk on tap, in interesting flavours like black sesame and taro.
New BreadTalk Wheelock Store Has Truffle Croissants, A Soy Milk Bar And More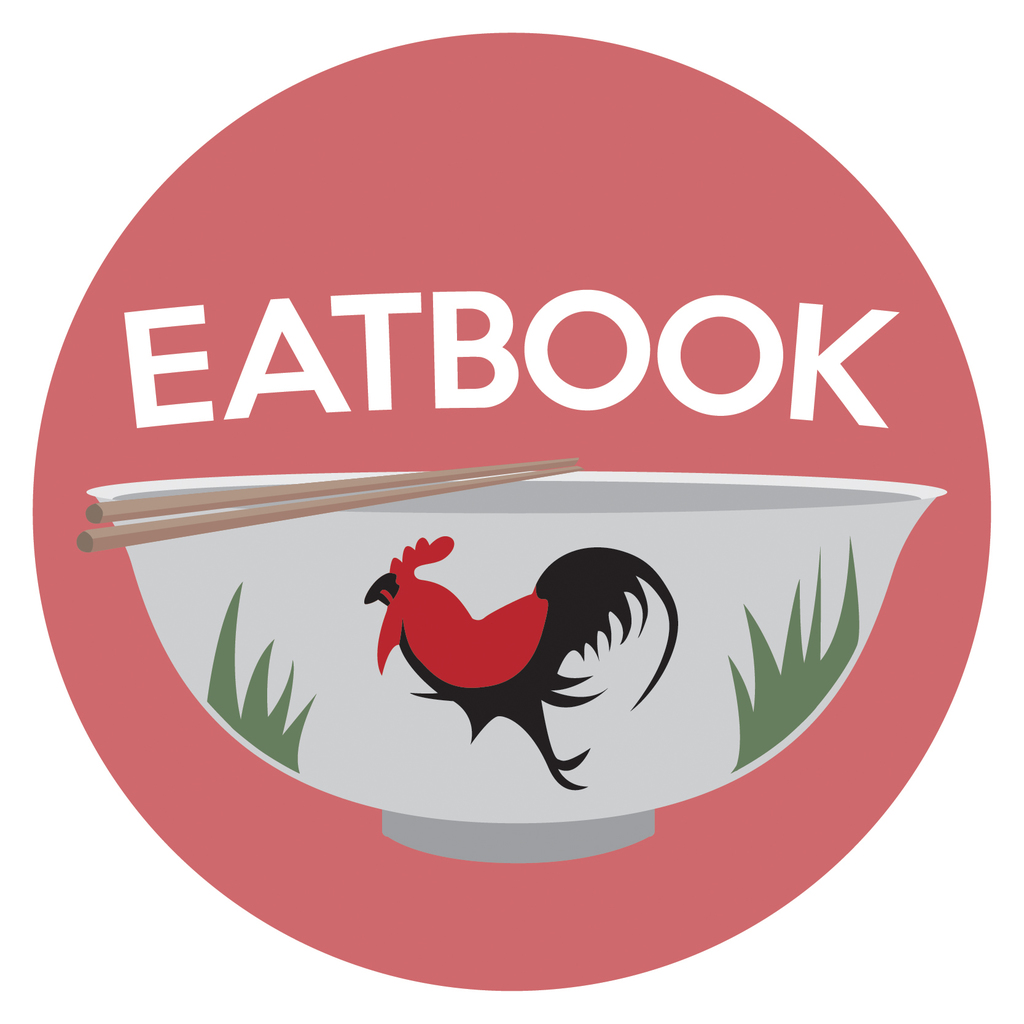 Drop us your email so you won't miss the latest news.