BreadTalk opens a new Wheelock store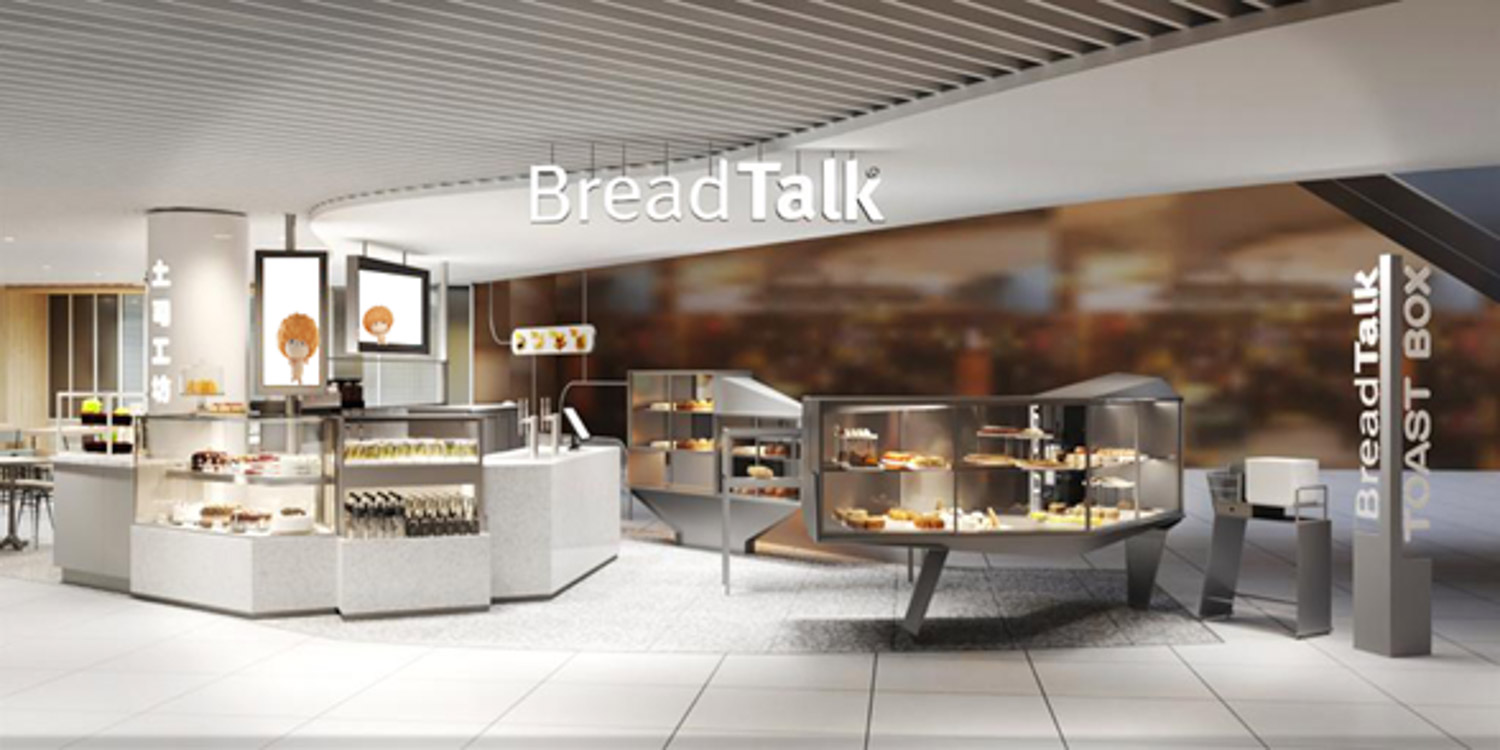 Image credit: BreadTalk Singapore
From pop-up food trucks to rainbow buns, BreadTalk has never run out of refreshing ideas to spice up their bakeries with. Today, they are back with a new concept store at Wheelock Place, complete with new baked goods and beverages.

Image credit: BreadTalk Singapore
Featuring house-brewed soy milk with decadent soy whipped cream, BreadTalk's new Soy On Tap beverages come in an array of flavours. Taro fans can grab the Soy Yammy ($2.70), made with steamed yam and purple sweet potato. Also, consider the Soy Pumpkin ($2.70) for a creamy dose of vitamin A without any added sugar.
In addition to the two, other interesting flavours include the red bean-based Soy Azuki ($2.60), and Soy Honey ($2.60), topped with pork floss and breadcrumbs. While many may find it an adventurous option, this savoury and sweet beverage combines some of our favourite things.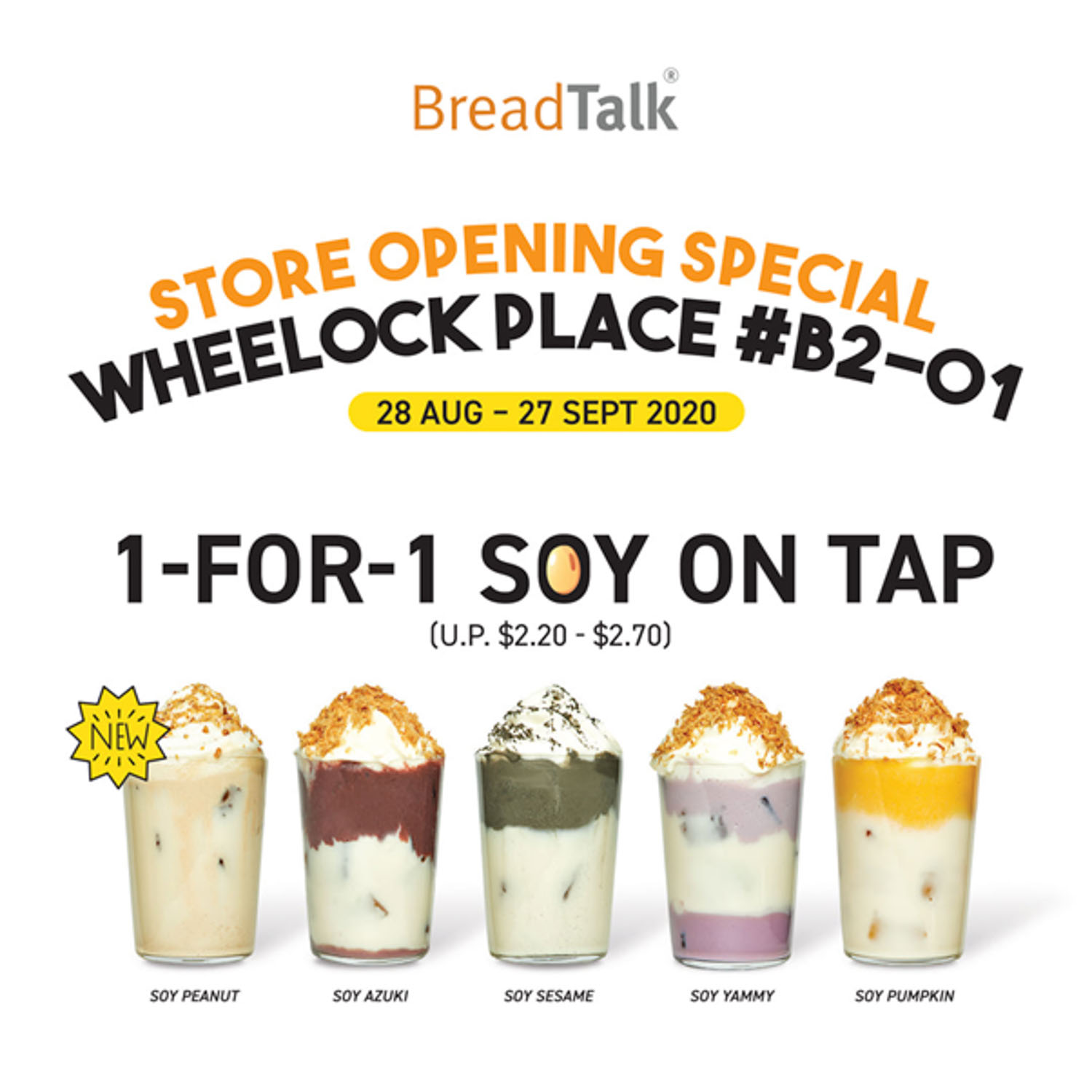 Image credit: BreadTalk Singapore
Everything tastes better when it's on offer. In celebration of the opening, you can enjoy their Soy On Tap beverages with a 1-for-1 deal from now till 27 September 2020.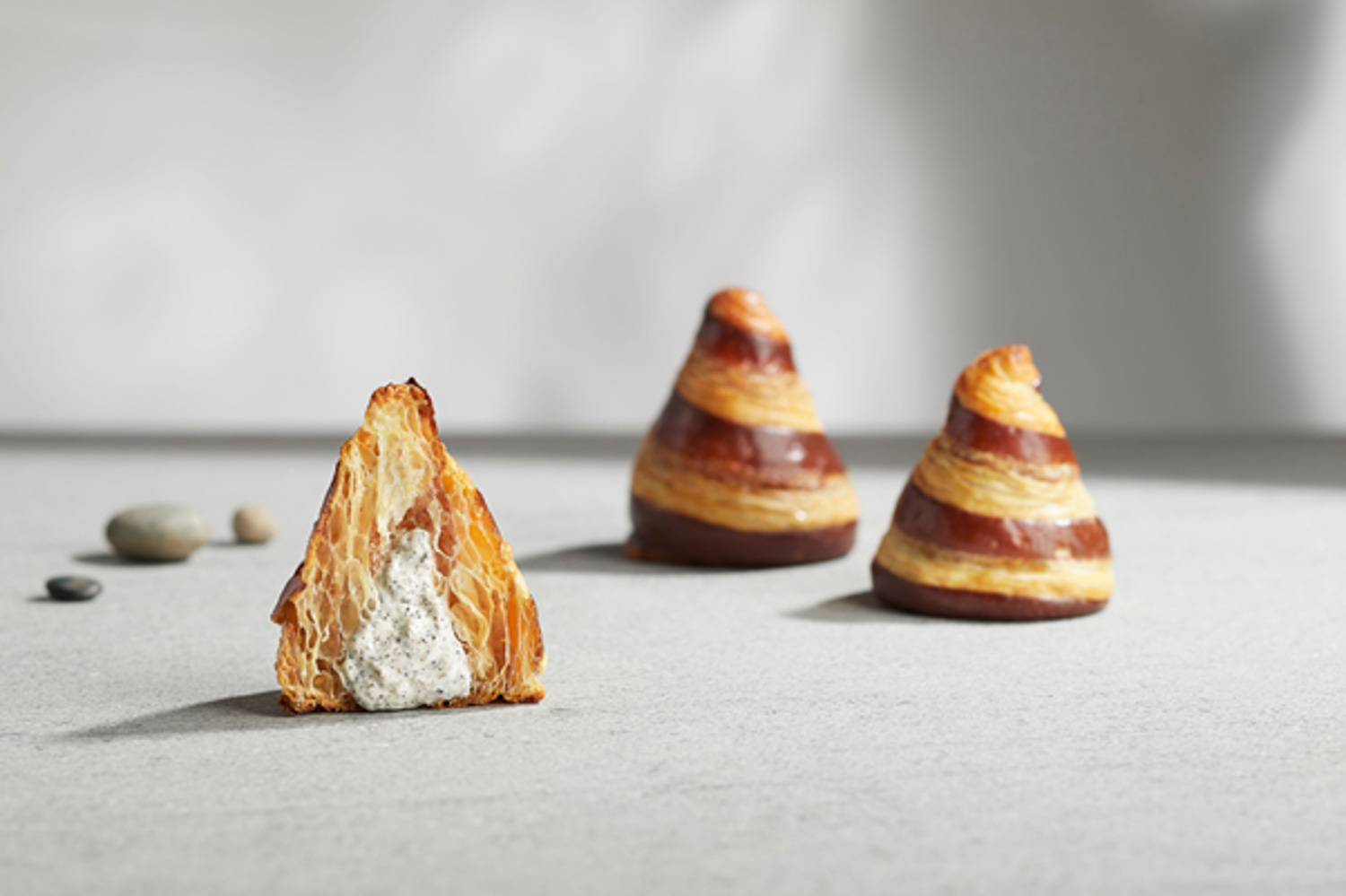 Image credit: BreadTalk Singapore
Apart from the new beverages, BreadTalk has also launched a new Chilled Bun Series, cold pastries that are perfect for our sweltering heat. Since I'm one who appreciates the aromatic earthiness of truffle, the Truffle Tower ($2.50), where truffle mousse is enveloped in a delicate croissant, will definitely be my pick. You can also get the bandung-inspired Rosie ($1.80), made with rose custard and served chilled as well.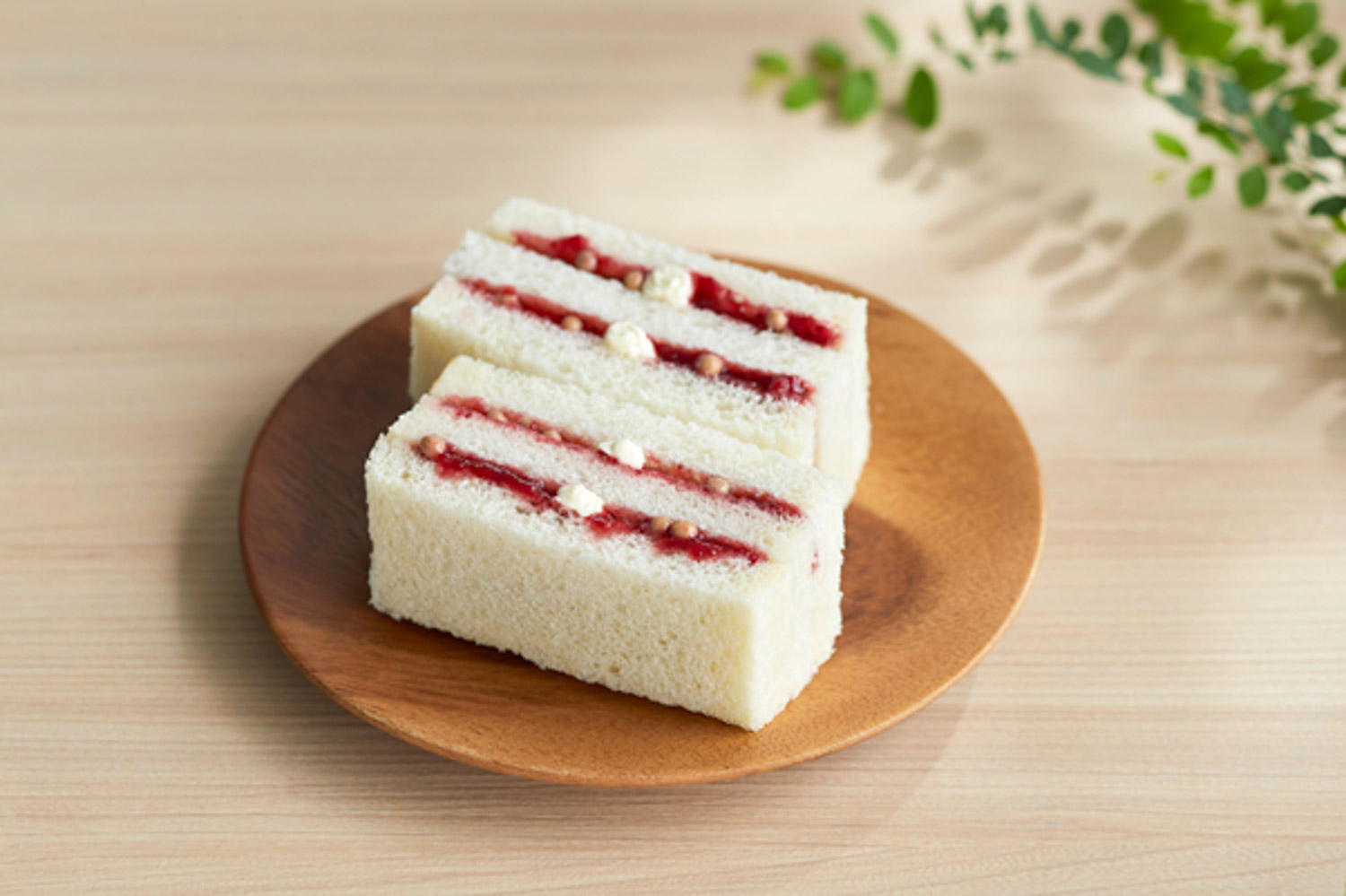 Image credit: BreadTalk Singapore
If Japanese sandos are right up your alley, also check out the Strawberry Sand ($2.60), spread with jam made from fresh strawberries and added dark chocolate crisps for extra texture. Besides the truffle croissant, the Truffle Crepe Sand ($3.30) is available for more truffle goodness. This sandwich features the same creamy truffle mousse in thin egg crepes.
Moe Moe Sandwich Review: Aesthetic Japanese Fruit Sandwiches Delivered Right To Your Doorstep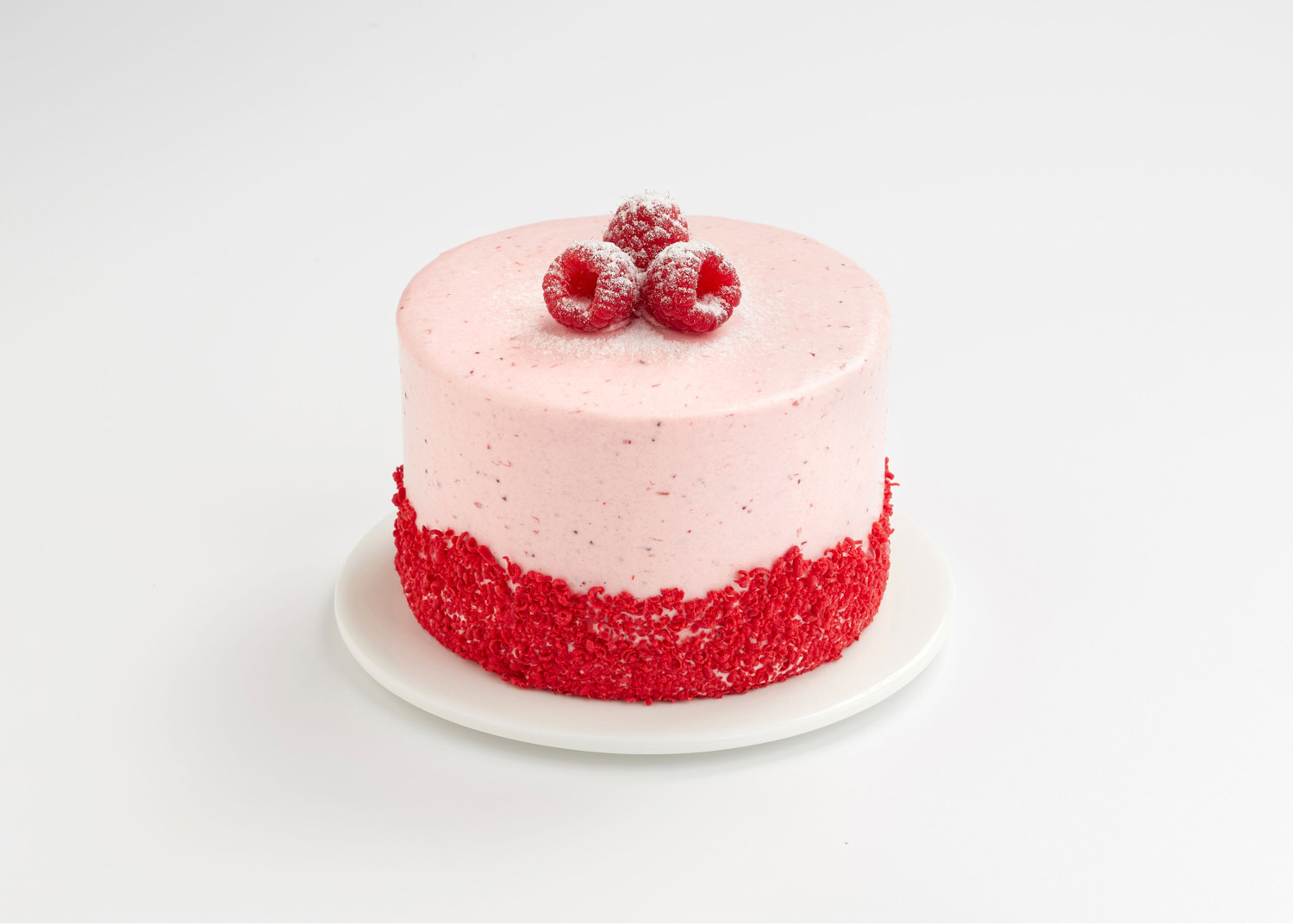 Image credit: BreadTalk Singapore
Also look out for more IG-worthy cakes such as Pretty Pink ($25.80), reminiscent of lychee rose macarons. Otherwise, Granite ($25.80), an Oreo black sesame cheesecake, will definitely appeal to cheesecake fans.
Apart from the new items mentioned, the new concept store also has many other interesting bakes such as Seafood Laksa ($2.30), a bun with a local twist. Meatless options such as the Impossible Pepper ($2.60) and Impossible Sand ($3.90), made with plant-based meat, are available too. However, do note that the Impossible Sand contains egg.
For more new places to satisfy your bread cravings, check out BreadTalk's new concept cafe, Butter Bean, with their modern take on kopitiam favourites.
Butter Bean Review: BreadTalk's Cool New Cafe Opens In Funan And Vivo City
Feature image adapted from BreadTalk Singapore.
Address: 501 Orchard Road, #B2-01, Wheelock Place, Singapore 238880
Opening hours: Sun-Thurs 8am to 9pm, Fri-Sat 8am to 9.30pm
Tel: 6310 4344
Website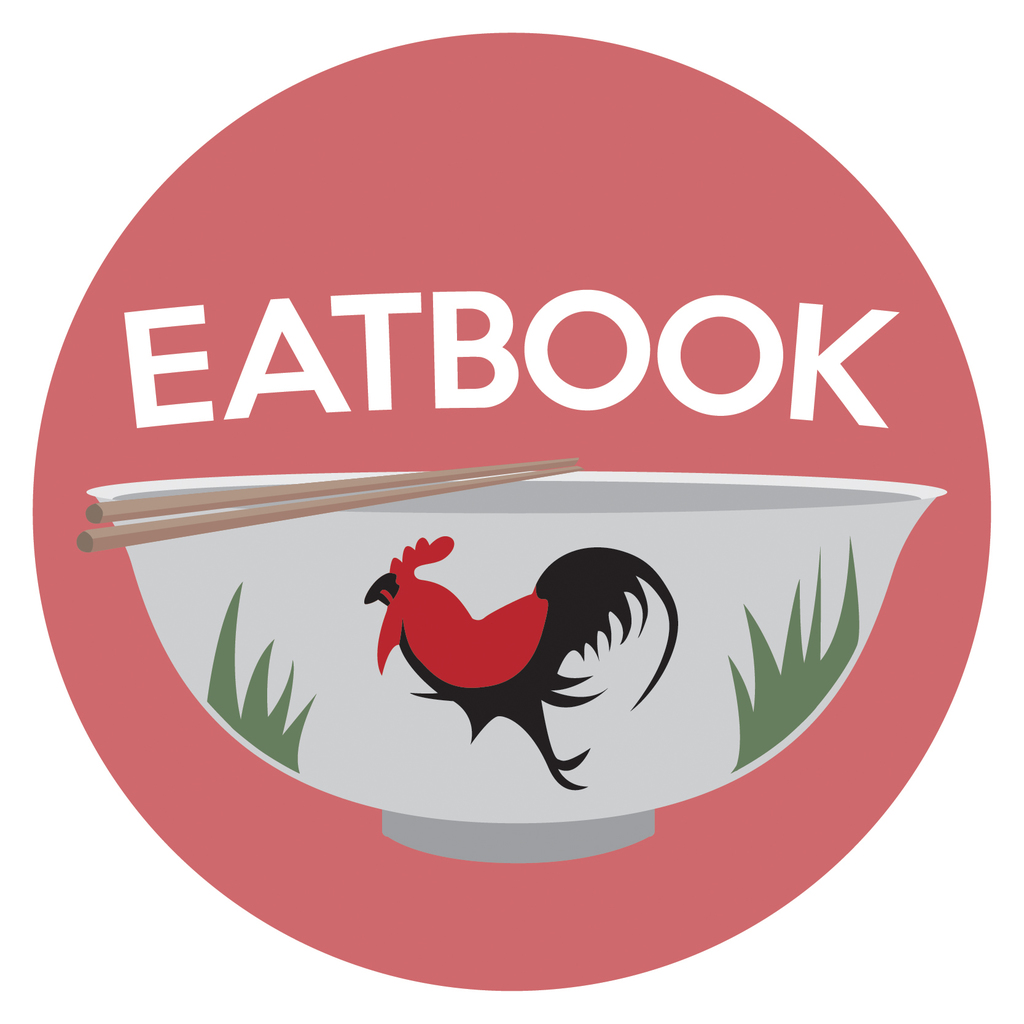 Drop us your email so you won't miss the latest news.