Brotherbird Coffeehouse reopens 2 January 2021
Great news for fans of Brotherbird Coffeehouse, which has been shut for most of 2020─they're reopening on 2 January 2021!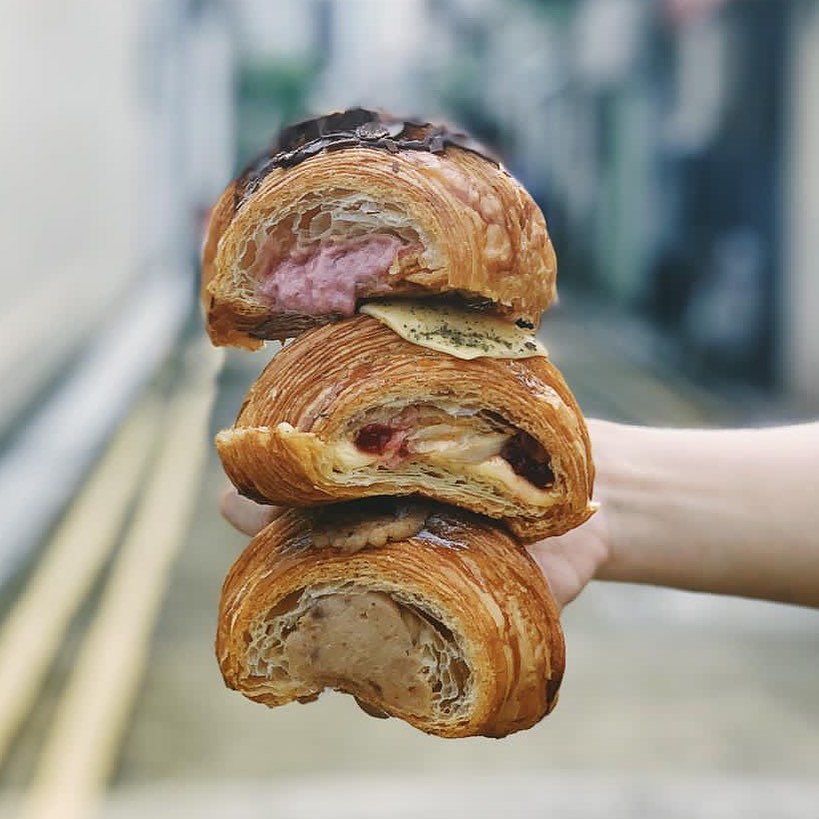 Image credit: @brotherbird_bakehouse
The Bali Lane establishment is slated to be back to the grind exactly a month from today, after having consolidated most of their operations to focus on takeaways this past year.
Apart from their inspired croissant creations, we can expect to see the return of Brotherbird's famous mochi doughnuts and soft serves. 
Brotherbird Milk & Croissants Review: Unique Mochi Croissants With Matcha Kit-Kat, Hazelnut Fillings And More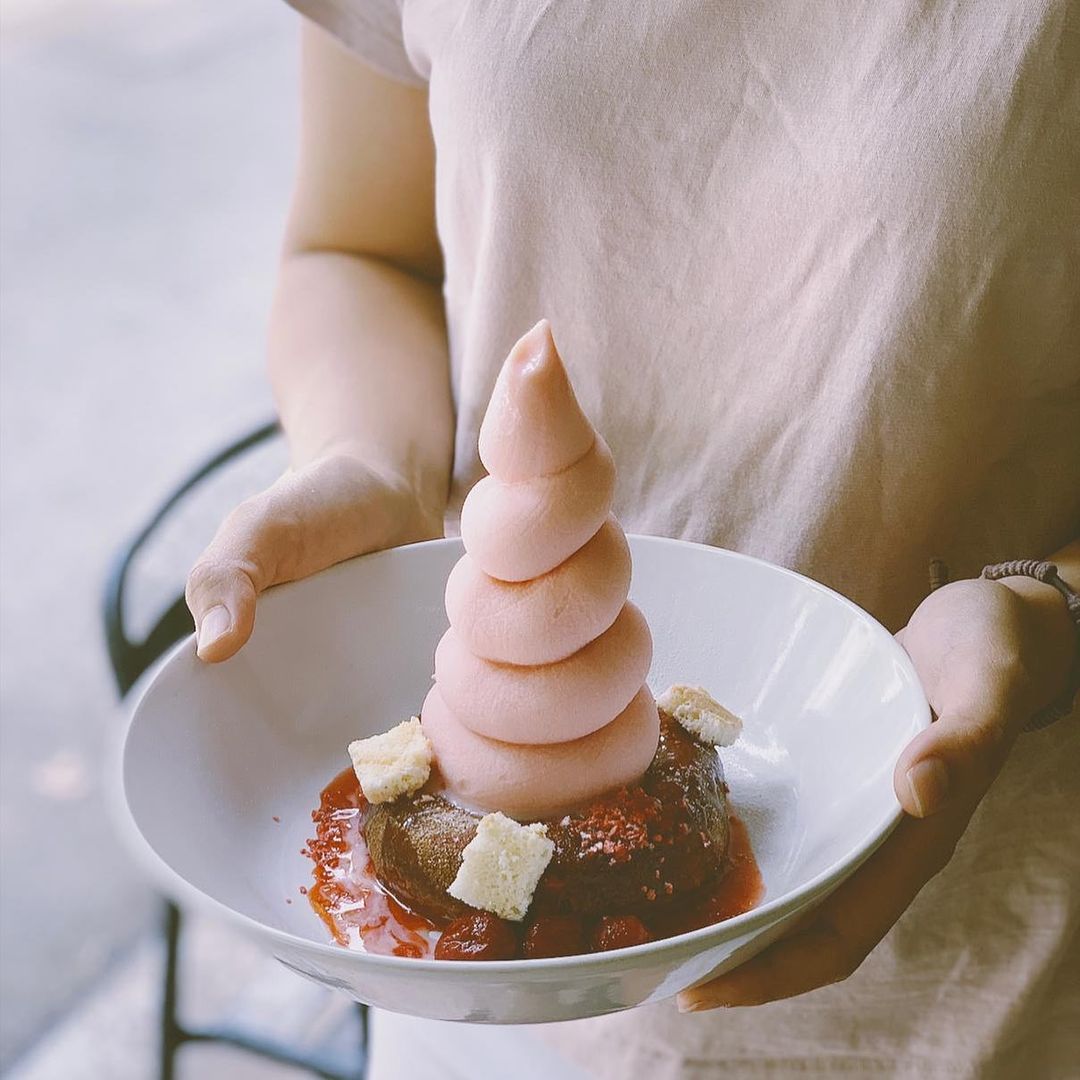 Image credit: @brotherbird_bakehouse
If you've never heard of Brotherbird's Insta-famous mochi doughnuts and soft serves, here's what to expect: a doughnut, made chewy with glutinous rice flour, sits beneath a tall swirl of soft serve that's almost too perfect to dig into. It's a twist on the regular ice cream and waffles that's a dime a dozen.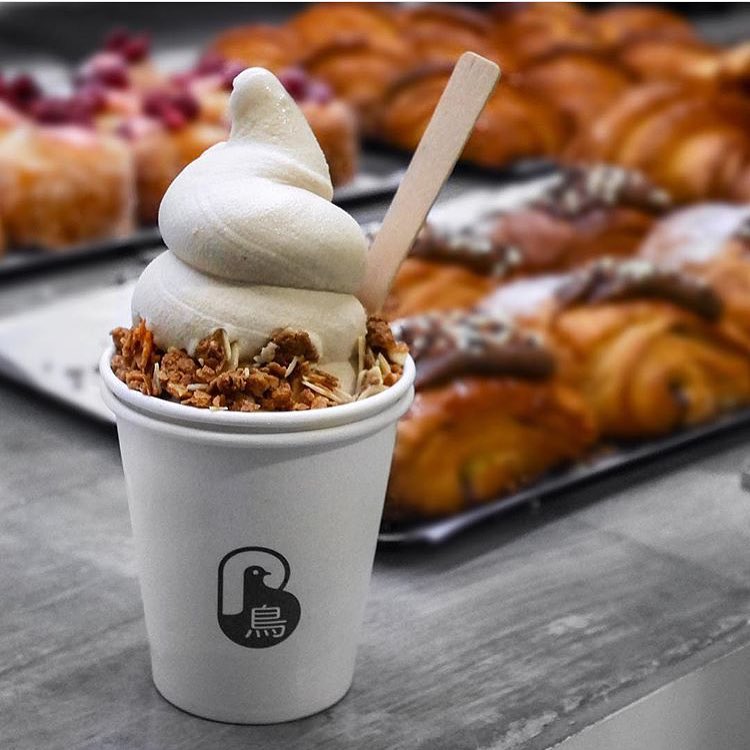 Image credit: @brotherbird_bakehouse
Of course, if you're just after their housemade soft serve, it'll also be available in a cup. It's headlined by the Cookie Butter Softserve, which is said to taste like Biscoff in ice cream. Making it even better is the topping of crushed biscuit and almonds, providing a textural contrast to the smooth cream.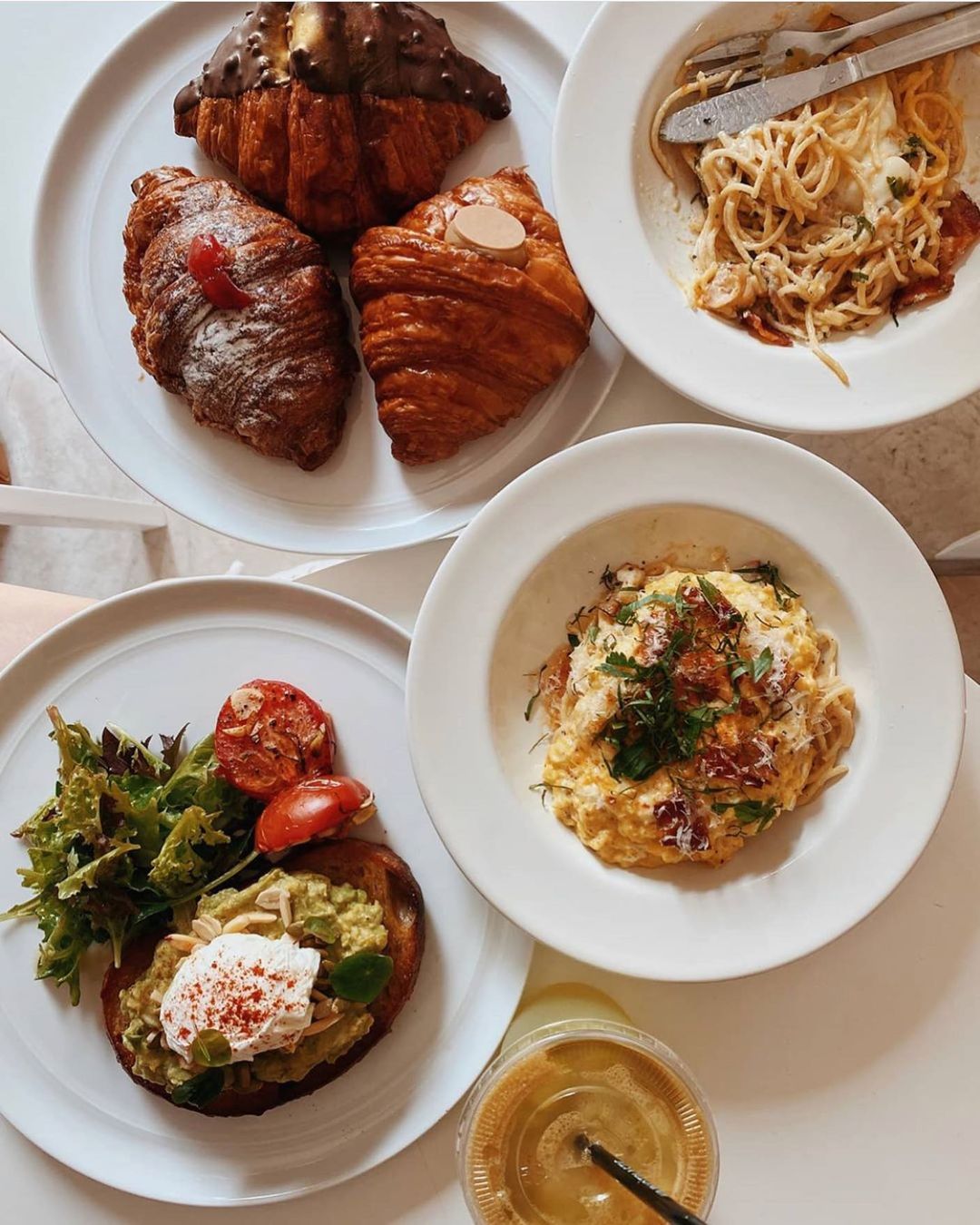 Image credit: @jeanwalin
Not to be forgotten, also, are the coffee and food at Brotherbird Coffeehouse, which will be back in full swing when the doors open to dine-in guests.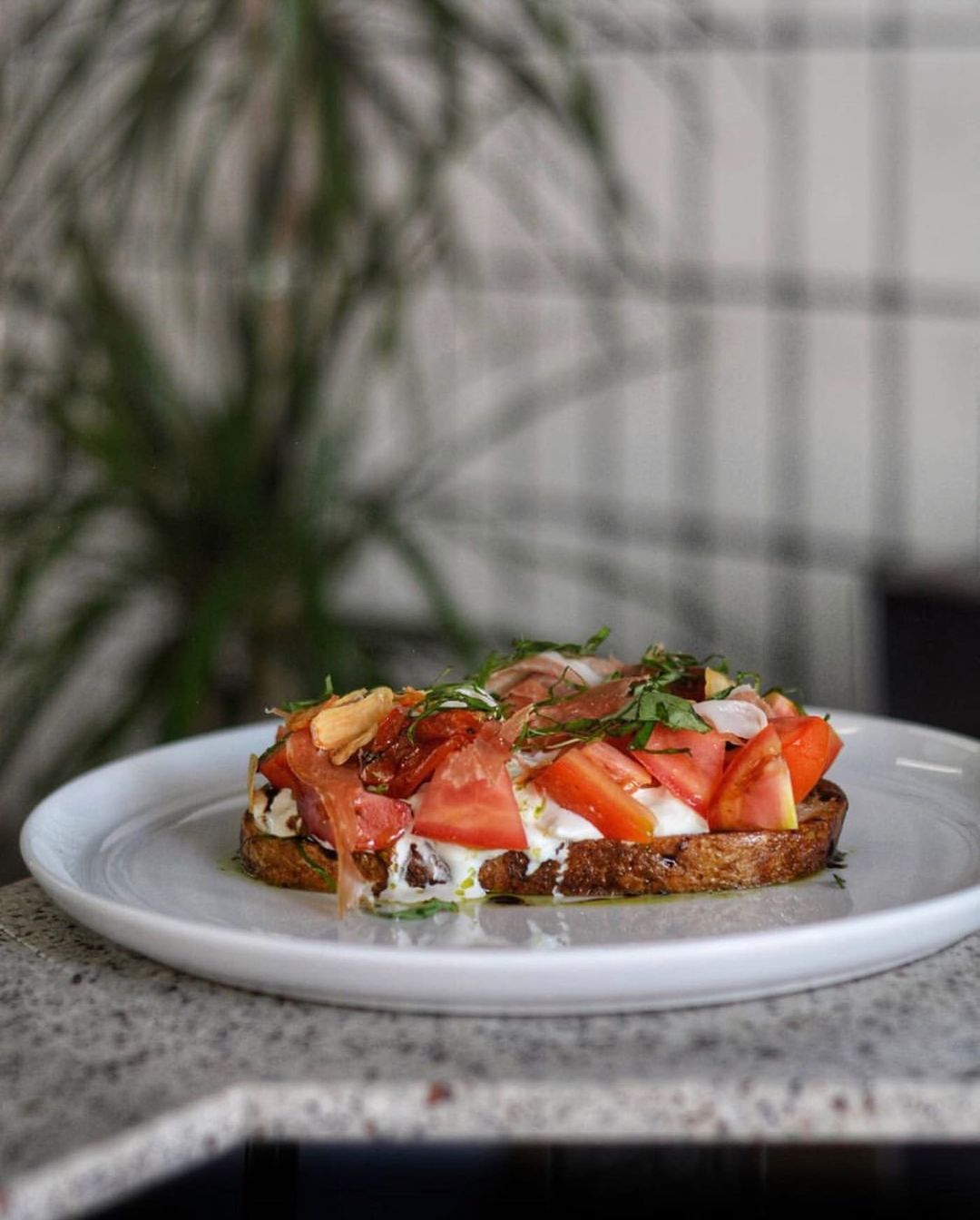 Image credit: @jiakbabueysg
We've been teased with flashbacks of their "Burrata" Toast, which sees home-based country bread topped with stracciatella cheese, assorted tomatoes and prosciutto before it's finished with a drizzle of olive oil. 
MEIDI-YA Millenia Walk Has A Beer Garden And Cafe With Snow Crab Uni Bentos And Katsu Sandwiches
2021 looks set to start on a good note with Brotherbird Coffeehouse's reopening. Other recent openings include MEIDI-YA's brand new flagship at Millenia Walk, which houses Gokoku Bakery's first cafe concept and Shake Shack VivoCity, which has kueh ice cream and cookie milkshakes!
Address: 32 Bali Lane, Singapore 189868
Opening hours: Daily 10am to 6pm
Website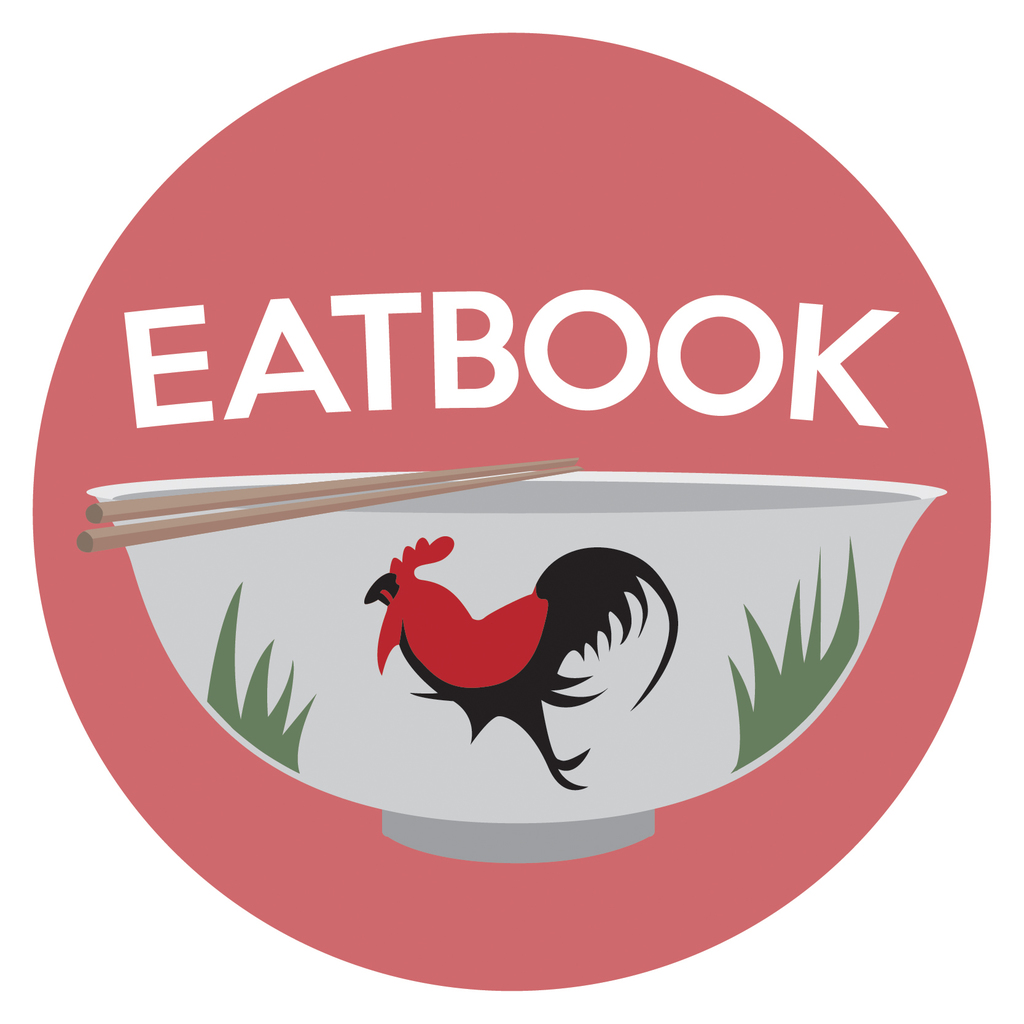 Drop us your email so you won't miss the latest news.