Bubble tea tower in Singapore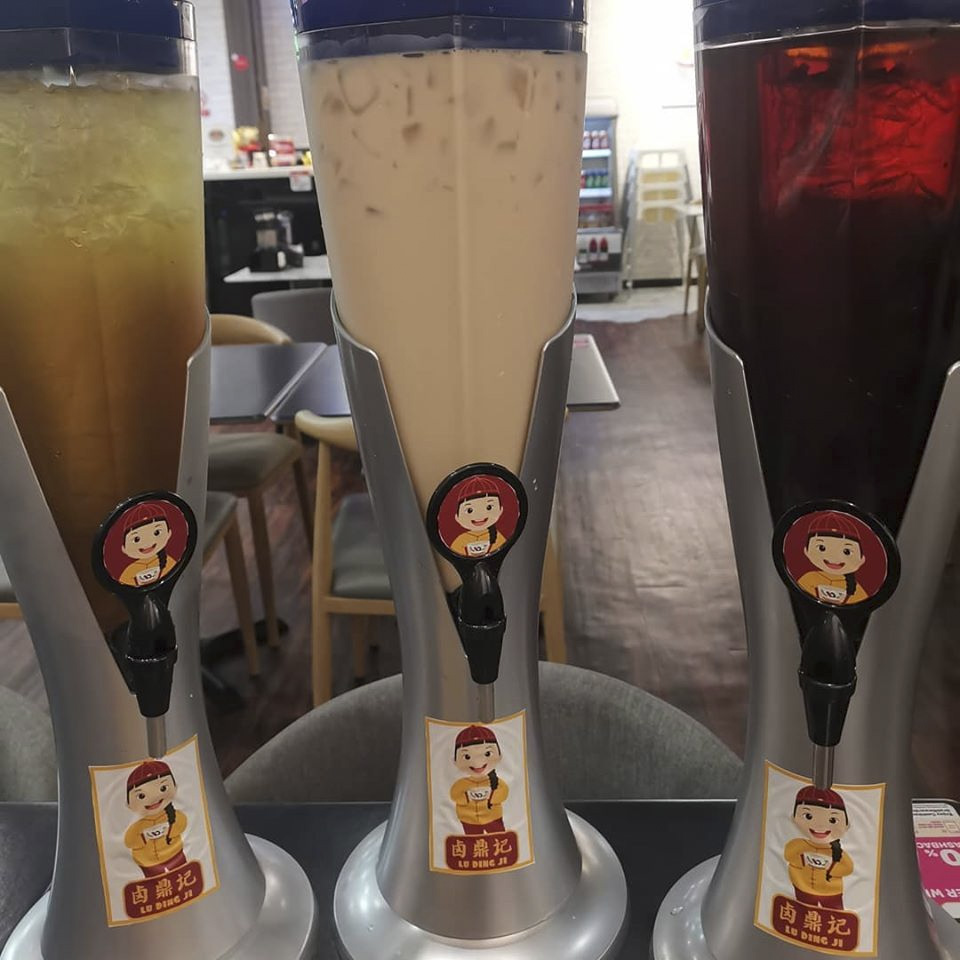 Image credit: 卤鼎记 Lu Ding Ji Facebook's page
Adding on to the alcoholic Milo tower frenzy at SMÖÖbar, Lu Ding Ji—a Taiwanese eatery at Chai Chee Road—has come up with a three-litre Bubble Tea Tower. 
The Bubble tea tower is going at $14.90, and costs an additional $0.80 for every cup purchased. Aside from the regular milk tea flavour, there are also black tea and green tea to choose from. 
After factoring the additional charge of $0.80 per cup, each litre of bubble tea here will cost $5.23. This is slightly cheaper than big-name bubble tea players such as Koi, which charges $5.82 for a litre of milk tea without the pearls.
The tea at Lu Ding Ji is made from tea leaves sourced from Taiwan and is only brewed upon order. Aside from the regular black pearls, additional toppings such as white pearls are available at $0.50. 
One thing to take note is that the pearls are served on the side, instead of being added into the milk tea. This is because the pearls are too big to flow through the tower's nozzle. To make your own cup of BBT, you'll have to scoop the pearls individually into your cup before pouring the milk tea inside.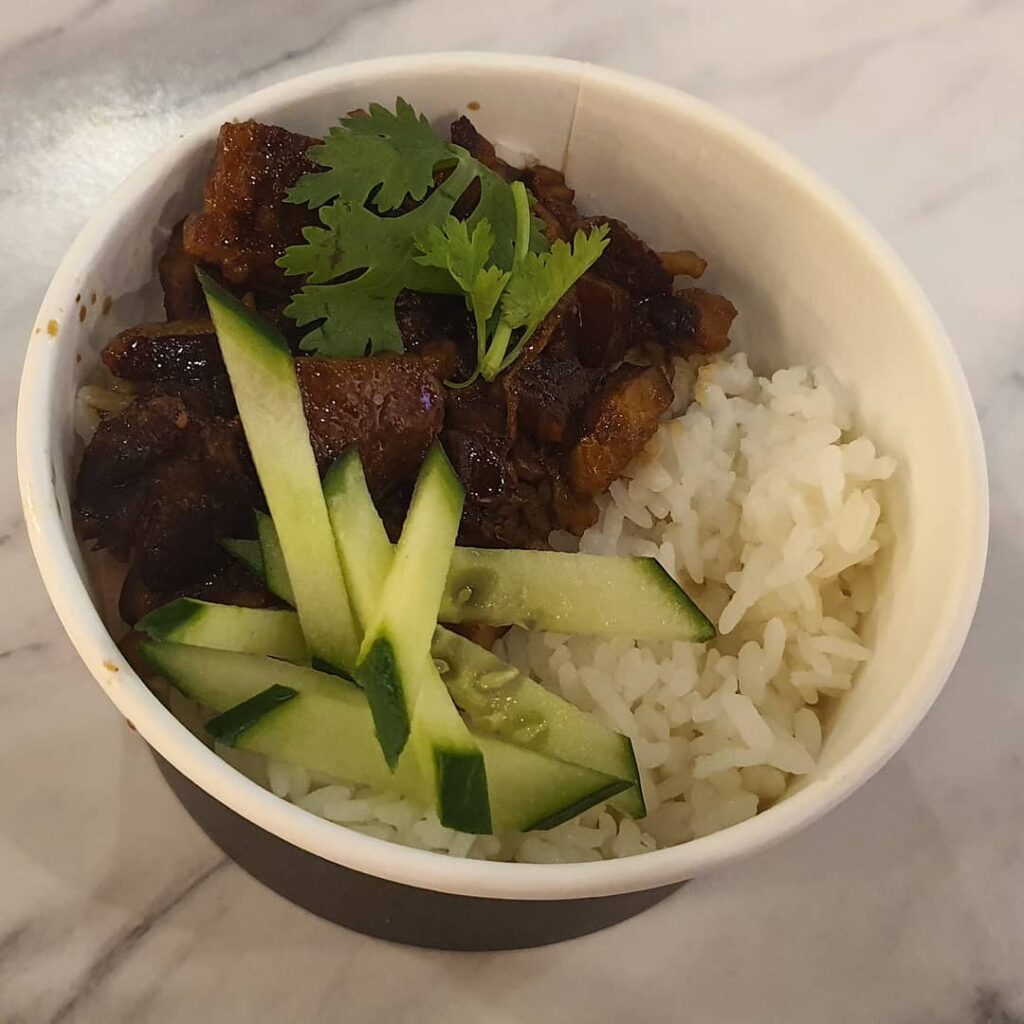 Image credit: @aaron.txw
While you're at Lu Ding Ji, check out their Mini Lu Rou Fan ($1.50). This classic Taiwanese dish is a smaller version of the stall's signature Braised Pork Rice Bowl ($9.50) and features the same braised pork belly. 
Personally, I wouldn't be making a trip down to Chai Chee for a bubble tea tower that's only slightly cheaper than the ones you can find outside.
However, I reckon that there might be some bubble tea guzzling fans that would be interested in this unique concept. An entire tower of bubble tea is quite a lot for one to handle, so be sure to bring along the entire squad to share the load.
If you're in the mood for more bobalicious treats, be sure to check out these bubble tea food creations and also how to make your very own brown sugar pearl fresh milk! 
Brown Sugar Pearl Fresh Milk Recipe: Cheap Homemade Boba Tea That's Just As Good
Address: 750 Chai Chee Road, #01-13, Singapore 469000
Opening hours: Daily 10am to 10pm
Website