---
Check out these Bukit Batok food places
---
When I was in junior college, Bukit Batok was an area I often passed by during my journey to school. Throughout those two years, I came to know quite a good number of eateries housed within that area. Here are 10 Bukit Batok food gems worth checking out!  
---
1. Ah Lipp Famous Penang Prawn Noodles
---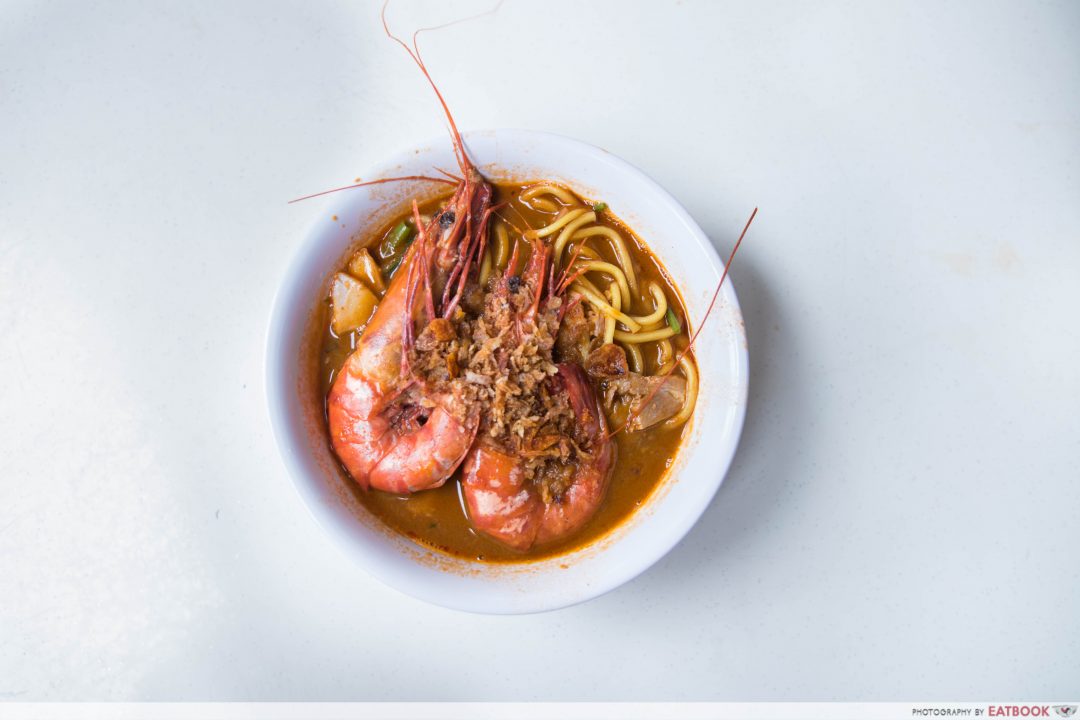 Ah Lipp Famous Penang Prawn Noodles is a small and humble stall offering grub such as Penang Hokkien Big Prawn Noodles ($10/$12) and Penang Assam Laksa ($3.50). The former's price is justified, with its huge portion and generous variety of ingredients given. Its broth is simmered for four hours with pork bones, pork skin, prawn head, crabs, and other condiments. There is a mixture of sweet and salty flavours, before a wave of spiciness kicks in to enhance the flavour further.
Check out our full review of Ah Lipp Famous Penang Prawn Noodles!
Address: 155 Bukit Batok Street 11, #01-324, Singapore 650155
Opening hours: Daily 7:30am to 8pm
Tel: 6924 9915
Website
---
2. Famous JB 101 Firewokz
---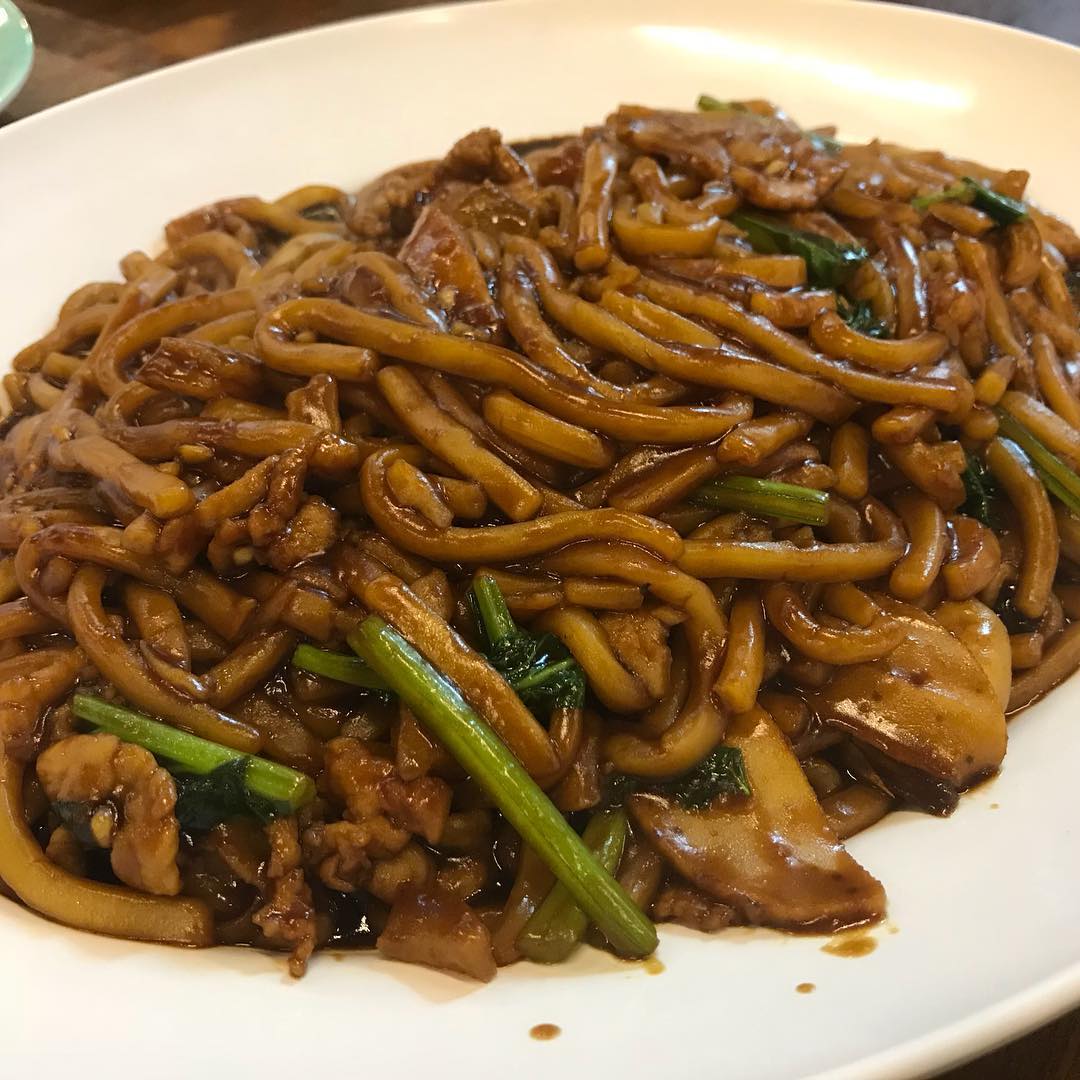 Image credit: @hunkyhock
Famous JB 101 Firewokz is well-loved for their signature Crab Bee Hoon (seasonal price). The broth is both milky and flavourful, and tastes similar to  fish head bee hoon. Inside contains a huge amount of thick bee hoon and chopped up crab boasting fresh and fleshy meat. And of course, when it comes to Malaysian food, fried hokkien mee can never be left out! Their 101 Hokkien Fried Noodles ($5) is stir-fried till its noodles are slightly charred at the edges, giving off a distinct wok hei.
Address: 21 Bukit Batok Crescent, Singapore 658065
Opening hours: Daily 11am to 11pm
Tel: 6304 3112
Website
---
3. Milk and Honey Gelato
---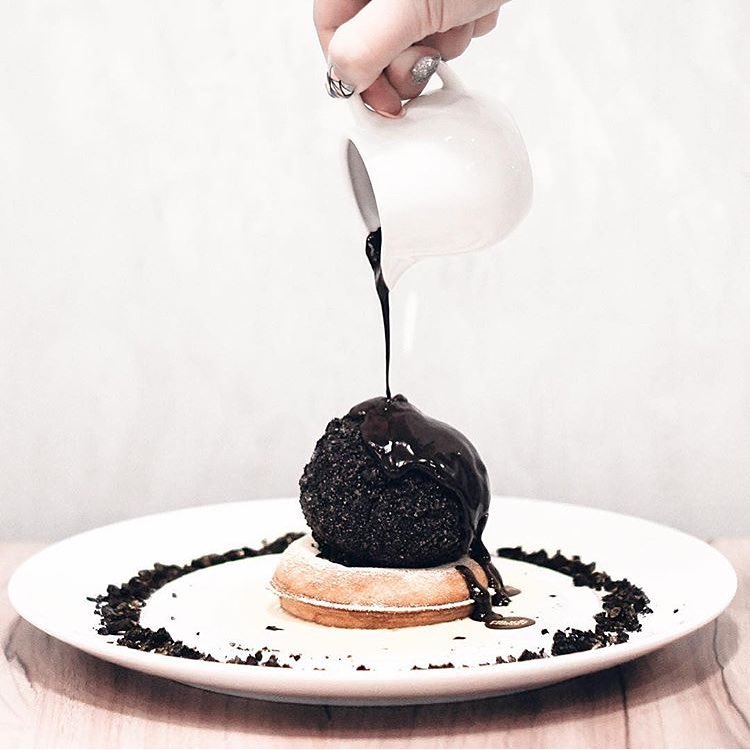 Image credit: @milkandhoneygelato
Although Milk and Honey Gelato has two outlets, only the Bukit Batok outlet offers a brunch menu consisting savoury food, besides the usual sweet treats. Get yourself the Eggs Florentine ($11.80); poached eggs, sauteed spinach, oven roasted roma tomato with thyme all seated atop donut waffles drizzled with gratinated hollandaise sauce. Don't forget to order their Mud Ball Pie ($5.90) for dessert!
Address: 2 Bukit Batok West Avenue 7, HomeTeamNS, Singapore 659003
Opening hours: Daily 11am to 10pm
Tel: 9822 5043
Website
---
4. Xiang Ji Roast Chicken Rice & Noodles
---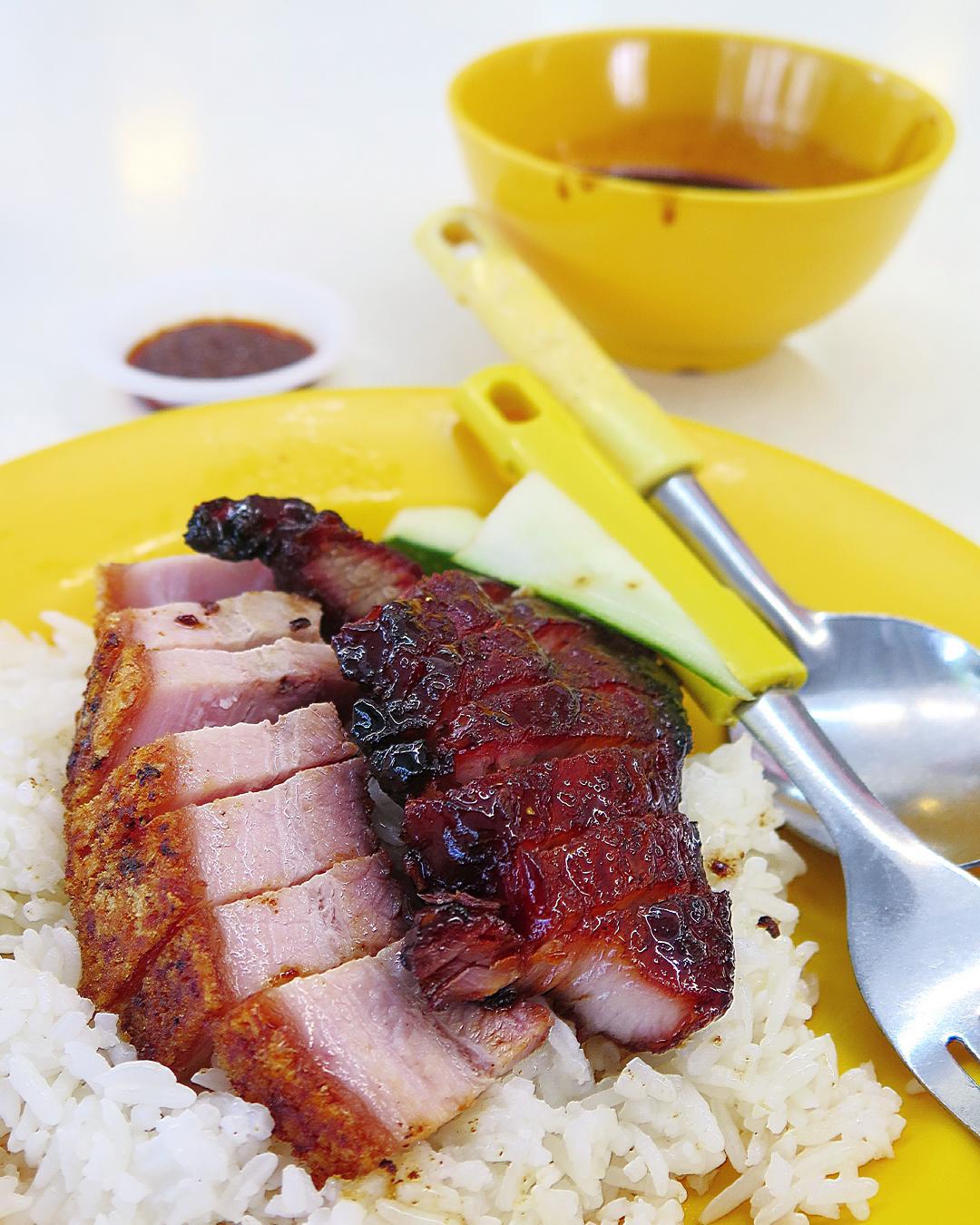 Image credit: @fabianpoon
With rows of char siew displayed at the storefront, it is never easy to resist a plate of Char Siew Rice ($3) from Xiang Ji Roasted Delight. The char siew has slightly charred edges, making the sides crispy and the meat succulent. Right after your teeth sinks into the meat, the layer of fats melts in your mouth. Top up another $1 for a generous plate of their Char Siew & Roasted Pork Rice.
Address: 289H Bukit Batok Street 25, Singapore 657289
Opening hours: Daily 8am to 5pm
Tel: 9792 4946
Website
---
5. Ru Yi Yuan Vegetarian
---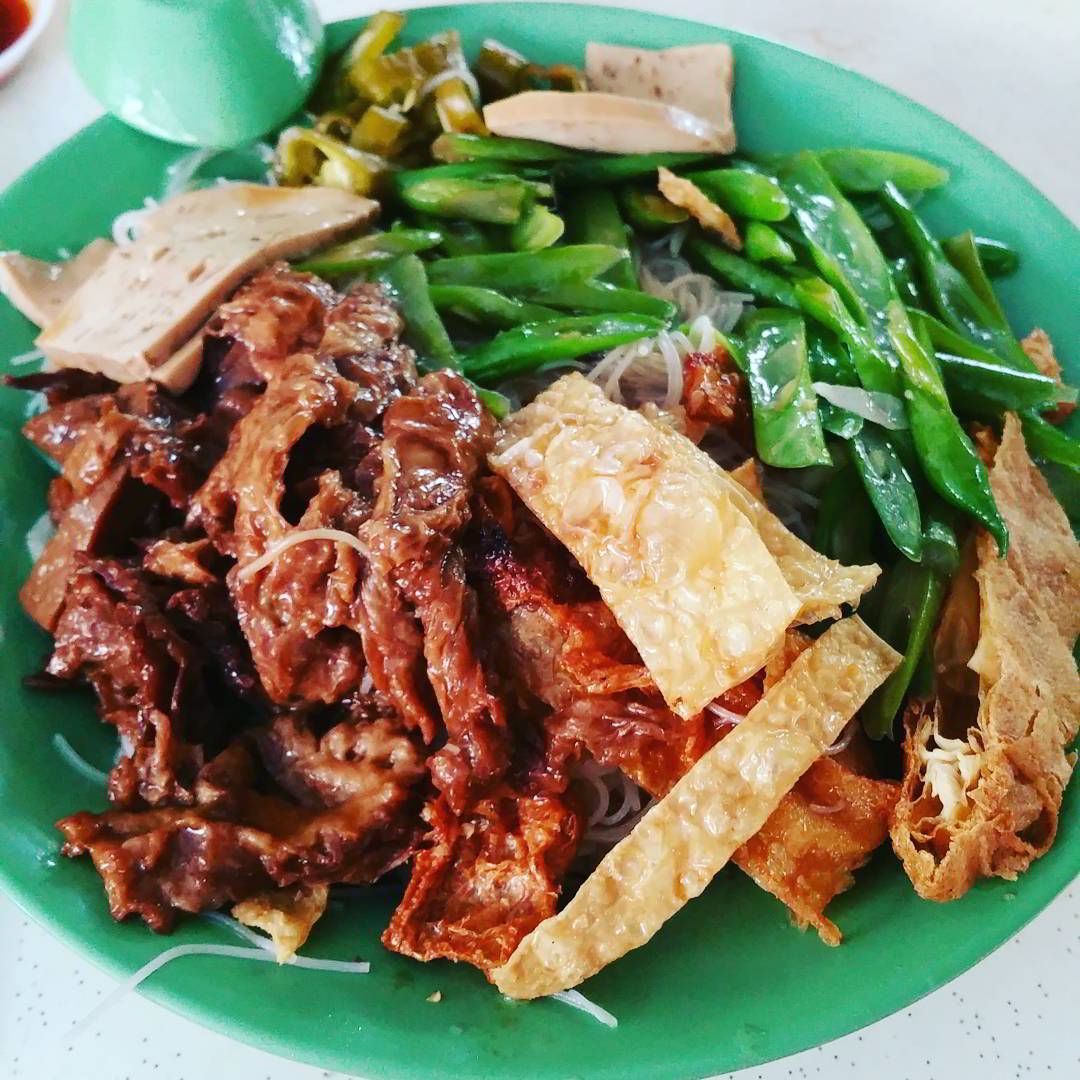 Image credit: @w33sun
Ru Yi Yuan Vegetarian is a stall that has been around since I was young. Their Vegetarian Bee Hoon ($3) offers a variety of ingredients. Topped on springy bee hoon are chewy mushrooms, tasty vegetarian char siew and crunchy cabbage. Completing the dish would be a few pieces of crispy beancurd skin, which are added after a ladle of piping hot mushroom gravy has been drizzled over this plate of vegetarian goodness.
Address: 273 Bukit Batok East Avenue 4, Singapore 650273
Opening hours: 5:30am till sold out
---
6. Ban Mian Fish Soup
---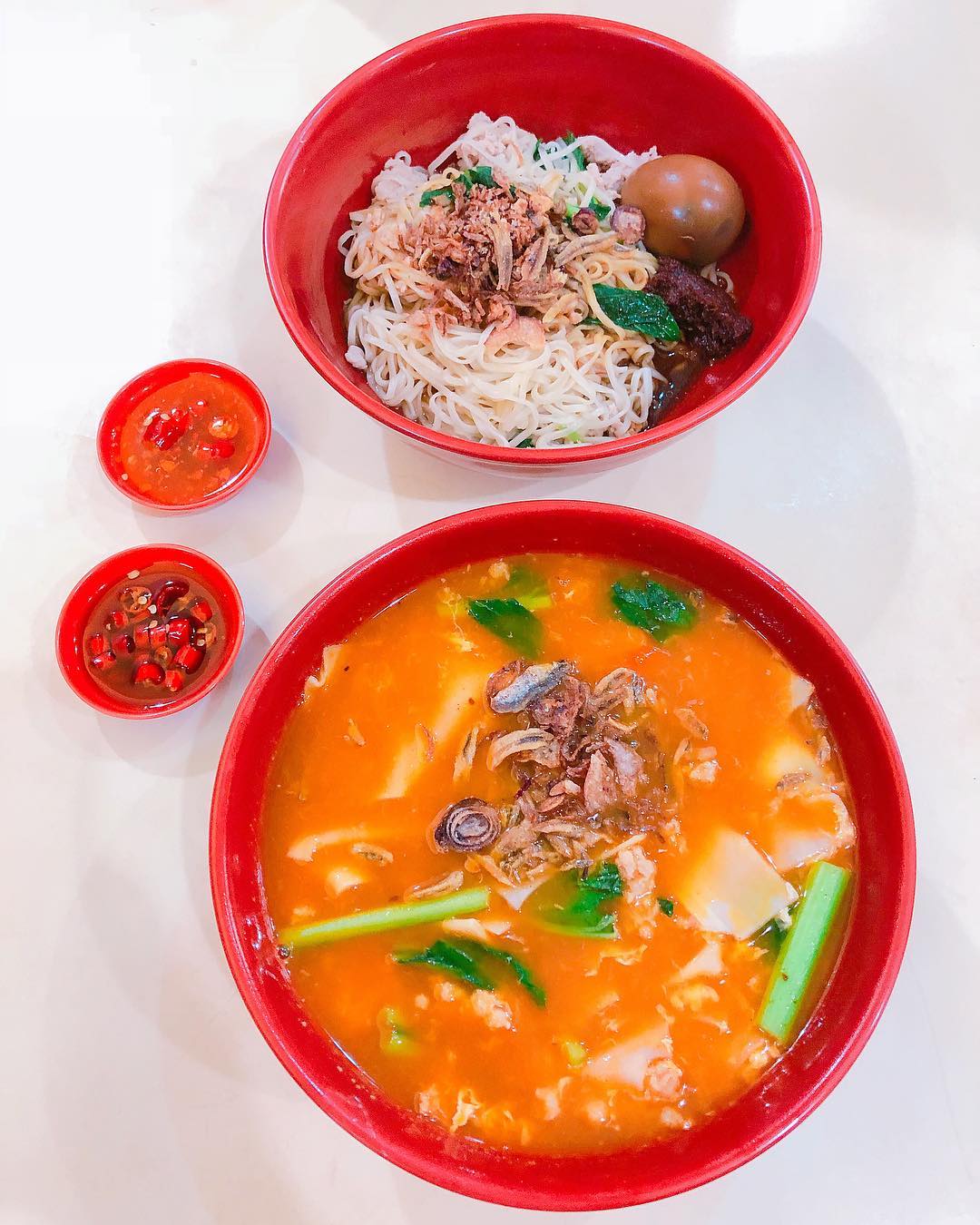 Image credit: @val141992
Breakfast, lunch, dinner, and supper – you can get them all at this 24-hour Ban Mian Fish Soup stall. Try their QQ Ramen ($3.50) – a dry version of ban mian doused in braised mushroom and minced meat sauce, but with bouncier noodles. Give their Spicy Ban Mian ($4) a shot if you are up for something fiery. Dried chilli is used to make up the dangerously red broth. The first few mouthful may seem bearable, but take a few more spoonfuls and your taste buds will start feeling the heat!
Address: Blk 632 Bukit Batok Central, Happy Hawkers, Singapore 650632
Opening hours: Daily 24 hours
---
7. Master Tang Wanton Noodle
---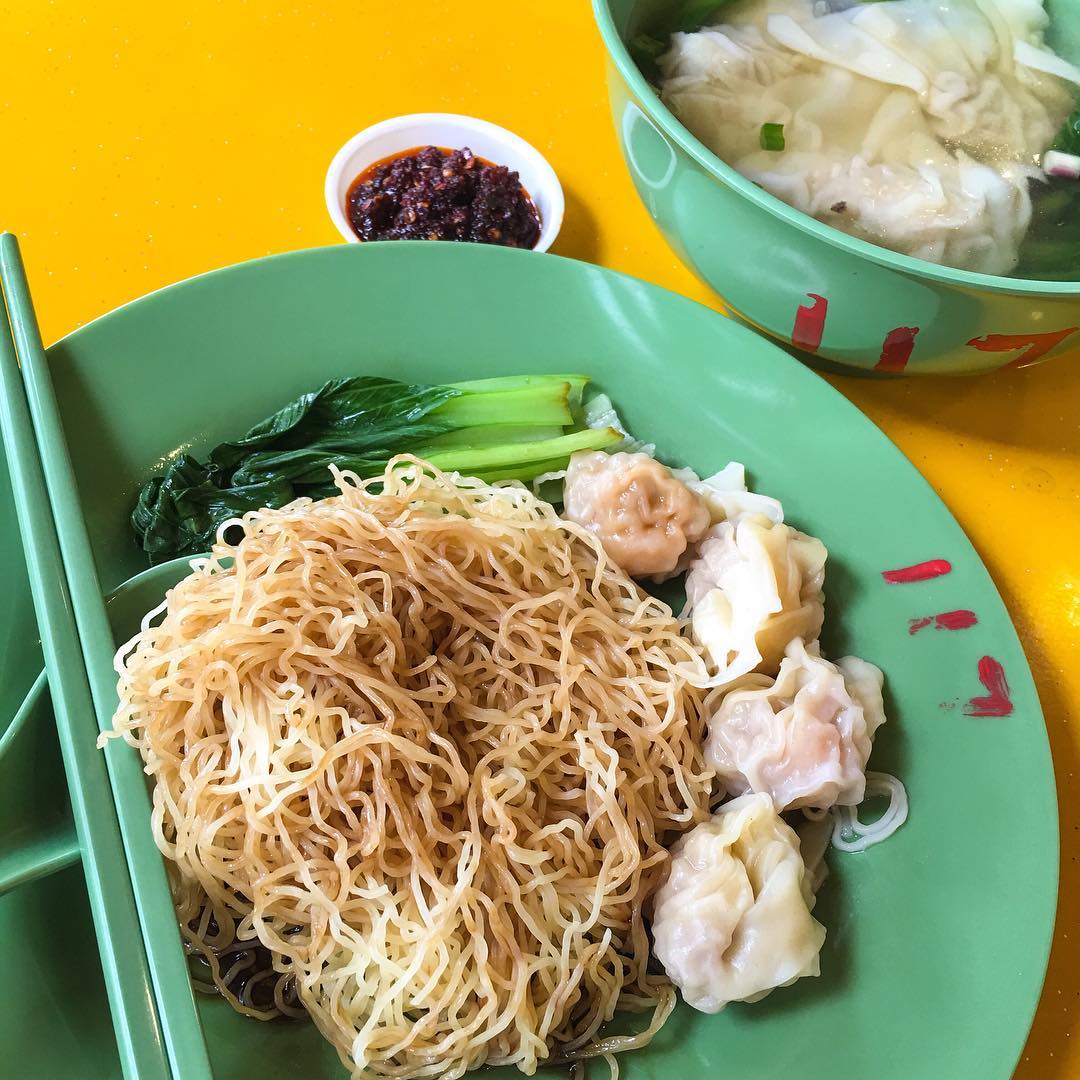 Image credit: @jeremylenscape
Run by an 86-year-old uncle, Master Tang Wanton Noodle first opened back in 2014 after the owner, Master Tang, retired from his job of 17 years as a chef trainer at Crystal Jade. His Beef Brisket Noodle ($6) is one of most well-received dishes. Stewed until they are rich in flavour and tender in texture, the beef slices and tendons disintegrate and melt in your mouth as you savour them with satisfaction.  
Address: 233 Bukit Batok East Ave 5, #01-53, S 650233
Opening hours: Daily 8am to 3pm
---
8. Fatty Weng
---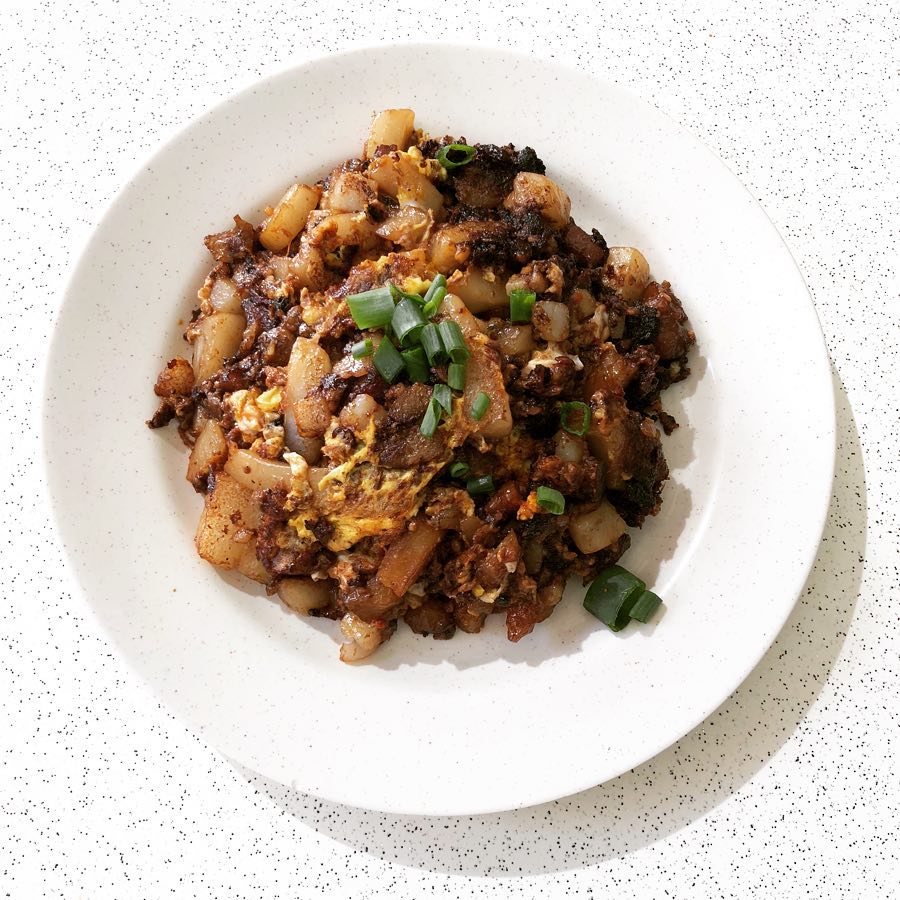 Image credit: @george.kooi
Fatty Weng occupies two units within Yong Xing Coffeeshop; one side sells fish soup, while the other side sells fried carrot cake. For $3.50, you can get yourself a bowl of piping hot Fish Soup containing plenty of smooth sliced fish drowned in a clear and flavourful broth. What helped this stall gained its loyal following is its Fried Oyster Egg ($3.50), where the outside is fried till crisp brown, while the inside remains soft and holds a good number of fresh oysters.
Address: 155 Bukit Batok Street 11, #01-324, Yong Xing Coffeeshop, Singapore 650155
Opening hours: Daily 11am to 10pm
Tel: 9649 2812
---
9. Siam Square Mookata
---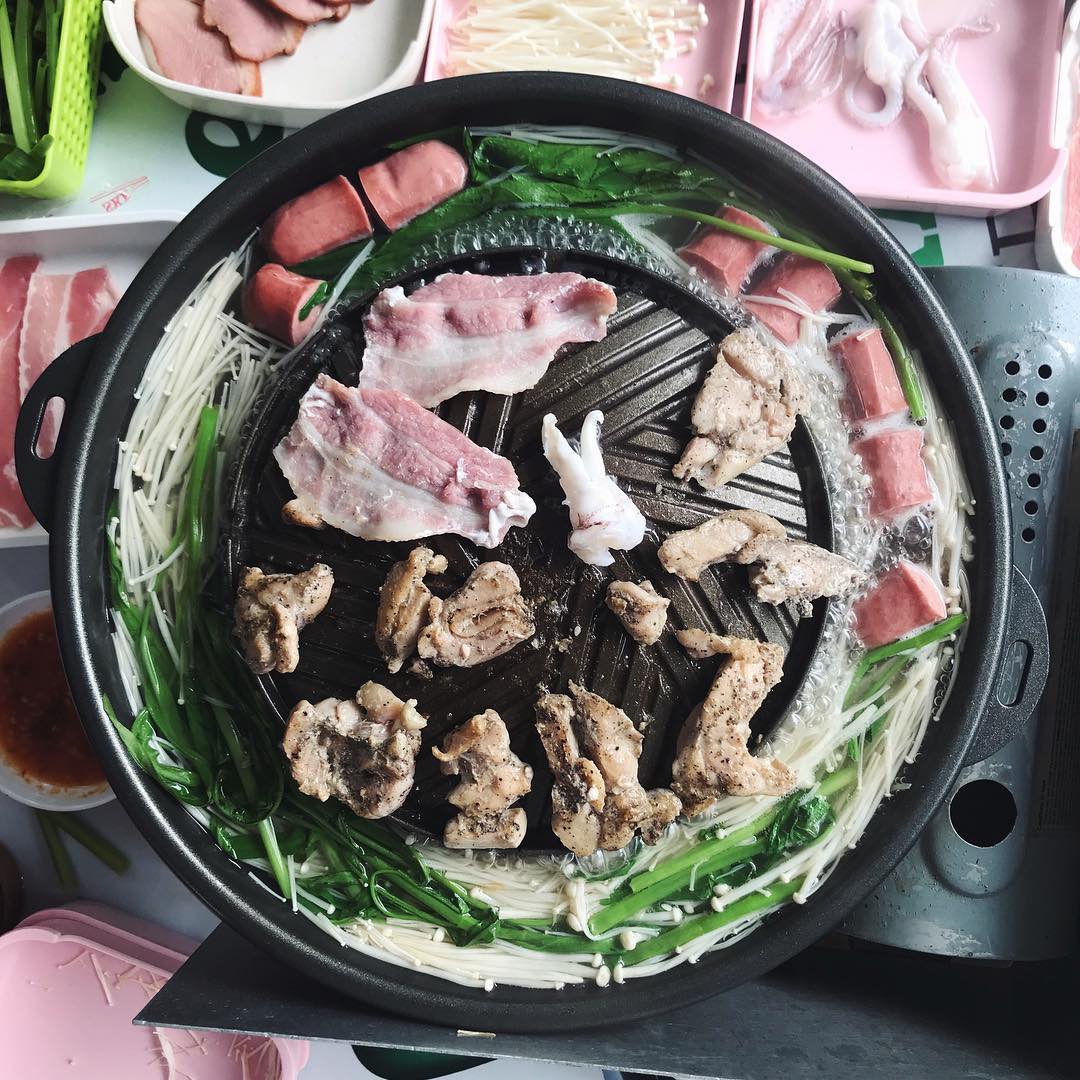 Image credit: @jingyingg
Siam Square Mookata has managed to make its name in Singapore by expanding and opening several outlets nationwide. One of their outlets is based at Bukit Batok. Customers can order themselves a wide variety of ingredients such as meat, seafood, and vegetables, to fill their hungry bellies up with a maximum of $20 in hand.
Address: 154 Bukit Batok Street 11, Singapore 650154
Opening hours: Daily 4pm to 12am
Tel: 8119 6664
Website
---
10. Malaysia Chiak!
---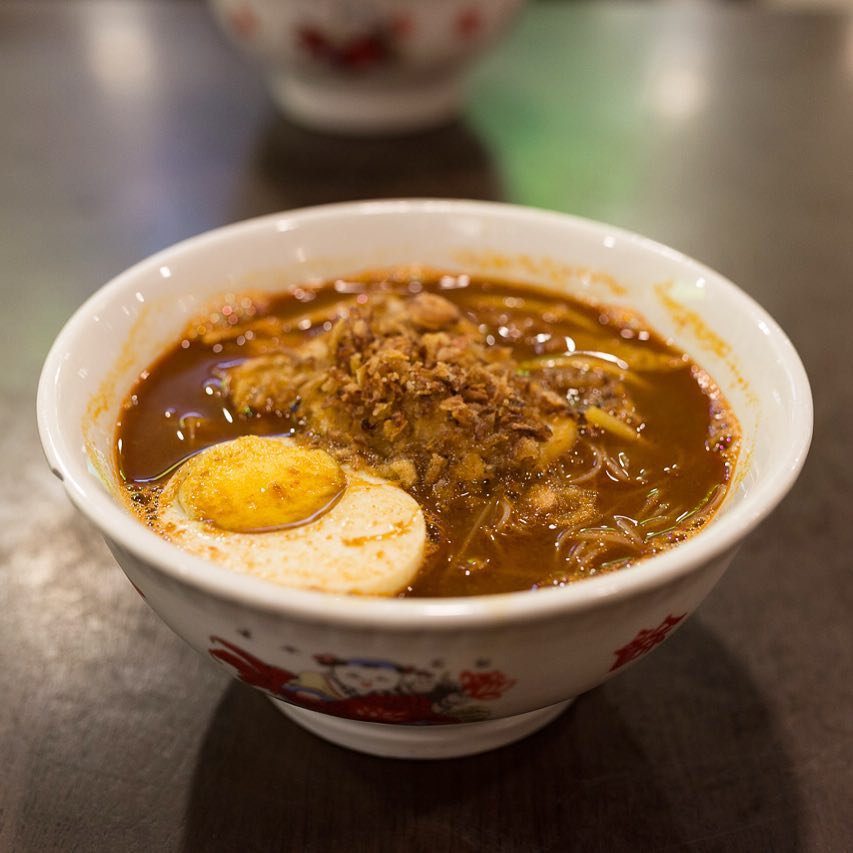 Image credit: @kennethong
Here at Malaysia Chiak, you can anticipate stalls after stalls serving popular Malaysian street food such as Penang assam laksa ($5), claypot rice ($5.50), and chendol ($2). Popular mandarin songs from the early 1970s can be heard playing at the background while you savour your food in a comfortable environment.
Address: 1 Bukit Batok Central Link, #02-04, West Mall, Singapore 658713
Opening hours: Daily 10am to 10pm
Tel: 6254 1188
---
Pay a visit to Bukit Batok
---
If you find yourself on the left end of the North-South Line, remember to mark Bukit Batok as one of your pit stops! For more affordable and satisfying food places to try out in Bukit Batok, check out our list of Bukit Batok hawker food that are cheap, good, and worth travelling to the West for.