---
Bukit Timah Food Centre stalls to fuel up at with your kakis
---
I don't know about you, but I always enjoy a good Saturday morning workout. And being a Westie, the most convenient adventure I can get is hiking Bukit Timah Hill. After the two-hour long vertical hike to the summit and back, my friends and I would head to Bukit Timah Food Centre to wind down and feast. This hawker centre is a food heaven, with some stalls sporting perpetual queues. Here is a list of 10 Bukit Timah Food Centre stalls worthy of a recommendation.
---
1. Penang Signature Assam Laksa
---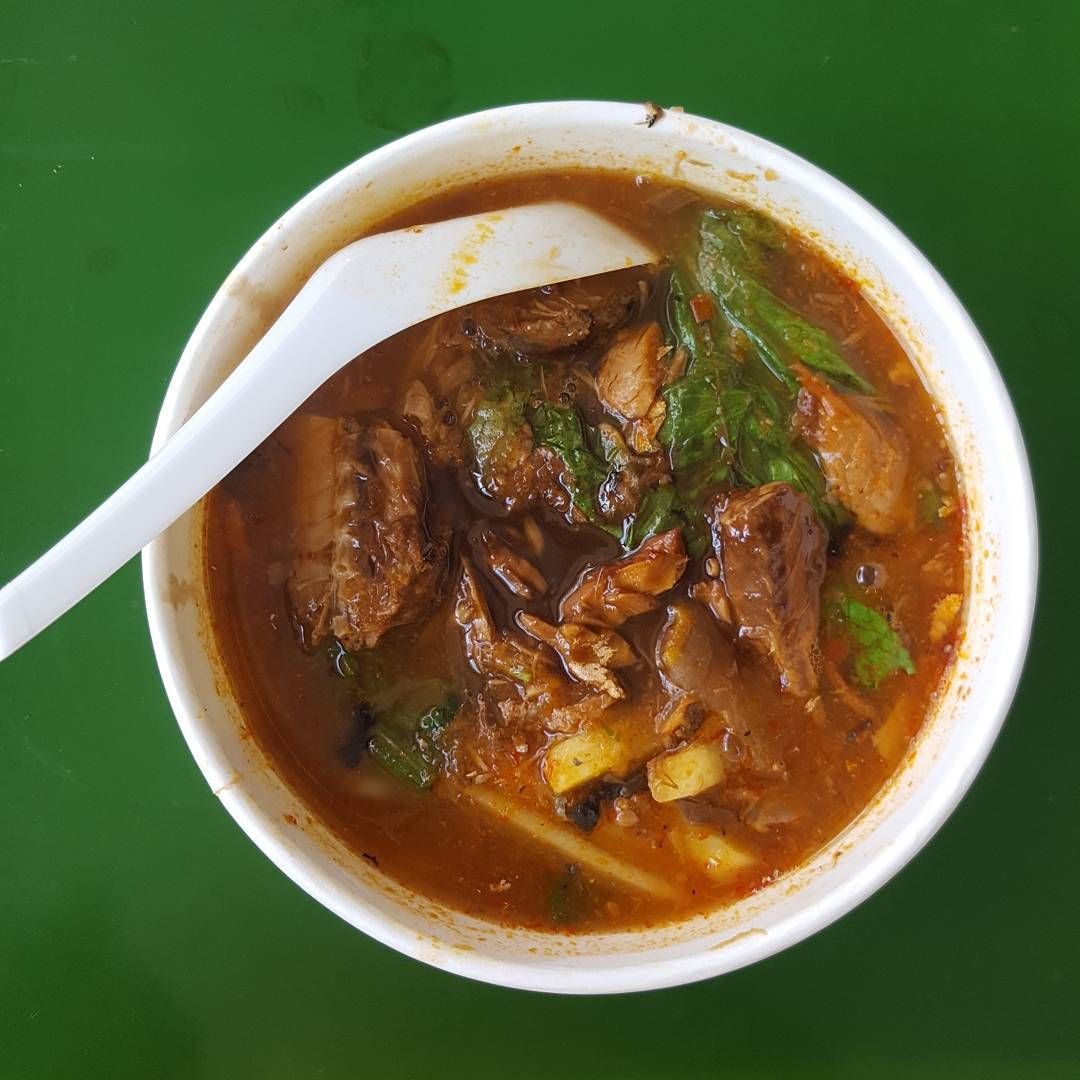 Image credit: @zoeydani.elle
My mom is always on the hunt for the best Penang assam laksa in Singapore, only because I've yet to introduce her to the one from Penang Signature Assam Laksa. A bowl of this tangy goodness sets you back $3.50. The broth is boldly flavoured, with a terrific agreement of sweet, sour, and spicy notes. Coupled with shrimp paste and the slightly tart tamarind that complements the strong taste of the sardines atop the noodles, it makes for a light and refreshing dish.
Unit no: #02-128
Opening hours: Daily 2pm to 9:30pm
---
2. Zhong Zhong Fine Spice
---

Image credit: @jamietan04
Every time I am with a group of friends at Bukit Timah Food Centre, there is bound to be someone who would suggest having a fry-up from Zhong Zhong Fine Spice to share. It seems to be a favourite amongst the older generation as well. Things to get would be the crisp, palm-sized Fried Shrimp Cracker ($0.70), a roll of Ngoh Hiang ($0.80) that is robustly flavoured, and a Stuffed Sotong ($10) that's not commonly sold at wu xiang stalls in Singapore. Add another $1 for a plate of Fried Bee Hoon to make the meal complete.
Unit no: #02-149
Opening hours: Wed-Sun 8:30am to 8:30pm
---
3. Sin Chew Satay Bee Hoon
---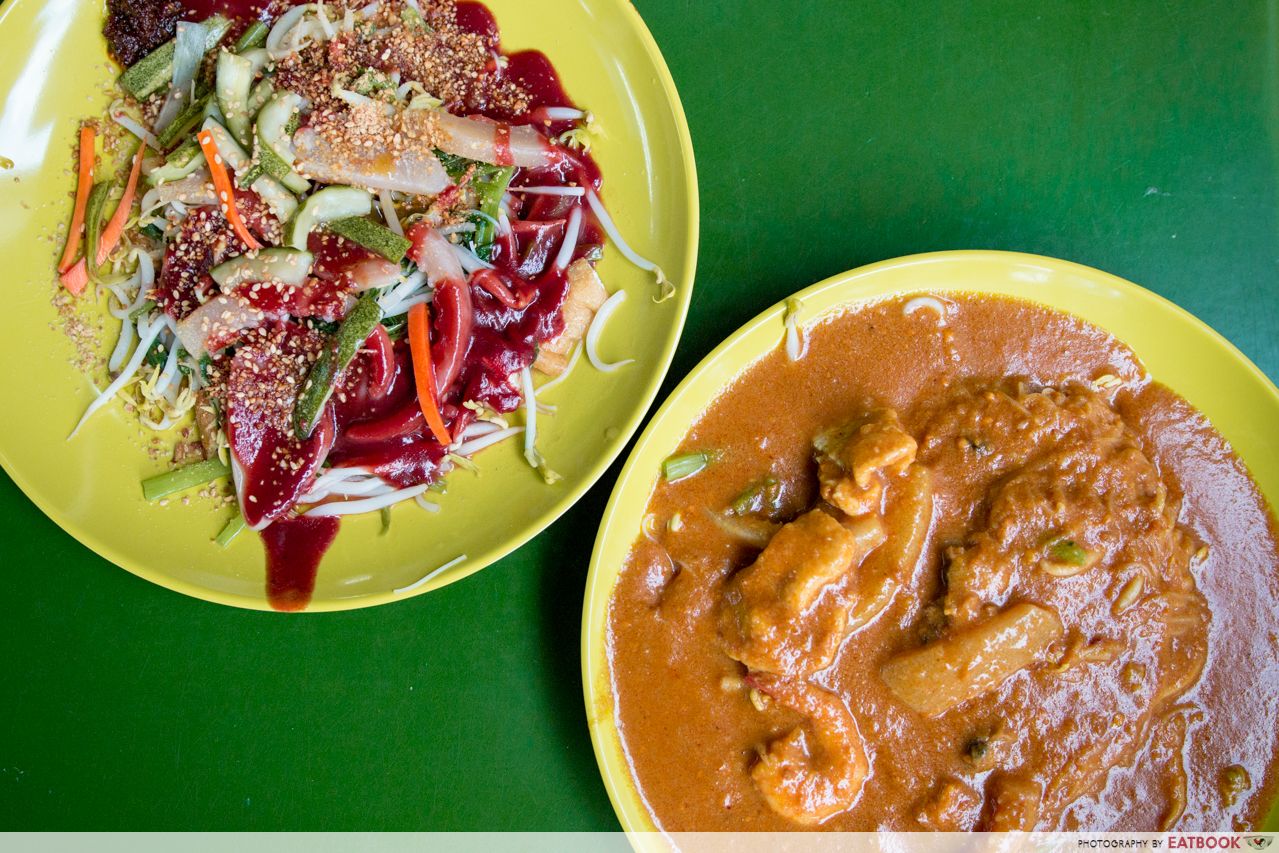 Sin Chew Satay Bee Hoon has been a perennial favourite for me. I love how the fragrant peanut satay sauce covers the entire green plate of food. If only satay skewers were sold in this manner too. They only have two items on the menu, namely Satay Bee Hoon ($4) and Cuttlefish Kang Kong ($4). The former includes pork, prawns, cuttlefish, and tau pok spread on top a plate of plain bee hoon, then hidden under a ladle of smooth satay sauce. The latter has a mixture of vegetables, with slices of cuttlefish, which is then doused in a deep red yong tau foo sauce.
Check out our full review of Sin Chew Satay Bee Hoon!
Unit no: #02-162
Opening hours: Wed-Thur 5pm to 10:30pm, Sat-Sun 11am to 2:30pm, 5pm to 10pm
Tel: 9826 0782
---
4. Xie Kee Hokkien Mee
---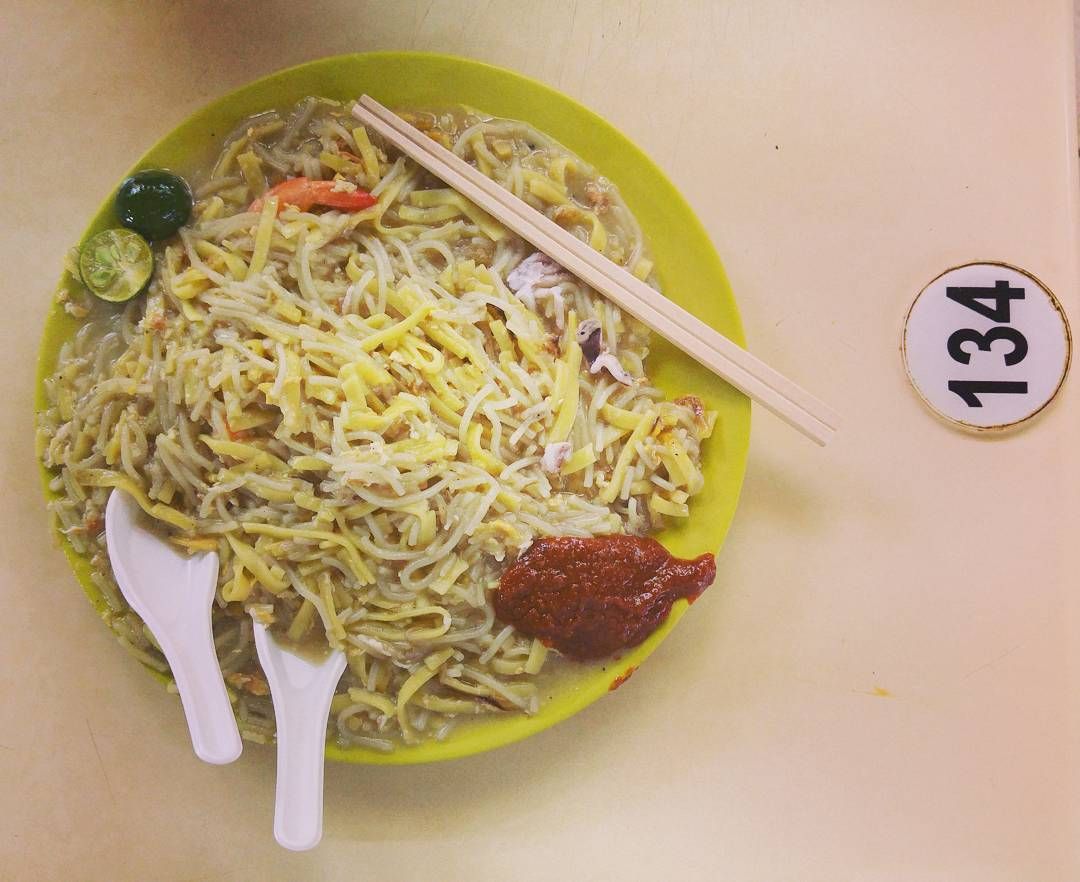 Image credit: @ice_kube
Xie Kee Hokkien Mee serves a mean plate of, well, Hokkien Mee (from $3). Just by looking at the plates they are dishing out to the perpetual queue of customers, you can tell there is something that keeps them coming back for more. This Hokkien mee is more gooey and saucy than dry, and the yellow noodles used are flat instead of the usual rounded ones. Mix a generous amount of chilli in to add a fiery kick to the noodles that have been touched by the 'breath of the wok'.
Unit no: #02-174
Opening hours: Tue-Sun 11am to 10pm
---
5. Prosperity Seafood White Bee Hoon
---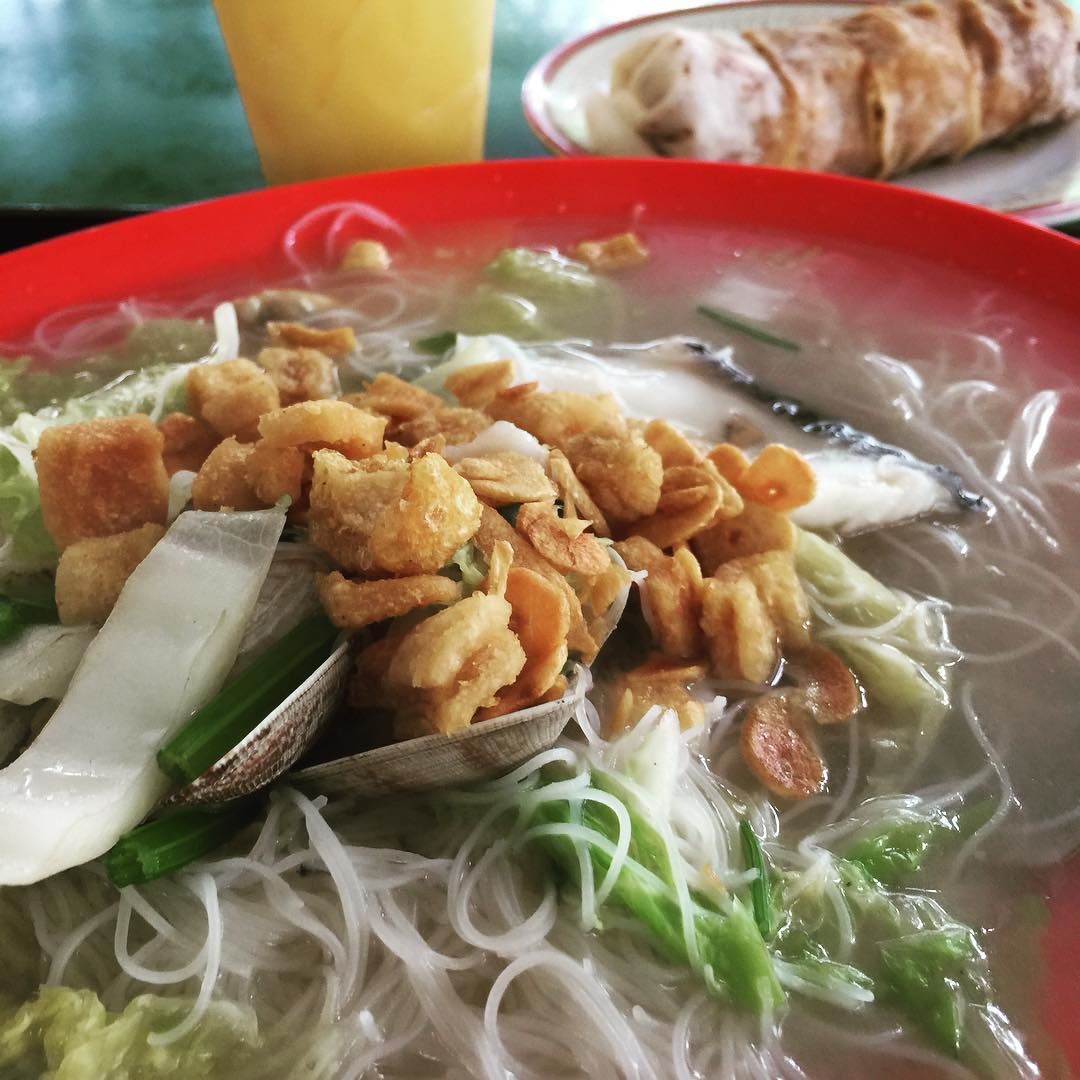 Image credit: @larrywee
Following the seafood white bee hoon craze, Bukit Timah boasts a stall in the food centre as well. Prosperity Seafood White Bee Hoon offers a lighter version of the popular fare. Their Sliced Fish And La La Bee Hoon ($5) comes with thick, juicy slices of fish, a handful of la la, and a generous scatter of crispy pork lard. The broth is clearer and less heavy, making it a dish I find myself gravitating towards whenever I'm feeling under the weather.
Unit no: #02-182
Opening hours: Fri-Wed 11am to 10pm, Thur 2pm to 10pm
---
6. He Zhong Carrot Cake
---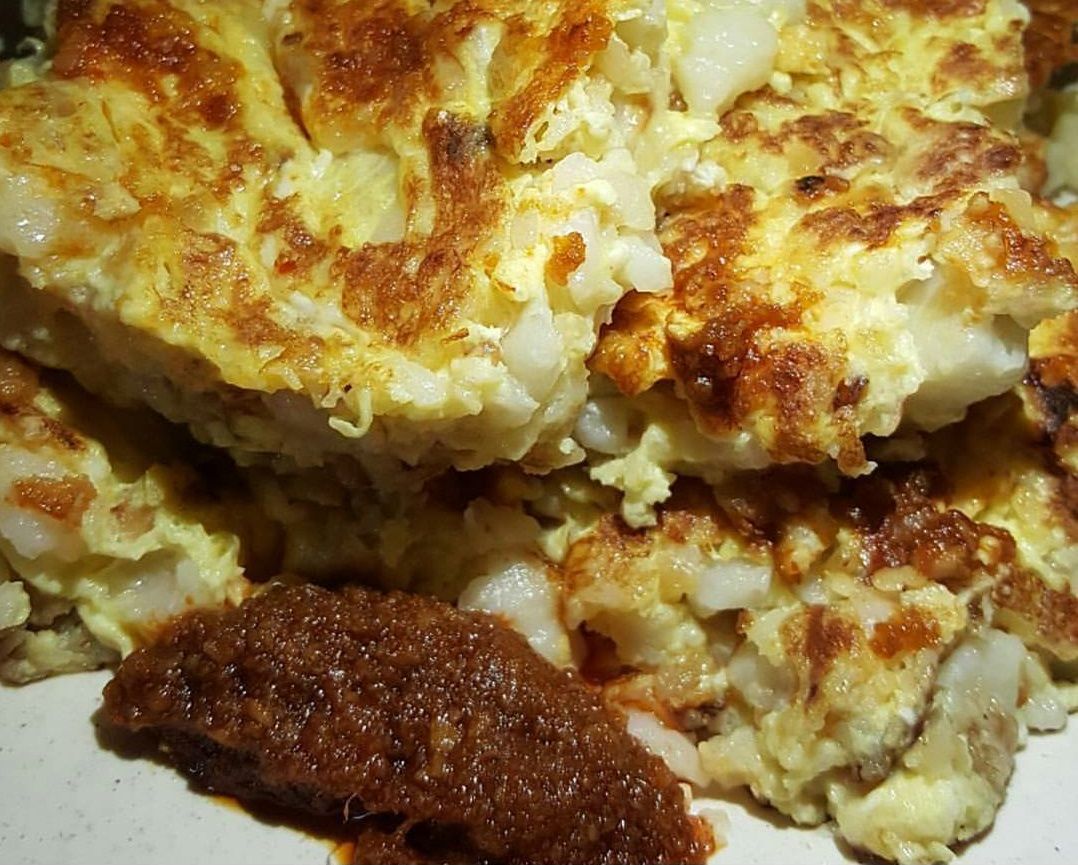 Image credit: @yangseah1222
Carrot cake has always been my first choice for a sinful weekend breakfast. I would choose the black one if I'm craving for something sweet, and the white one if I'm hankering for something more savoury. At He Zhong Carrot Cake, the only thing you can choose is if you want your Carrot Cake (from $2.50) with chilli or not, as they only offer the white version. Their carrot cake comes in the form of thick pancakes, with its yummy bits and pieces glued together by beaten egg. Each bite is firm on the outside and moist in the middle, providing a contrast in texture. There is also a good scattering of chye poh, adding a slight crunch and burst of umami saltiness.
Unit no: #02-185
Opening hours: Daily 7am to 10pm
---
7. Yong Seng Satay
---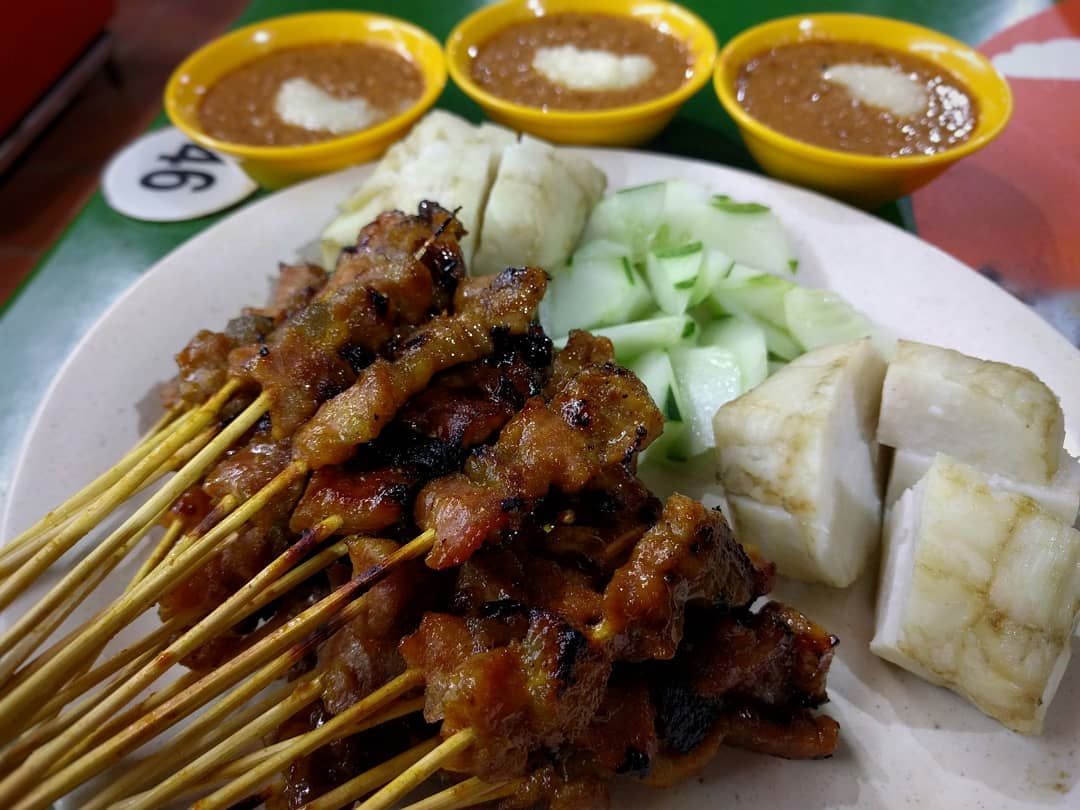 Image credit: @markishungry
Yong Seng Satay serves Hainanese satay. They are slightly tastier than regular satay as they use their own blend of spices in their marinade. I recommend the pork satay ($0.50 a stick) here. Its fat-to-meat ratio is on point, making it juicy and tender. Dunk your satay into their peanut sauce that comes with a dollop of pineapple puree. The puree is sweet and slightly tangy, adding a hint of delicious summer sweetness to the sauce.
Unit no: #02-123
Opening hours: Wed-Mon 11:30pm to 8pm
---
8. Hock Le Xiang
---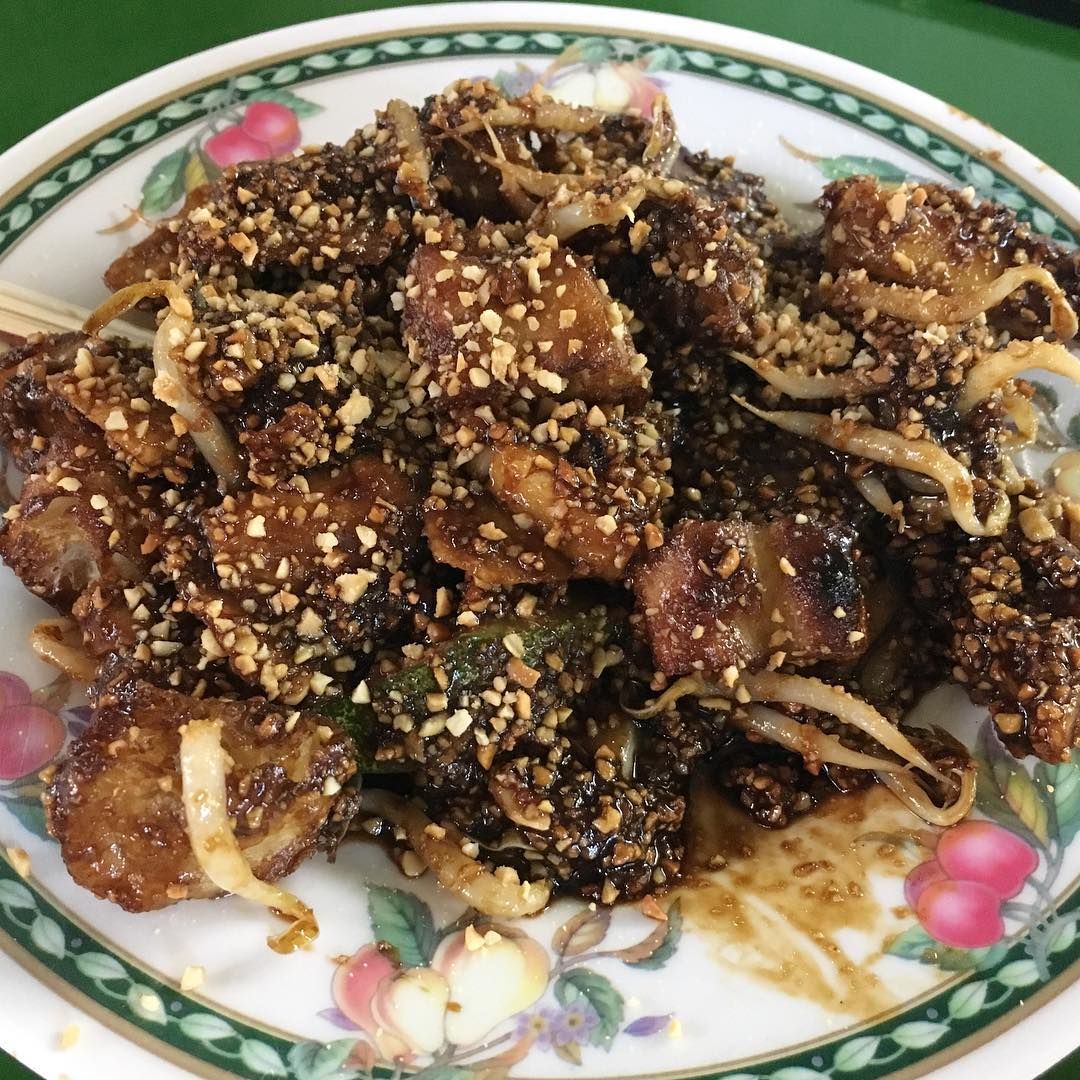 Image credit: @atummytale
Get some popiah and saucy rojak to share from Hock Le Xiang. The roll of popiah ($1.50) might be small, but it is one of the yummiest popiah I've ever tasted. The auntie who makes them not only adds more sweet sauce than usual, her turnip and carrot filling is also juicy and mellow. The rojak (from $3) here is also commendable. Unlike many rojak that's served wet, the sauce is thick and sticky, coating every ingredient evenly. Not to be confused by other similar stalls in Bukit Timah Food Centre, Hock Le Xiang serves their food on small pattern-rimmed plates.
Unit no: #02-152
Opening hours: Daily 11am to 10pm
---
9. Nyonya Chendol
---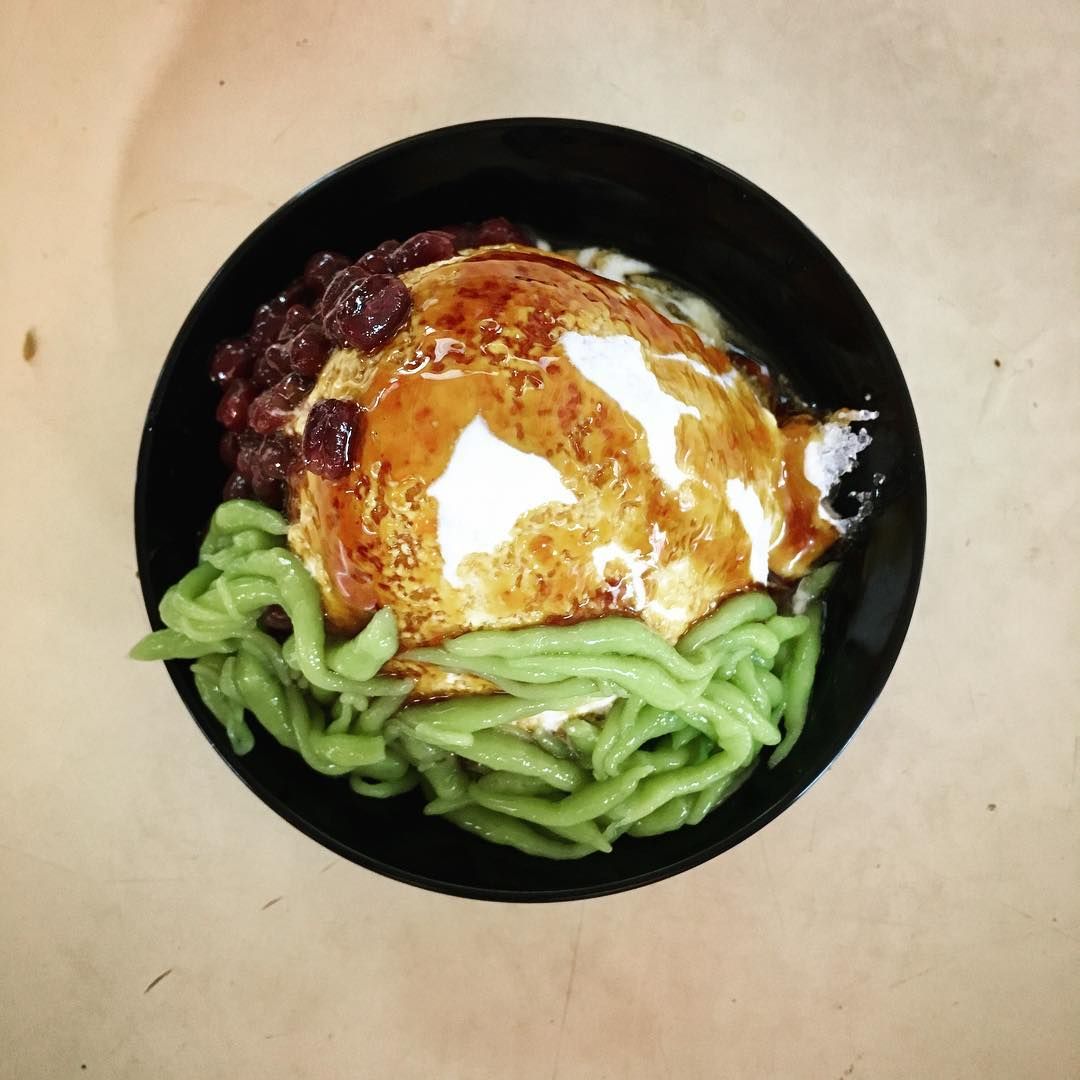 Image credit: @raine_coatie_pepper
Nyonya Chendol offers their chendol four ways, in the forms of Original Chendol ($1.50), Red Bean Chendol ($2), Sweet Corn Chendol ($2), and XO Durian Chendol ($3). I love to end my meal here at Bukit Timah Food Centre with a bowl of their original chendol, or XO durian chendol if I'm craving that heavenly combination of flavours. What sets Nyonya Chendol's dessert apart from the rest is the deliciously gao gula melaka sauce and thick coconut milk they heavy-handedly drizzle on top of shaved ice.
Unit no: #02-147
Opening hours: Fri-Wed 10am to 9pm
---
10. Soyako
---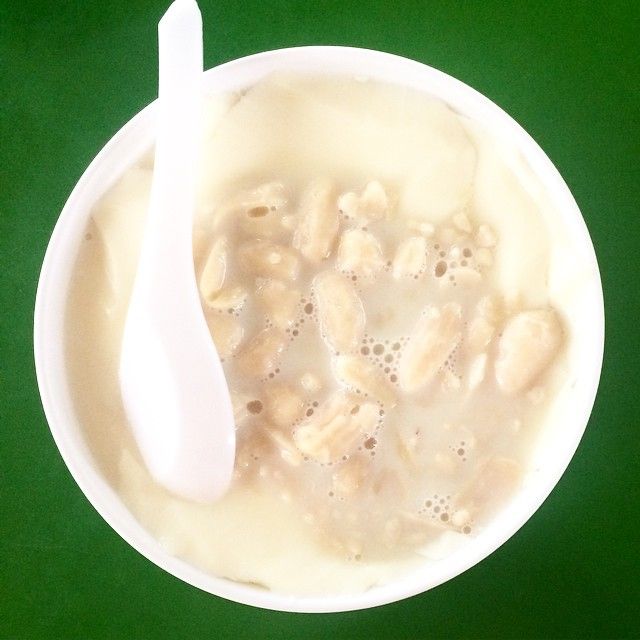 Image credit: @wanderloves
These days, it's getting harder to find food made in-house instead of one that is mass-produced in a factory. Soyako still makes their fresh bean curds from scratch. Their traditional Bean Curd ($1.20) is silky smooth, with an almost melt-in-your-mouth consistency. You can top it up with an ingredient of your choice as well. A popular choice would be soft peanuts or their ah balling, which bursts into a flavourful mouthful when bitten into.
Unit no: #02-166
Opening hours: Mon-Sat 8am to 10pm
---
The more kakis you bring to Bukit Timah Food Centre the merrier
---
More people means more reason to order more food! Forget about buying individually or going Dutch. Order from all 10 stalls featured in this list, get some serving plates, wait for the food to arrive, place it in the middle of the table, and start feasting!
If you looking for somewhere more atas around the area, check out Fat Belly and Sugarhaus or our list of Bukit Timah cafes.
Address: 116 Upper Bukit Timah Road, Singapore 588172
Nearest MRT Stations: Beauty World
---
Featured image taken from Instagram user @zoeydani.elle's post.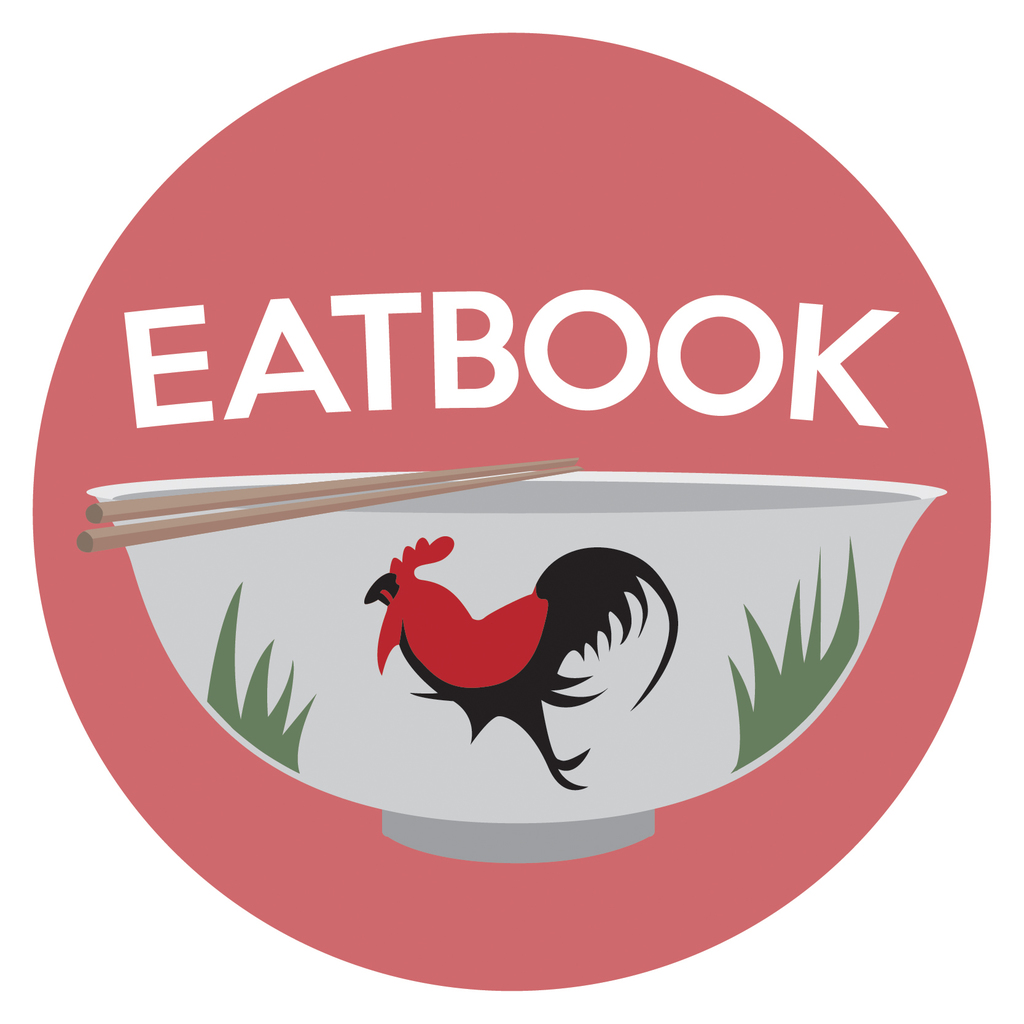 Drop us your email so you won't miss the latest news.