Kopi Siew Dai Pie and Chilli Cheese Tots from Burger King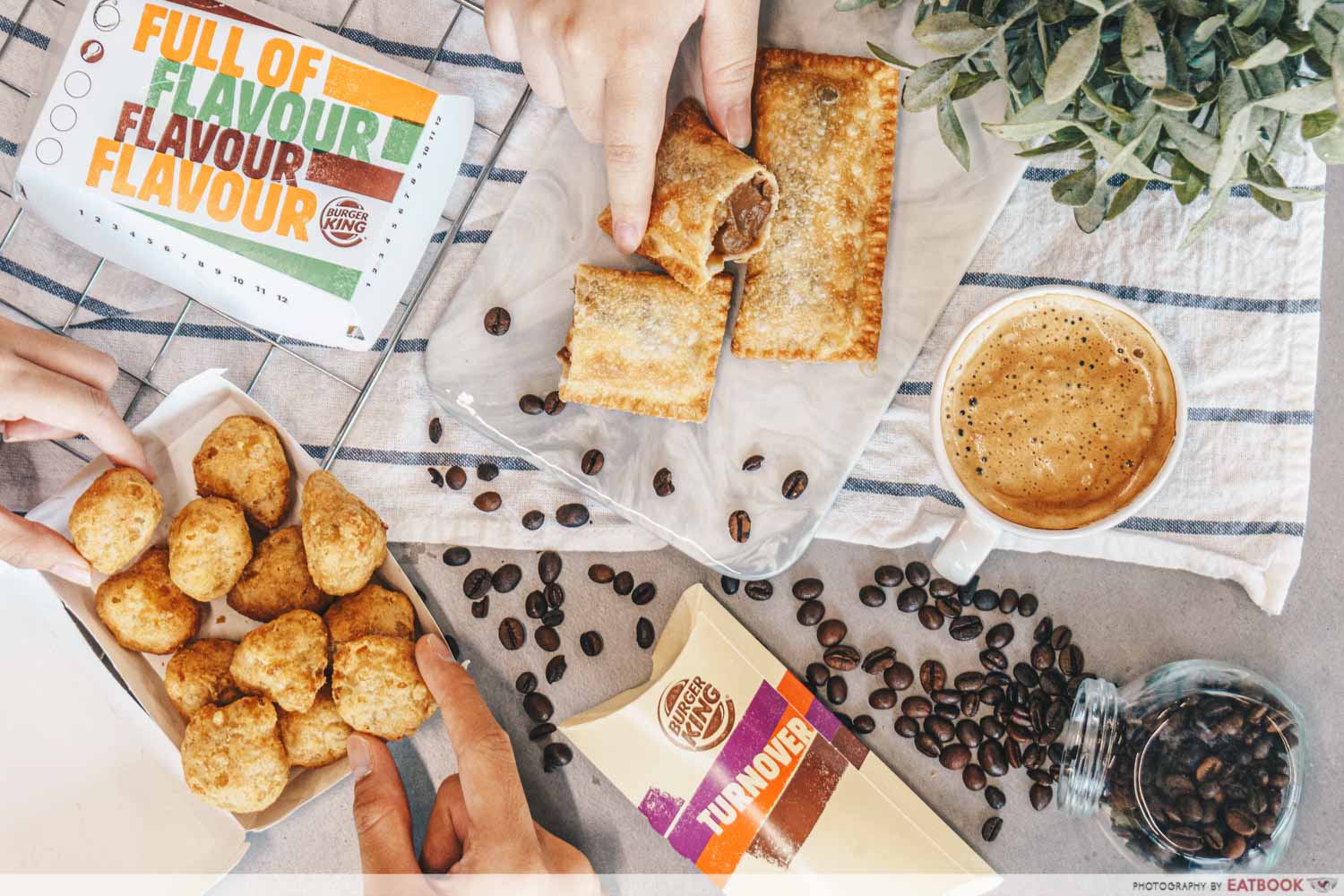 Just when my stomach had finally recovered from the fiery Mala Stackers, Burger King decides to come up with two new items to titillate my taste buds: the Kopi Siew Dai Pie and Chilli Cheese Tots.
These snacks are the latest in the King's seemingly expanding repertoire of items boasting flavours that cater to Singaporeans' palate, such as the Truffle Mayo Burgers.
Burger King's New Truffle Mayo Burger With Angus Beef Ups The Fast Food Game
Burgers were the main stars for the past few months, so it's high time for the sides to take centre stage!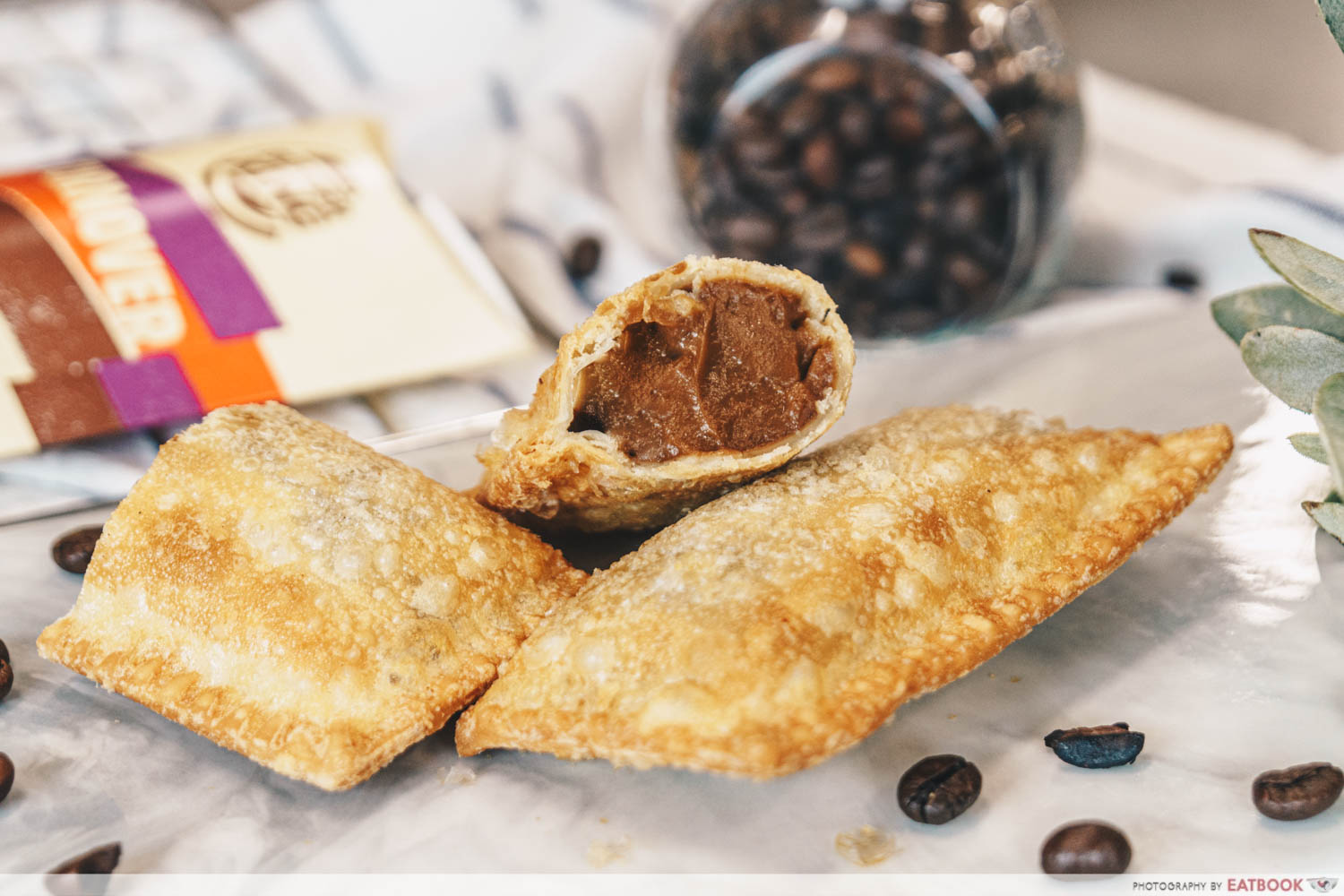 First up is the Kopi Siew Dai Pie ($1.20). If you've ever been tasked to buy coffee for your office mates, you should know by now that siew dai means less sweet. And true to its name, this snack isn't as sweet as compared to the legendary Taro Pie. The coffee filling is pretty smooth and creamy, giving it a strong contrast against the firm pie crust.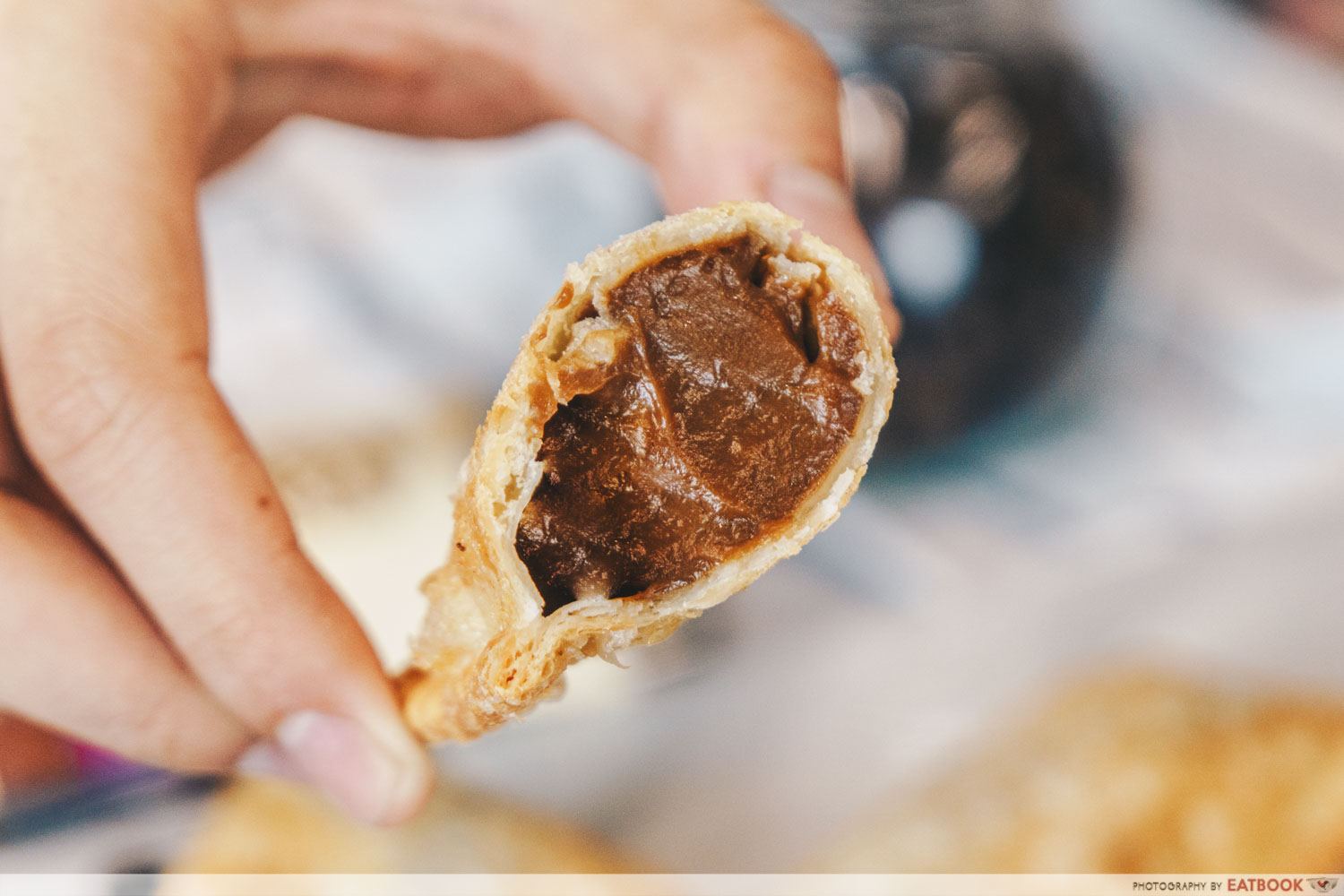 That being said, if you are a hardcore caffeine lover, this pie probably isn't for you. The coffee aroma and taste are on the subtle side. In fact, I would put them in the same ballpark as the Teh Tarik Pie.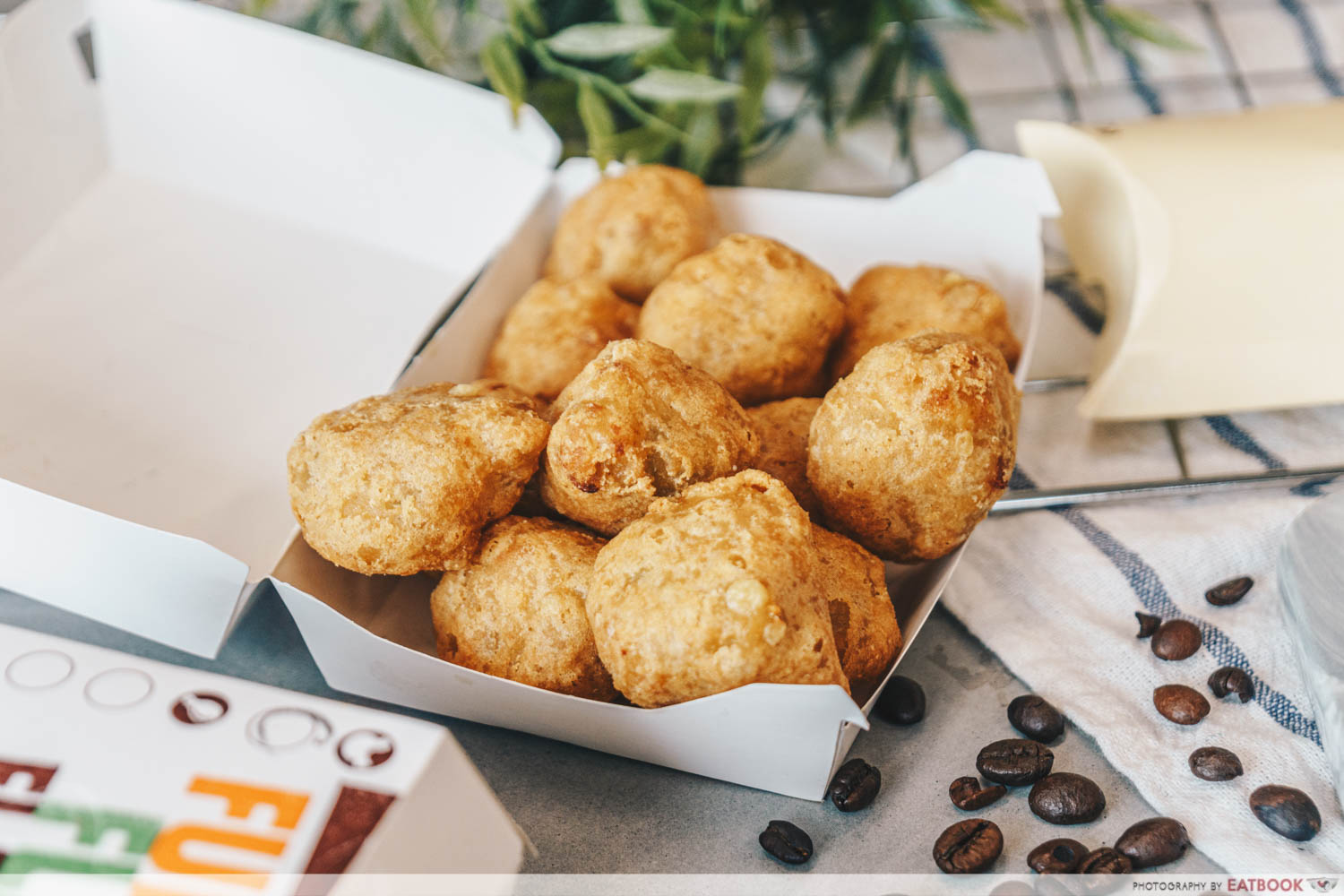 On the other hand, the Chilli Cheese Tots ($3.50 for six pieces) scored mixed reviews across the board. The nuggets boast a sturdy golden brown exterior that's free from any dripping oil—a result of being fried beautifully. Biting into nuggets revealed mostly cheddar cheese sauce with a strong jalapeno kick.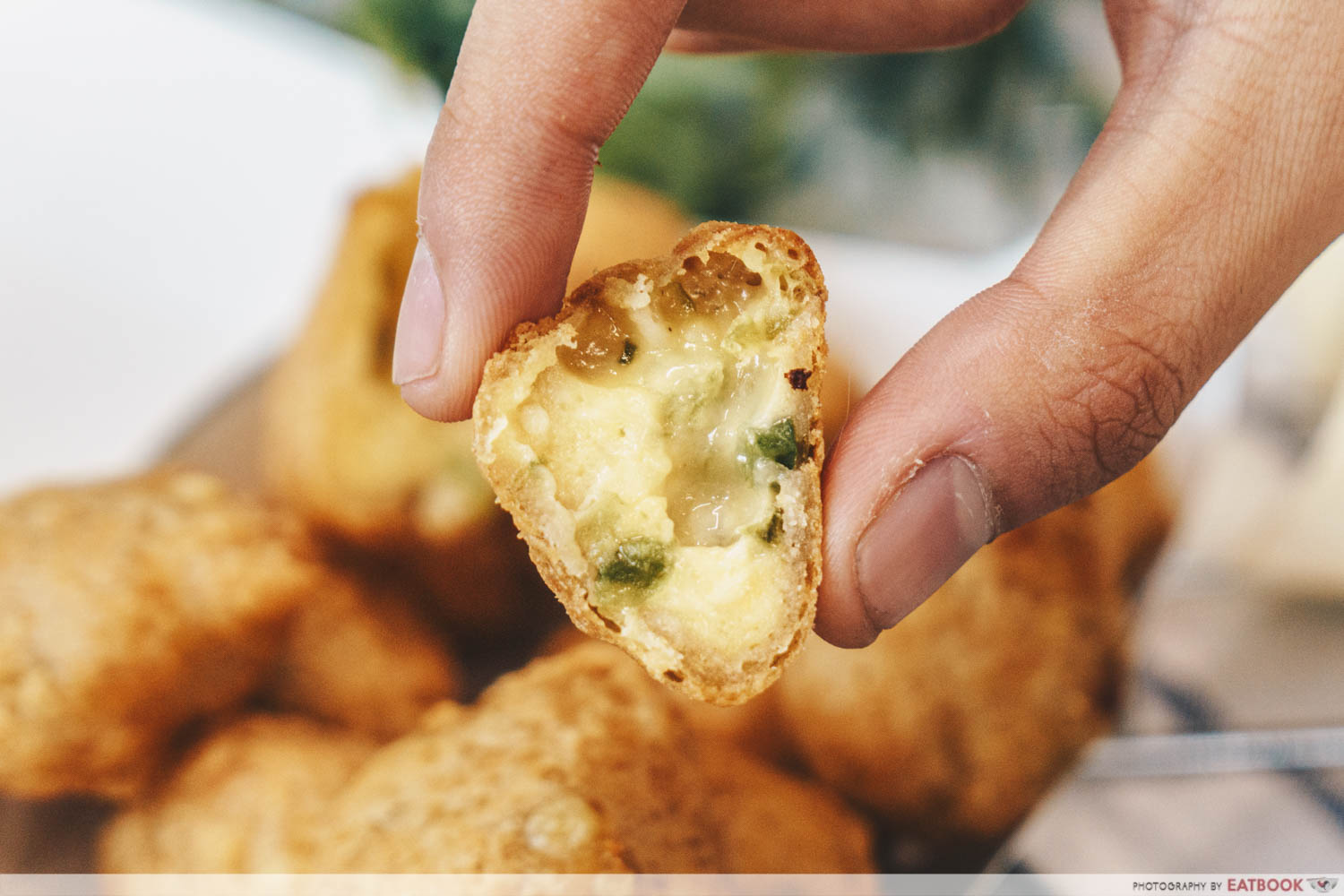 It tasted too much like spicy nacho cheese, and we got pretty jelak after a few bites.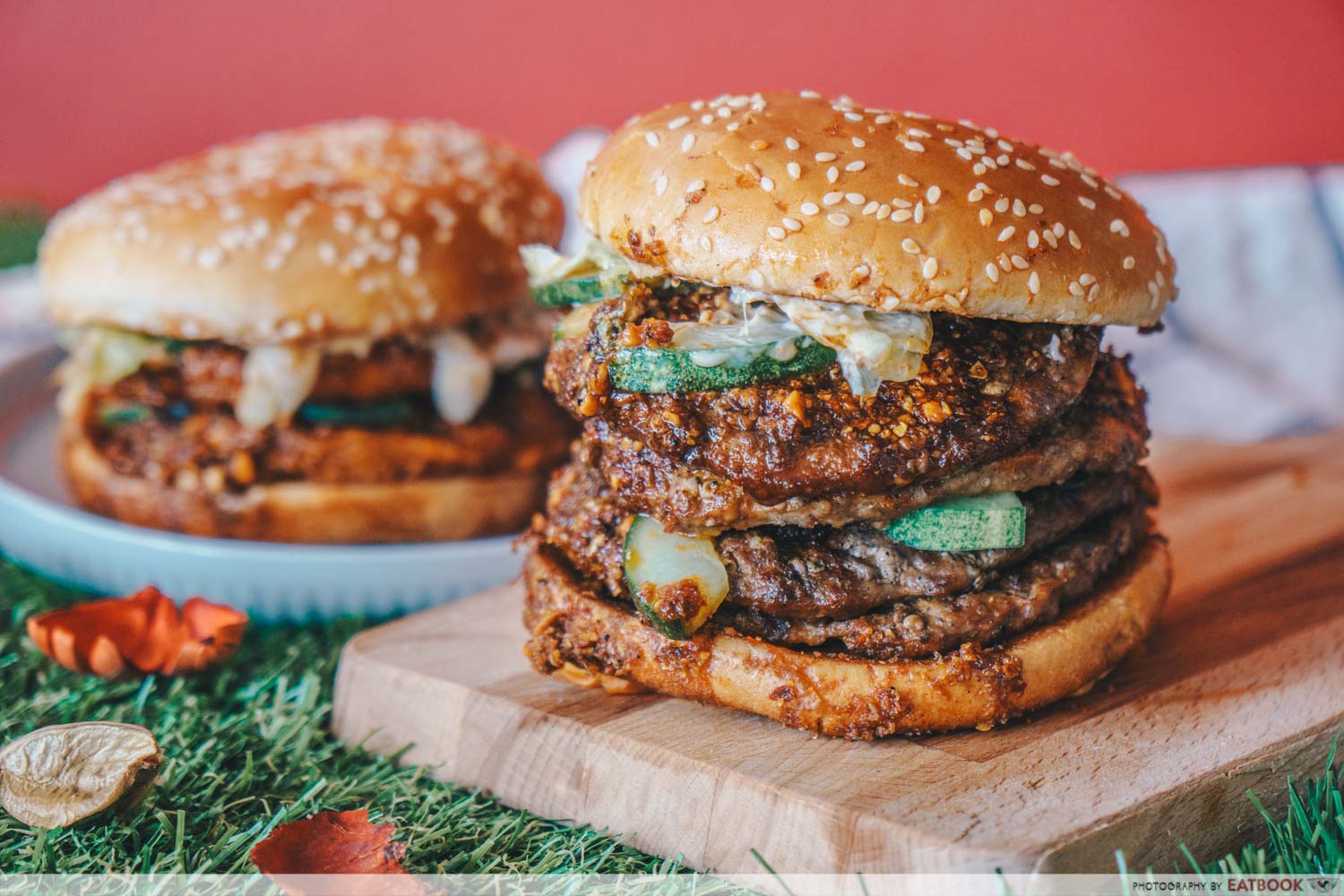 Although these items are available as a la carte purchases, make the most out of your Burger King trip by completing your meal with the Mala Stackers (from $5.40) while they're still around These spicy burgs are available in beef and chicken variants, and can be zhng-ed by adding more patties and sauce at just $2.80 a pop! For those with a cast-iron stomach, build your way up to the Quadruple Mala Stacker that's sure to tickle both ends of your body.
Burger King's New Ma La Burger Lets You Have Up To Four Patties
Photos taken by Crystal Tan.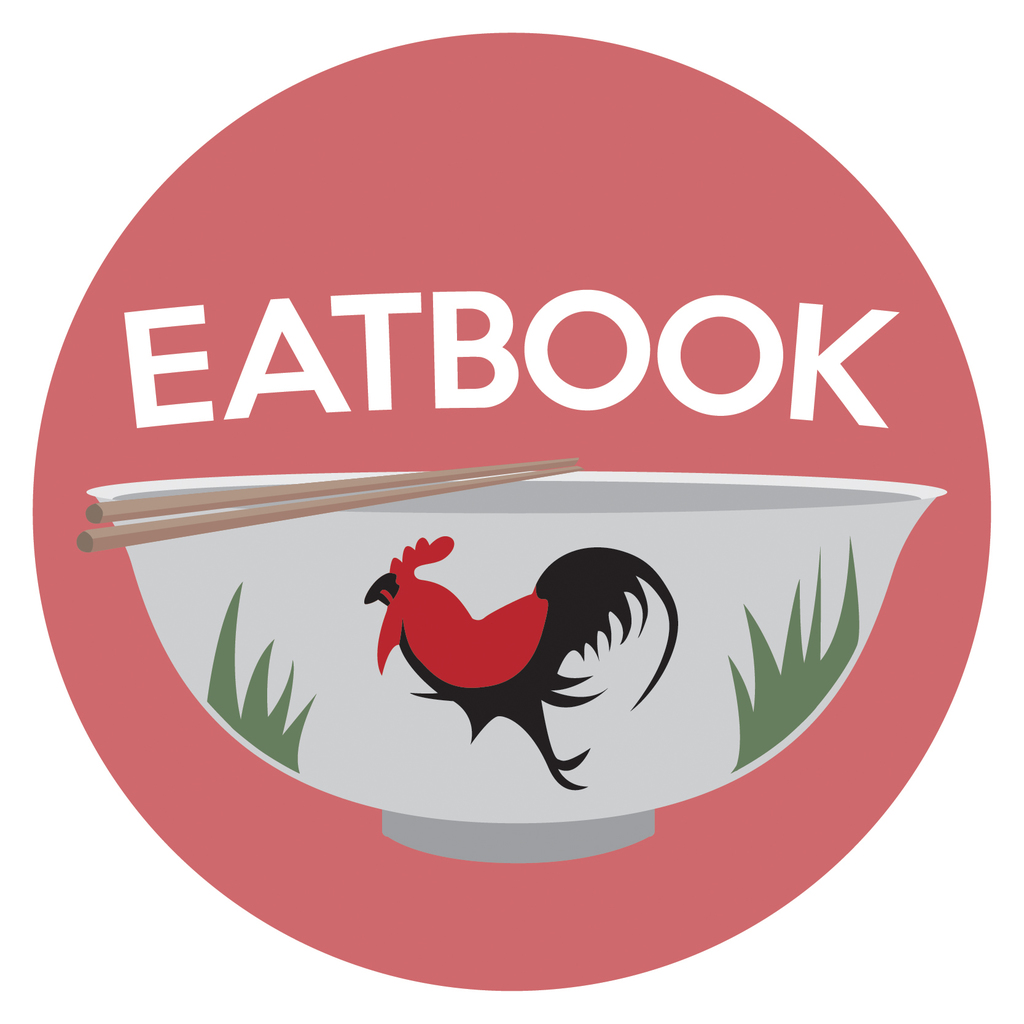 Drop us your email so you won't miss the latest news.