Korean-inspired menu at Burger King 
Hallyu fans will be delighted to know that Burger King is releasing new Korean-inspired items in stores on 21 September. In collaboration with Deliveroo, you can get an exclusive taste of these delicious delights today before they are out in physical stores, just by ordering via the Deliveroo platform!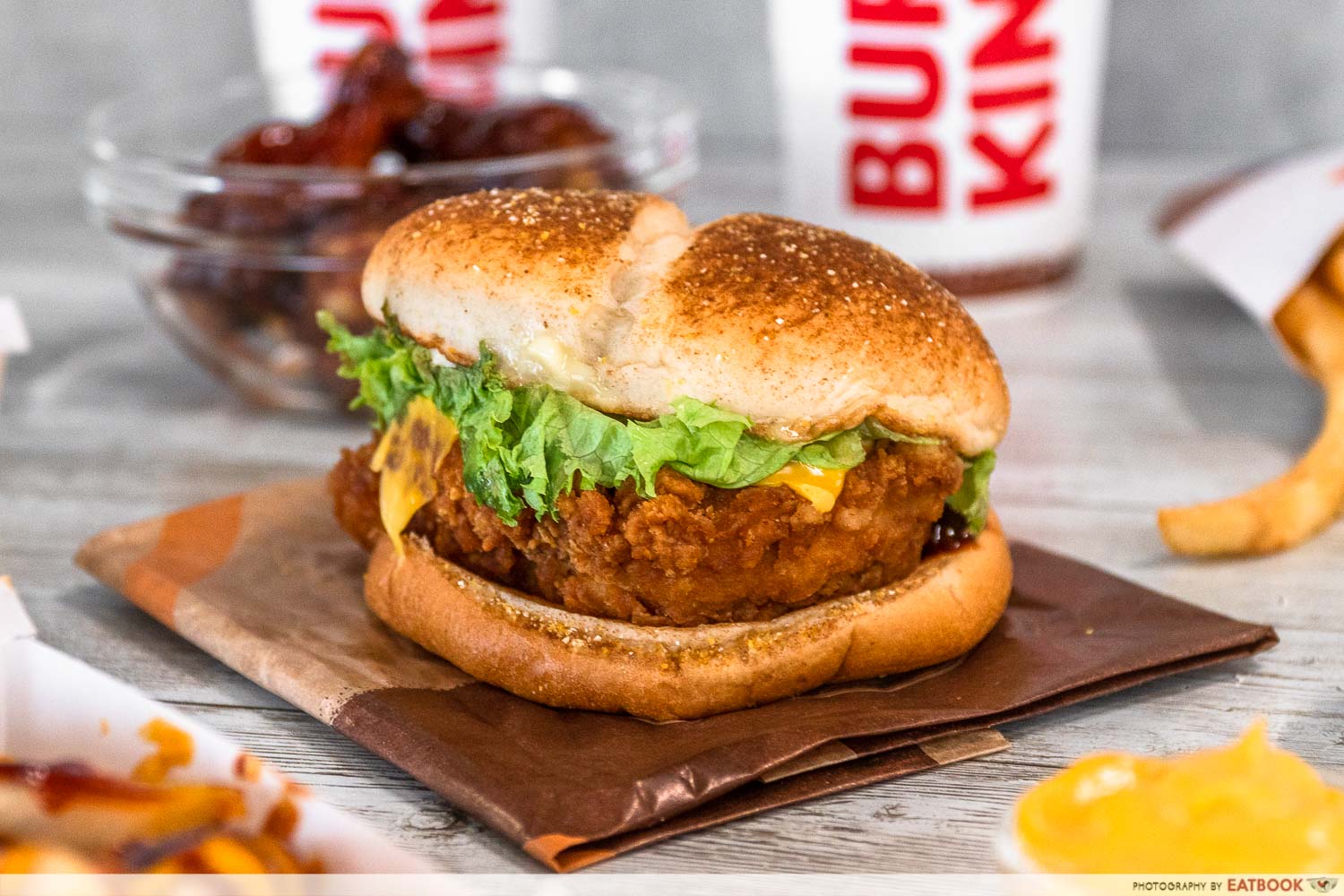 The Ultimate Cheesy Dynamite Tendercrisp Chicken ($11.50) features a crispy fried chicken patty slathered in a ramyeon sauce and creamy nacho cheese, all sandwiched between two fluffy toasted buns. This burger mimics a hearty bowl of Korean ramyeon topped with a slice of melted cheese to balance out the spice—just like how they do it in K-dramas.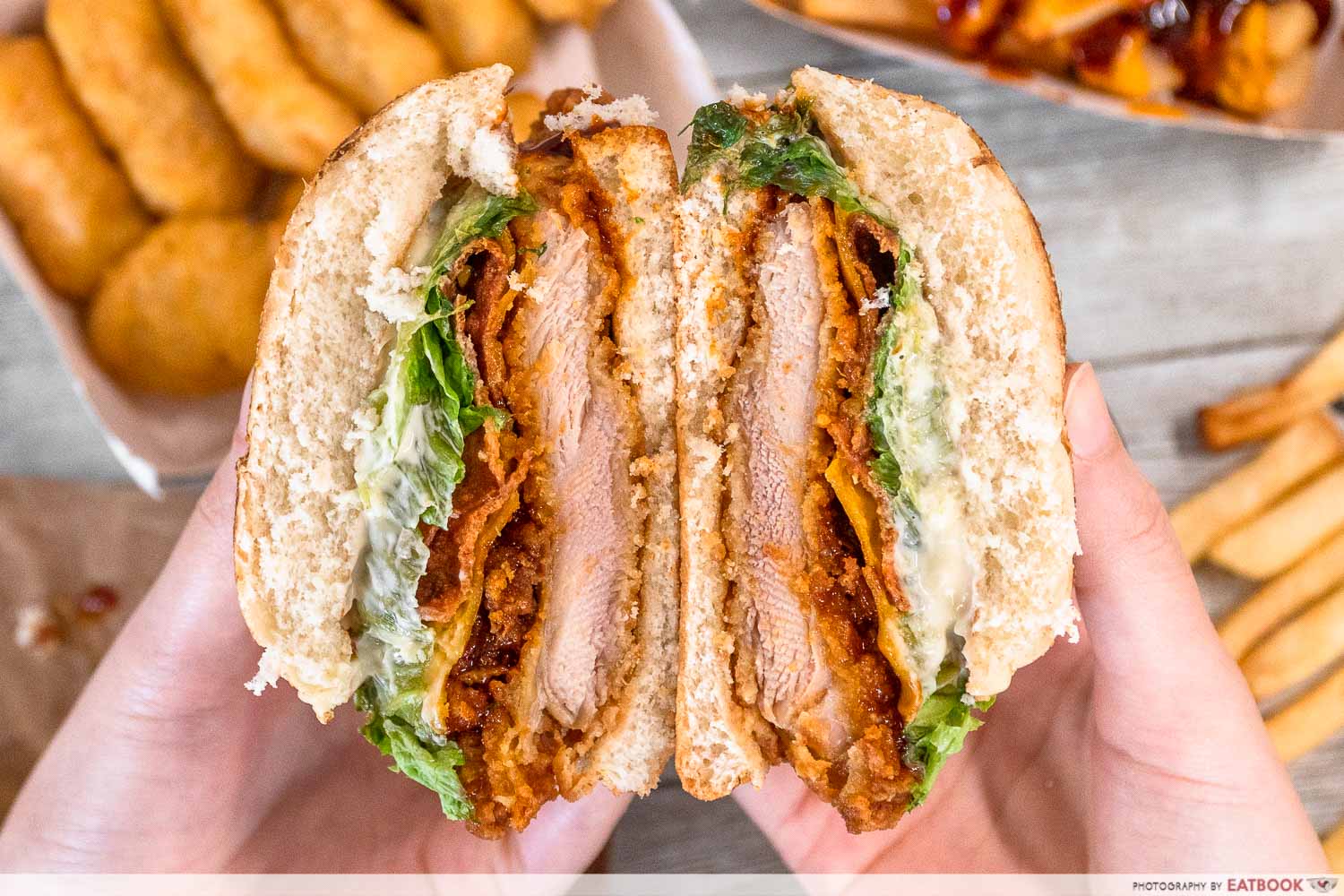 Opt for the enticing $15 bundle exclusively available on Deliveroo, which comes with an Ultimate Cheesy Dynamite Tendercrisp, six-piece nuggets with BBQ sauce, a small coke and a New York Cheesecake Pie! 
Popular Western Hawker Chain Botak Jones Opens Second Dine-In Outlet Near Tai Seng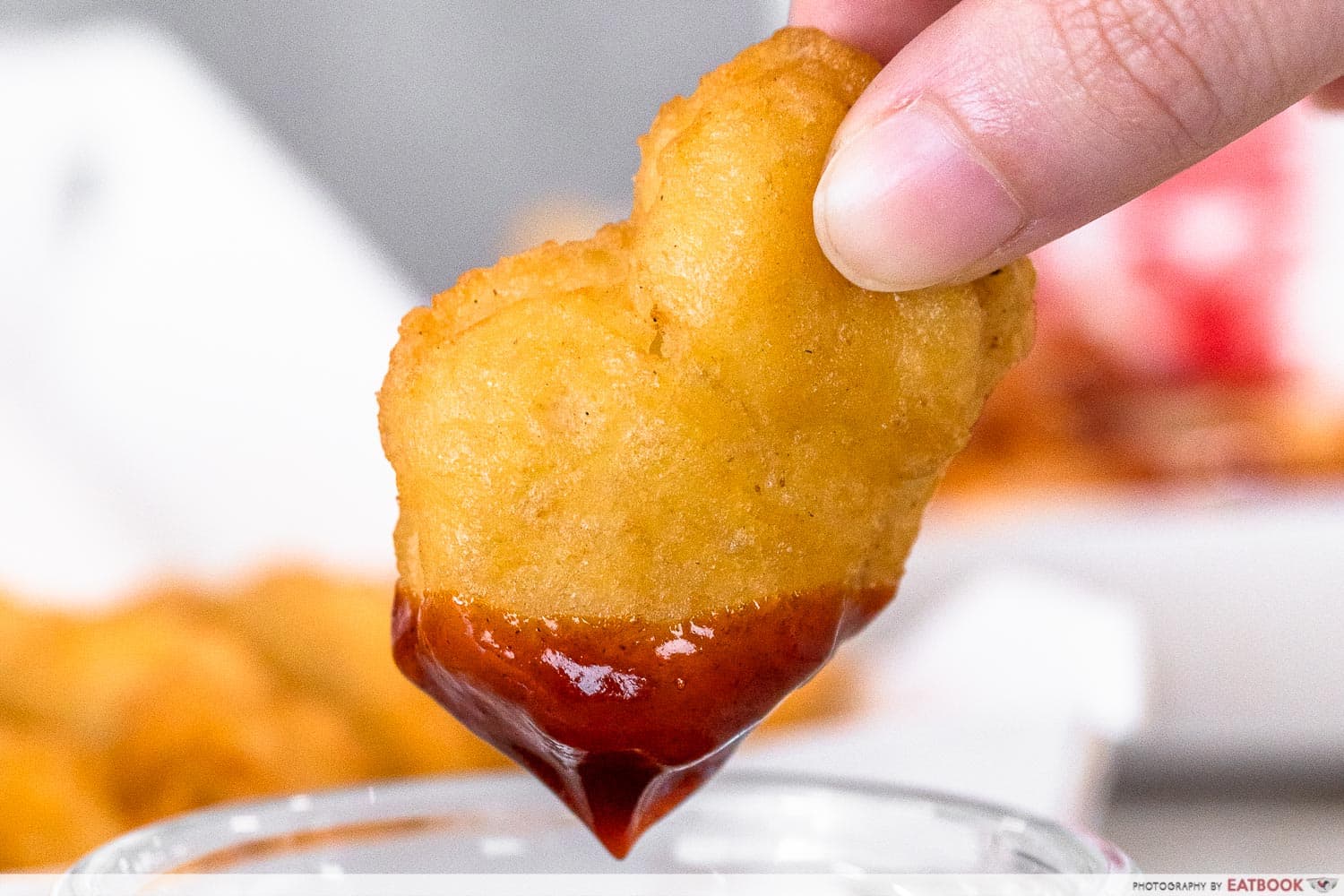 The Cheesy Dynamite Nuggets ($7.10 for nine pieces) come with two unique sauces, allowing you to choose between the Spicy Korean sauce or the Nacho Cheese sauce if you're not one who can take spice.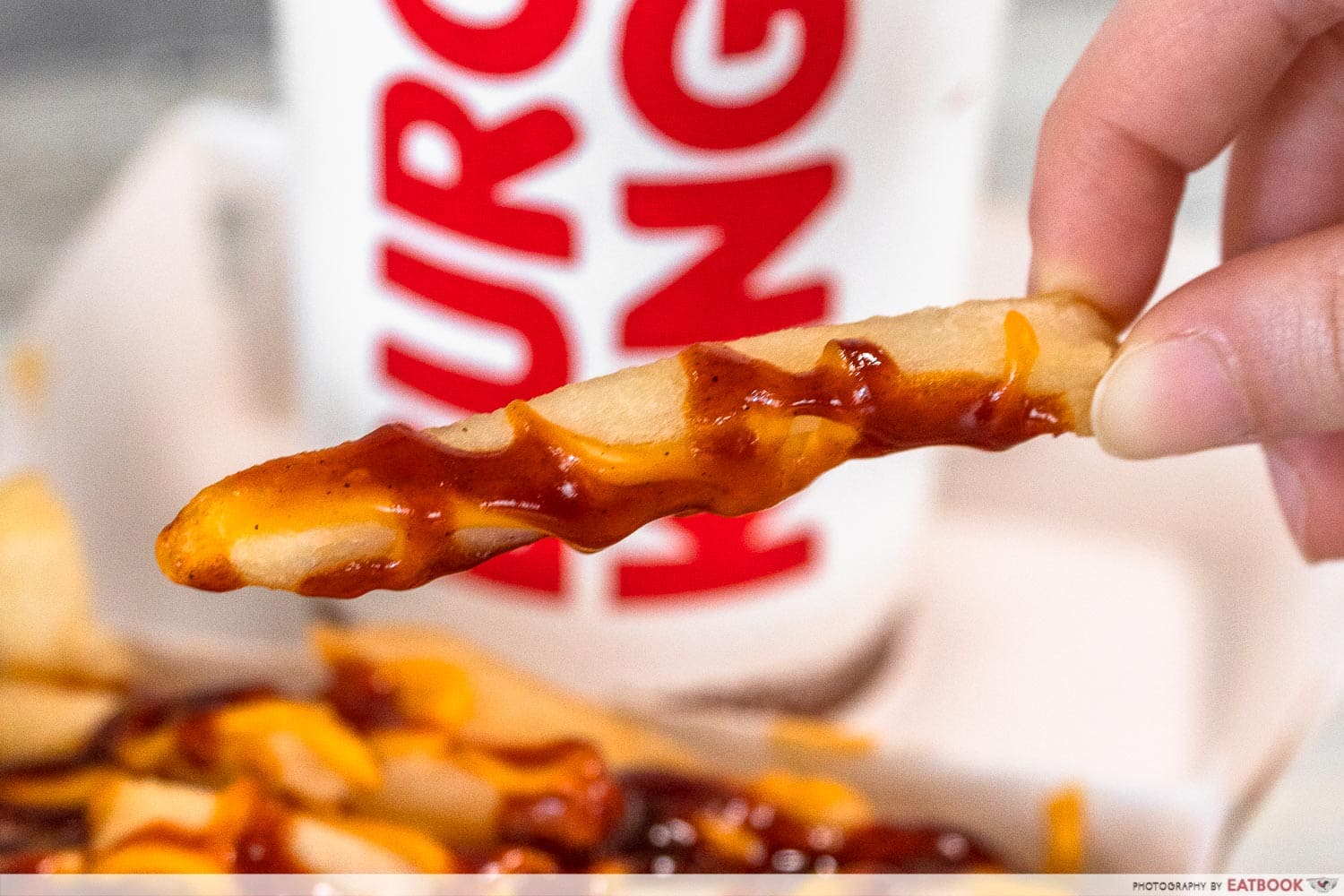 The Cheesy Dynamite Fries ($3.80) are coated in the Spicy Korean and Nacho Cheese sauces, so you can enjoy a mouthful of flavours with every bite.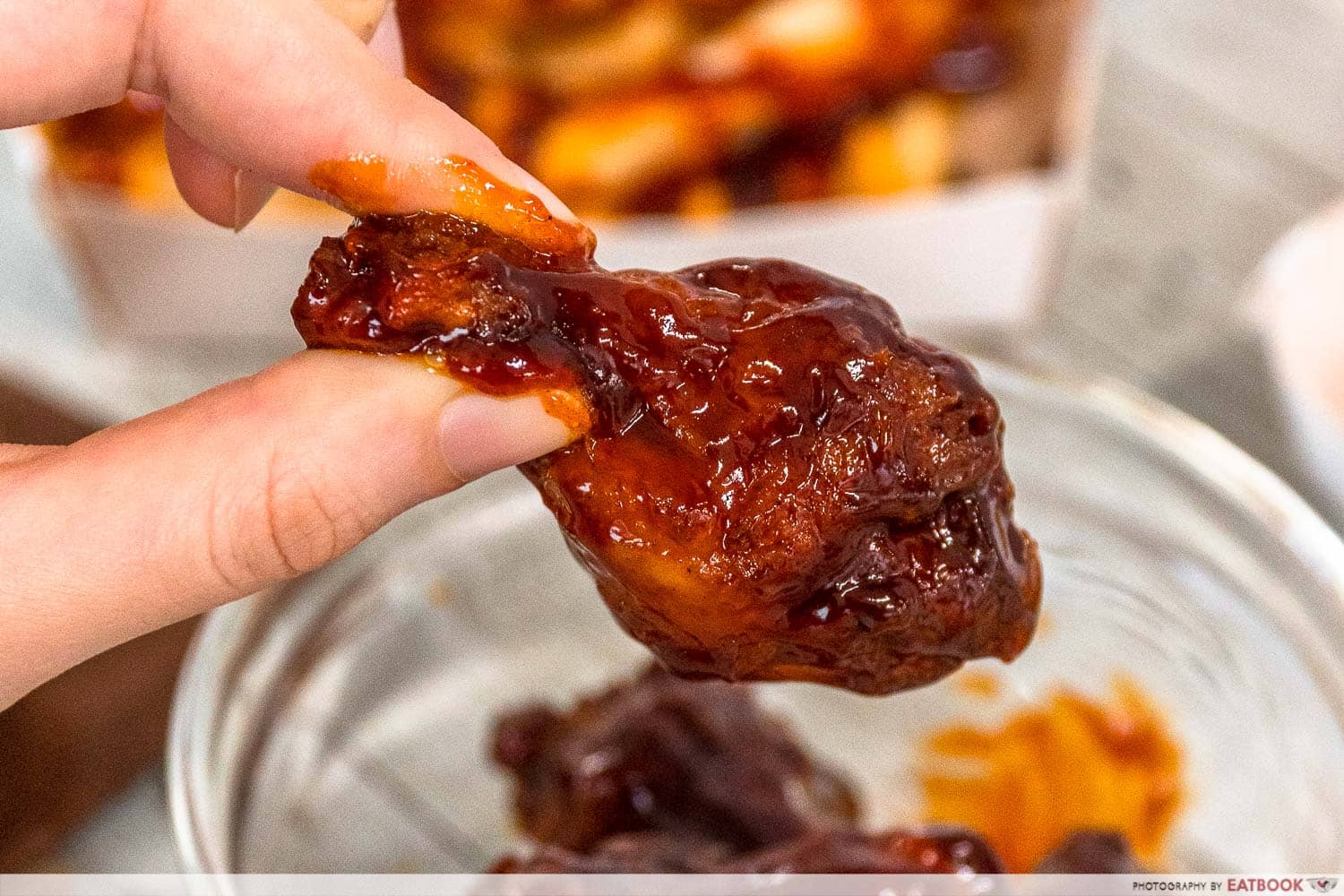 There is also the Dynamite Shake ($5.20); shake it up to coat each succulent Mexican Drumlet in the ramyeon-inspired sauce, creating a dish similar to Korean fried chicken. 
Make sure to place your orders on Deliveroo today for a hassle-free sneak peak of Burger King's new menu items! If not, head down to Burger King starting tomorrow for a taste of these Korean-inspired fast food delights. 
For other fast food-related news, check out Fatburger Century Square, which has just opened in the East! There is also Botak Jones that will be opening a second outlet in the industrial area of Tai Seng, serving delicious Western food at an affordable price. 
Fatburger To Open At Century Square, Bringing Their Famous Four-Patty Burger To The East